€

35.000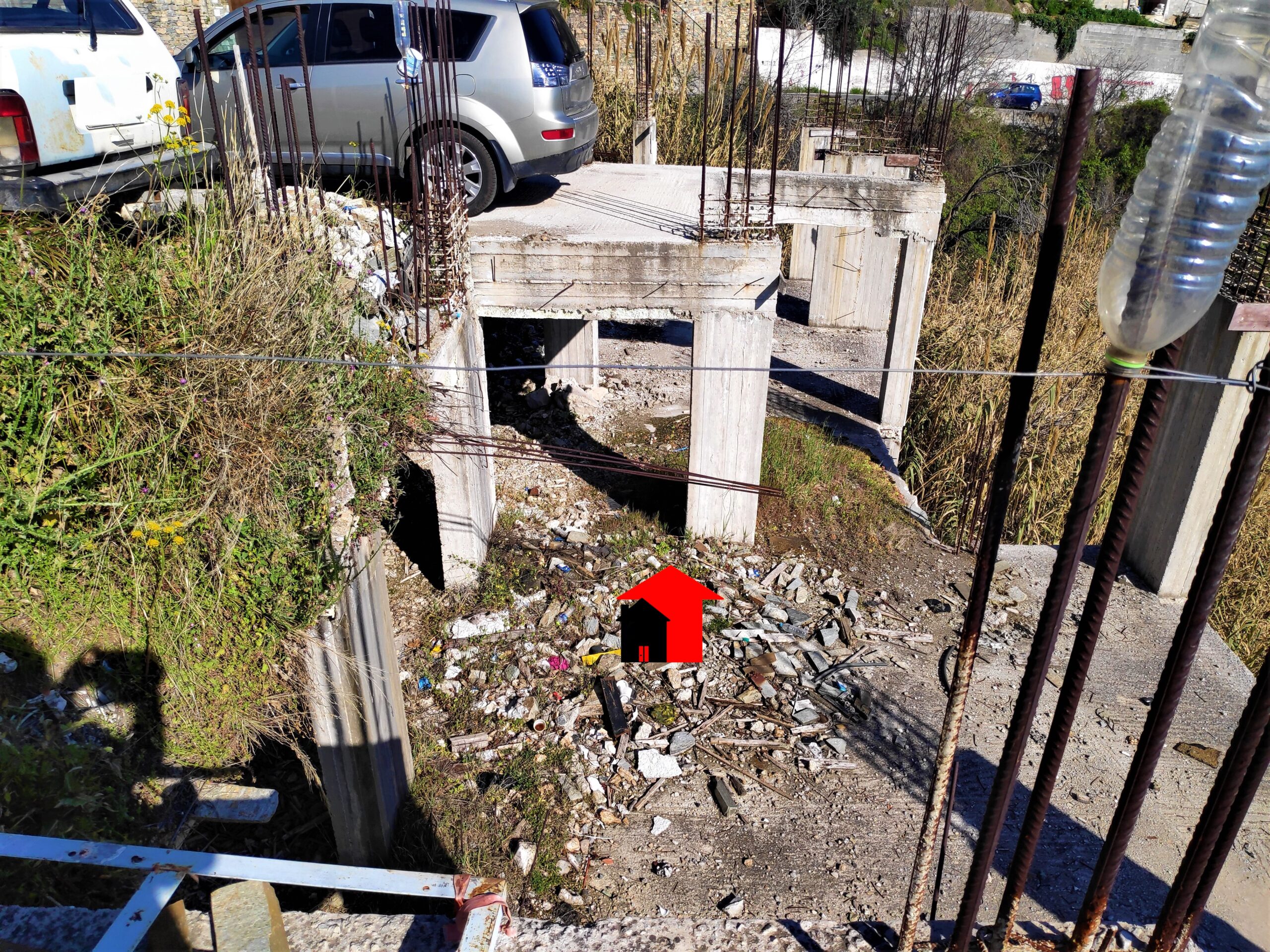 Unfinished maisonette of 102sqm in Ano Volos
Unfinished ground and 1st floor maisonette, of 70sqm plus a 32sqm semibasement.
The main entrance is on the 1st floor, where the living room with the kitchen is located, with an area of ​​38sqm.
On the ground floor there are 2 bedrooms and a bathroom, with a total area of ​​32sqm.
There is also a bar for a private parking space.
The property is in an ideal location for a holiday home, as well as a permanent residence, as it is very close to the center of Volos, but at the same time maintaining the tranquility of the countryside.
The view is unlimited towards both Volos and Pagasitikos, without anything blocking it.
Two other neighboring maisonettes of equal value are available in case of interest.
Details
Ref.Code : IMITELES IOLKOS
Floor : 2 STOREY PLUS BASEMENT
Property Type : Residential