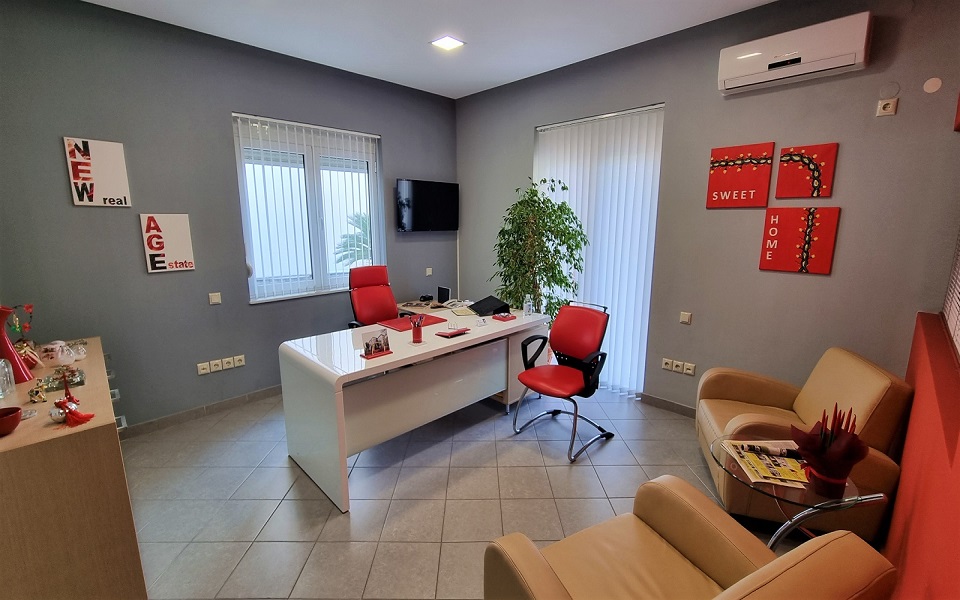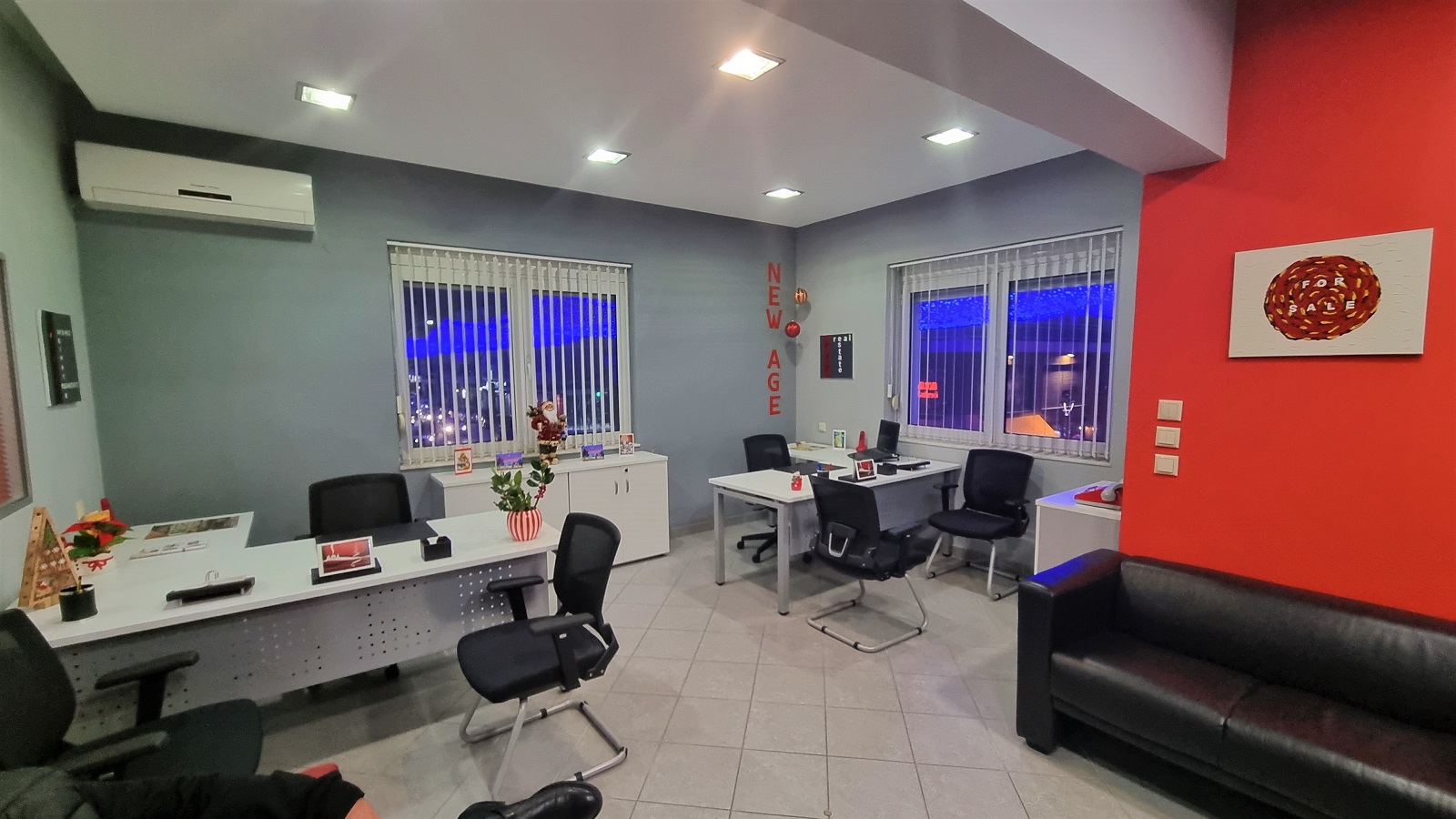 Welcome to our agency, which consists of a responsible family team, where zeal, momentum, passion, professionalism, and a realistic depiction of the market through our daily and uninterrupted contacts with our clients, but also, confidentiality, honest impeccable and friendly service, characterize the quality of our work and guarantee the best result both owners and buyers customers.
If you are an owner, we would like to inform you that we have a large customer base, who are interested in making an immediate purchase of various types of real estate, with an emphasis at the given time on urban apartments of any size and on country properties in any village or settlement of our region.
If you are looking to buy a property and one of our advertised properties does not meet your needs, please contact us, as in our portfolio there are several properties whose owners, for personal reasons, do not choose to publish them online. Our agency will act the best in order to help you find what you are looking for.
We undertake all types of real estate, buying and selling – renting, and we also provide advisory services for real estate investments, in Volos, Pelion and Magnesia region.
We offer integrated solutions in collaboration with specialist partners such as: Lawyers – Notaries – Economists – Accountants – Civil engineers – Surveyors and Architects.
We provide in-depth market research to find the right opportunity to buy and sell real estate, as well as comprehensive proposals for the utilization of both your money and your real estate. Proposals and solutions for architectural improvement or renovation of your property, Management of leases and sales of commercial buildings and shops, sales of Hotels, houses and plots within and outside the plan, holiday homes on our islands, in collaboration with well-known real estate agencies from all over Greece.
Through our connections with certified engineers, lawyers and notaries as well as our own expertise from years in the real estate field, we can offer advice and solutions to any problems.
So, with leading driver your needs and co-driver our vision and experience, let's travel together in the wonderful world… of real estate!
Visit us in the heart of the city, 104, Iasonos str.
With regards
The New Age Real Estate Team
Ria Skourti-Stavropoulou
Manager