€

171.000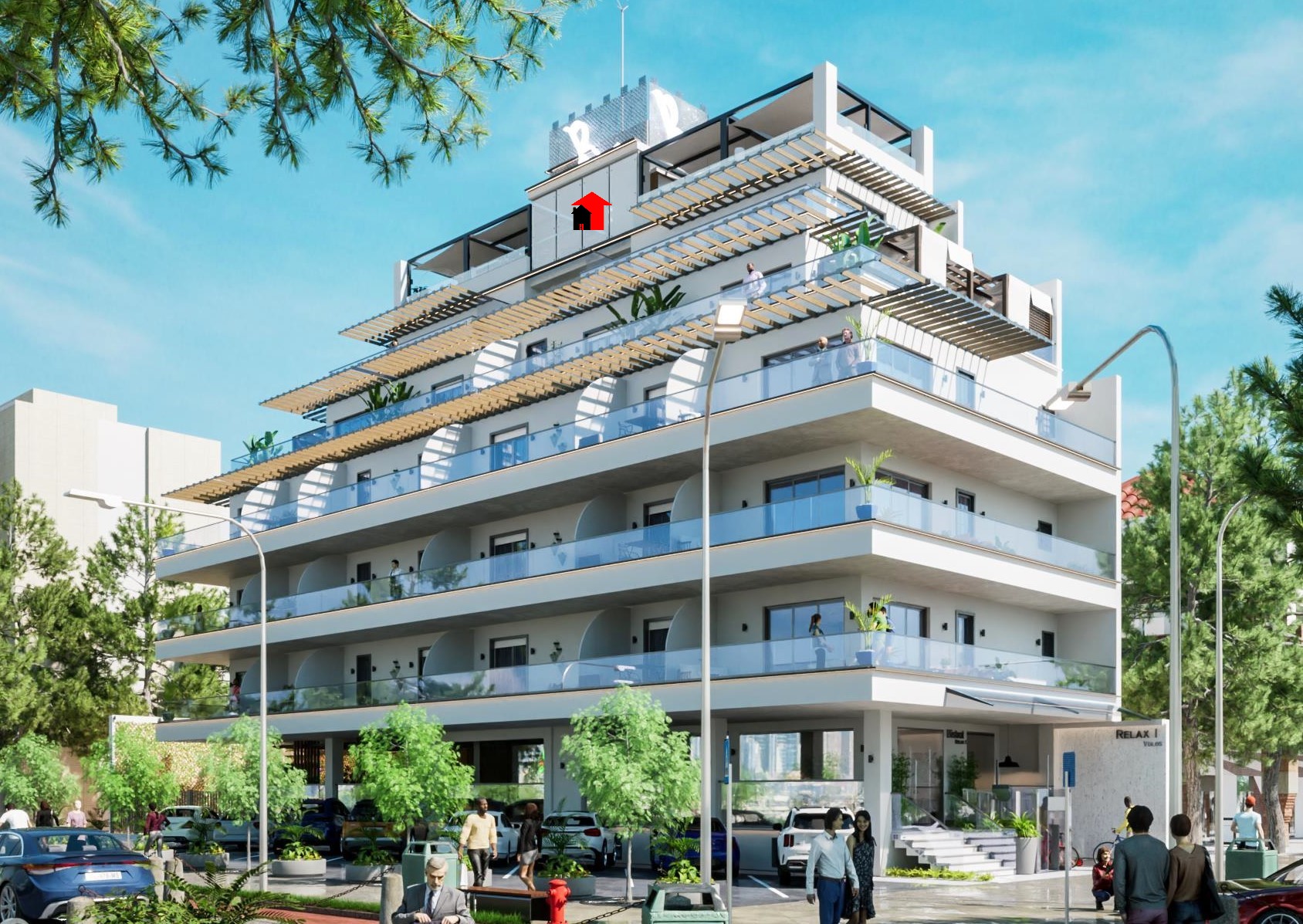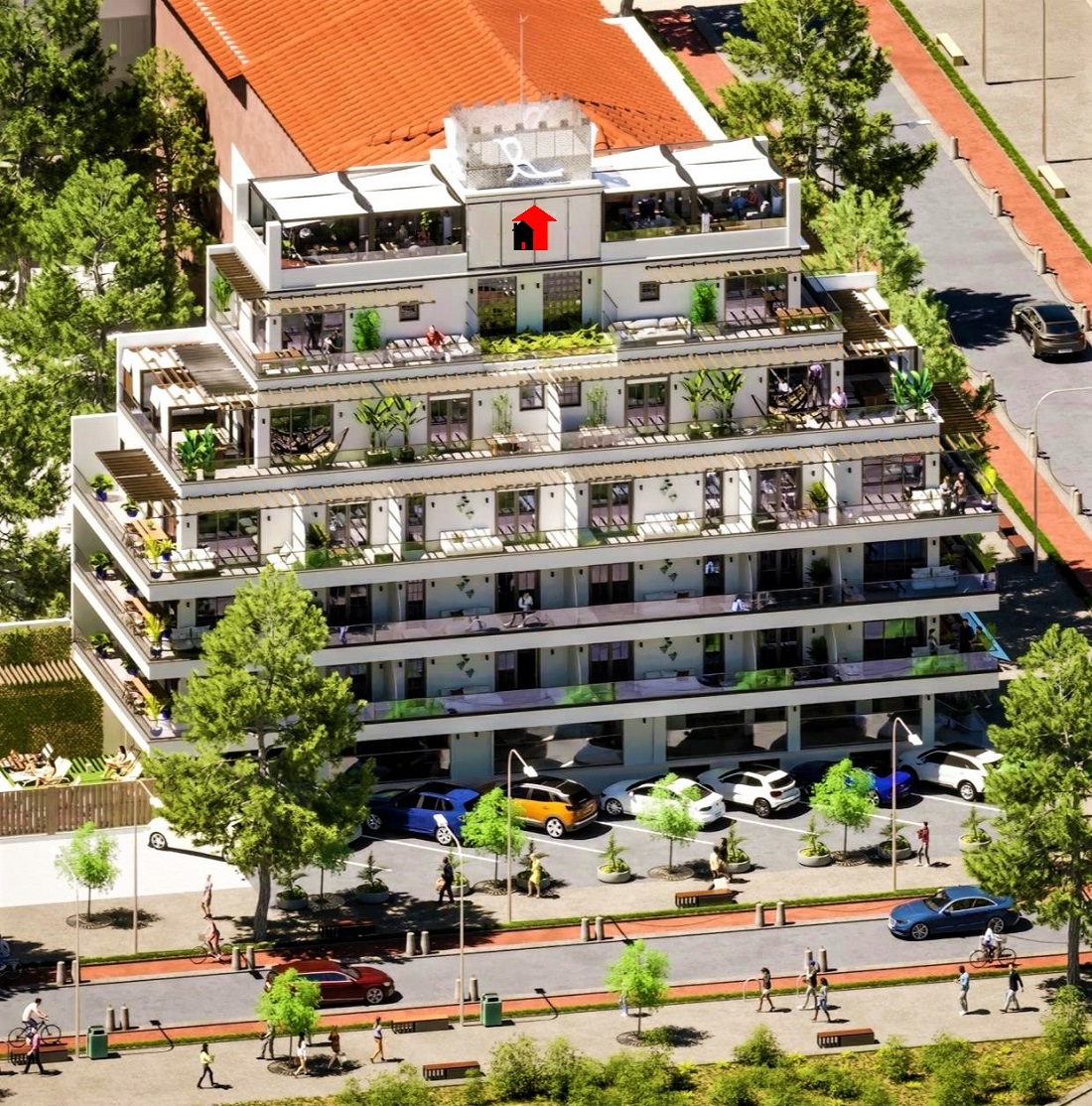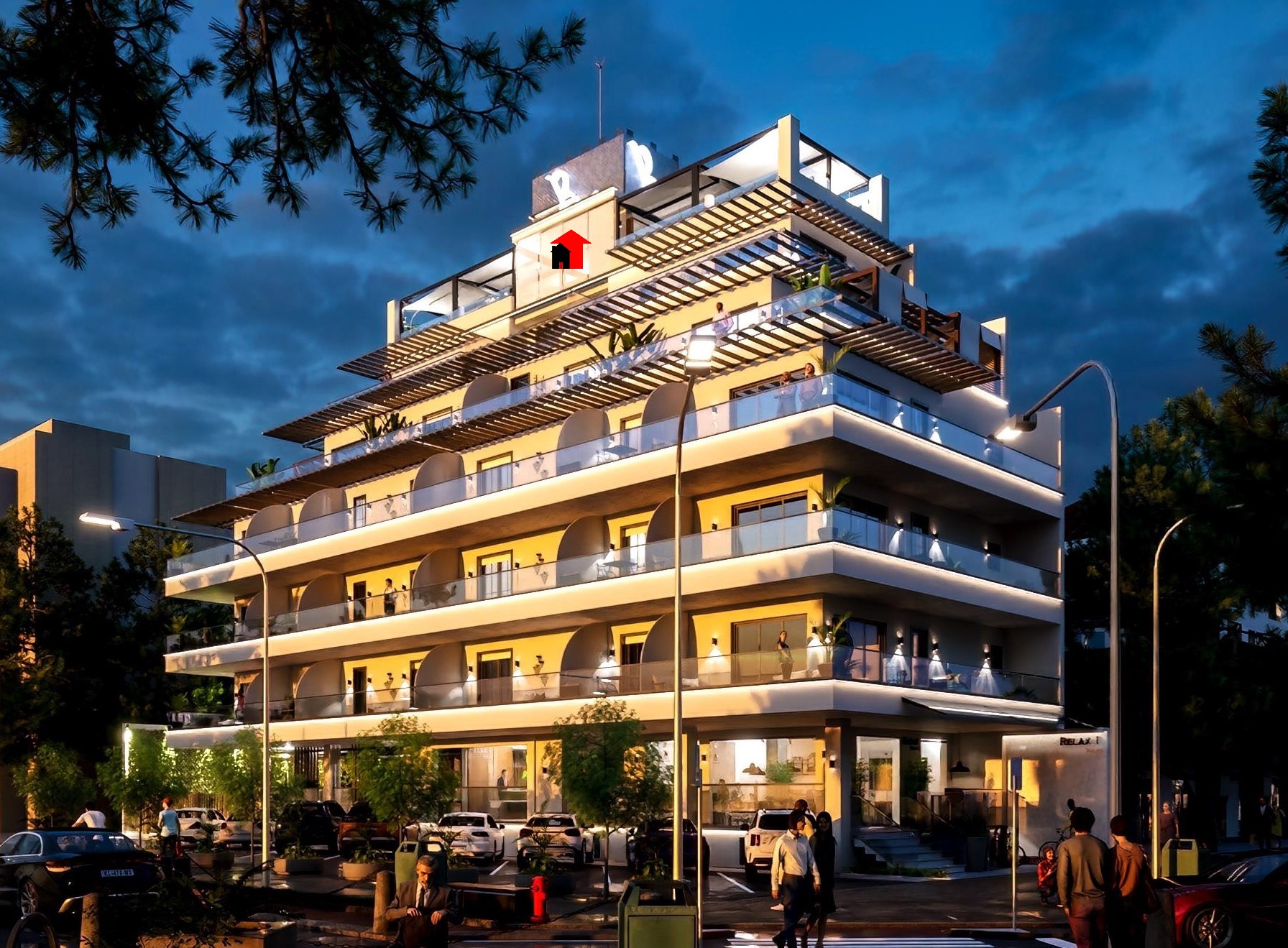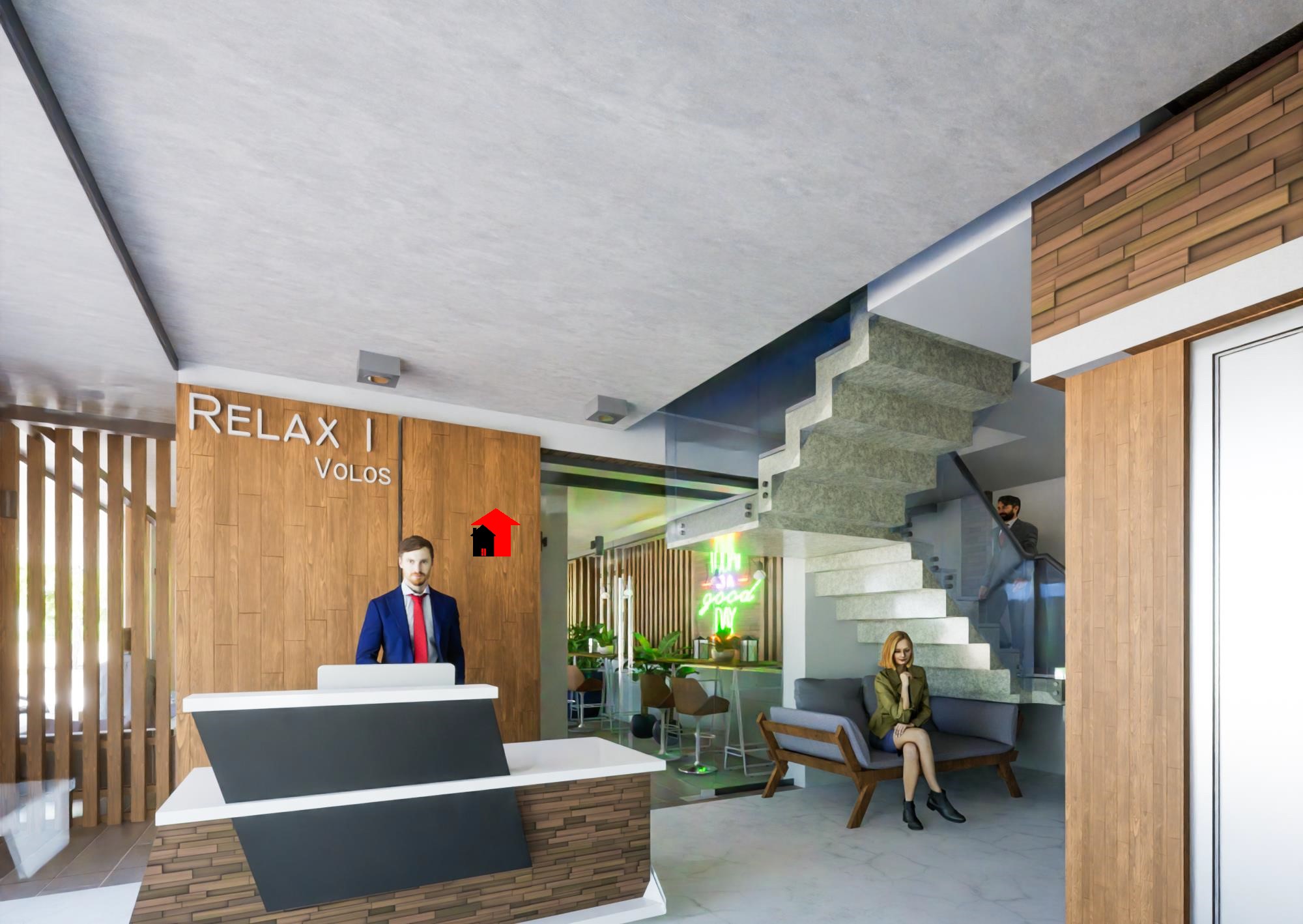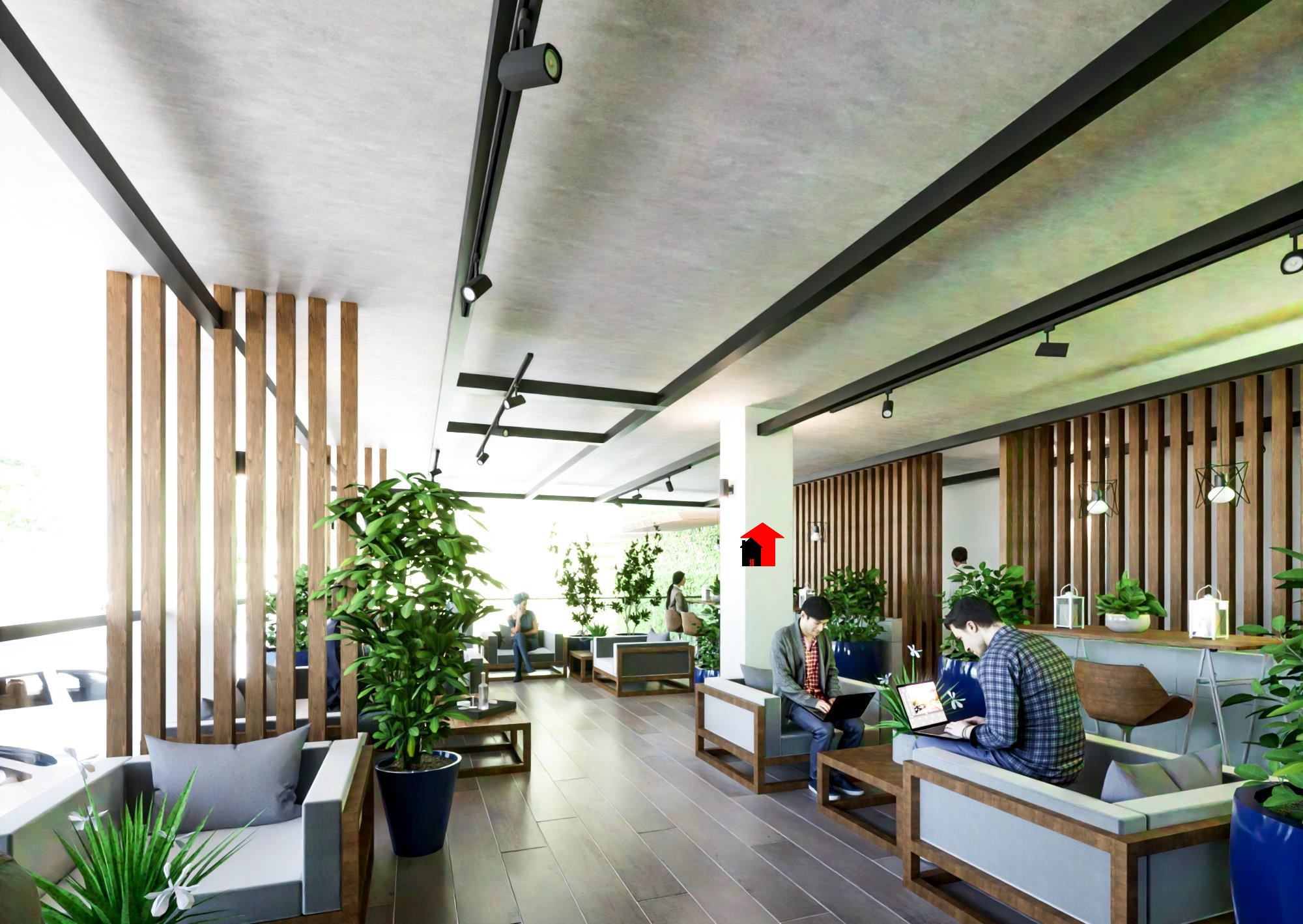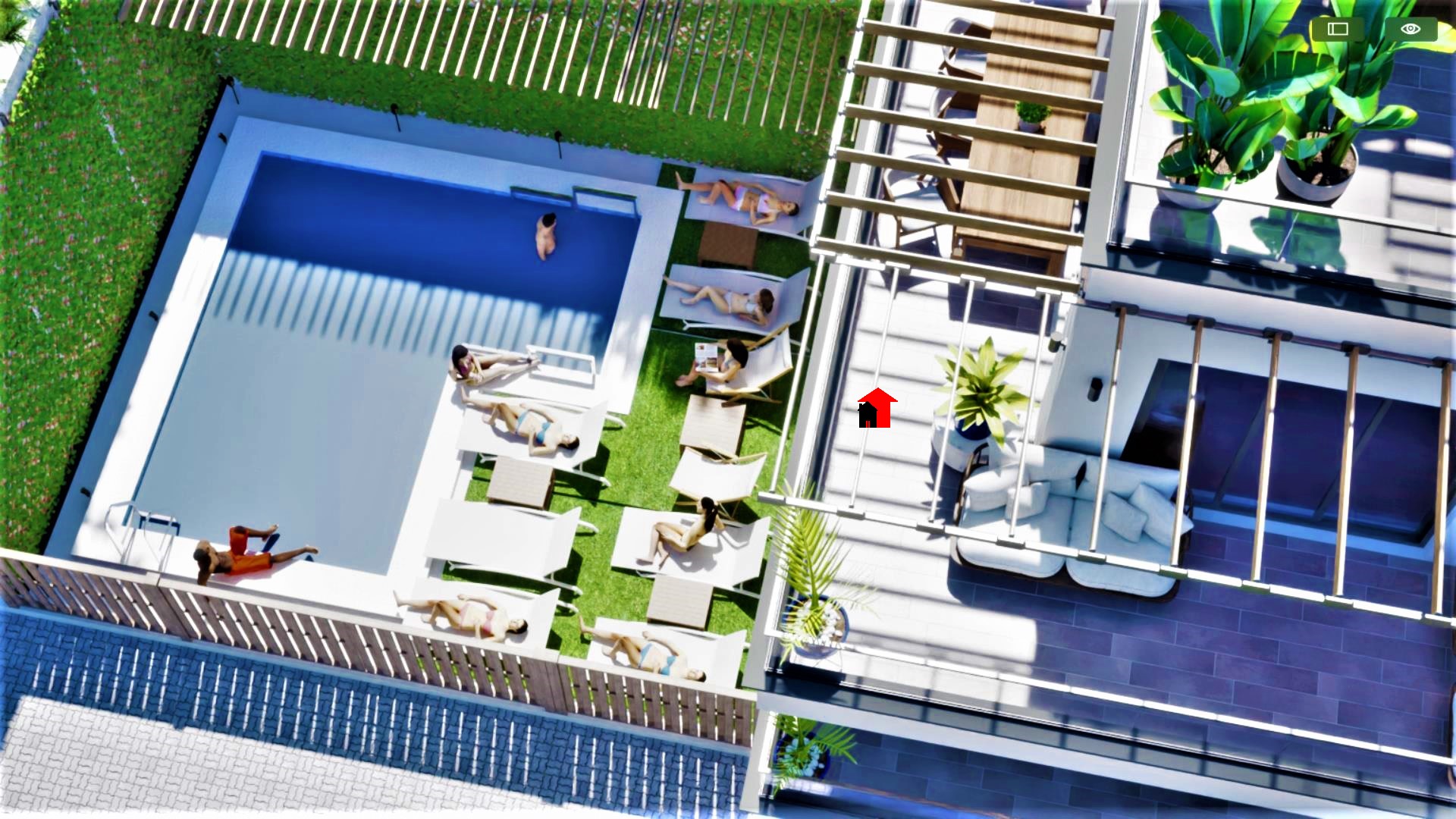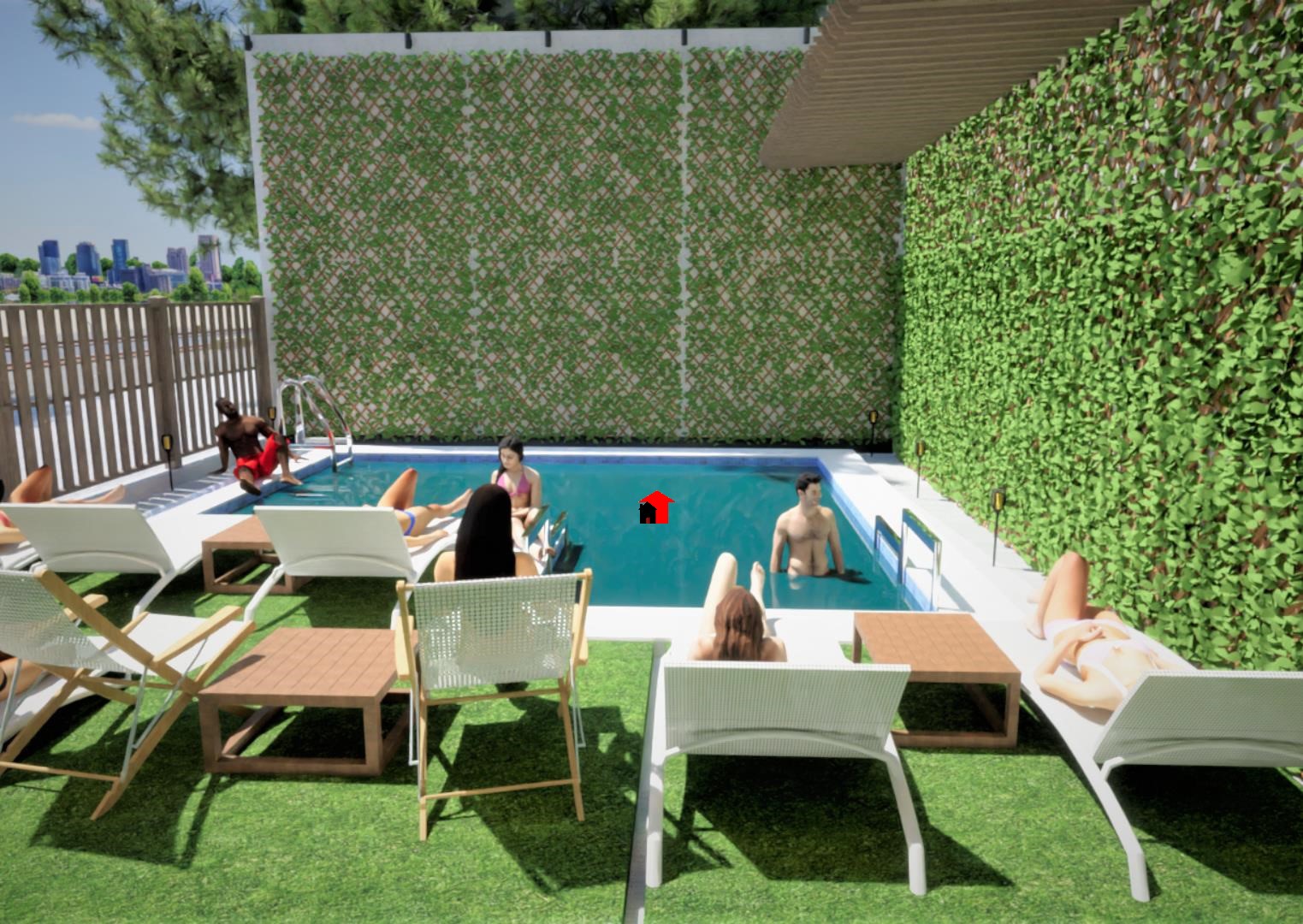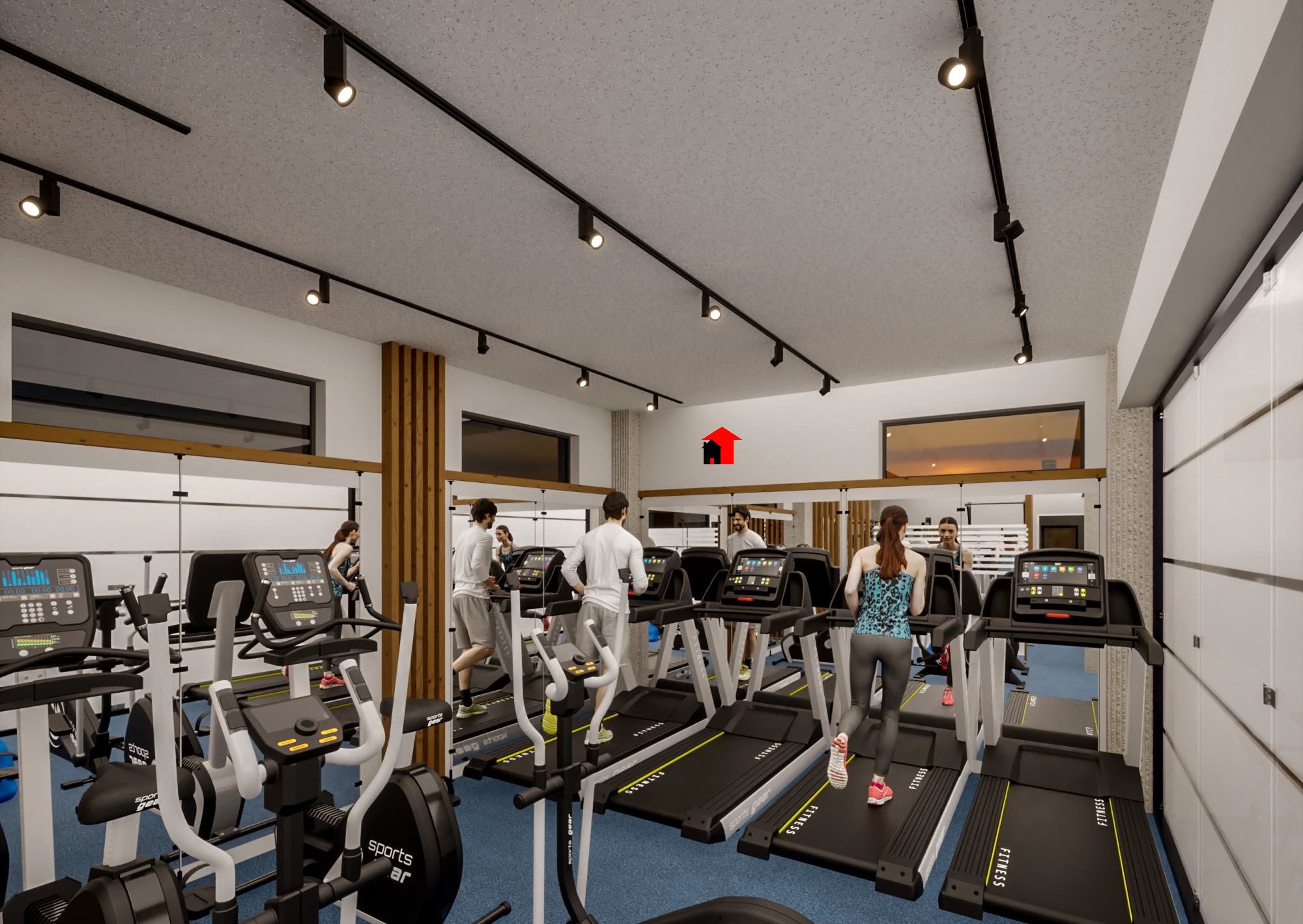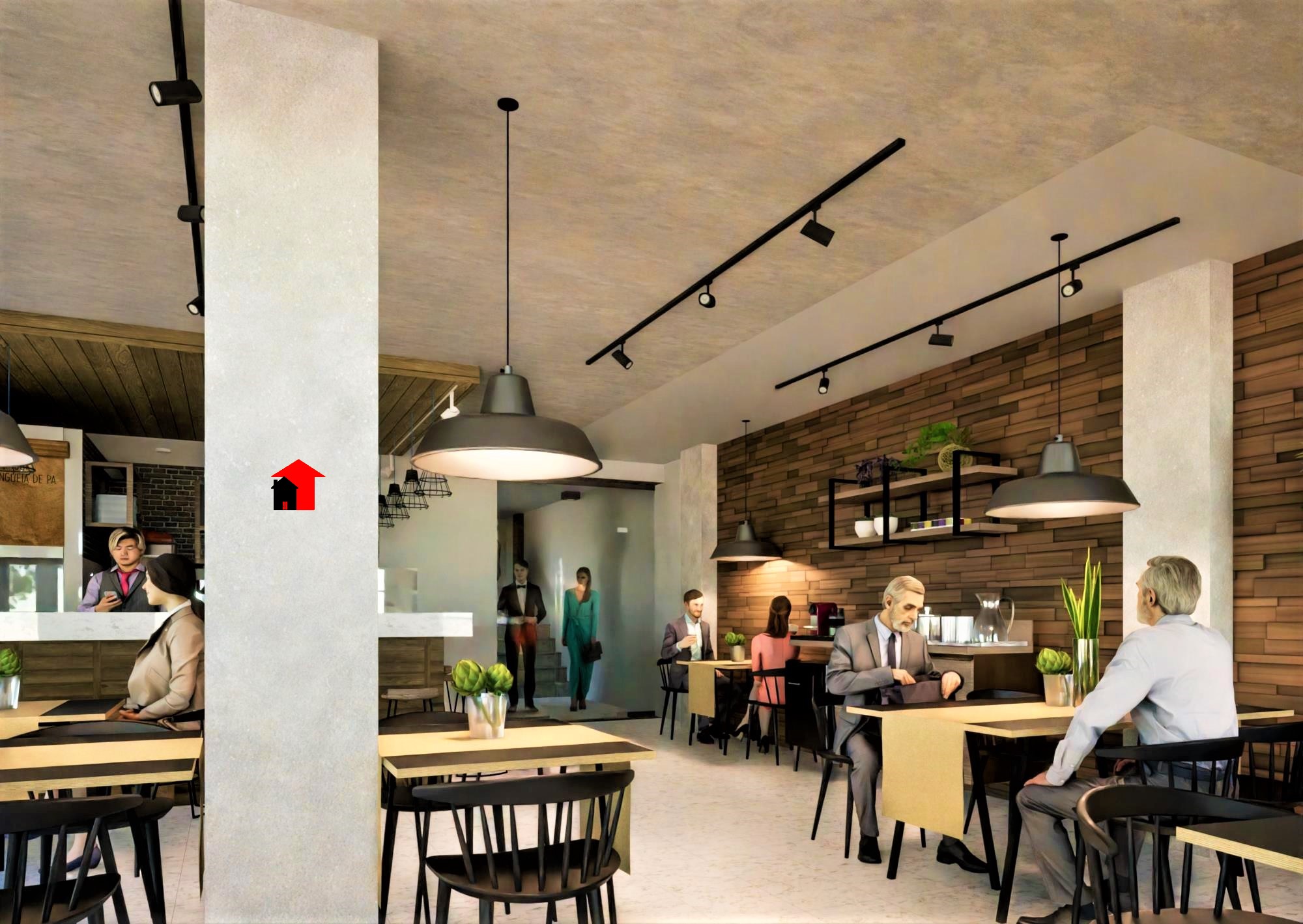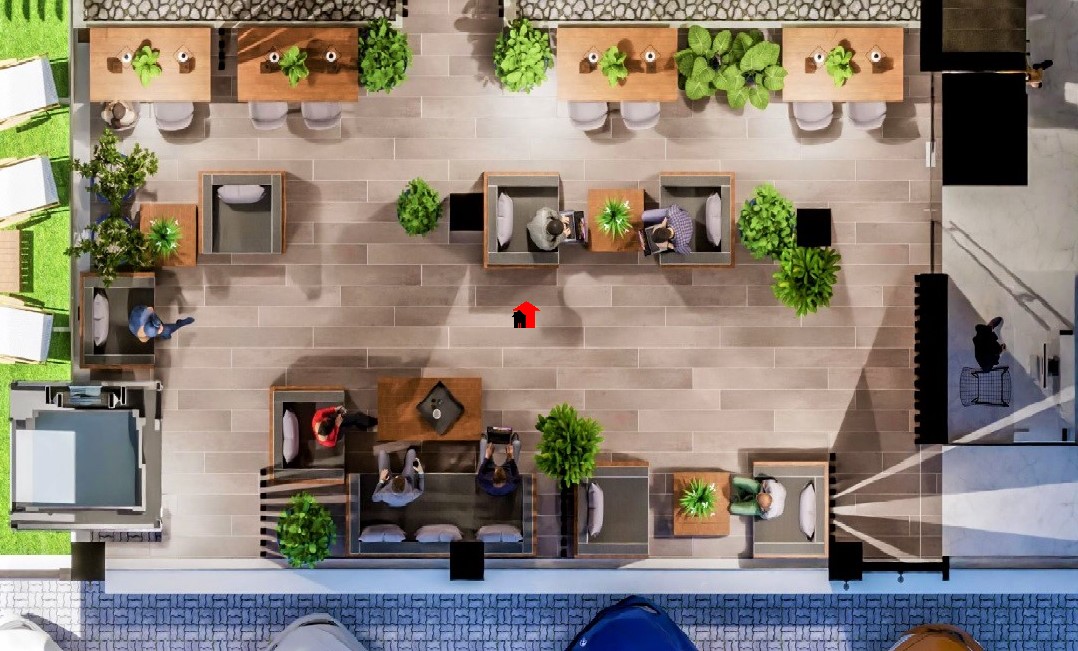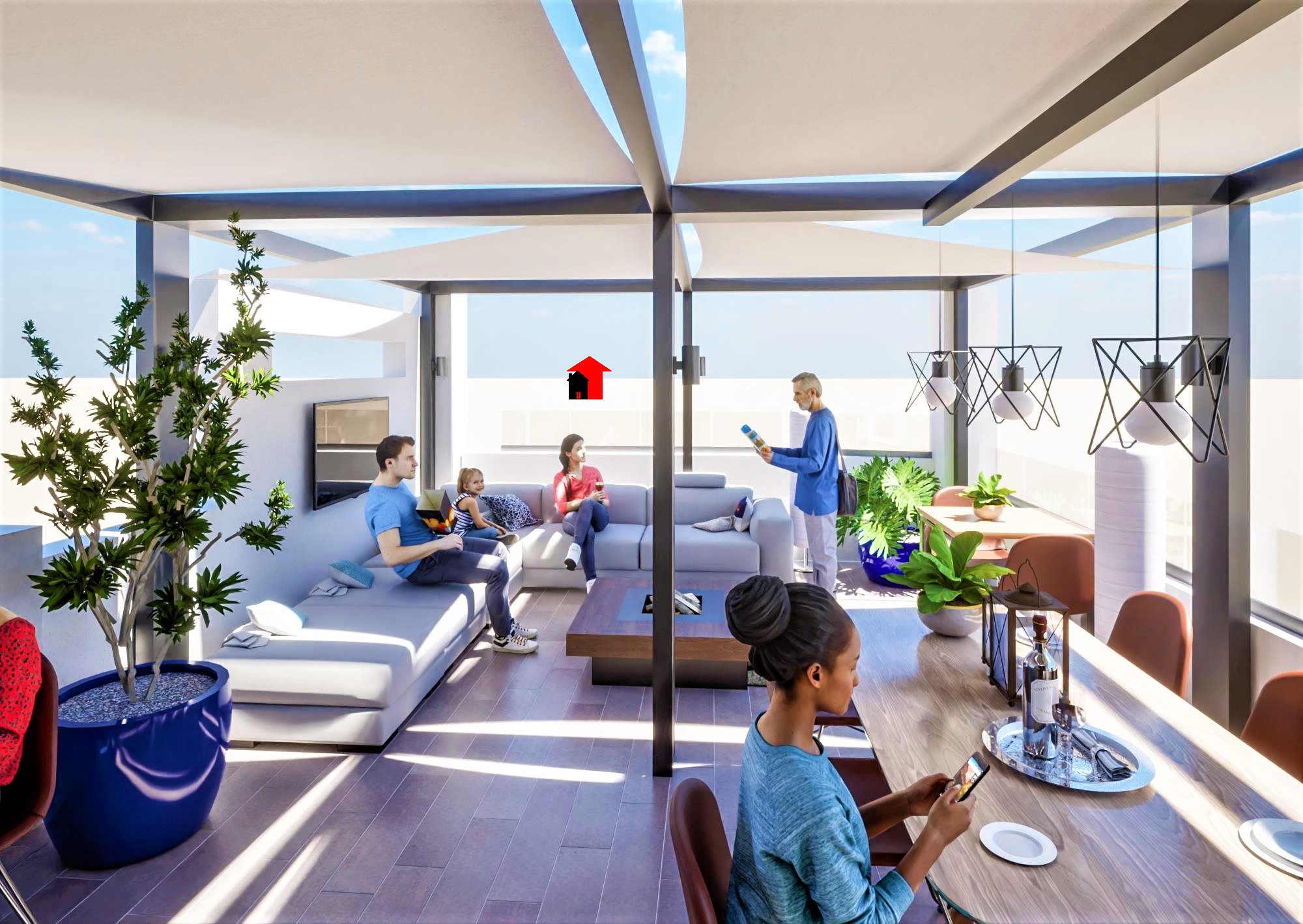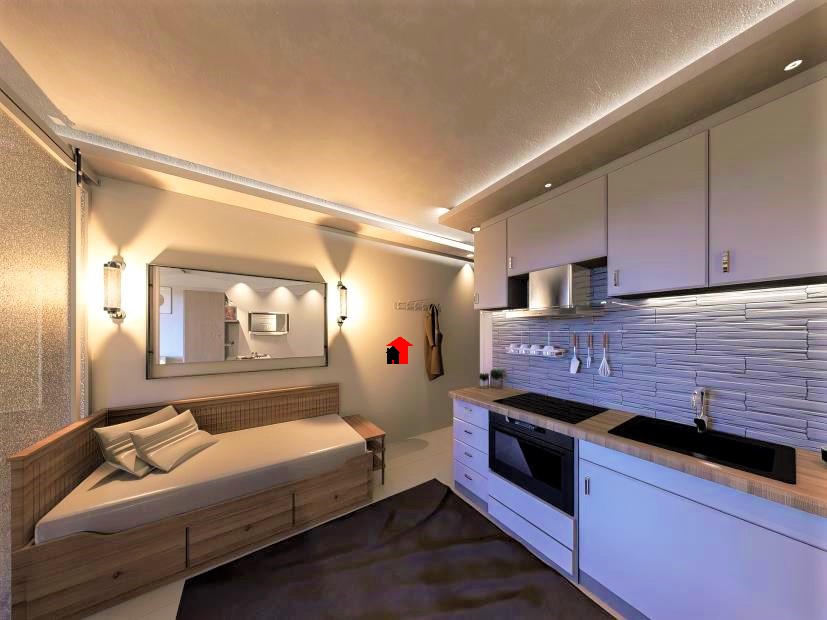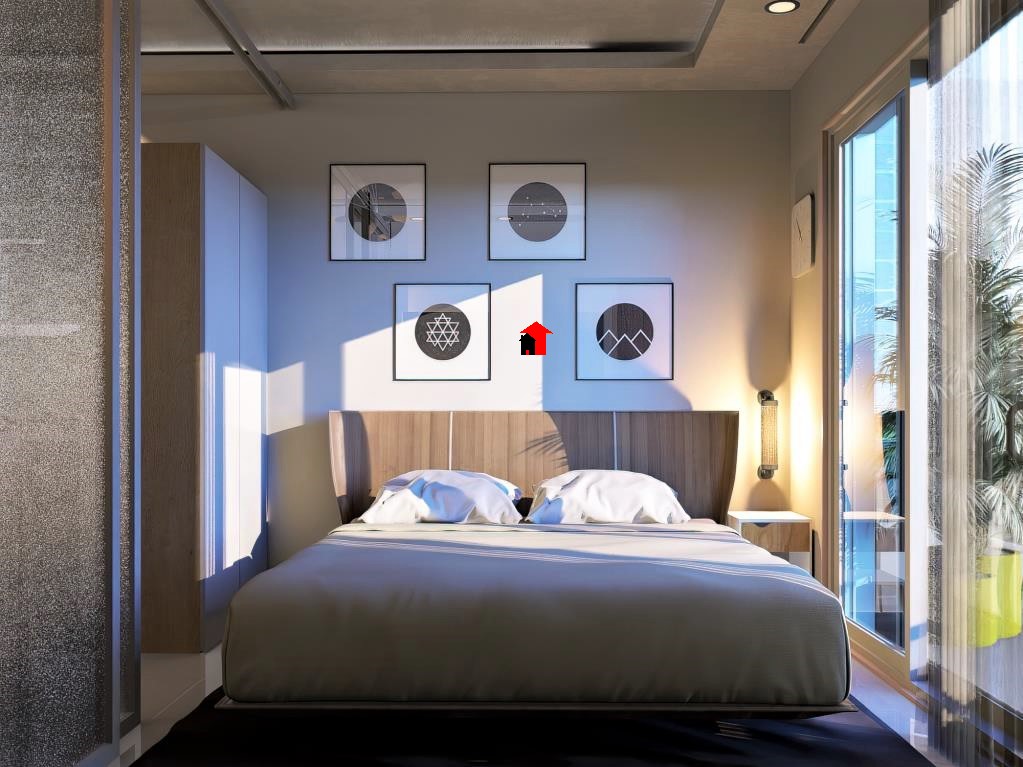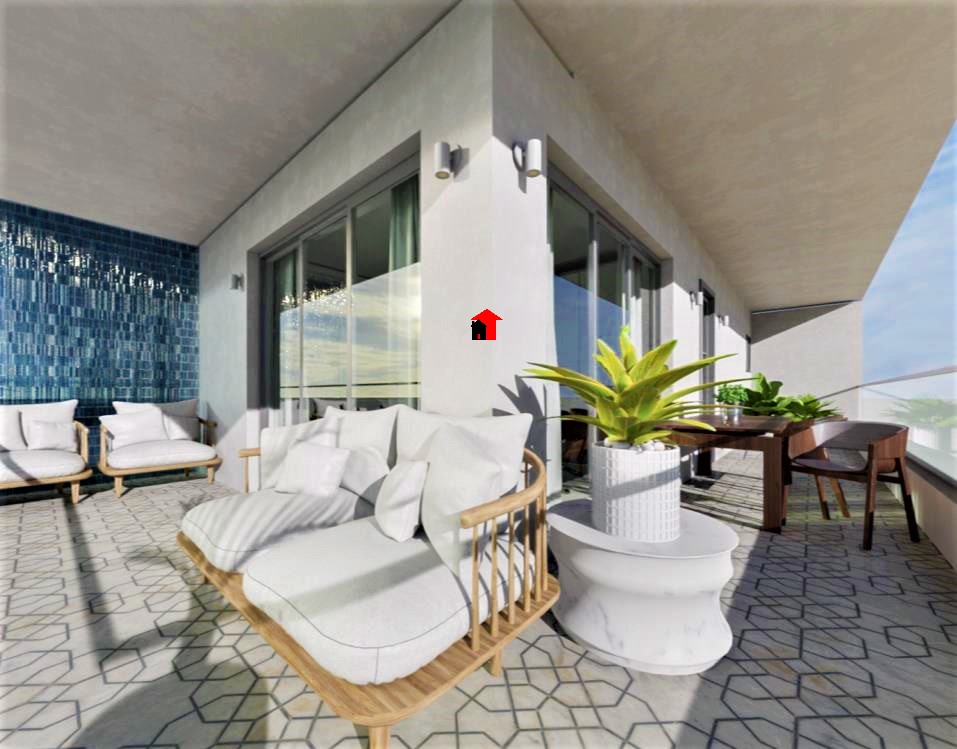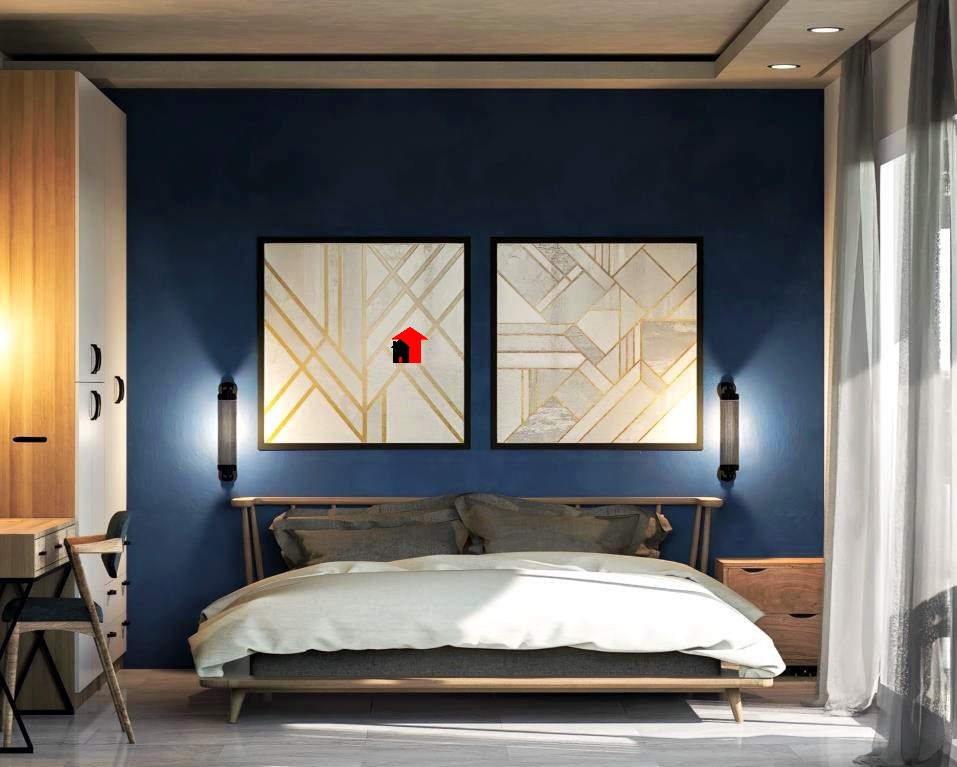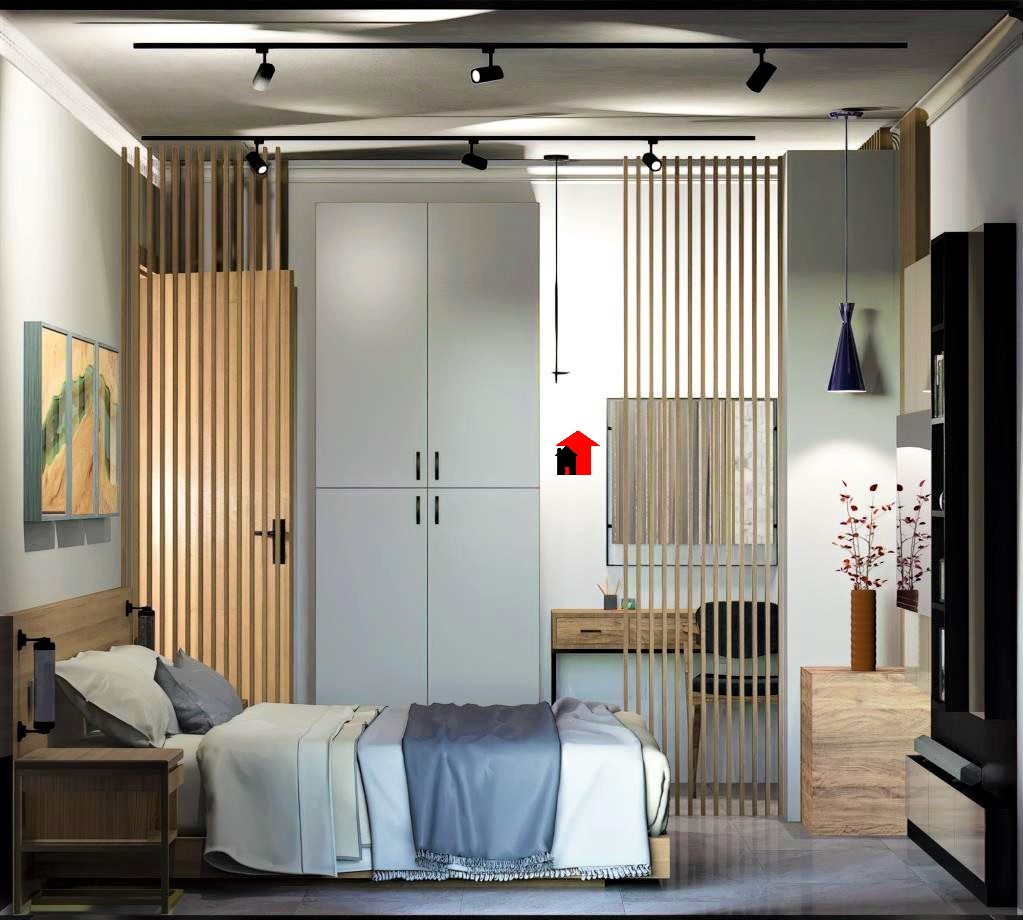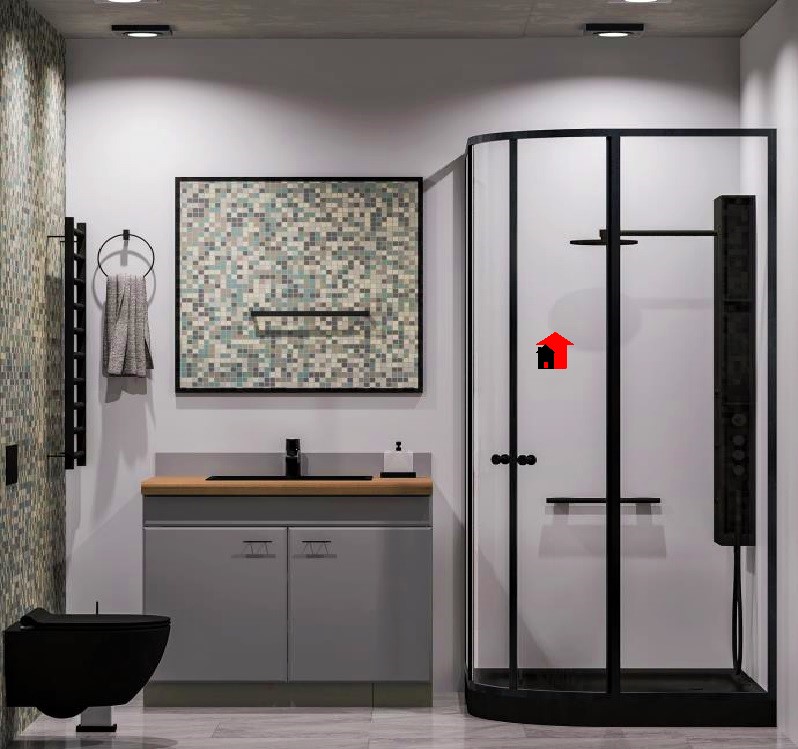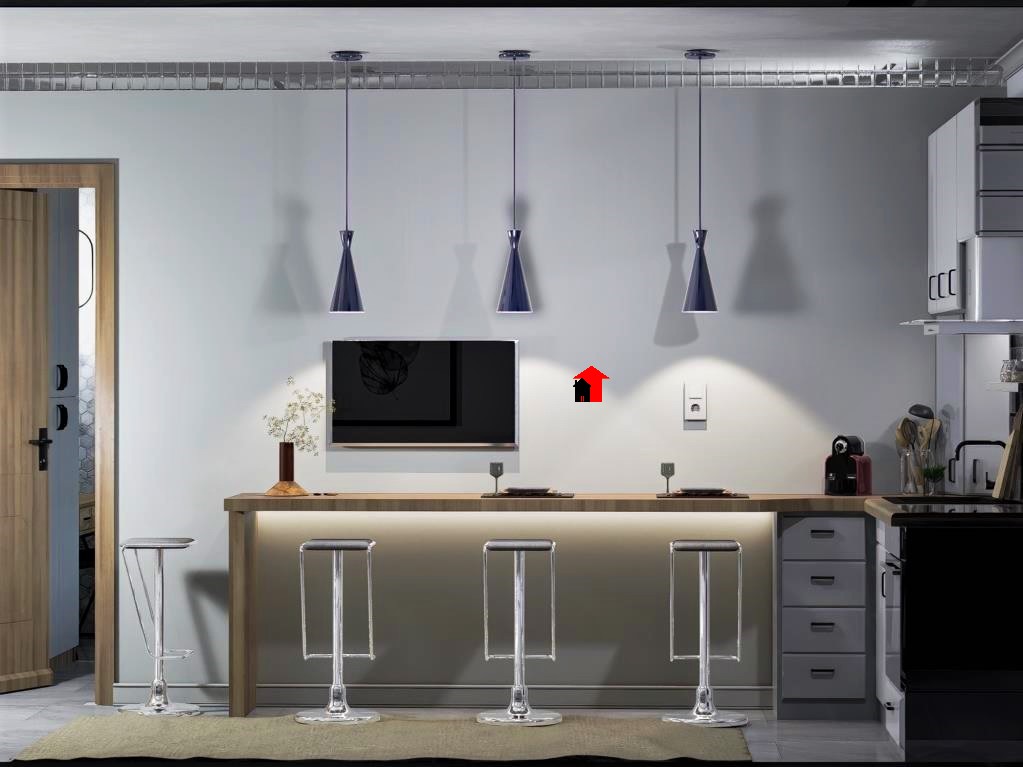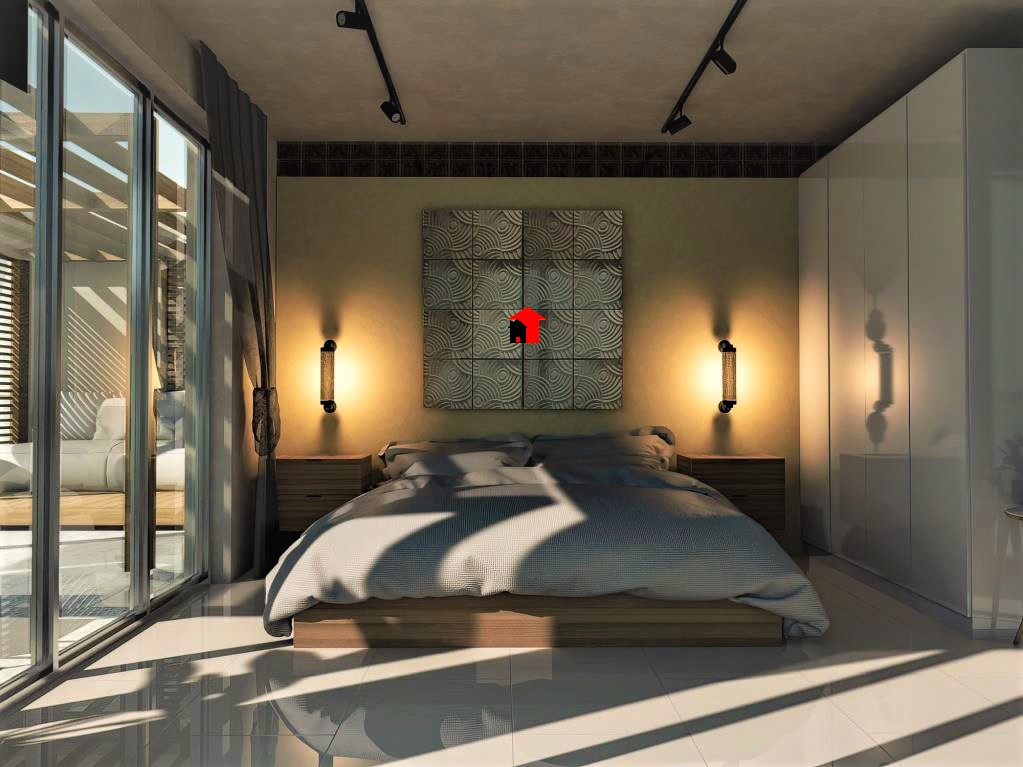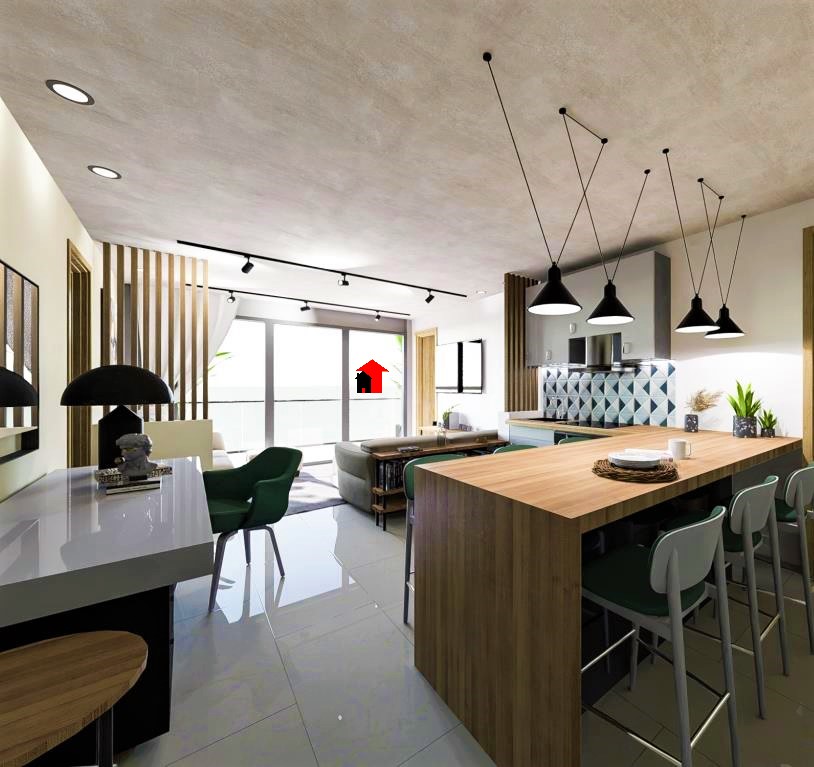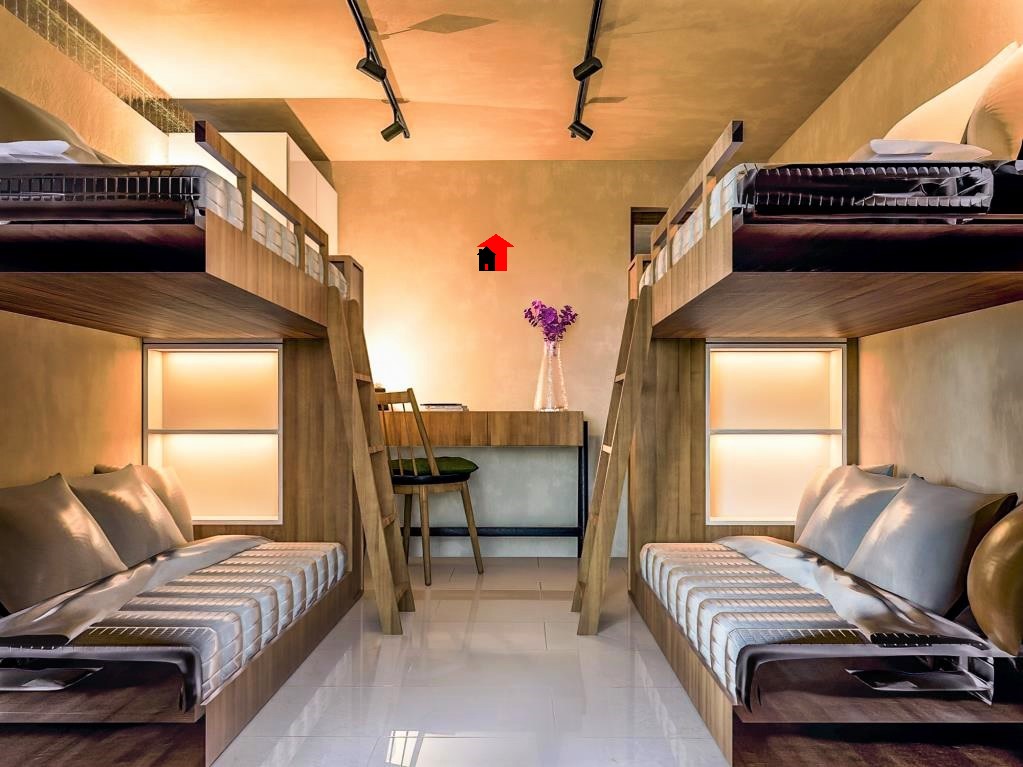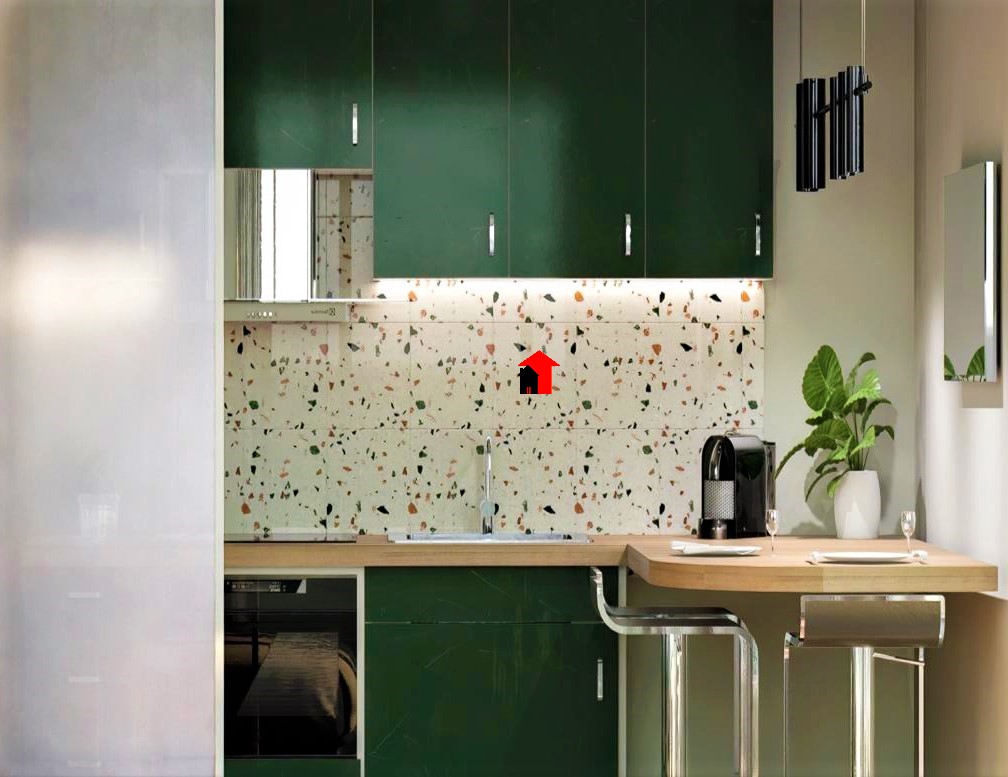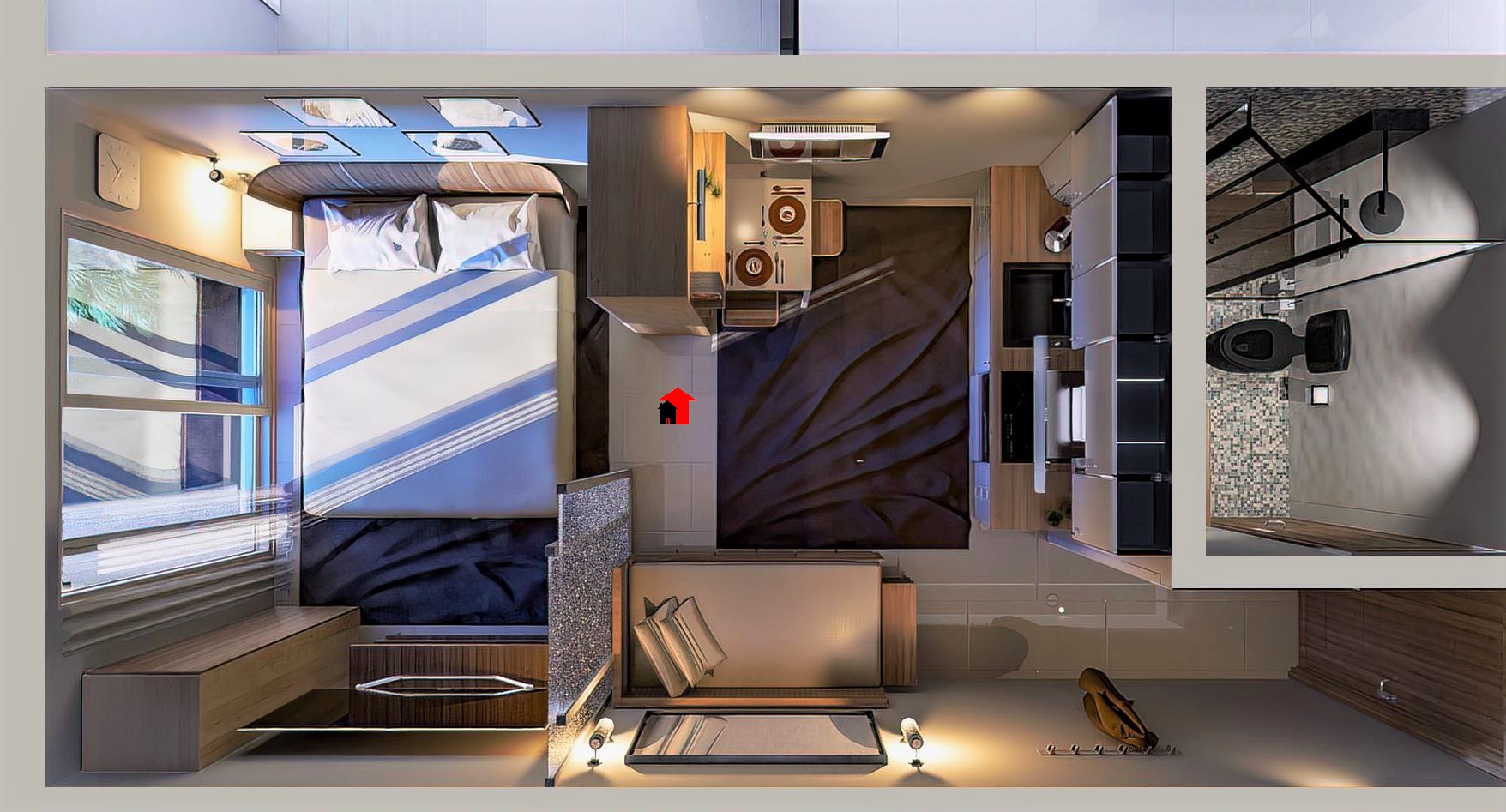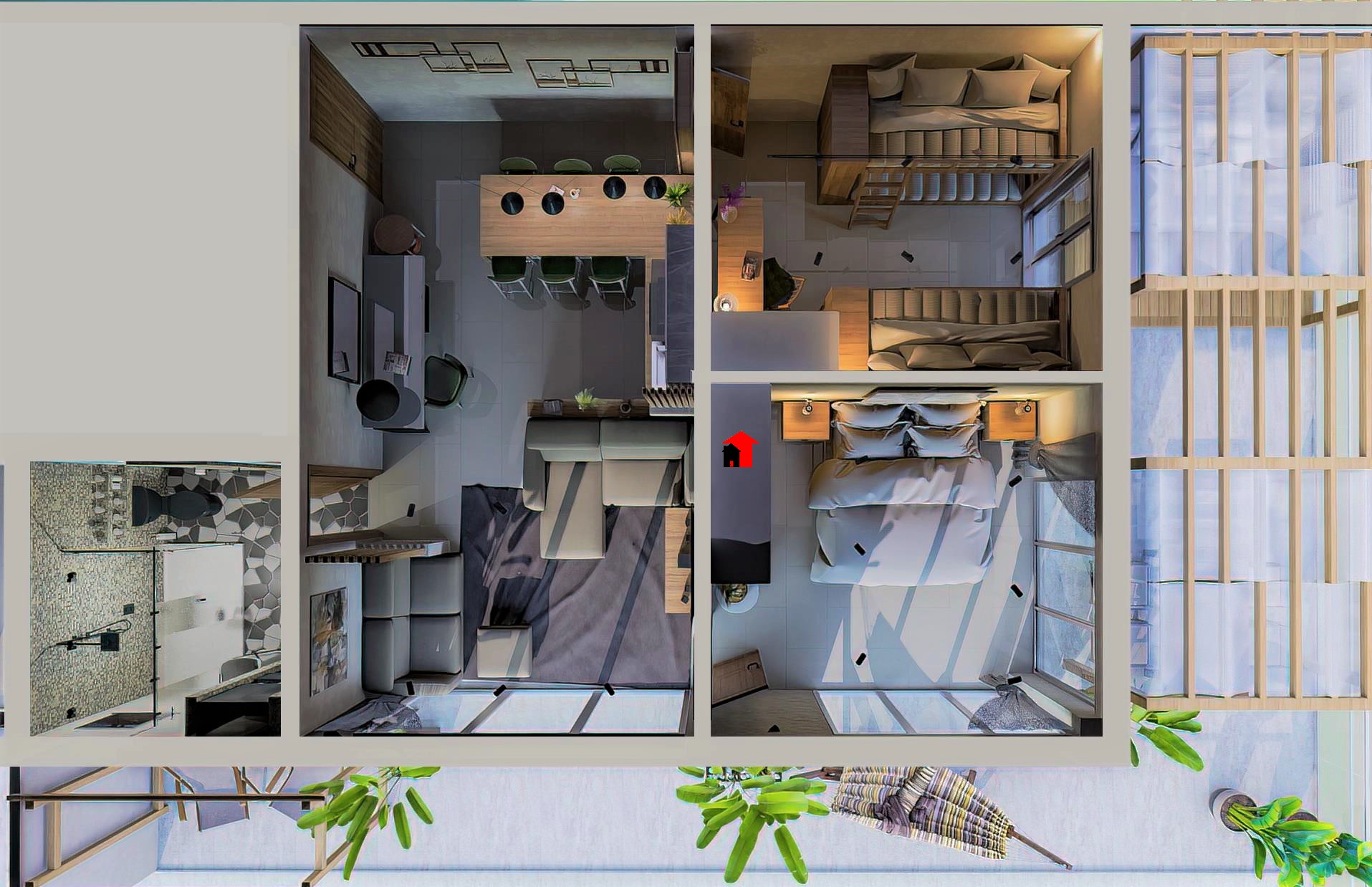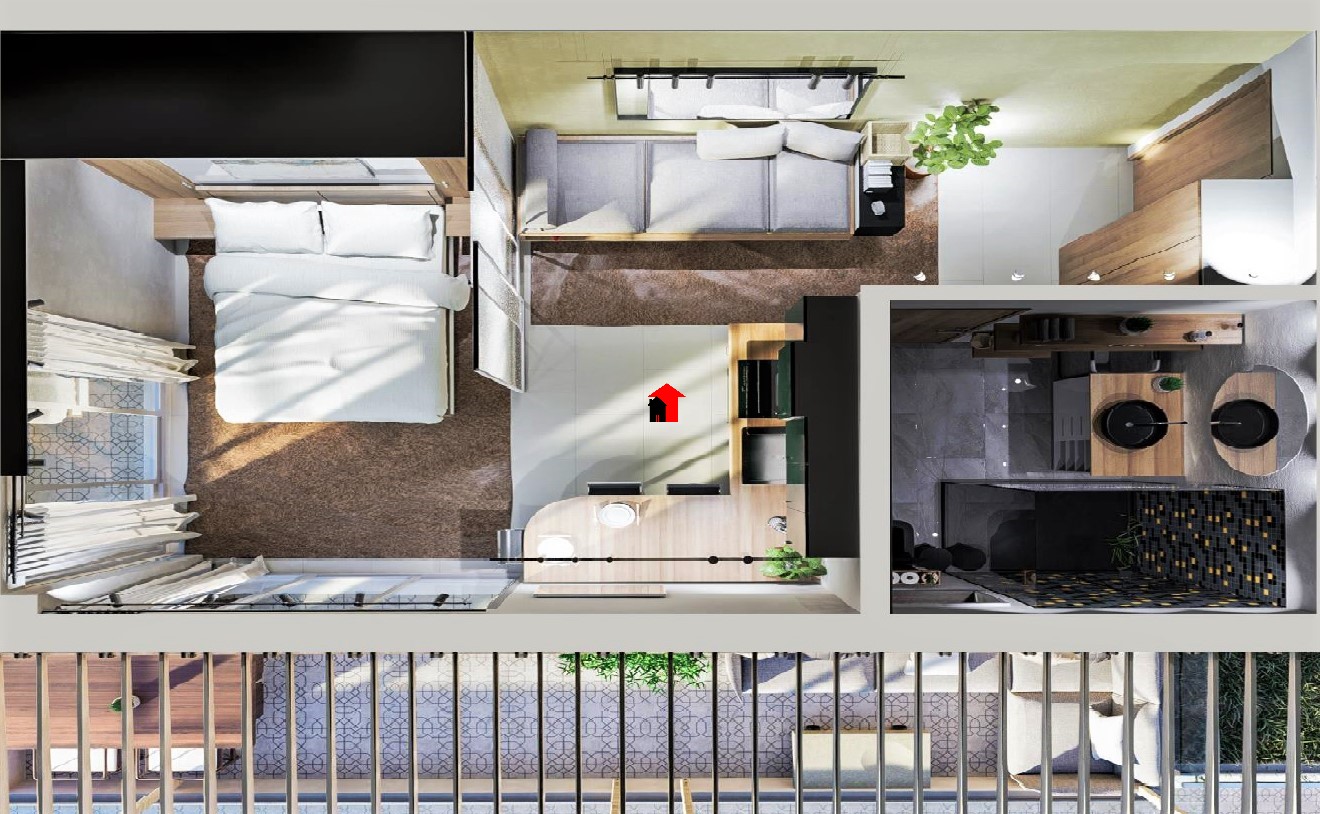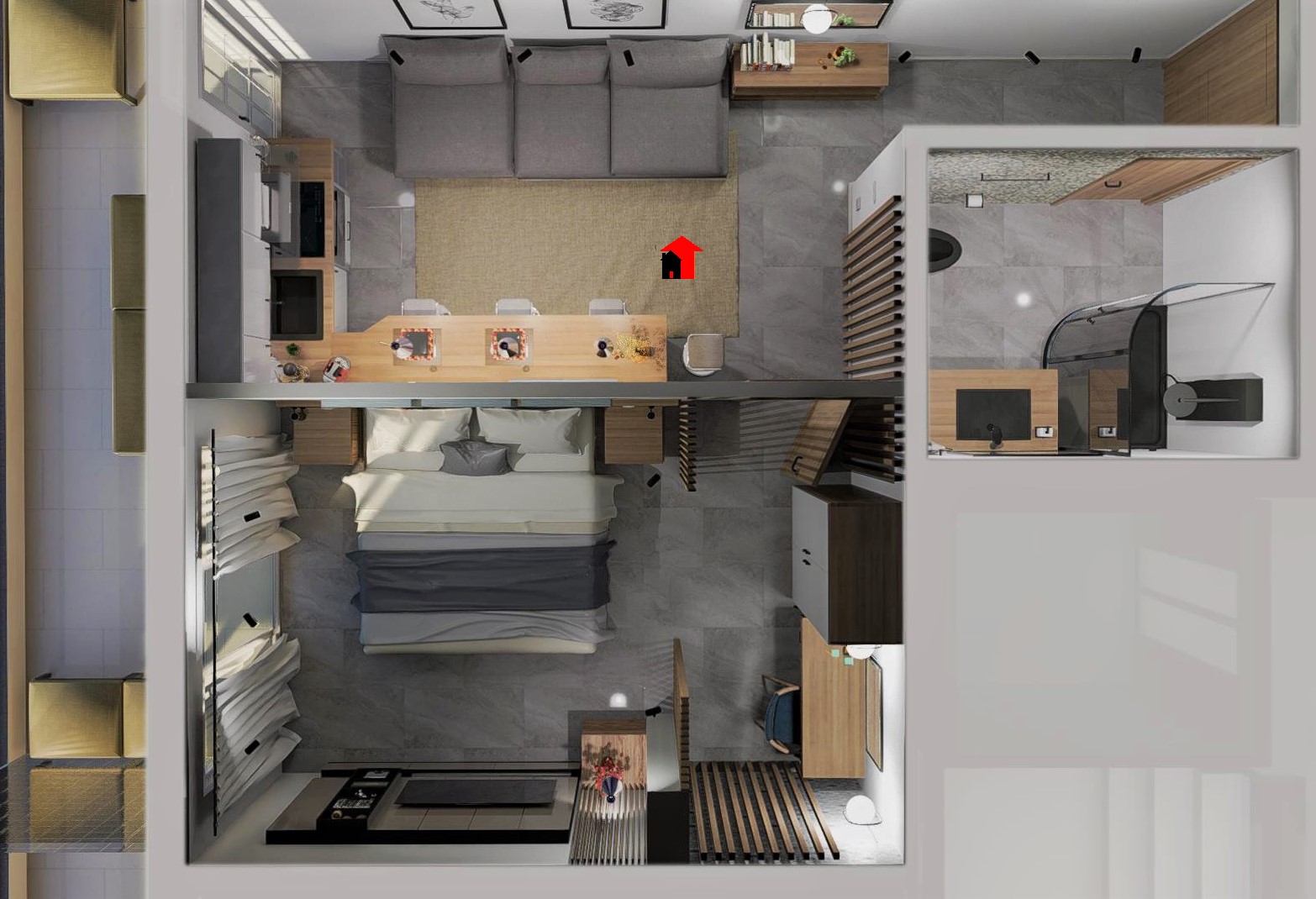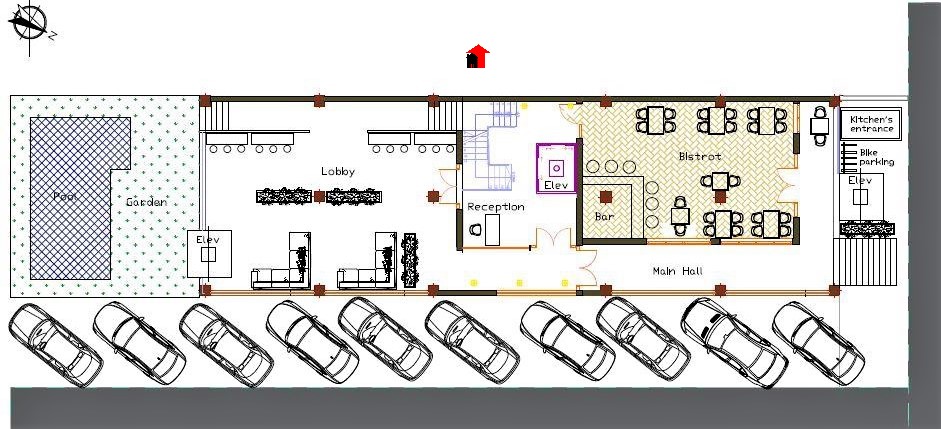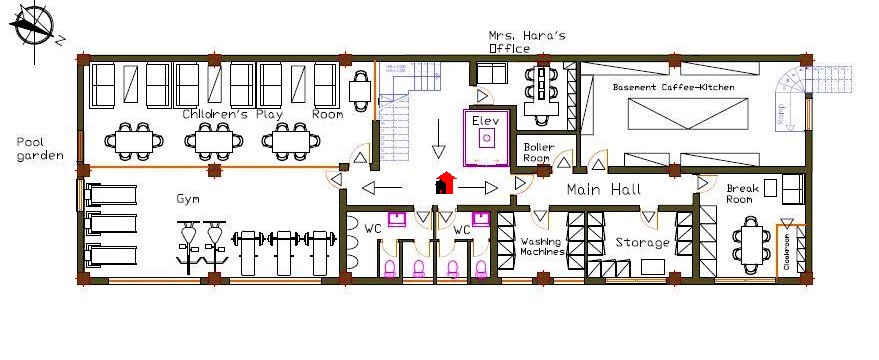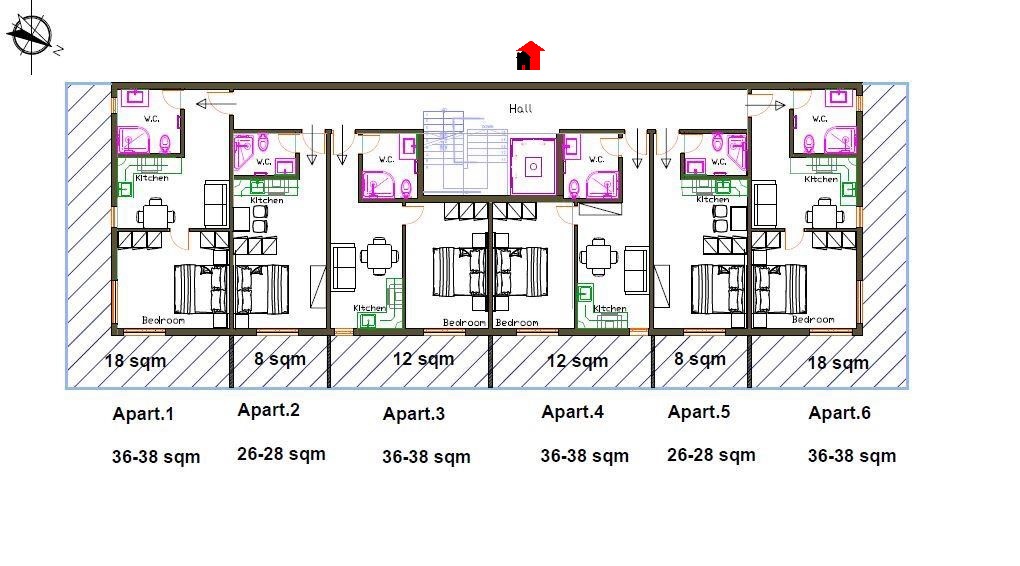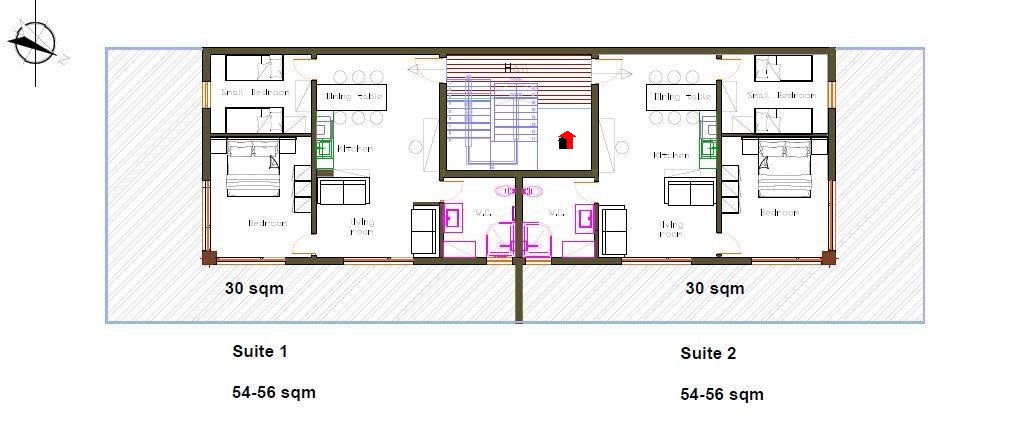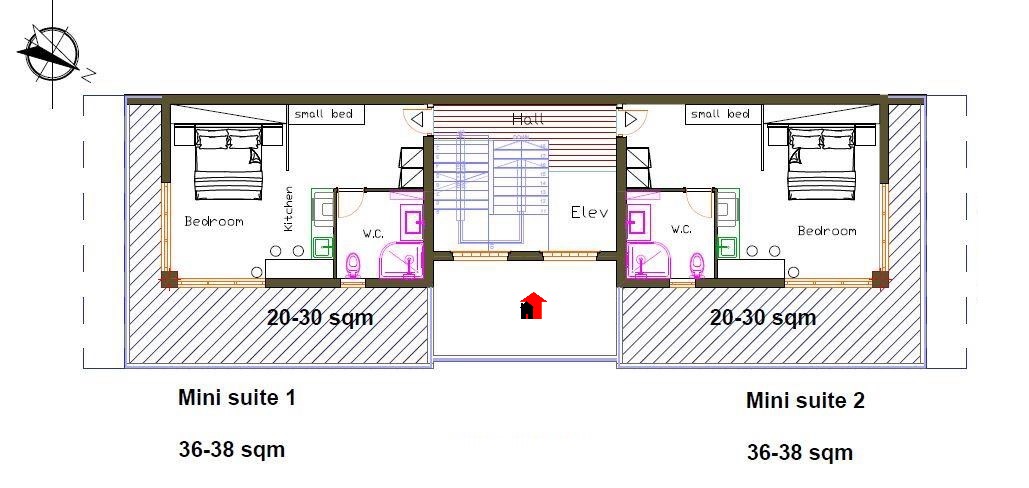 Investment apartment of 38sqm in Volos
We are really happy to present to you a new innovative for our city, high-level investment proposal.
On a corner plot of 492sqm, a 6-storey building is to be built, which will consist of 18 apartments and 4 suites.
The property will be built with 5* hotel specifications and will have a swimming pool in the garden with an area of ​​50sqm,
a gym, a children's playground, a Bistro – cafe, roof garden, an event space for up to 80 people, a reception desk,
an office and study area (computers – library), a laundry area – dryers, space for the staff, warehouse, parking spaces.
In all common areas, the corresponding of 5* services (24/7) will be provided 24 hours a day, 7 days a week, to all its occupants.
The apartments will be delivered fully furnished and equipped with the latest requirements of architectural aesthetics and technology.
The studios will be of 2 sizes and will cover the first 3 floors (6 apartments per floor).
a) Studios of 28sqm with 8sqm veranda and b) two room apartments of 38sqm, with 12 and 18 sqm verandas respectively.
The 4th floor consists of 2 three-room suites of 55sqm each, with 30sqm terraces
and the 5th floor, consists of 2 two-room suites of 35sqm each with a 30sqm terrace.
The price is indicative and concerns the studio on the 1st floor, of 28sqm.
The prices are determined according to the floor and the size of the apartment.
As heating – cooling system the building will use the multi-zone – multi – divided variable
refrigerant volume air conditioning system known as VRV (Variable Refrigerant Volume)
who has revolutionized the air conditioning technology of modern buildings.
The purpose of building and operating this investment proposal, is to provide a high standard of tourist services in town,
as well as a guaranteed high return to owners.
For more information as well as the potential income of each investment, please contact us for a personal meeting.
The buyers are not paying realtor fee.
Details
Ref.Code : 5* APARTMENT FOR SALE
Property Type : Residential