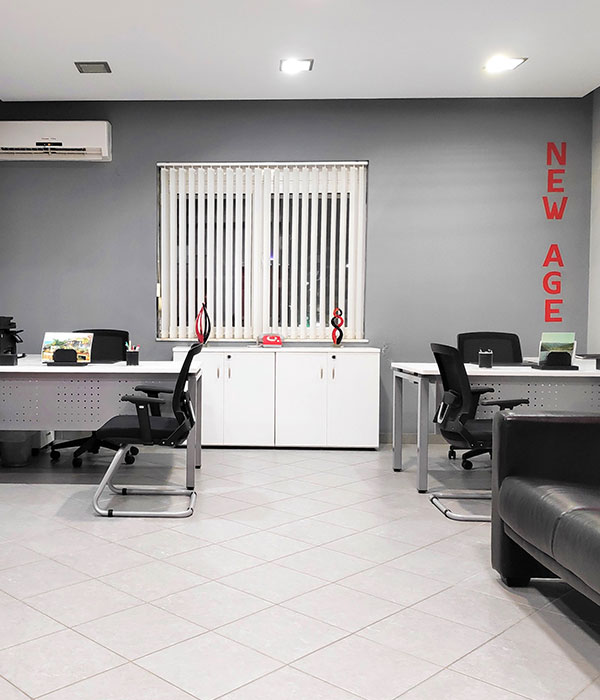 Our agency is dealing with property transactions (sales and rentals) especially in Magnesia area where is our base, and all over Greece through other collaborated agencies. We are also in touch with engineers, lawyers, and notaries for best and reliable custom service.
If you are looking for a type of property and you can't find it, please contact with us through e-mail, because there are many properties in our data base that owners don't wish to advertise them on the internet.
Our agency will try to act the best in order to help you find what you are looking for.
With your needs in the "driver's" seat and our experience in the "co-driver's", lets venture together into the wonderfull world of real estate !
Comprehensive market reaserch in search of the best opportunities related to both buying and renting property, as well as thoughful ideas on how to manage them.
Through our connections with certified engineers, lawyers and notaries as well as our own expertise from years in the real estate field, we can offer advice and solutions to any problems.
The sales of hotels, houses and plot both in and out of city plans, in the general area of Greece and greek islands, are available with cooperations with other known real estate agencies thoughout the country.
With regards
The New Age Real Estate Team
Ria Skourti-Stavropoulou
Manager