€

90.000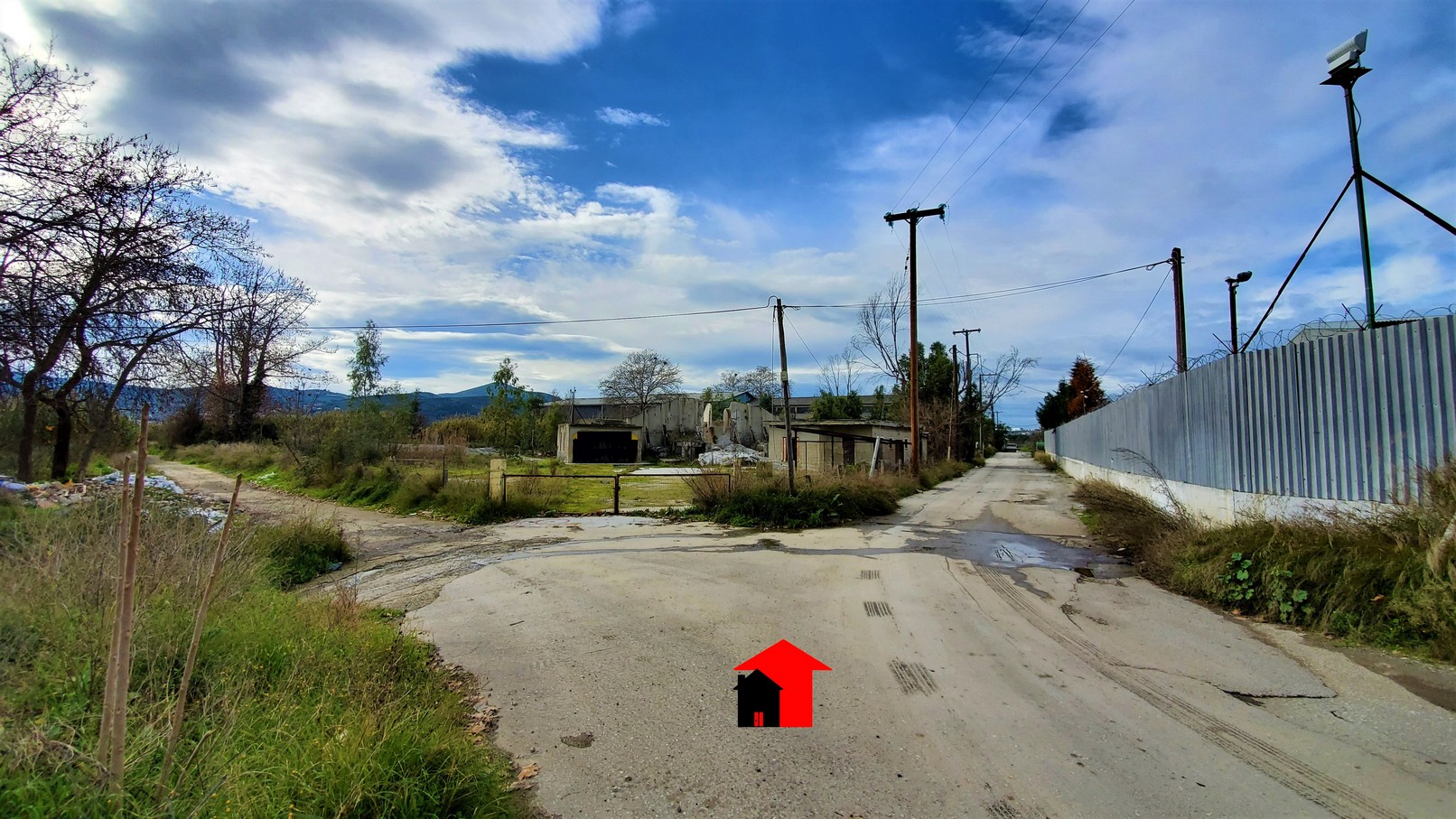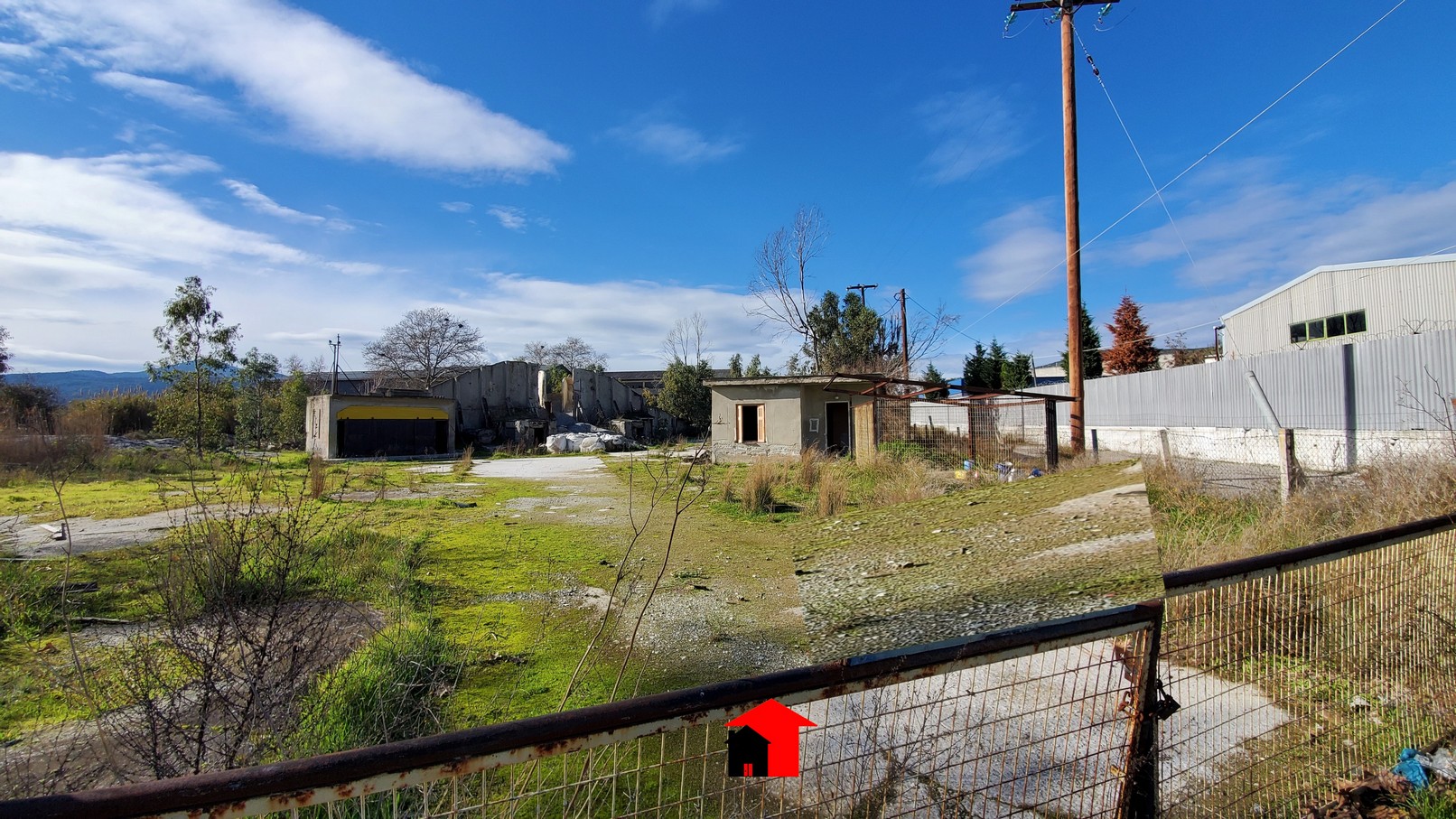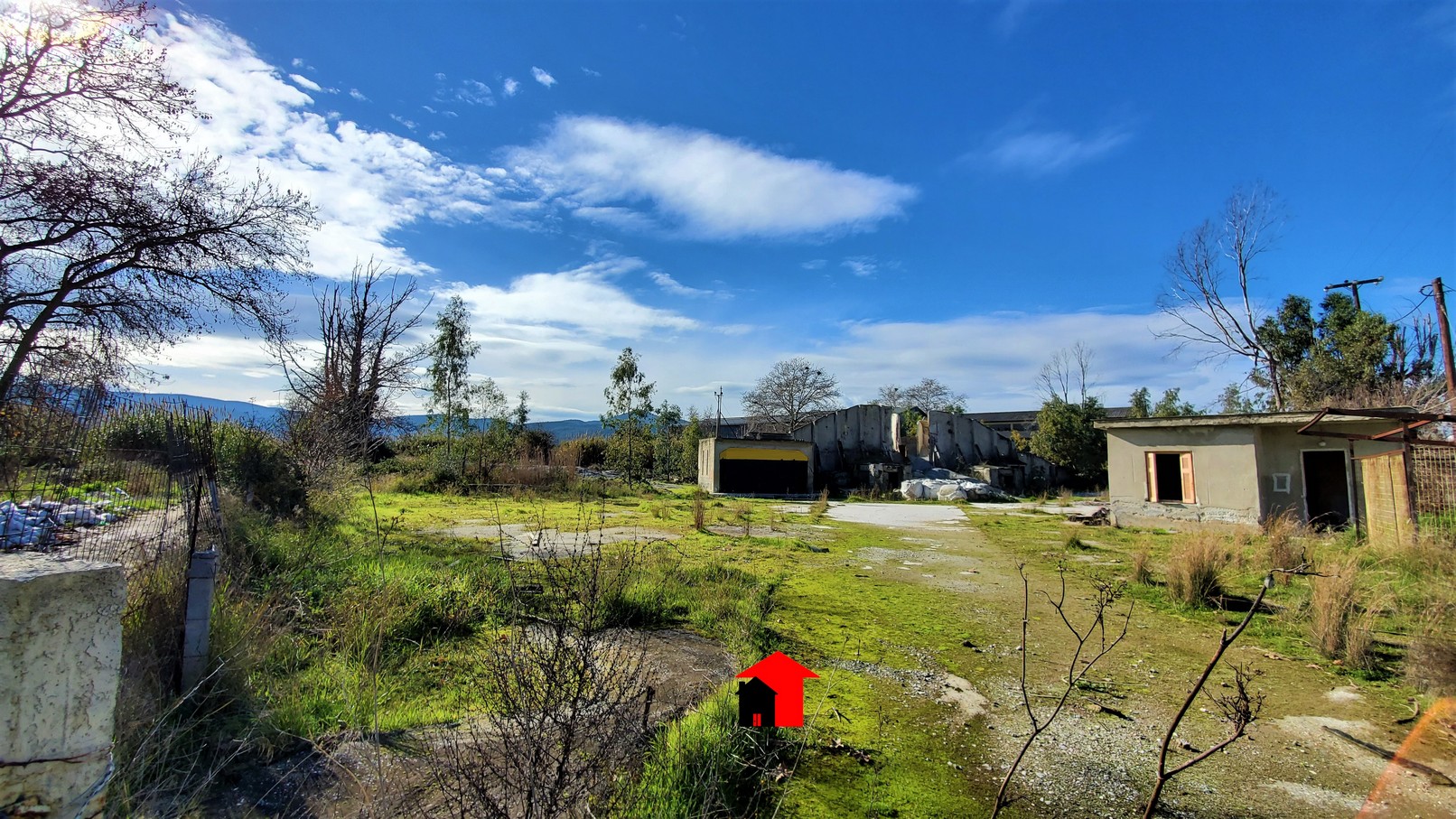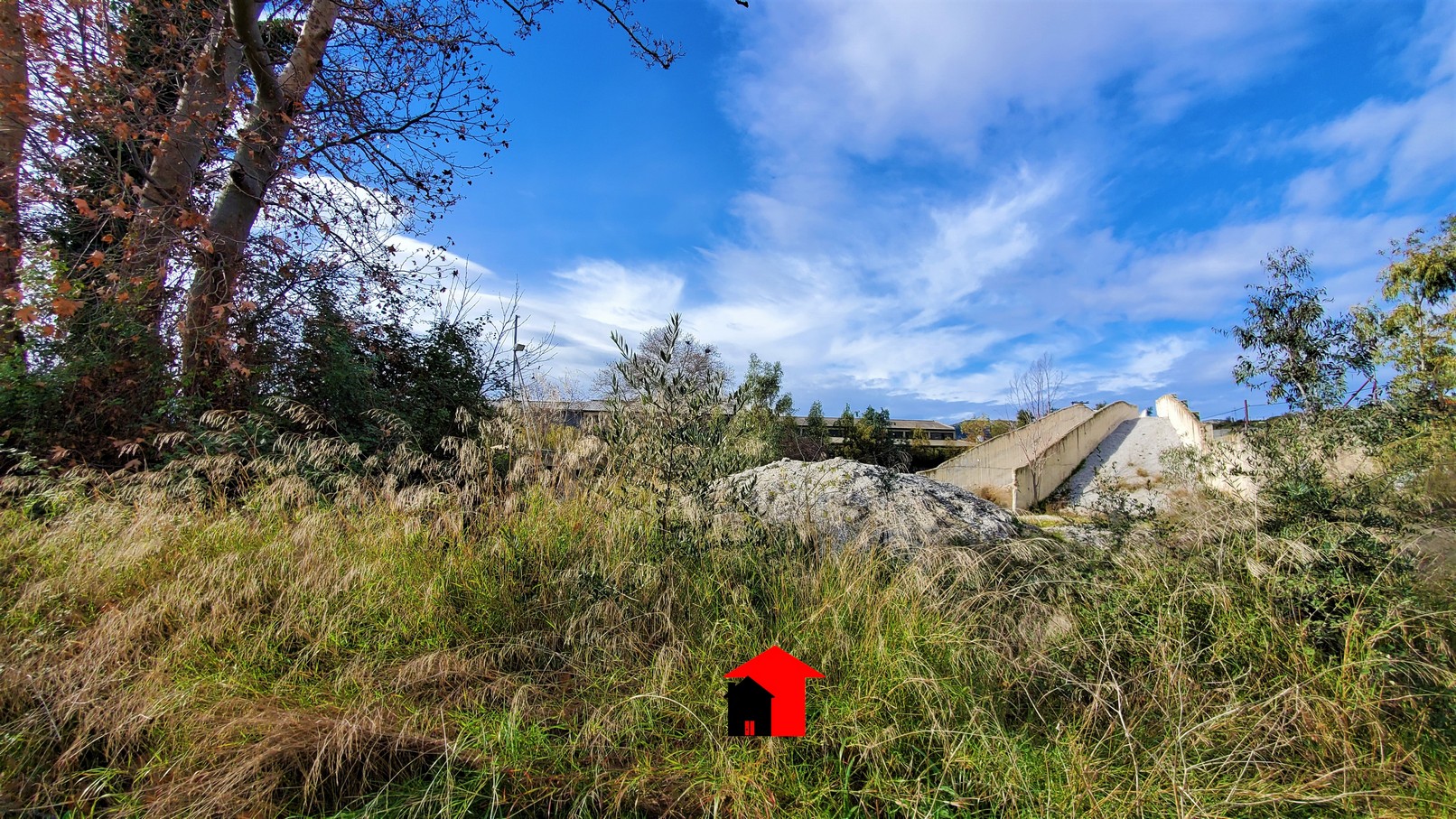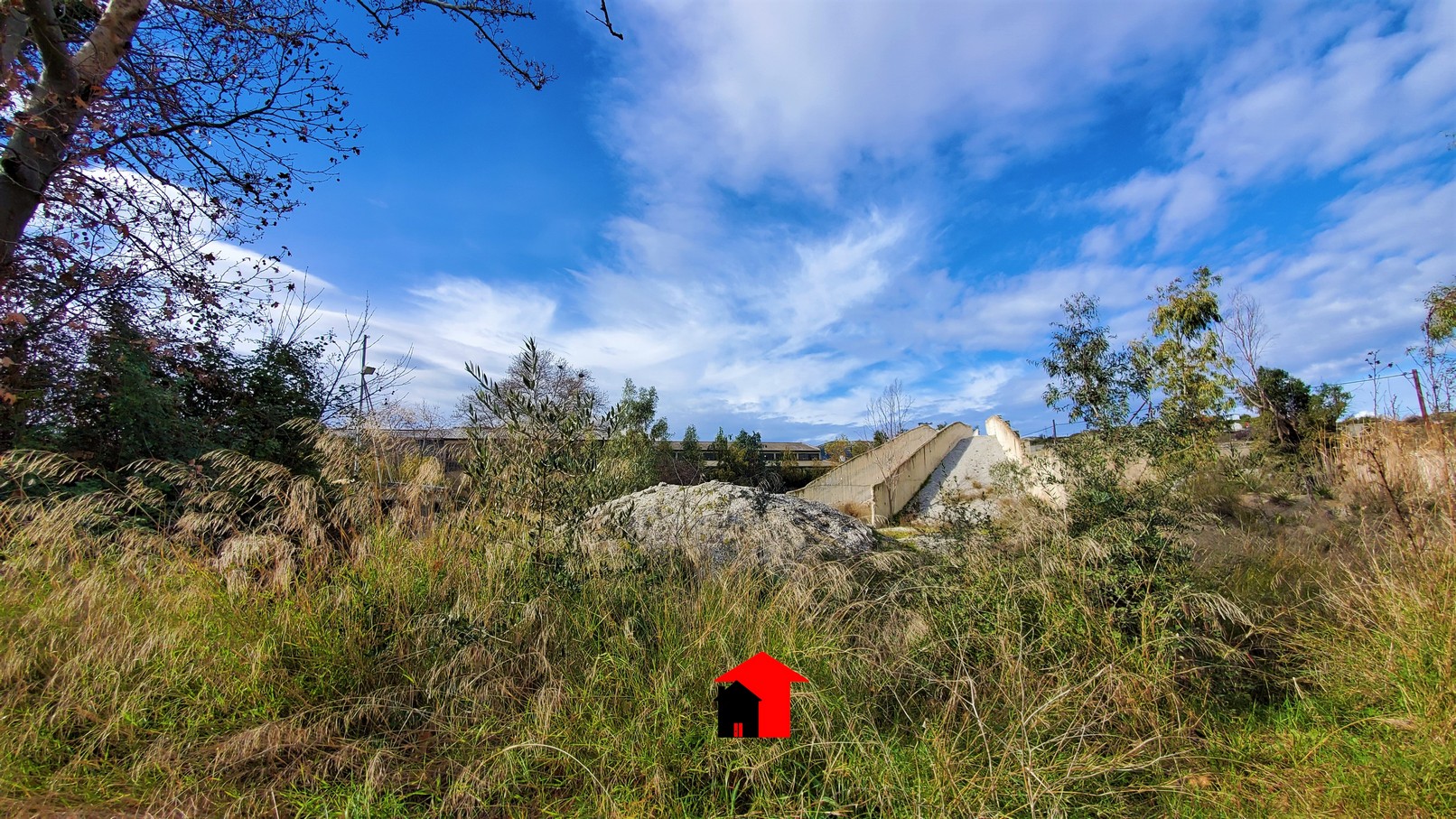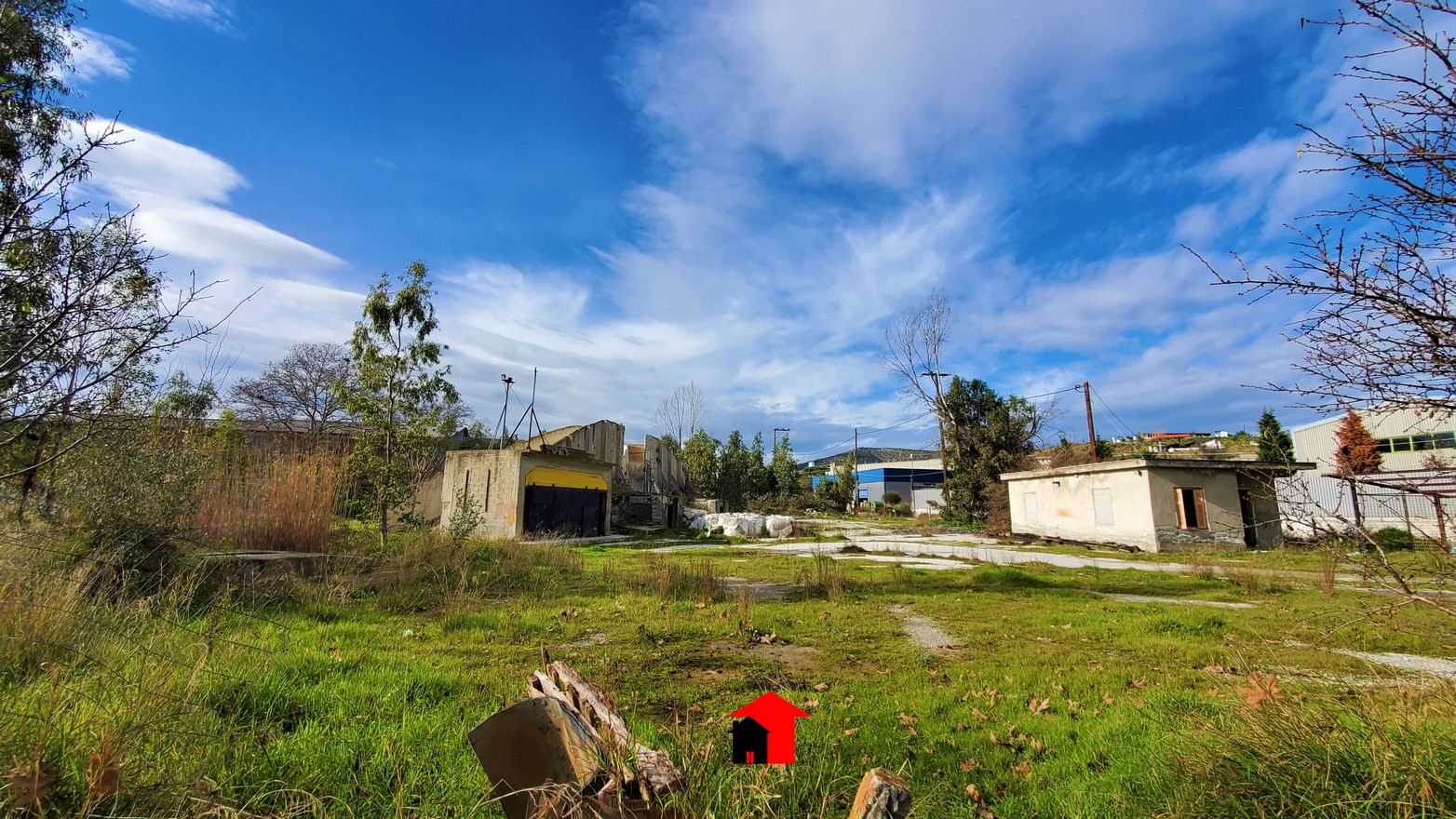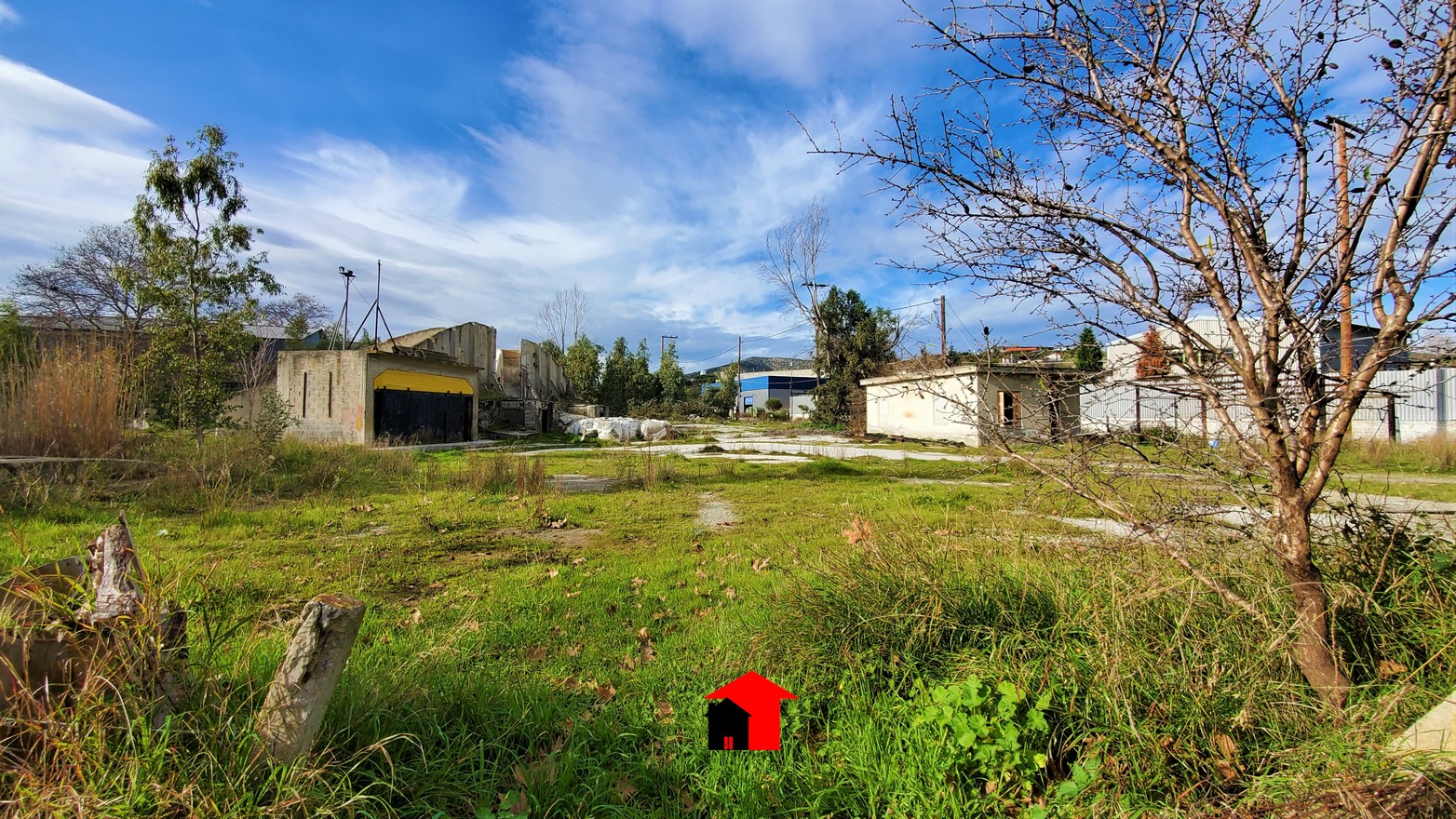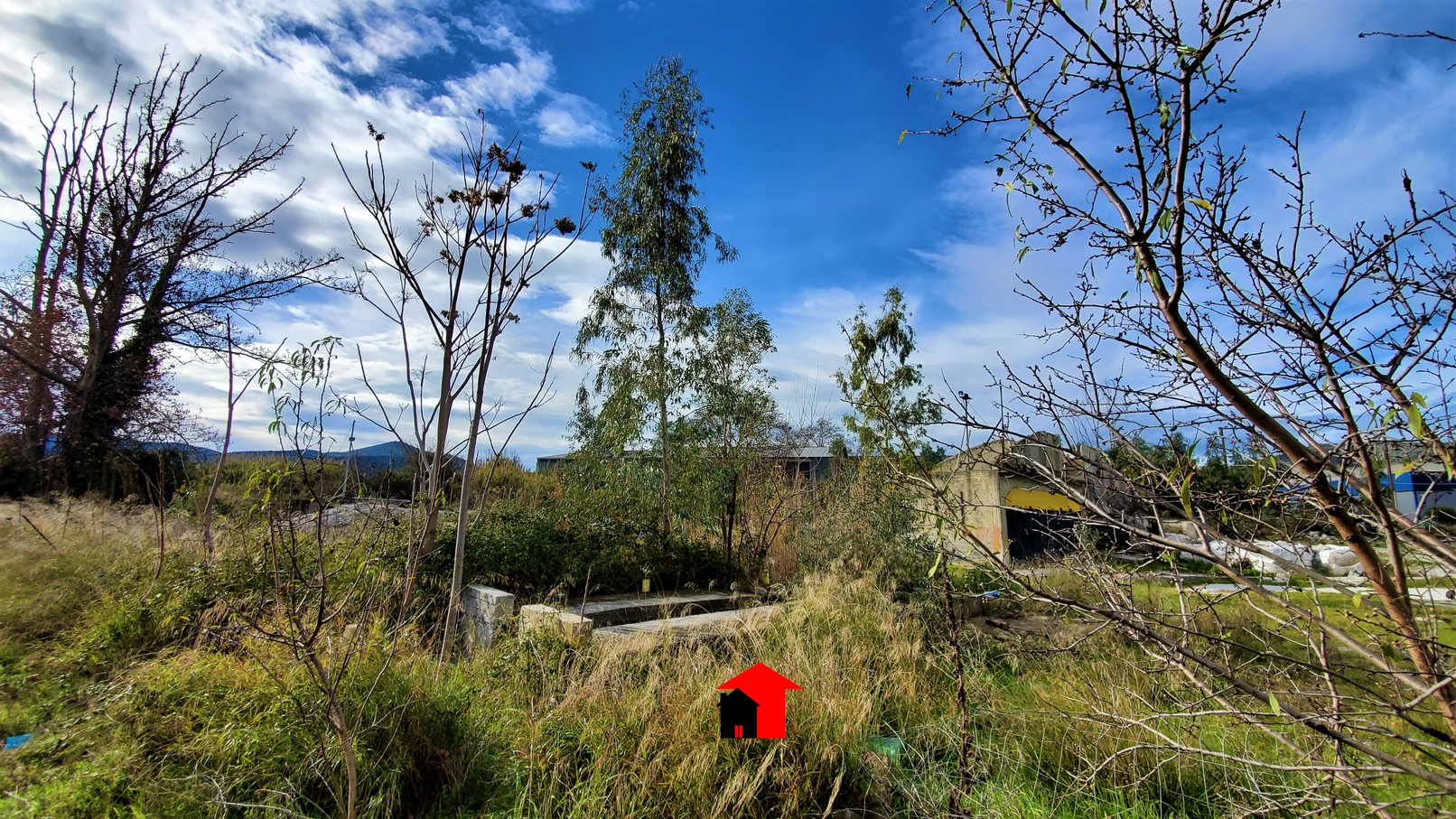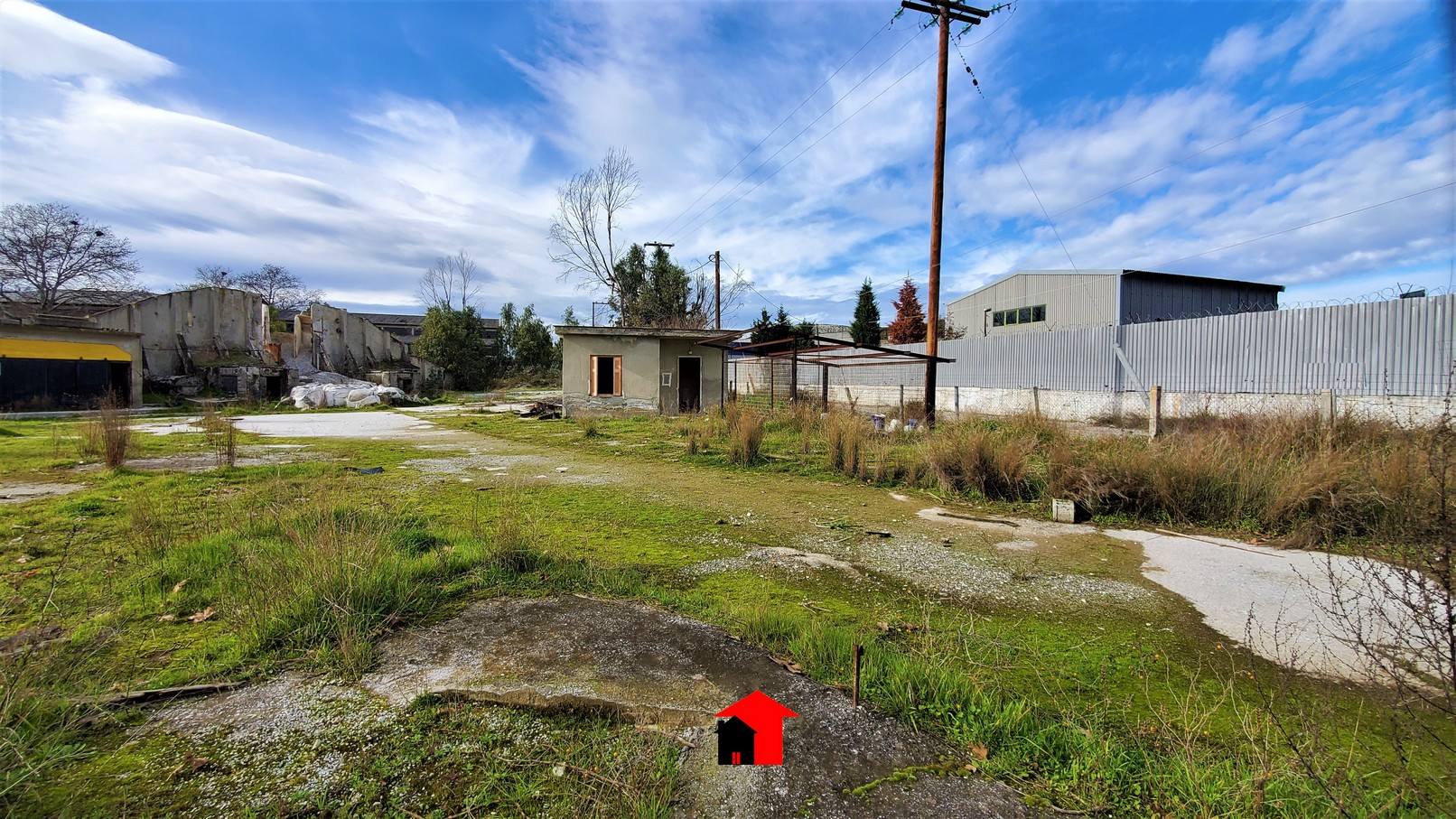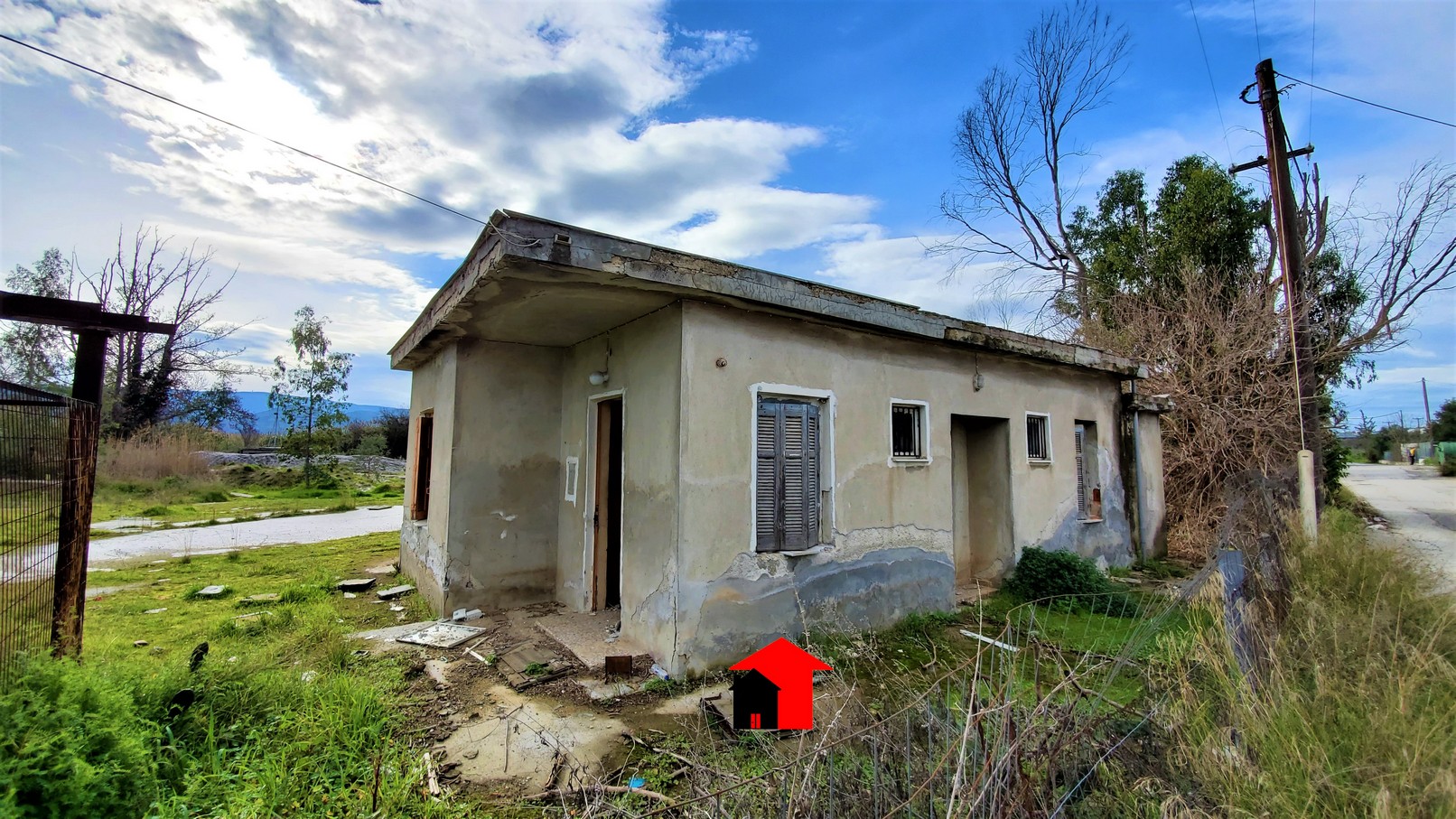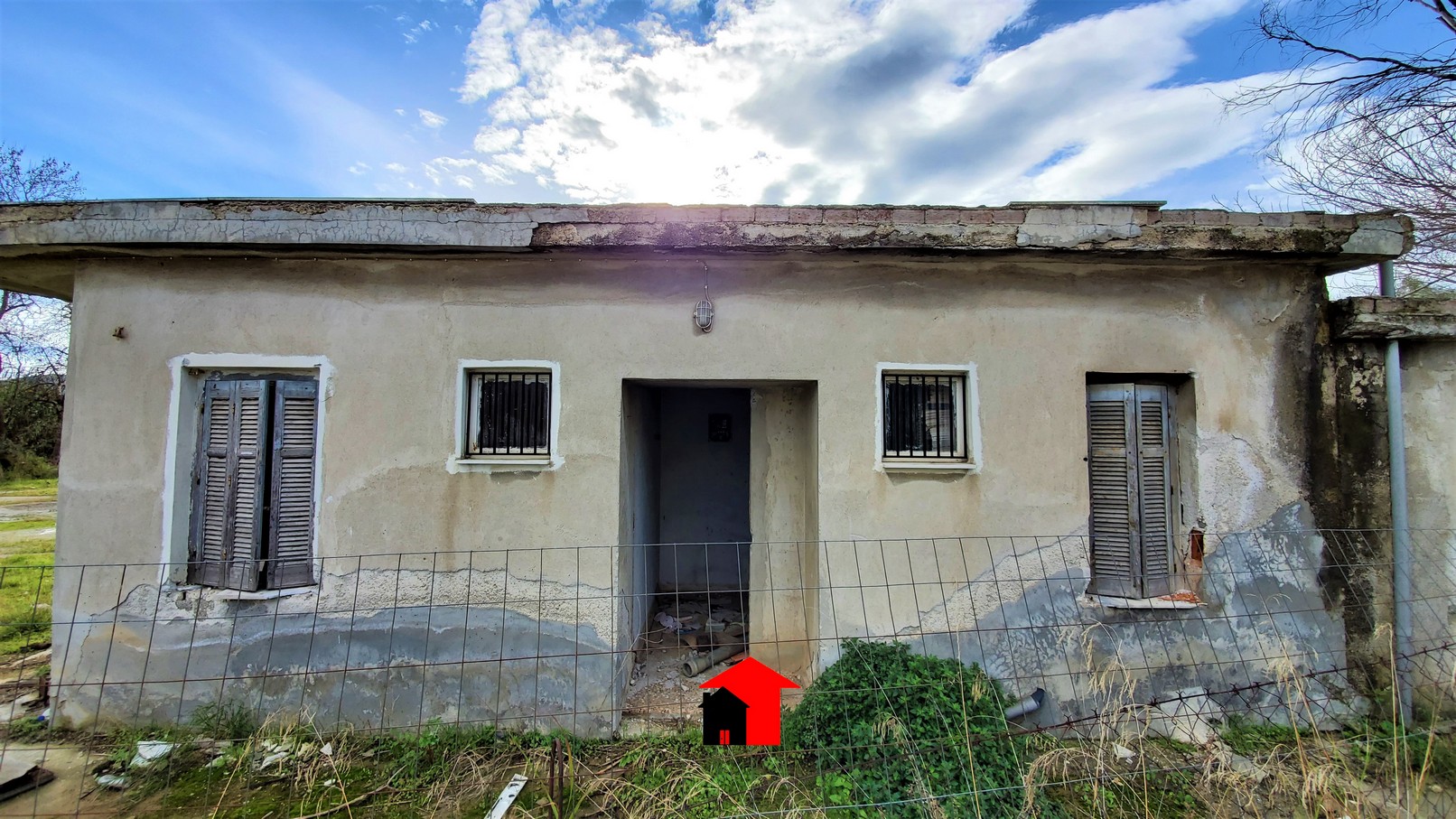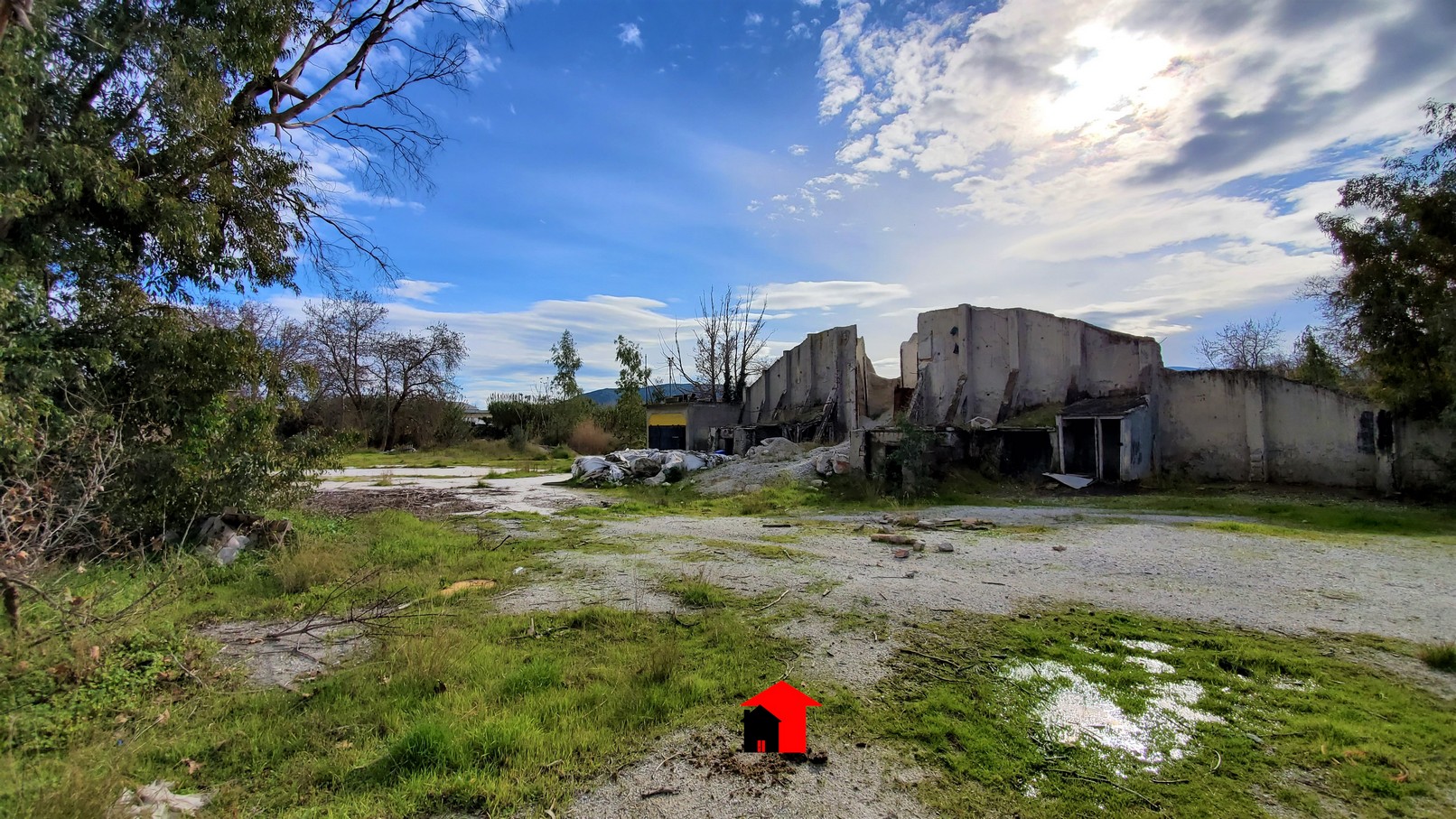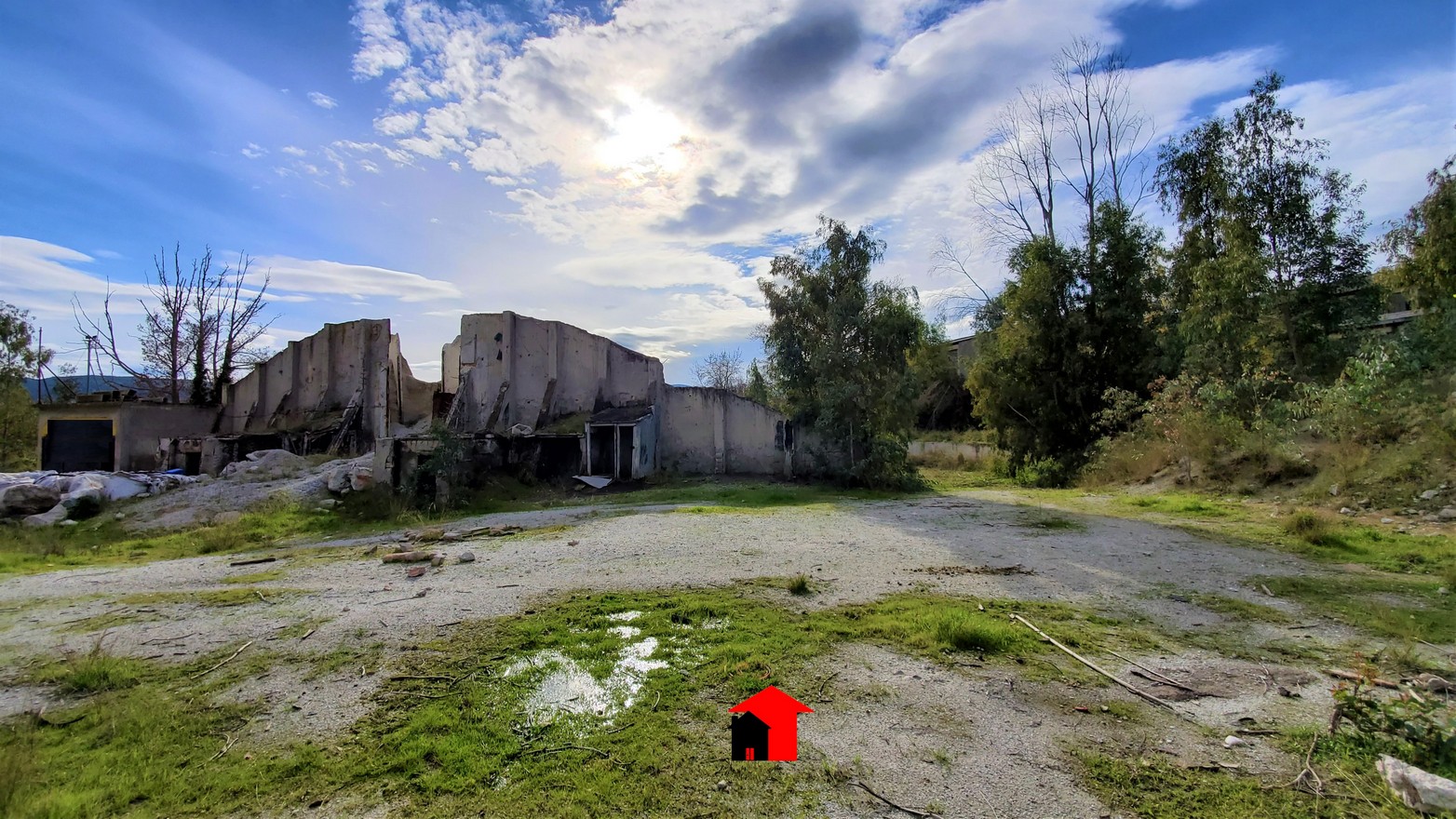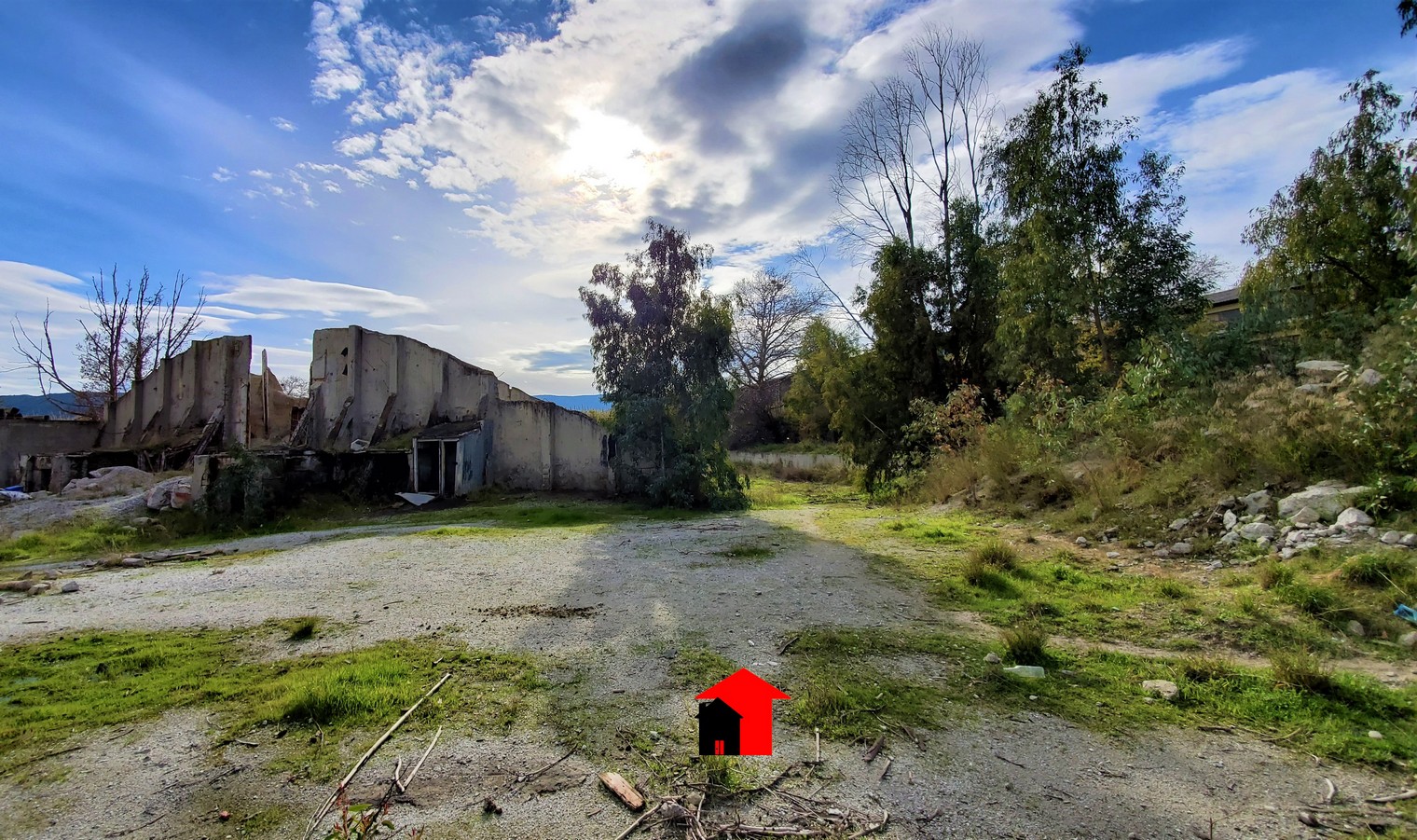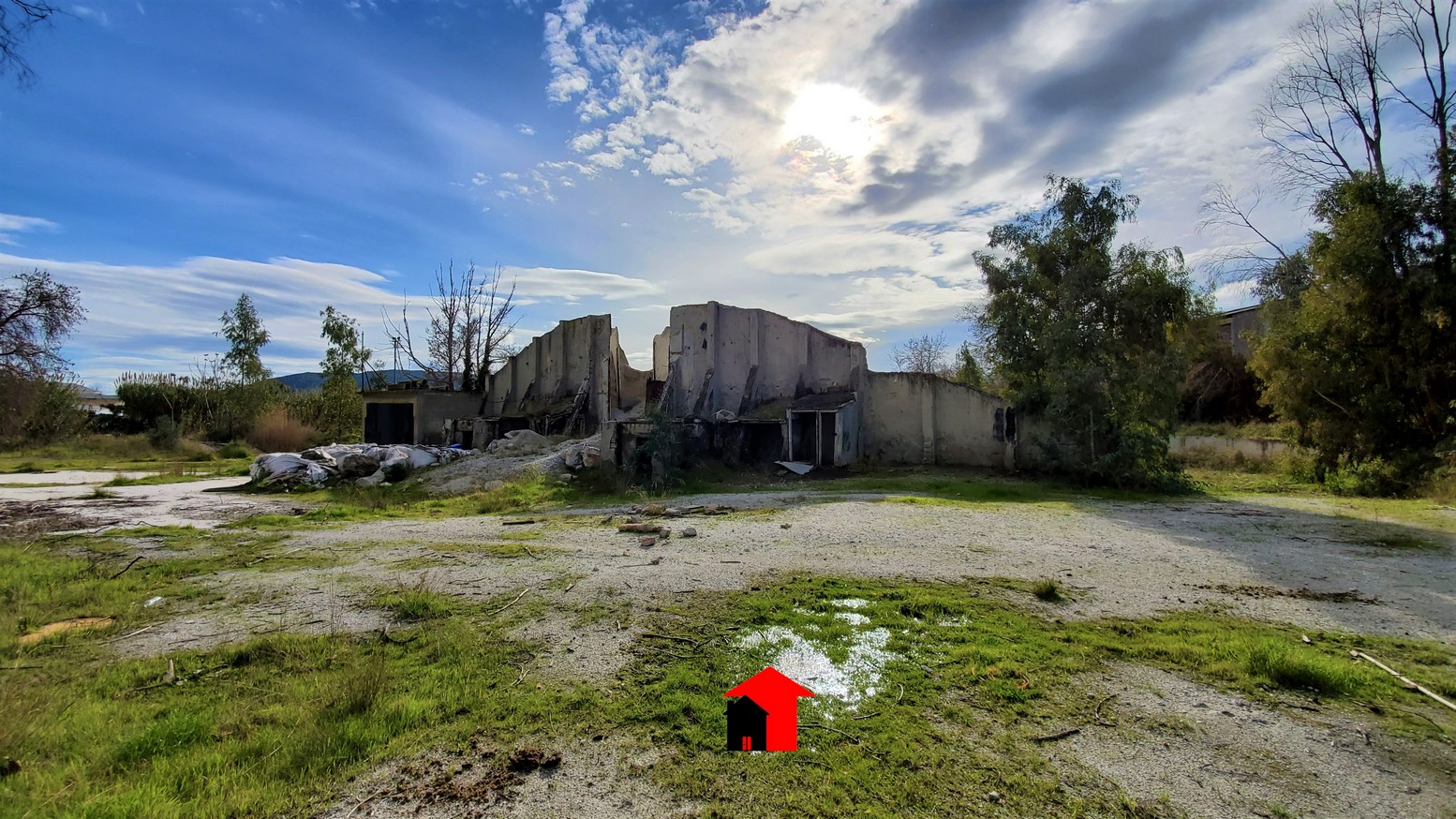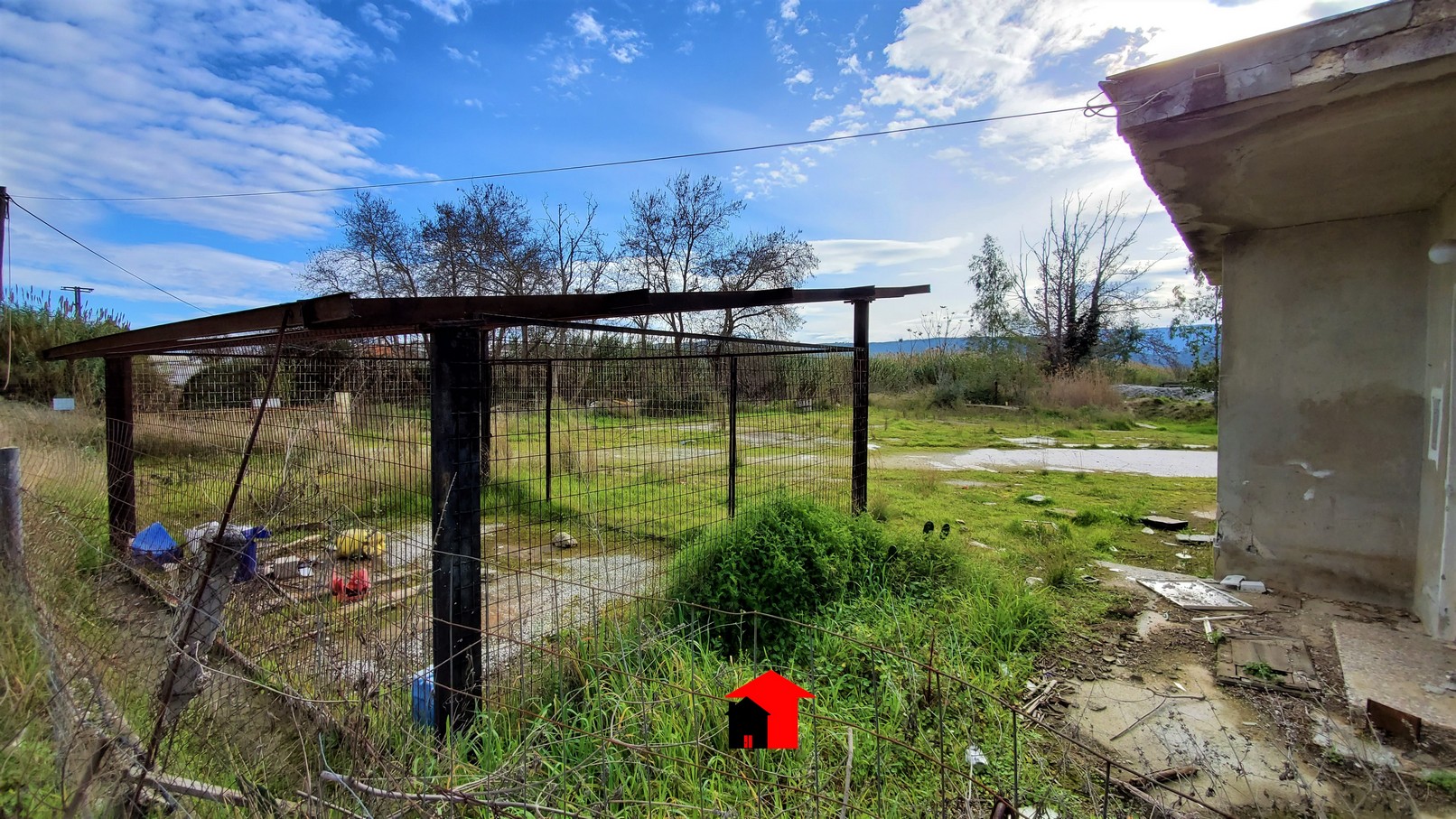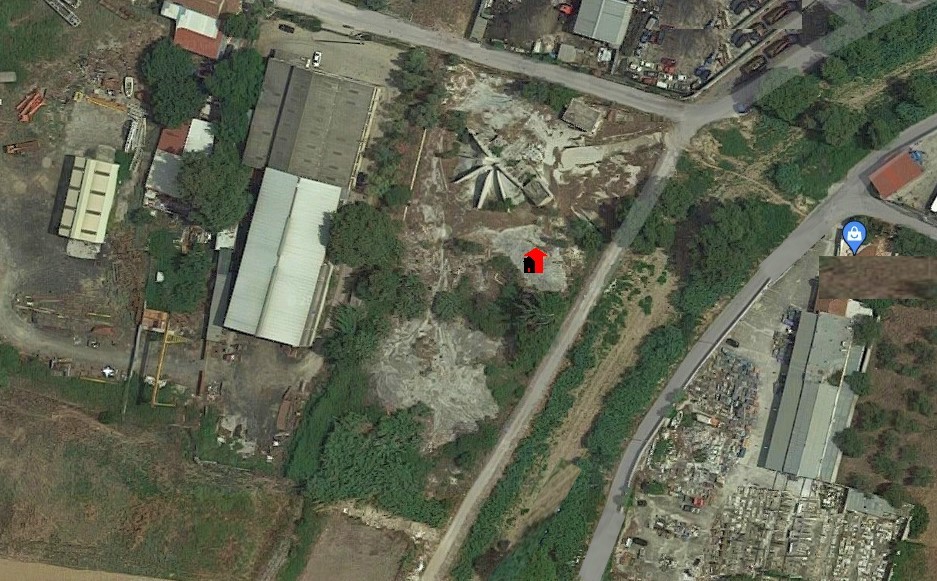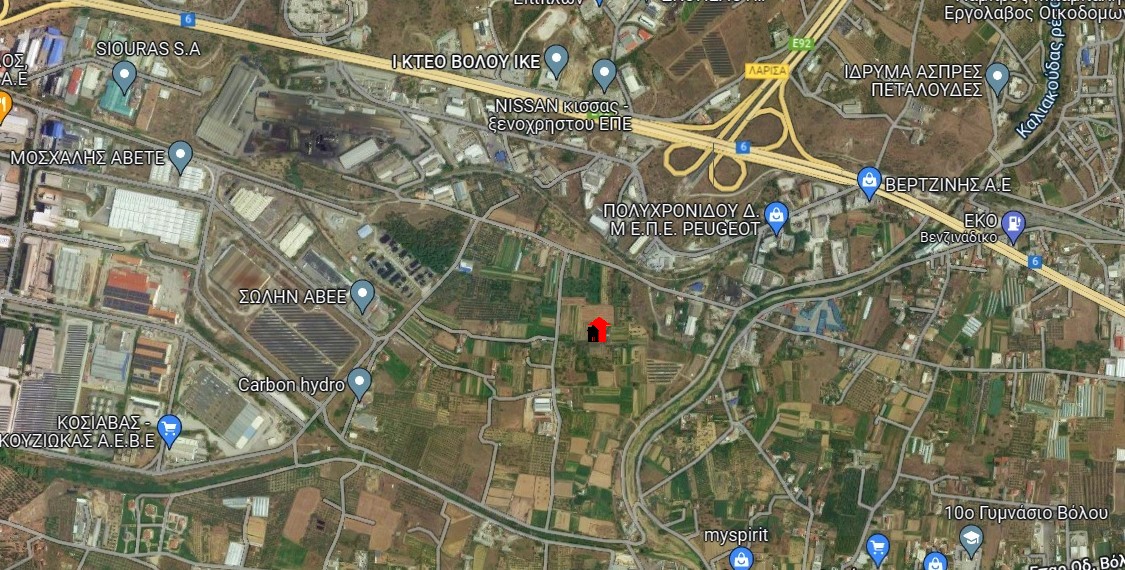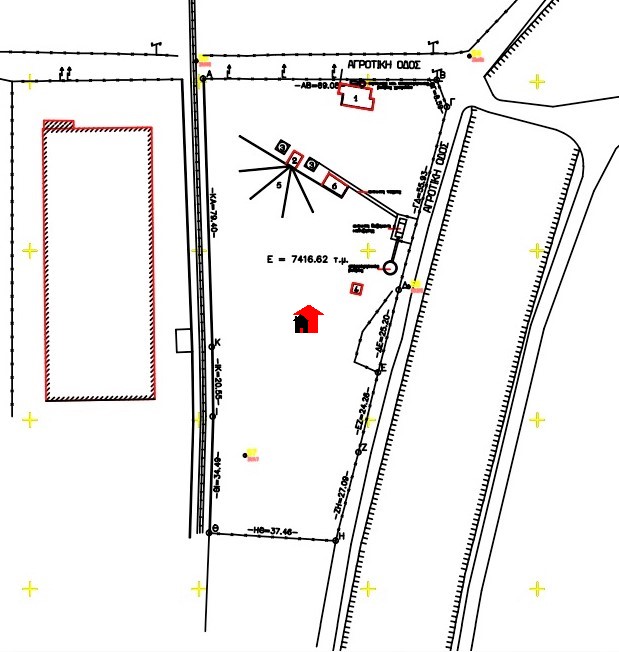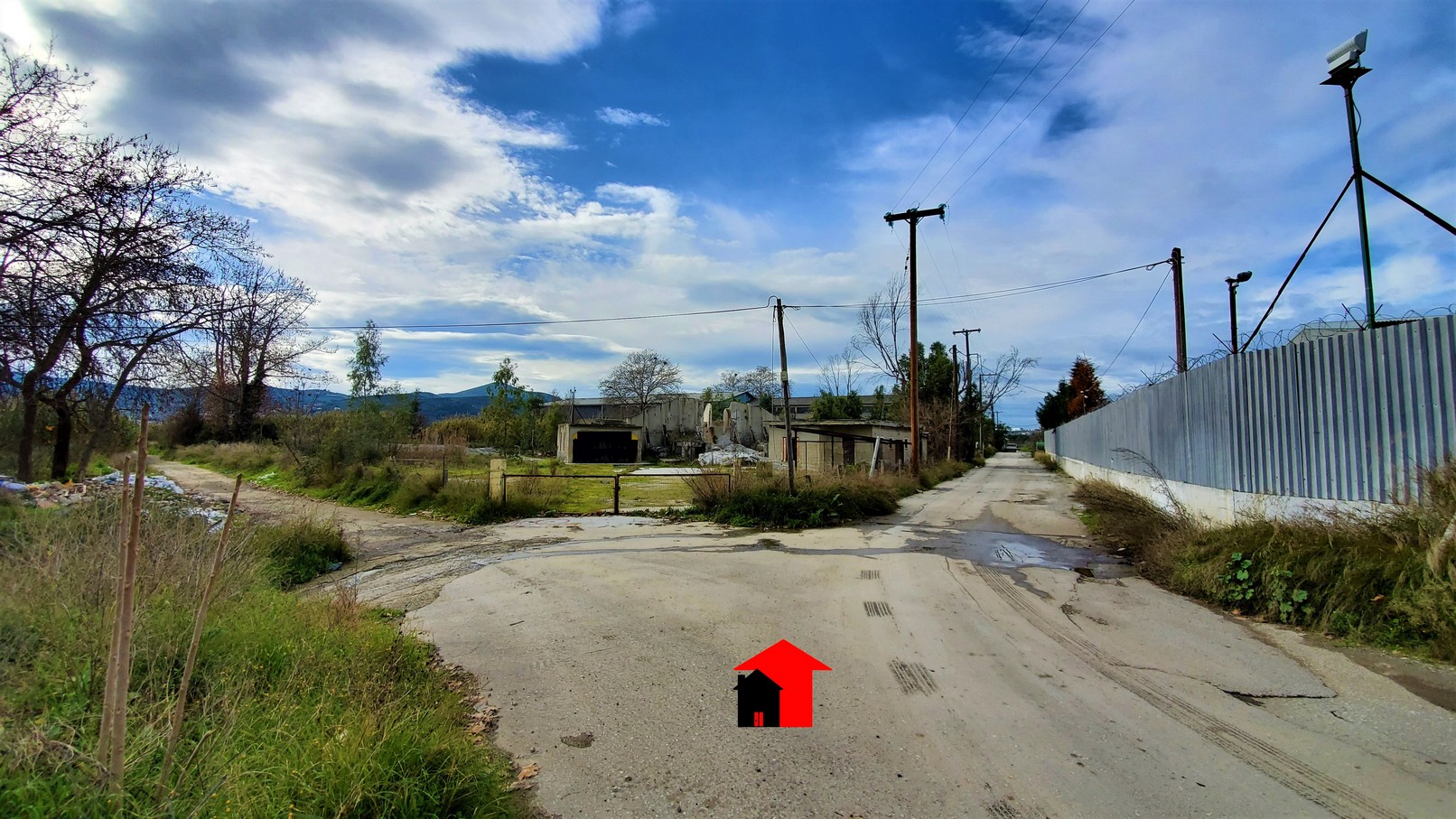 Buildable plot of 7416sqm ΖΟΕ 3c for commercial use
Buildable plot by the rule, with an area of ​​7416,62sqm, in the area of ​​Xiria,
below Larisis str, near the A' Industrial Area of Volos.
The property is a corner plot, located outside the plan, within ZOE 3c,
with a frontage of 200m and is suitable for the construction of professional uses,
such as: crafts, wholesale warehouses, facilities for trade fairs, supermarkets, markets, etc.
Builds up to 217sqm.
Within the plot of land there is a small building, of 48sqm.
It has easy car access from asphalt.
Details
Address : XIRIAS - LARISIS STR.