€

95.000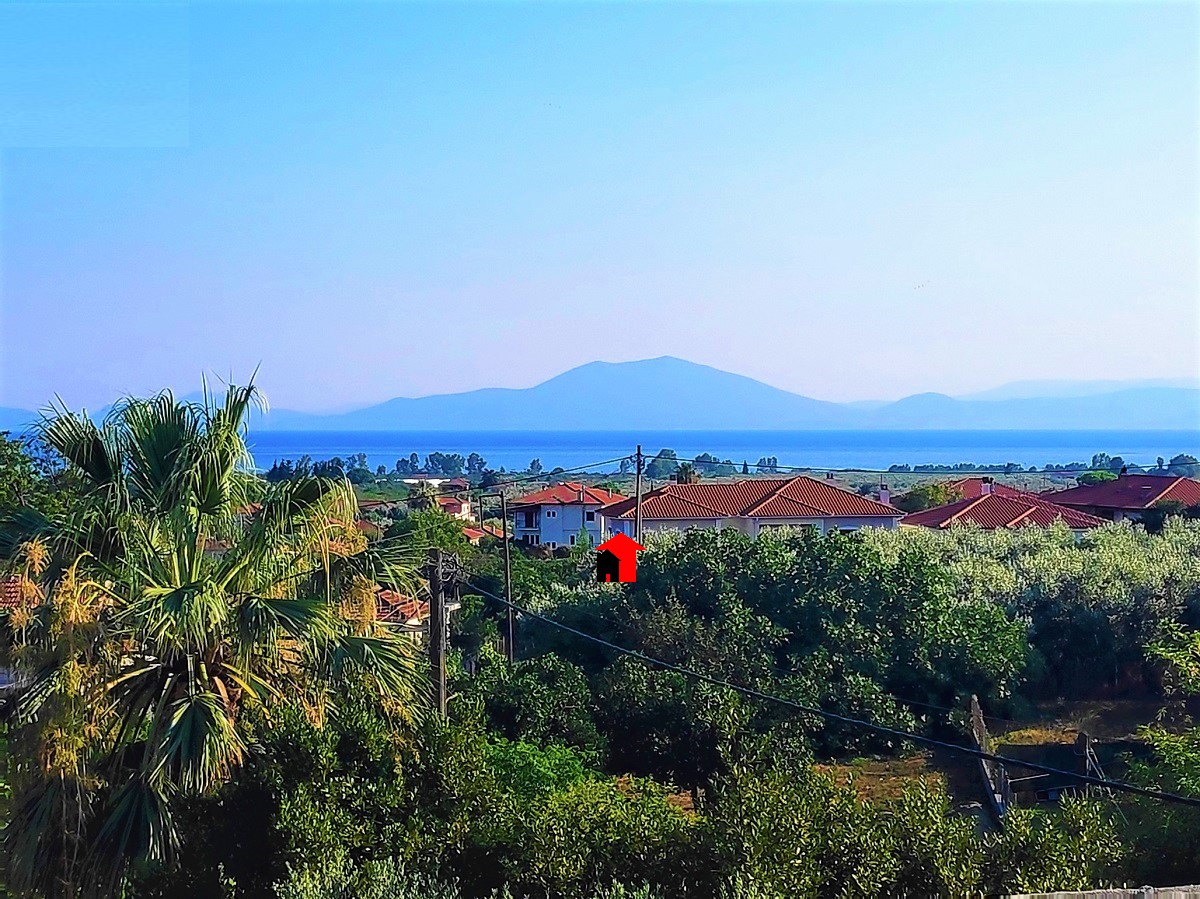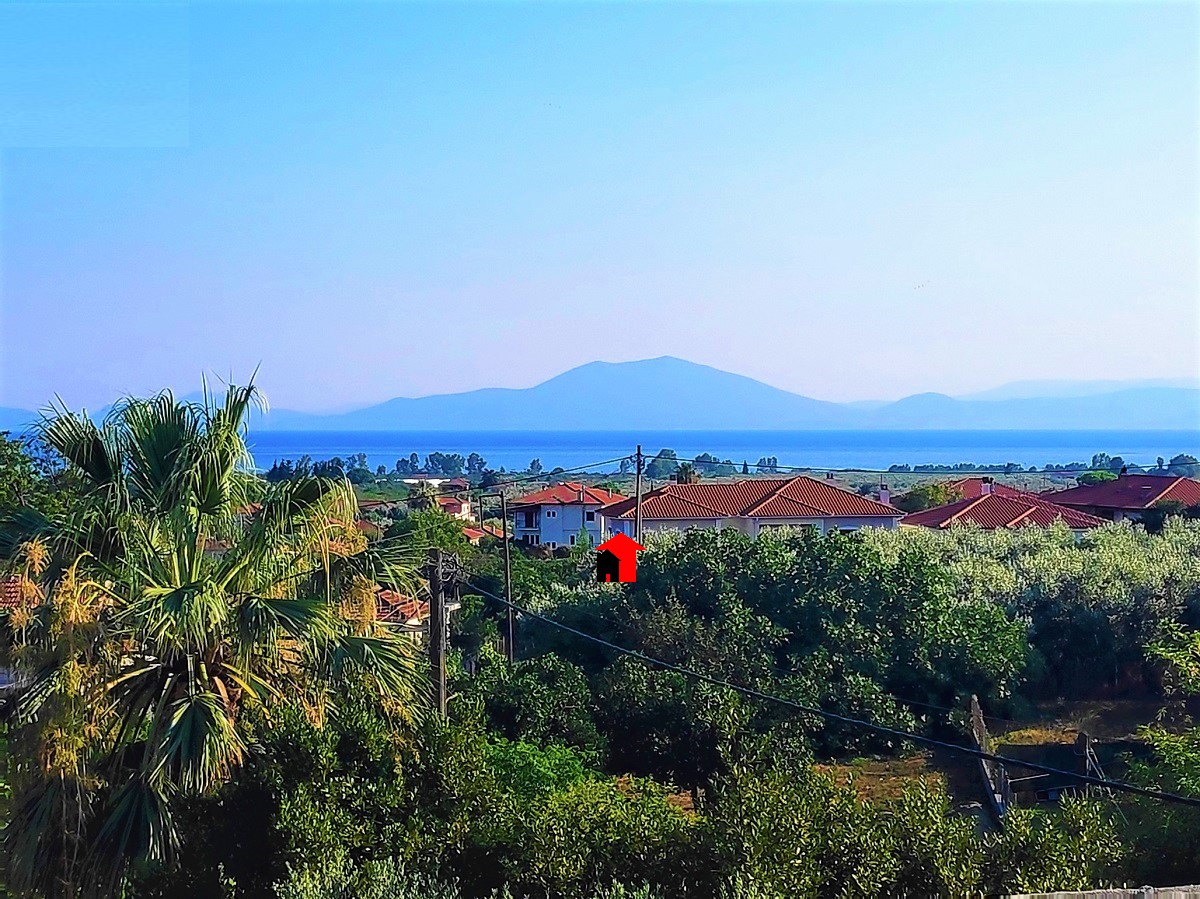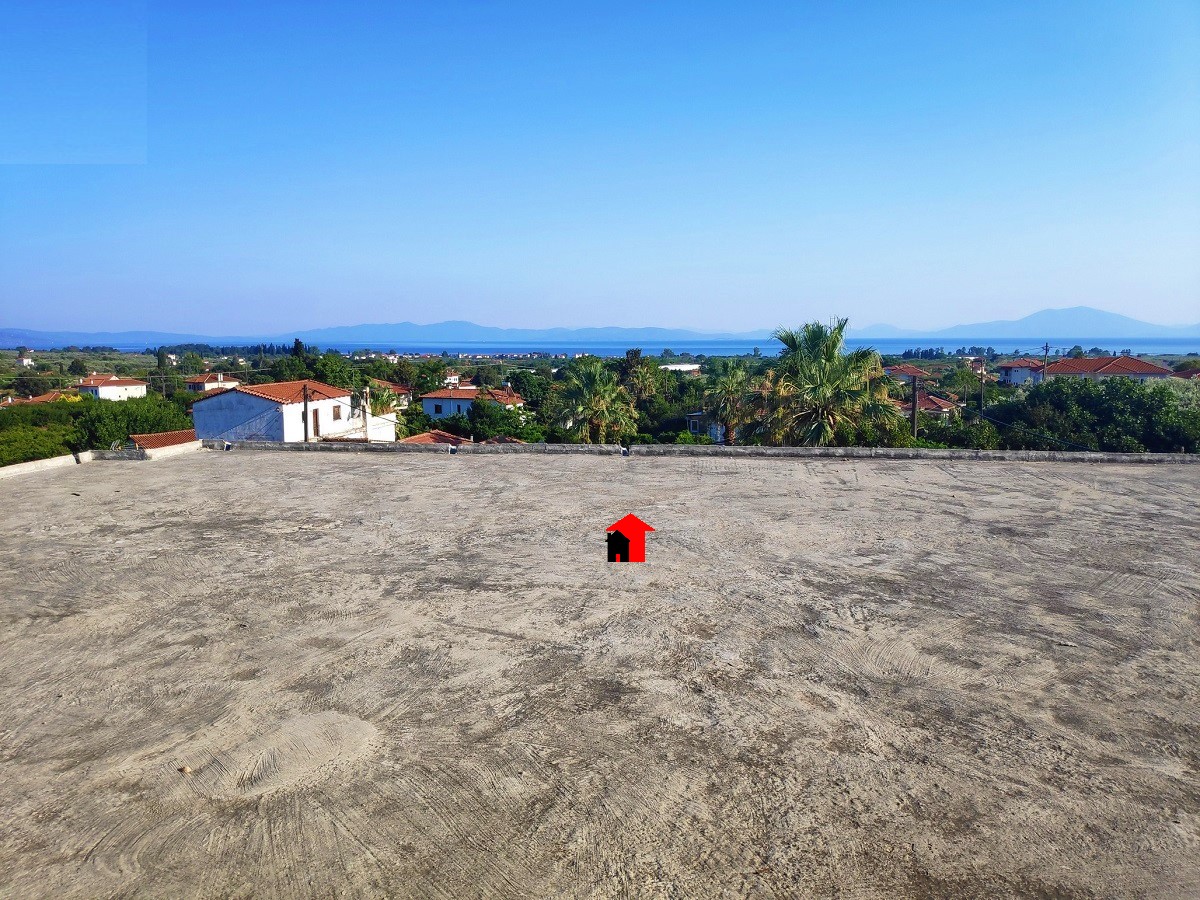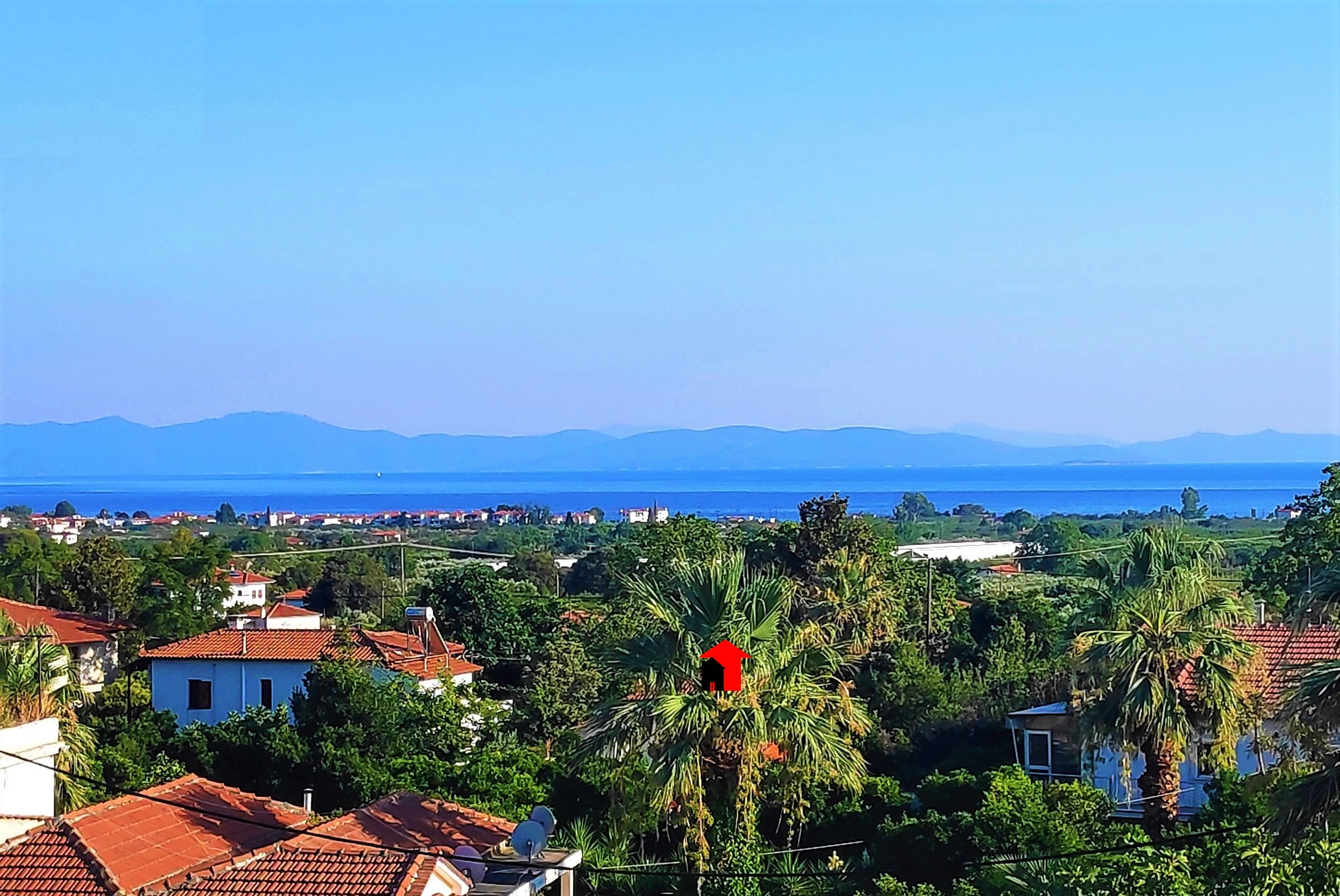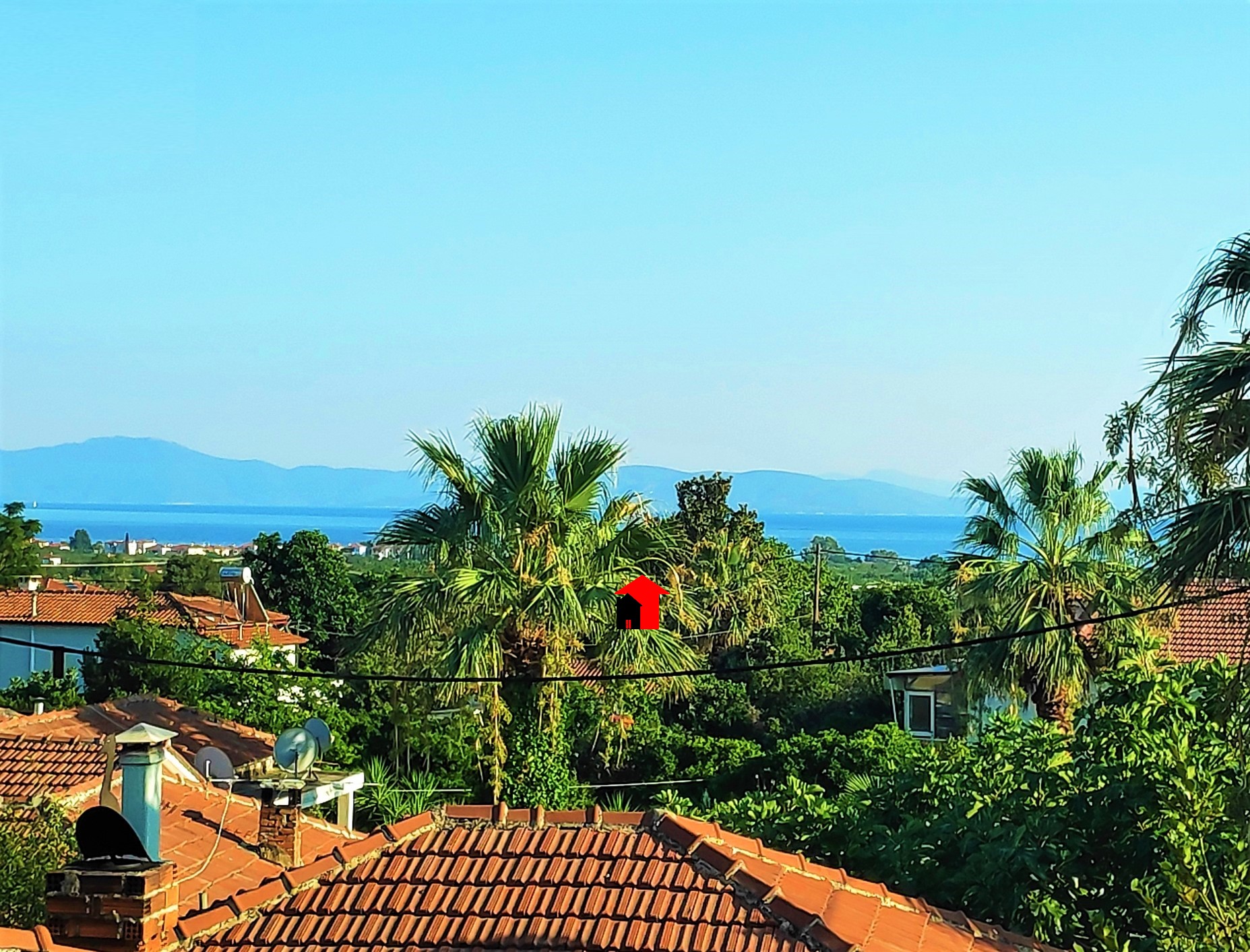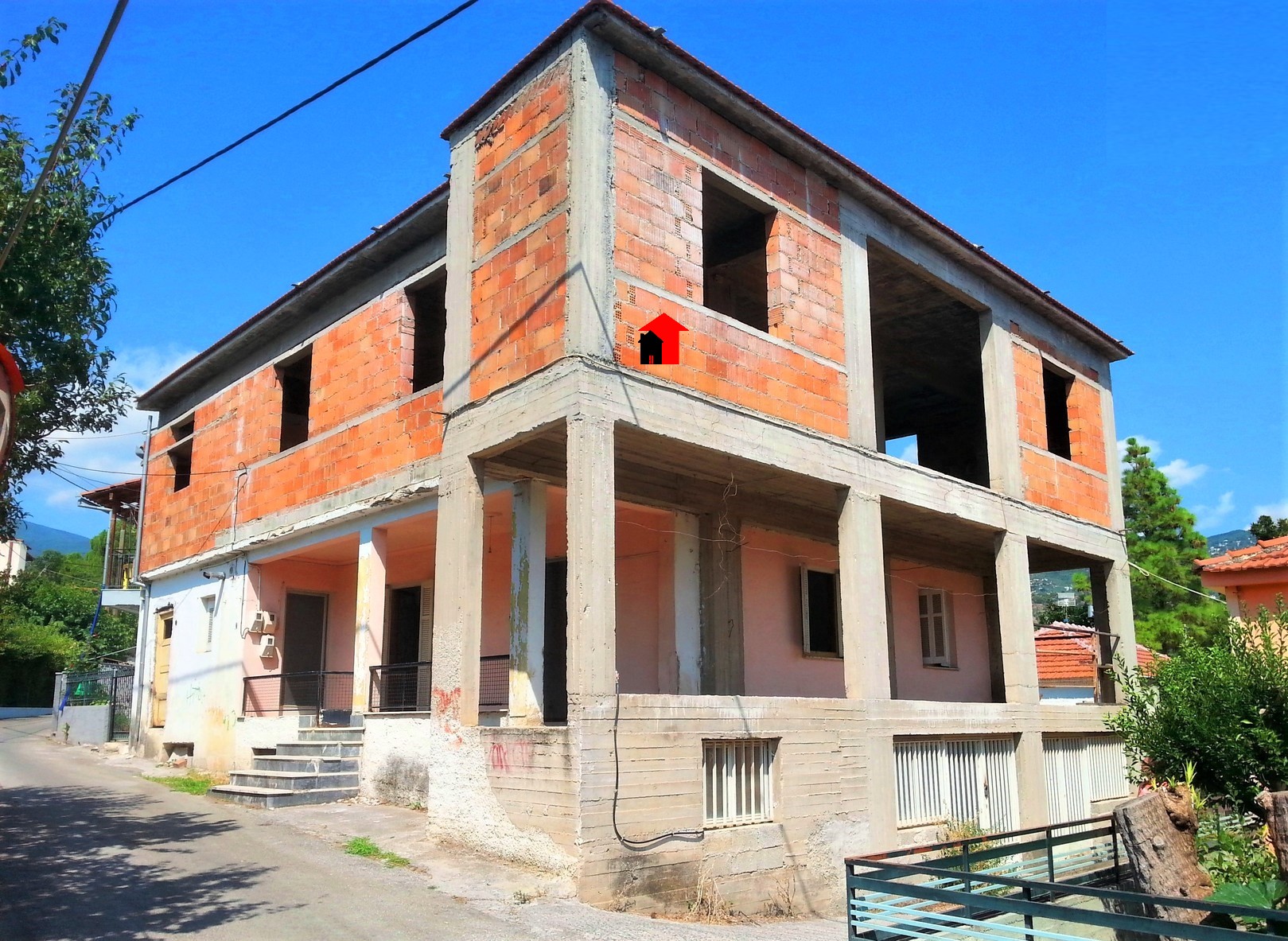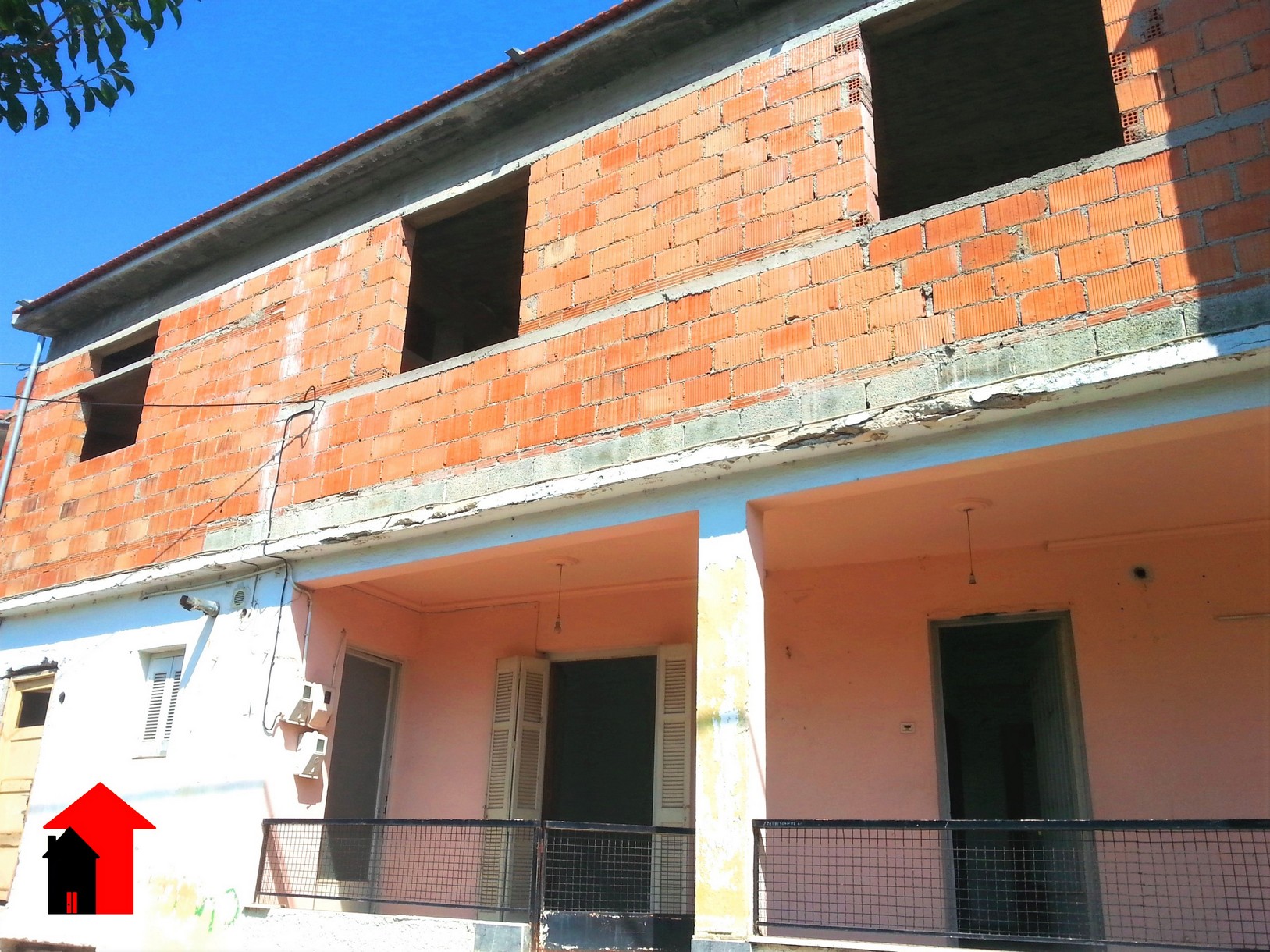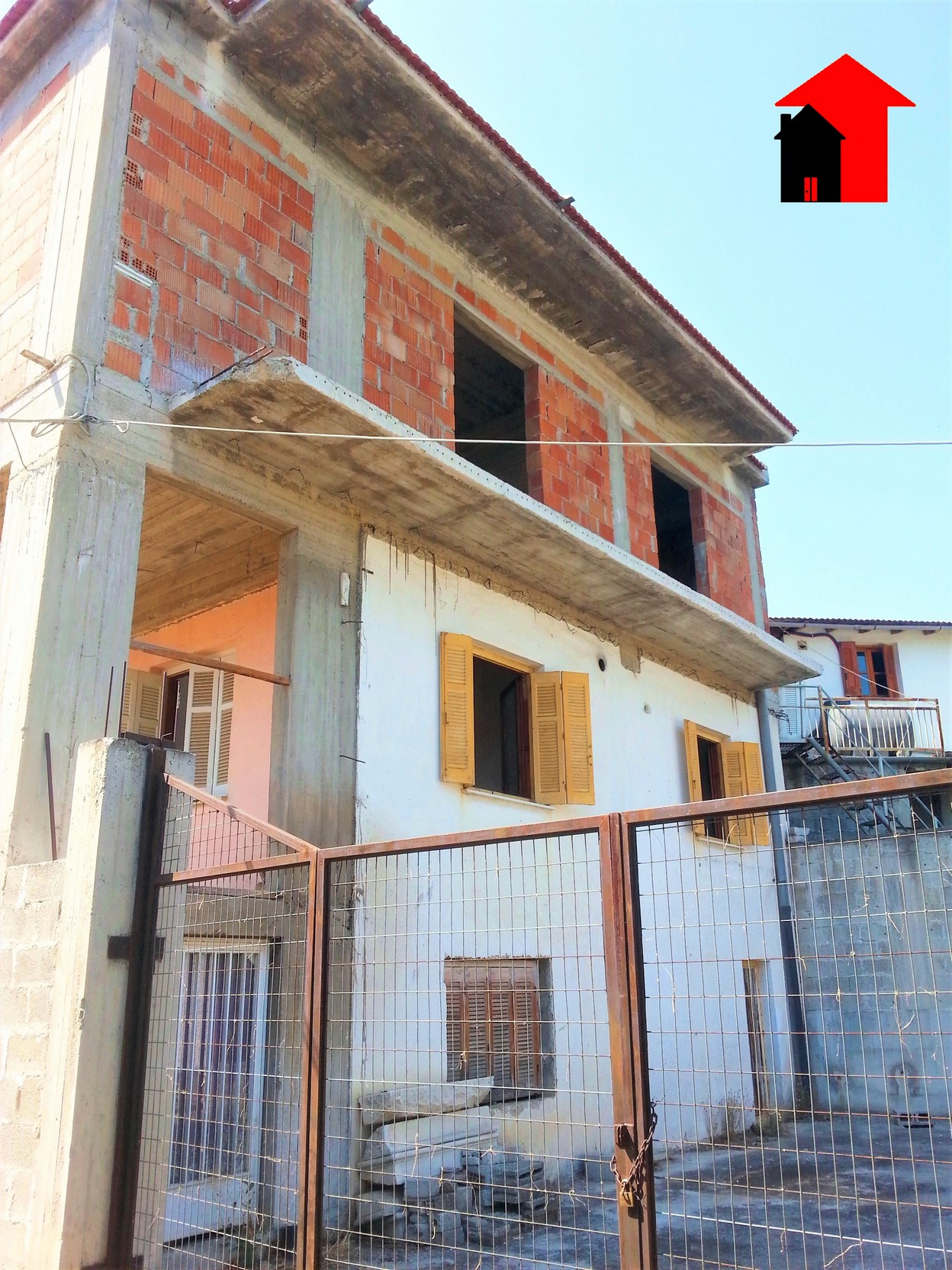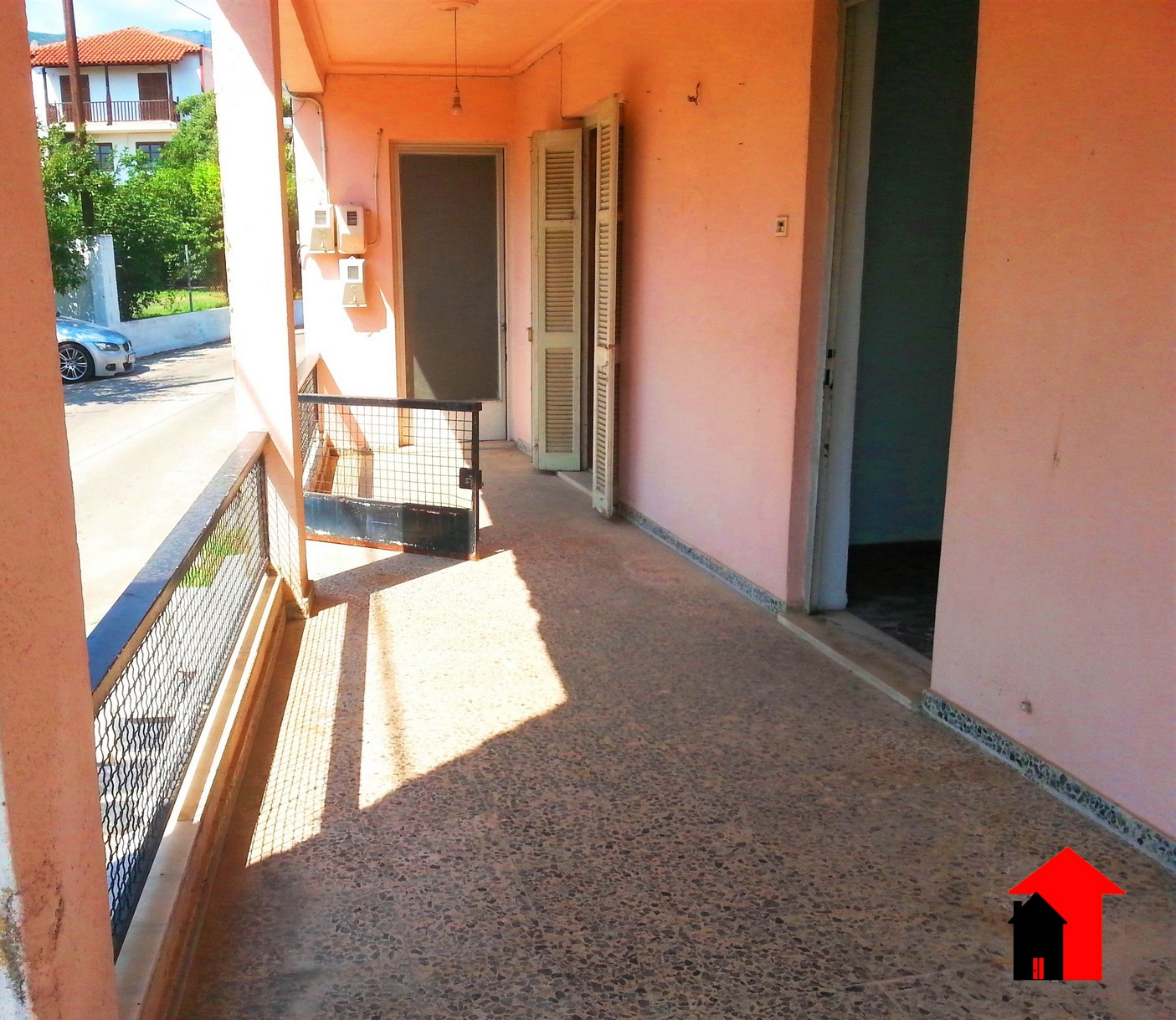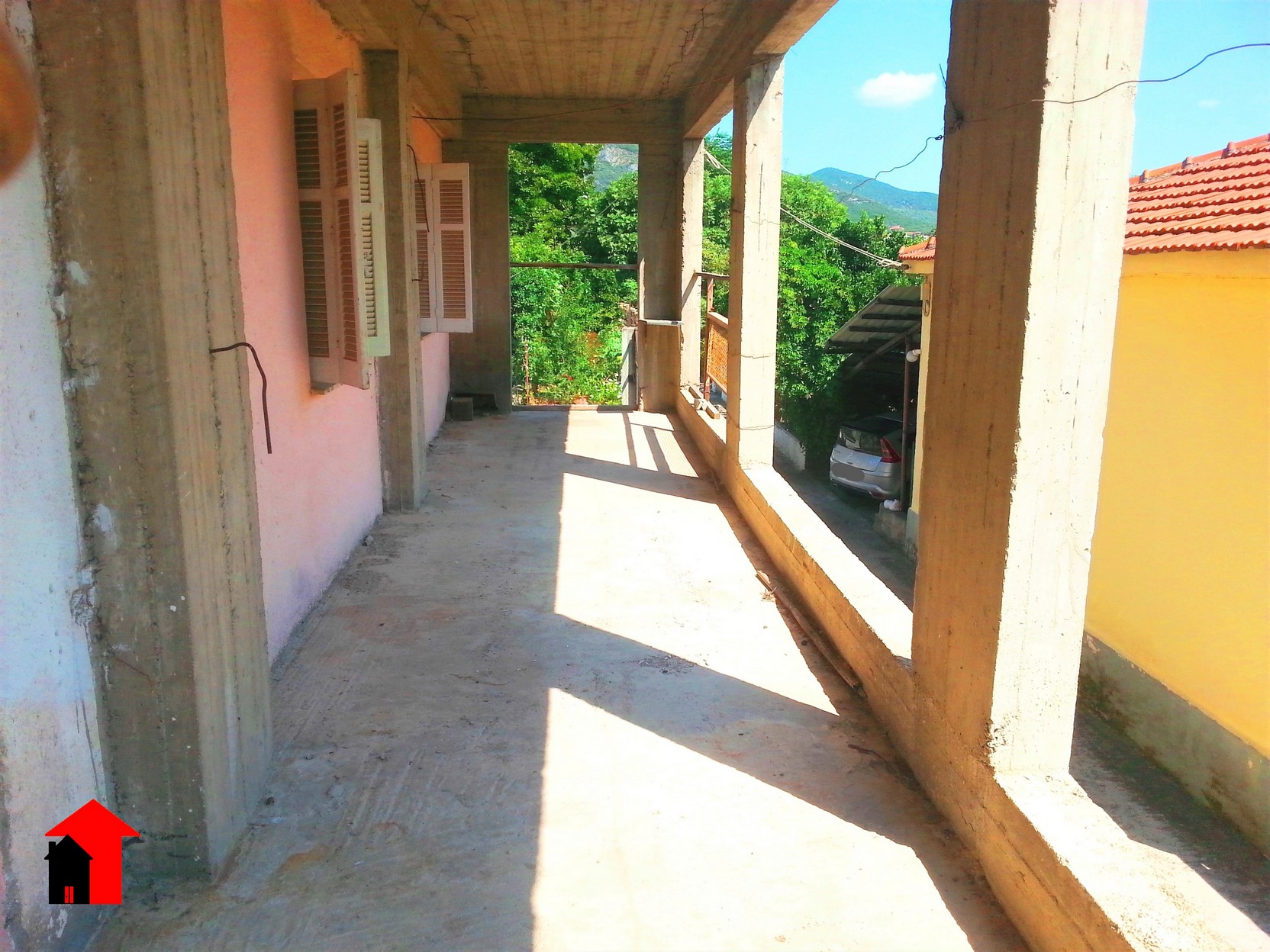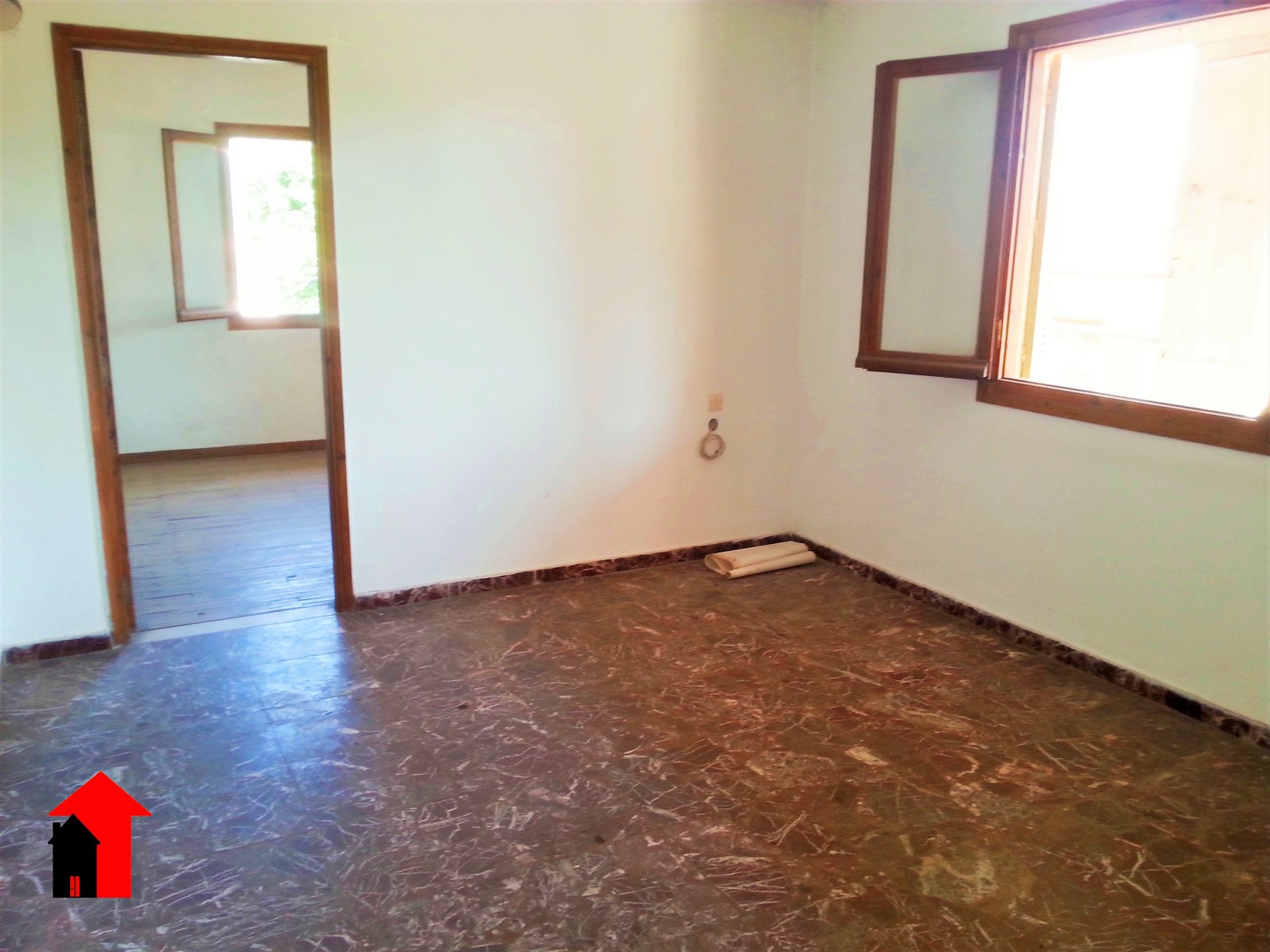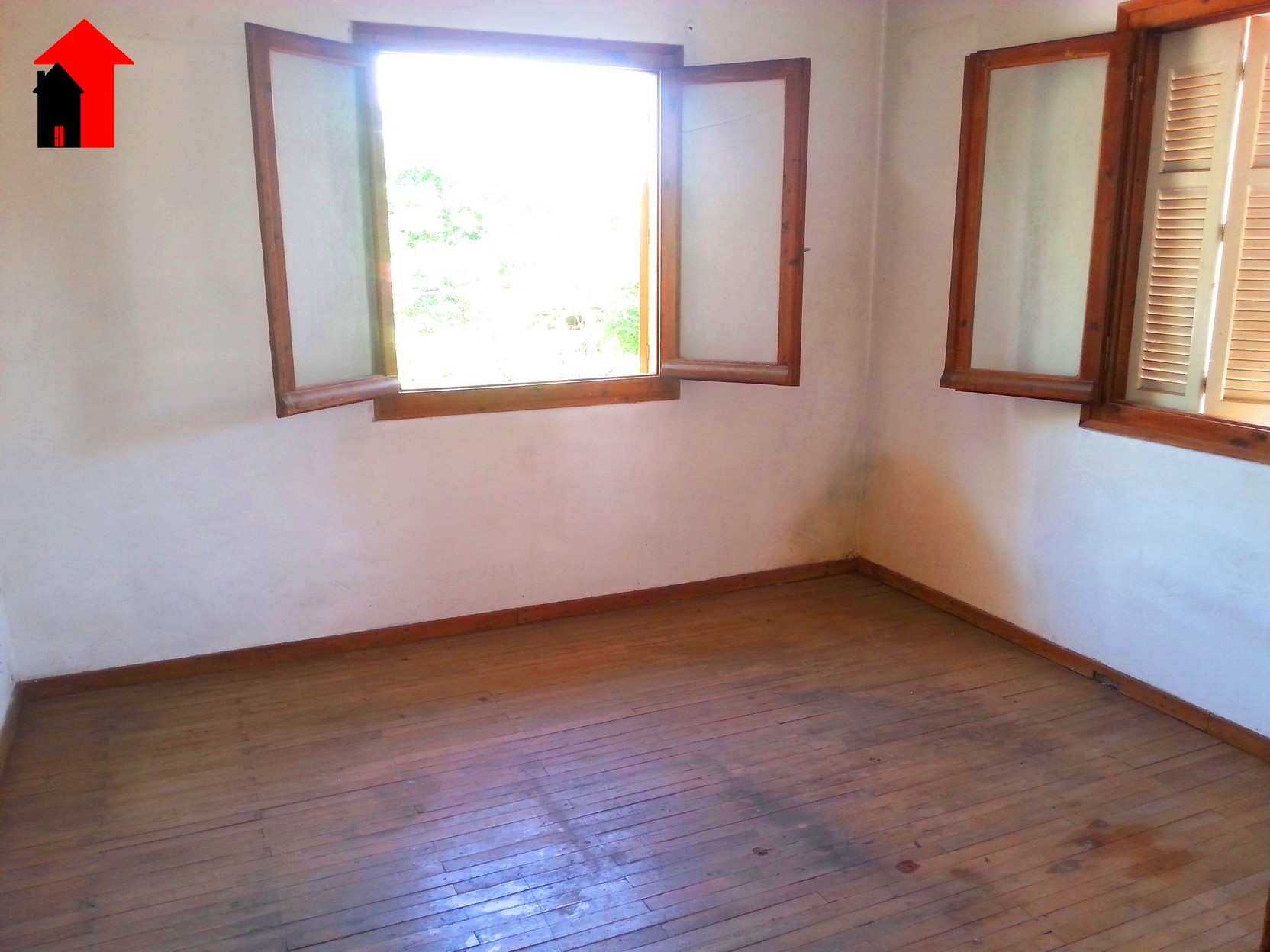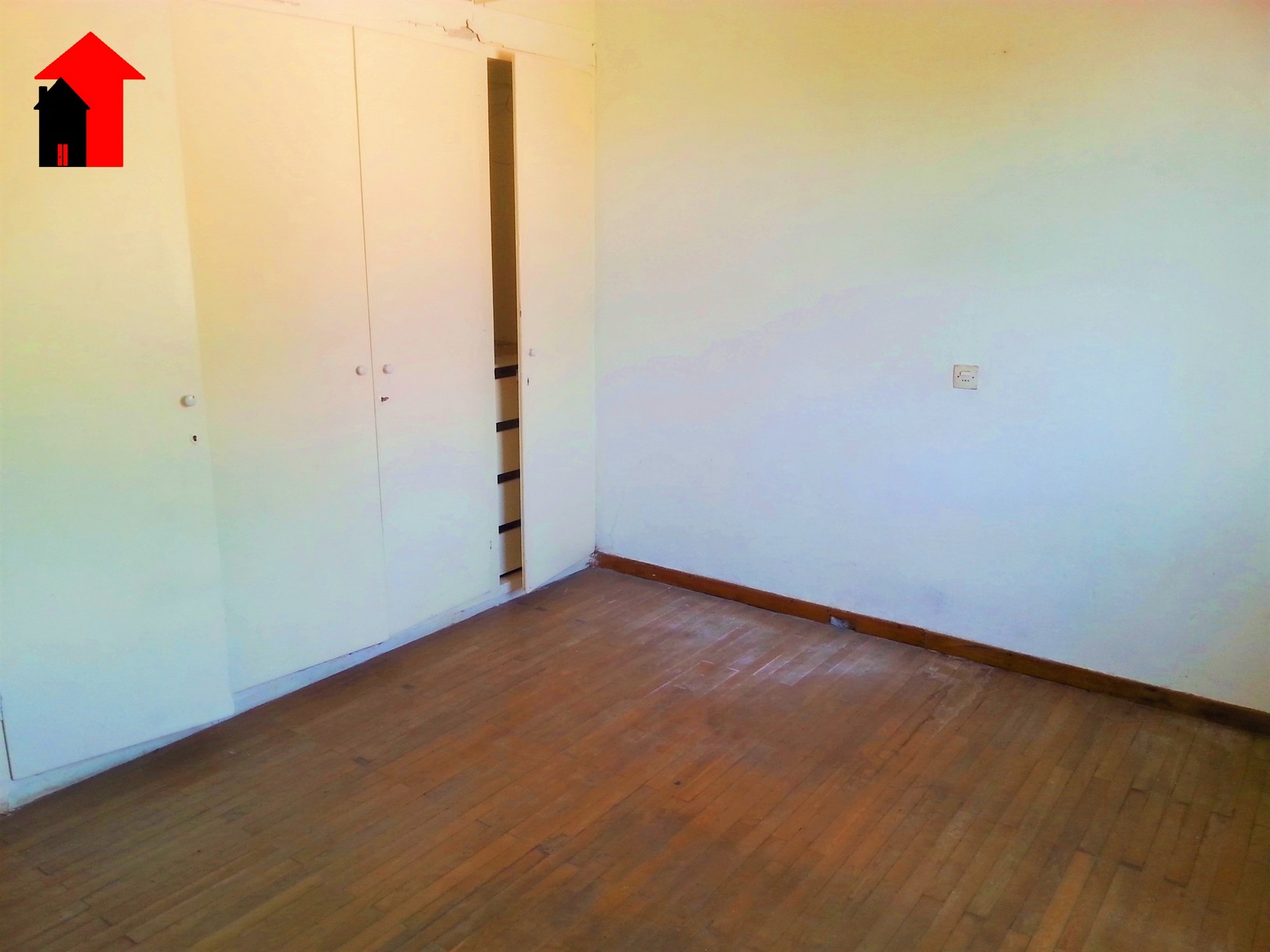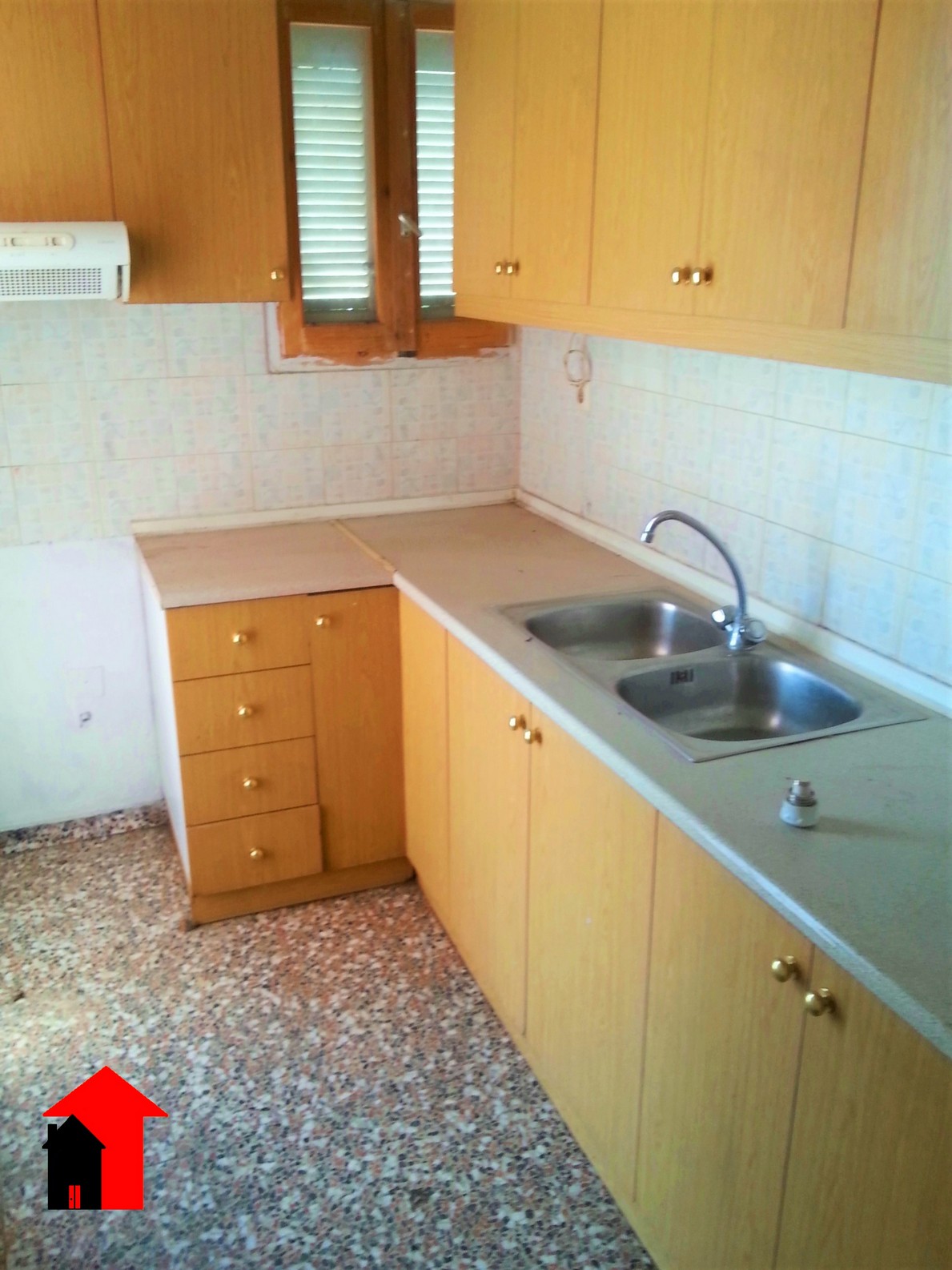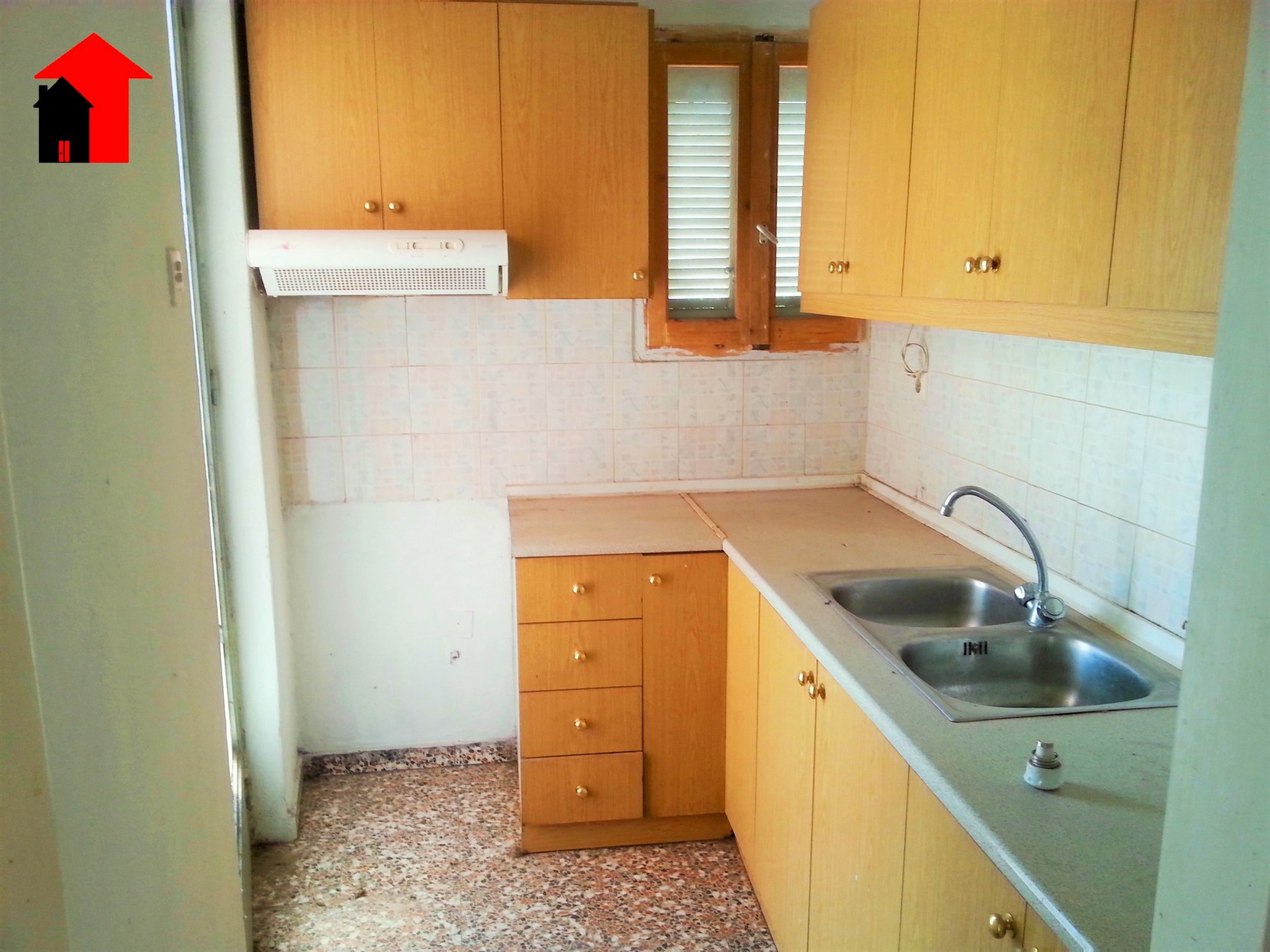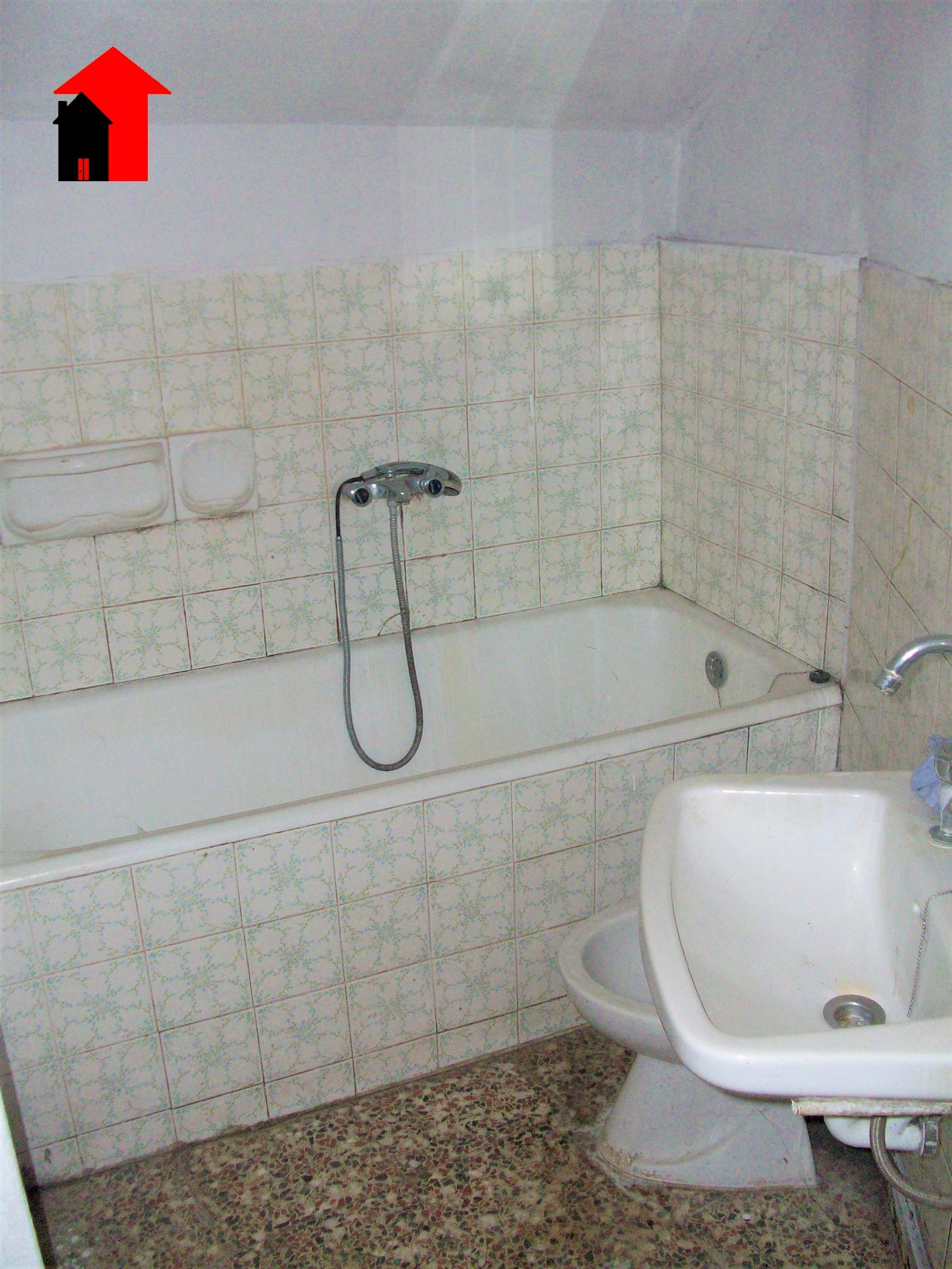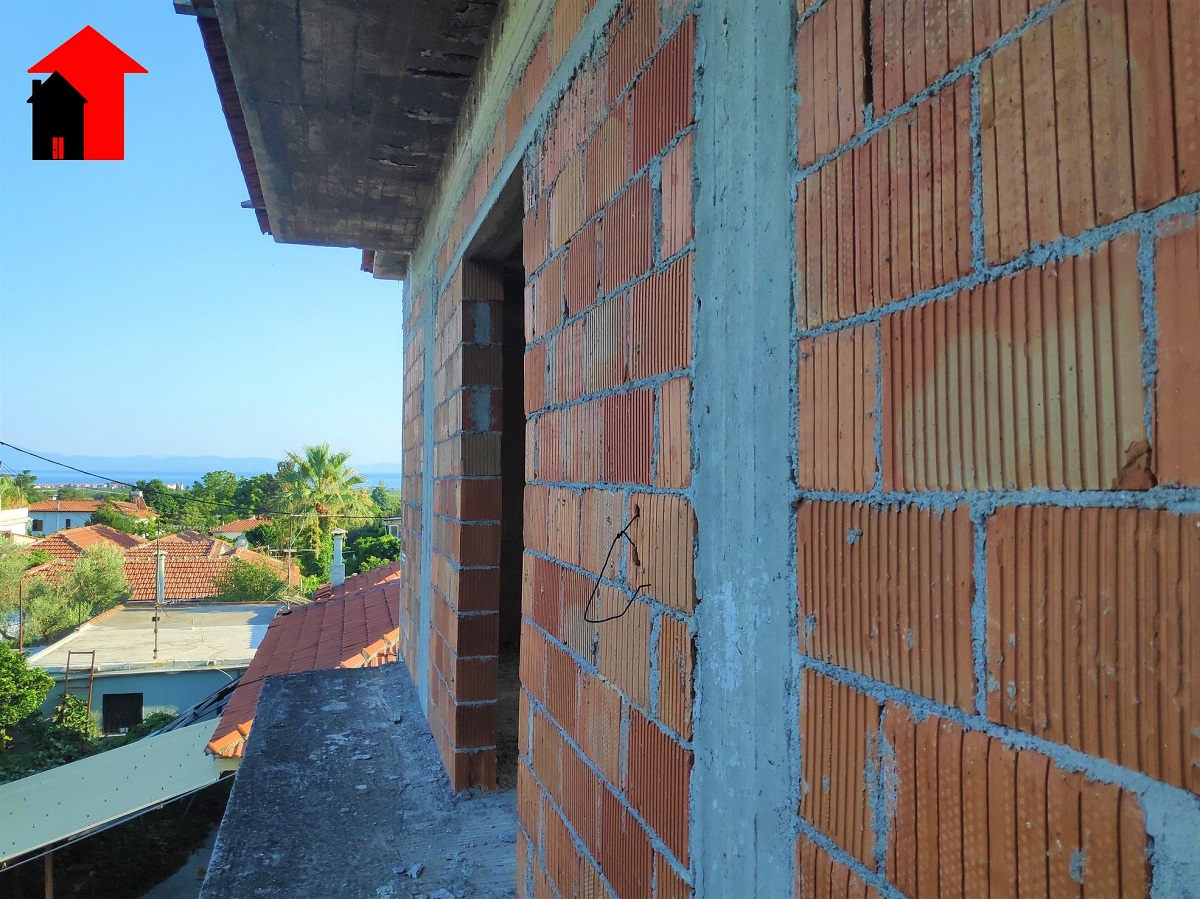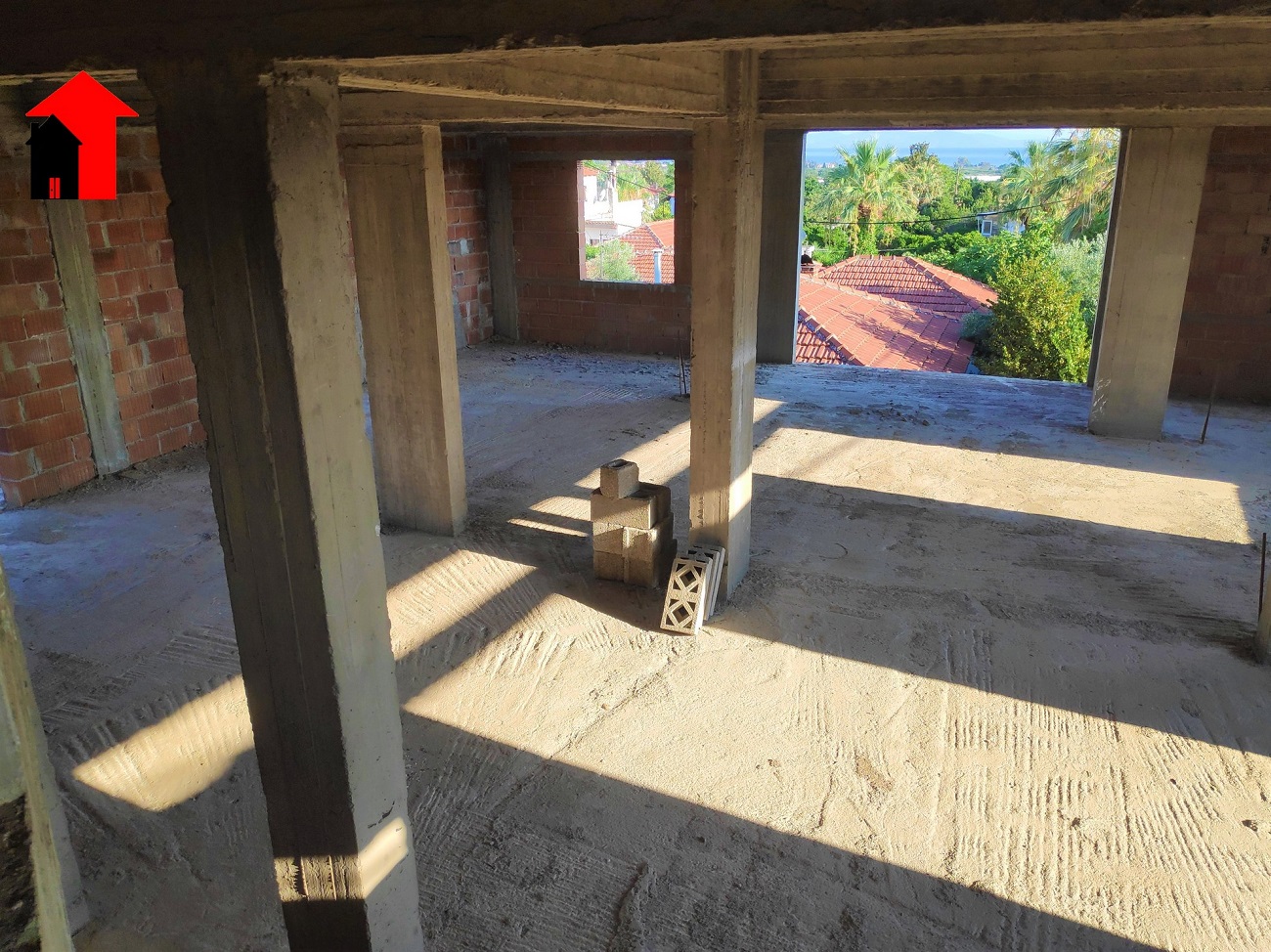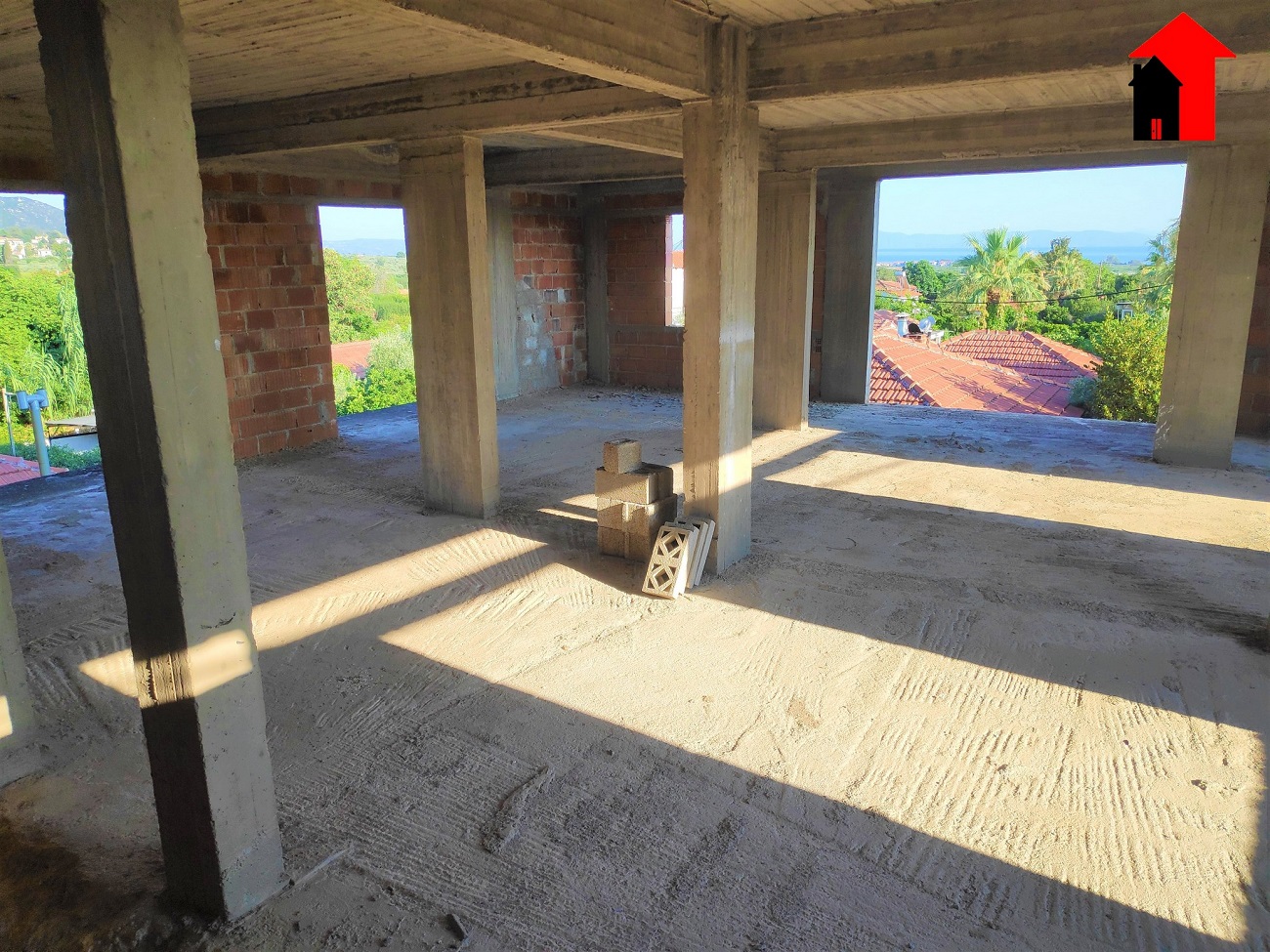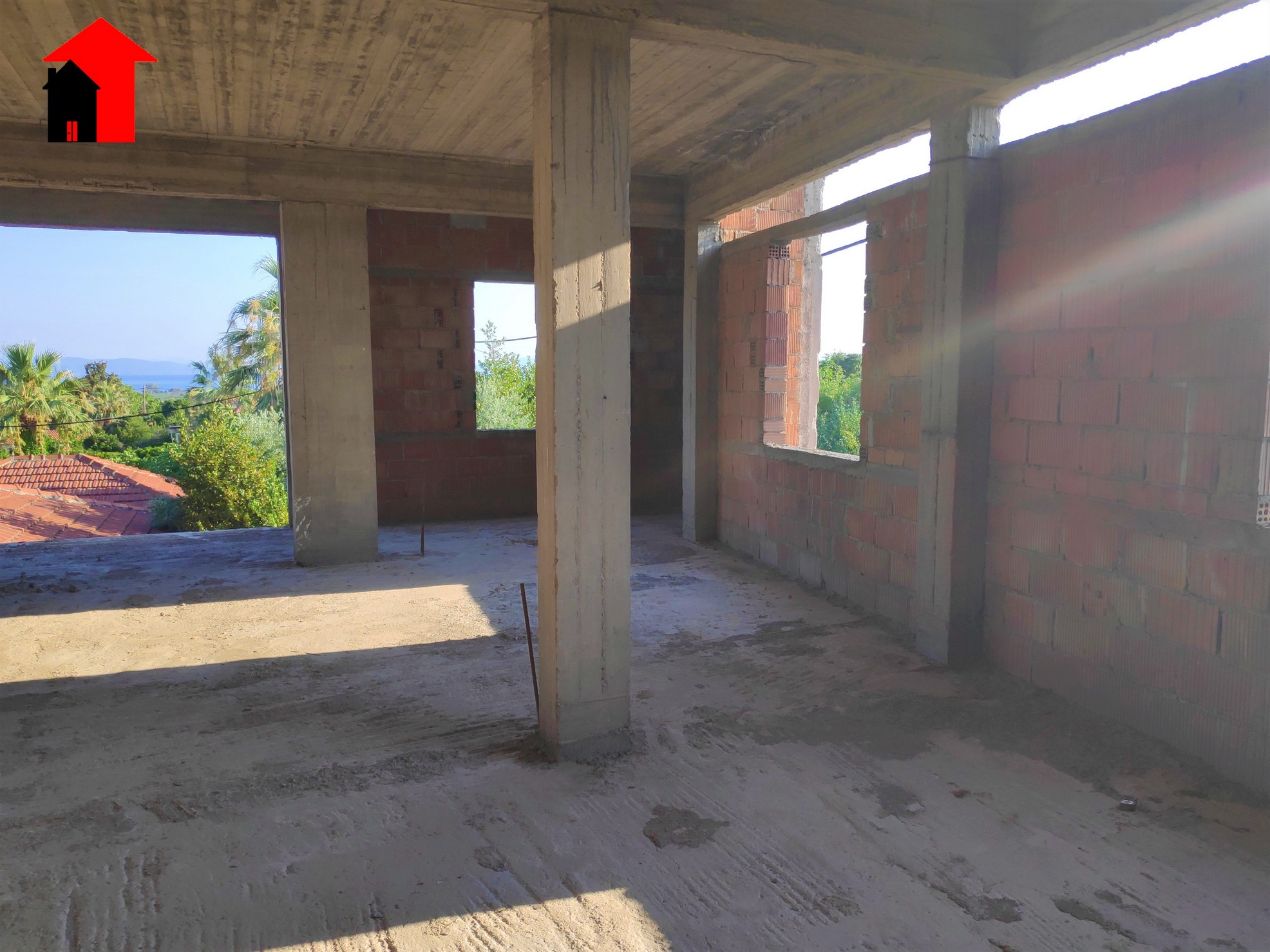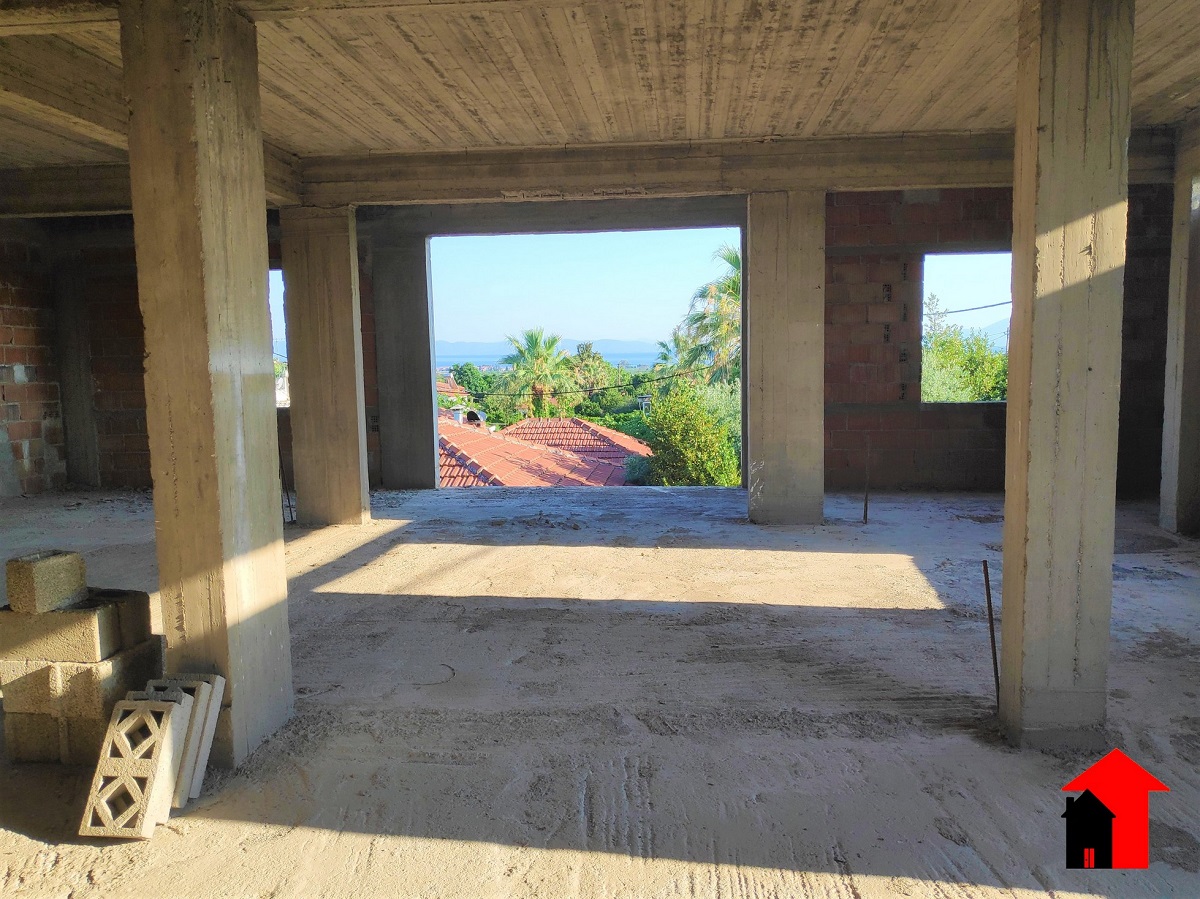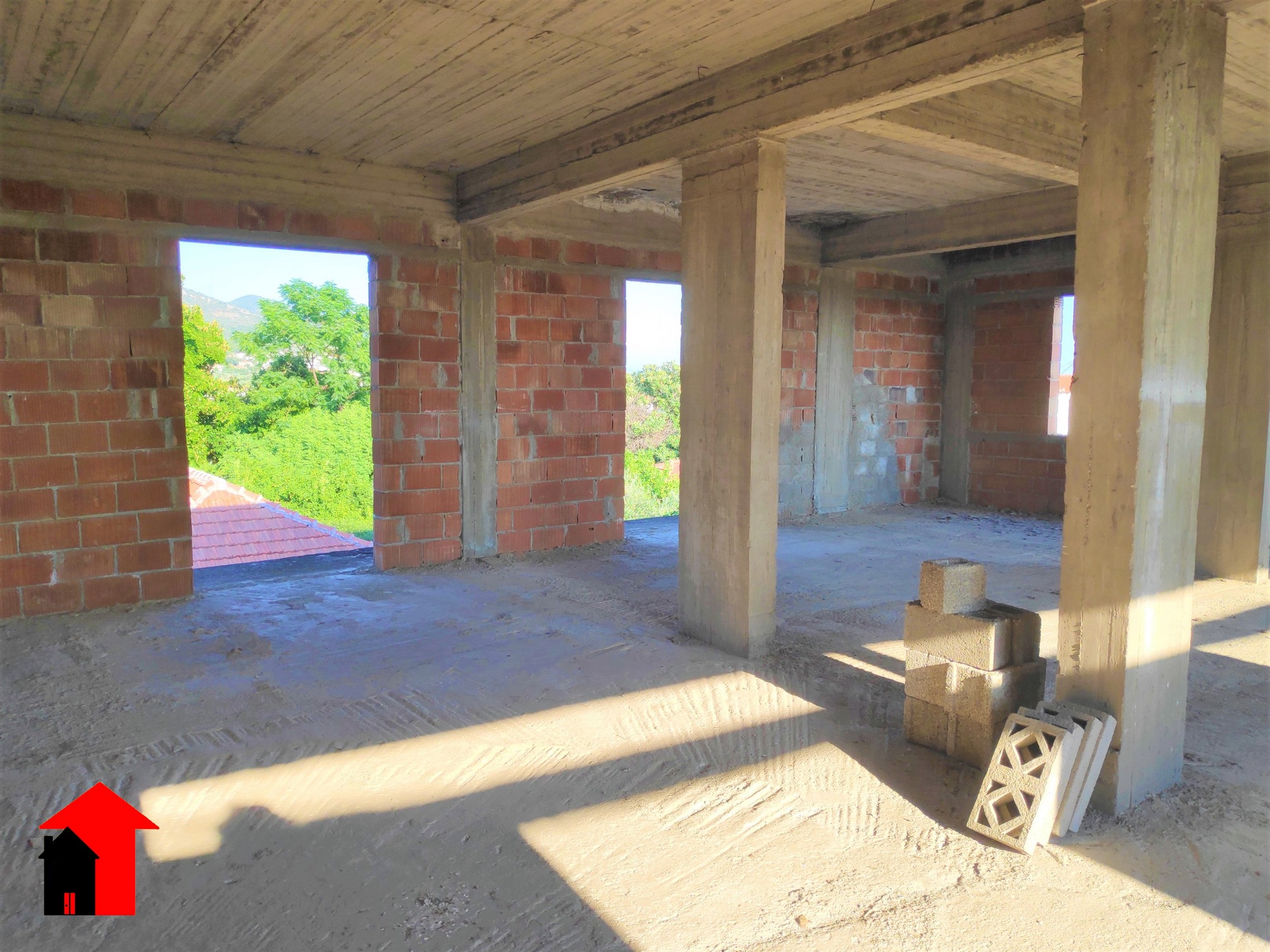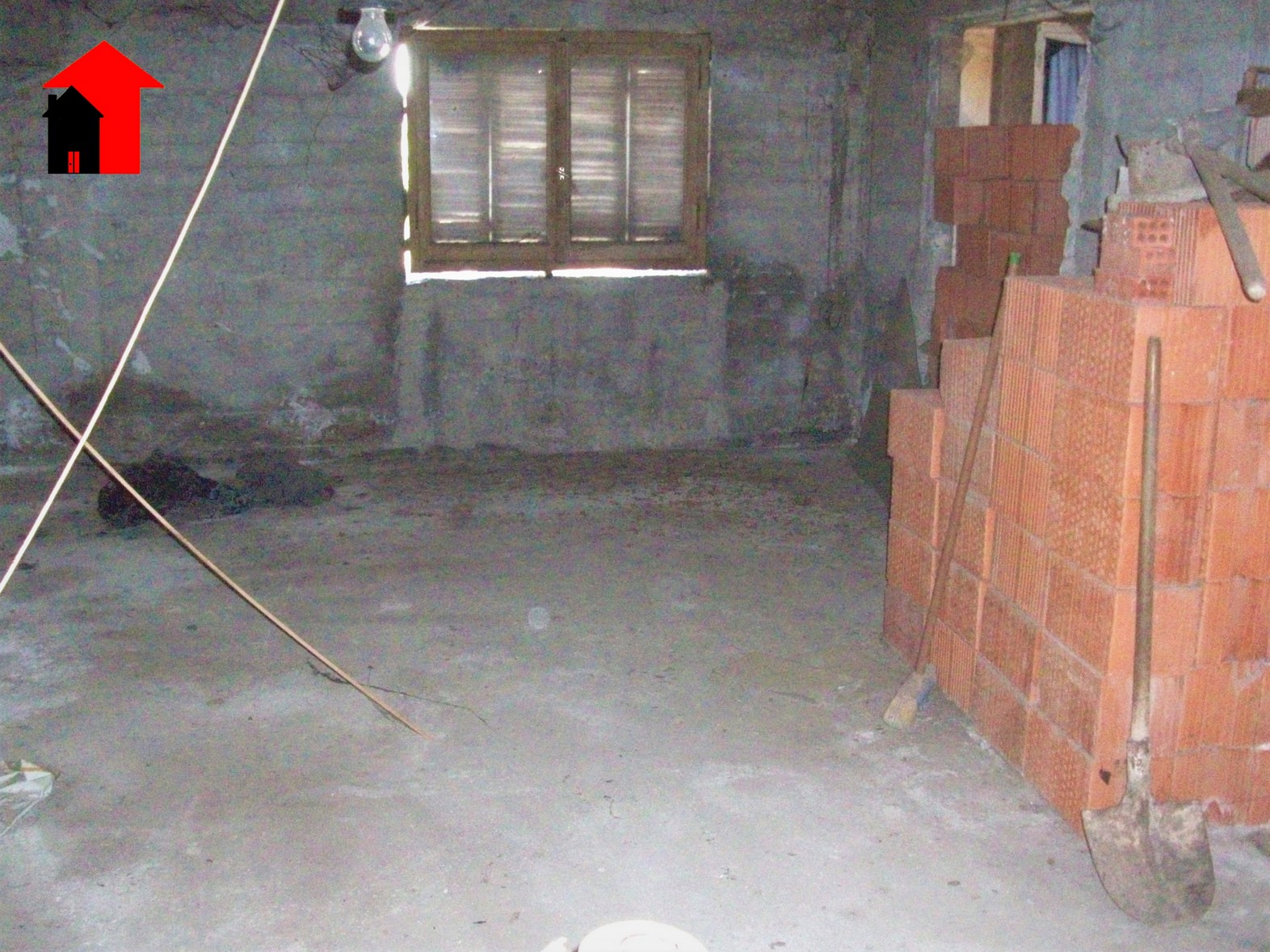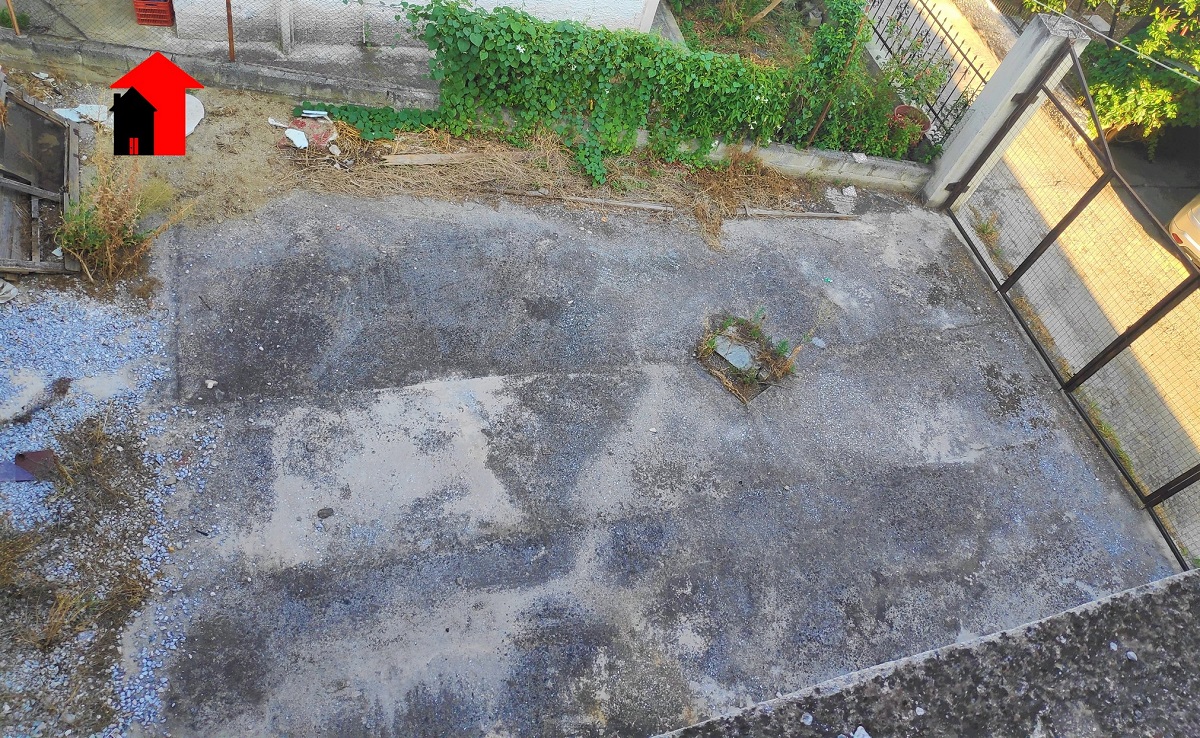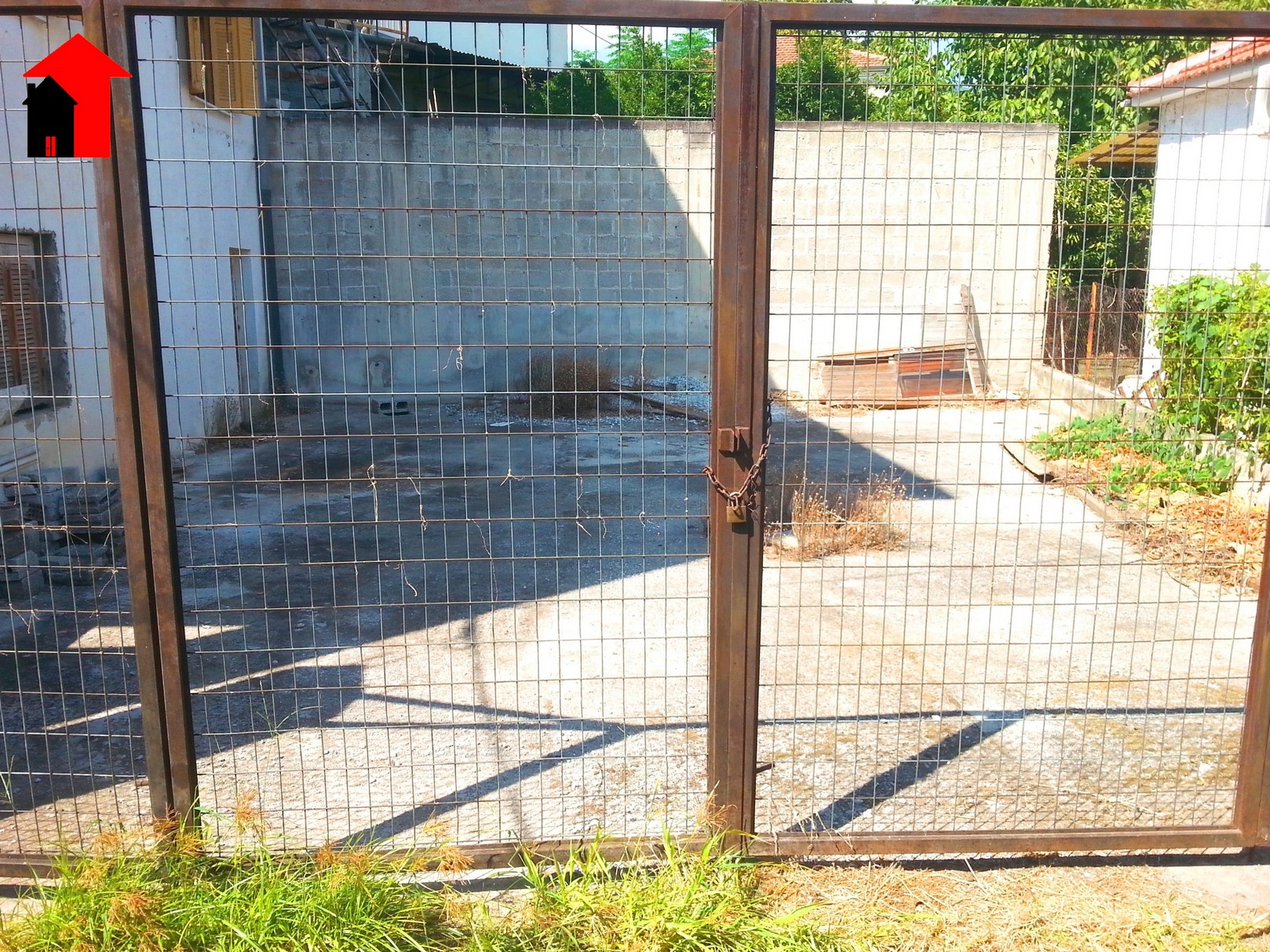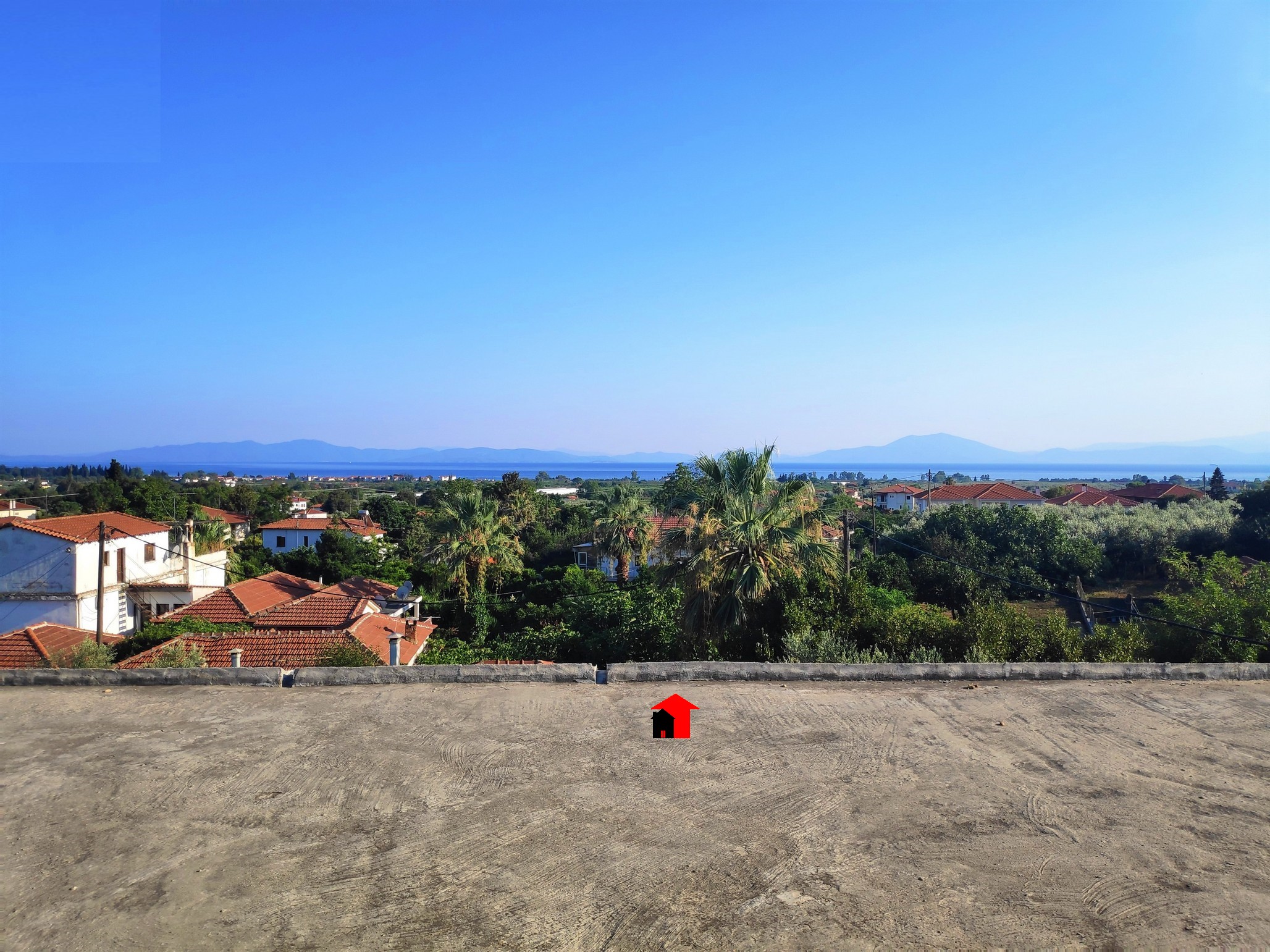 Kato Lechonia, 2-storey building of 432sqm
Kato Lechonia, corner plot of 245,33sqm, with a 2-storey building and an independent semi-basement of 432sqm total.
The property build in 1981, is mostly unfinished and offers many possibilities to its new owner, as it can be utilized in various ways, such as a residence for two or even three families, or as a residence on one floor and the other two for rentals, or even as an investment like rooms for rent, since there are not many in the area.
Ground floor: Apartment with living room-dining room-2 bedrooms-kitchen-bathroom-area 136,17 sqm.
1st floor: Unfinished apartment with large living room-large dining room-kitchen-bathroom-storage room-3 bedrooms-area 147,90sqm.
It can of course be modified as anyone wishes.
Semi-basement: total area 147,90sqm, divided into 2 parts of 73,95sqm each.
The semi-basement could even function as a residence, since it communicates directly with the yard,
which is an area of ​​approximately 100sqm where we can comfortably park 3 cars.
It has a stunning terrace where someone could turn it into a fantastic summer outdoor sitting
area with a panoramic and unobstructed view towards the sea.
Located just a few meters from the main square and the bus stop.
Details
Ref.Code : KATO LECHONIA 22
Location : CENTRAL PELION
Floor : 2 STOREY PLUS BASEMENT
Property Type : Residential