€

320.000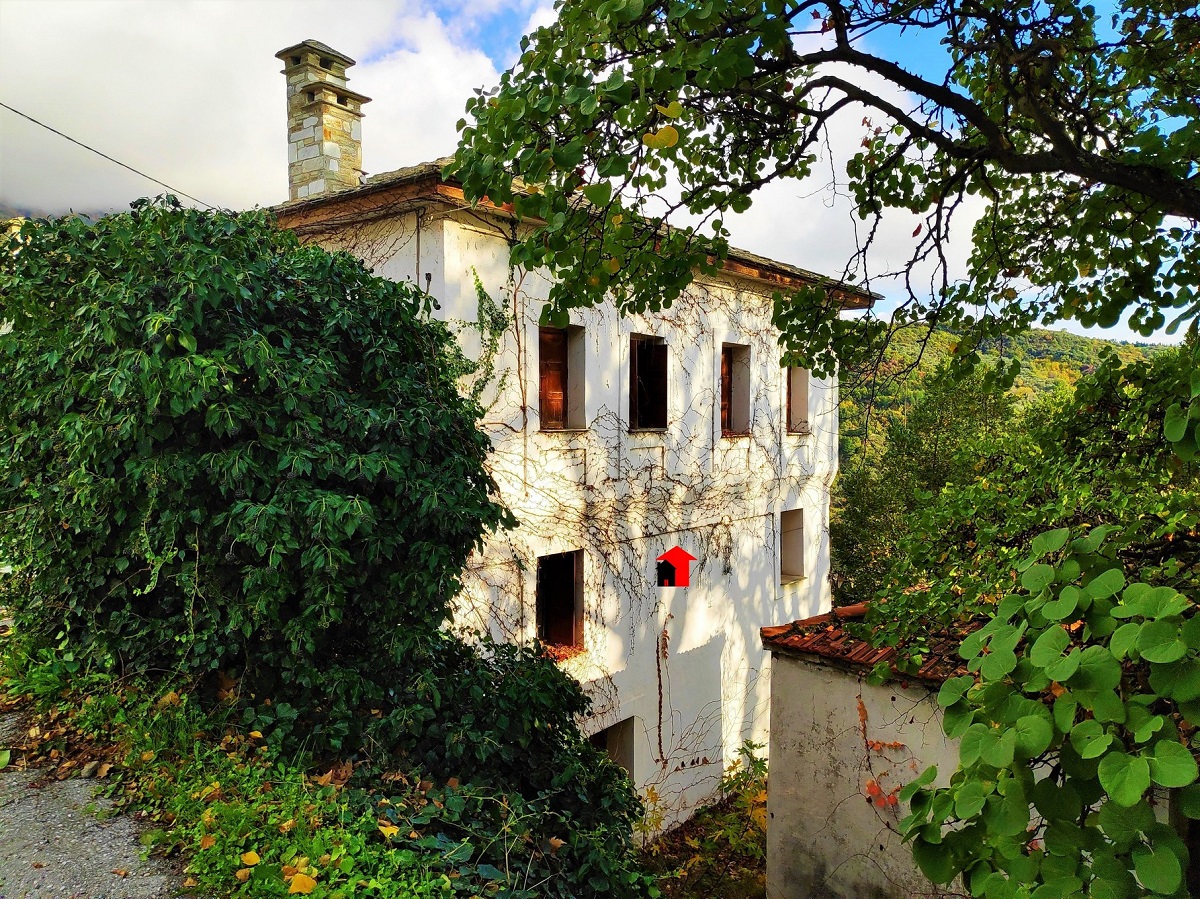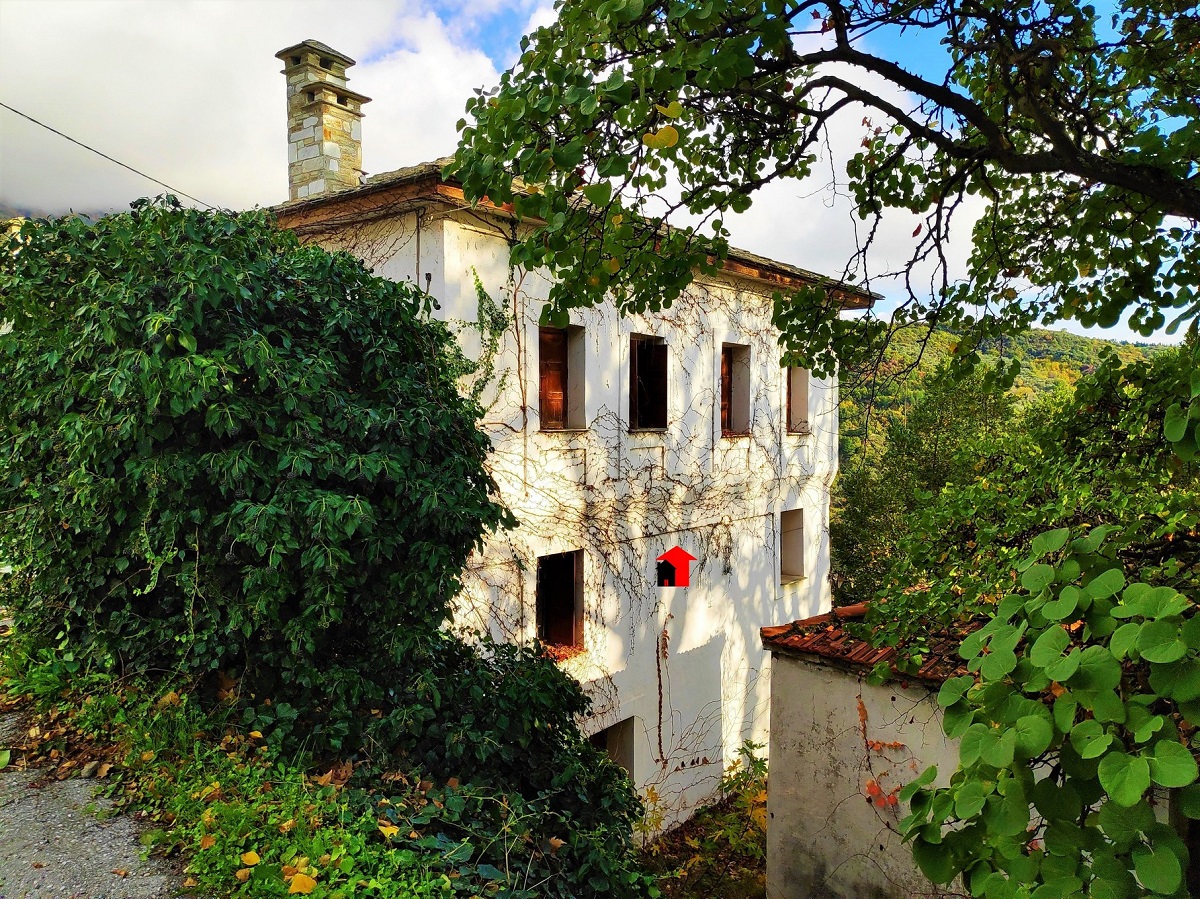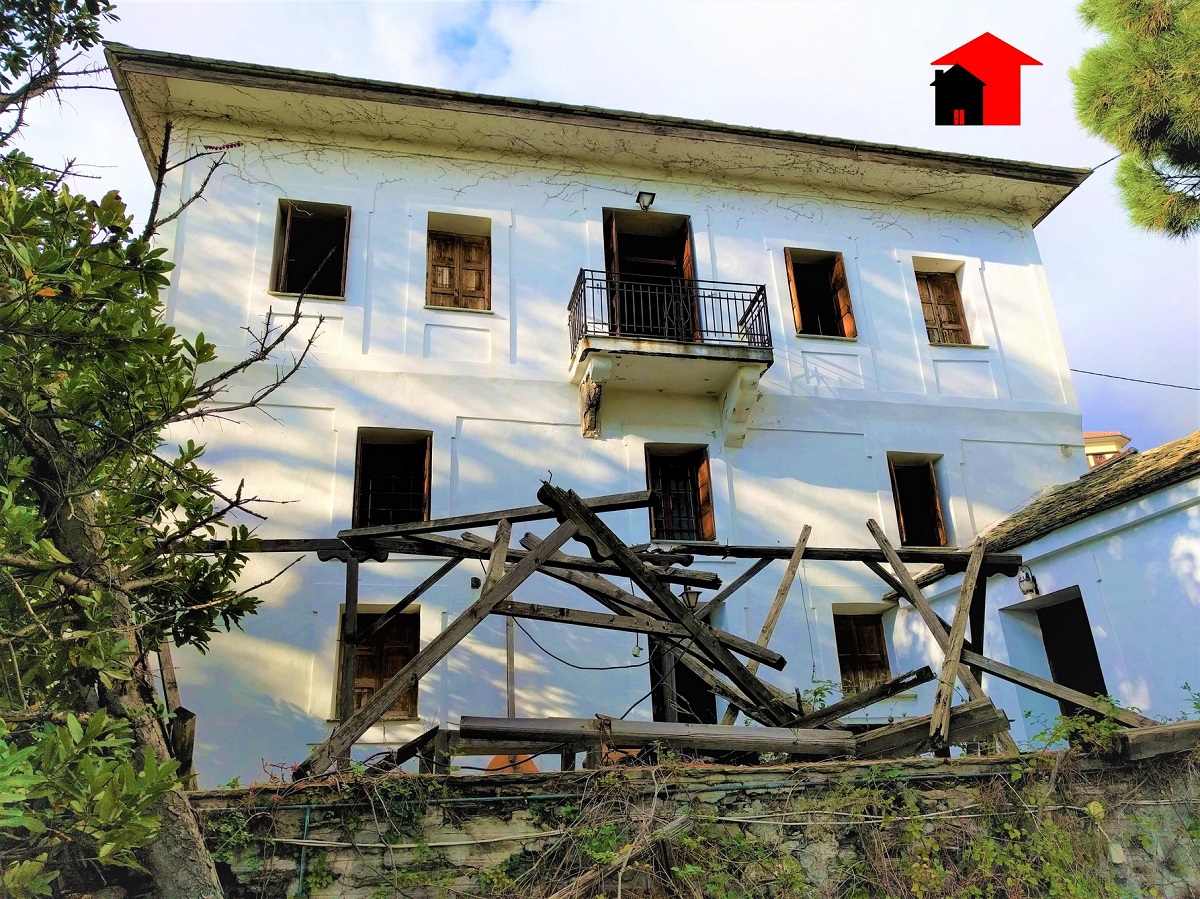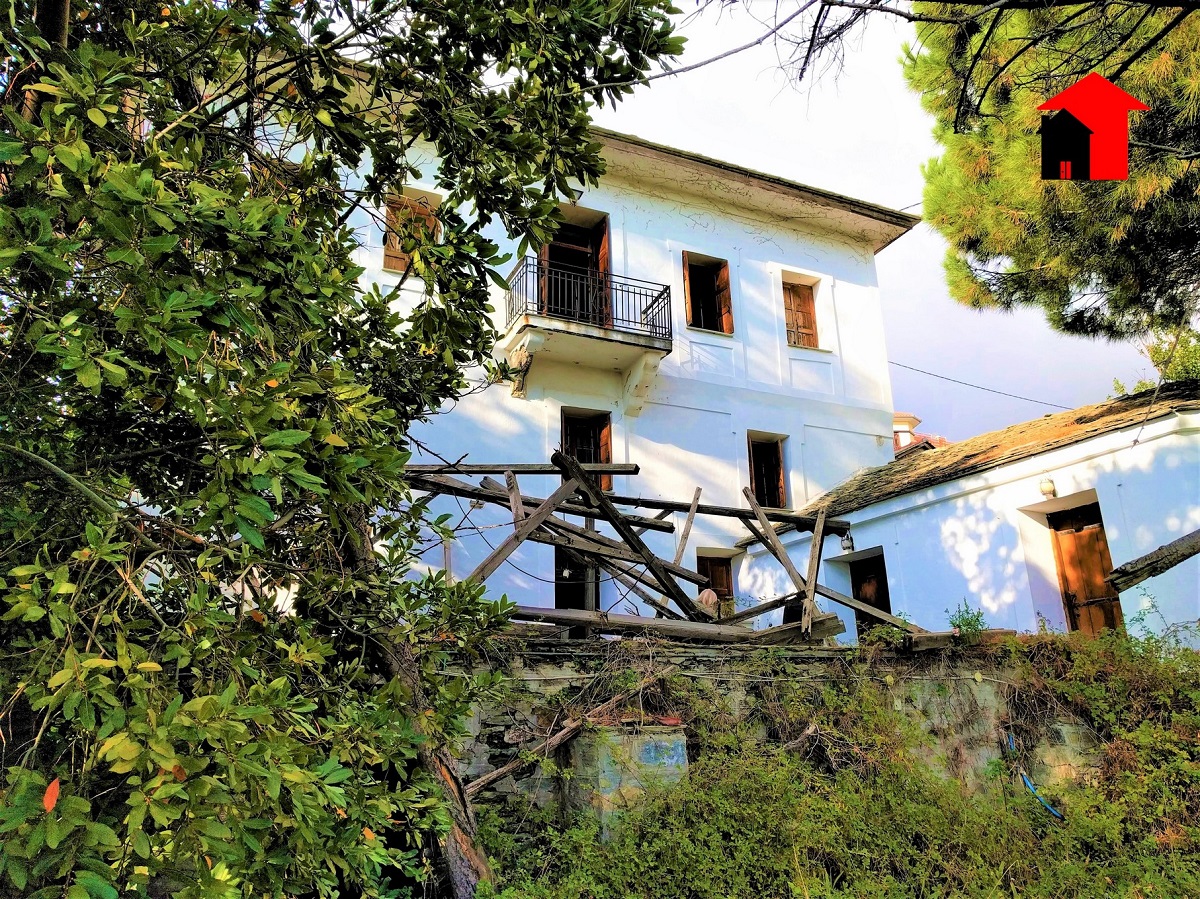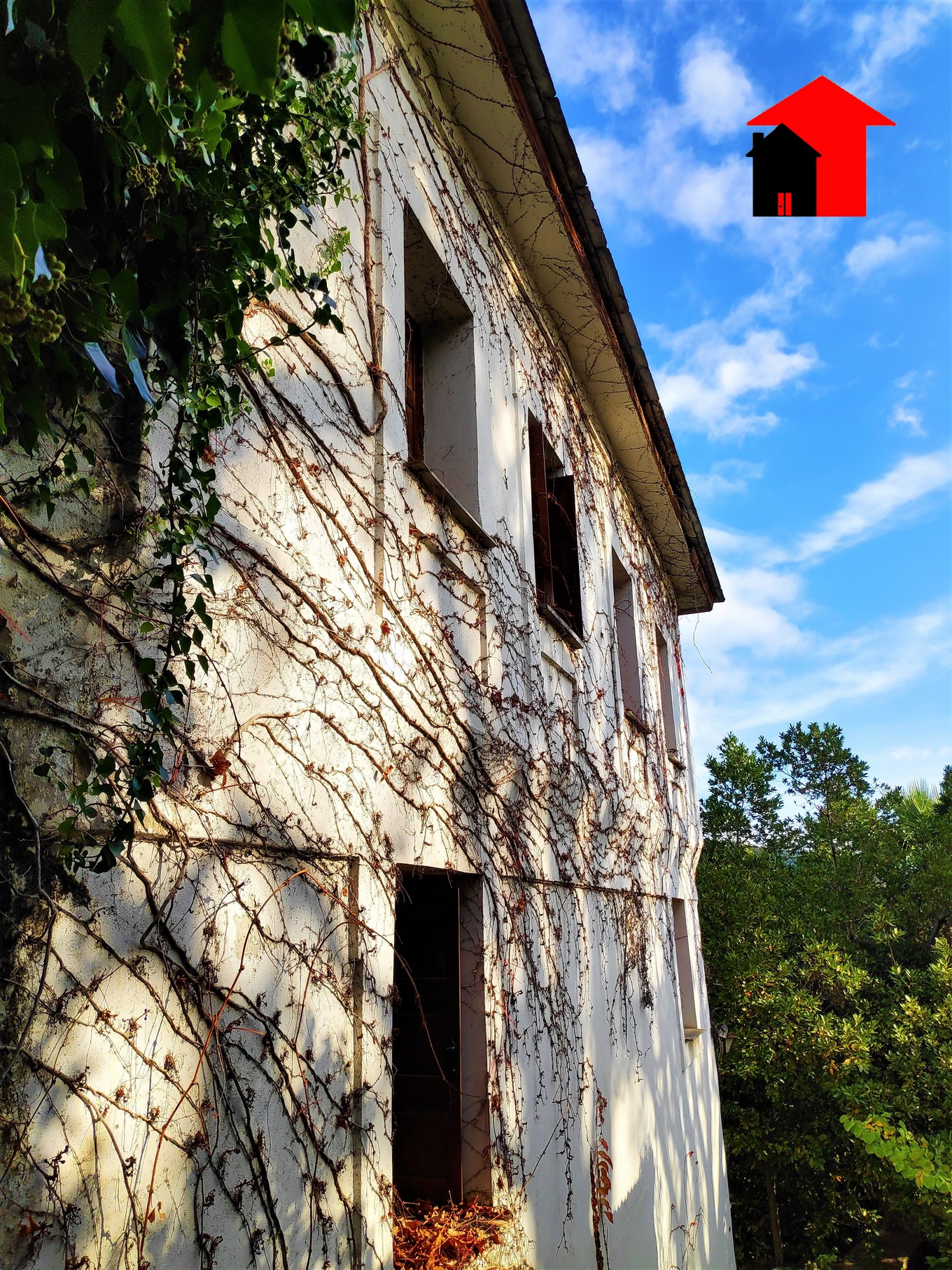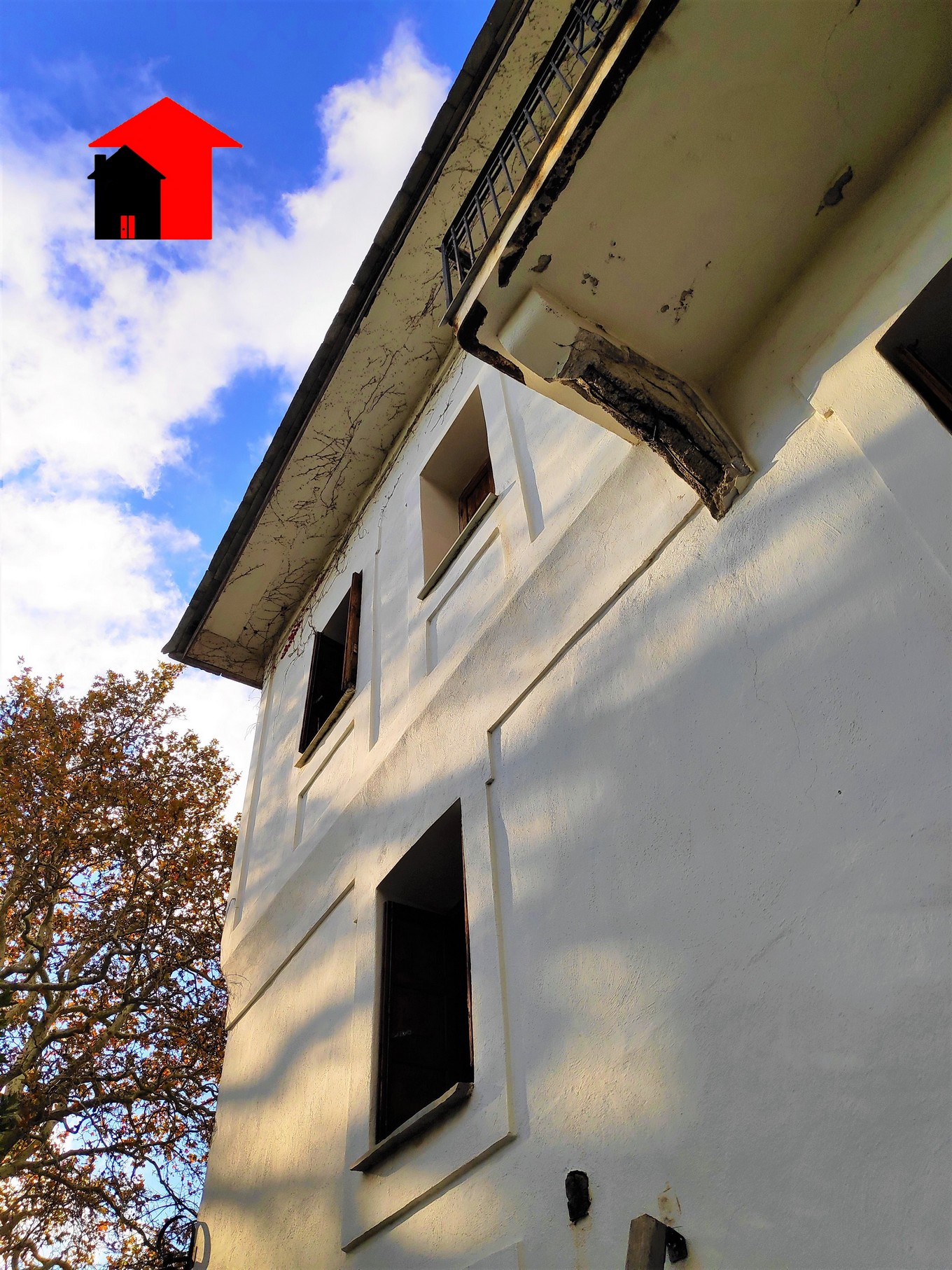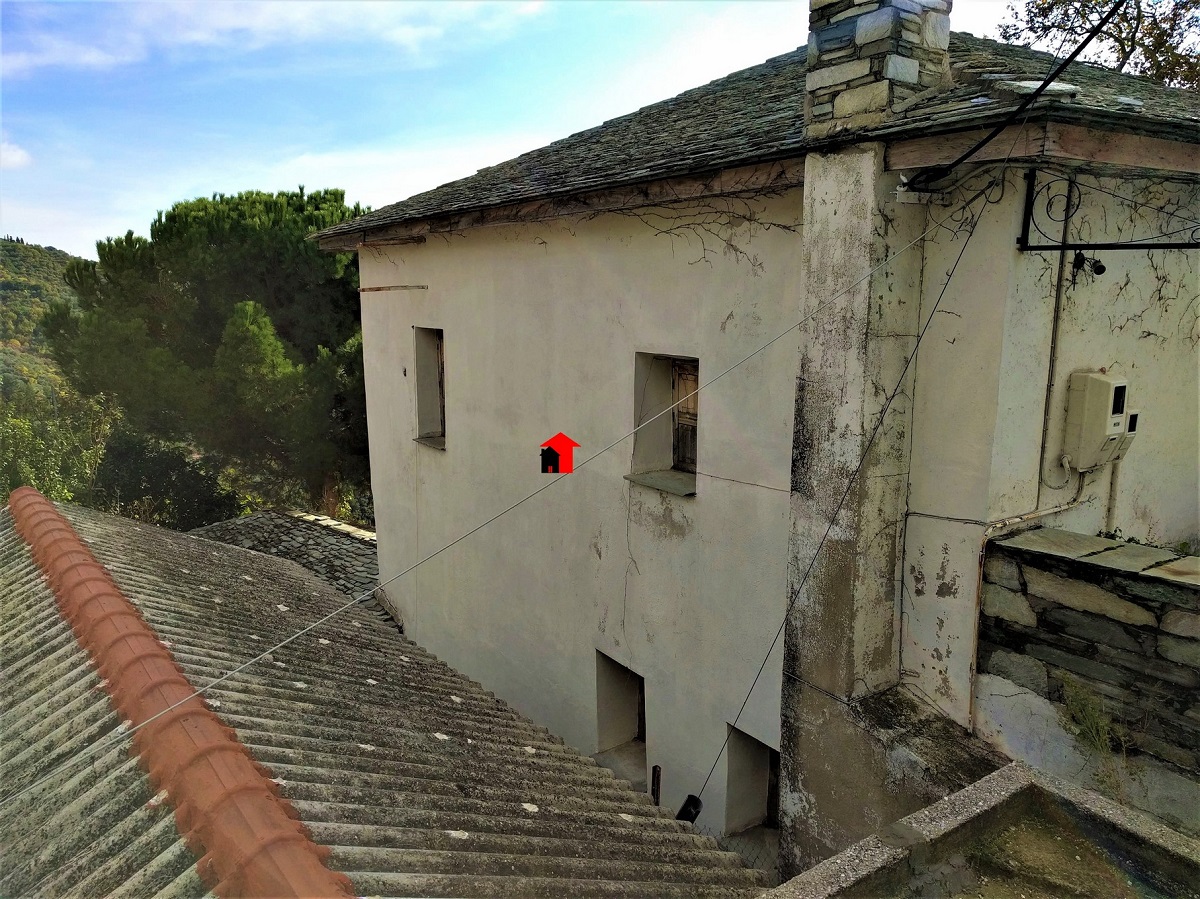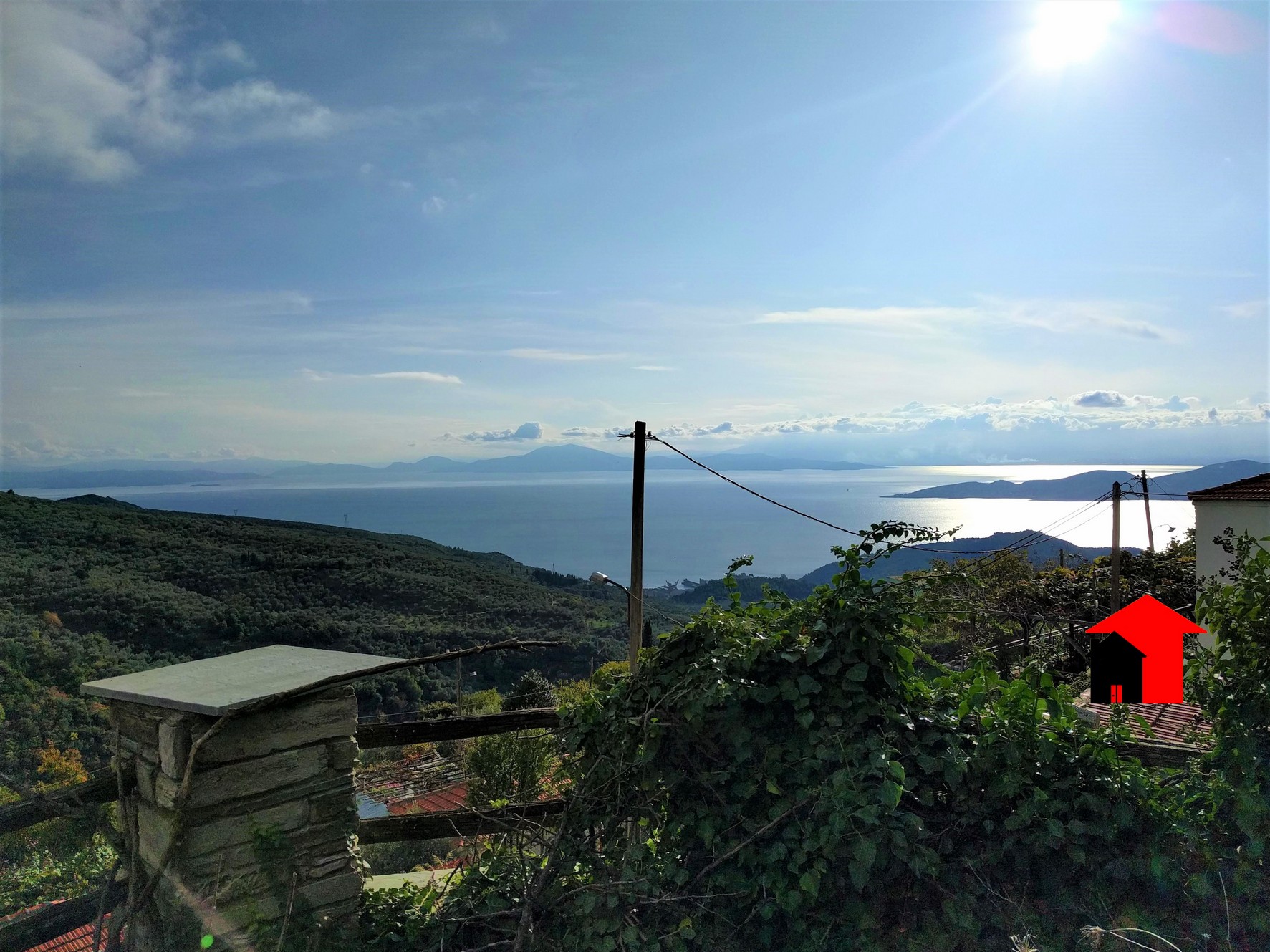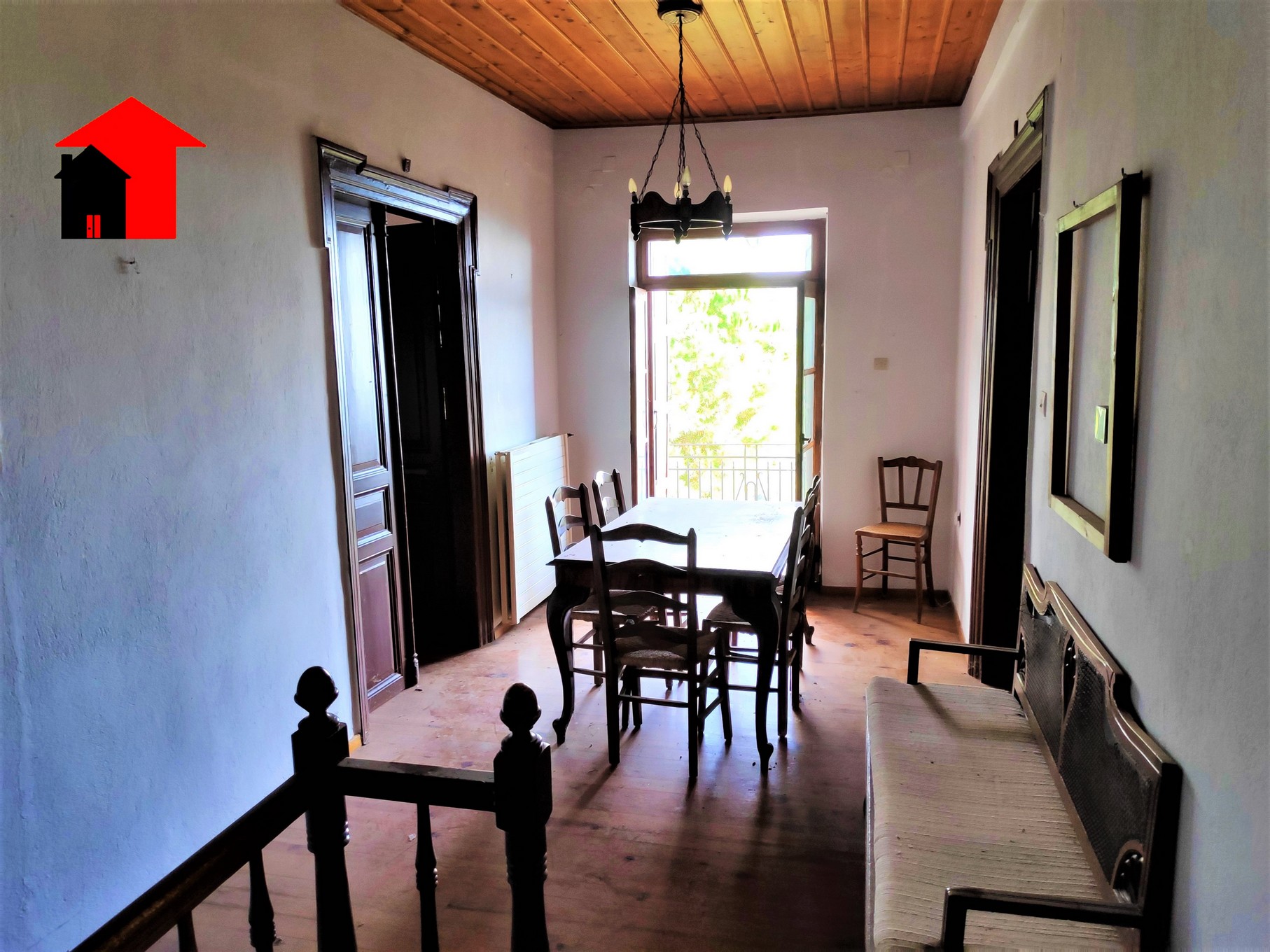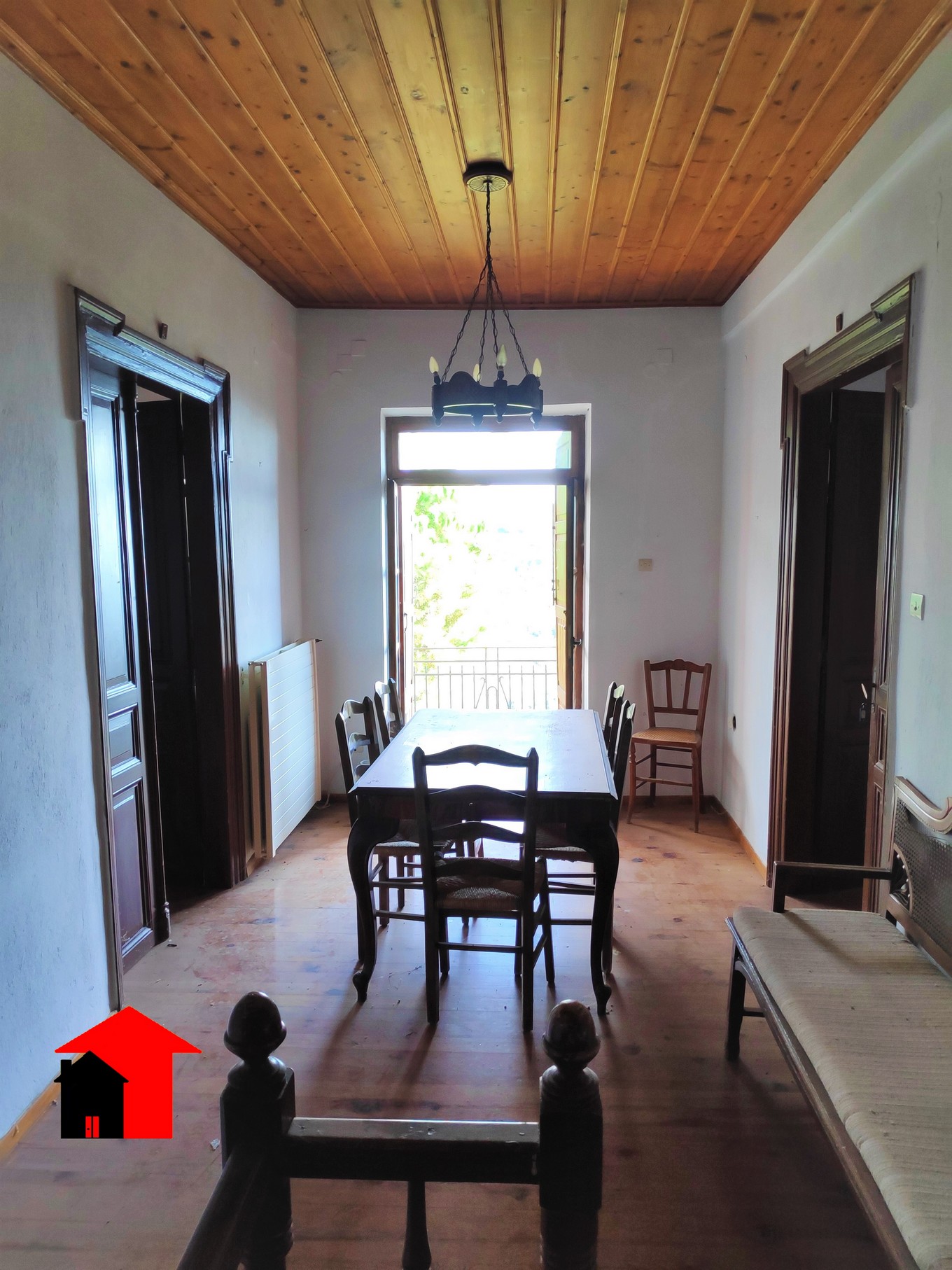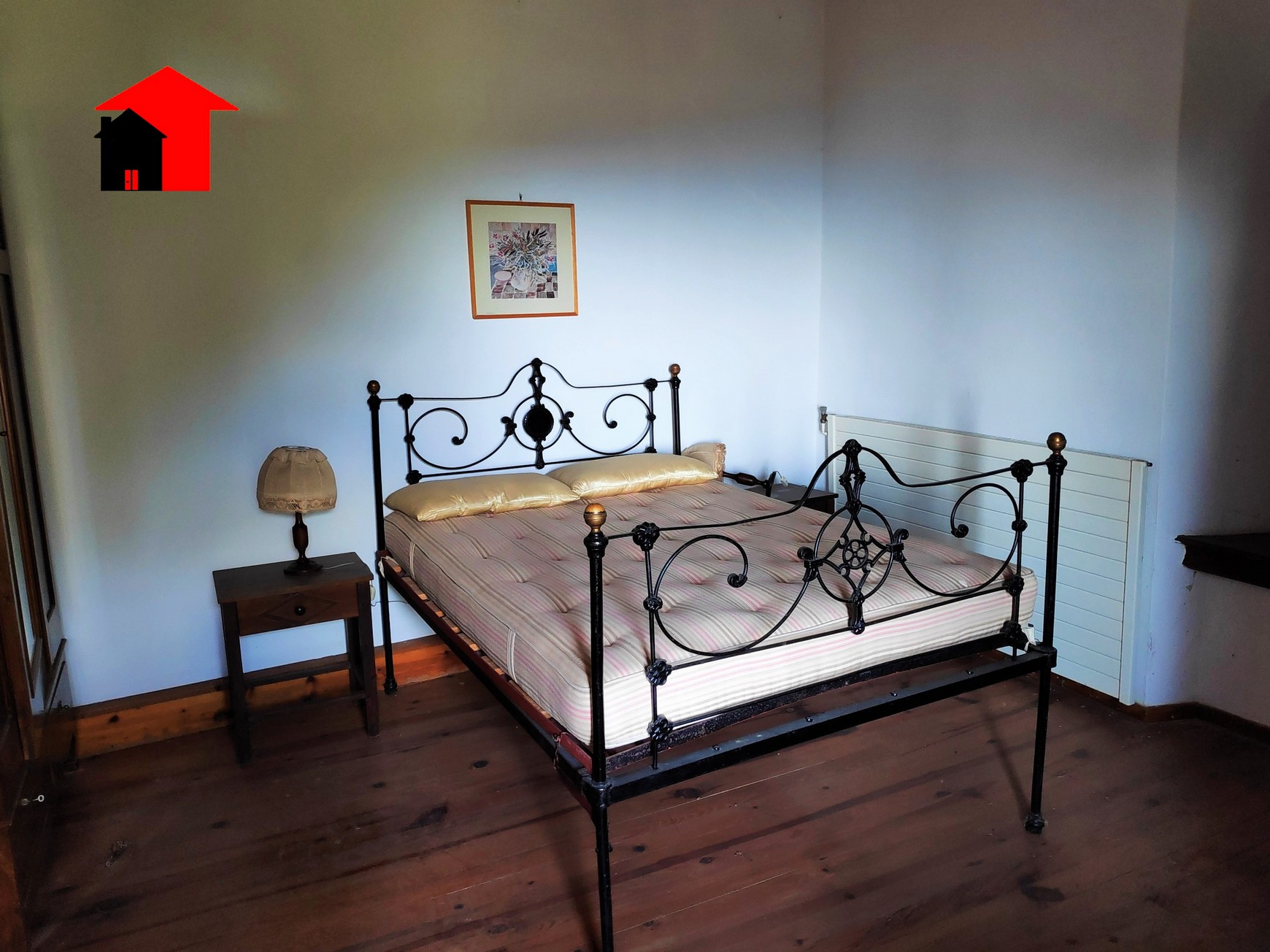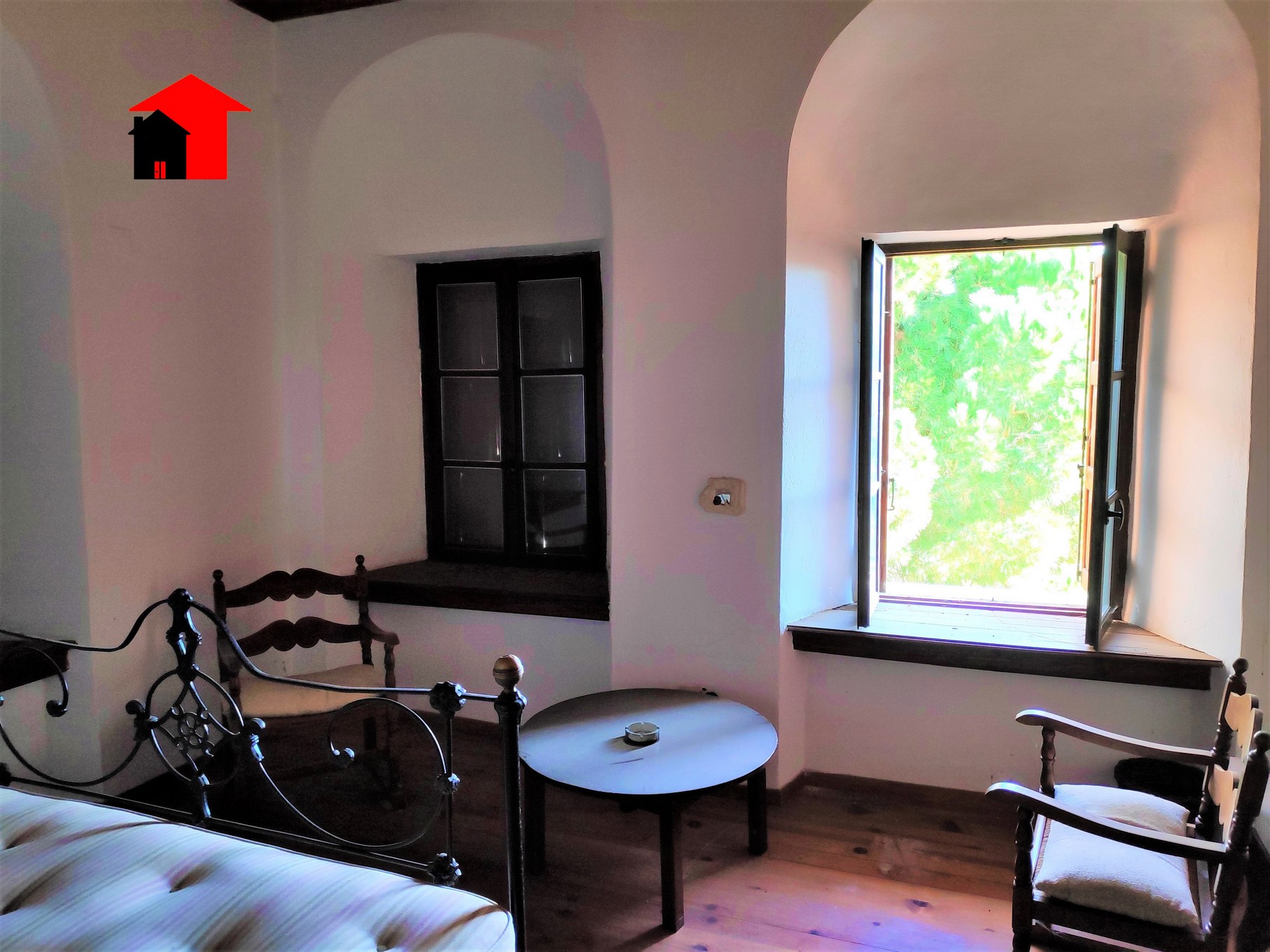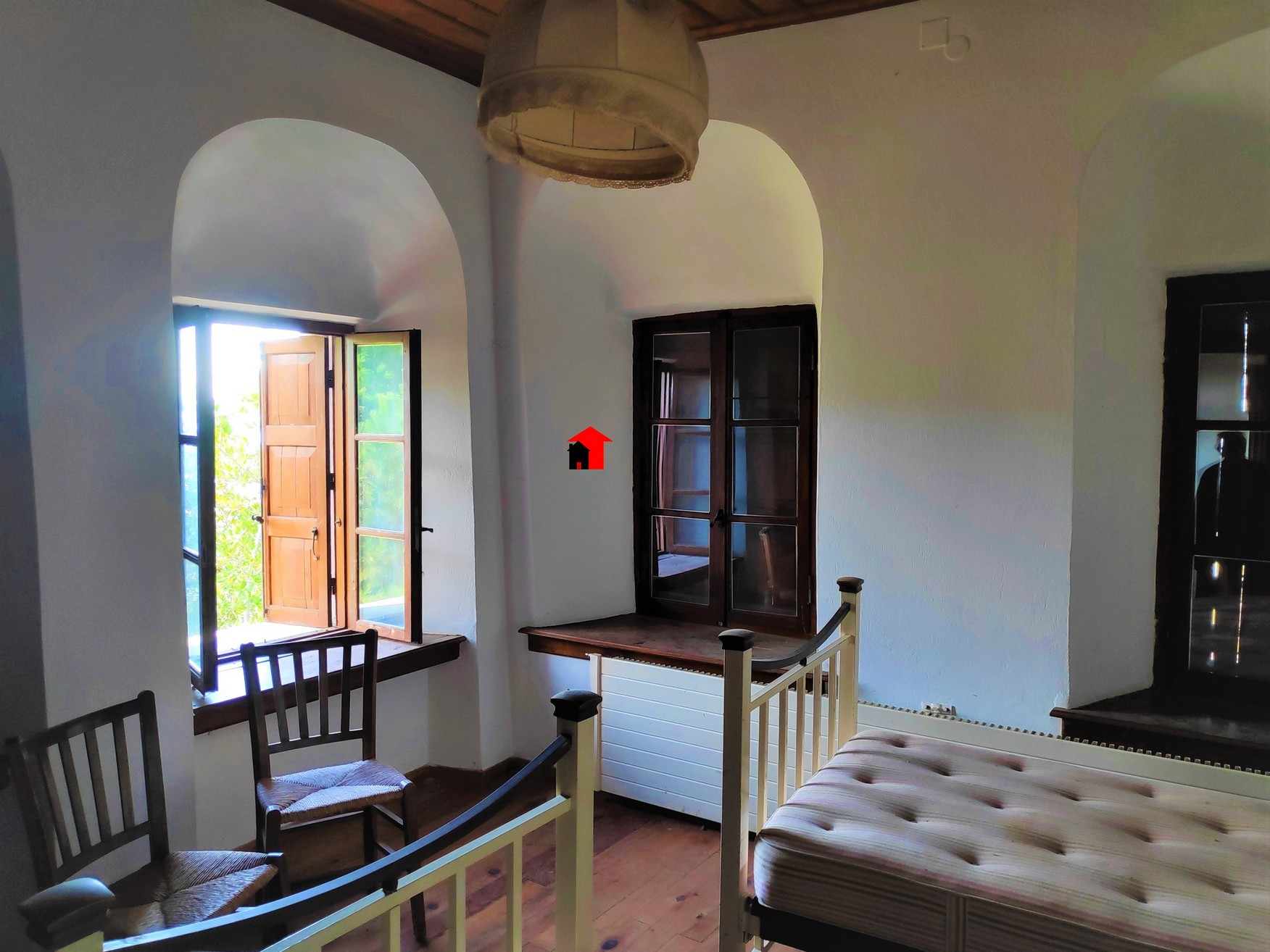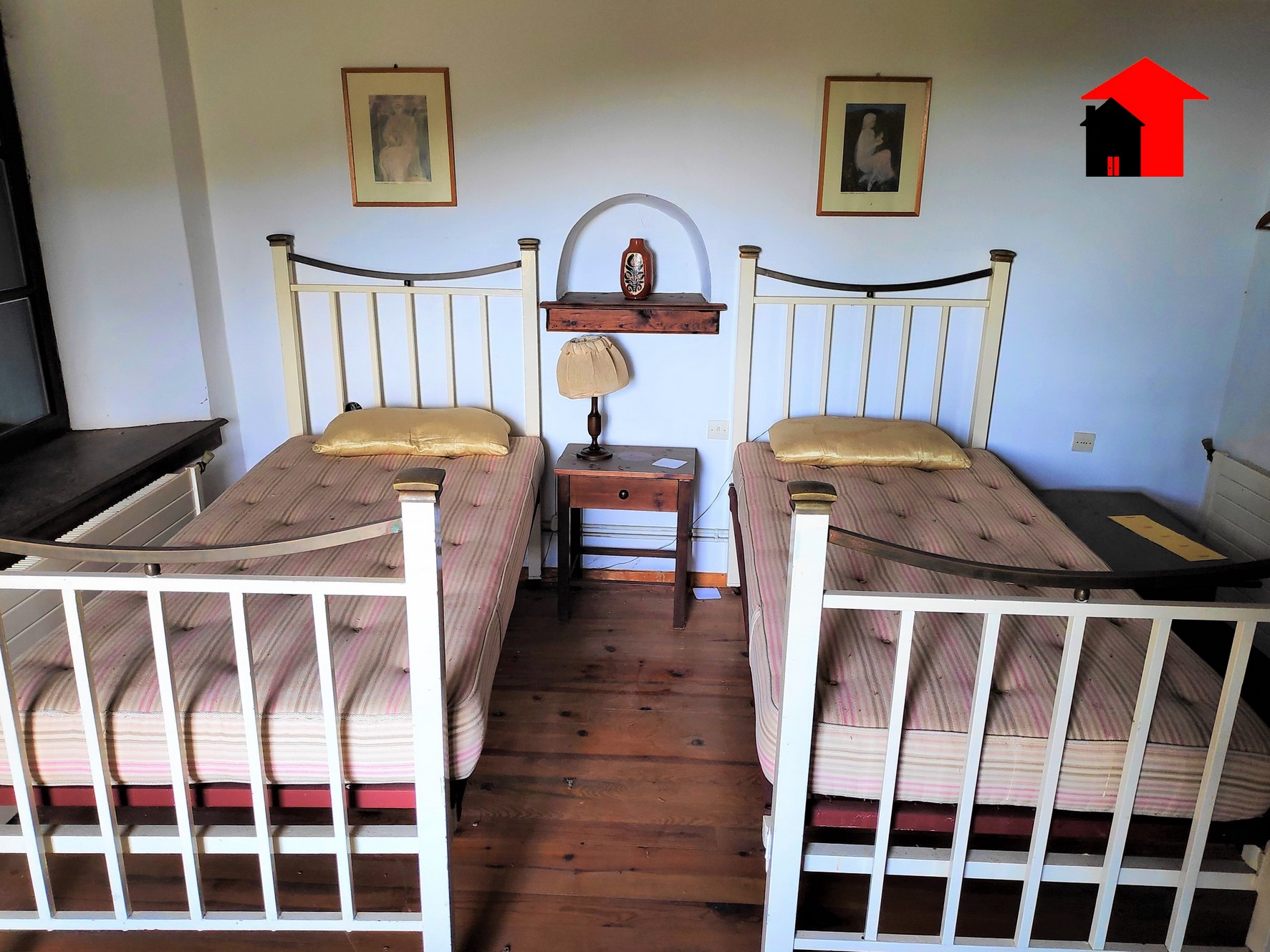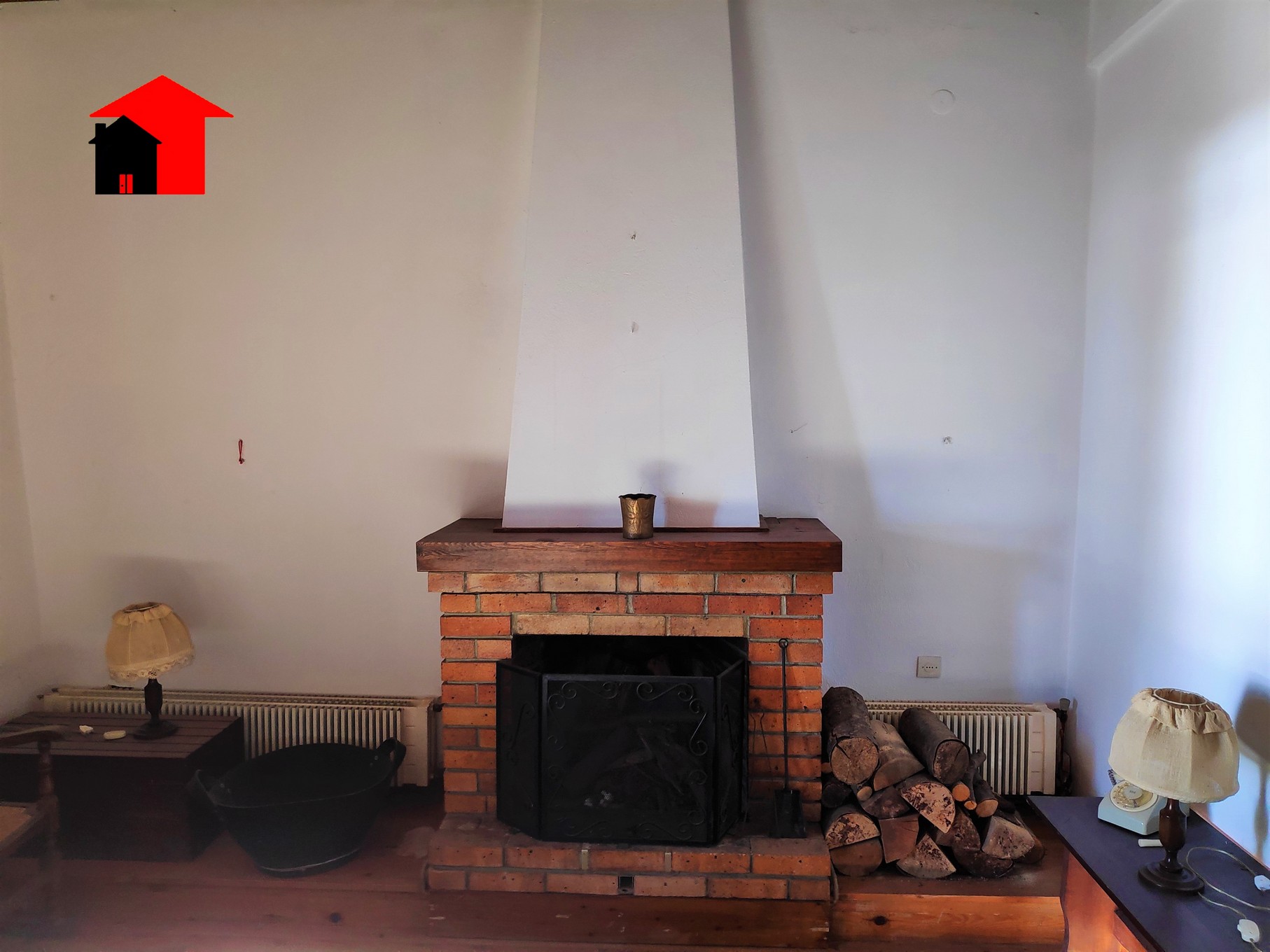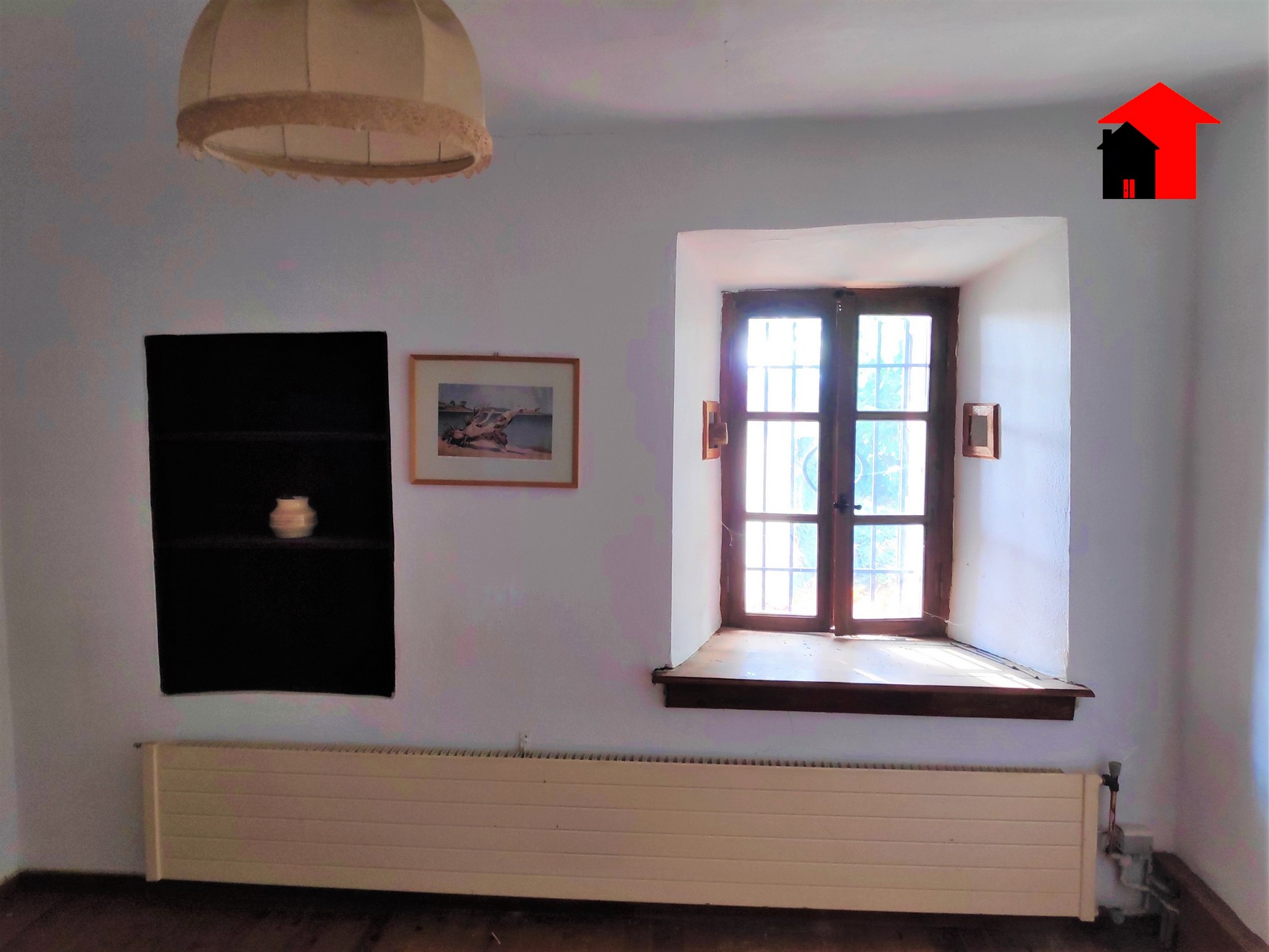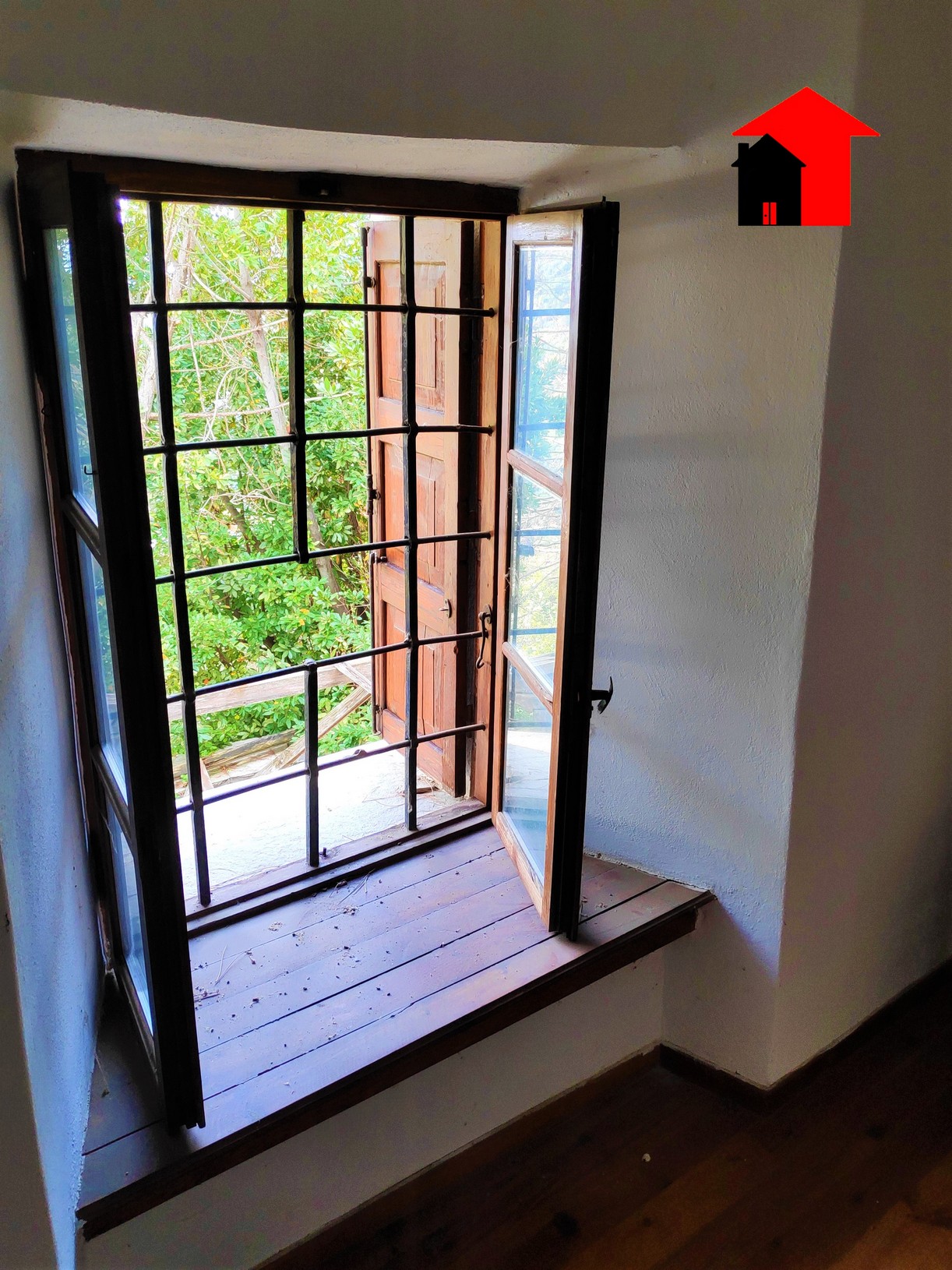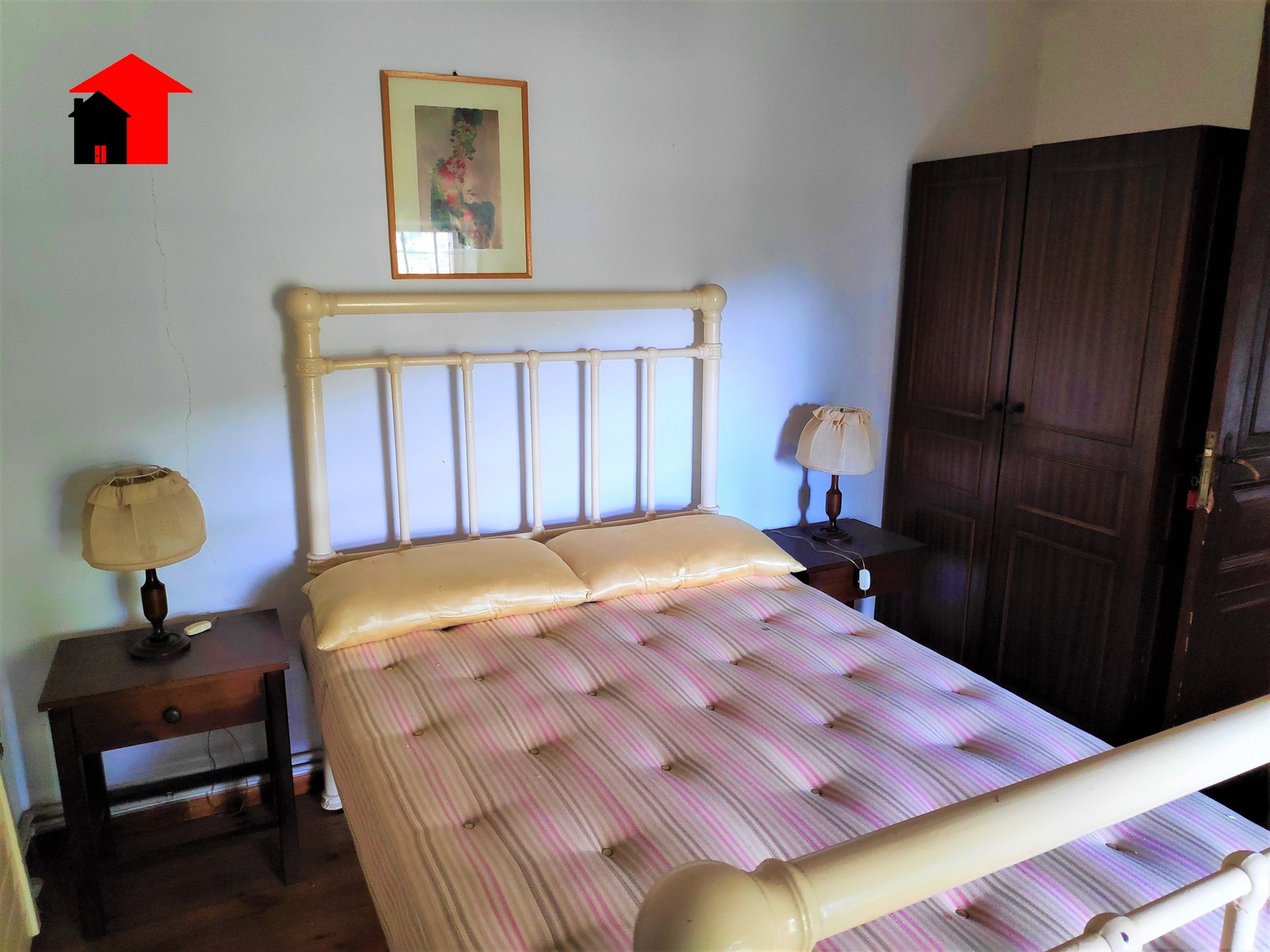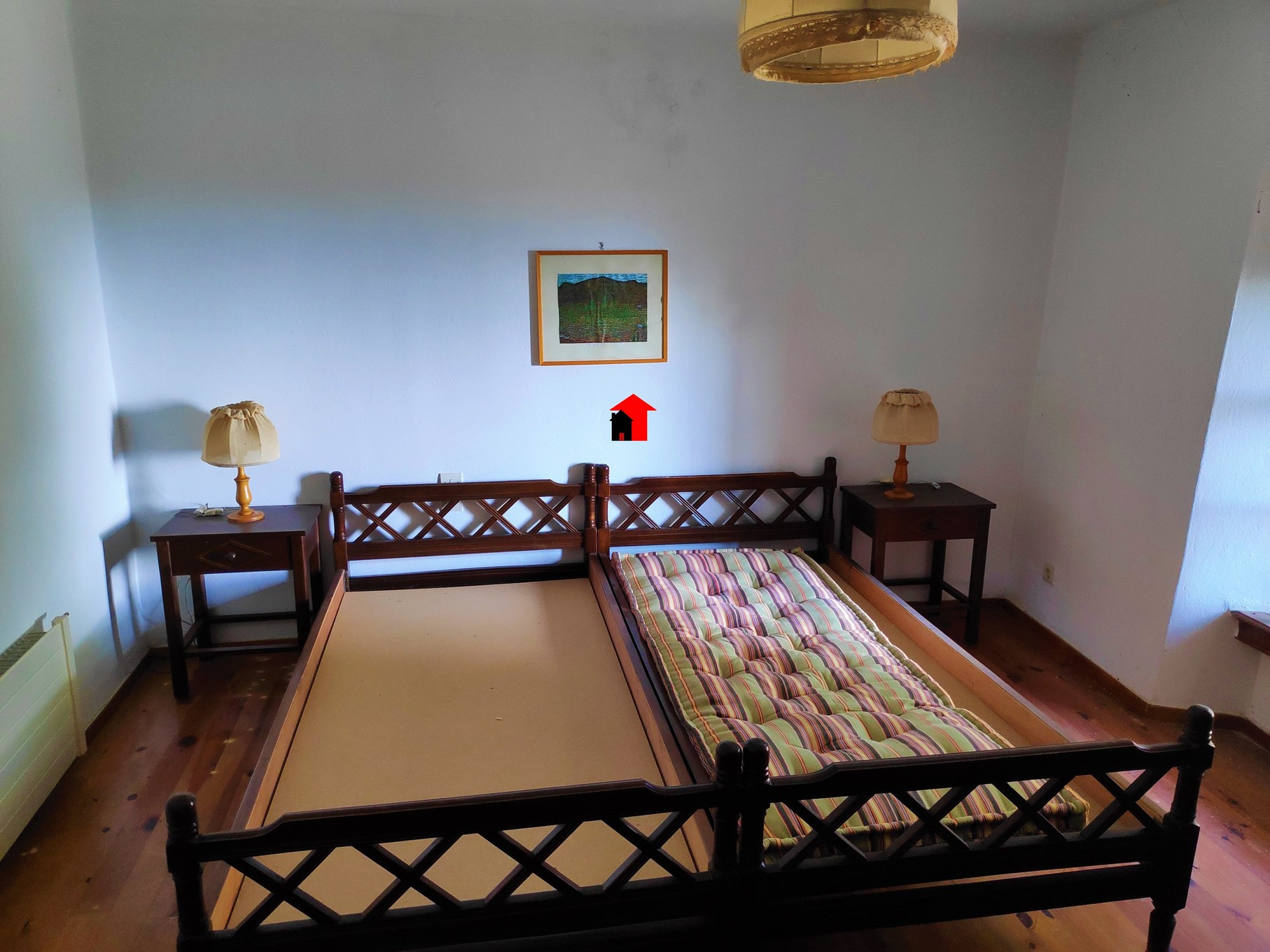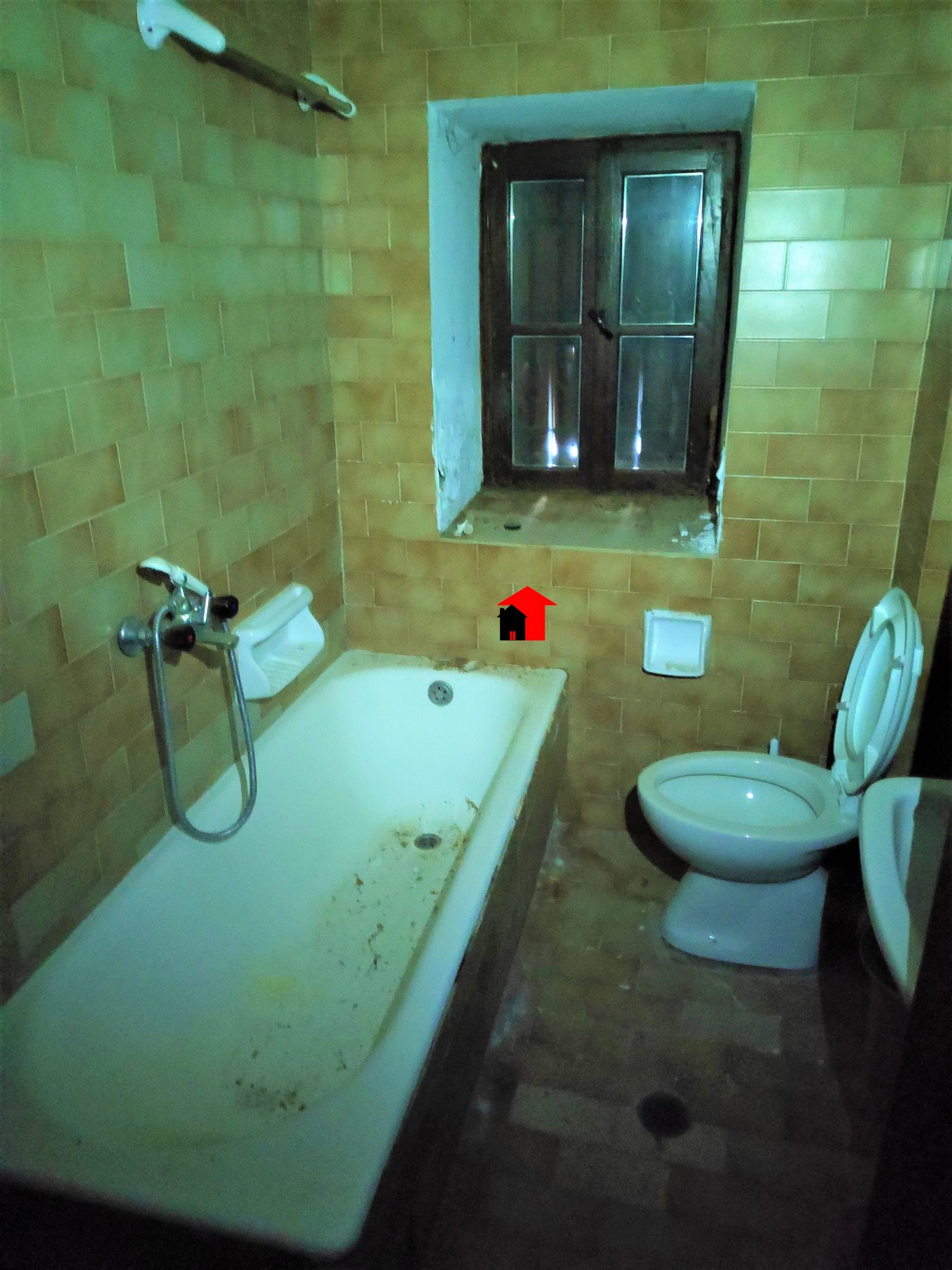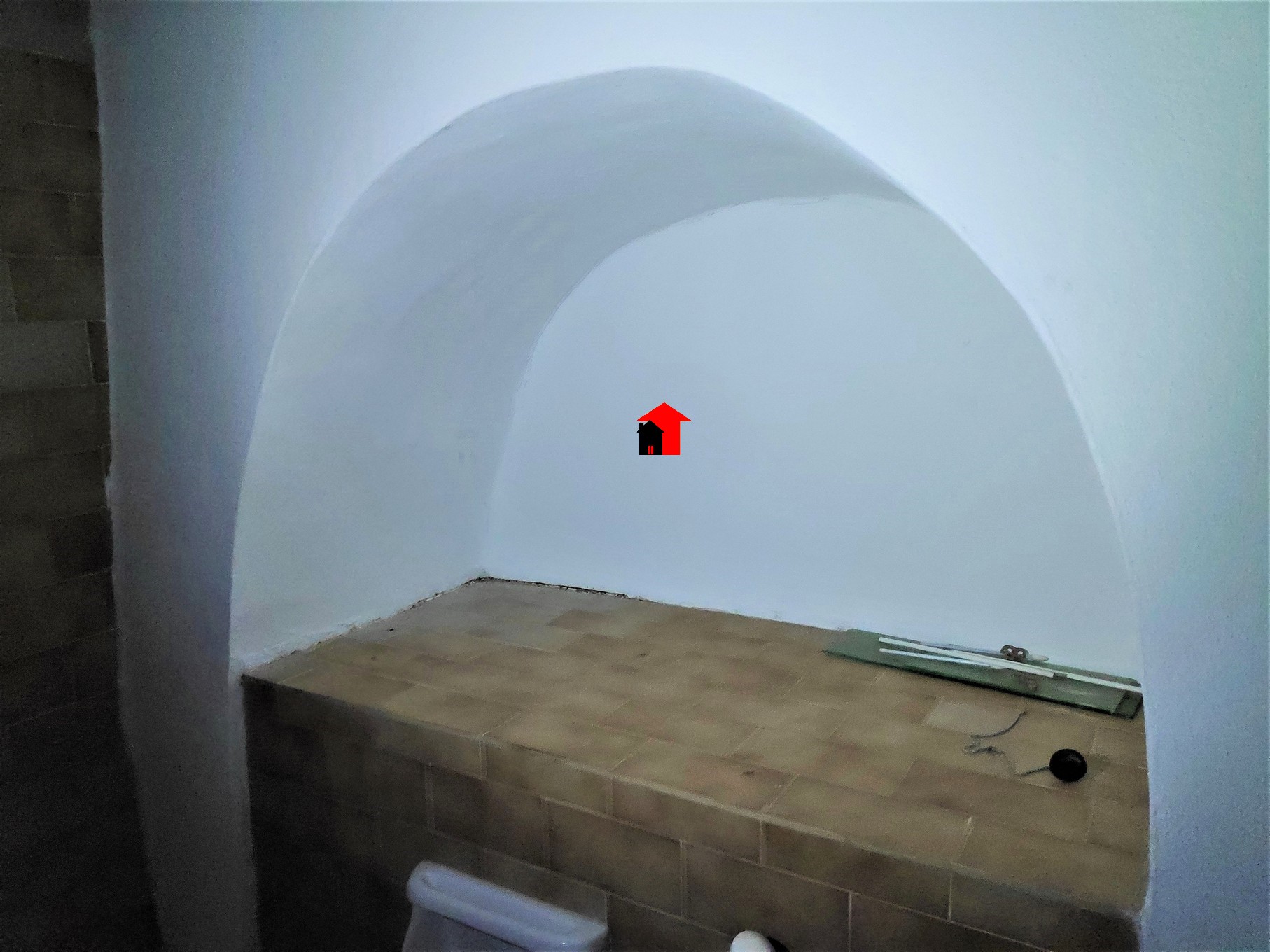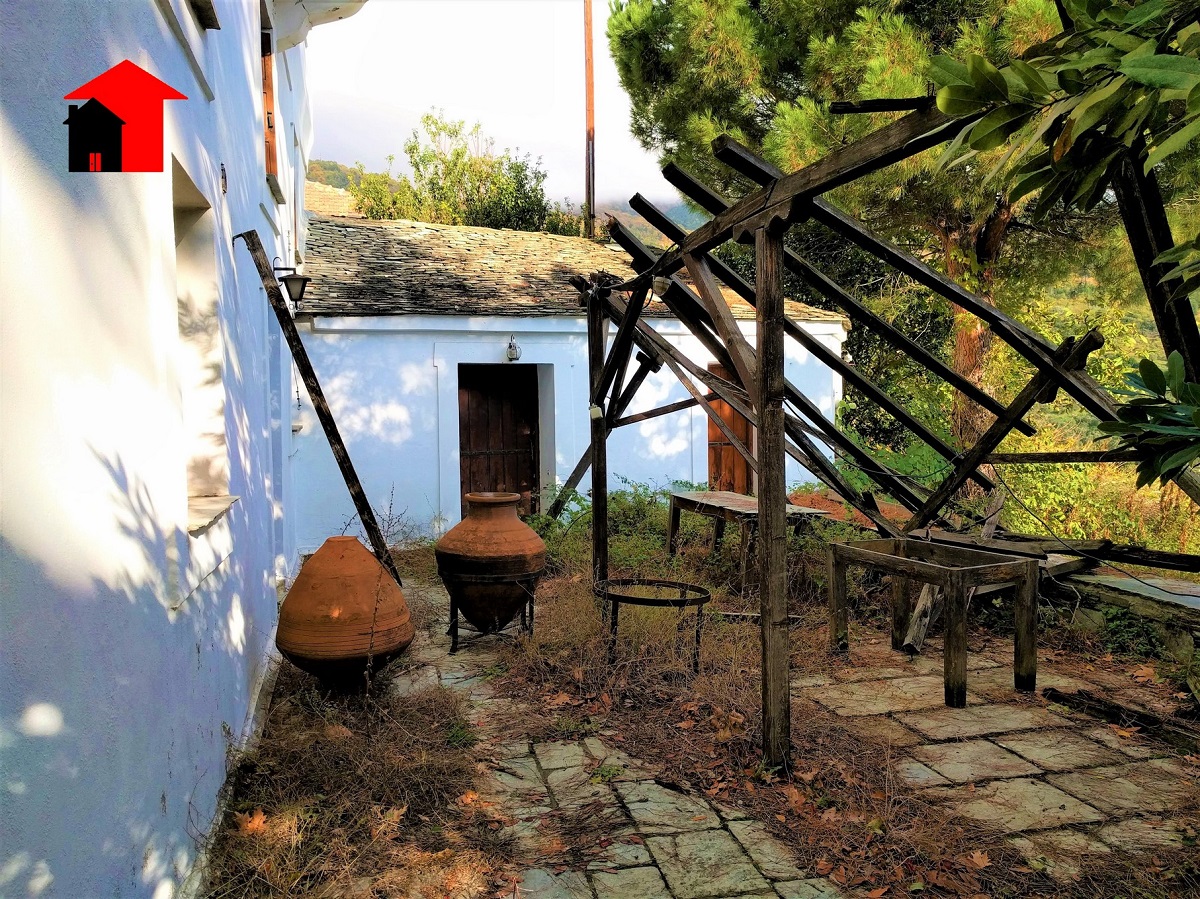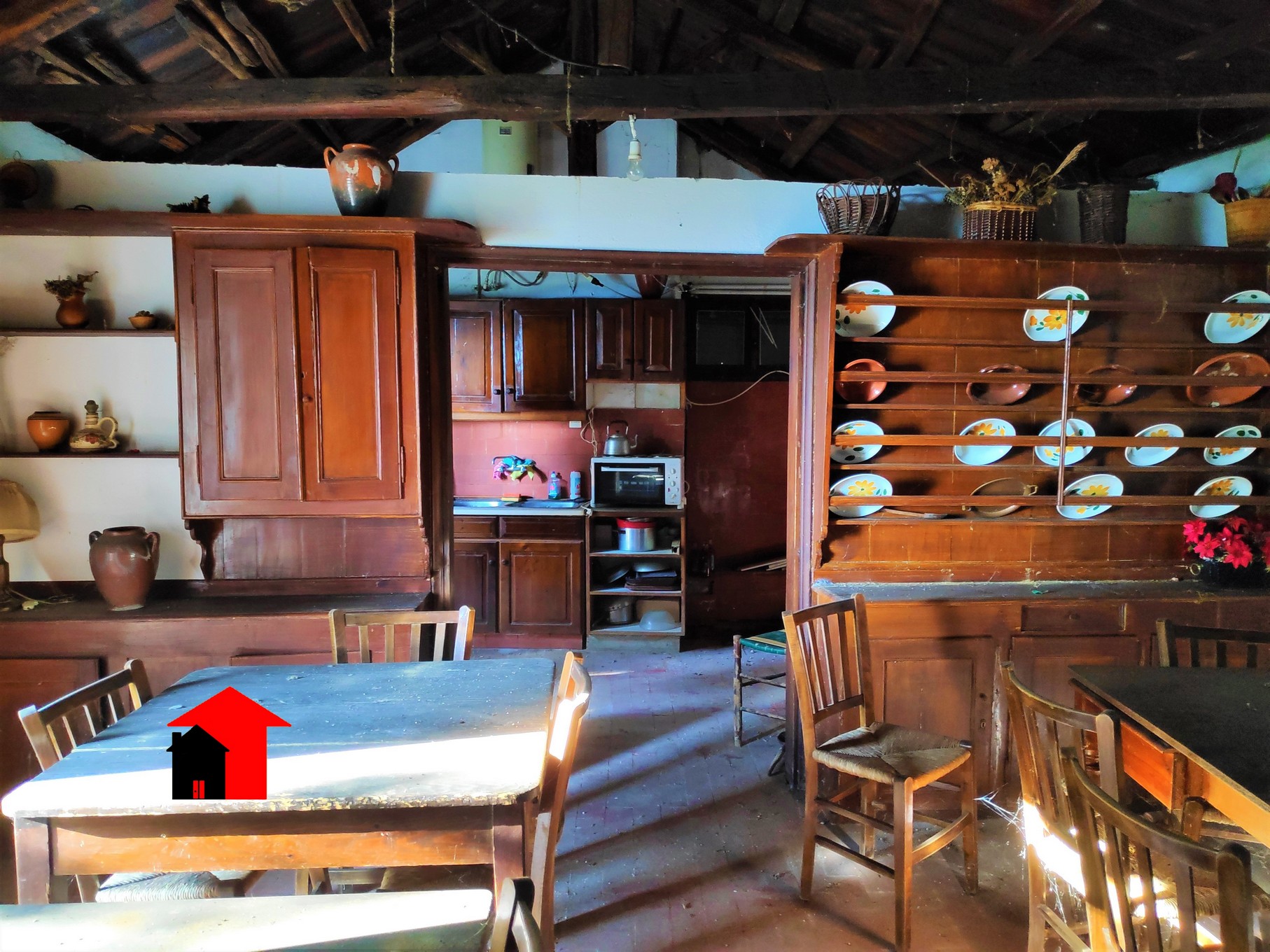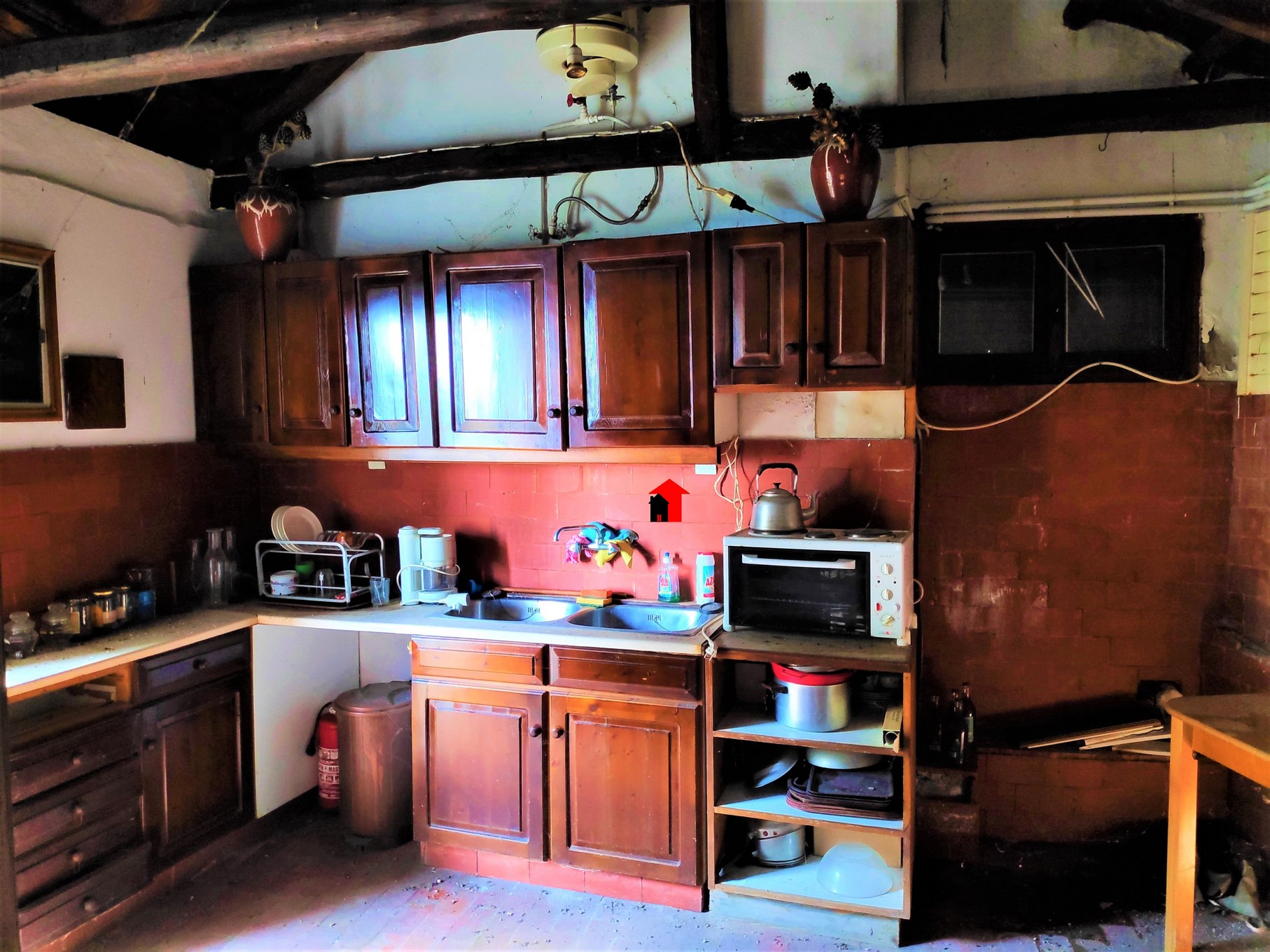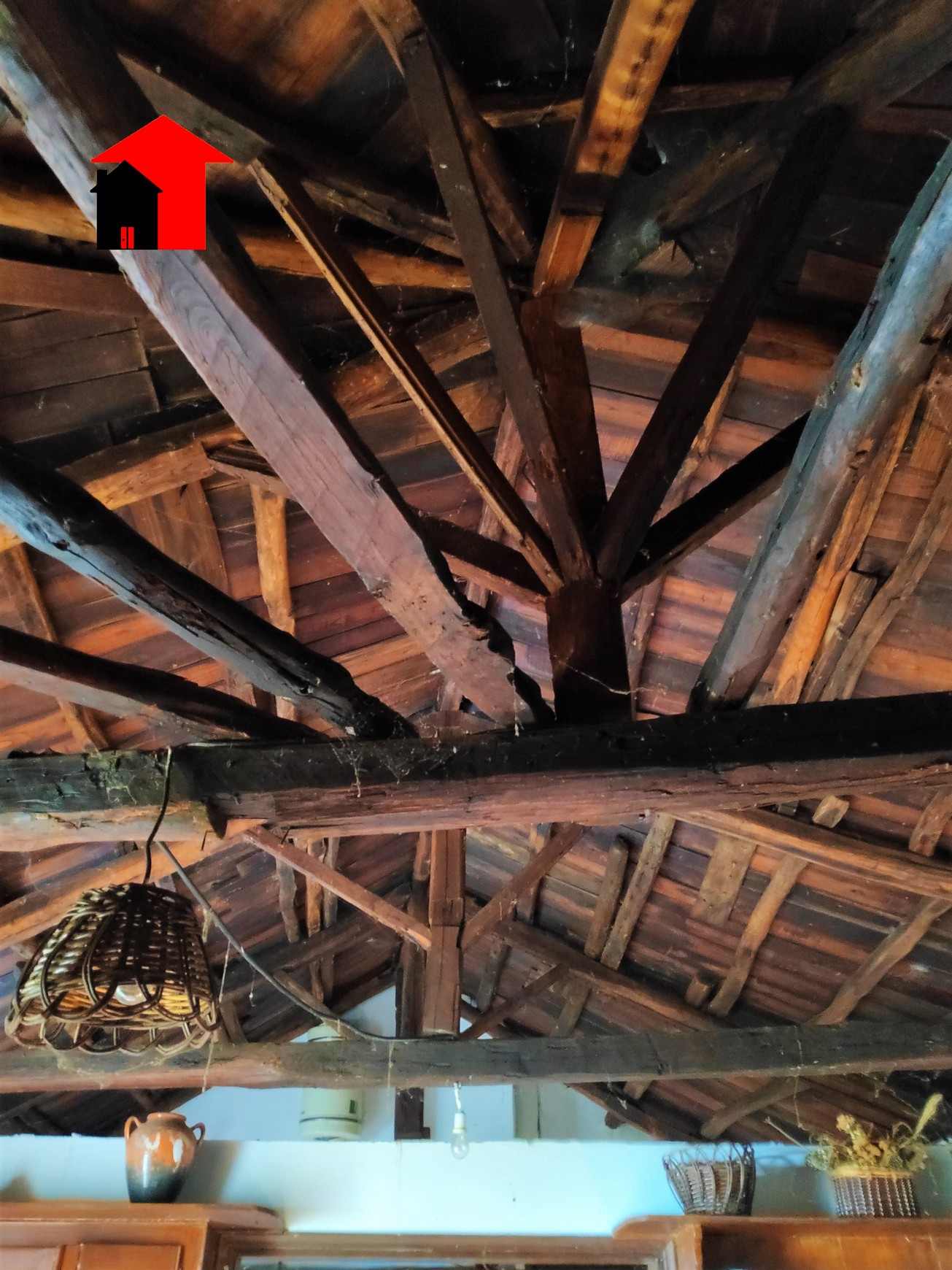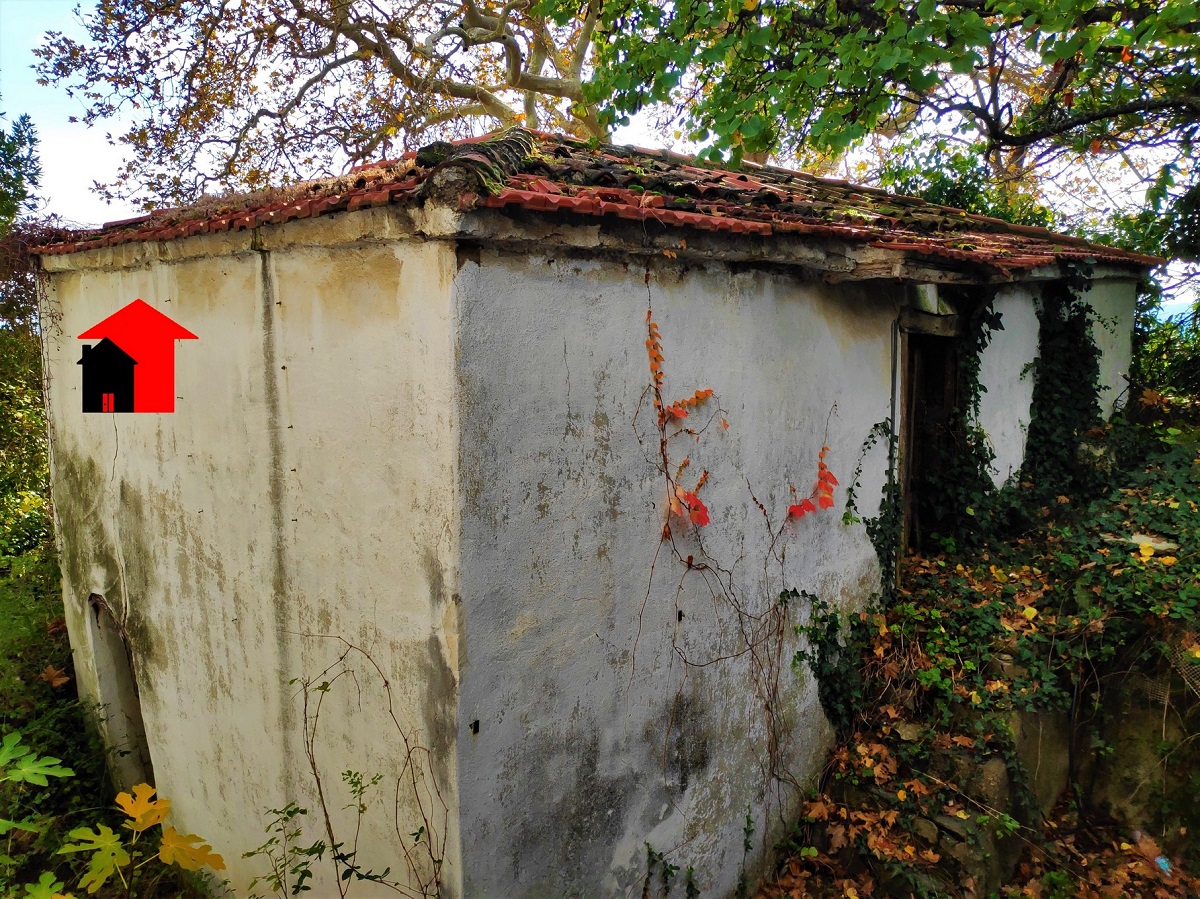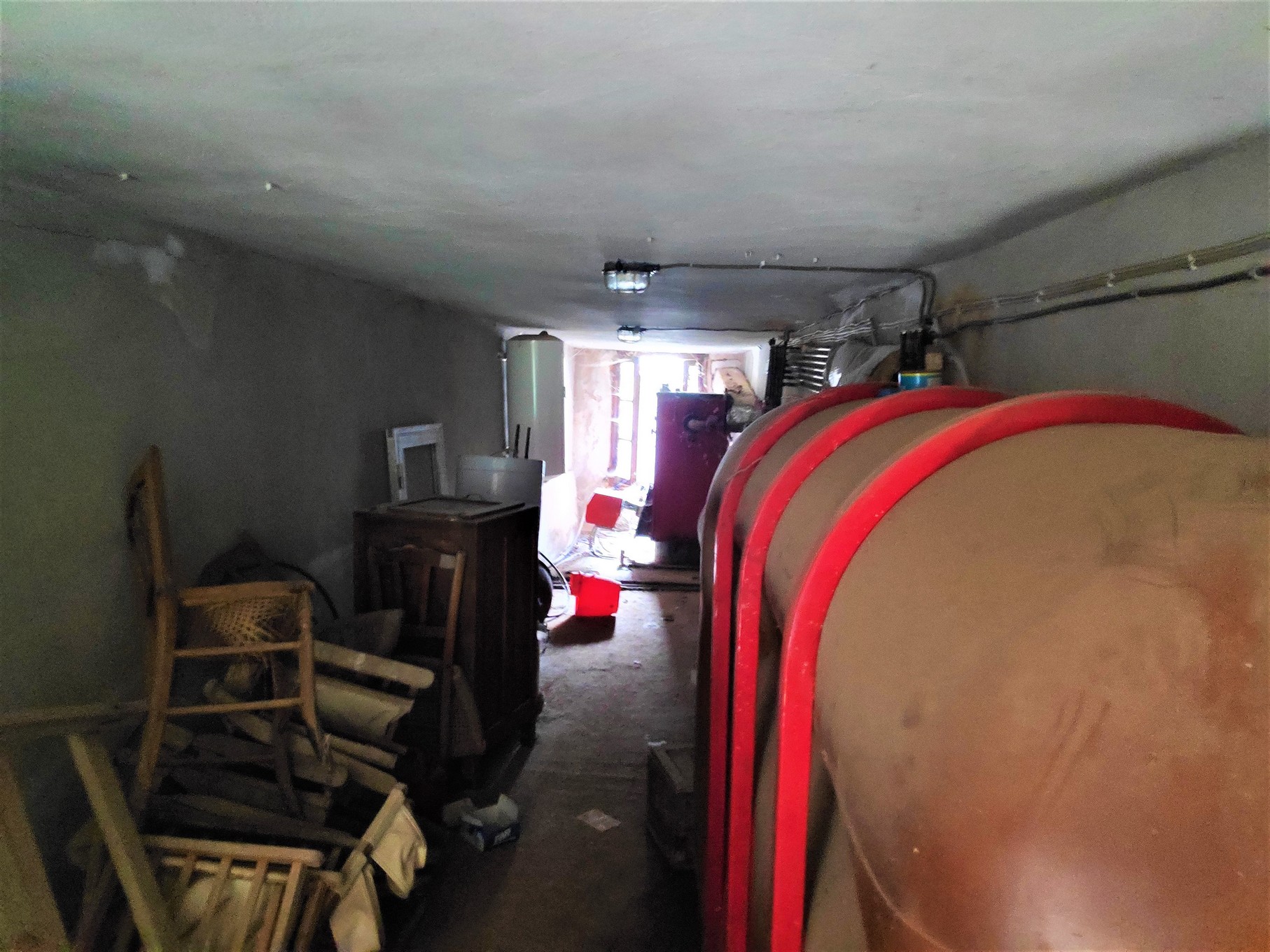 Katichori Pelion, old stone mansion of 410sqm
Katichori Pelion, inside a large plot of 967sqm facing a public road, unique masterpiece of old stoned traditional architectural design 3 storey building of total 410sqm.
The property build in 1850 and fully renovated in 1979, has been used as a traditional guesthouse since 2004.
The renovation had cover every aspect of it, with respect to the original character.
It consists of 9 bedrooms and 6 bathrooms (3 bedrooms and 2 bathrooms on each floor) and a large kitchen-breakfast area at the smaller building next to it. Also inside the plot there is a third 2 storey old stone property that hasn't been renovated, which also could be used for any pursose.
Large garden with cozy yard covered with stone tiles, southeastern orientation and lovely panoramic view to sea and mountain.
The property needs renovation according the new guest house stadards.. and because it has been neglected for the last 18 years.
Very decent proposal for any kind of use, commercial or residencial.
Details
Ref.Code : KATICHORI GUEST HOUSE
Location : NORTHERN PELION
Property Type : Commercial