€

27.000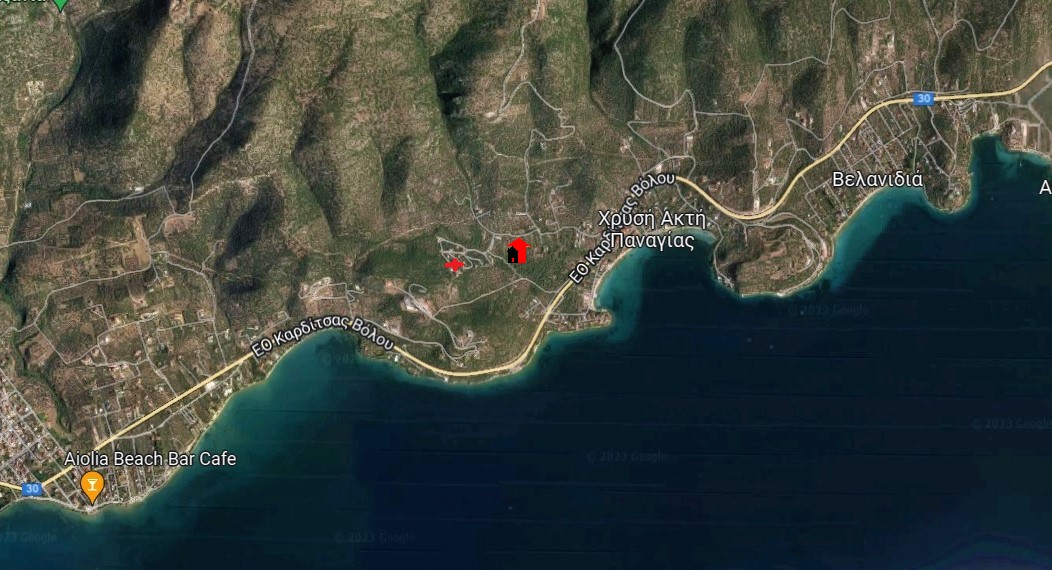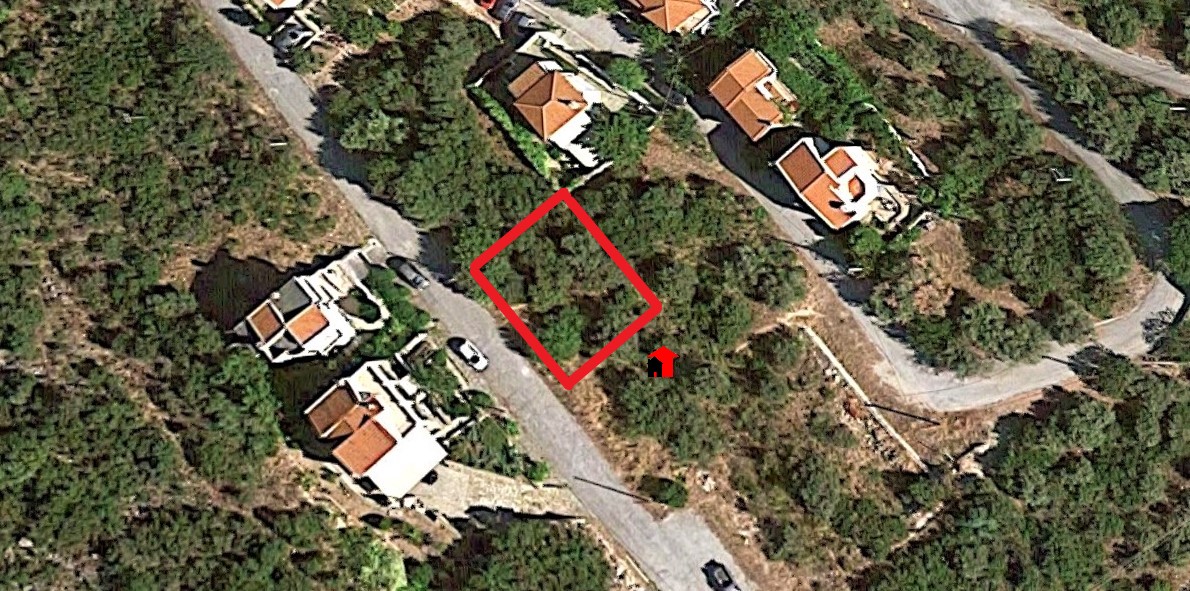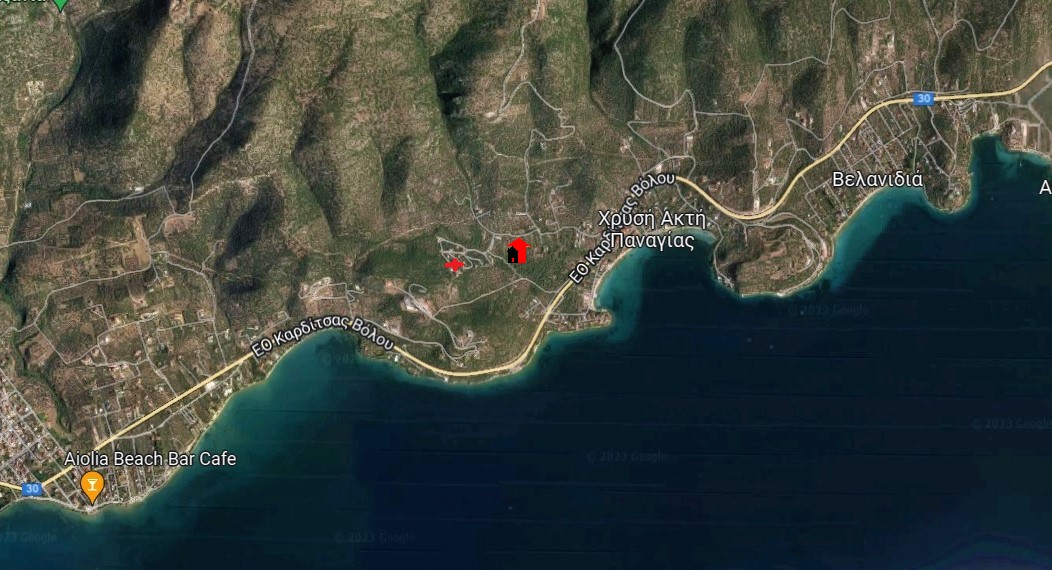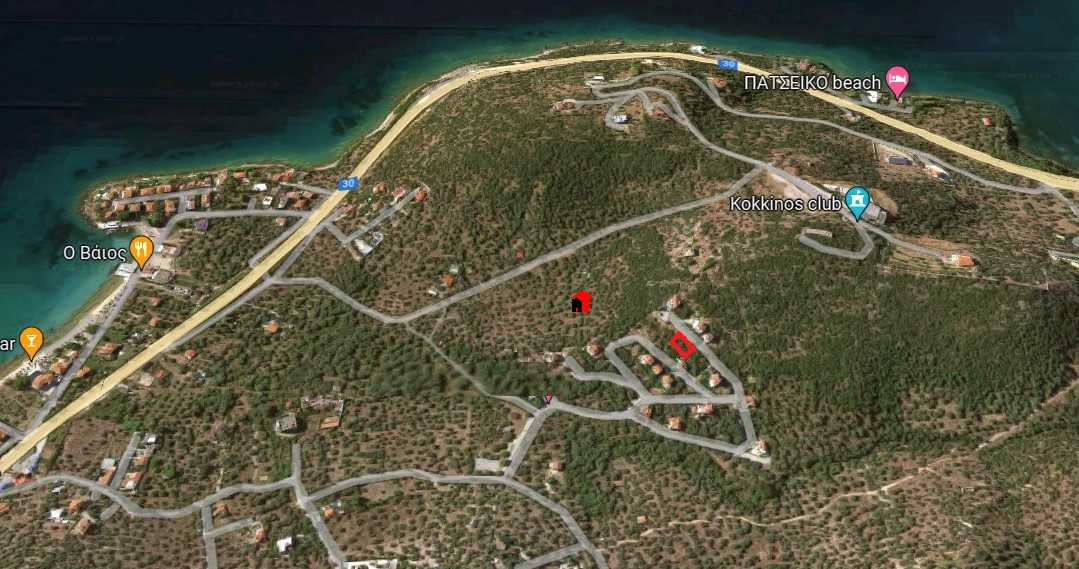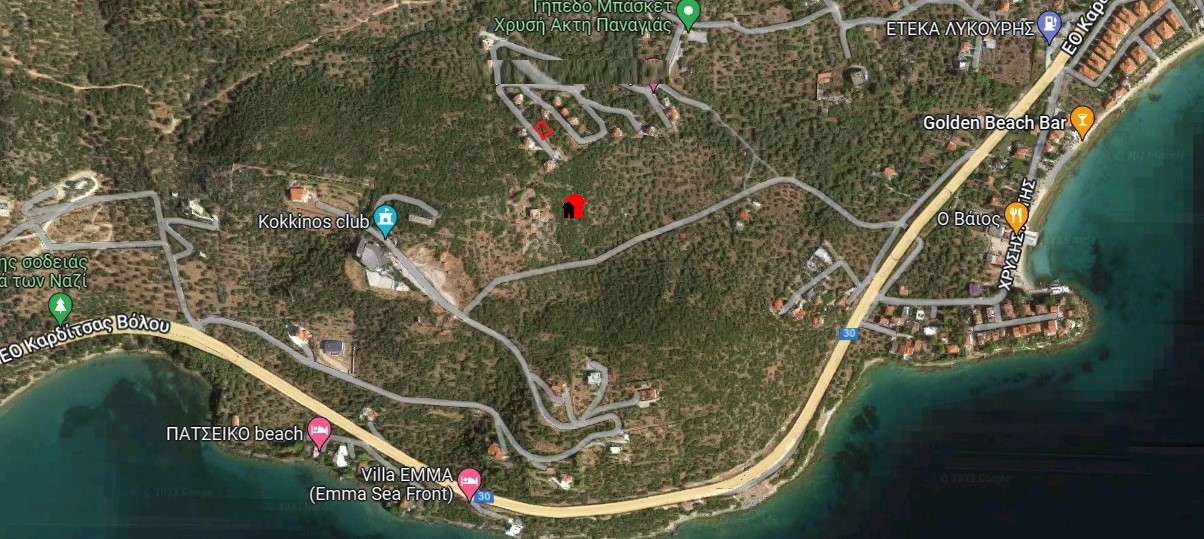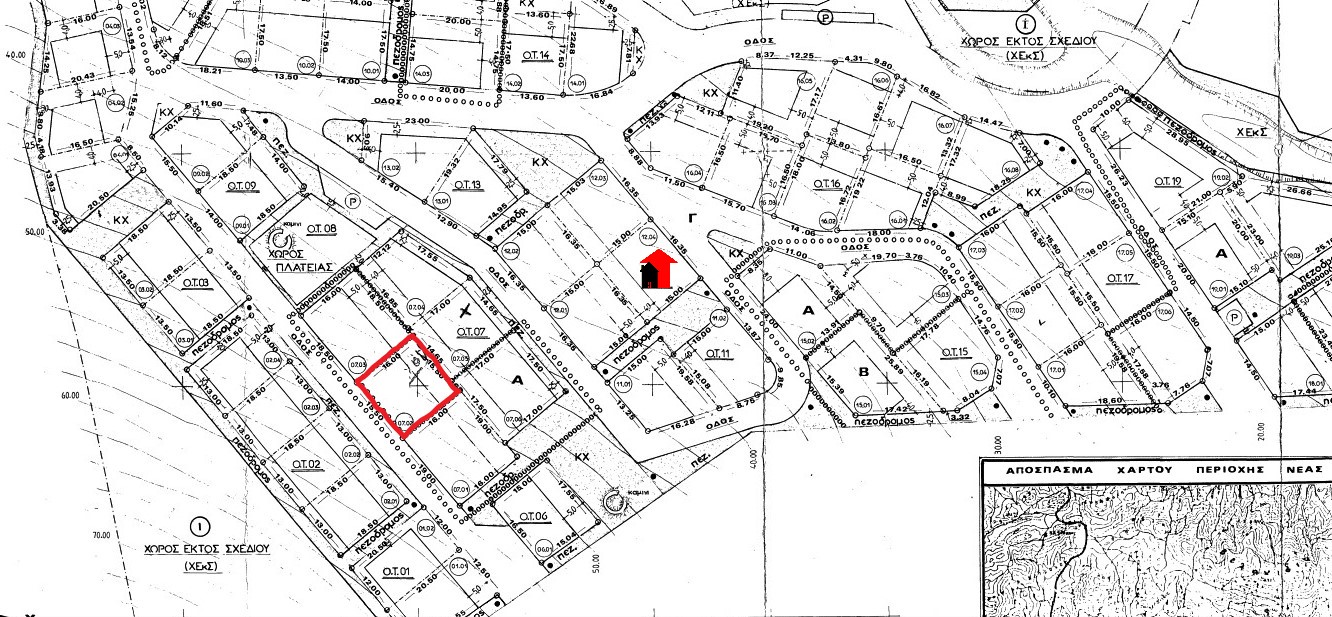 Buildable plot of 248sqm in Chrysi Akti
Buildable plot in the building cooperative on the Chrysi Akti area, above the main road, with a frontage of 248sqm.
The property is sloping, with a view to the sea and a frontage of 15,50m. The building factor is 0.4 and the coverage is 50% on 2 floors. Due to the morphology of the ground, a semi-basement can easily be created, which in essence will look like a ground floor and increase the square  footage.
It is in a quiet neighborhood, with stylish properties around it, suitable for a permanent or holiday home.
It is located just 500m in a straight line from sea level.
Details
Ref.Code : BUILDABLE PLOT CHR. A.
Location : WESTERN MAGNESIA