€

400.000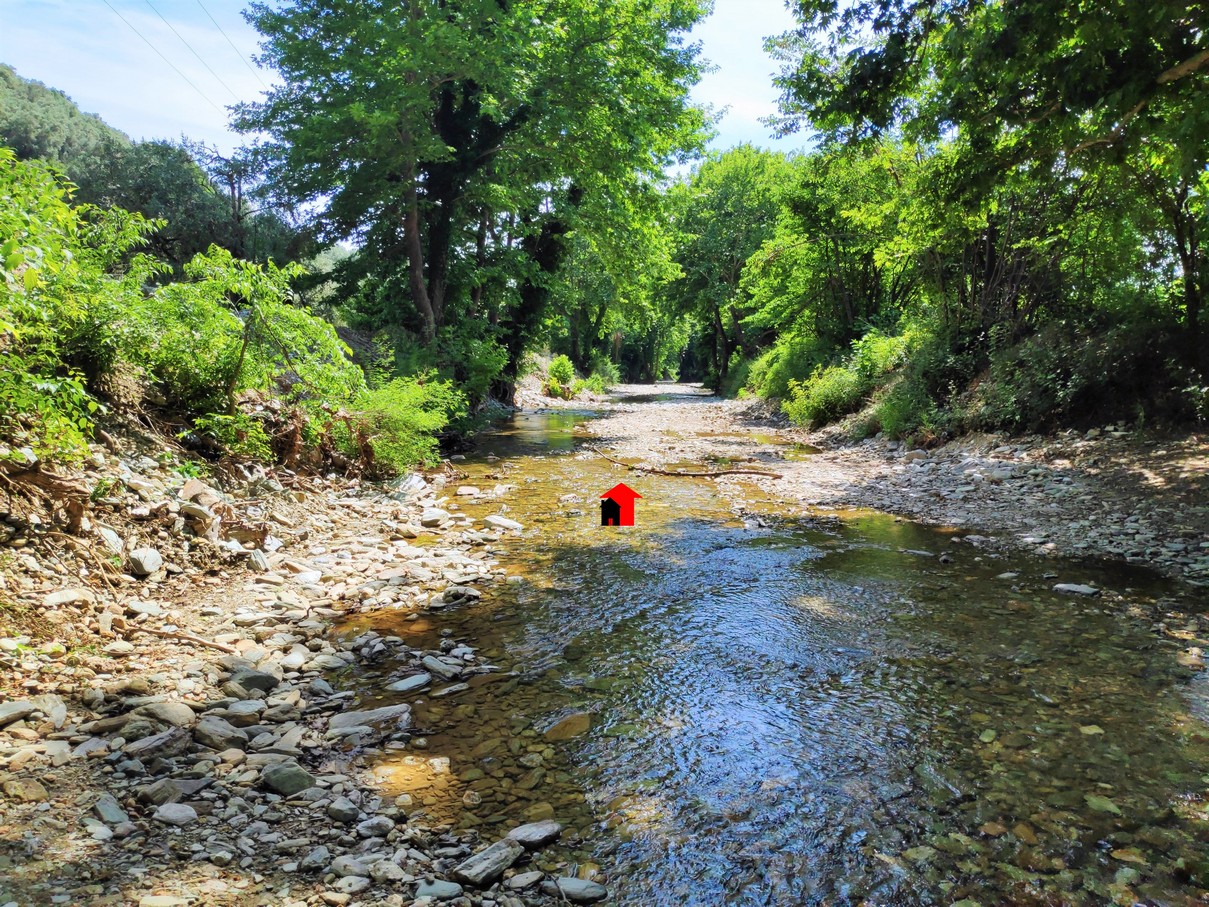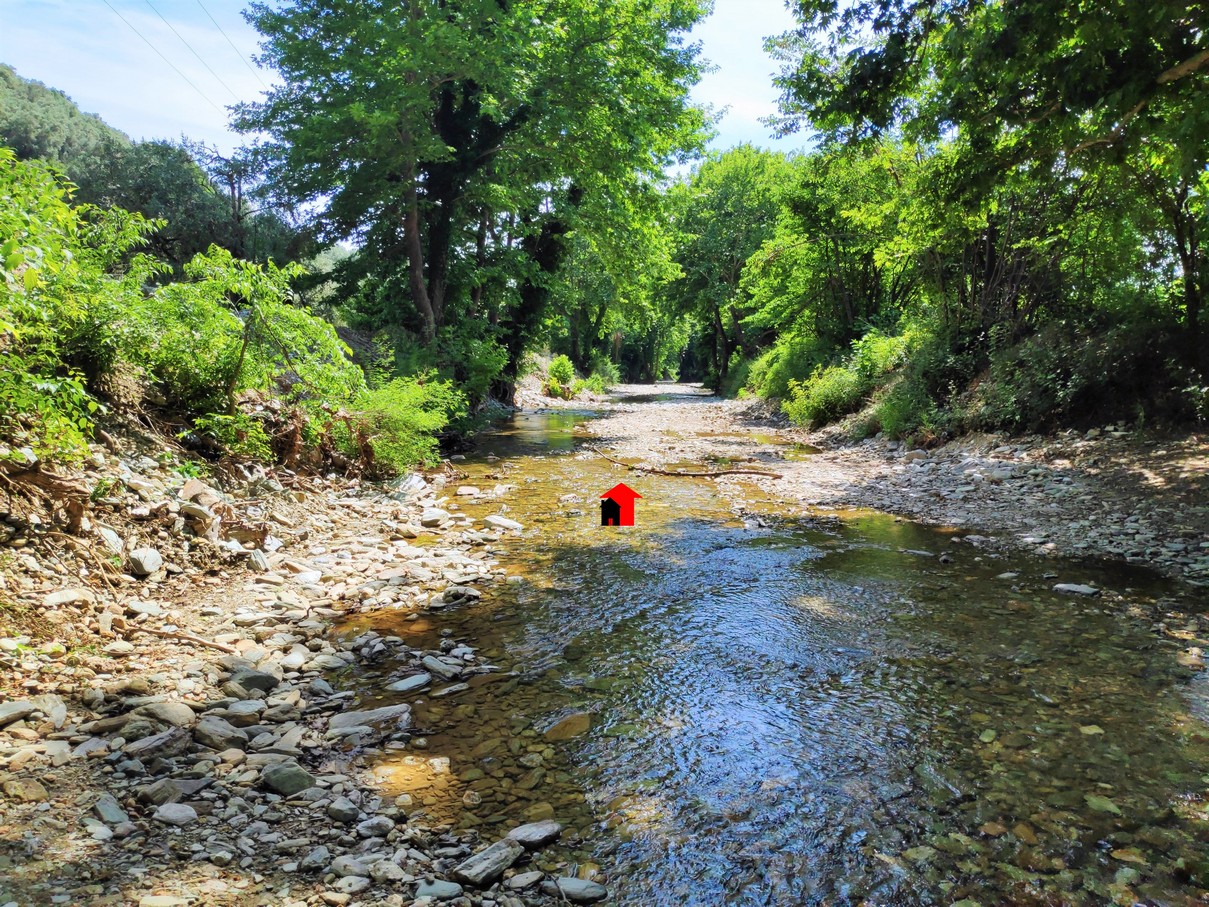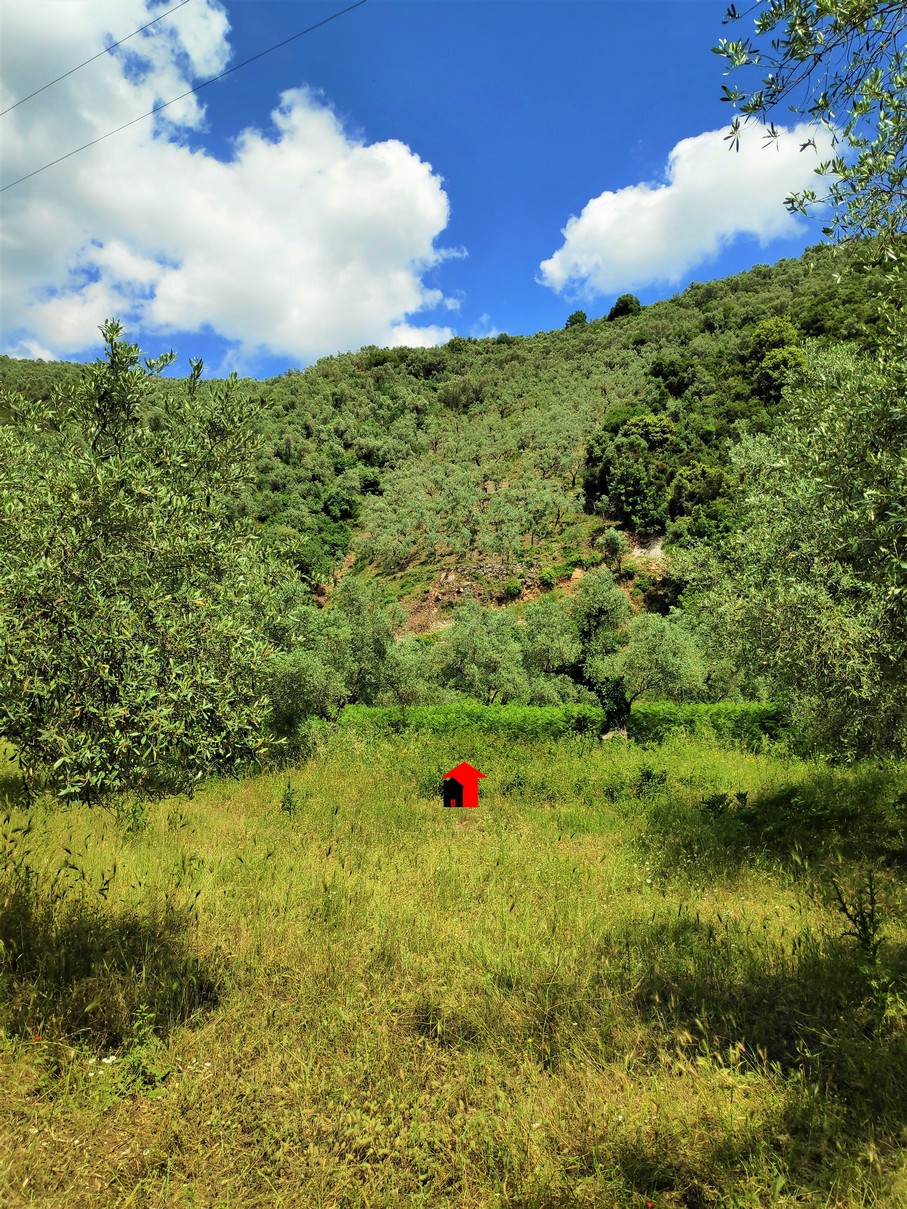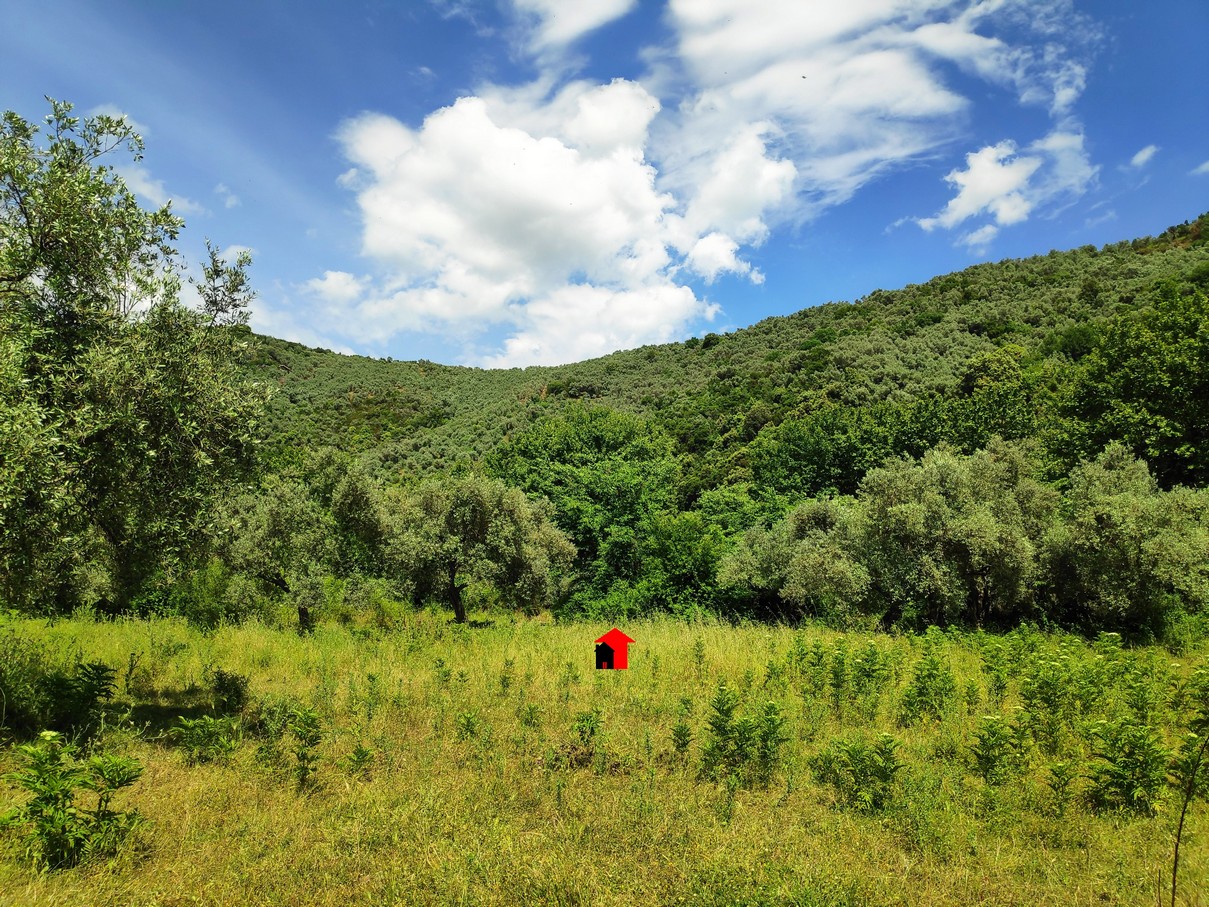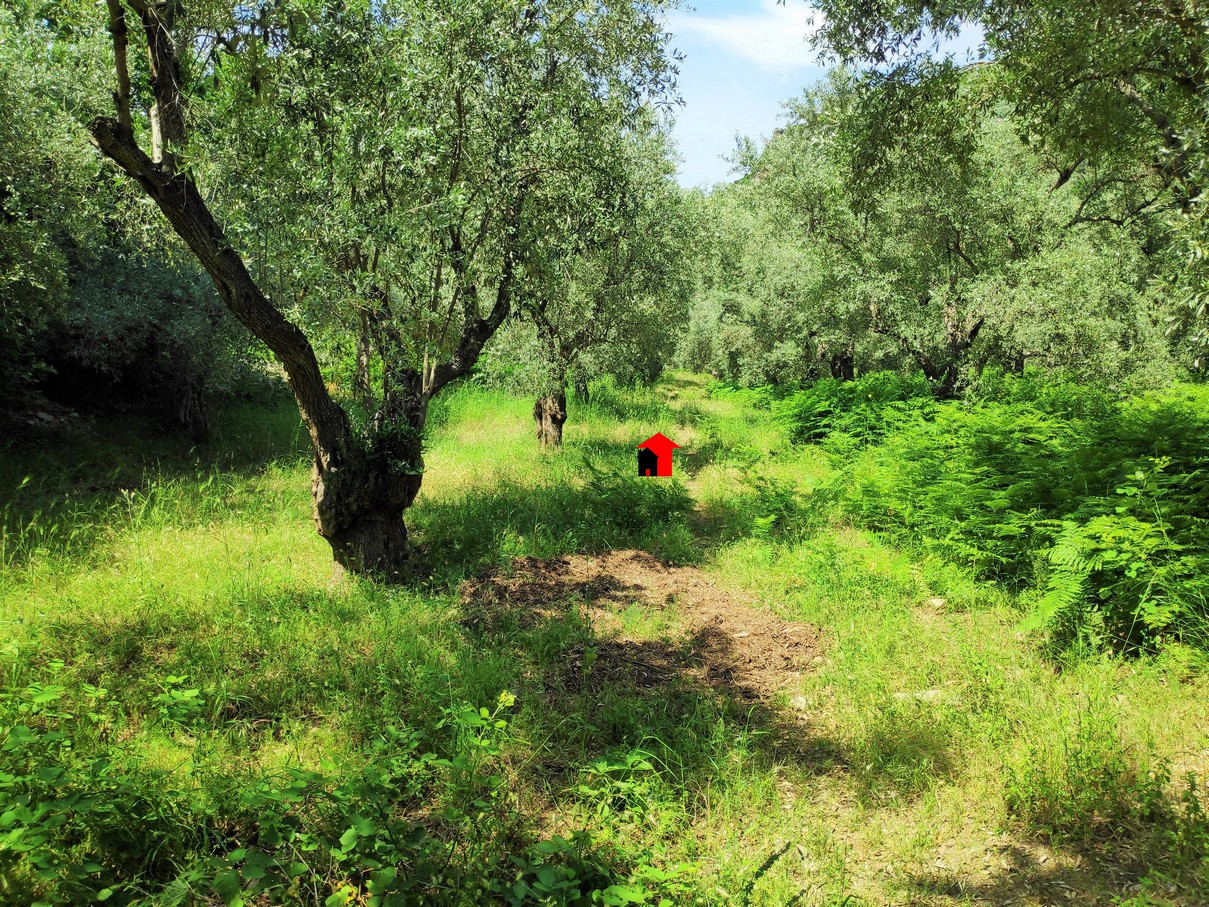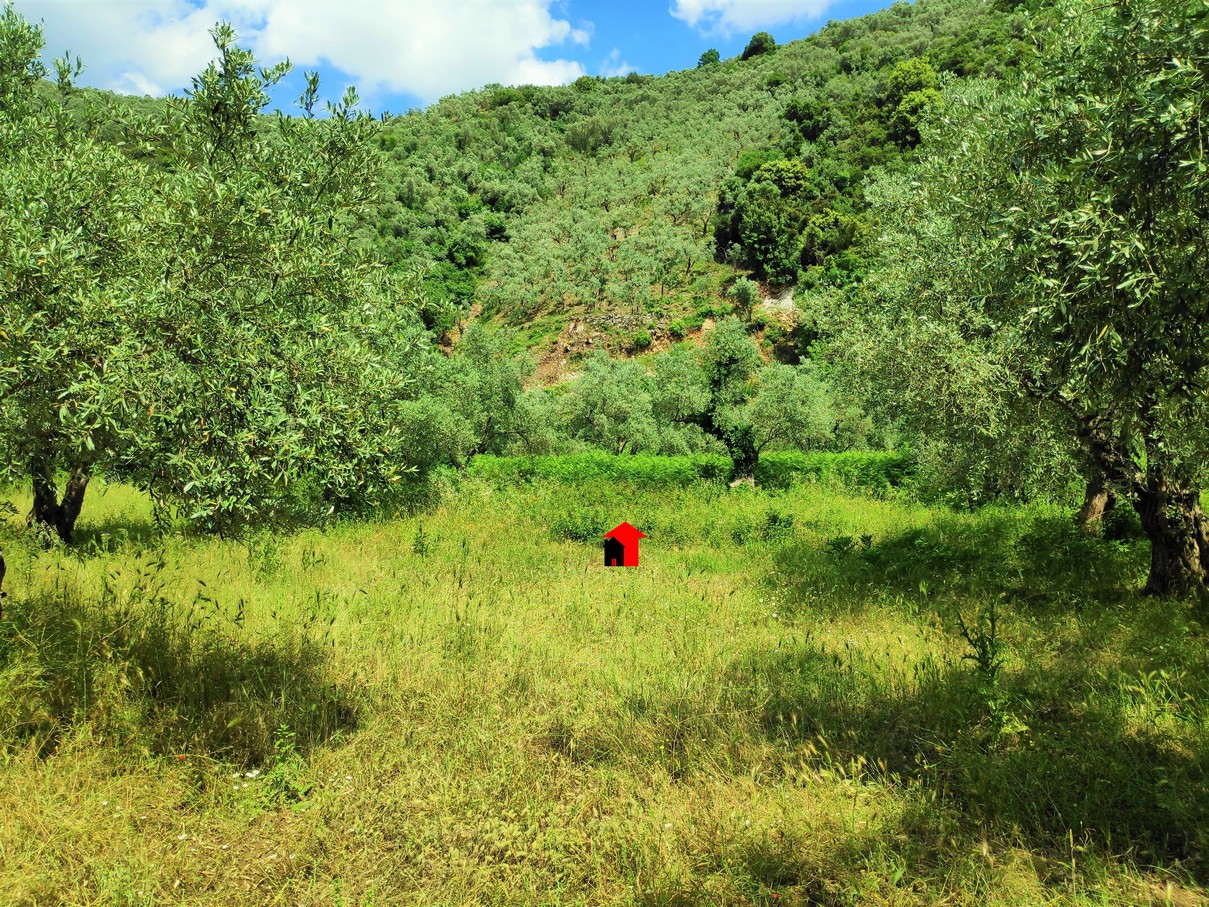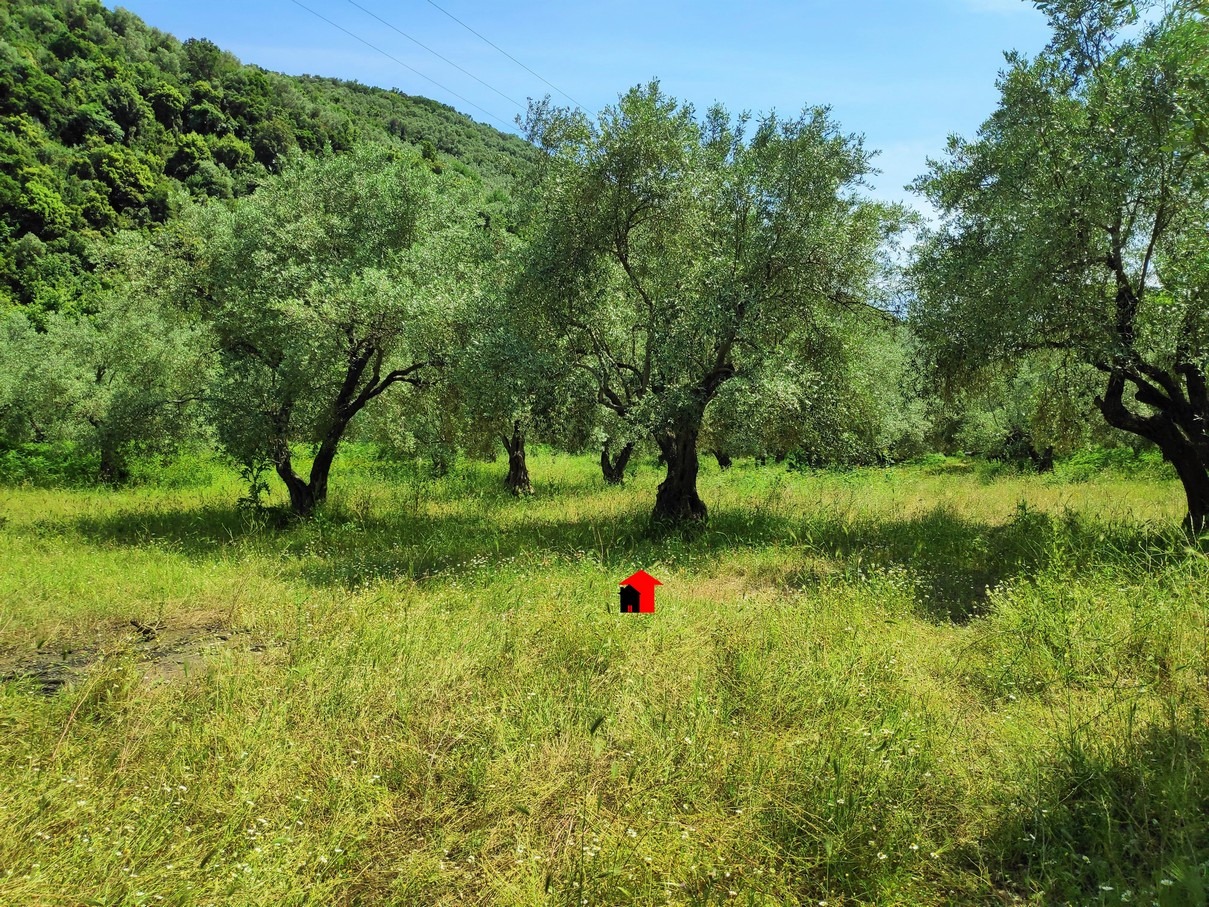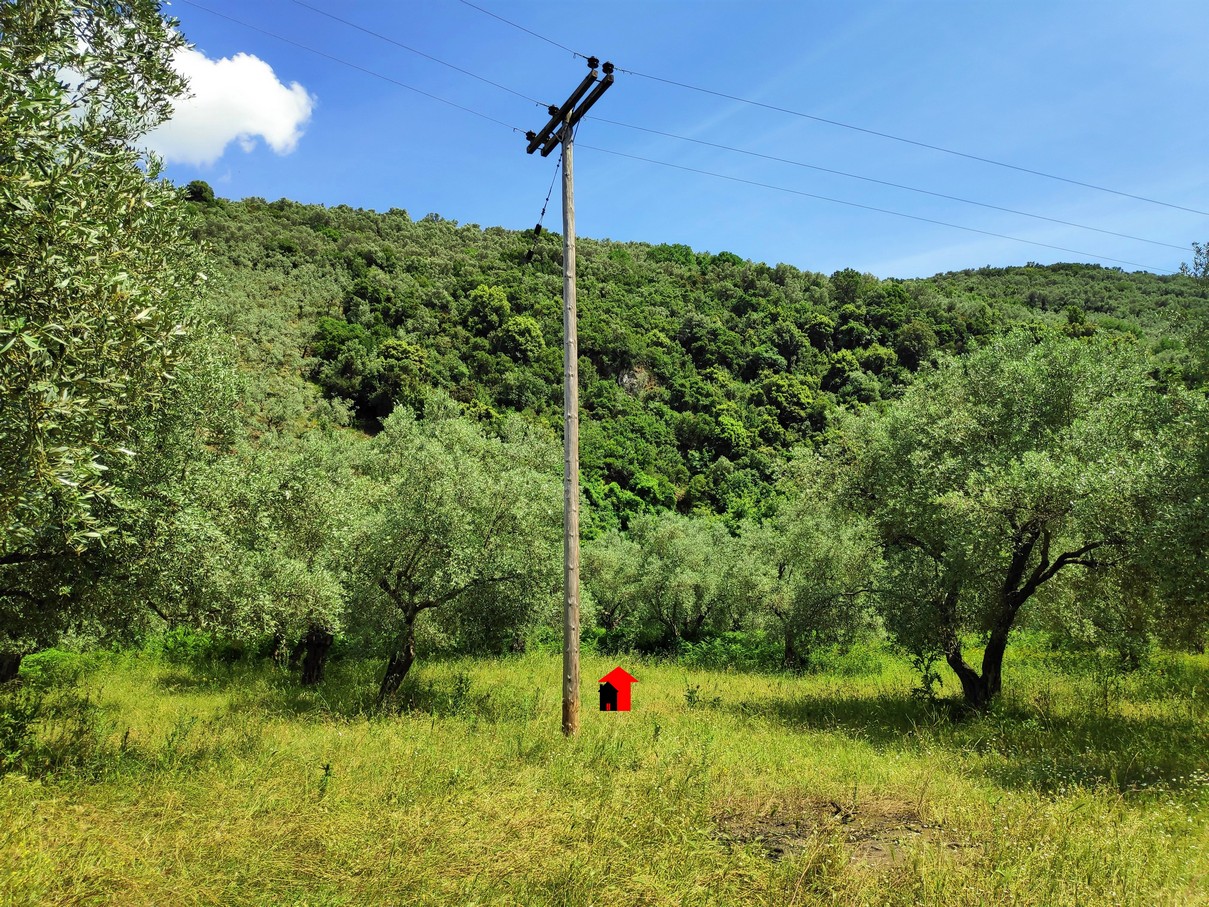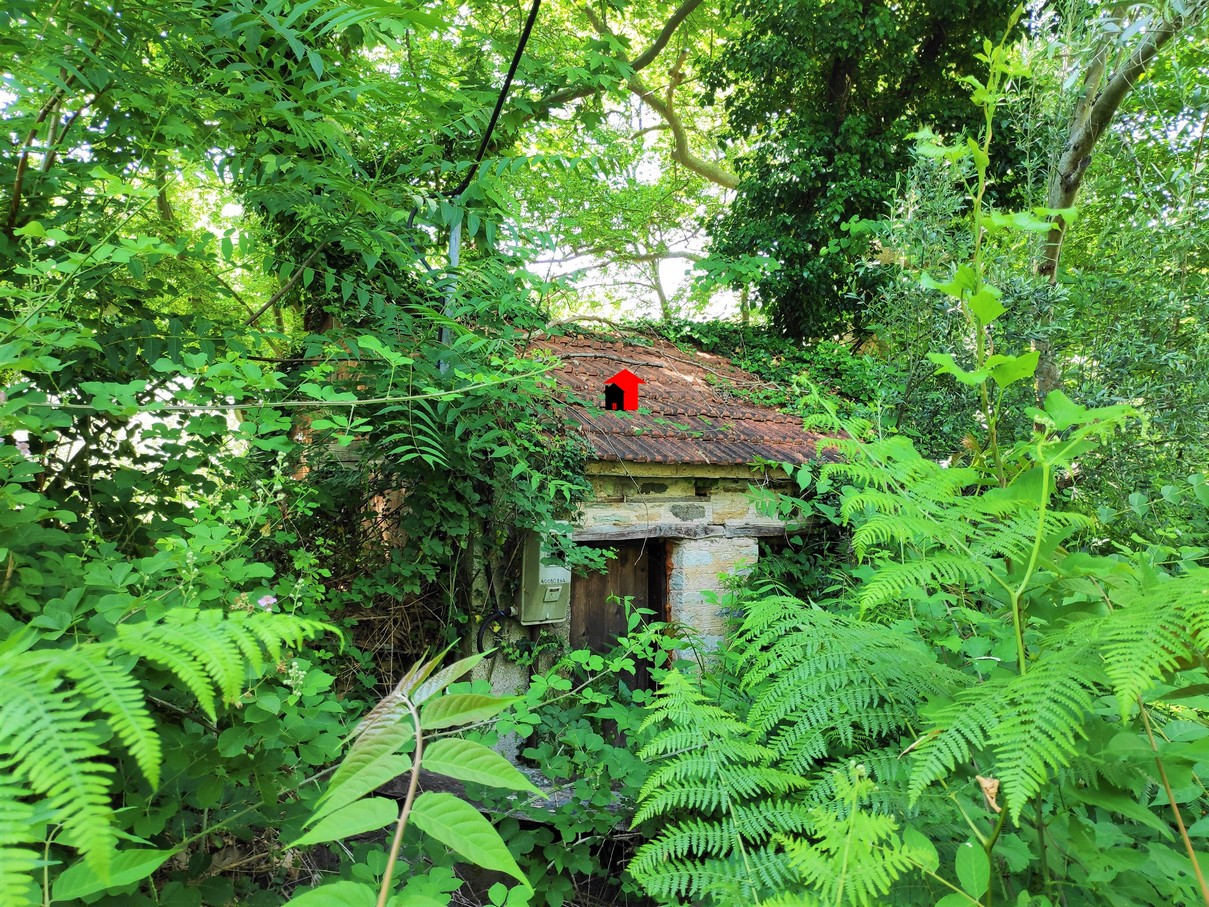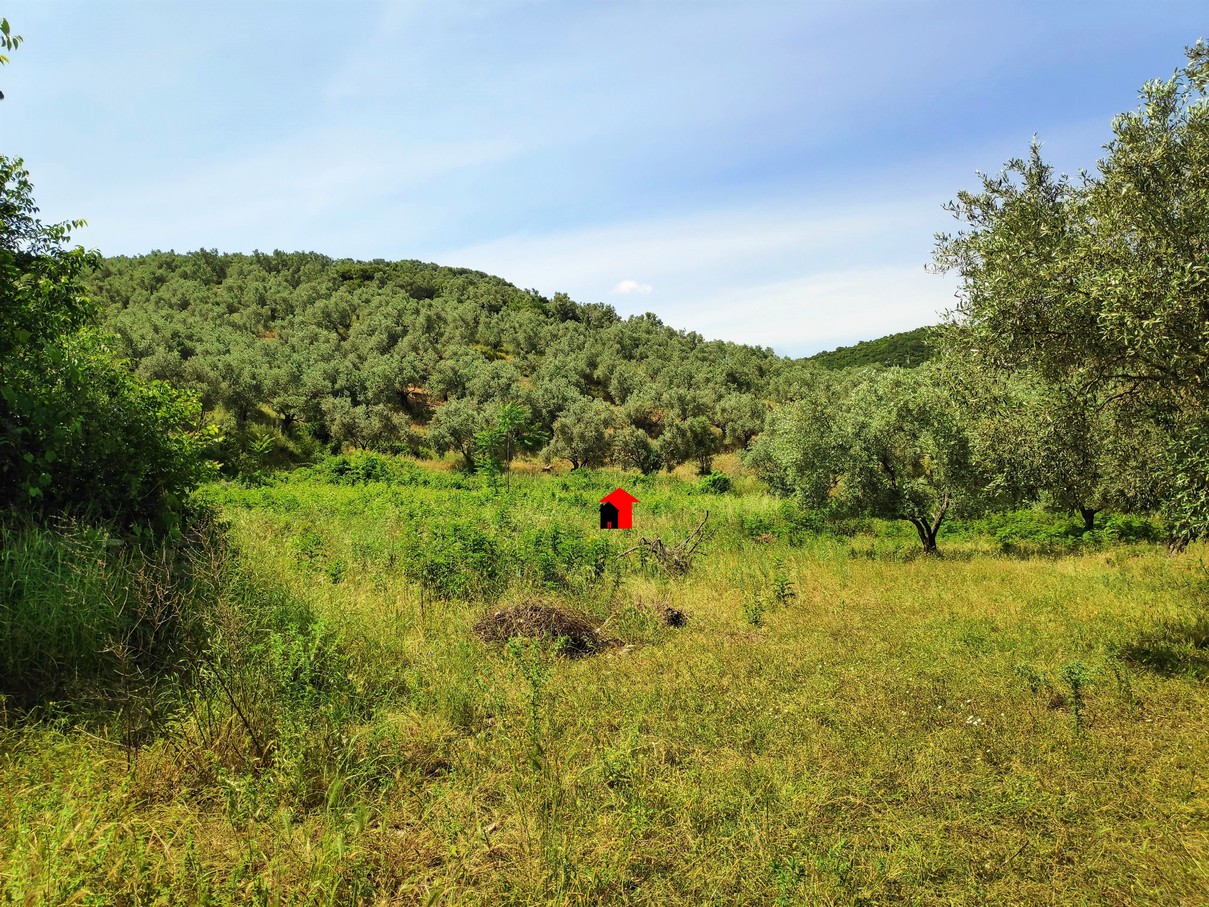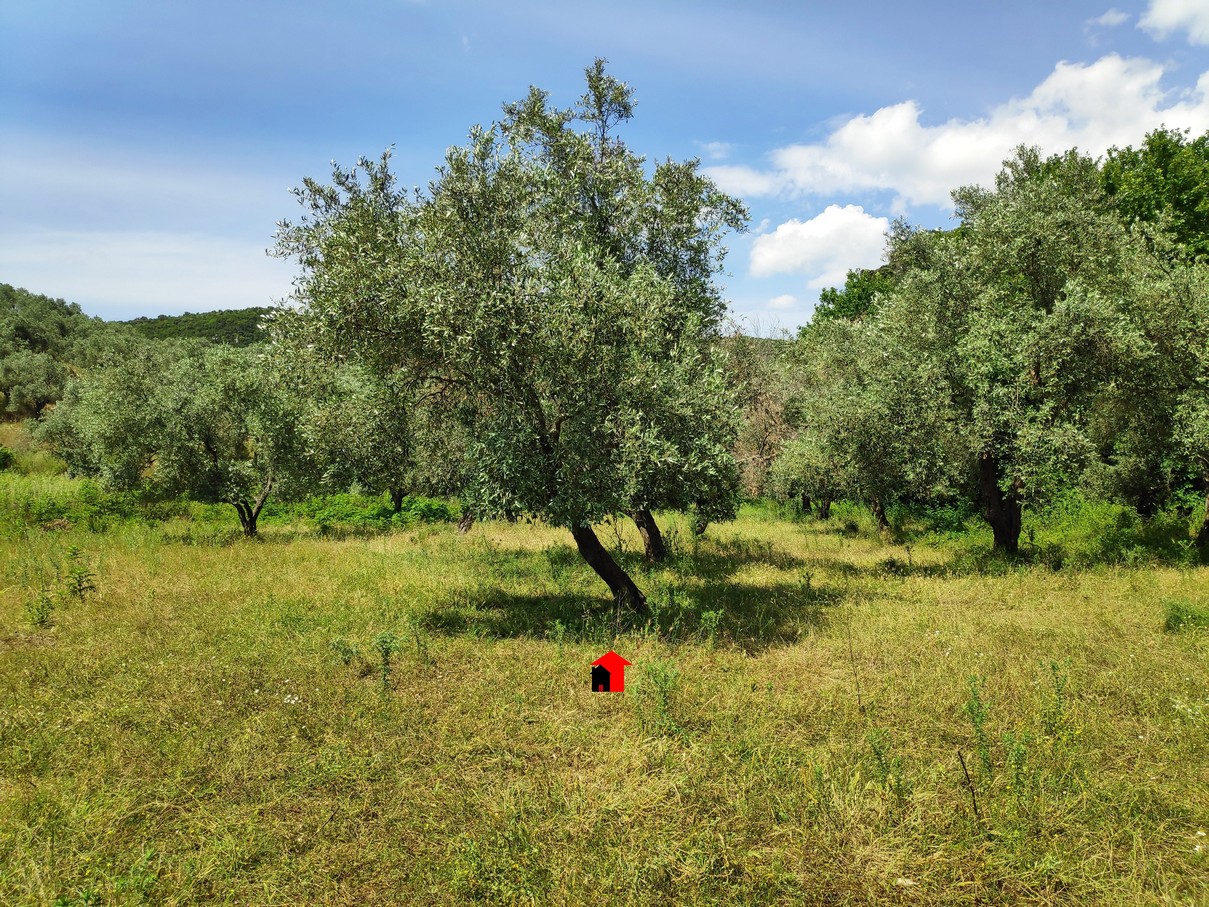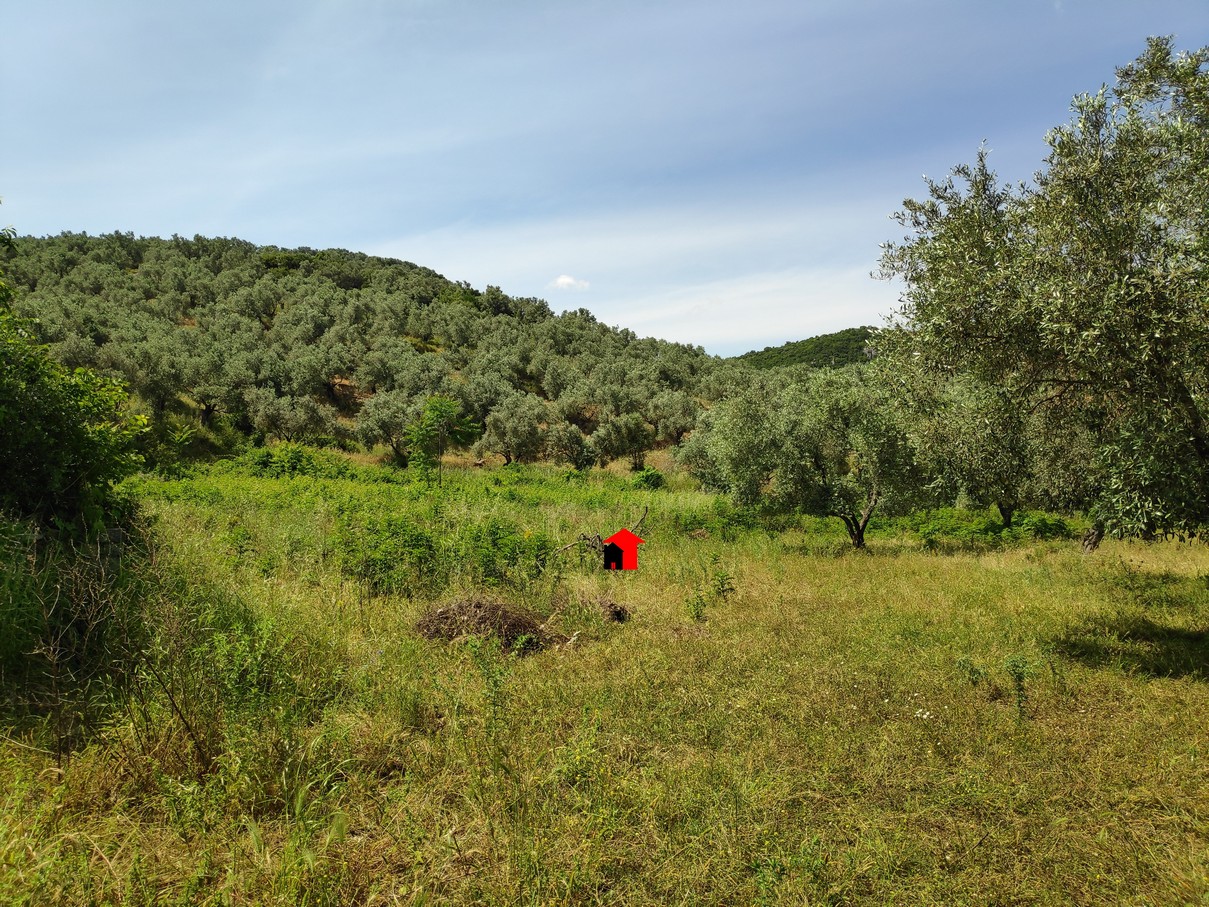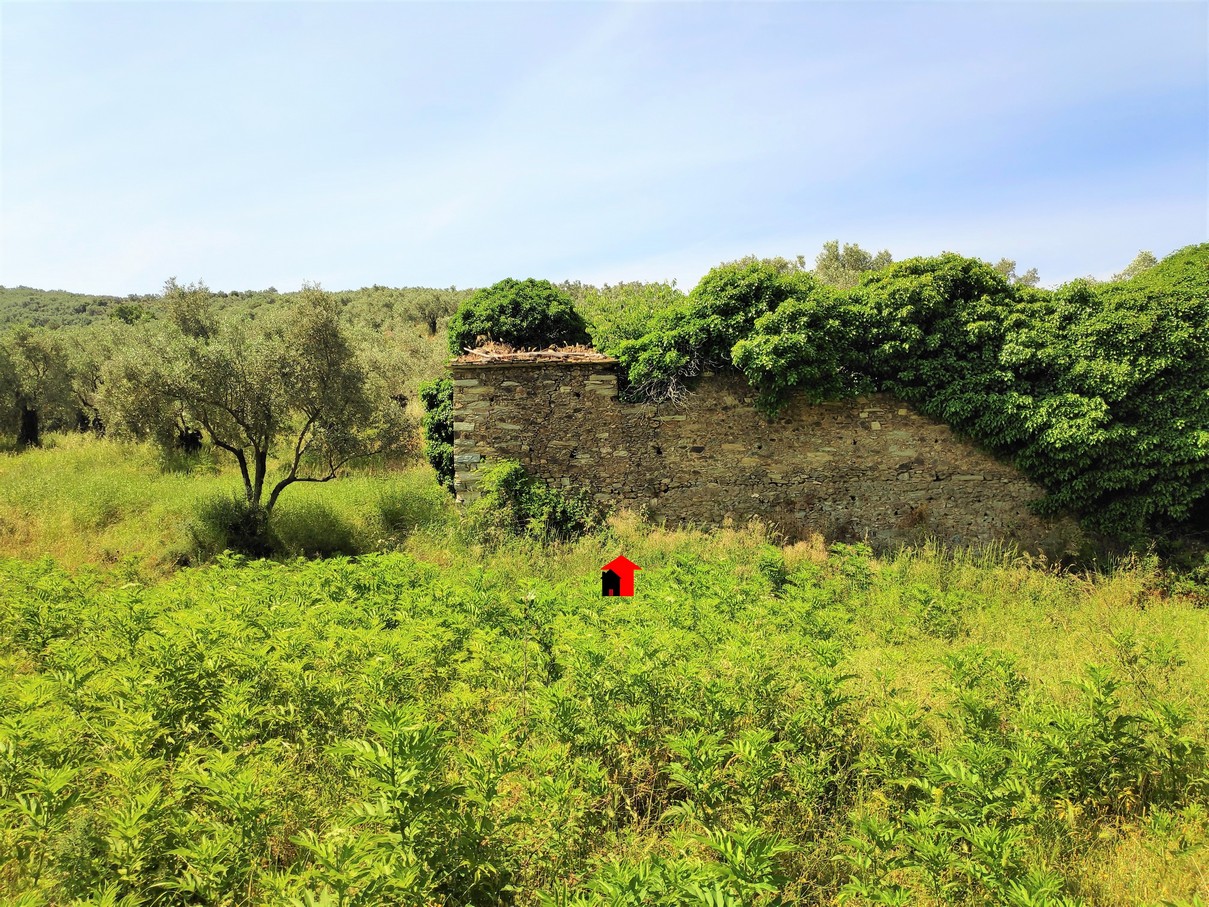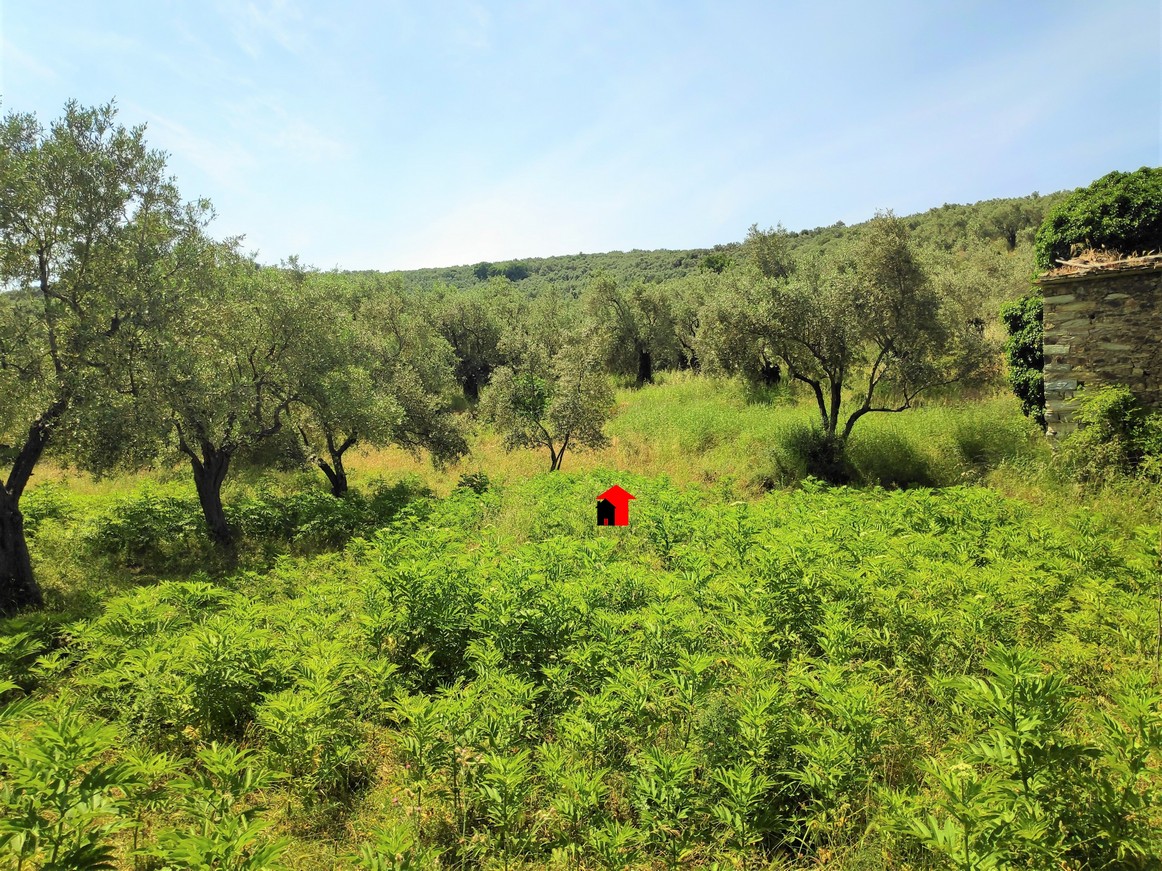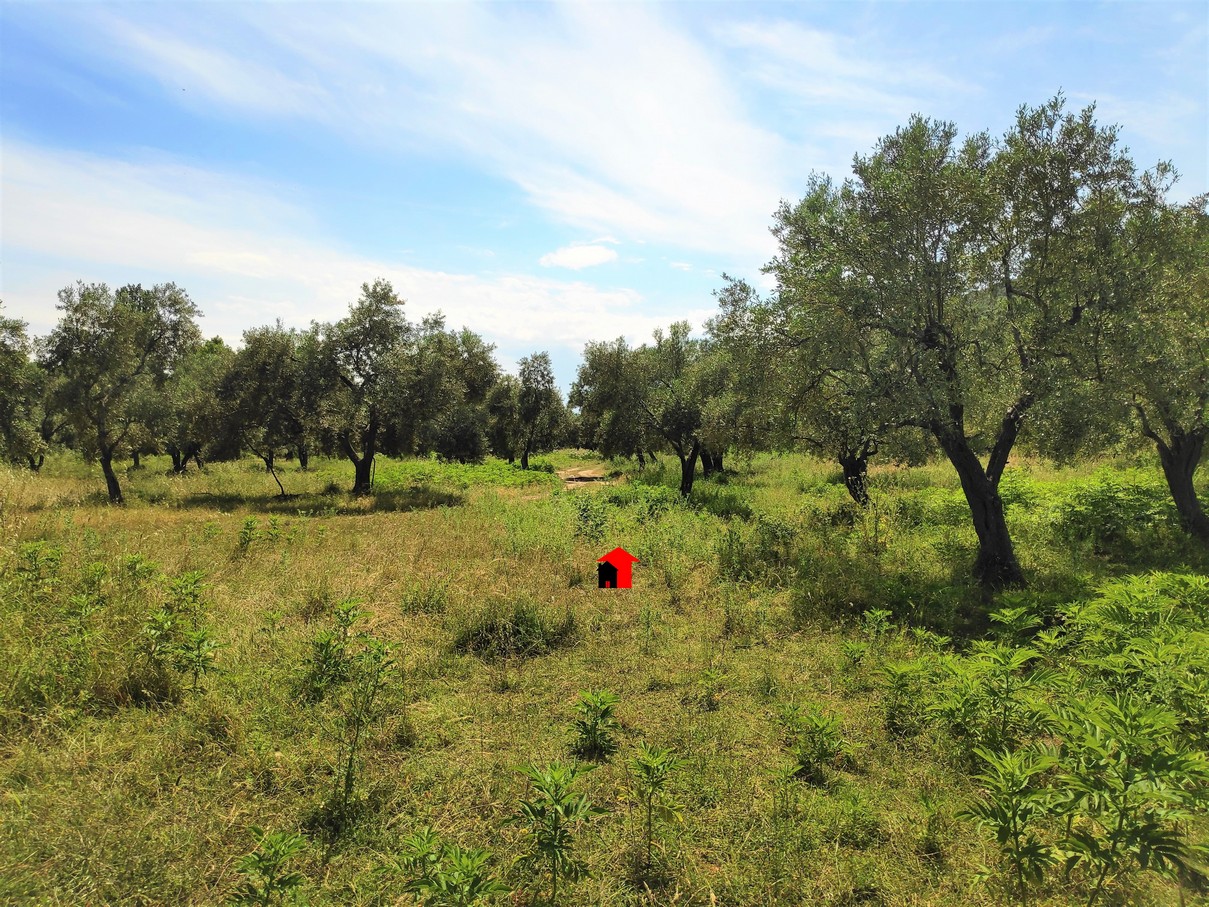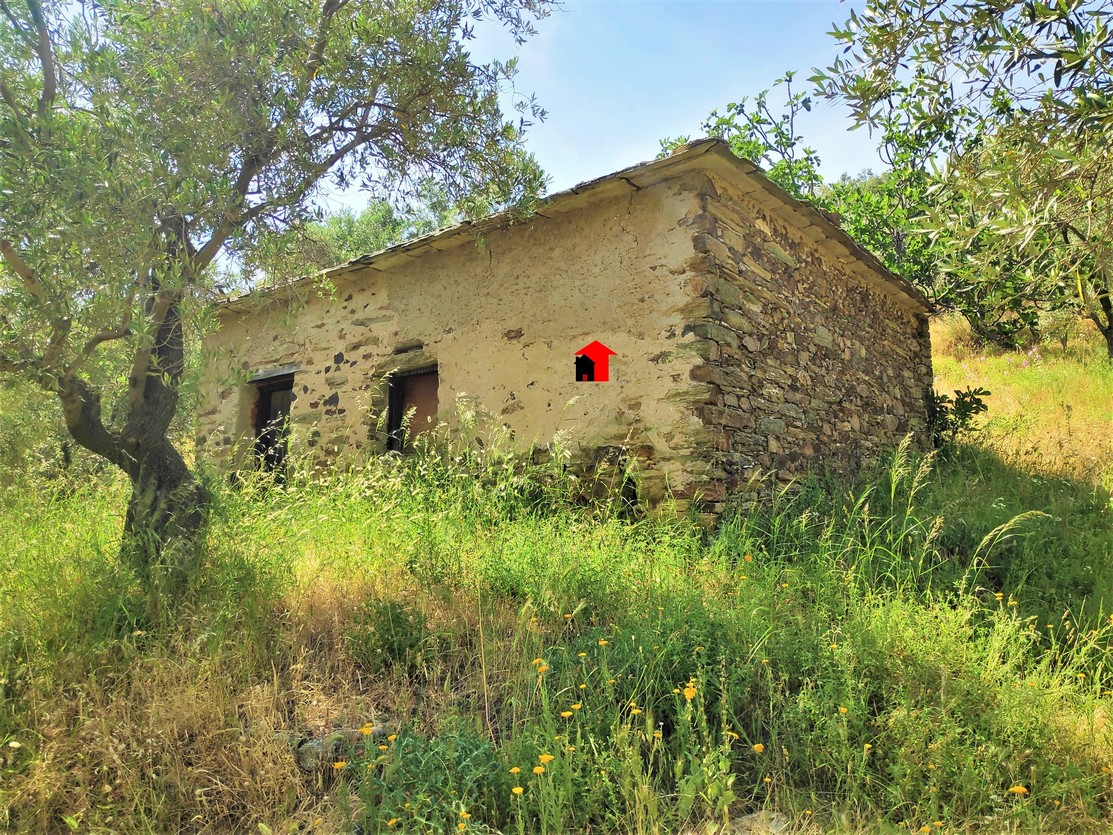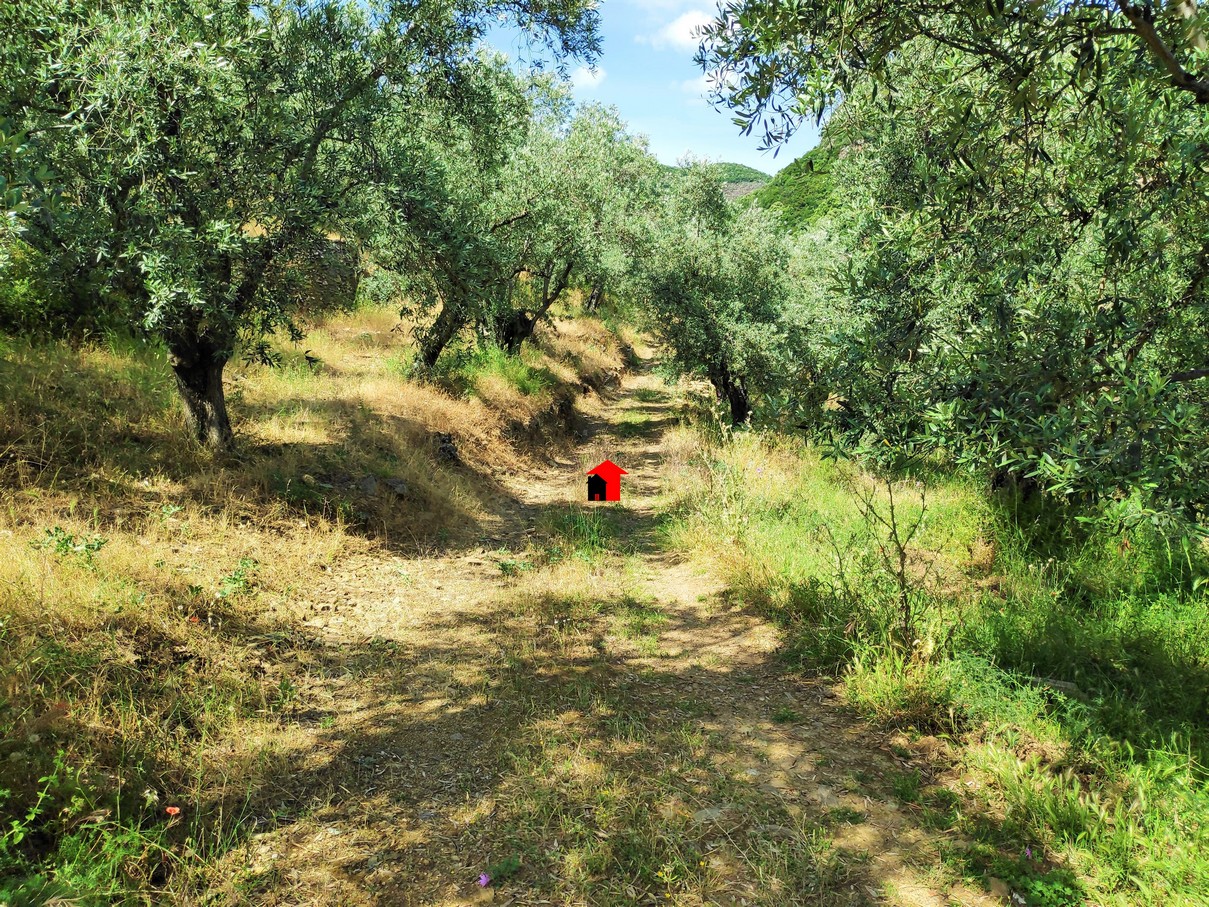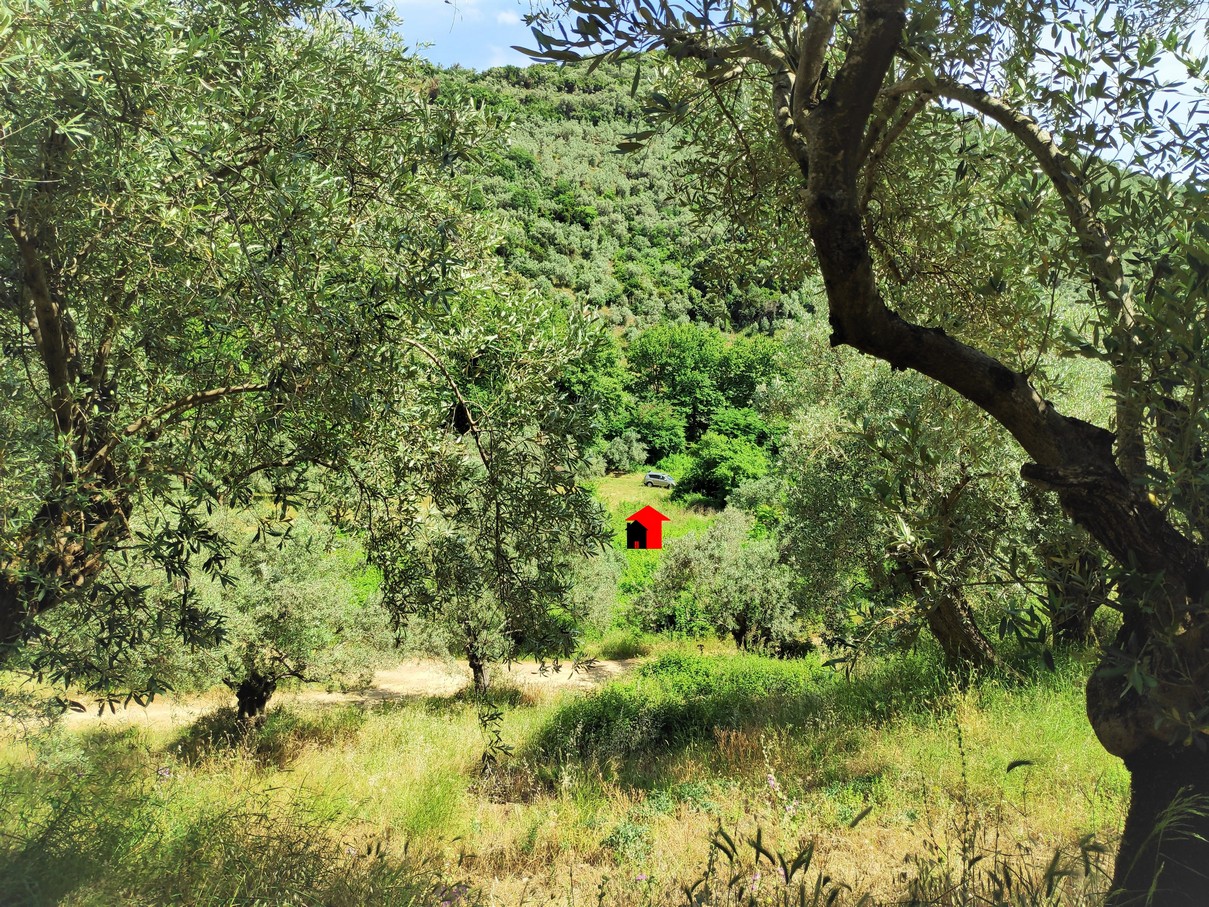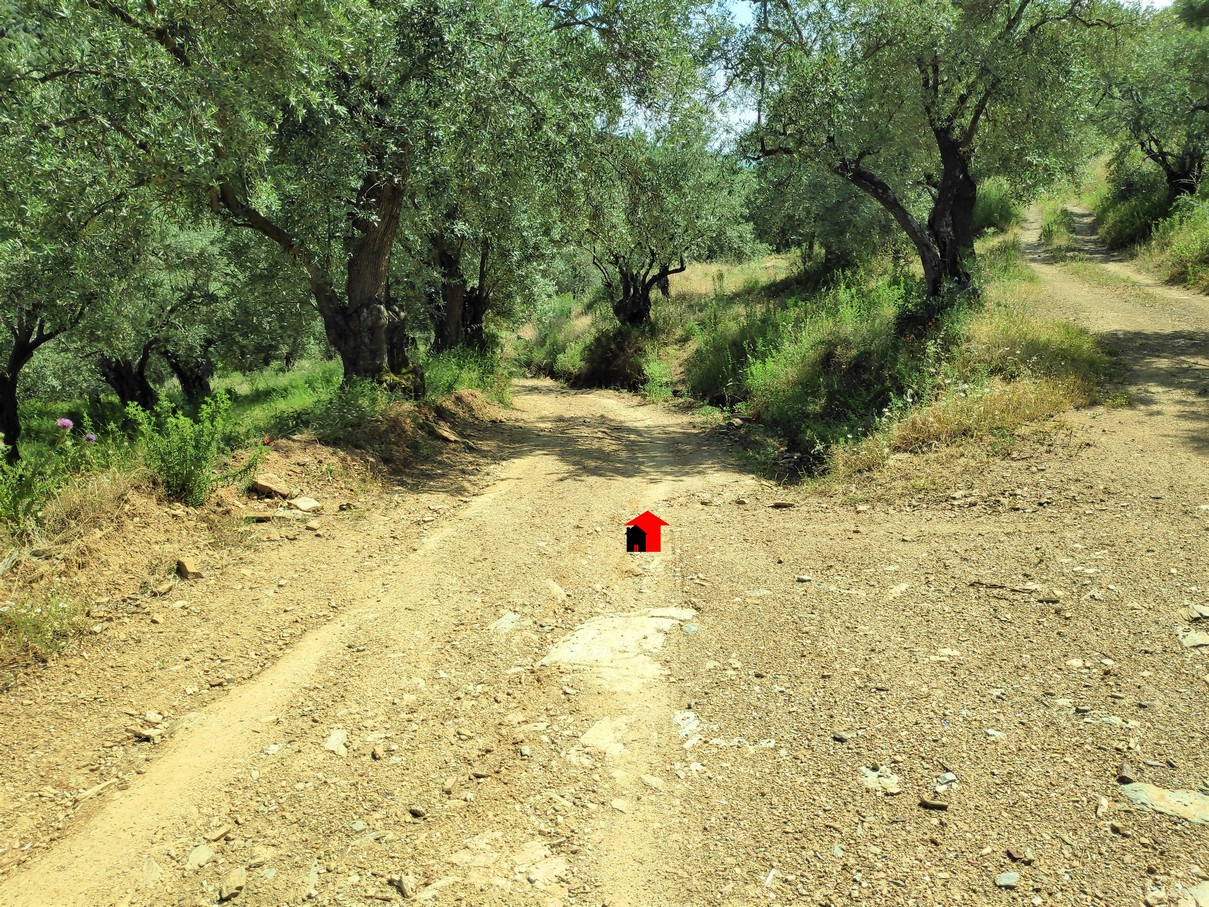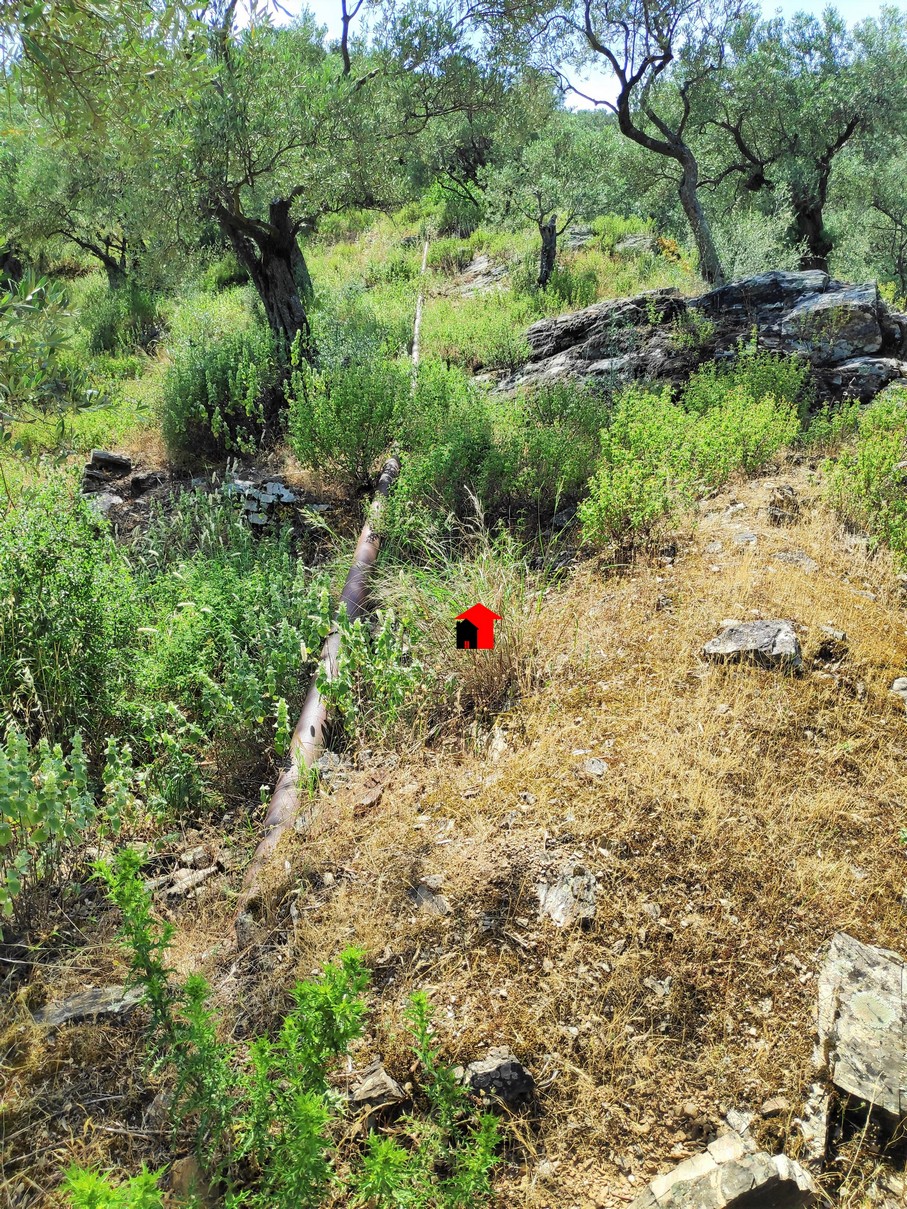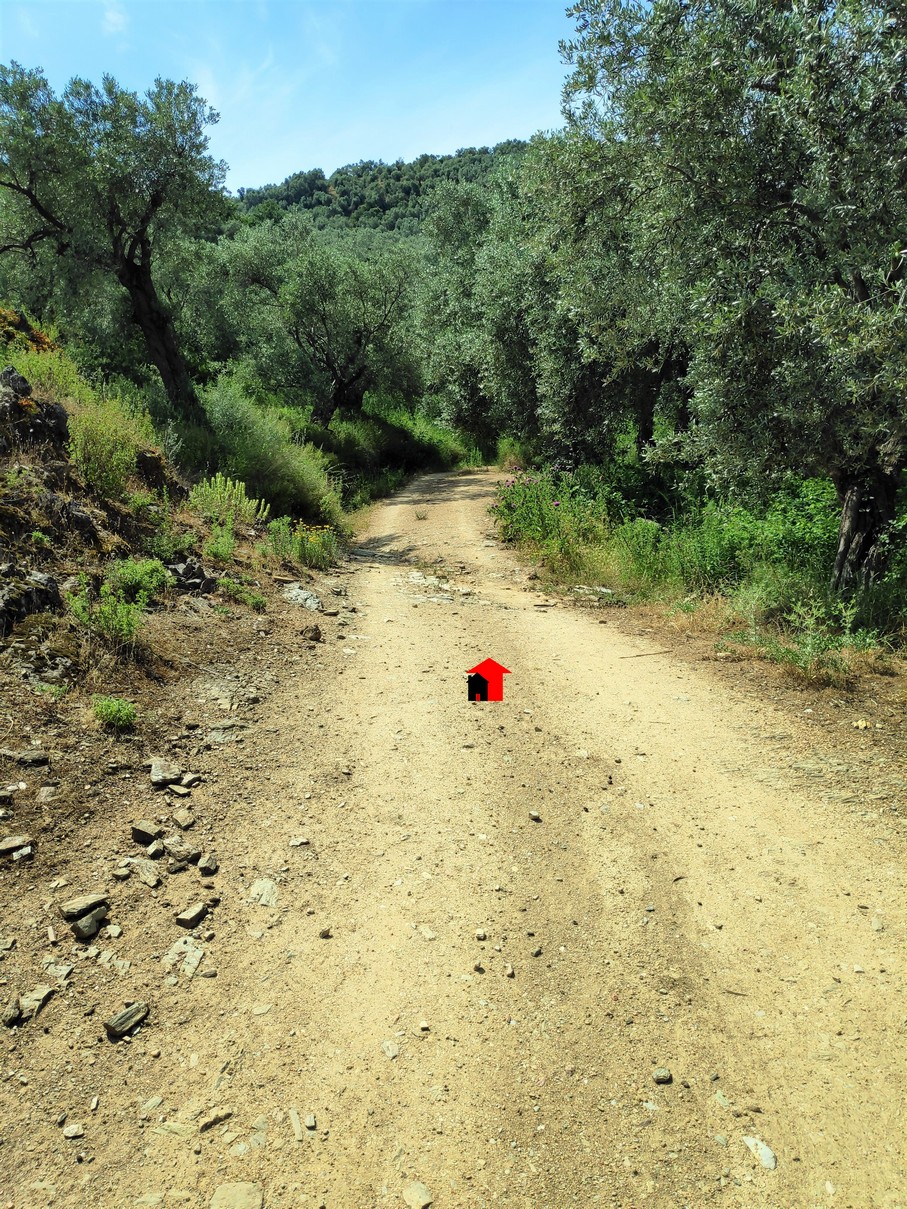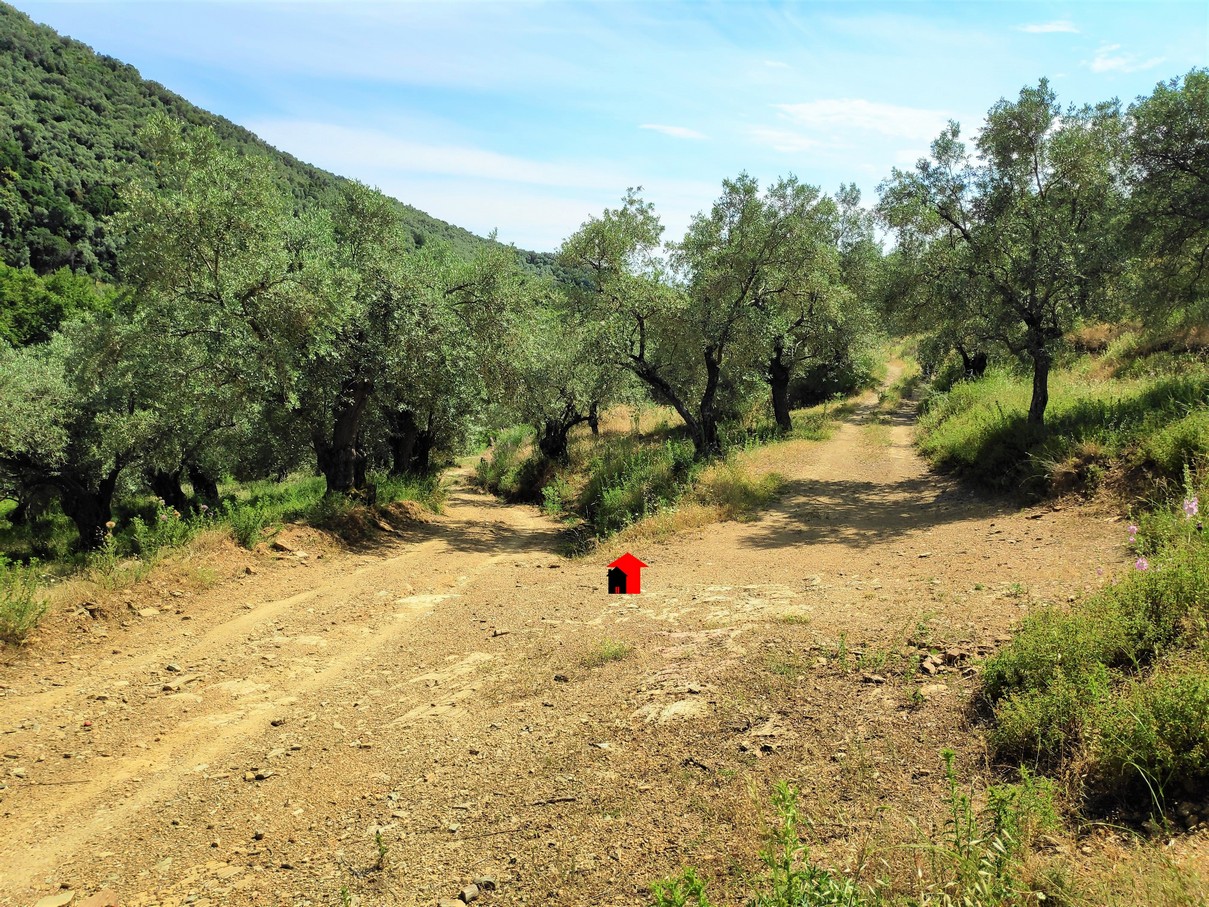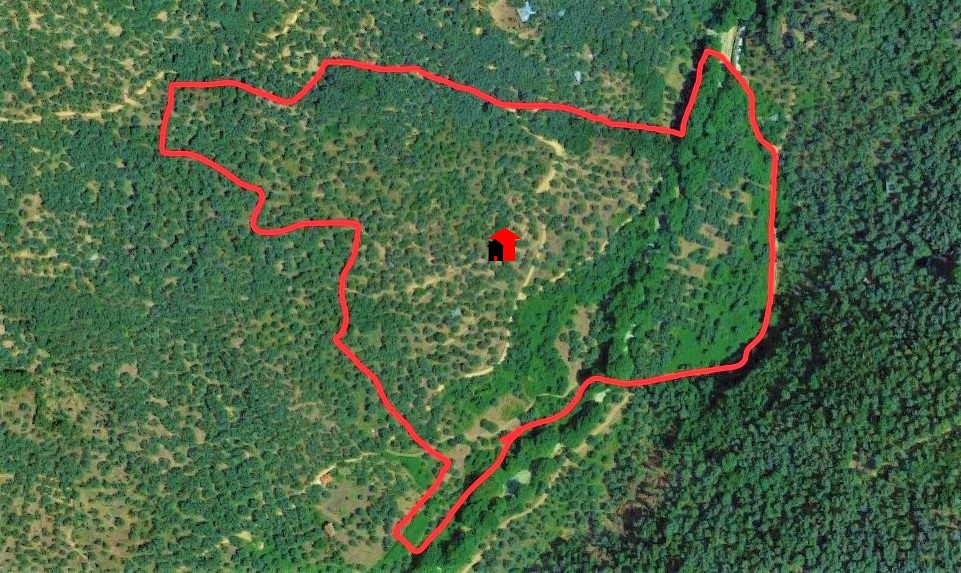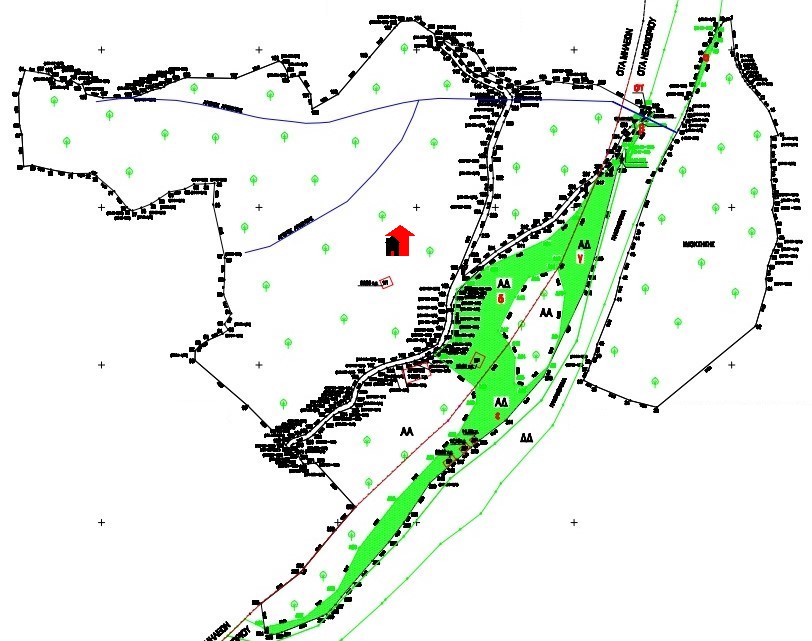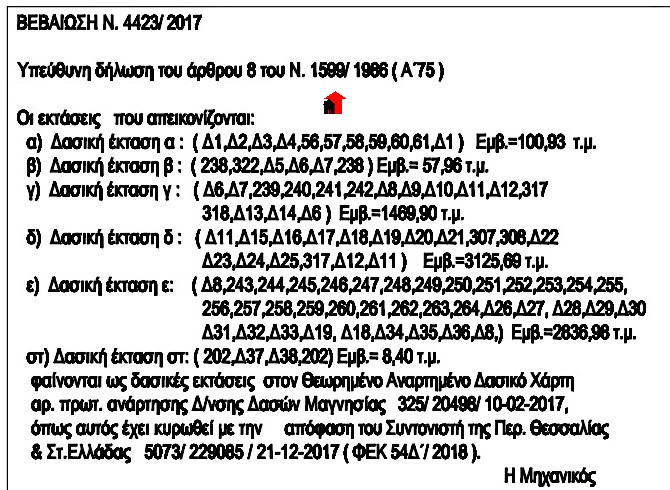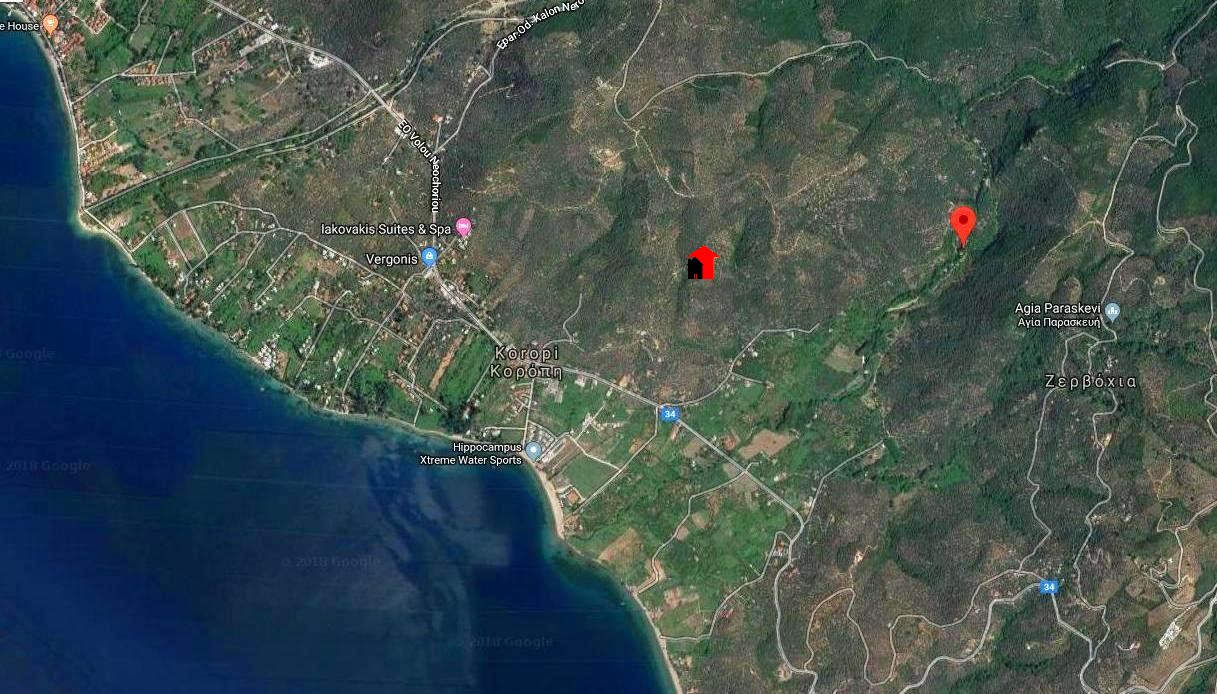 Olive grove of 84563,43sqm in Koropi
In the area of ​​Koropi (Boufa) an olive grove plot of 84,563.43sqm, of which 7,600sqm are forested.
The property consists of more than 1100 productive olive trees of very good quality.
It is ideal for farming. Through the estate passes a rural road that almost divides it in two, but also a small river with heavenly beauty!!
It has a stone building without a roof of 141m2, a second old stone building of 54m2 in need of complete renovation, as well as a stone building of 37m2 which is habitable.
Finally, it contains a well with water and 2 small buildings of a pumping station, an irrigation pipeline, electricity, relatively easy access from 2 roads, a view of Pagasitikos.. from its highest point.
The property according to its topographic map and the surveyor's statement is outside the plan and it is even and buildable.
However, due to the 176/2023 recent decision of the Supreme Council which emphasizes that in order for a parcel of land to be even and buildable, it should have a face on a recognized road, at this time and until the publication by the Ministry of some explanation on this, we recommend to our customers, before proceeding with any action, to consult a competent civil engineer or a surveyor.
Details
Location : CENTRAL PELION