€

75.000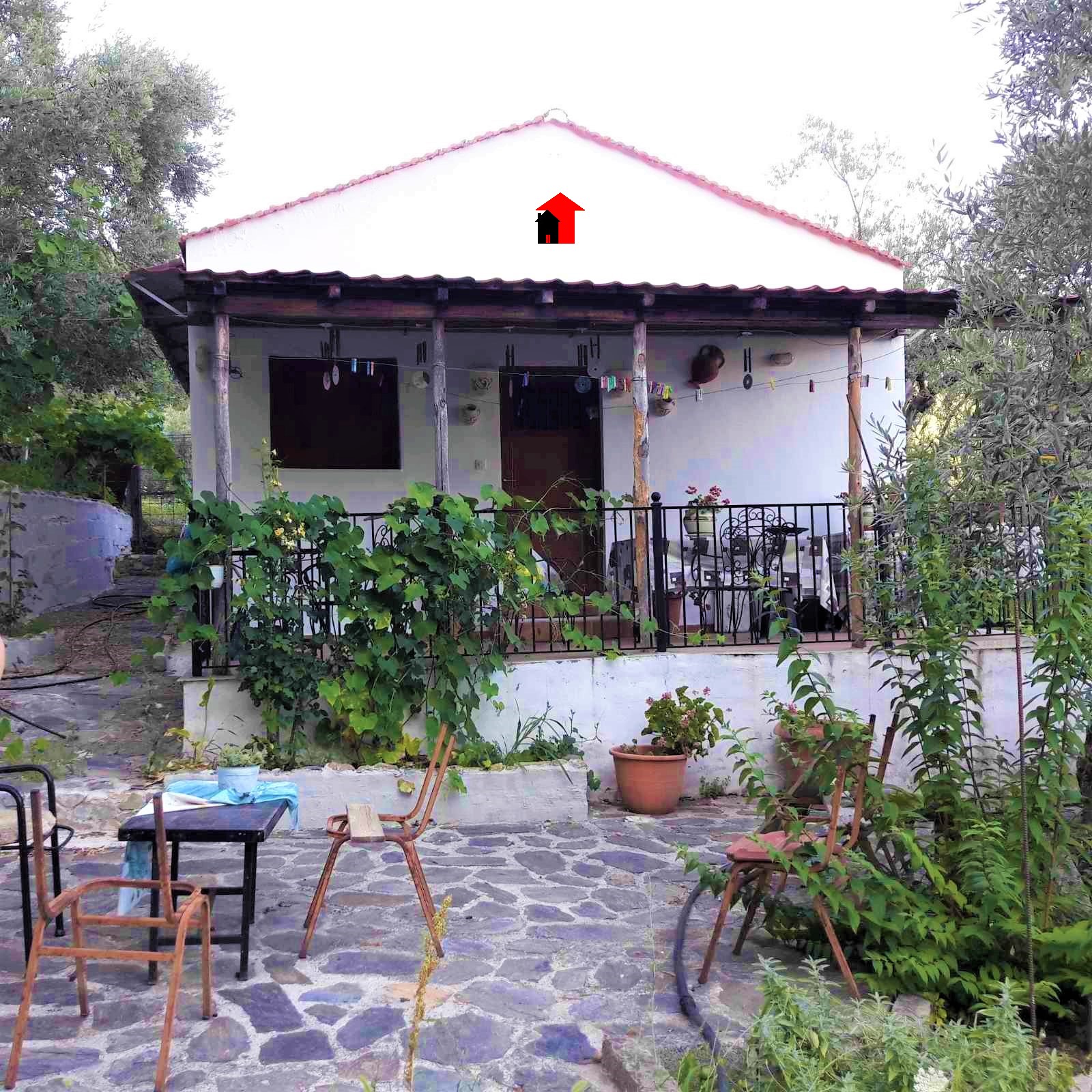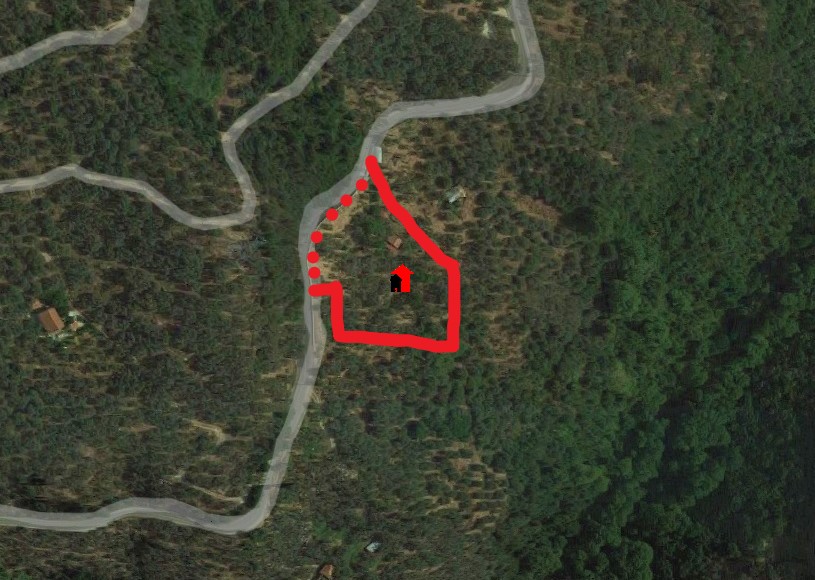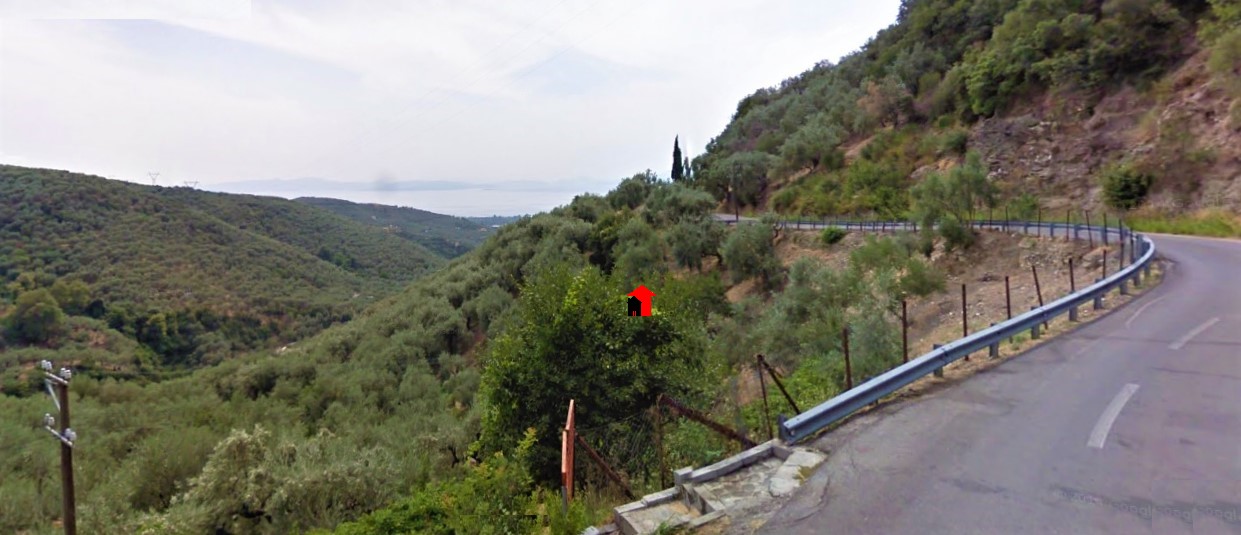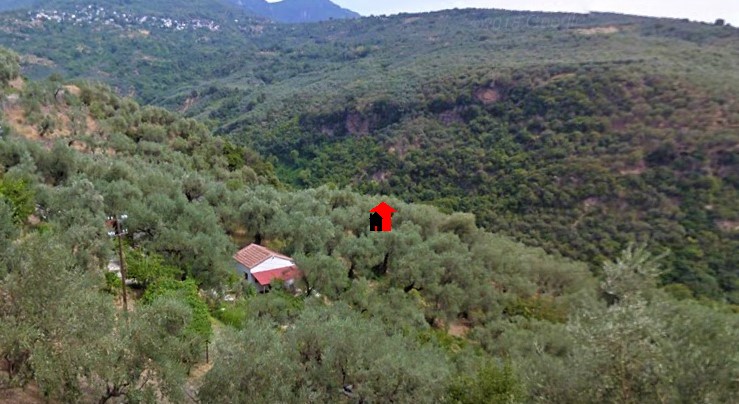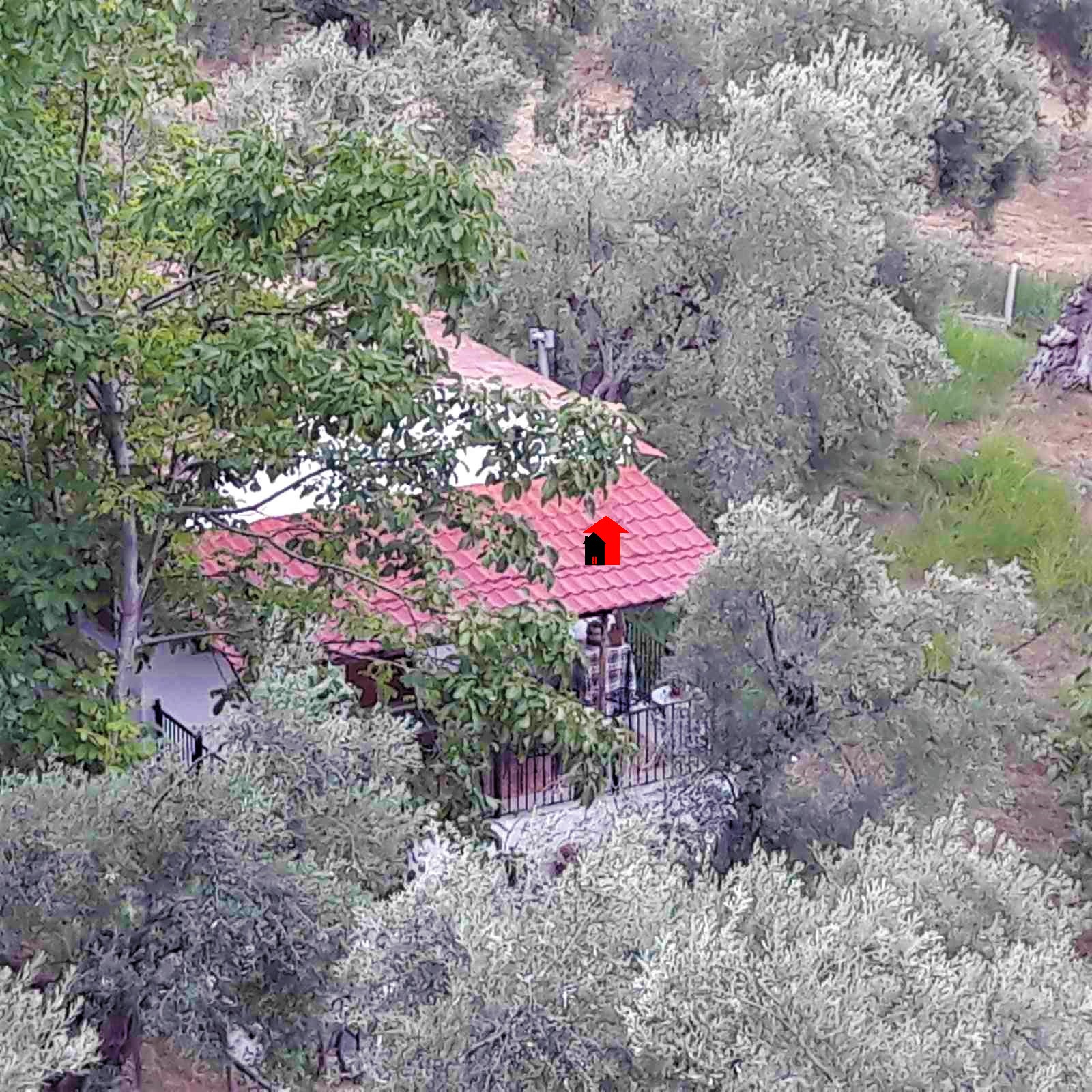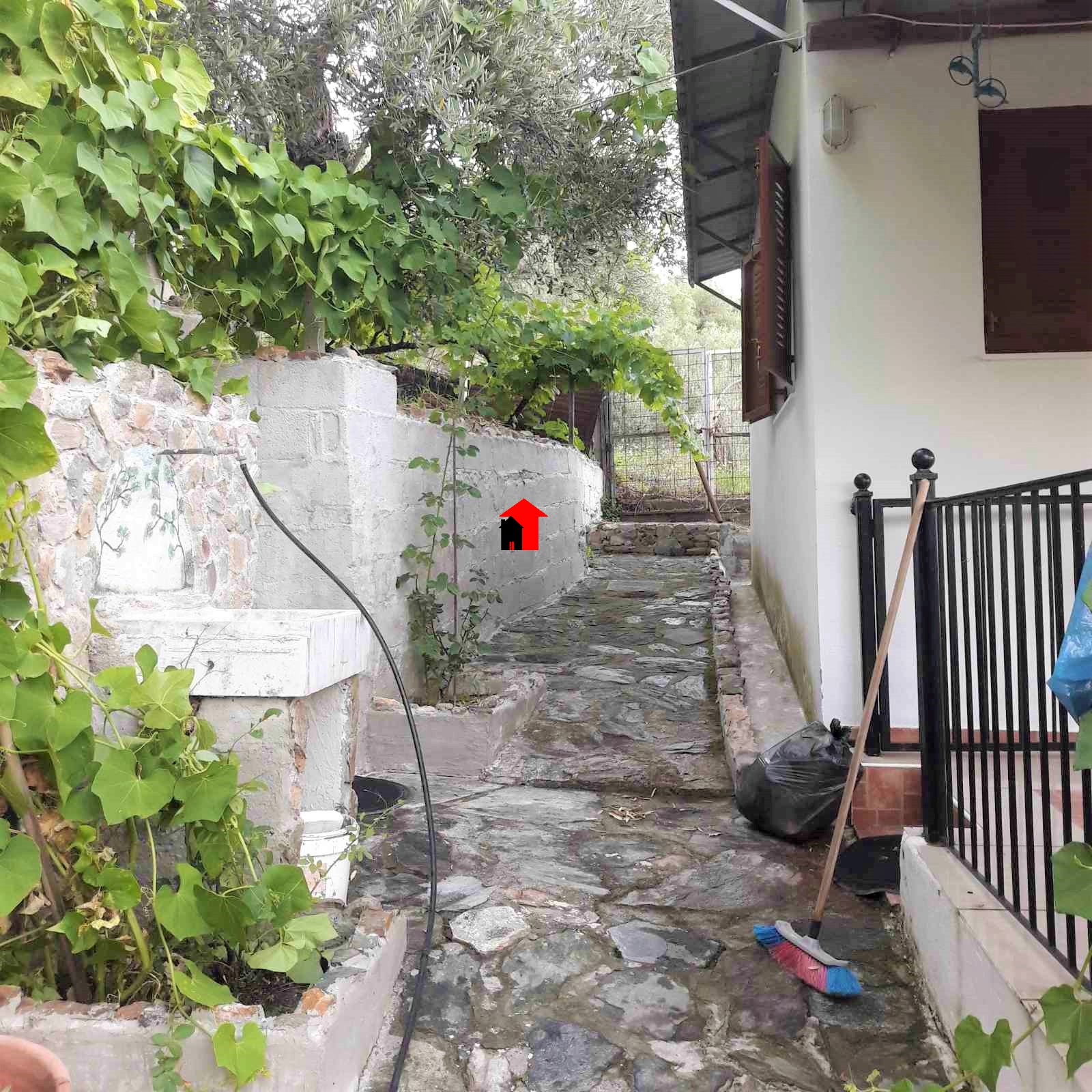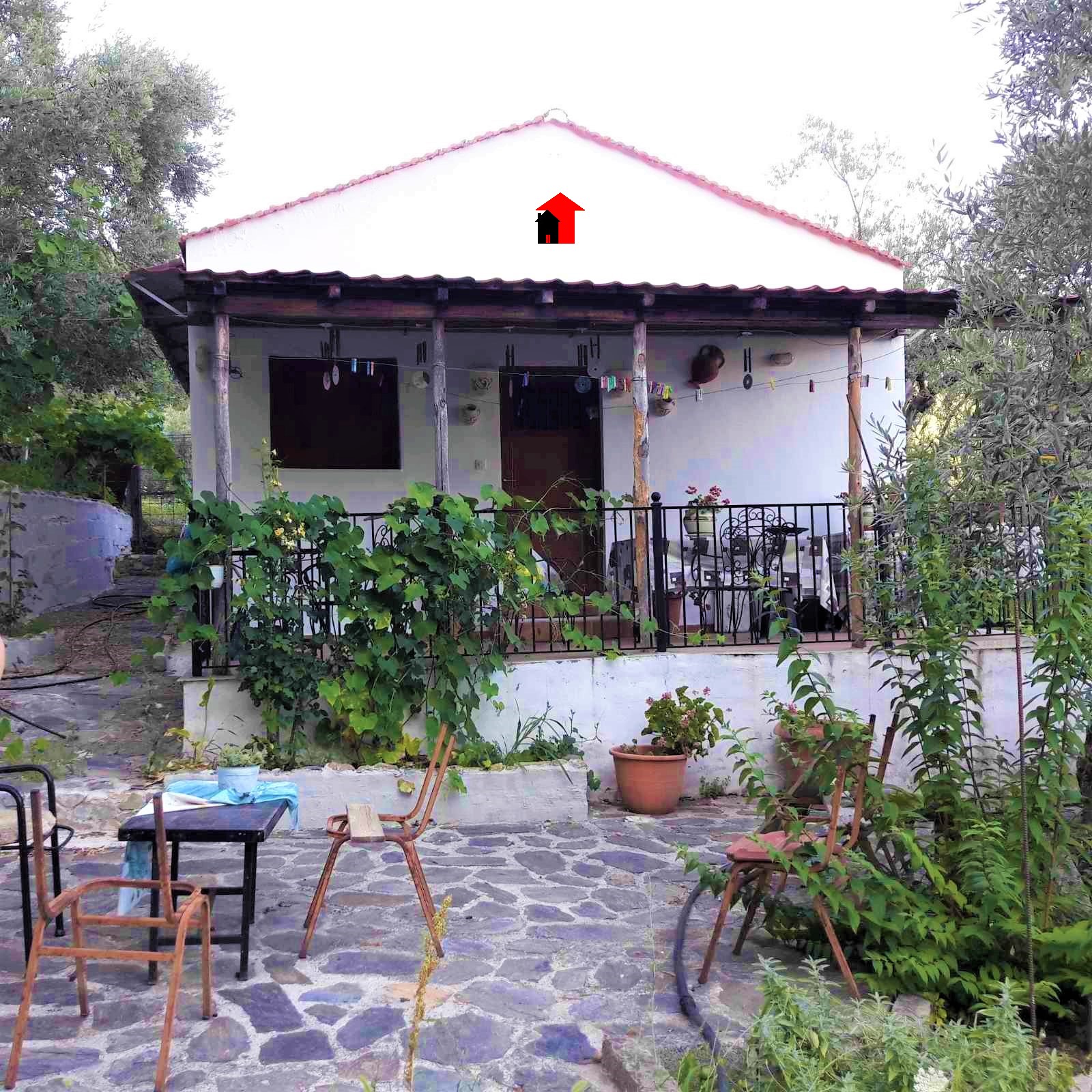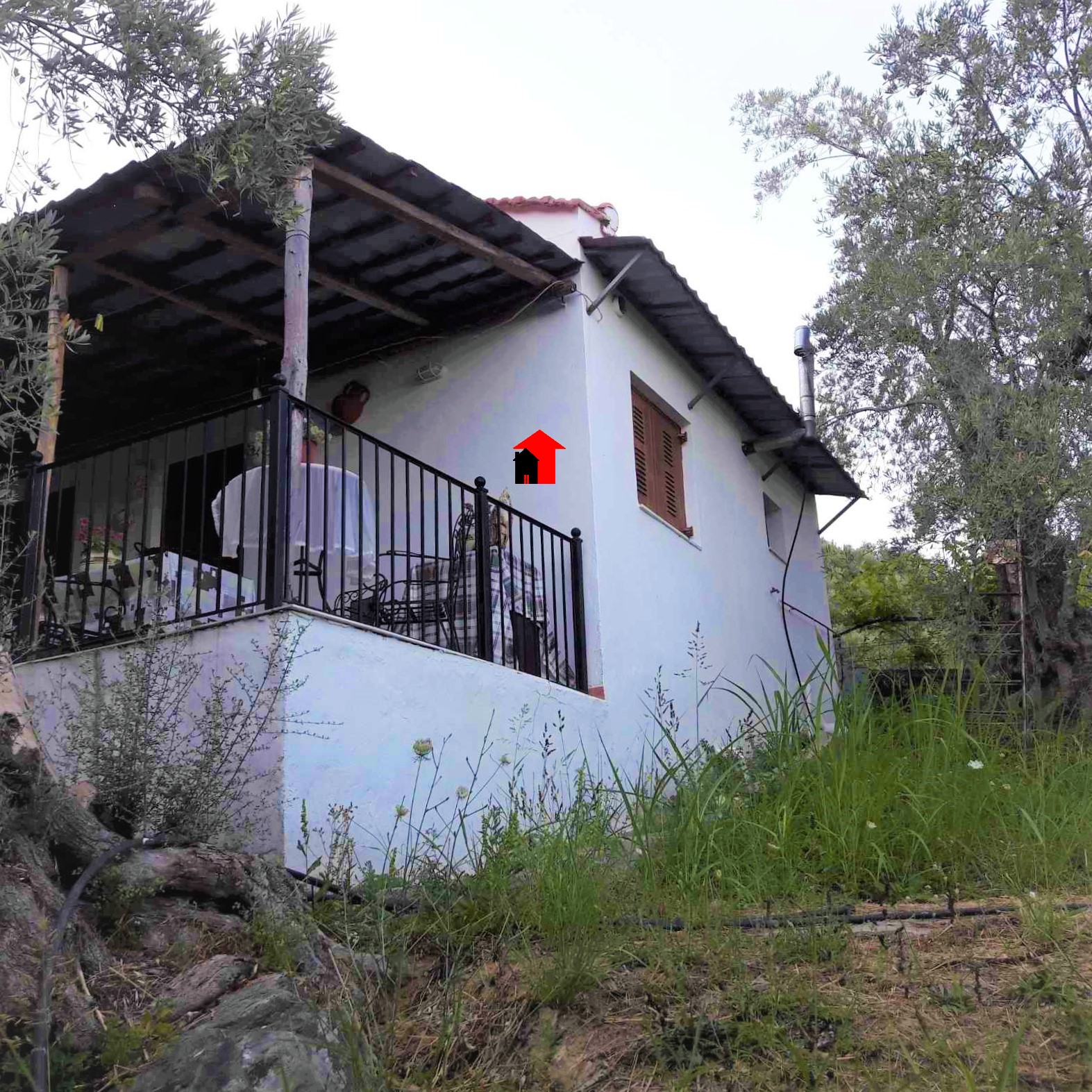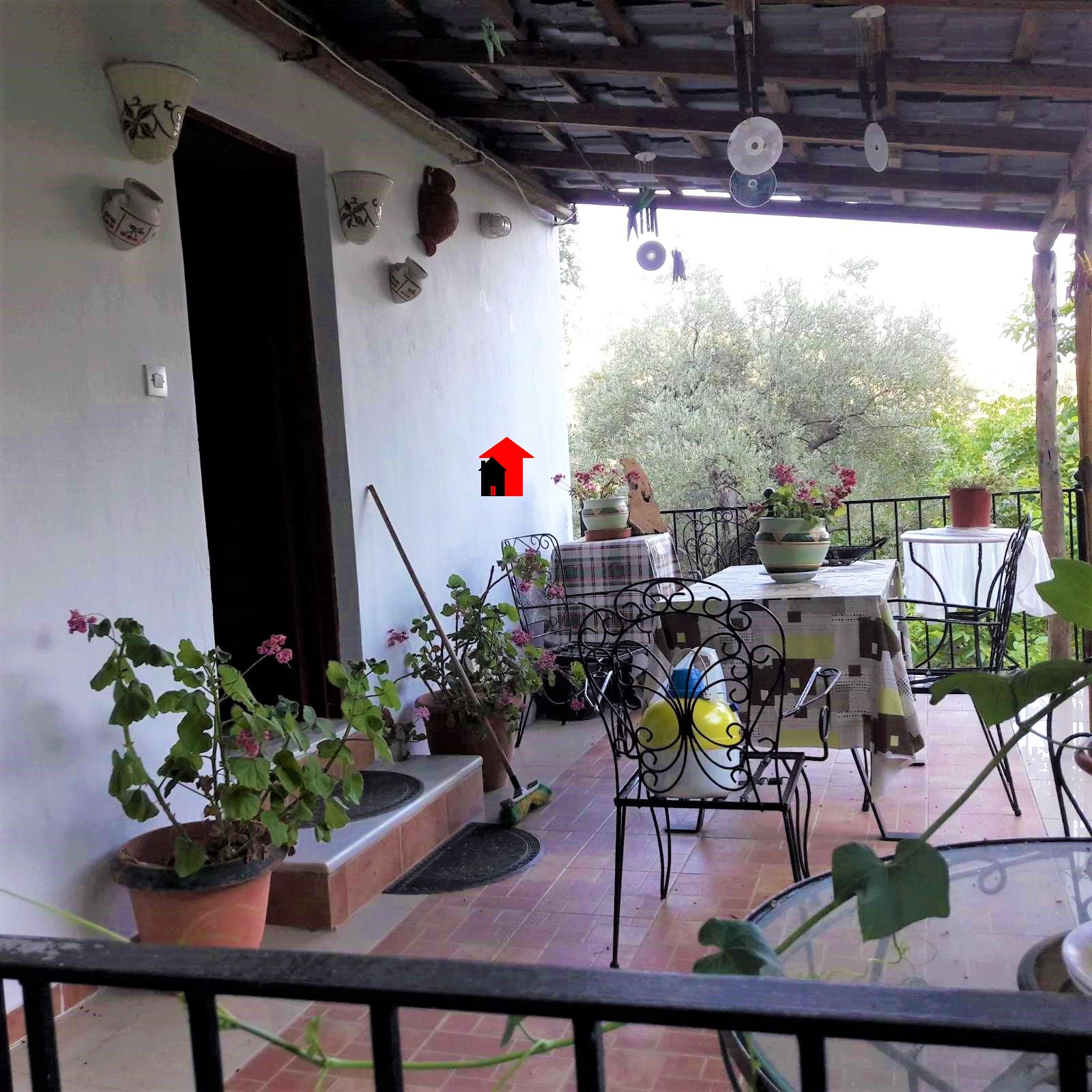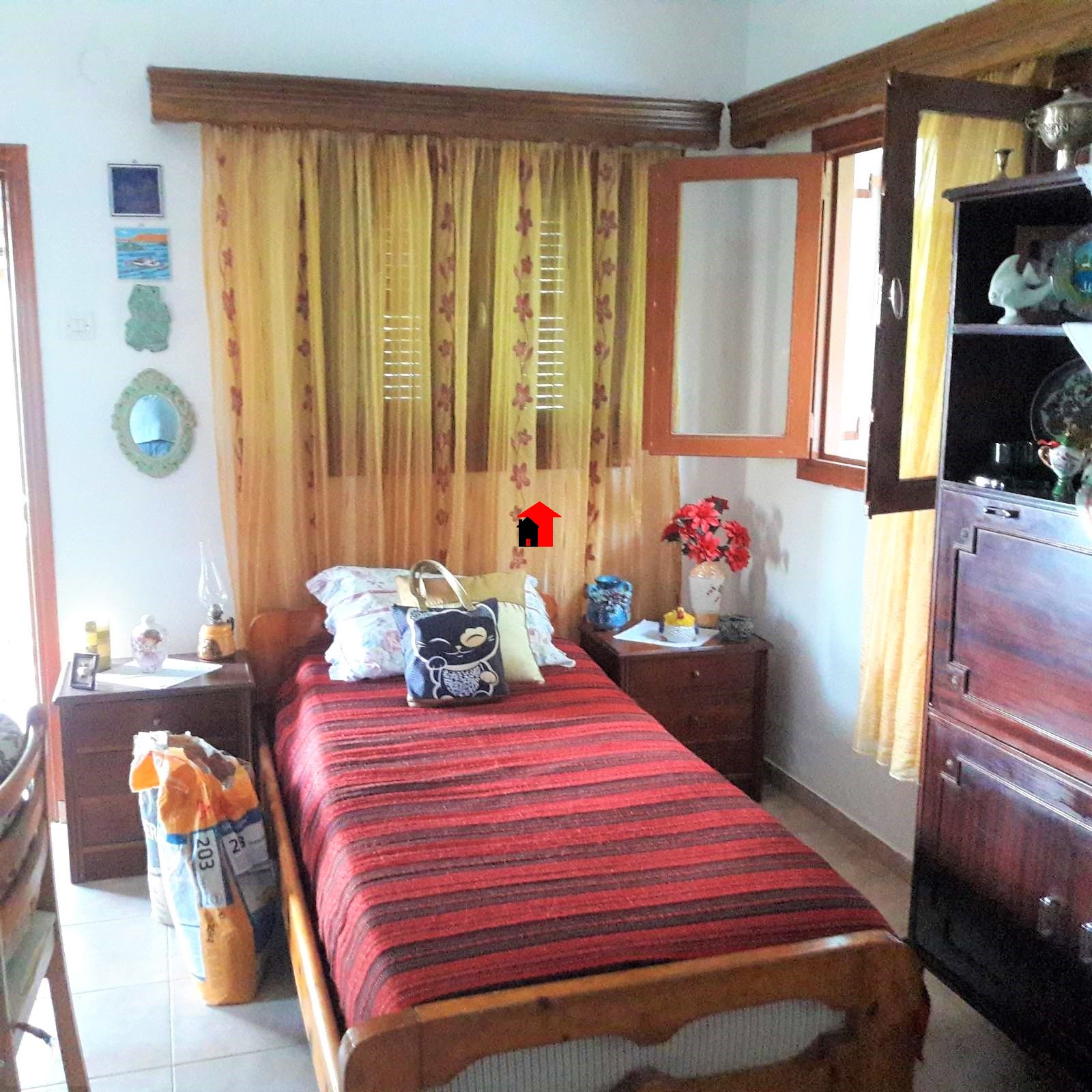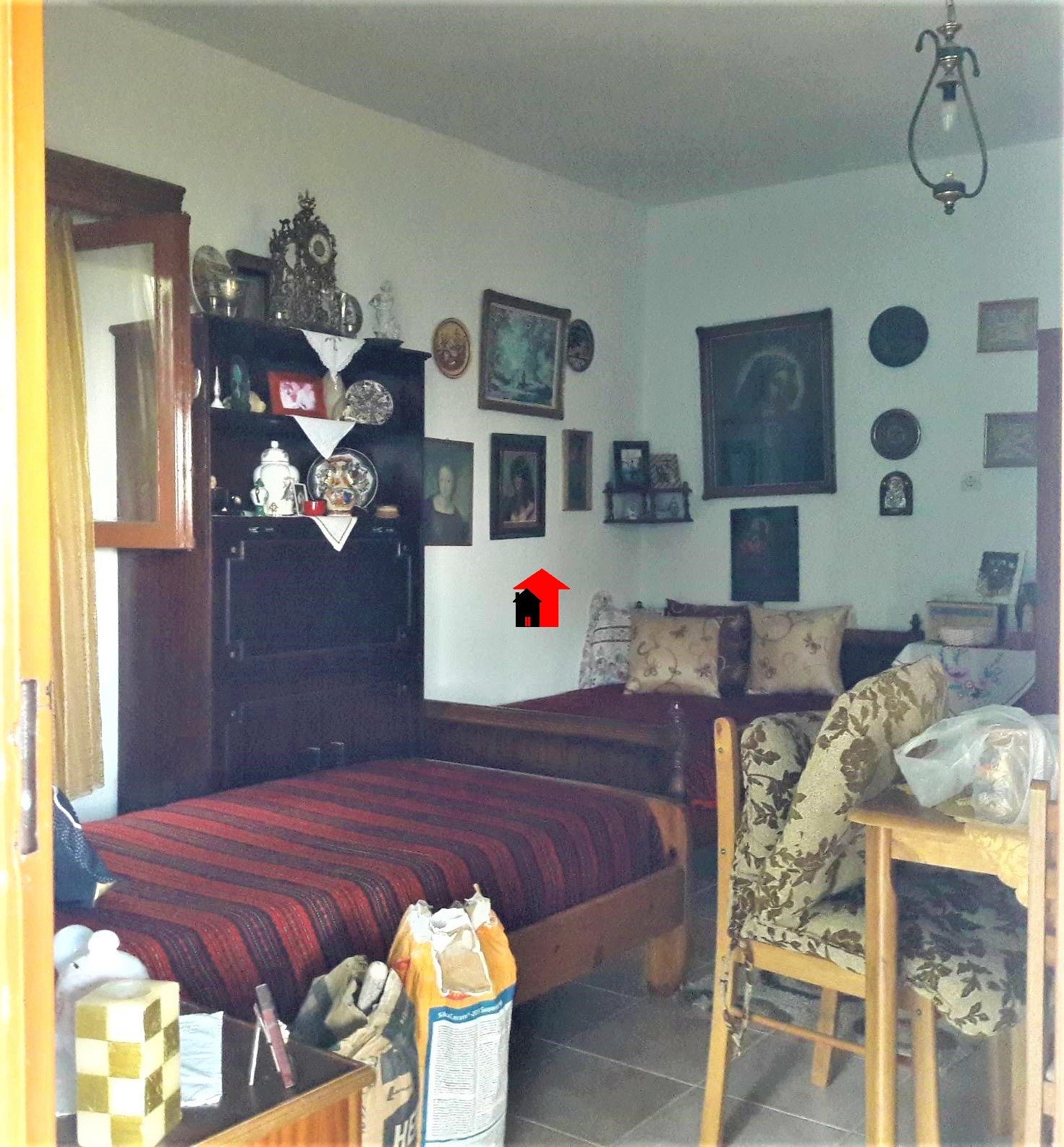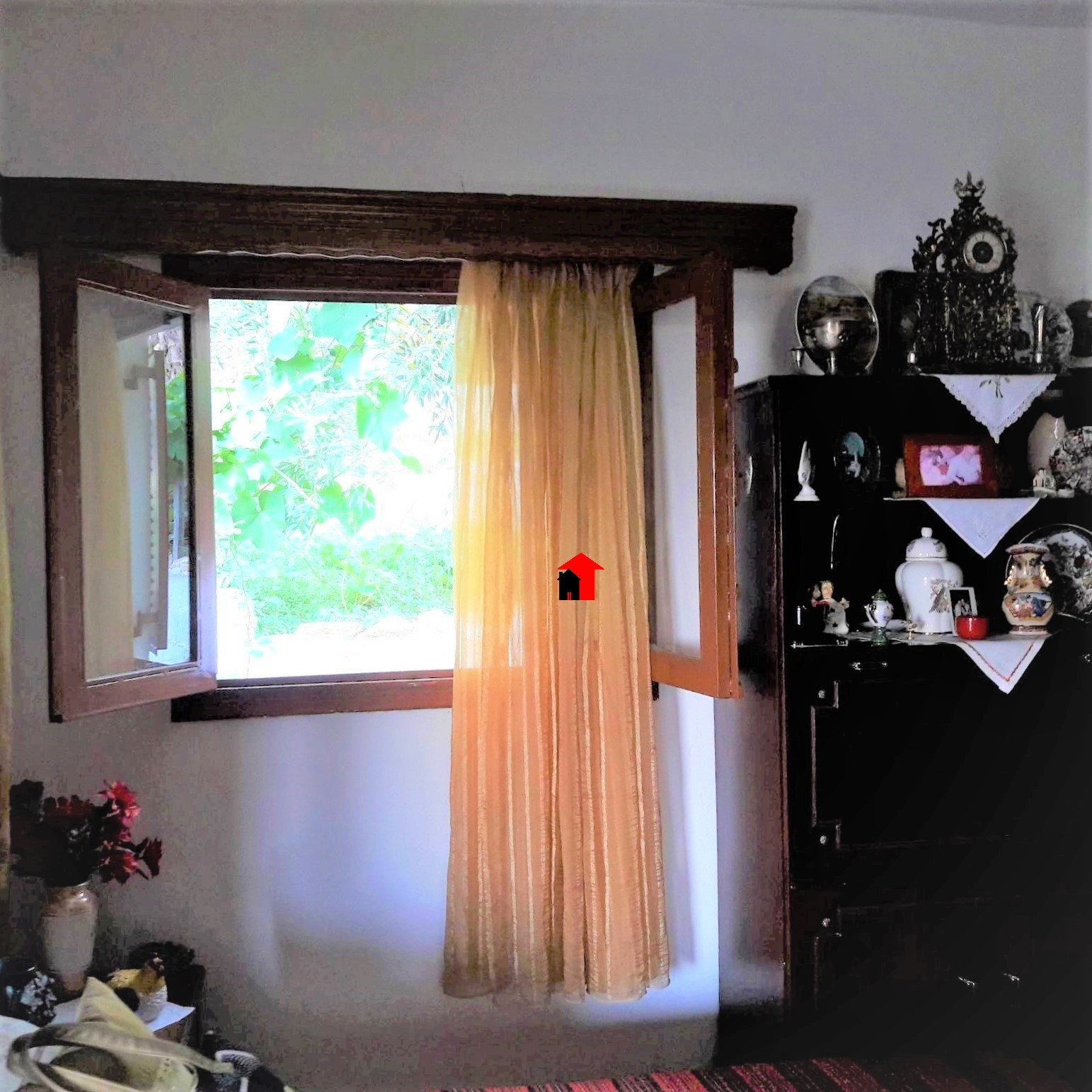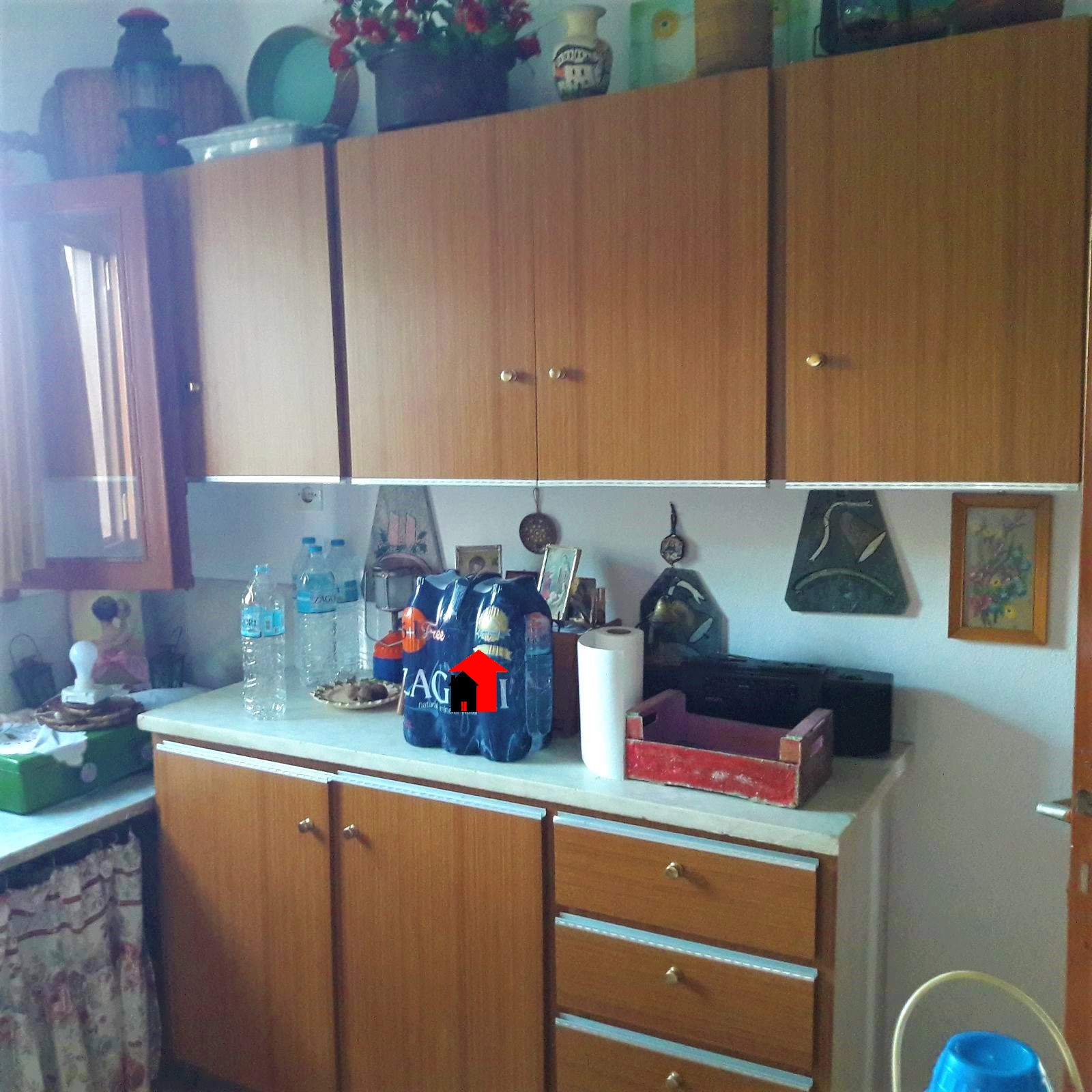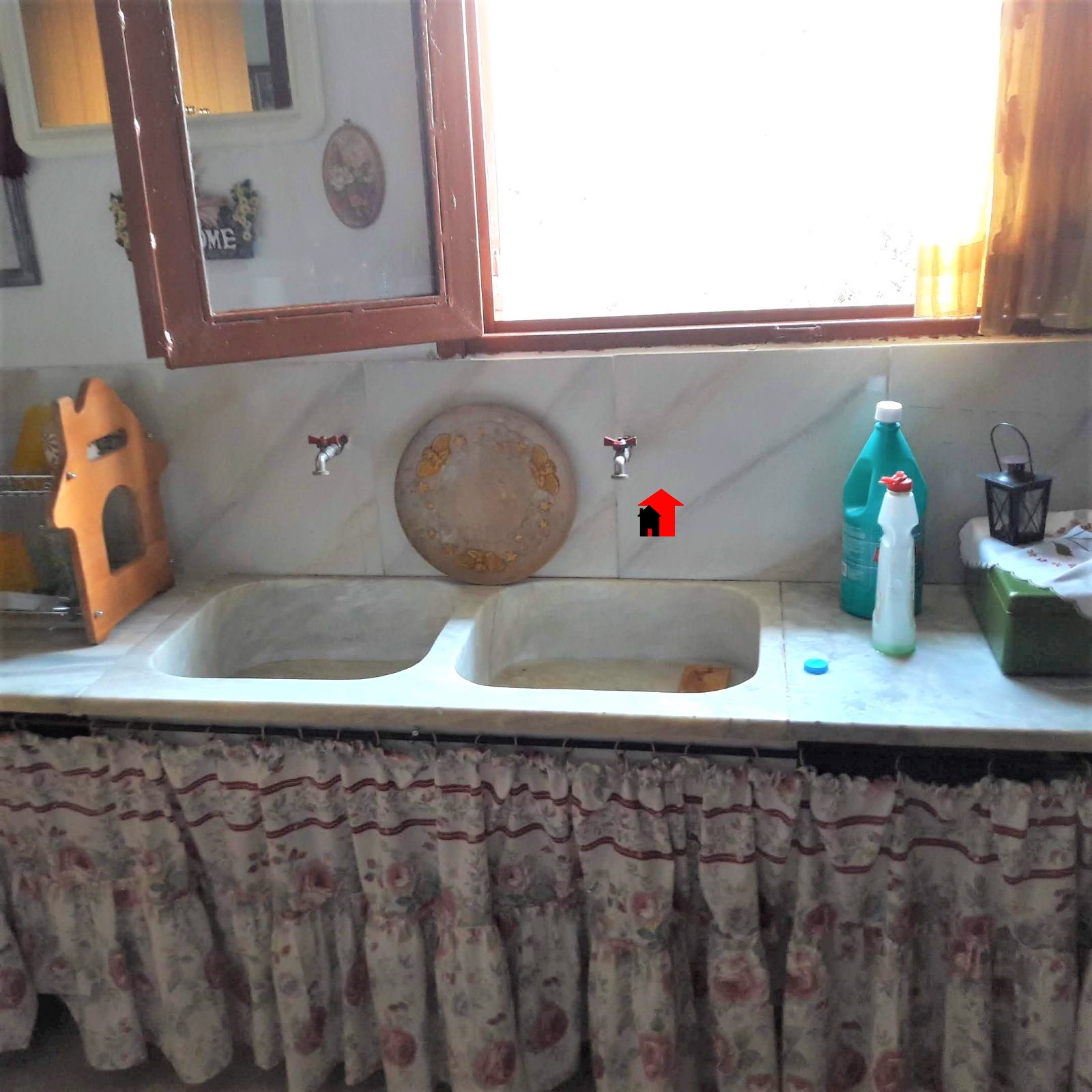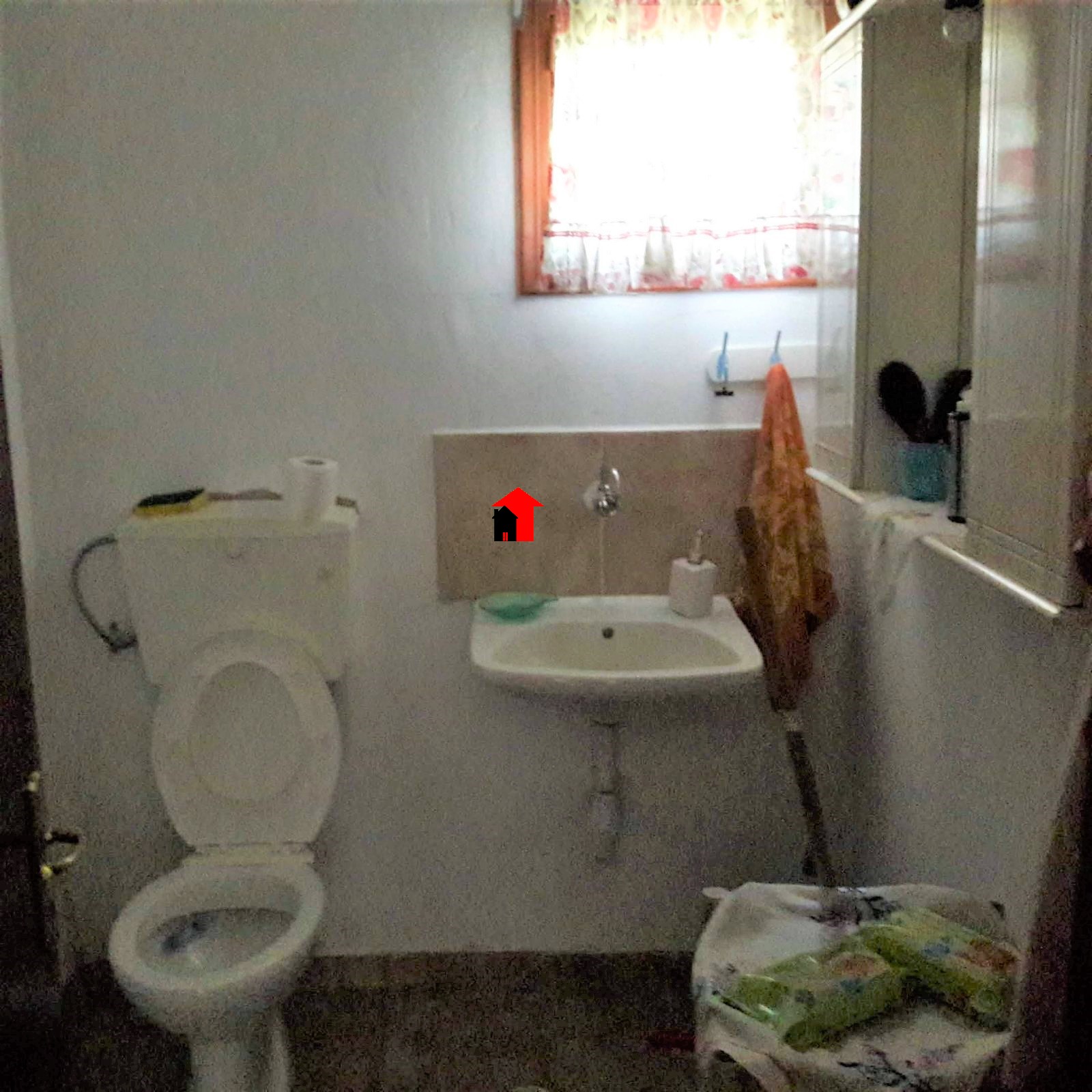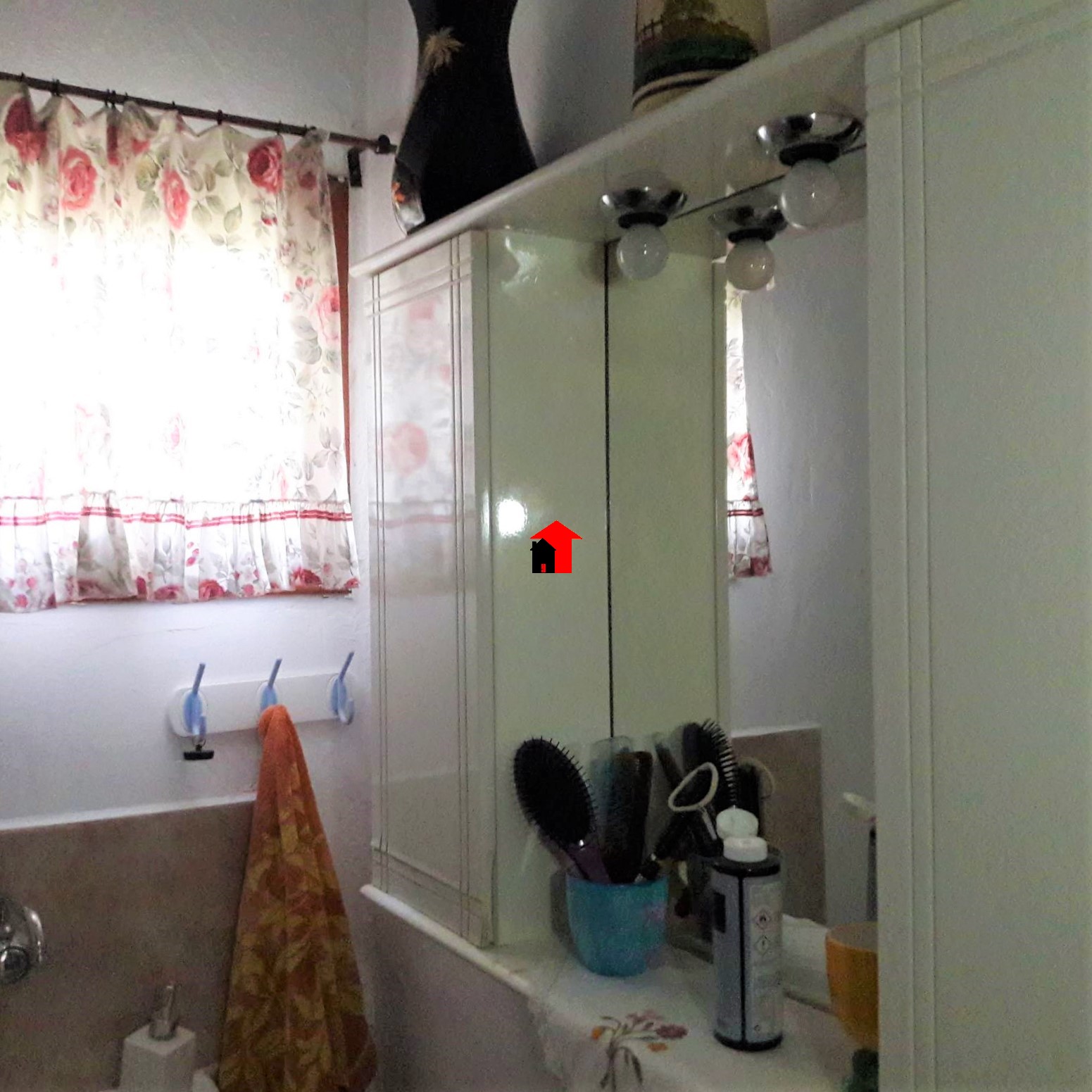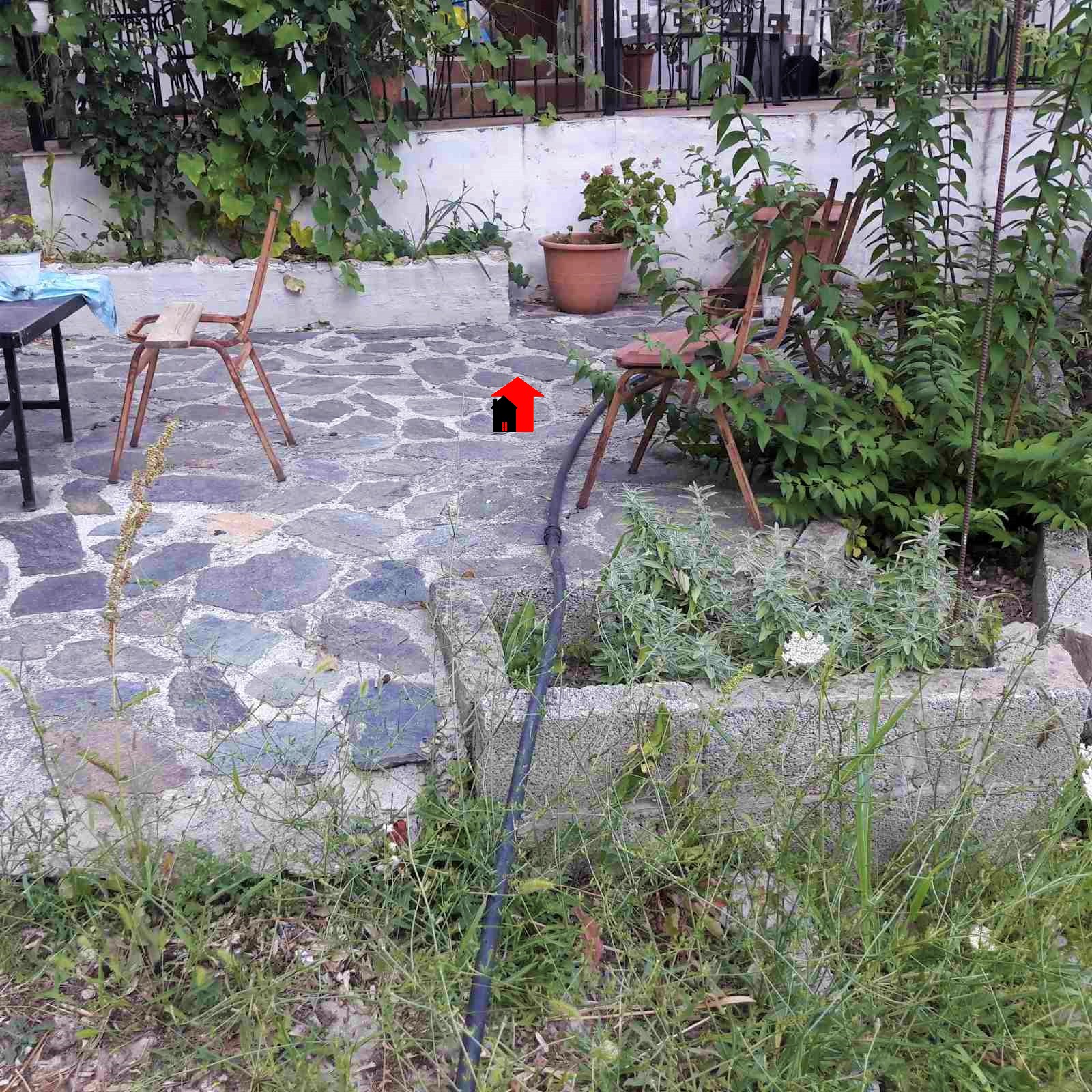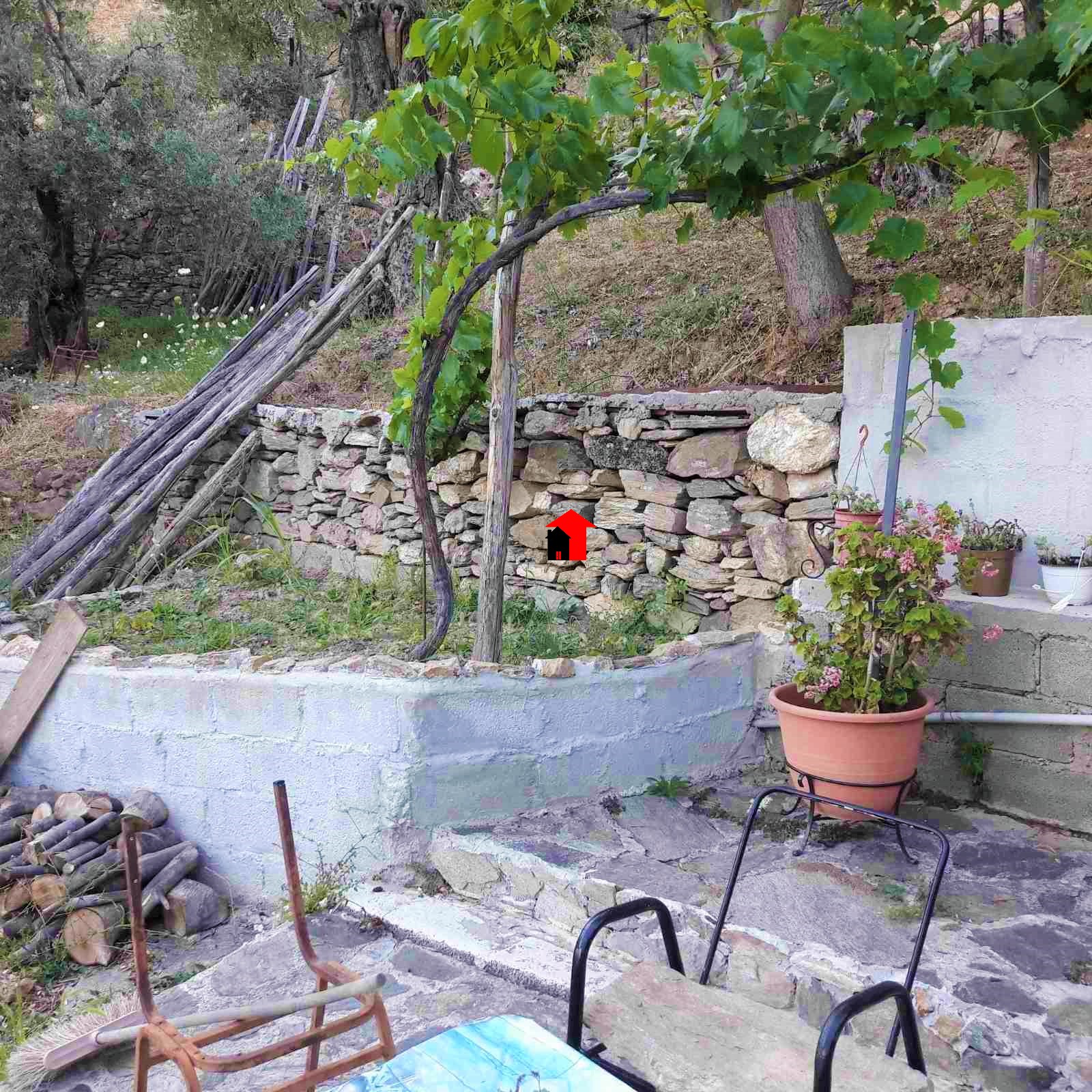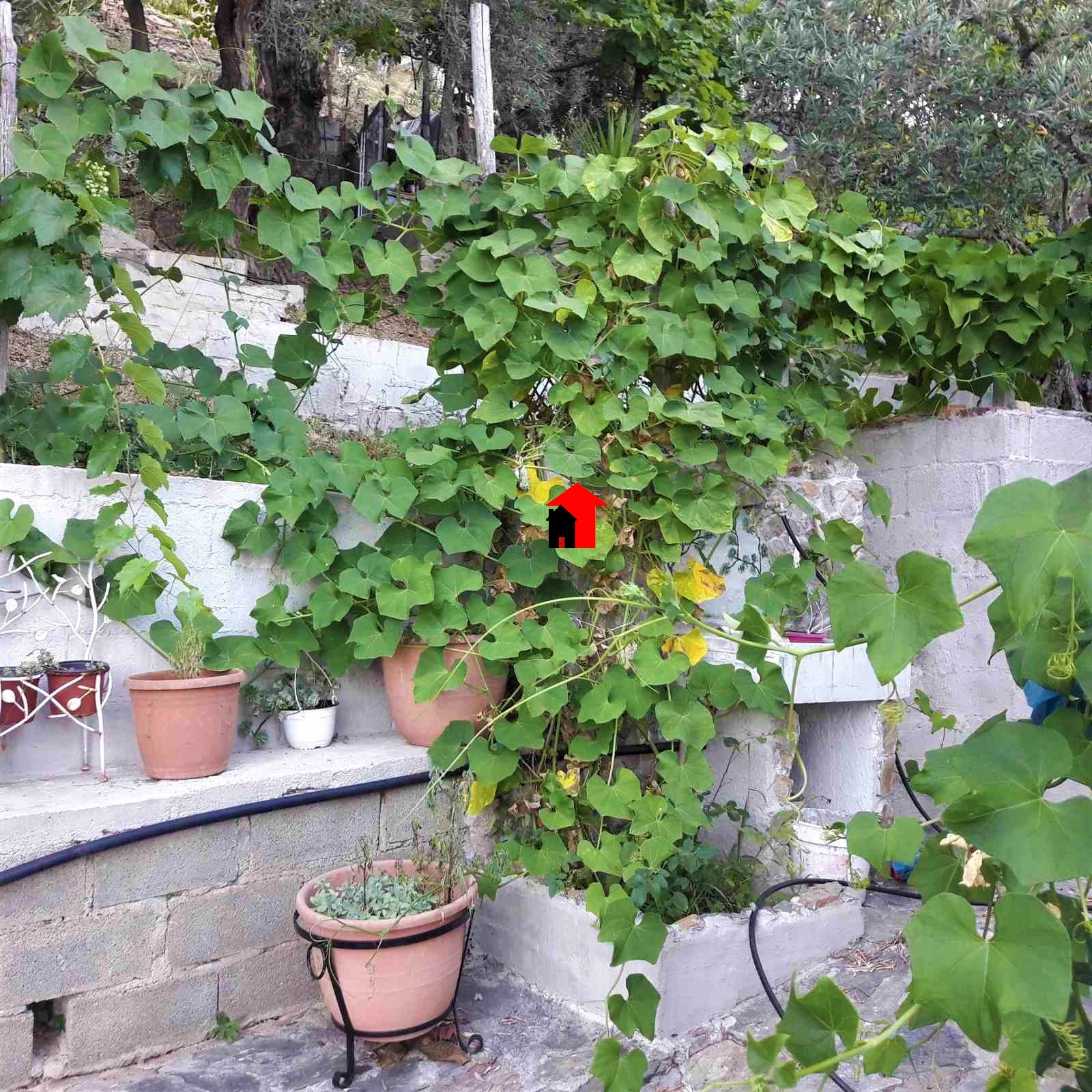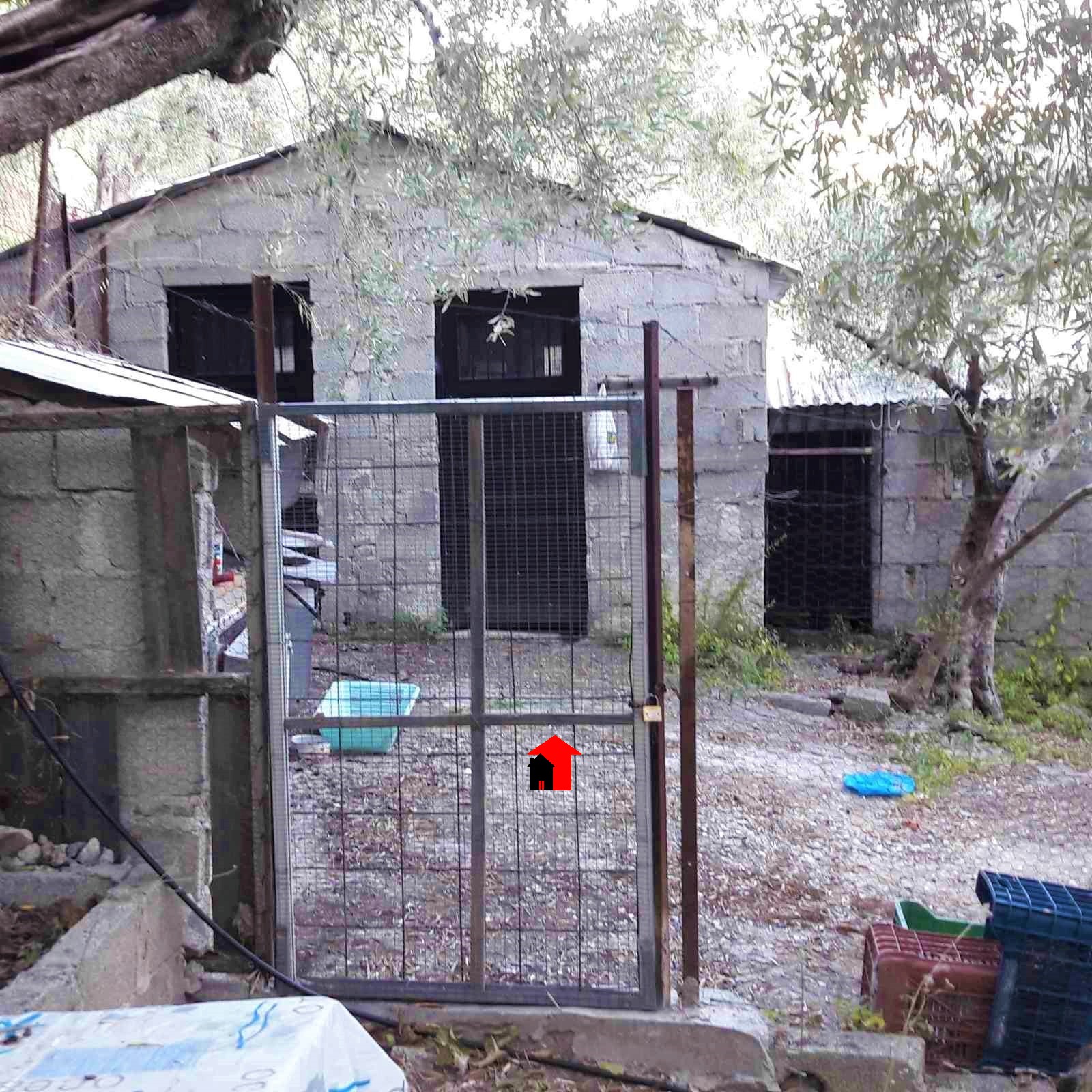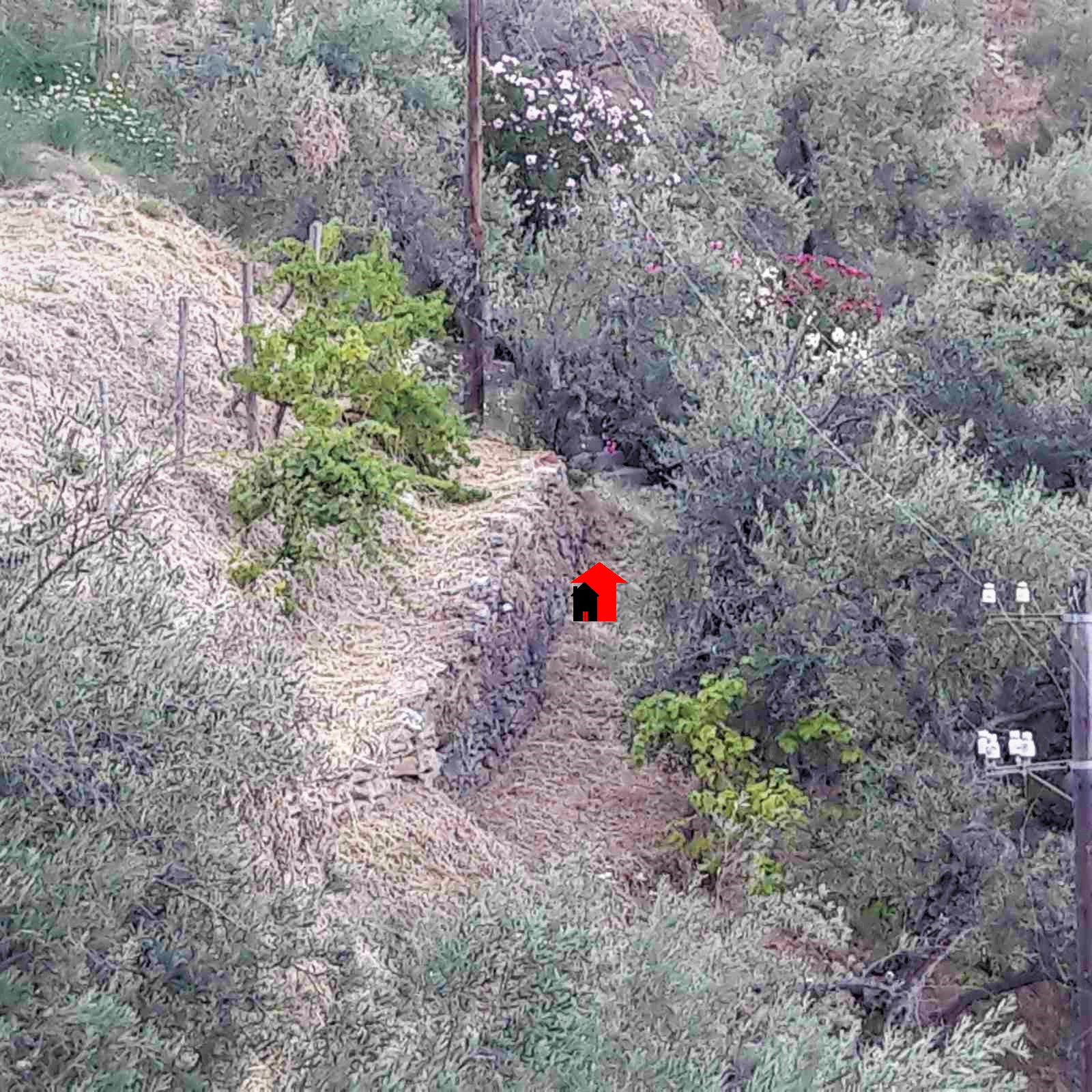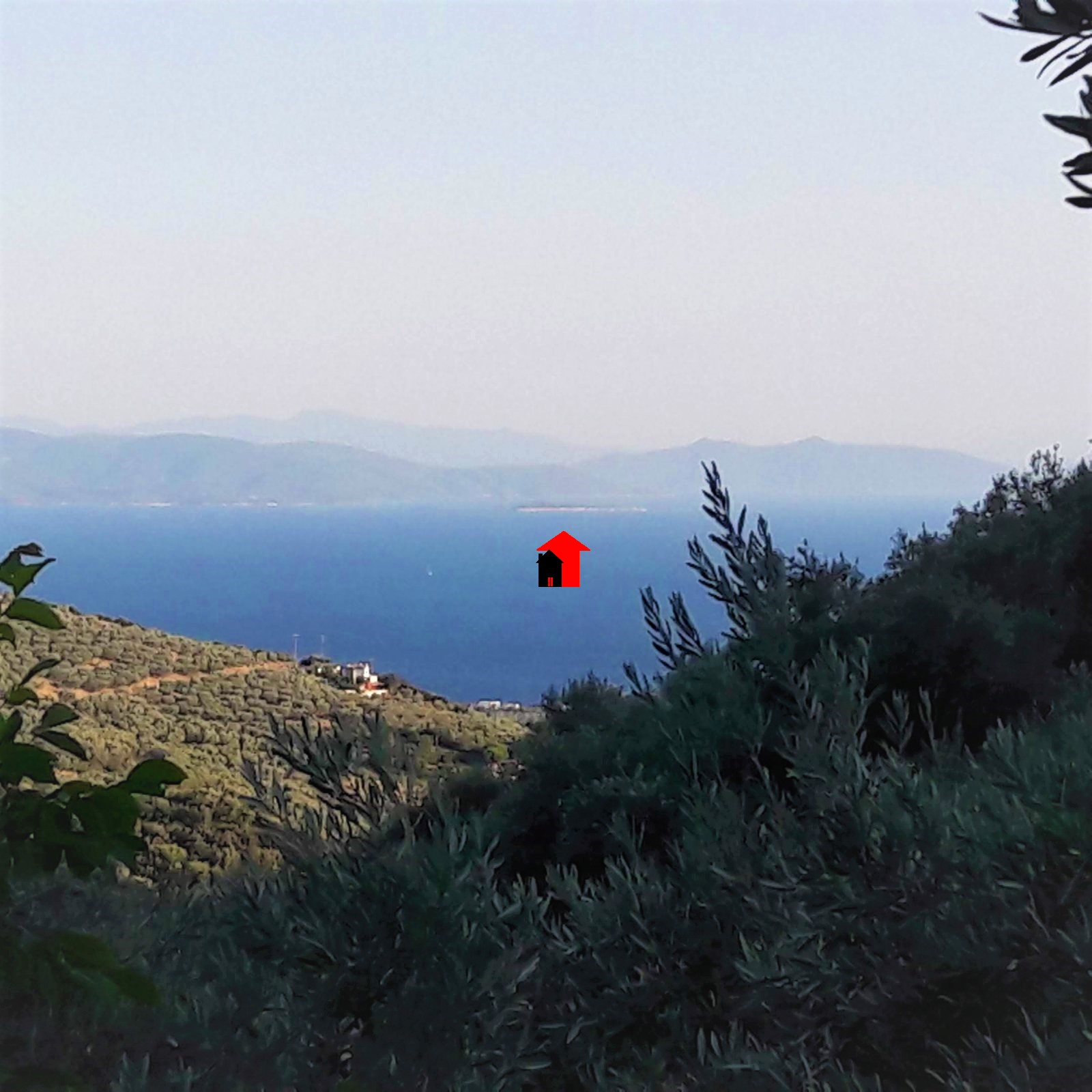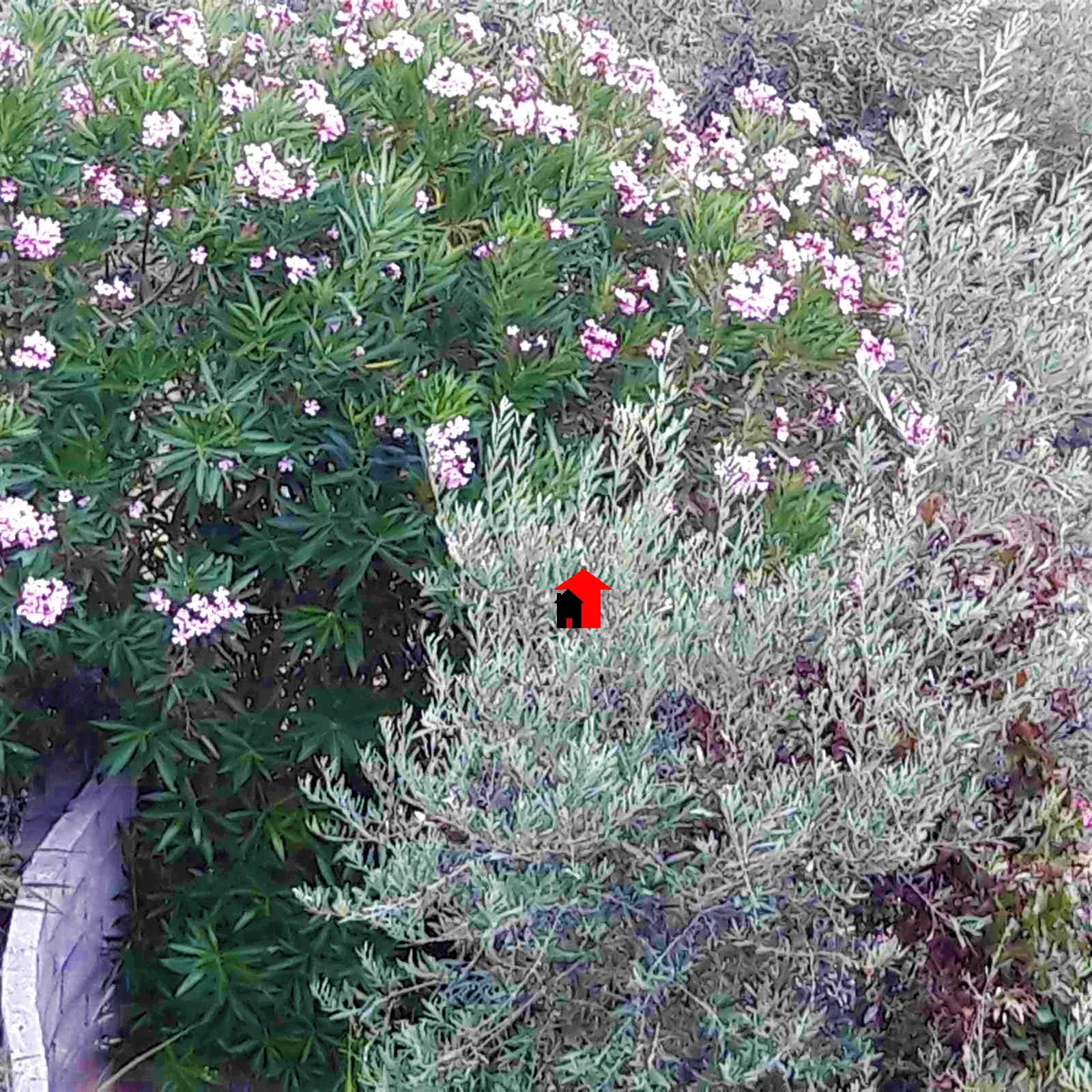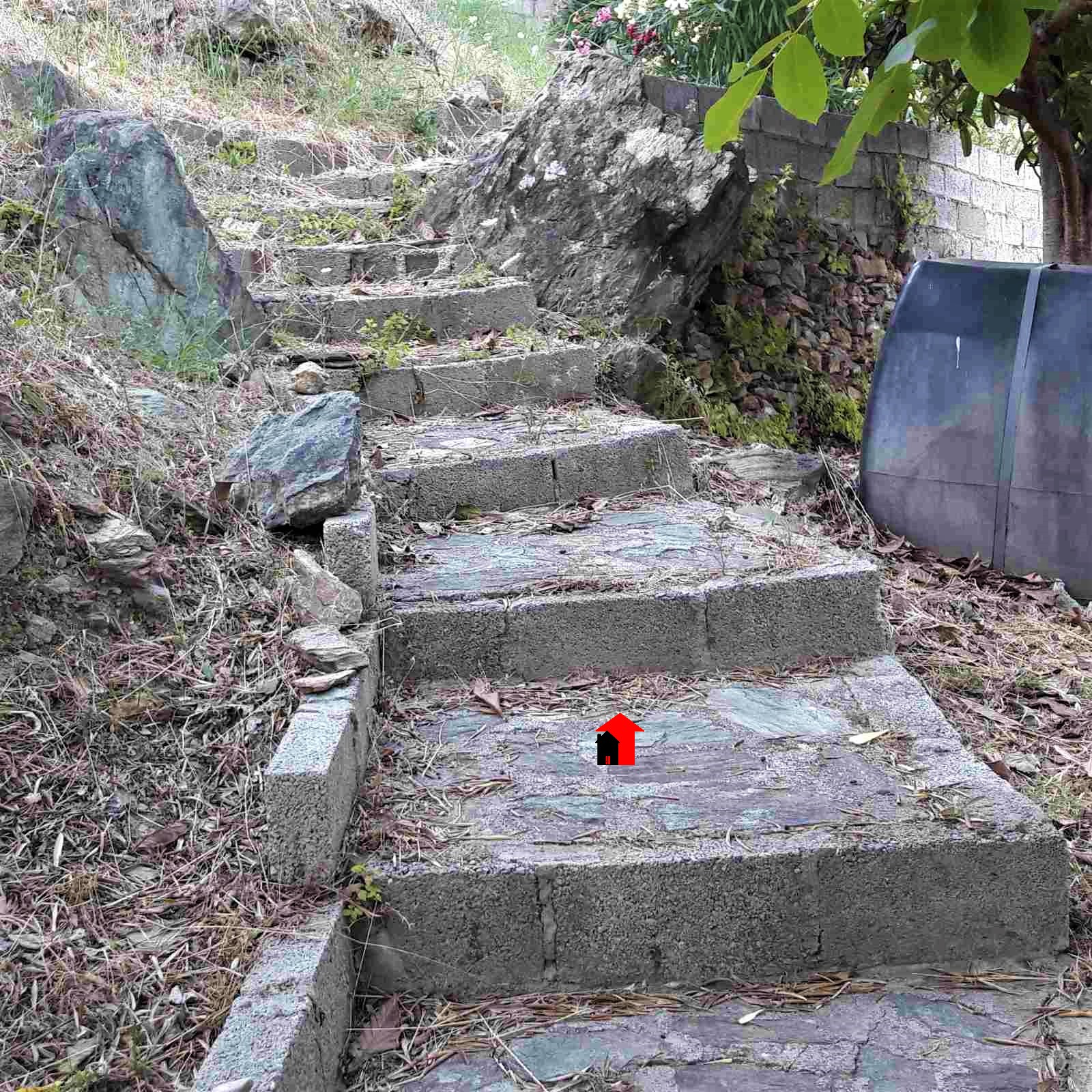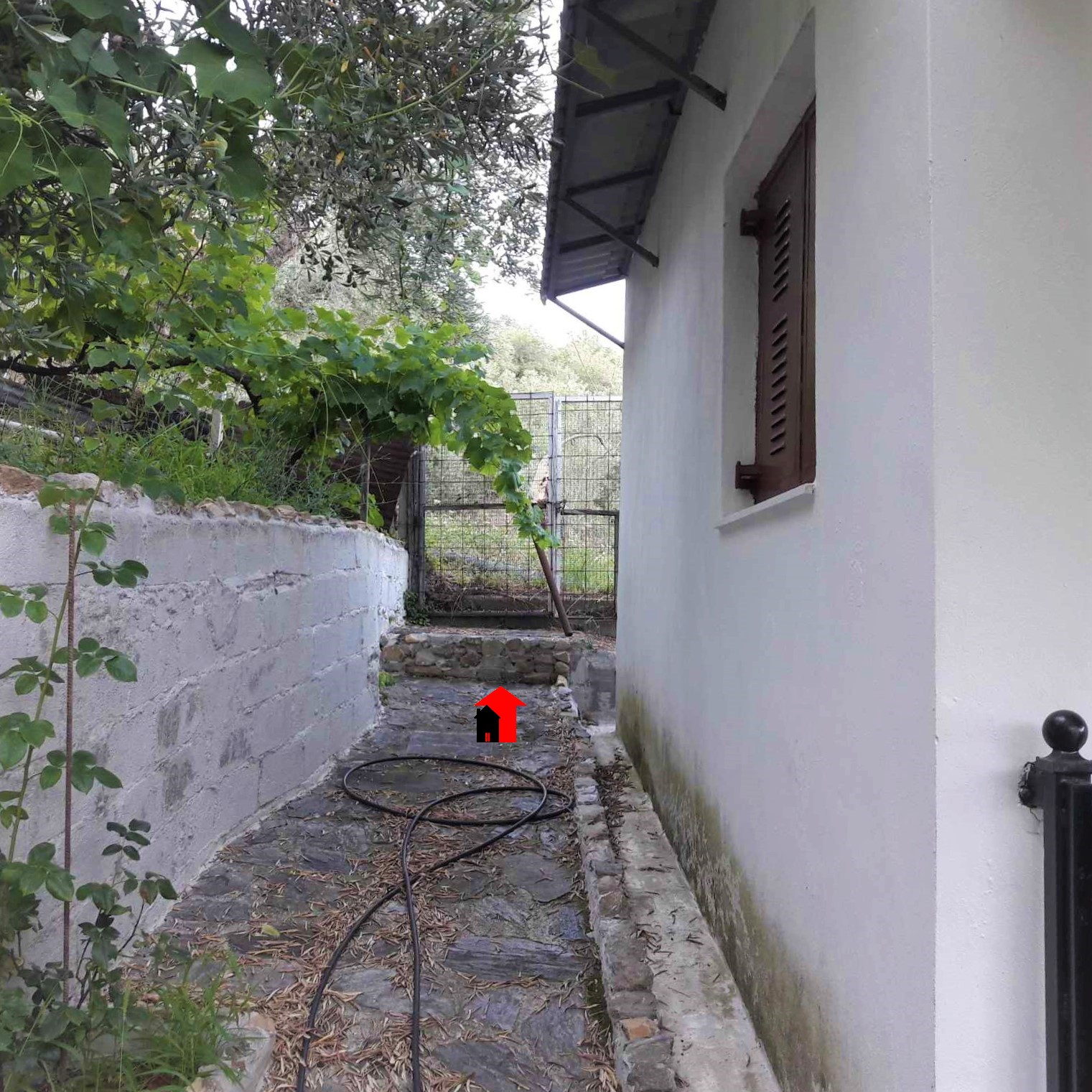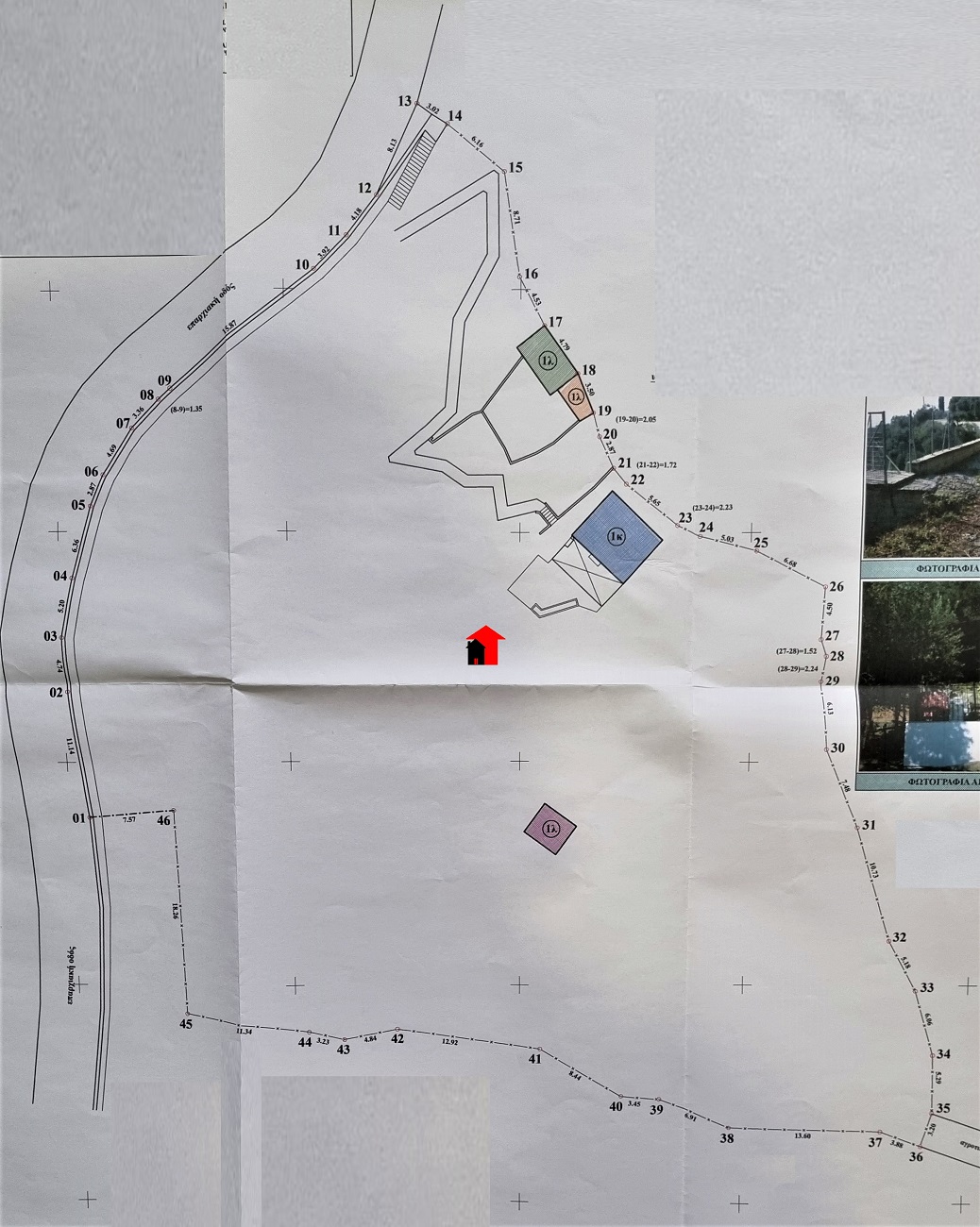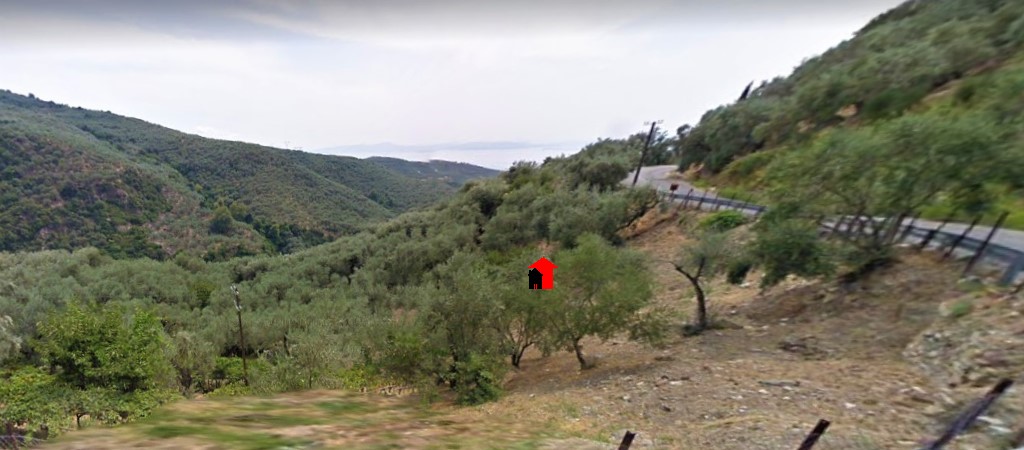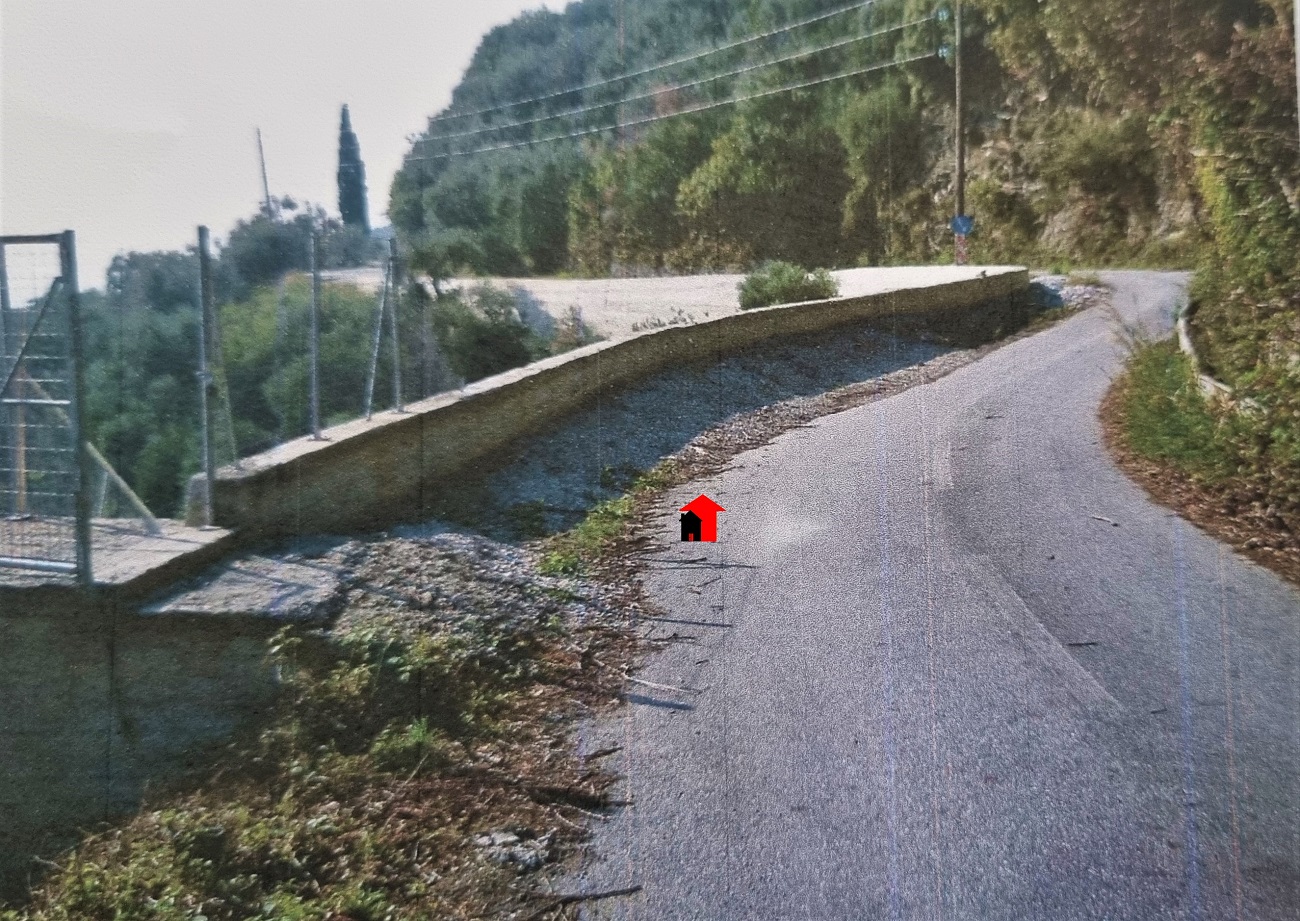 For sale small farm house of 30,65sqm close to Agria
A 30,65sqm rooftiled farmhouse for sale on a 4003,31sqm buildable plot of land located between the villages of Agria and Drakeia, in the "Ahlitsa" location with a beautiful view towards Pagasitikos.
The property was built with permission in 2001 and consists of a spacious room, separate kitchen and bathroom.
The estate is fenced, adjacent to the main road and access to the property is either through stairs from the main road,
or by car from a narrow dirt road.
Within the estate, which has irrigation, there are approximately 80 productive olive roots (700 kg of oil in a good year), 10 vines, 3 fig trees, 3 walnuts, 2 apple trees, 1 cherry tree, 1 pomegranate tree, 1 almond tree, as well as 3 warehouses ( legalized) with an area of ​​10,70sqm – 14,05sqm – 5,85sqm each. Part of it is paved (yards).
Available furnished and equipped.
It is particularly neat and overgrown with flowers.
Details
Location : CENTRAL PELION
Heating System : NO HEATING
Property Type : Residential