€

380.000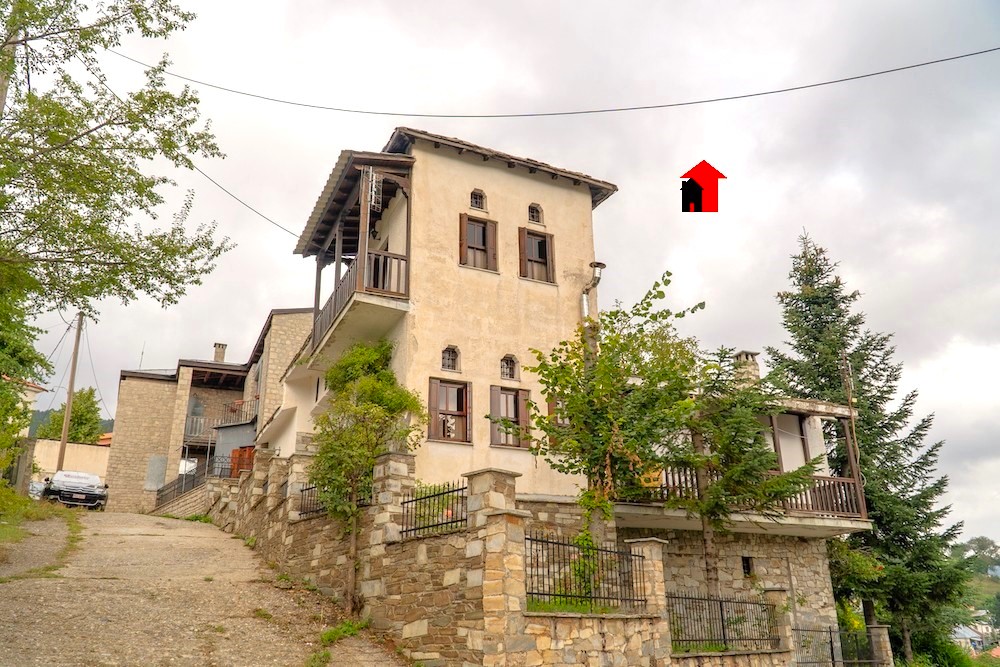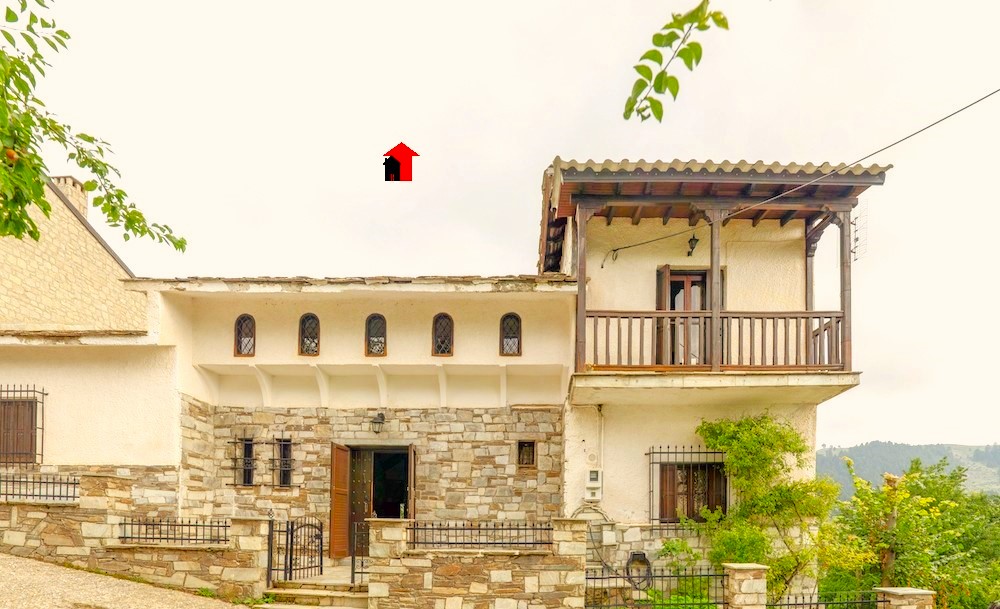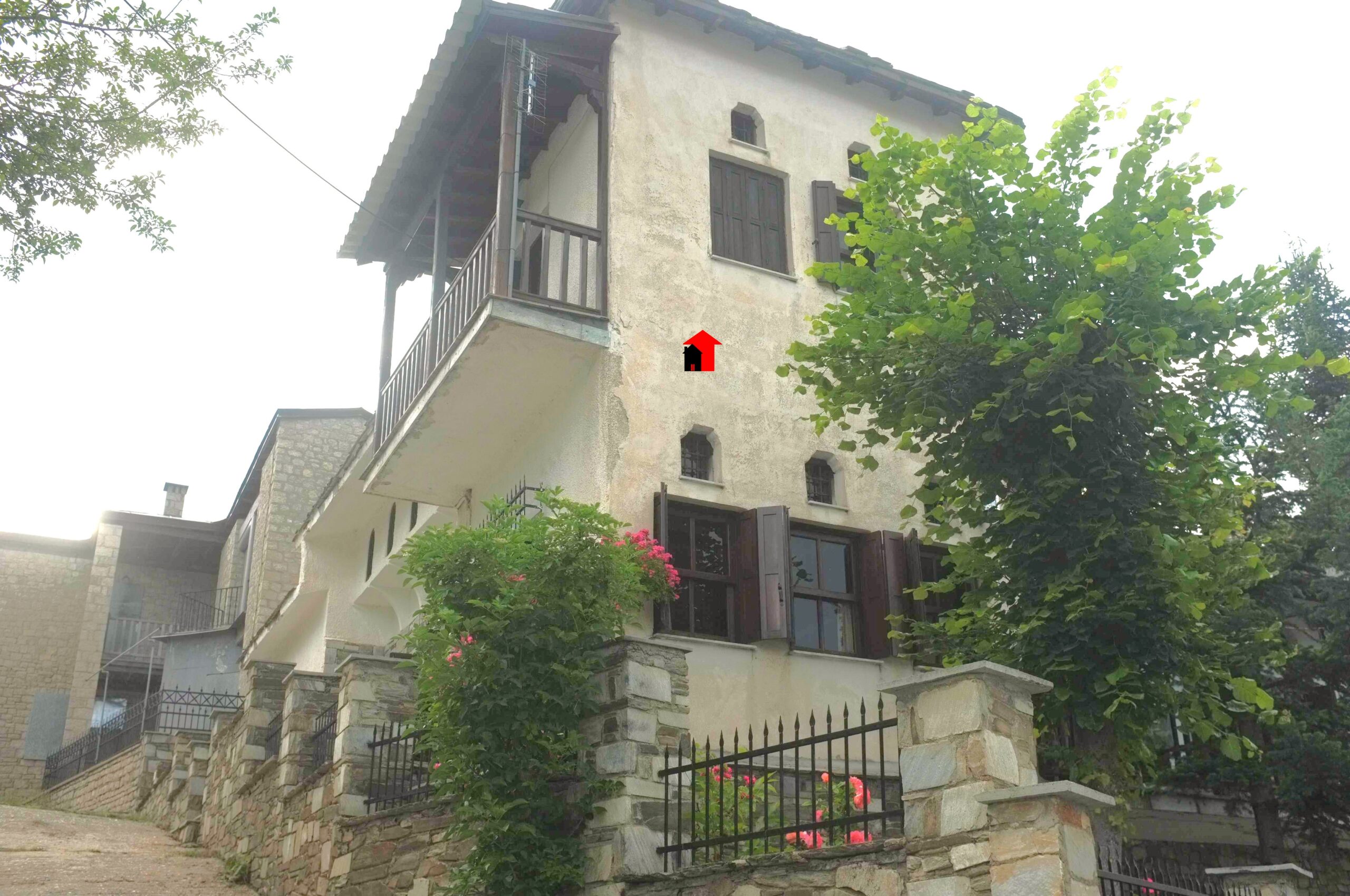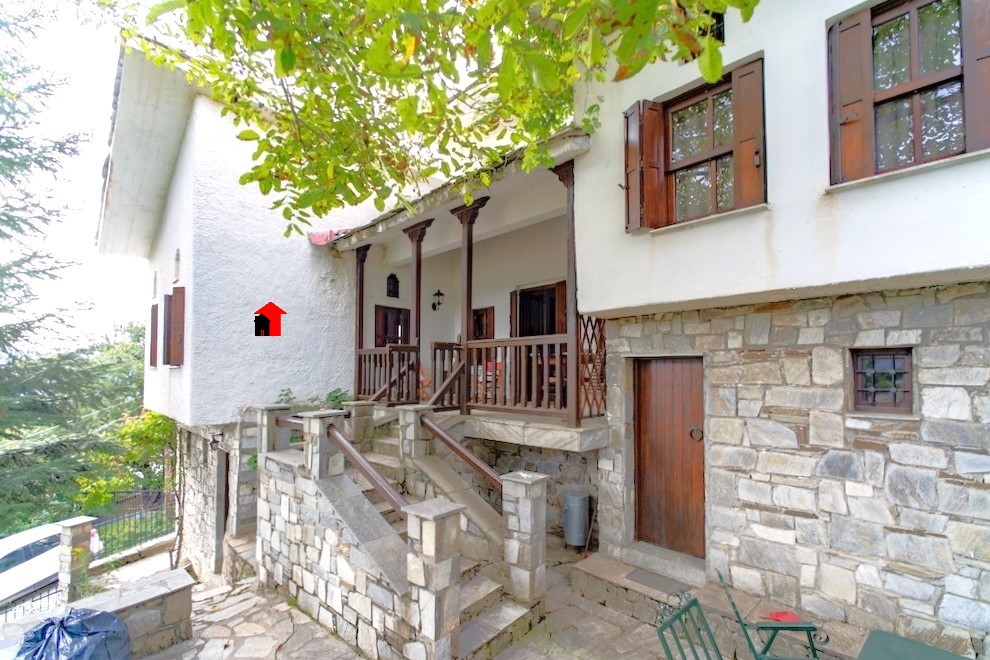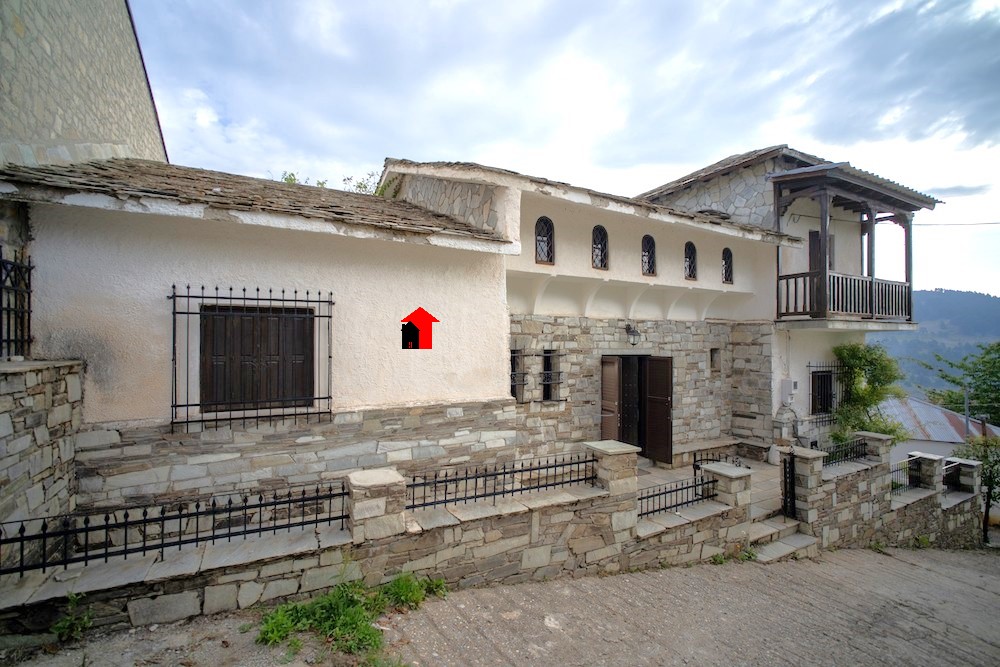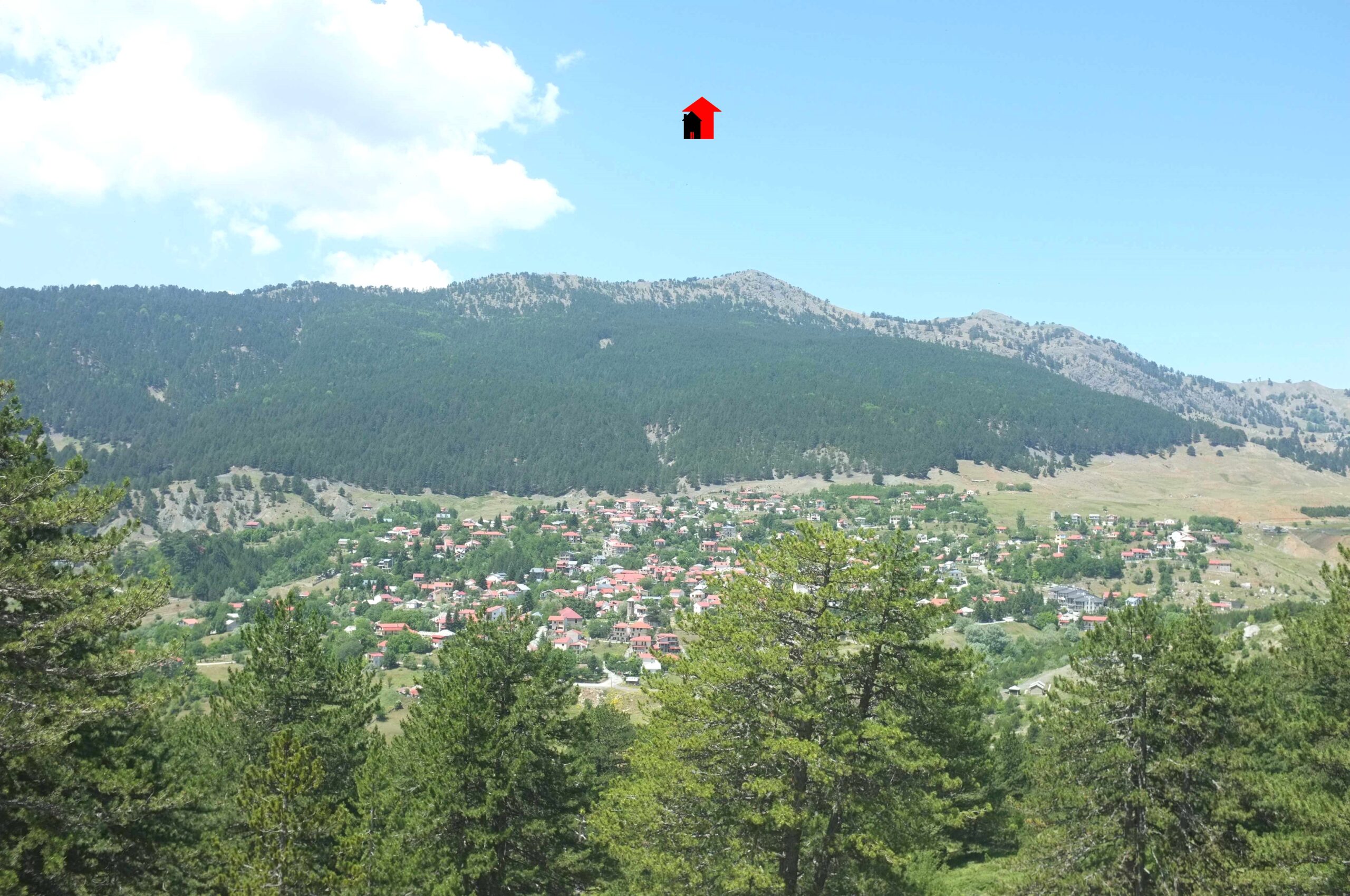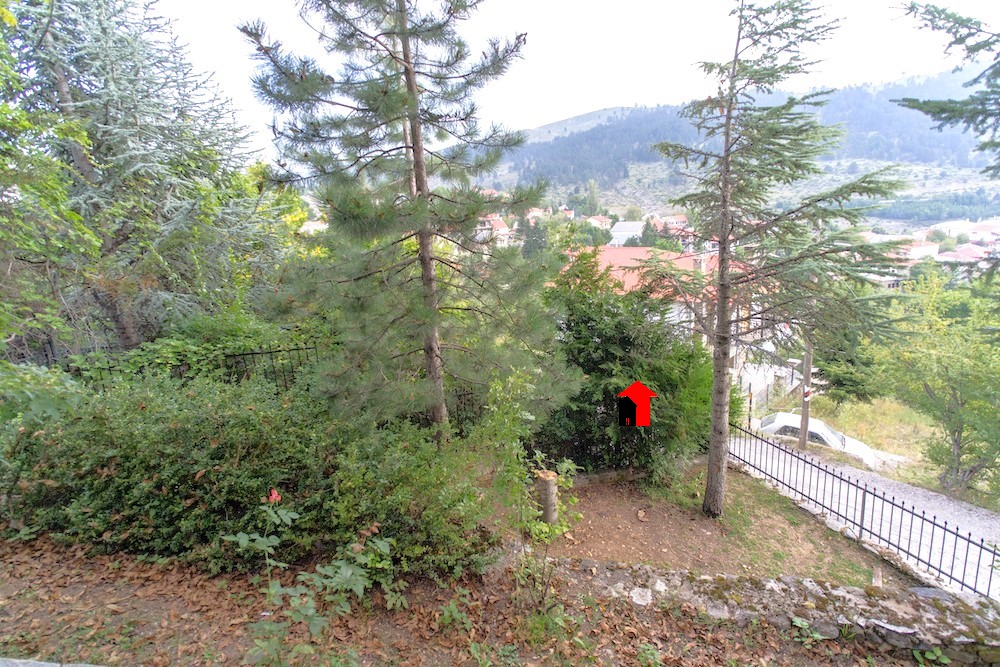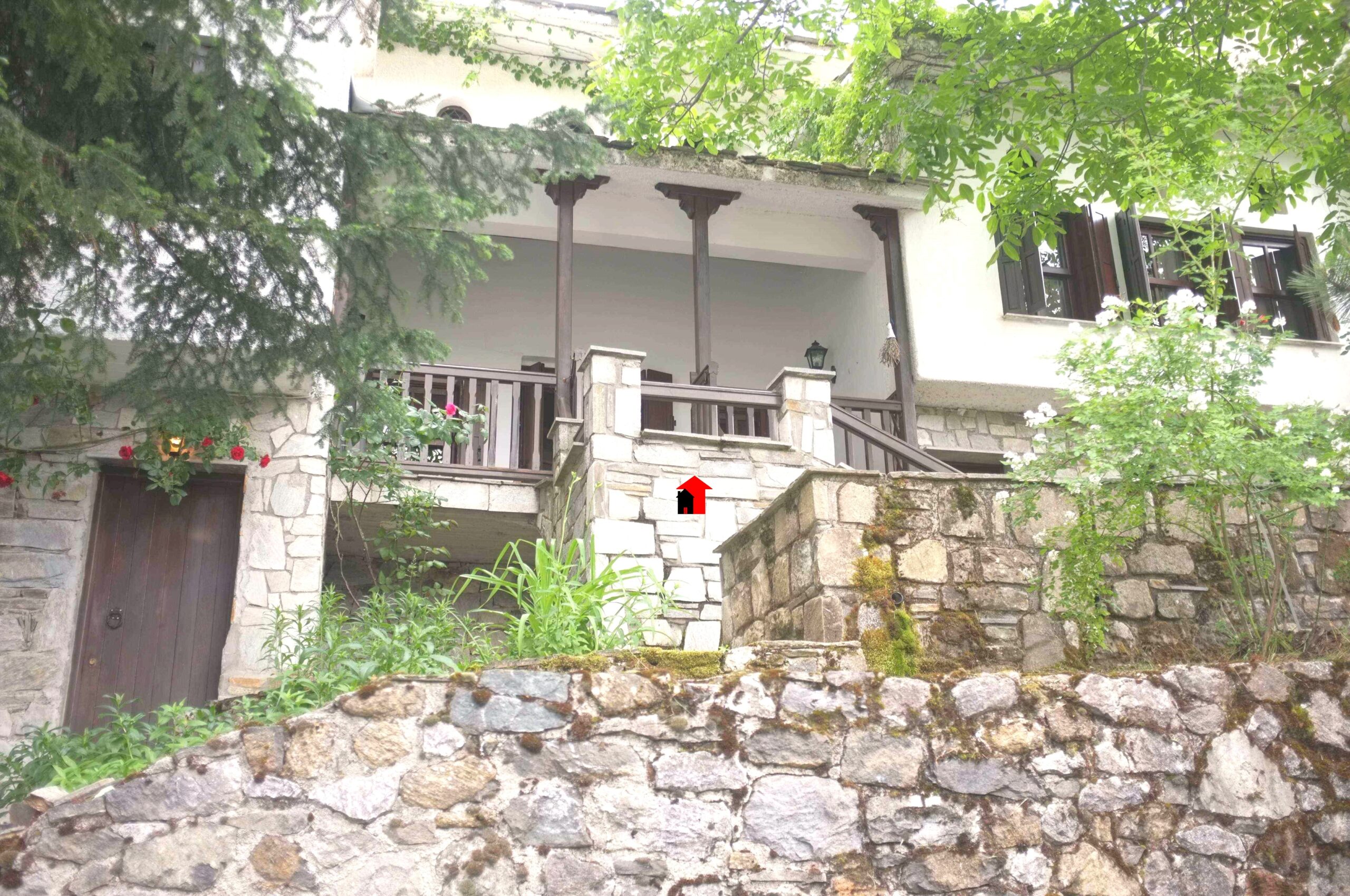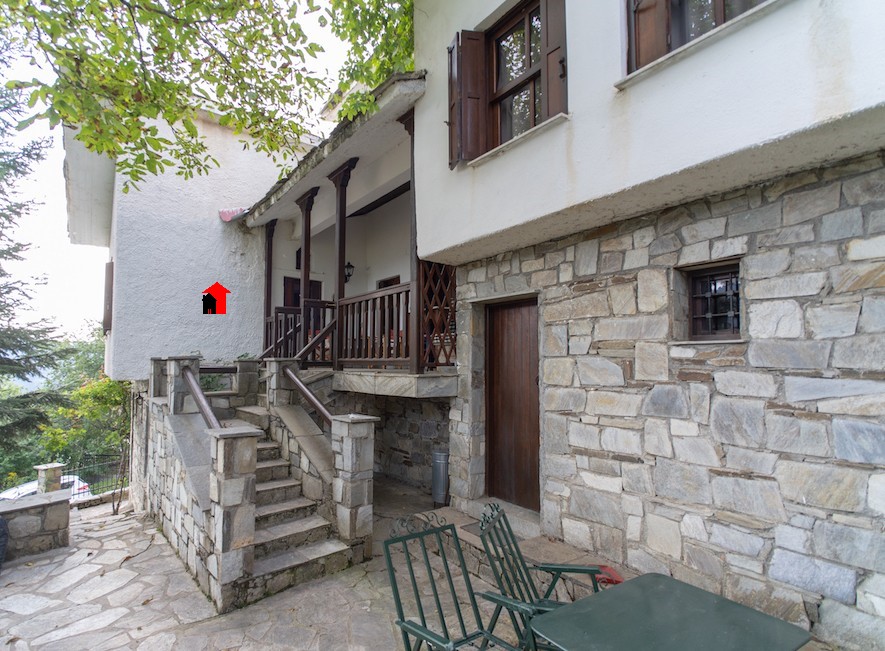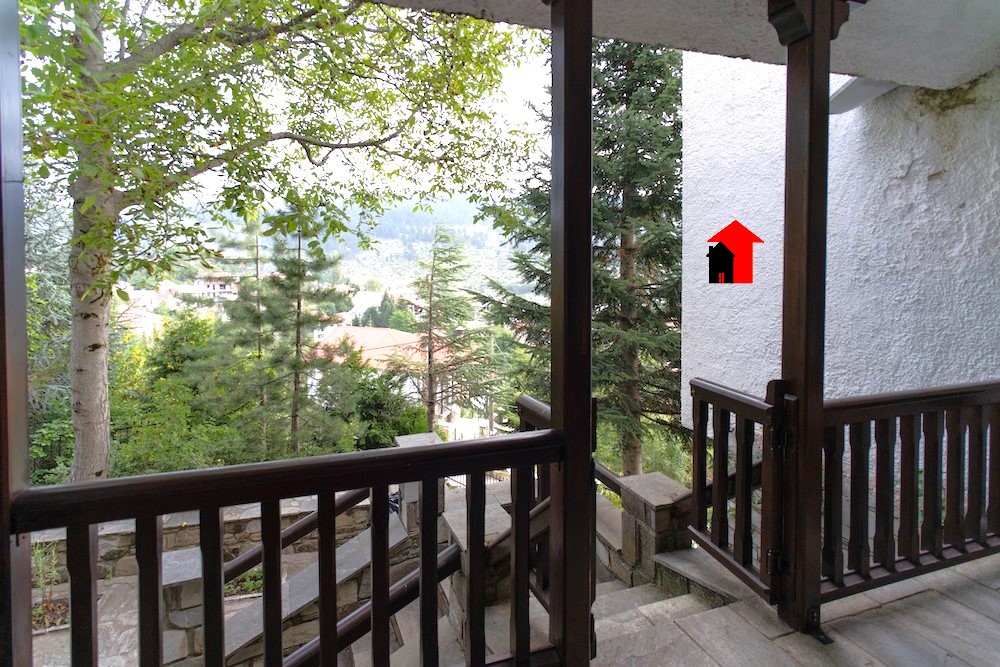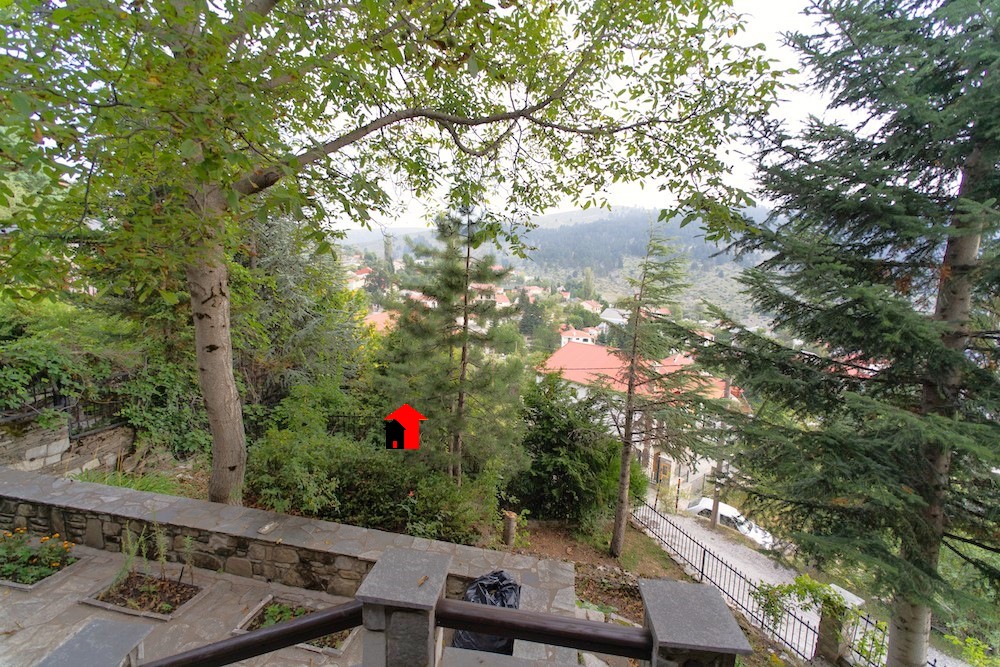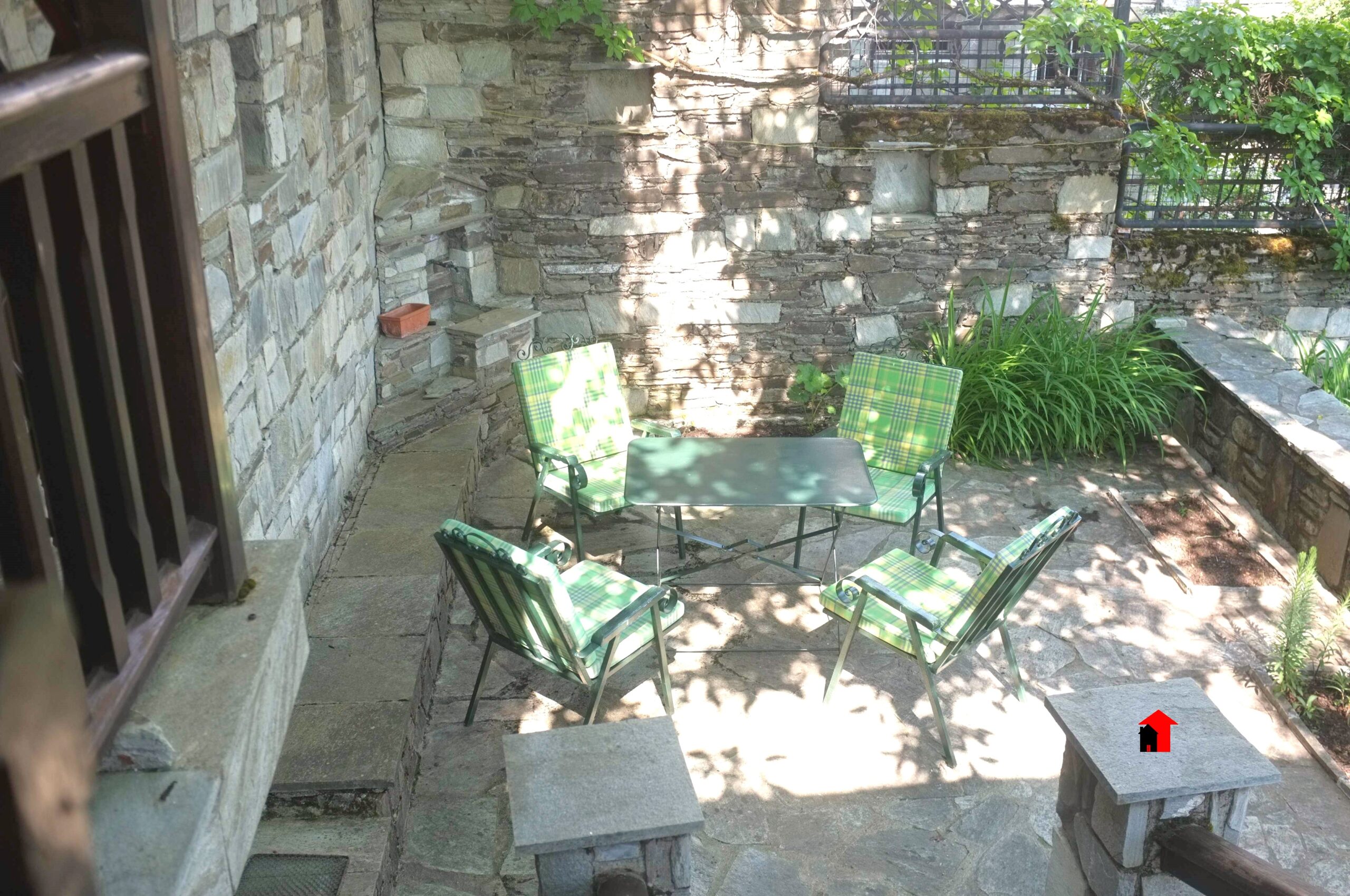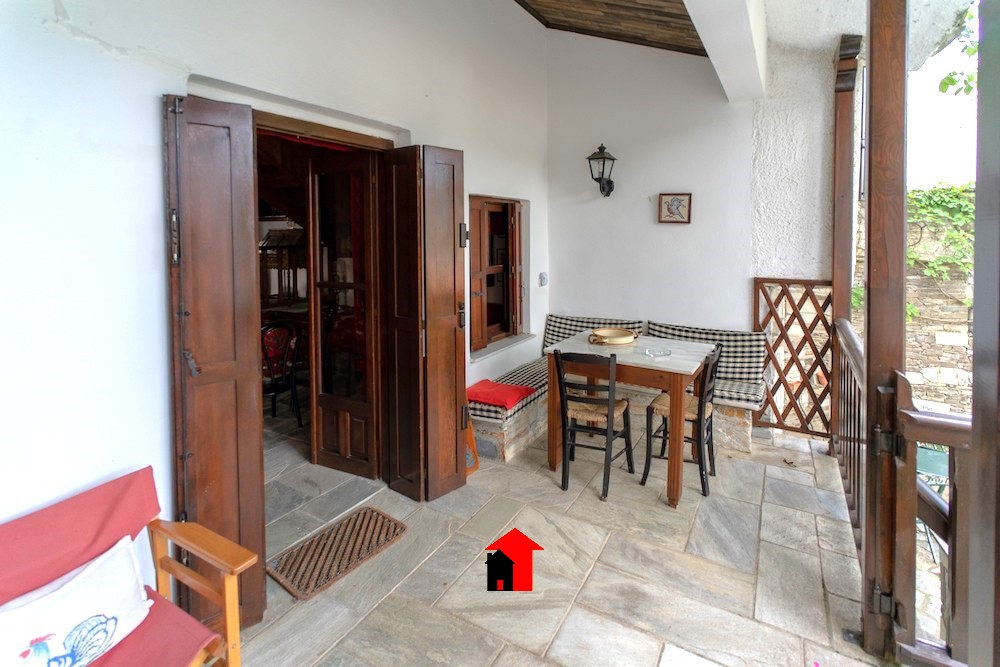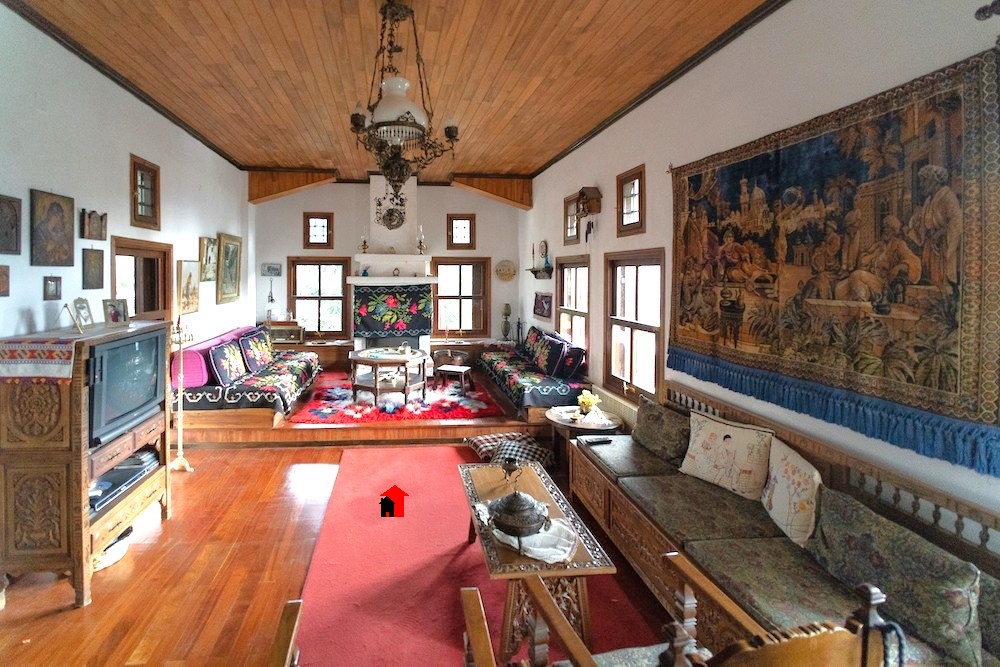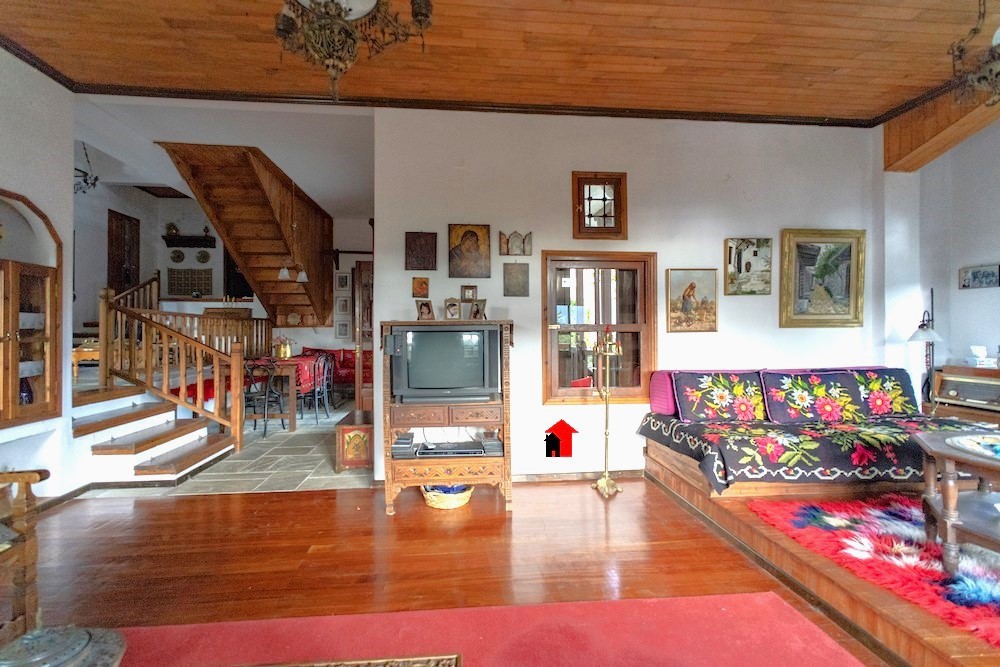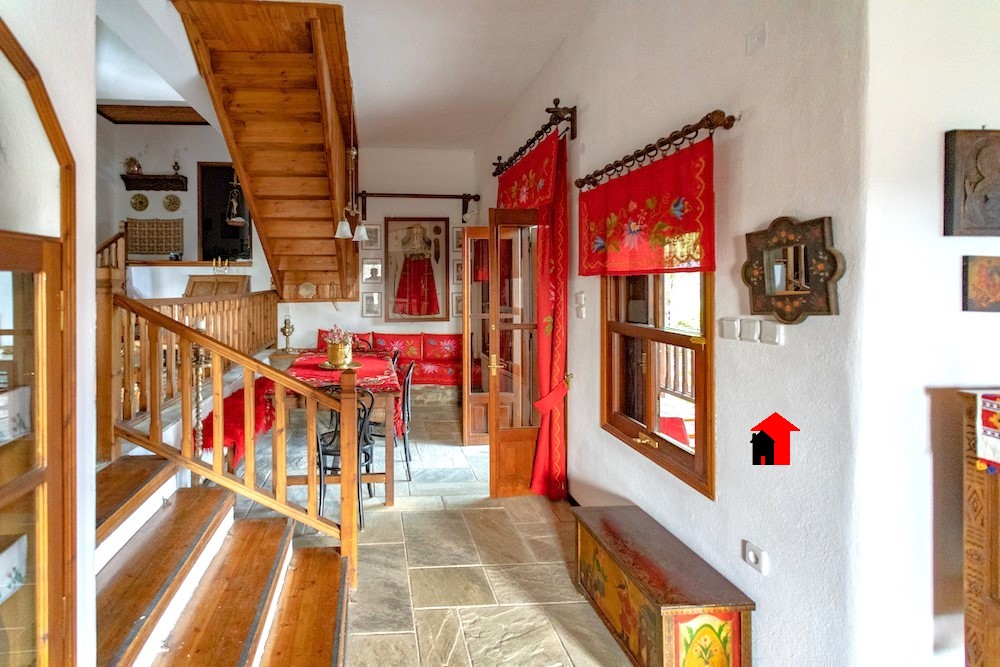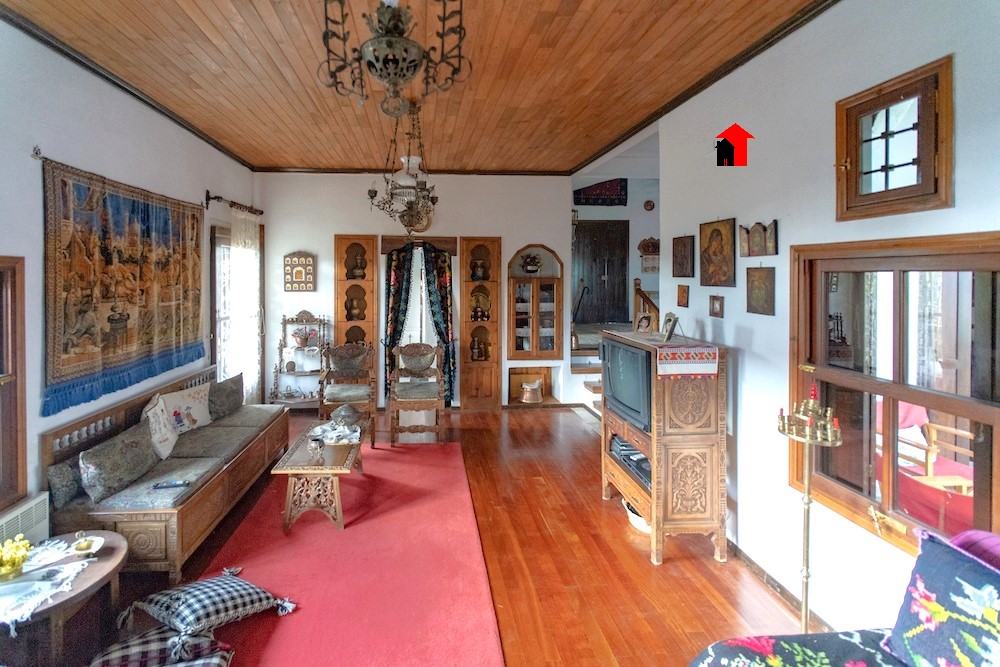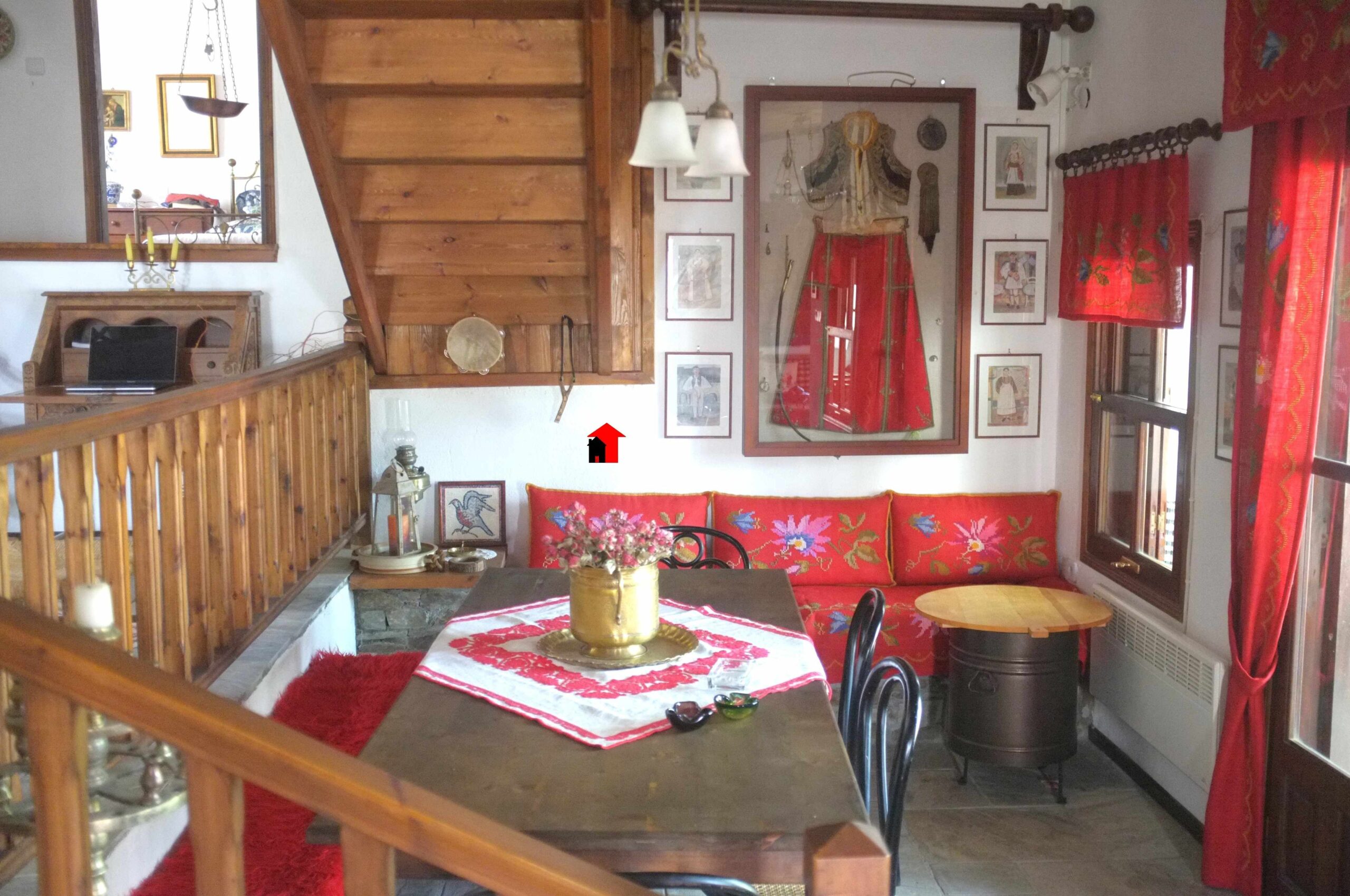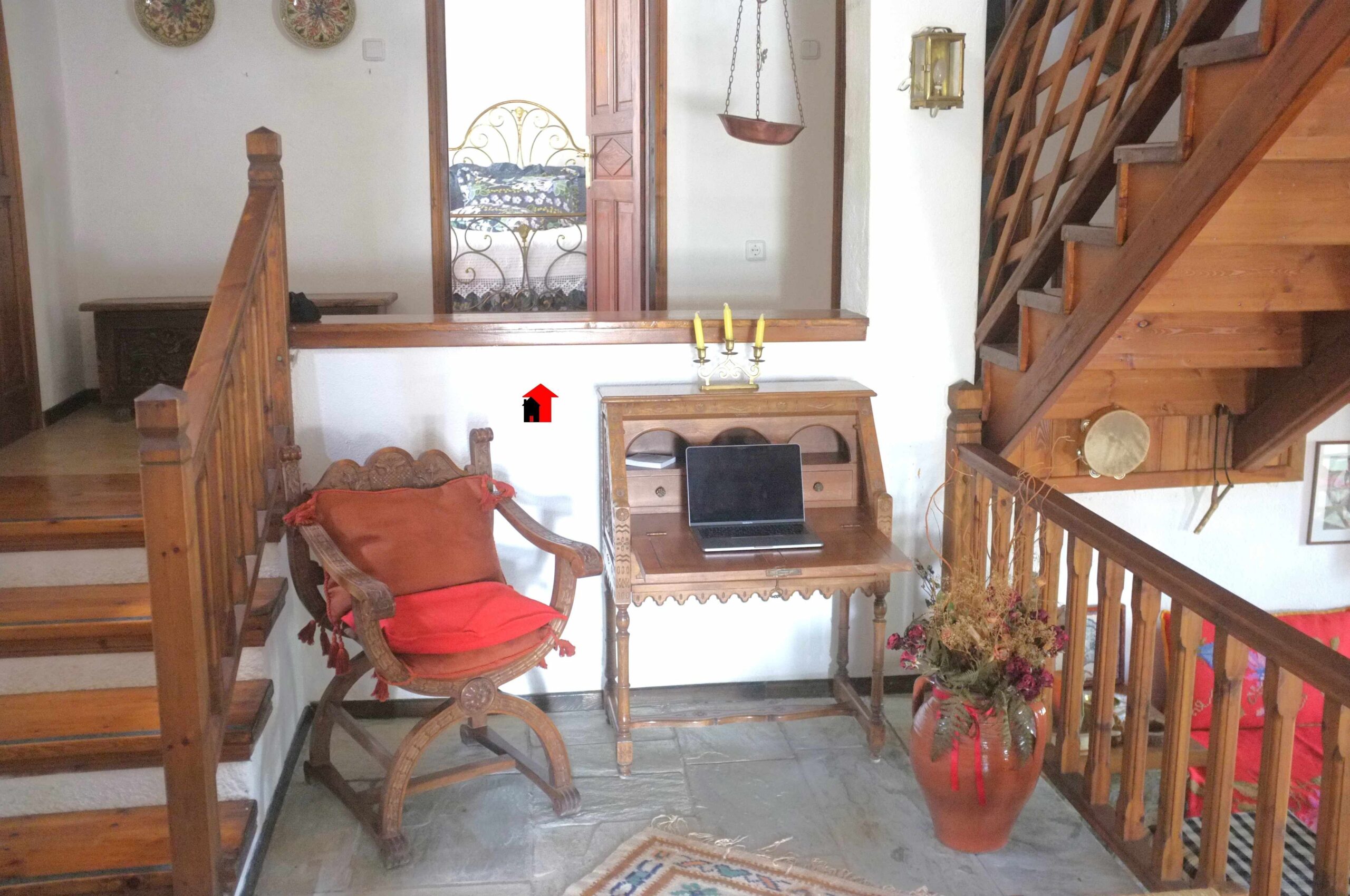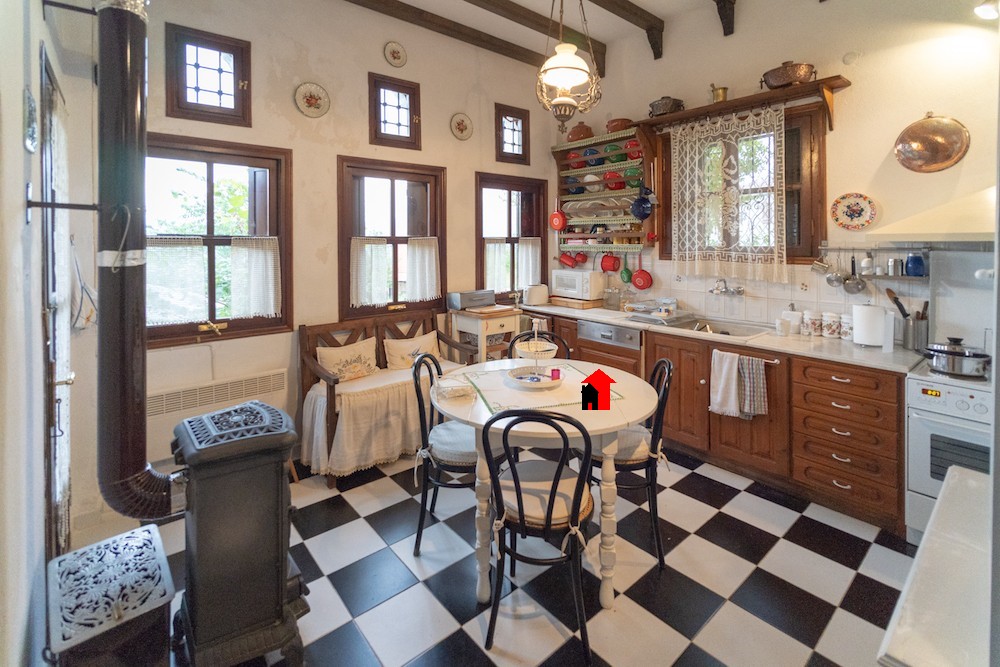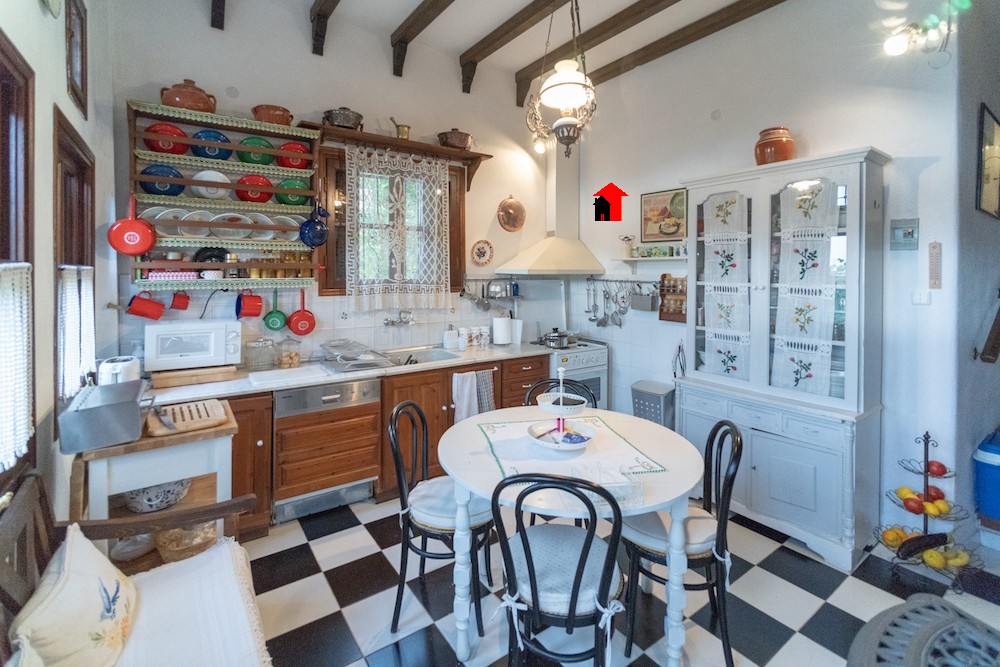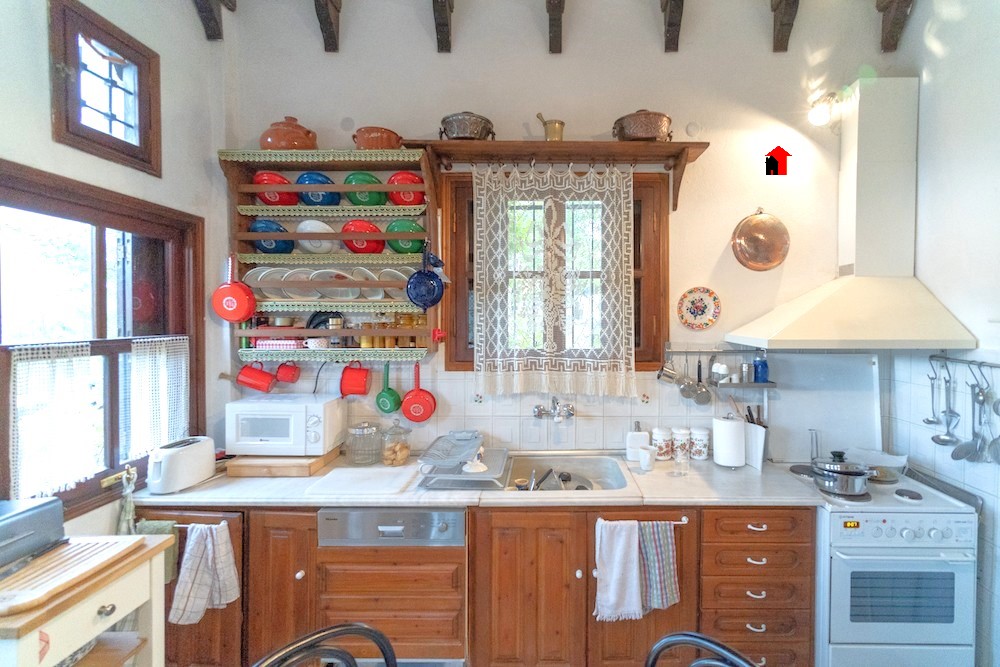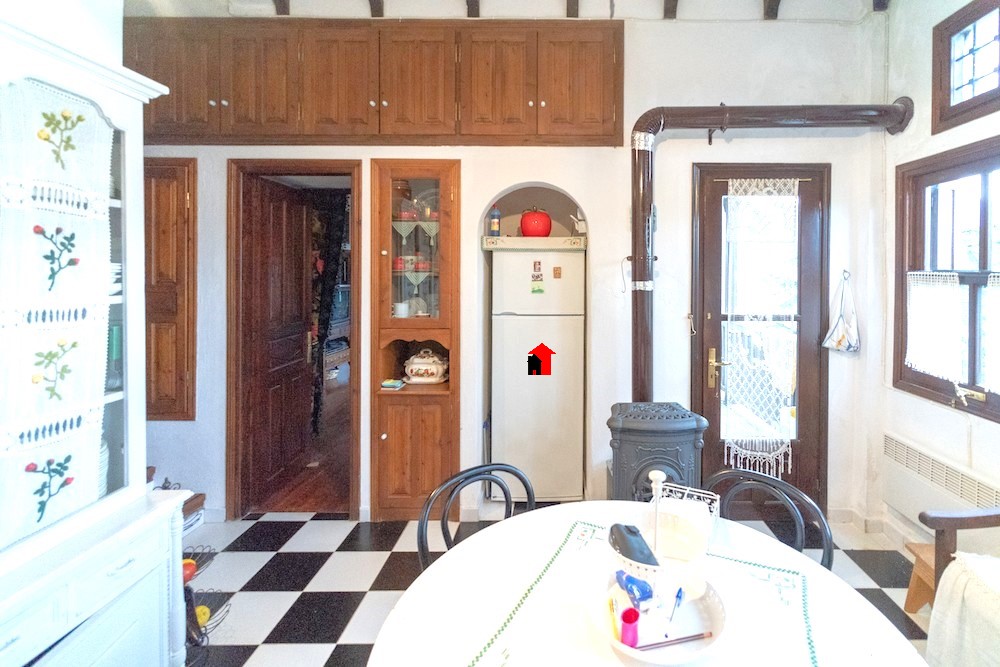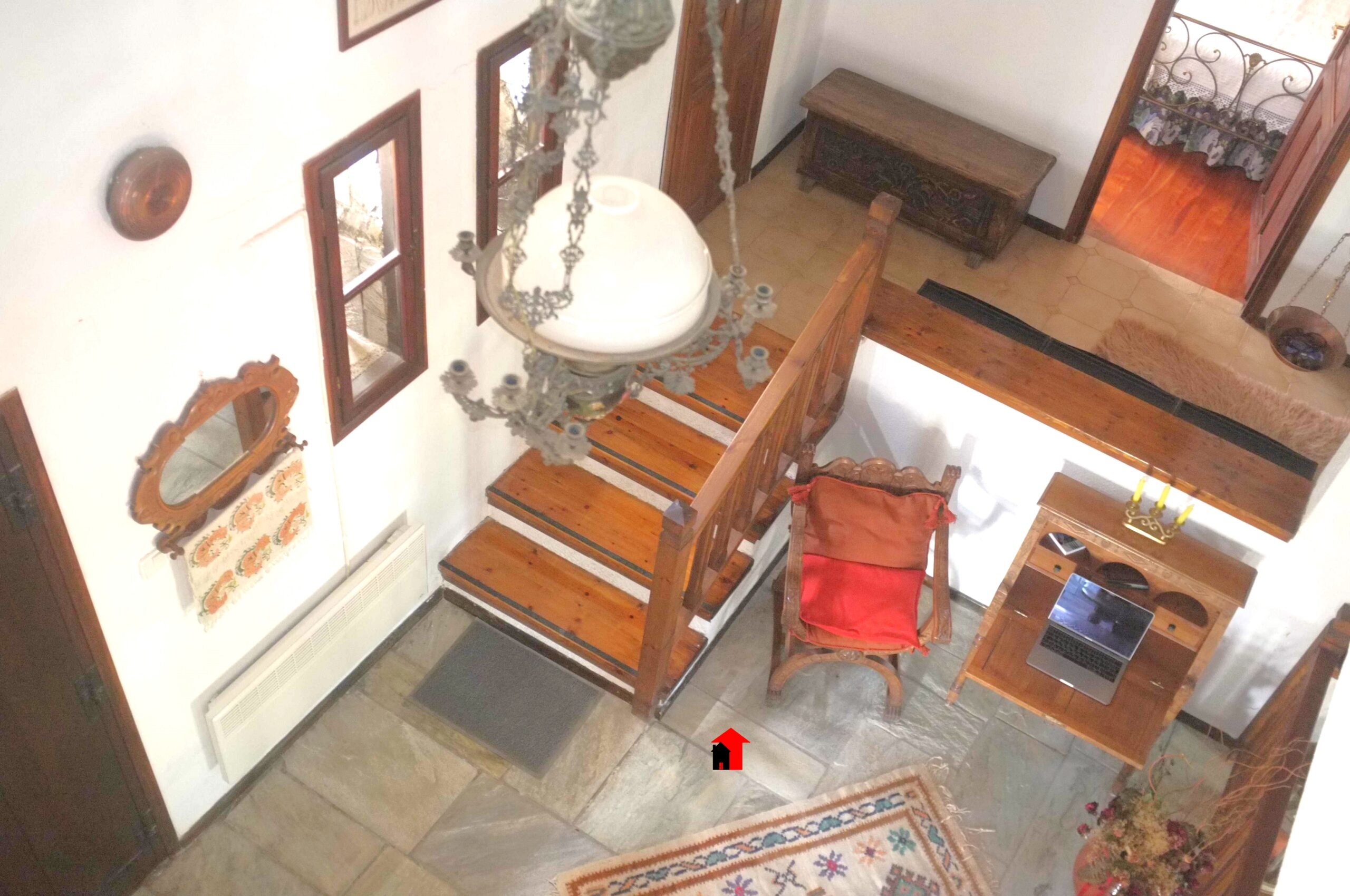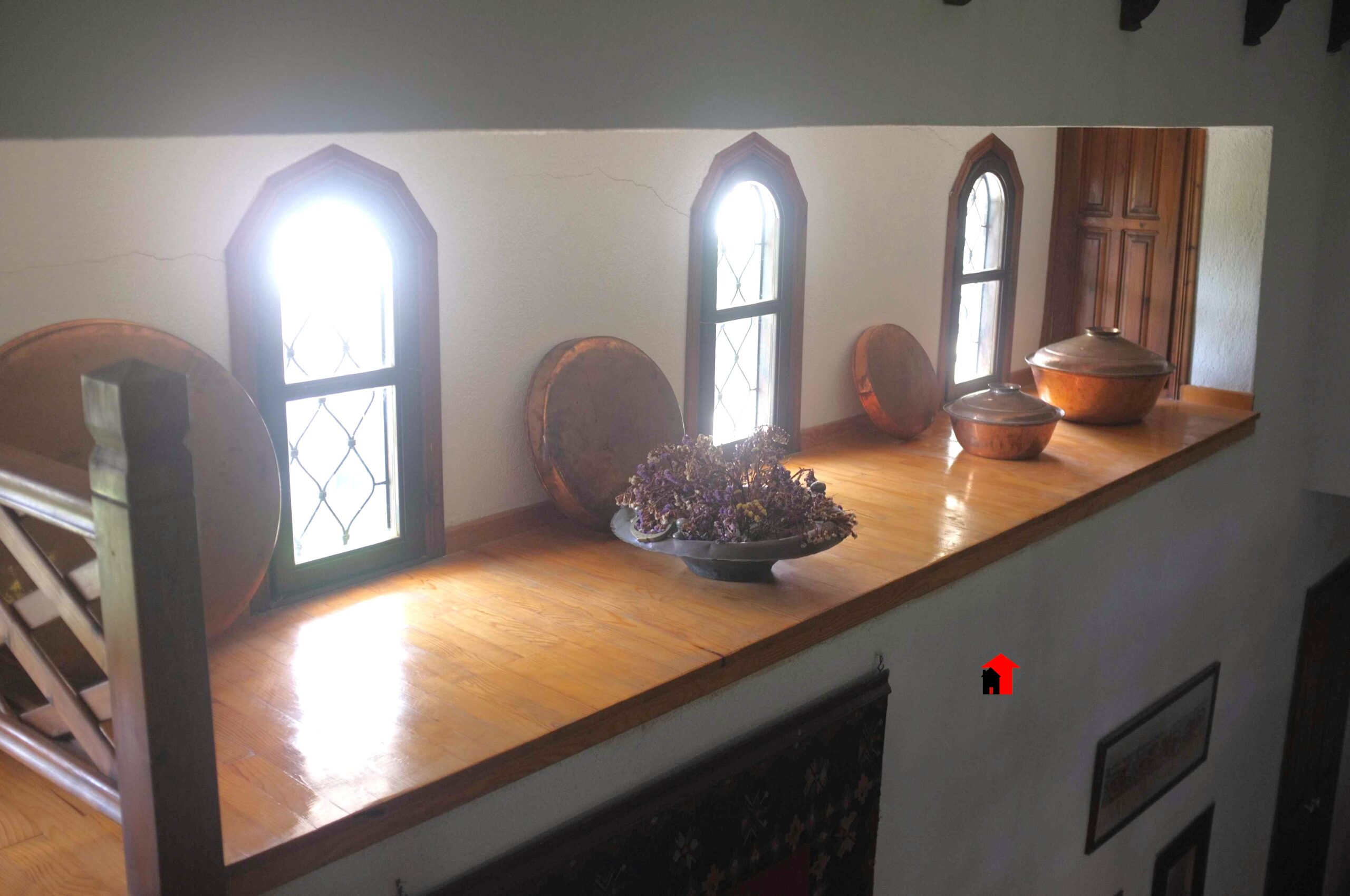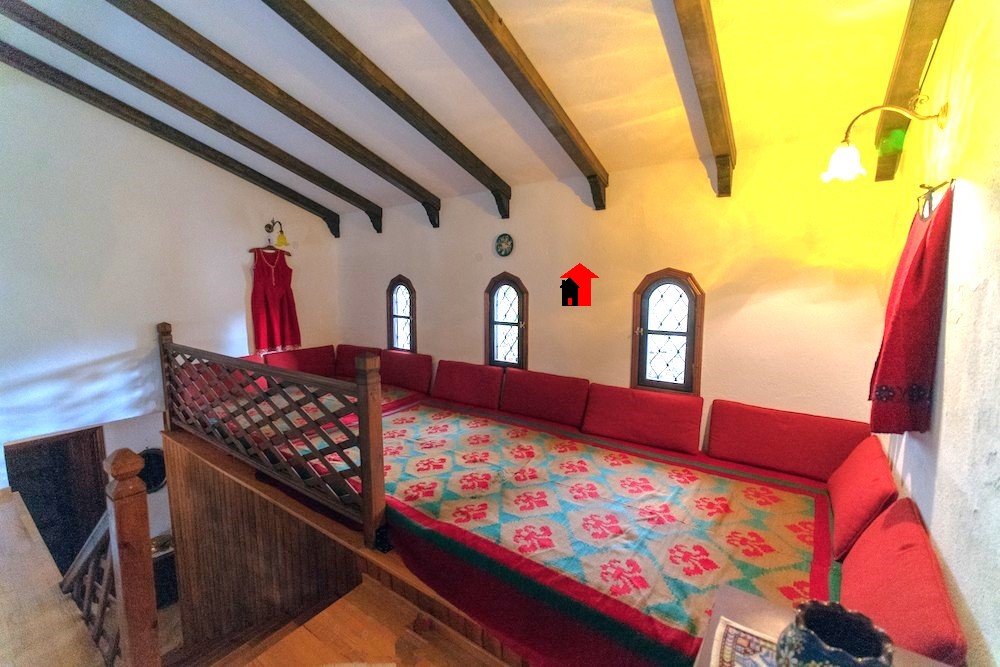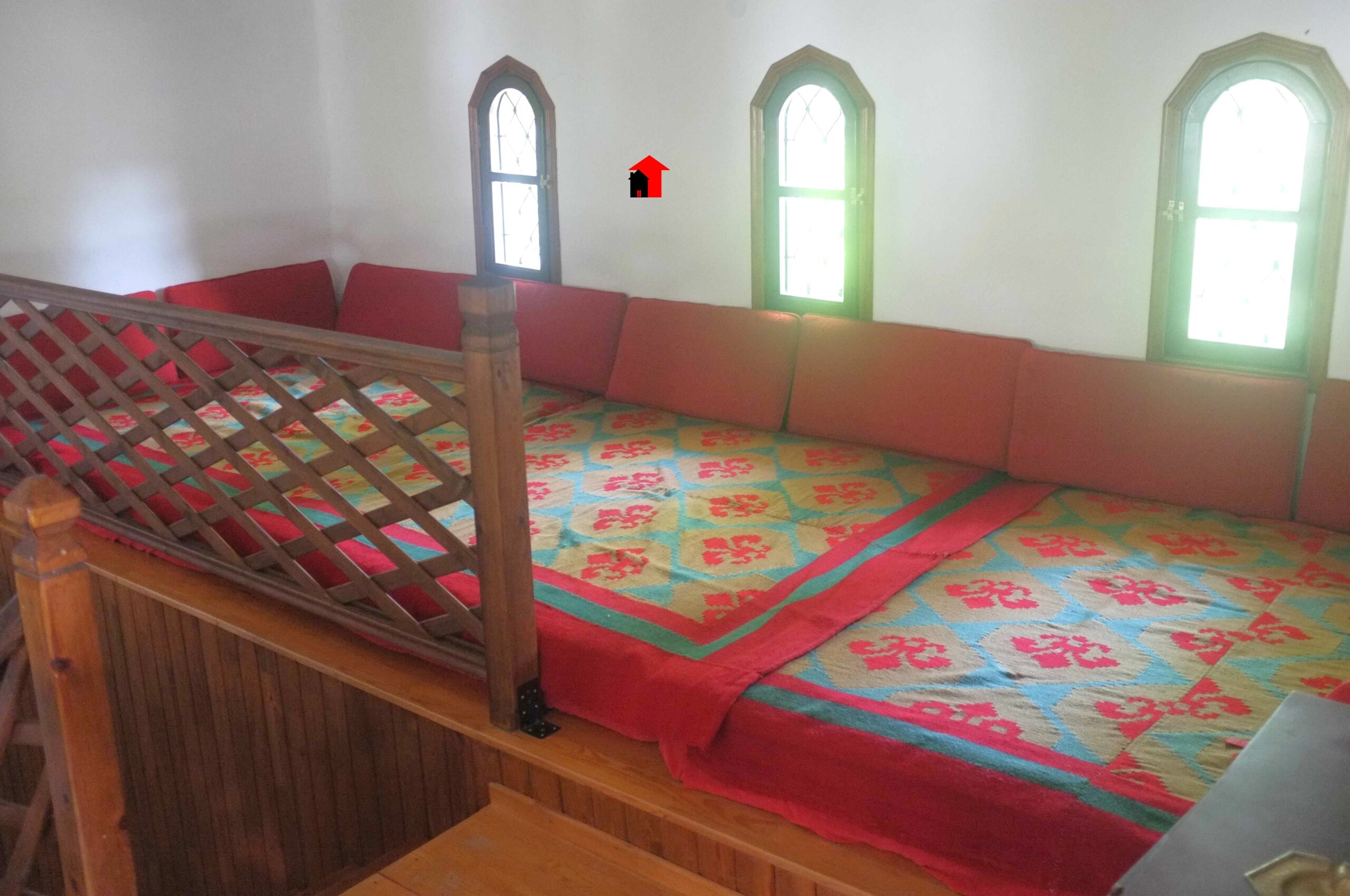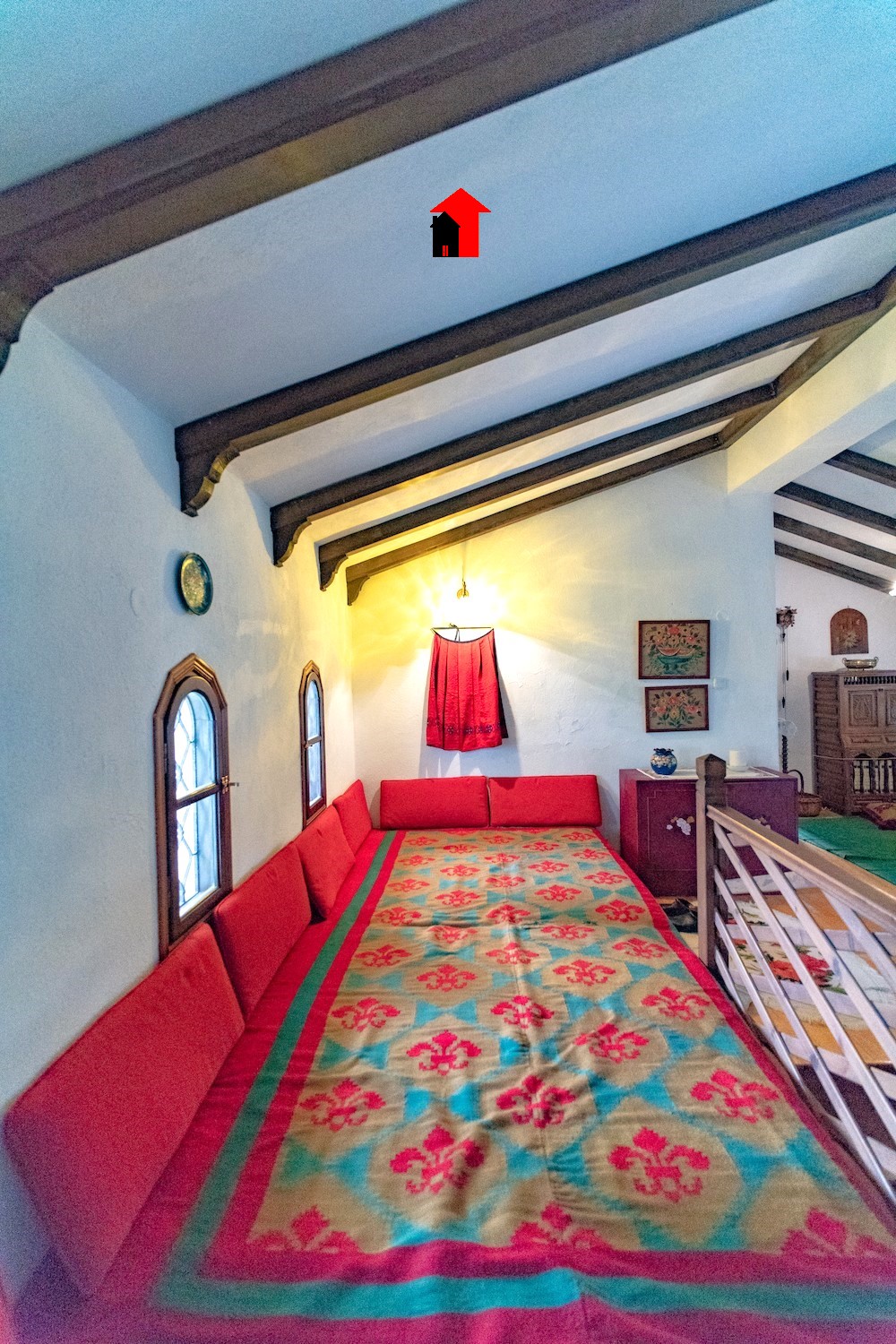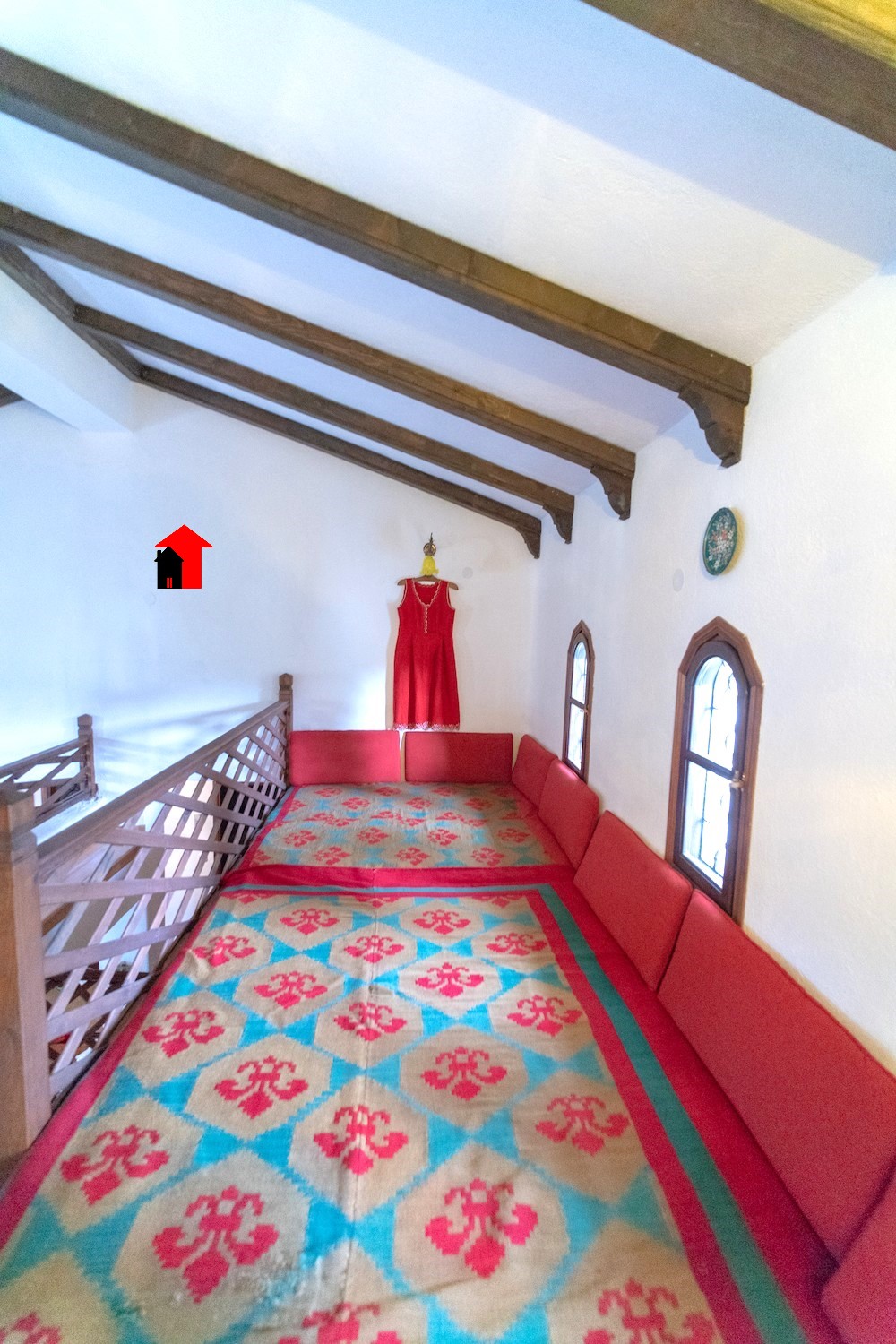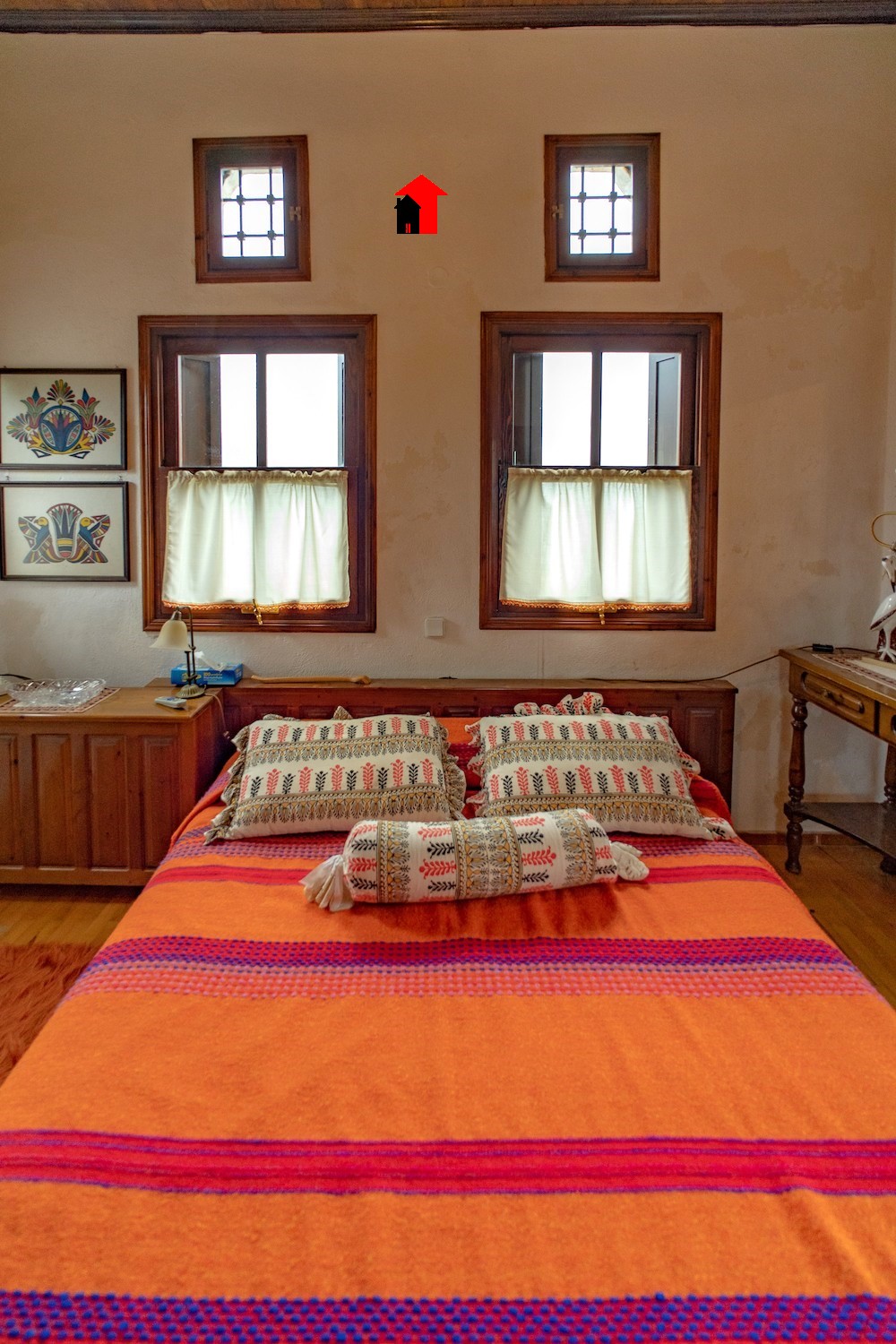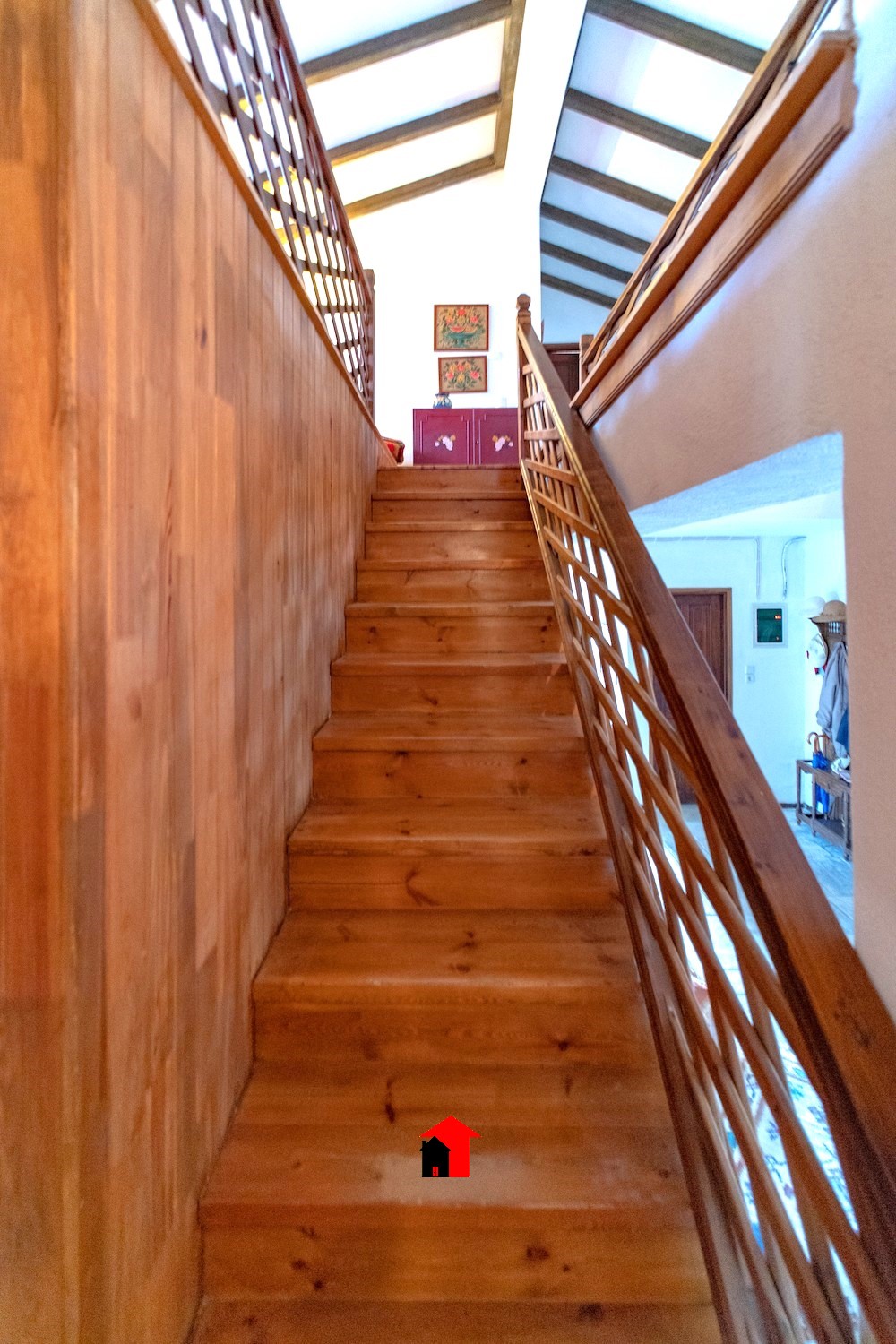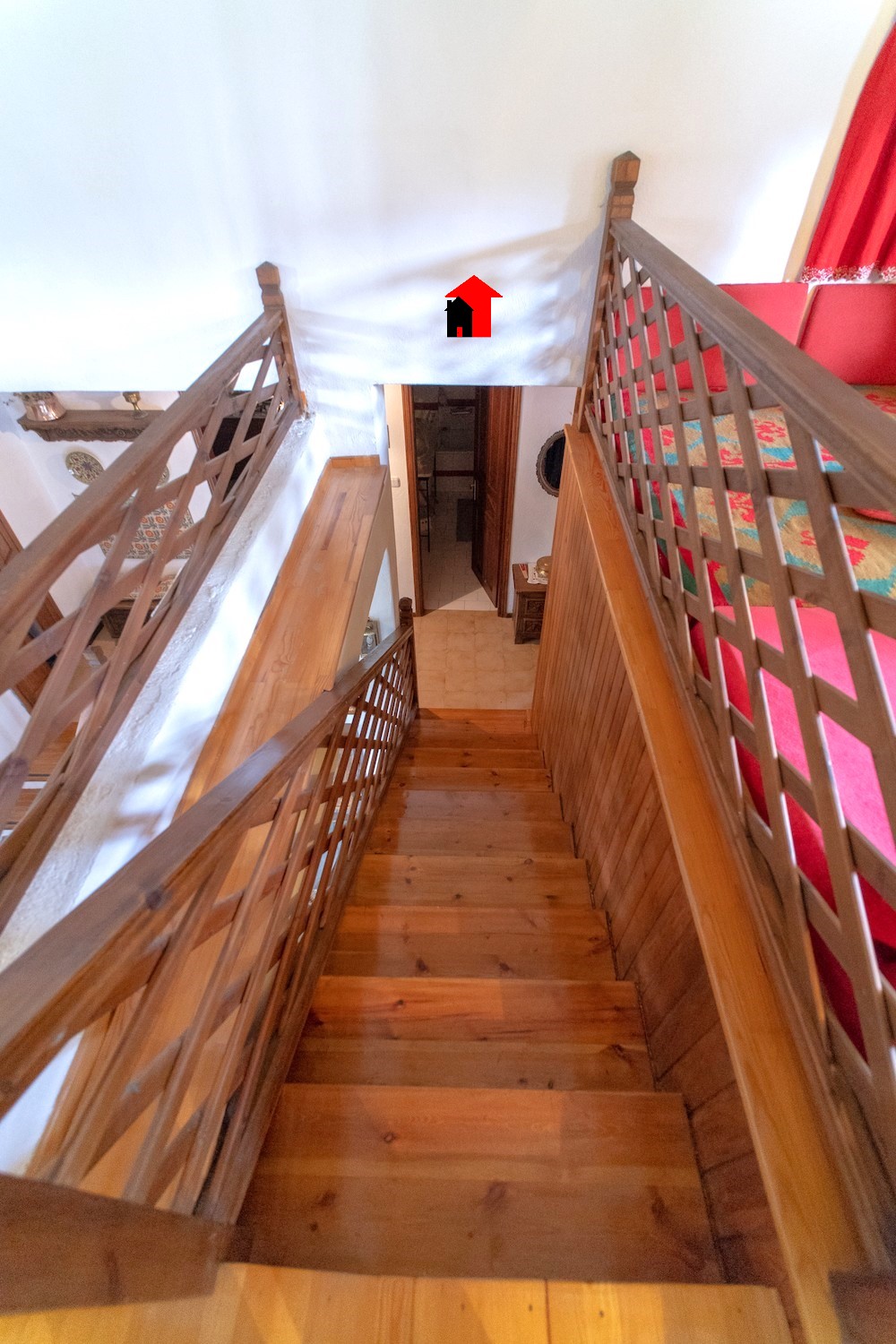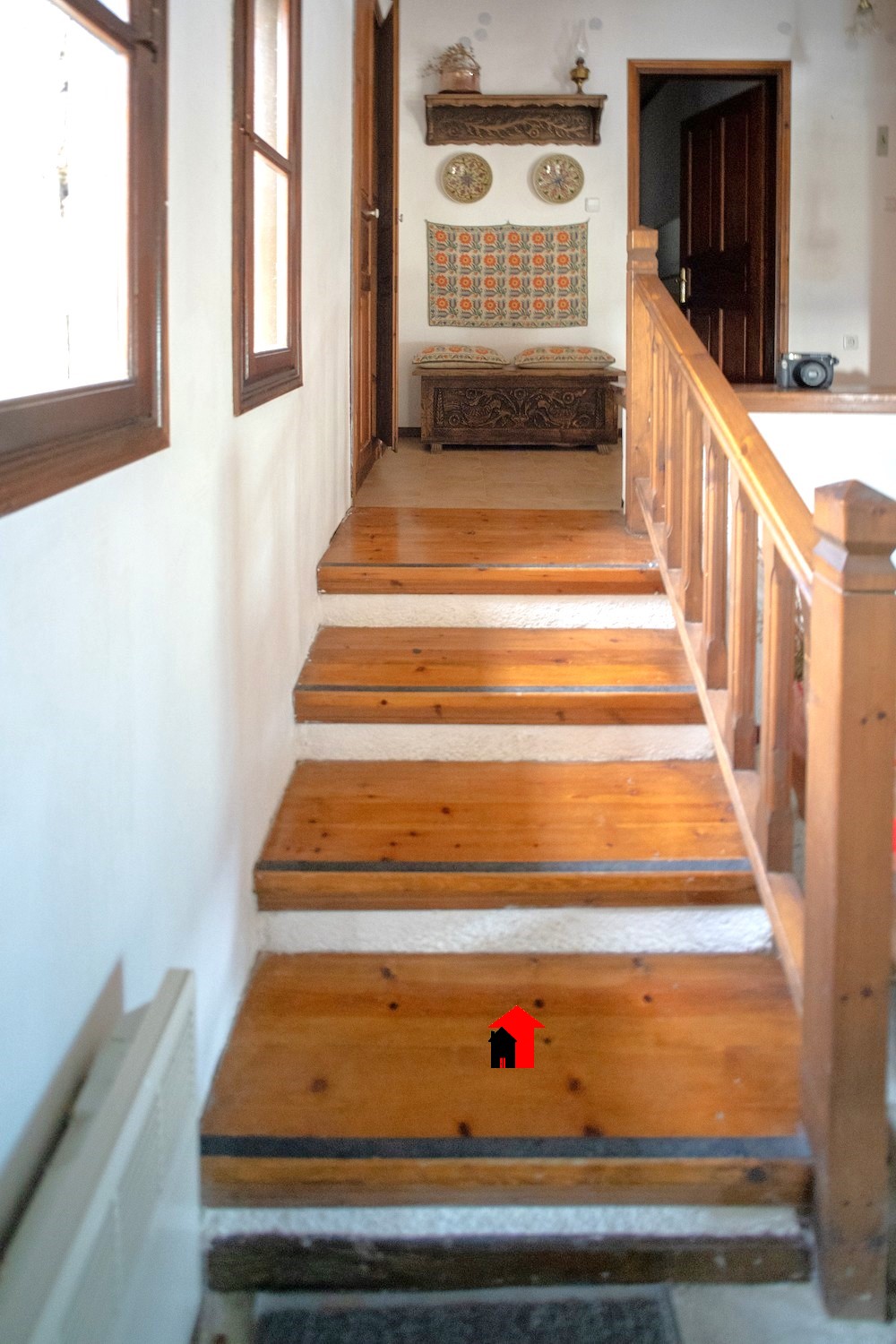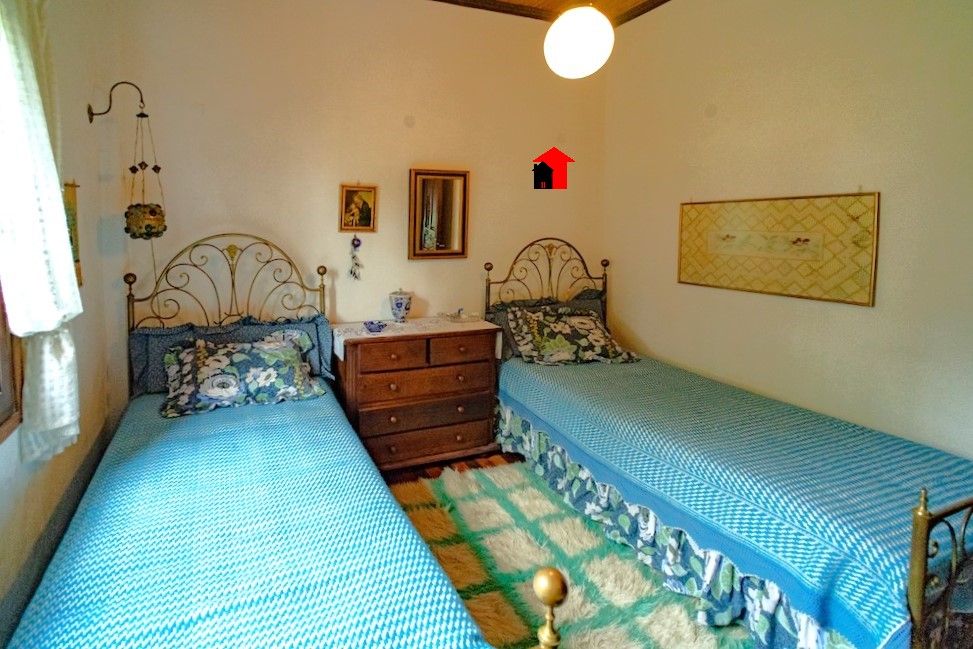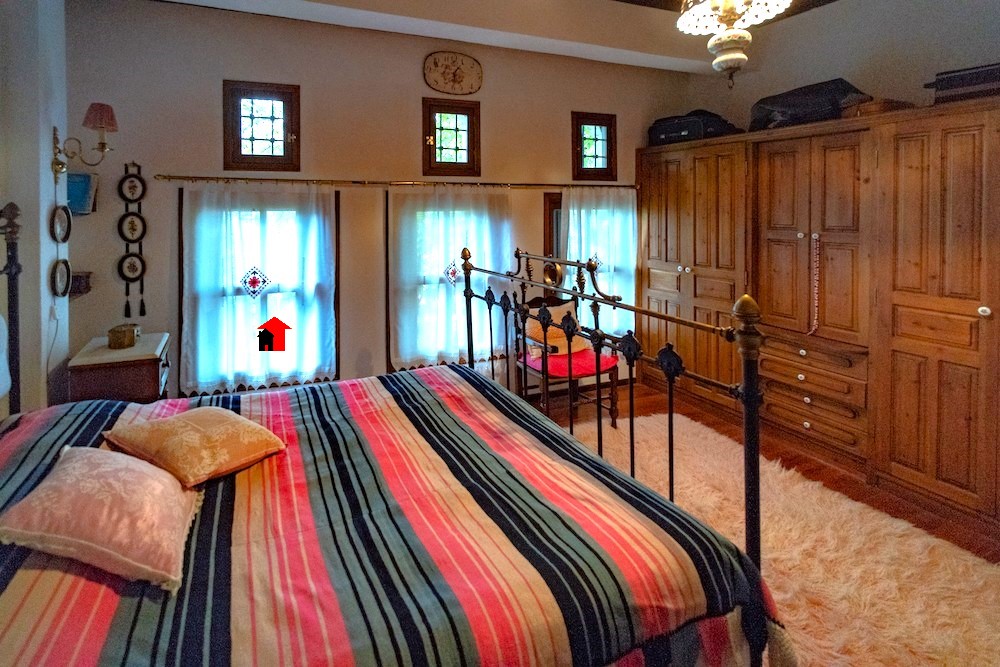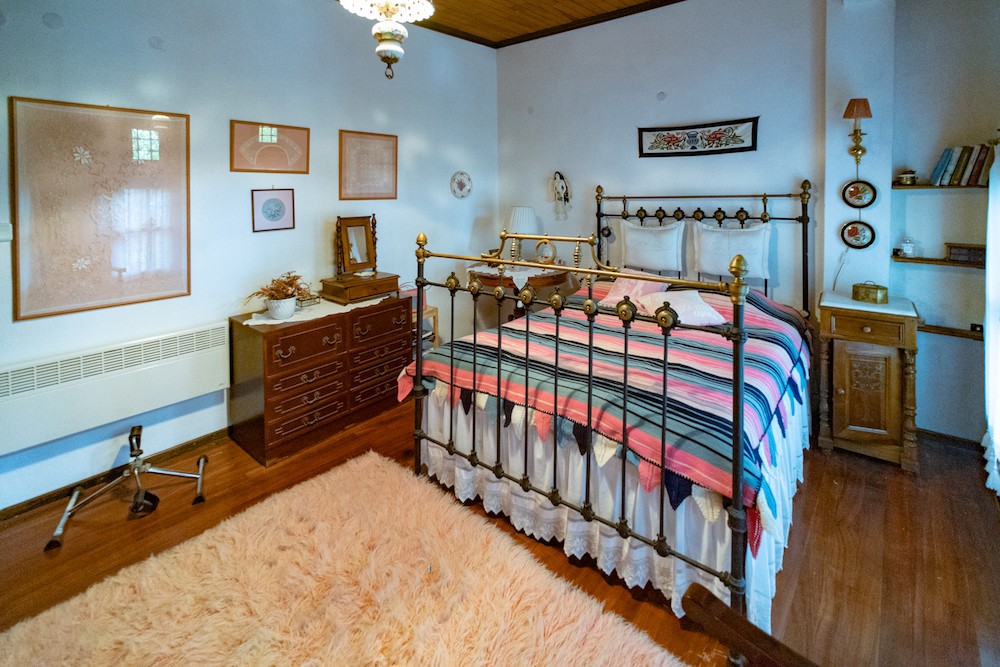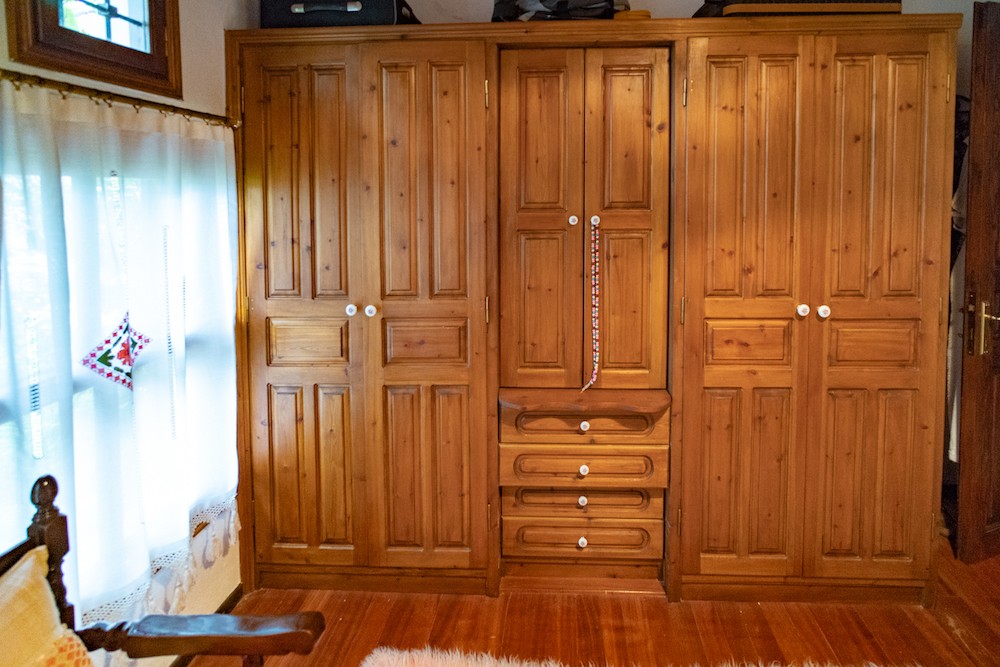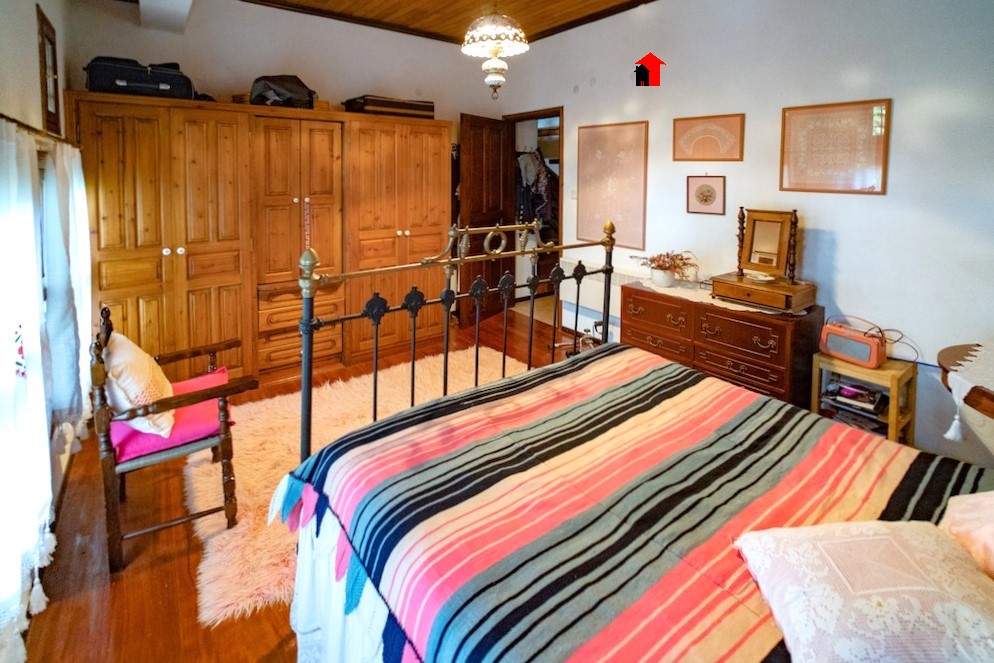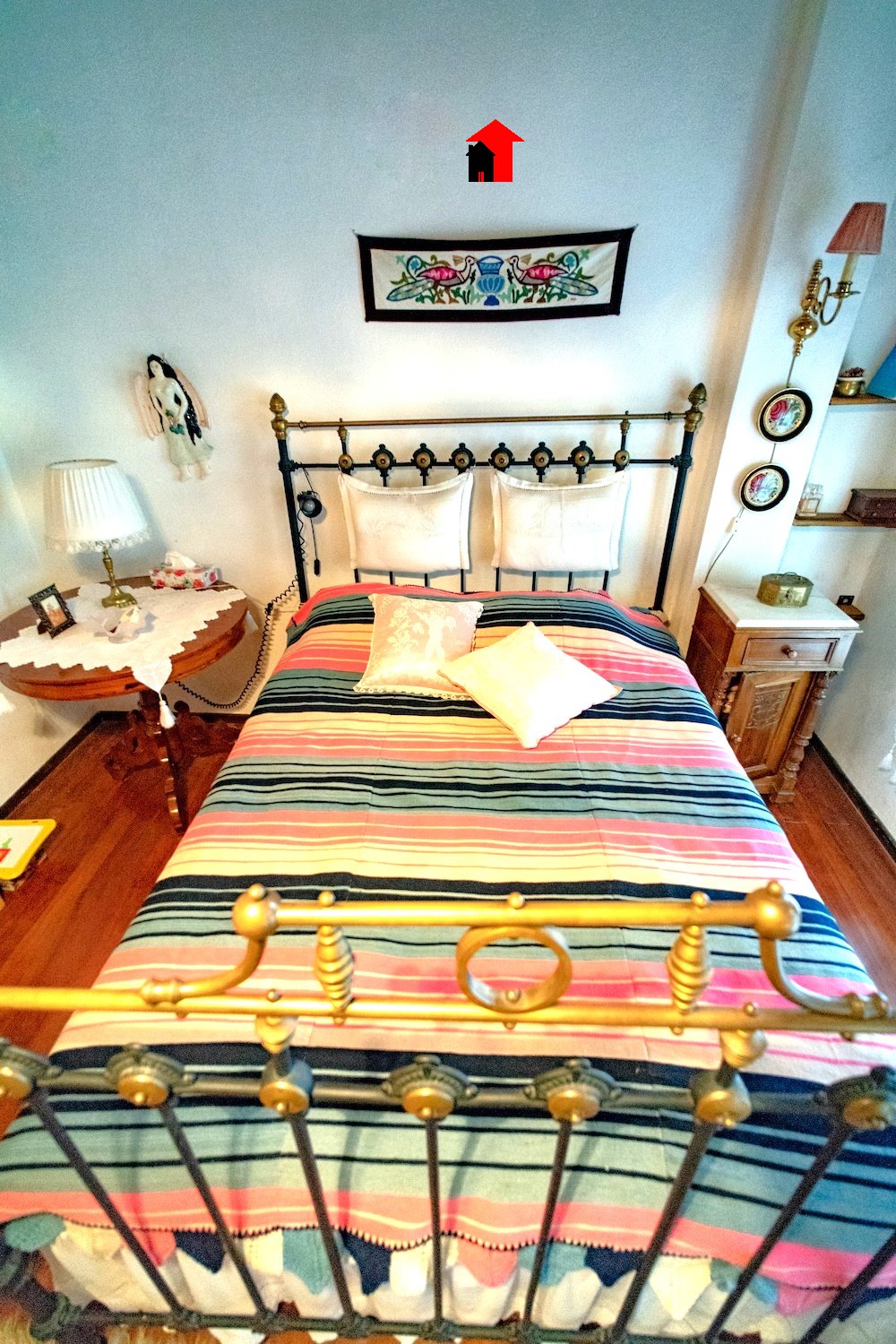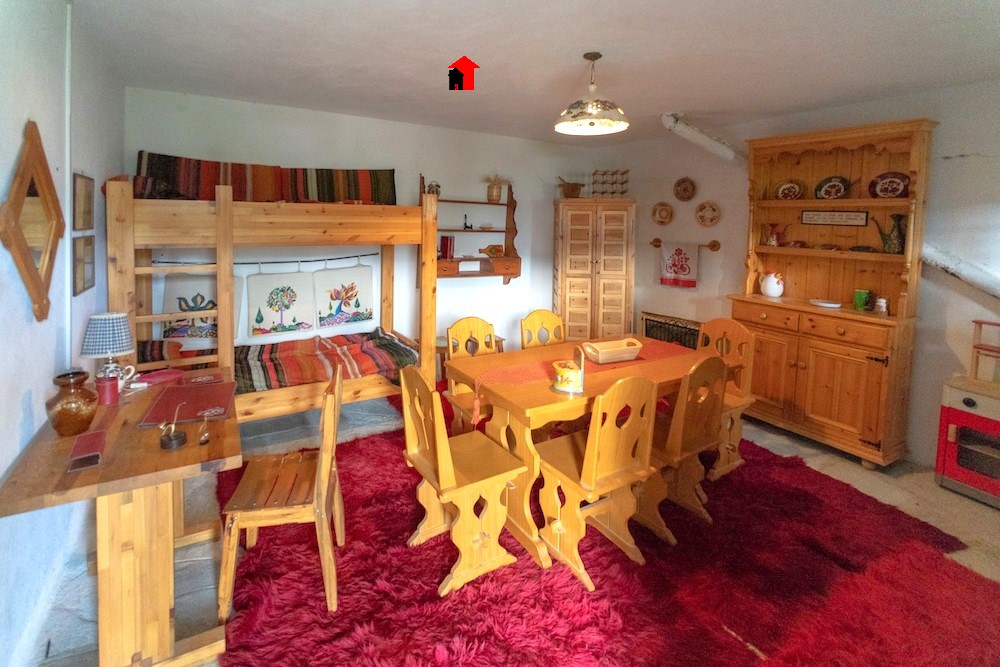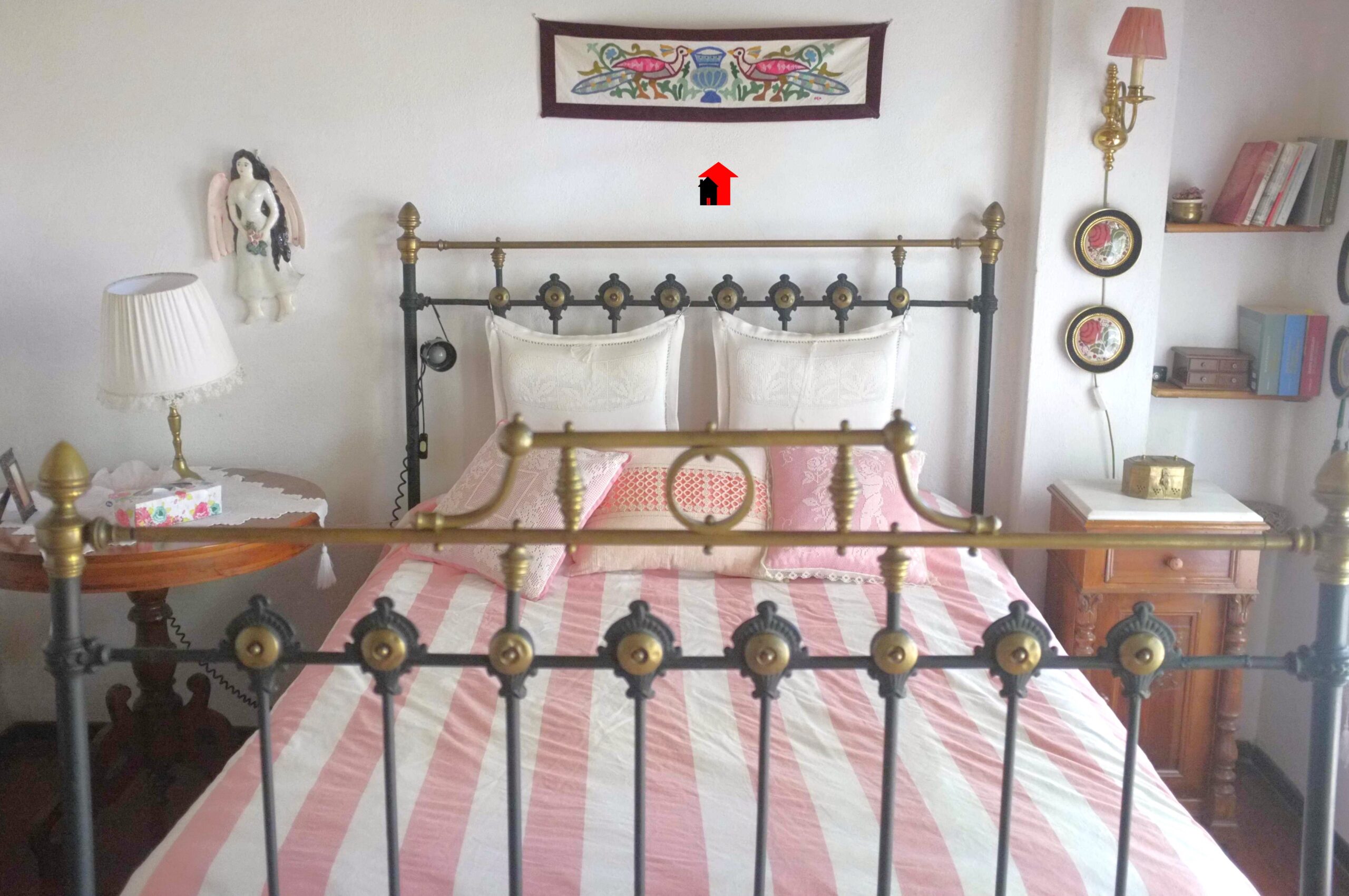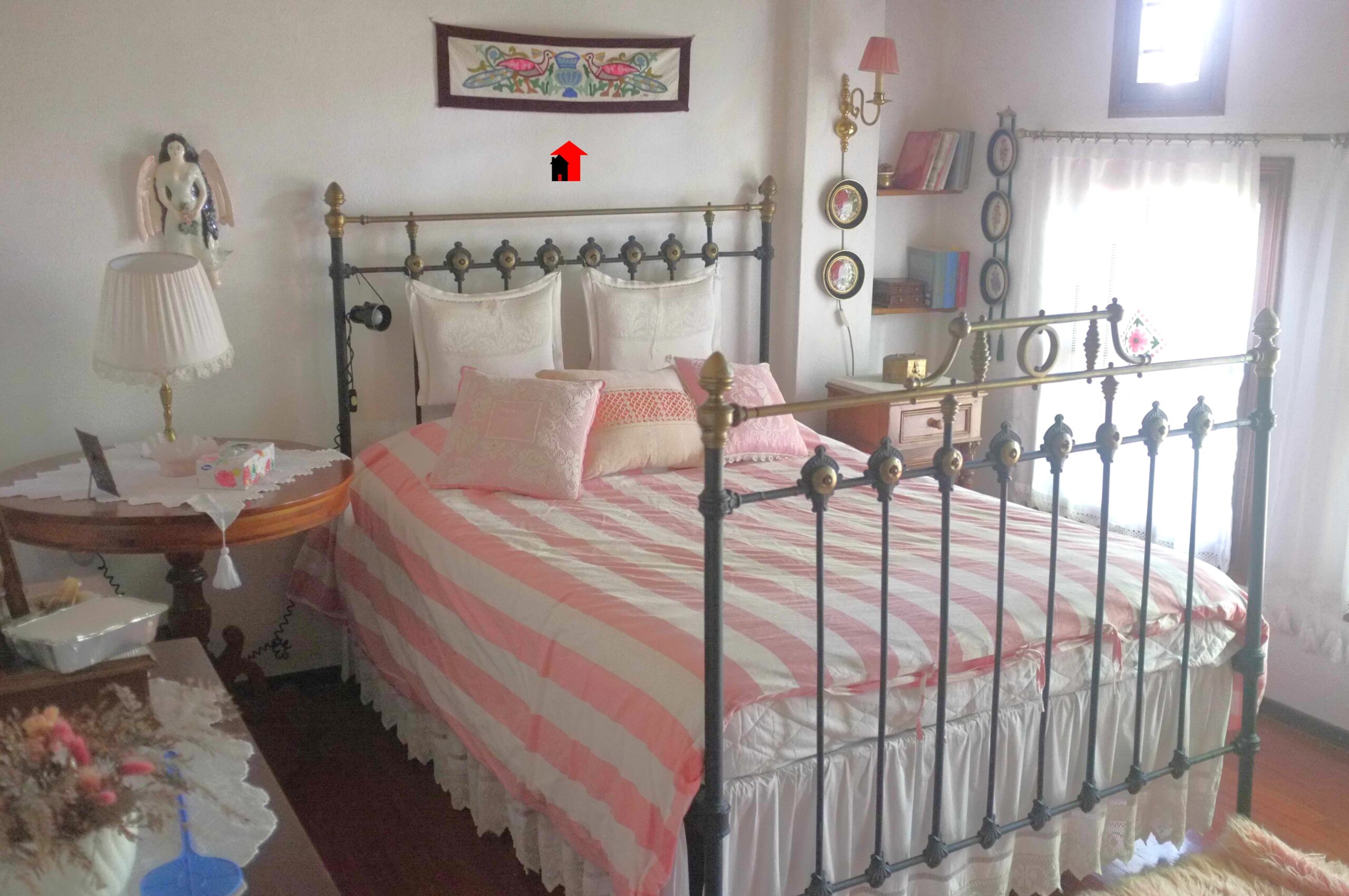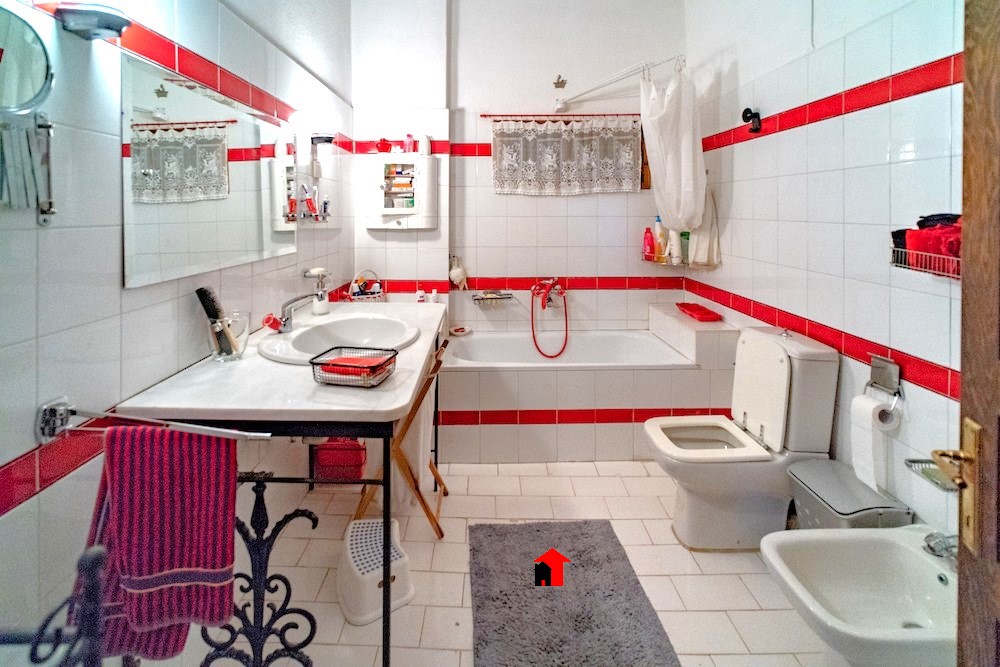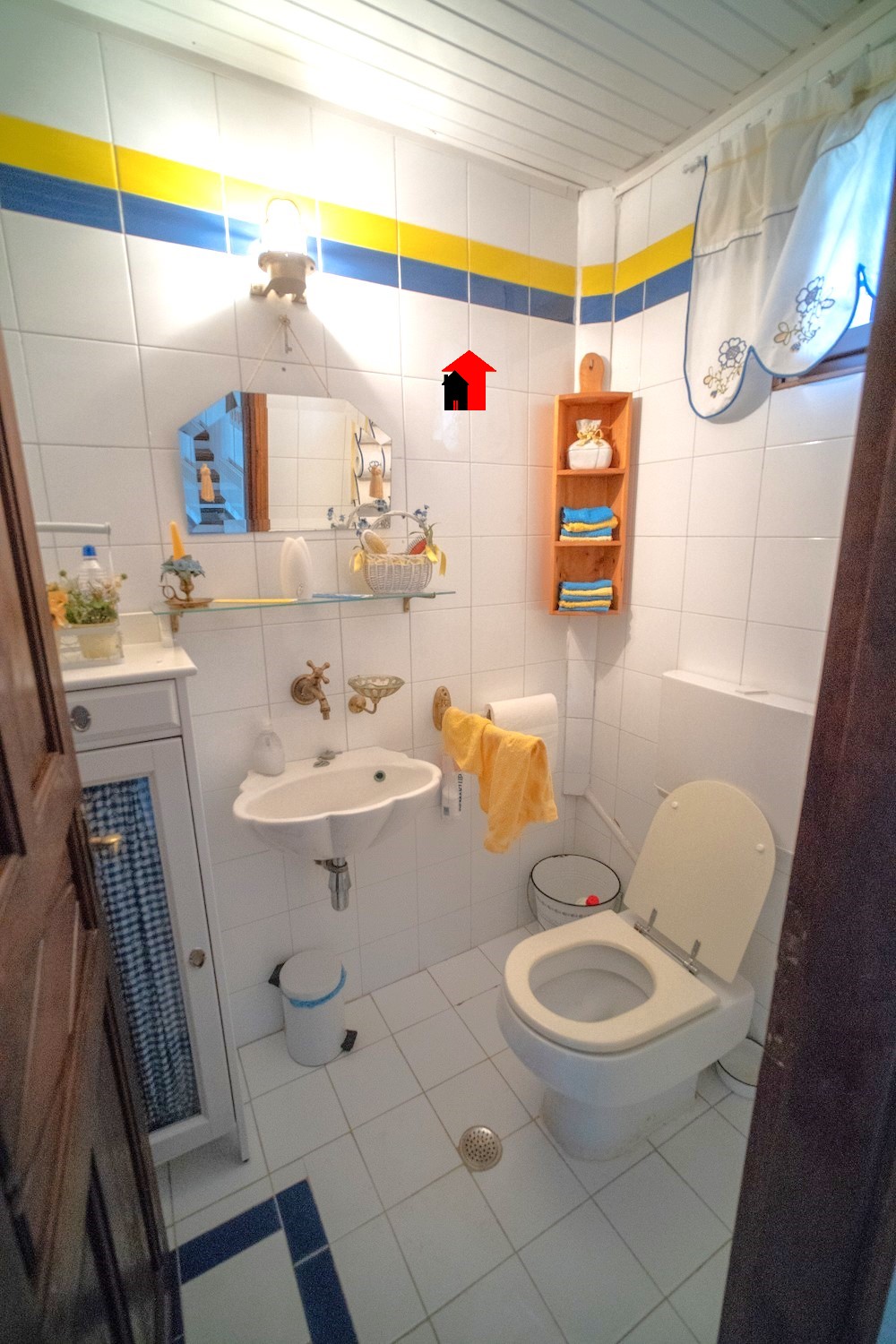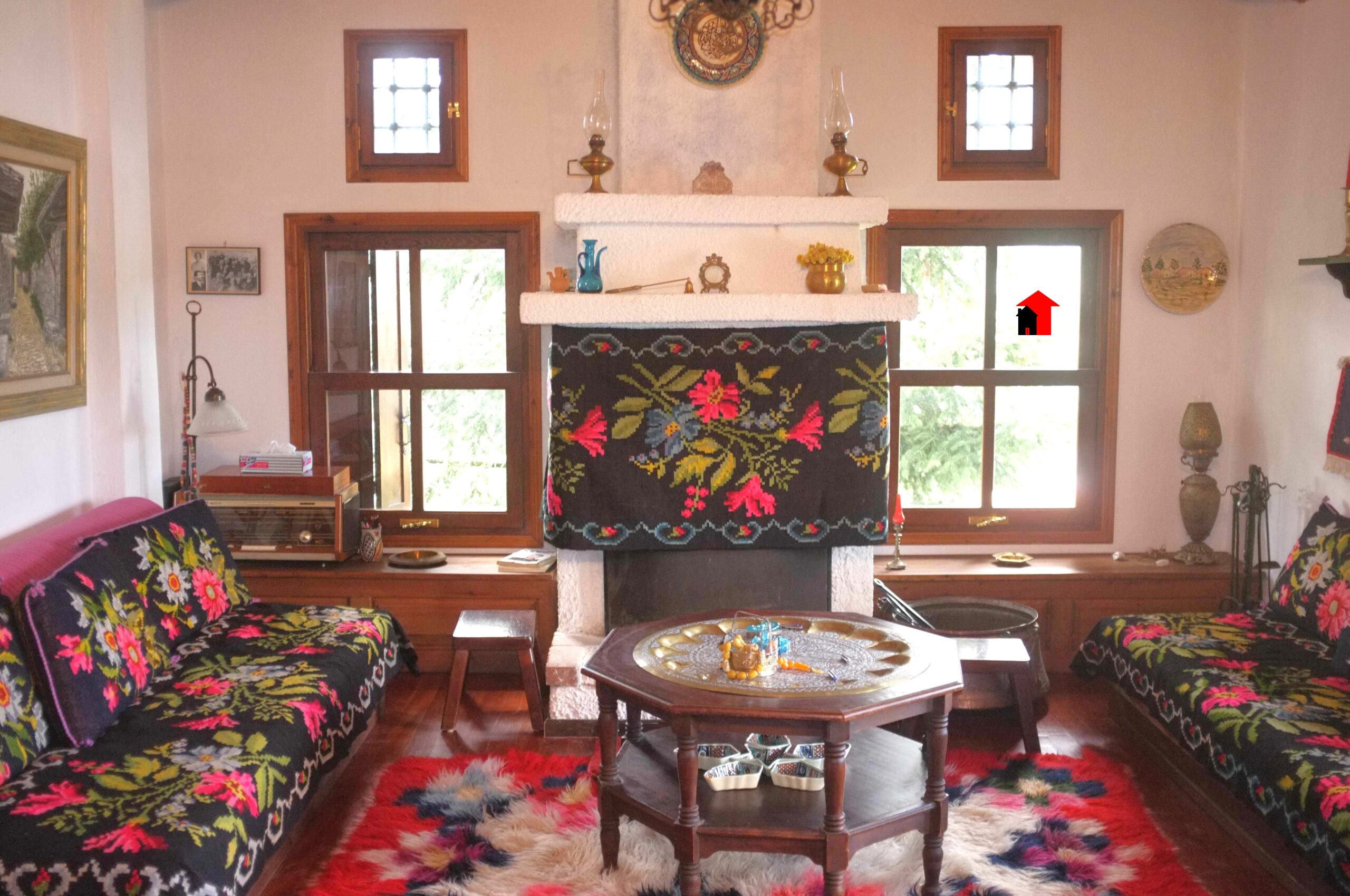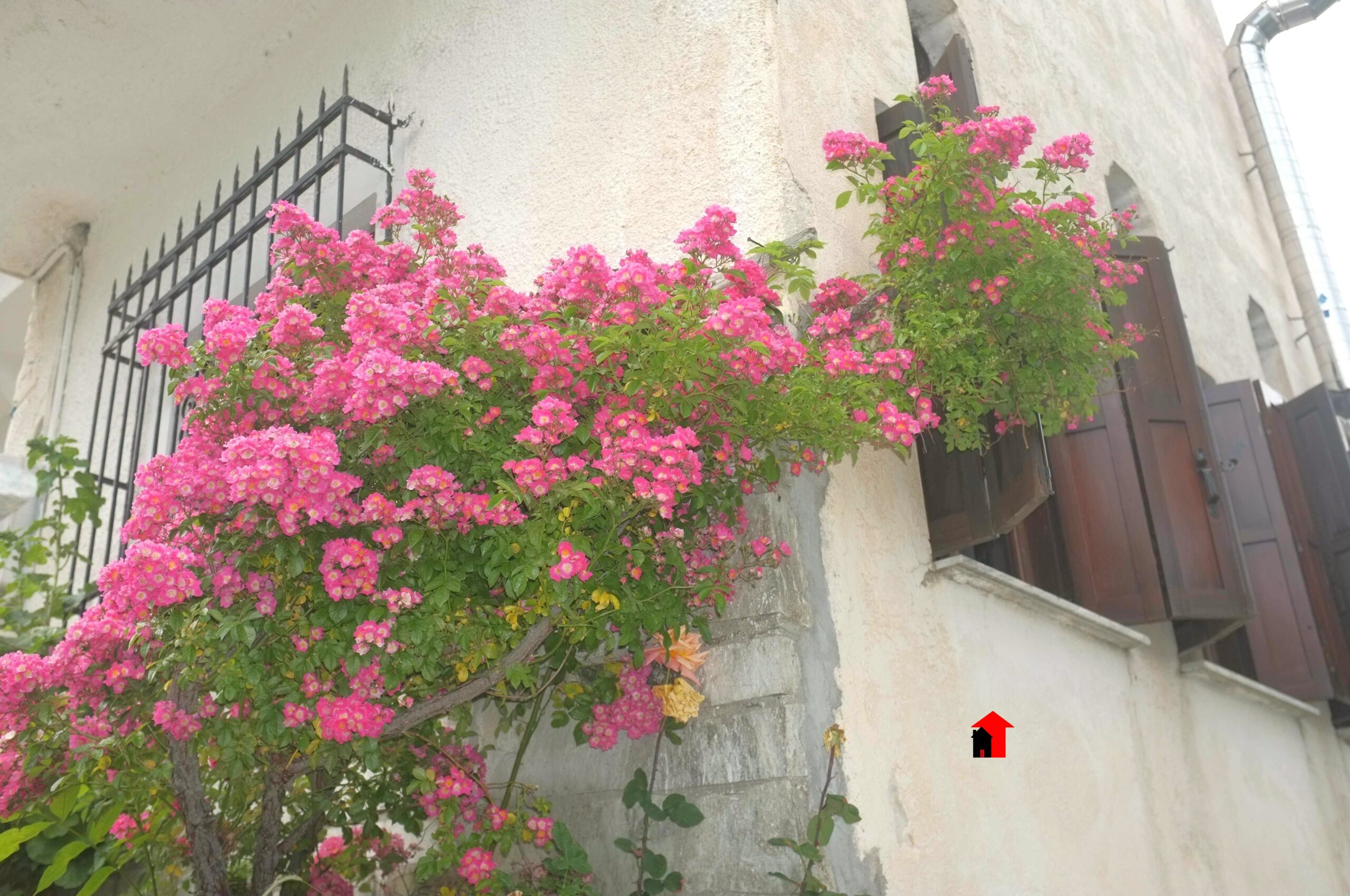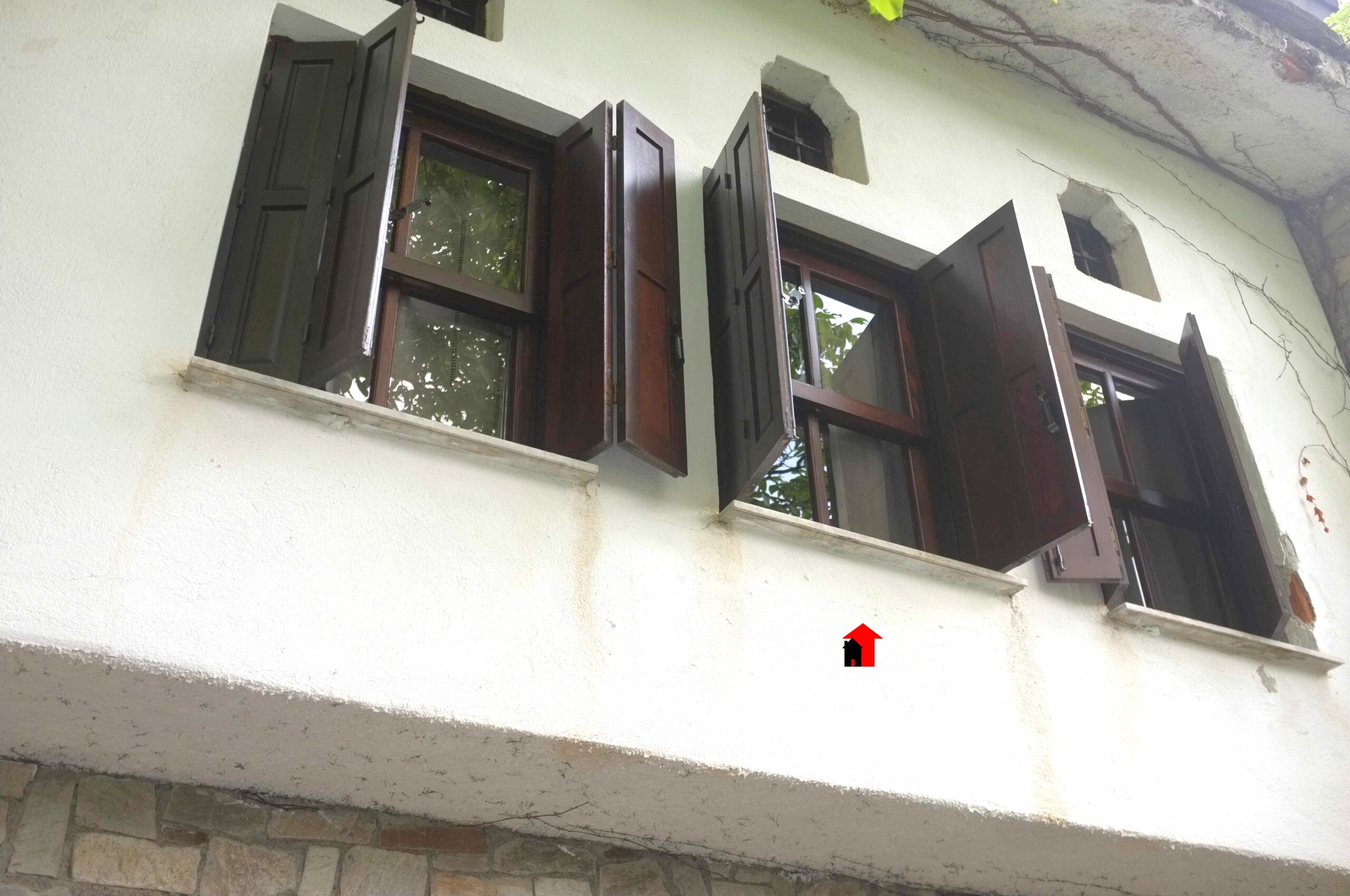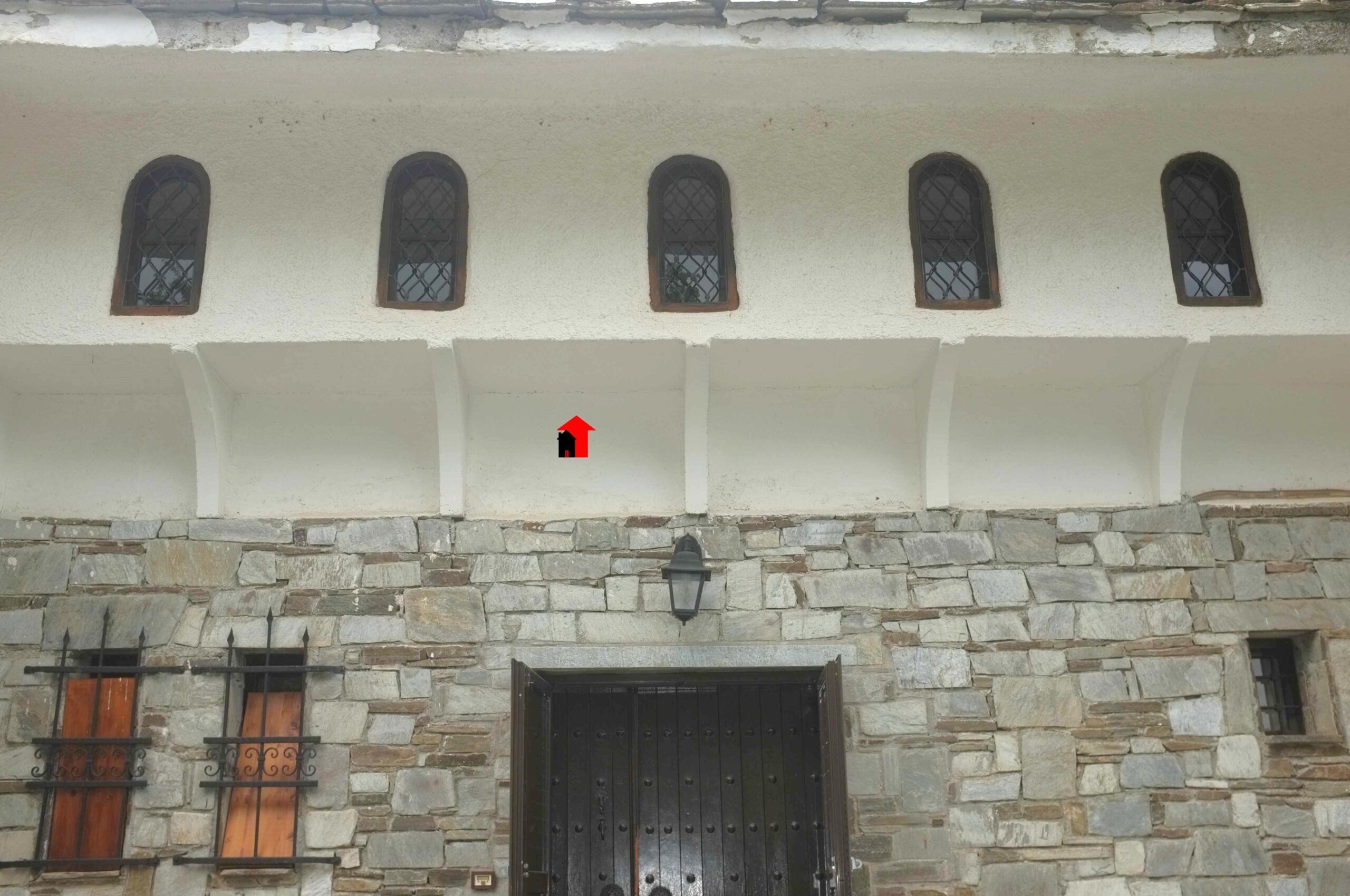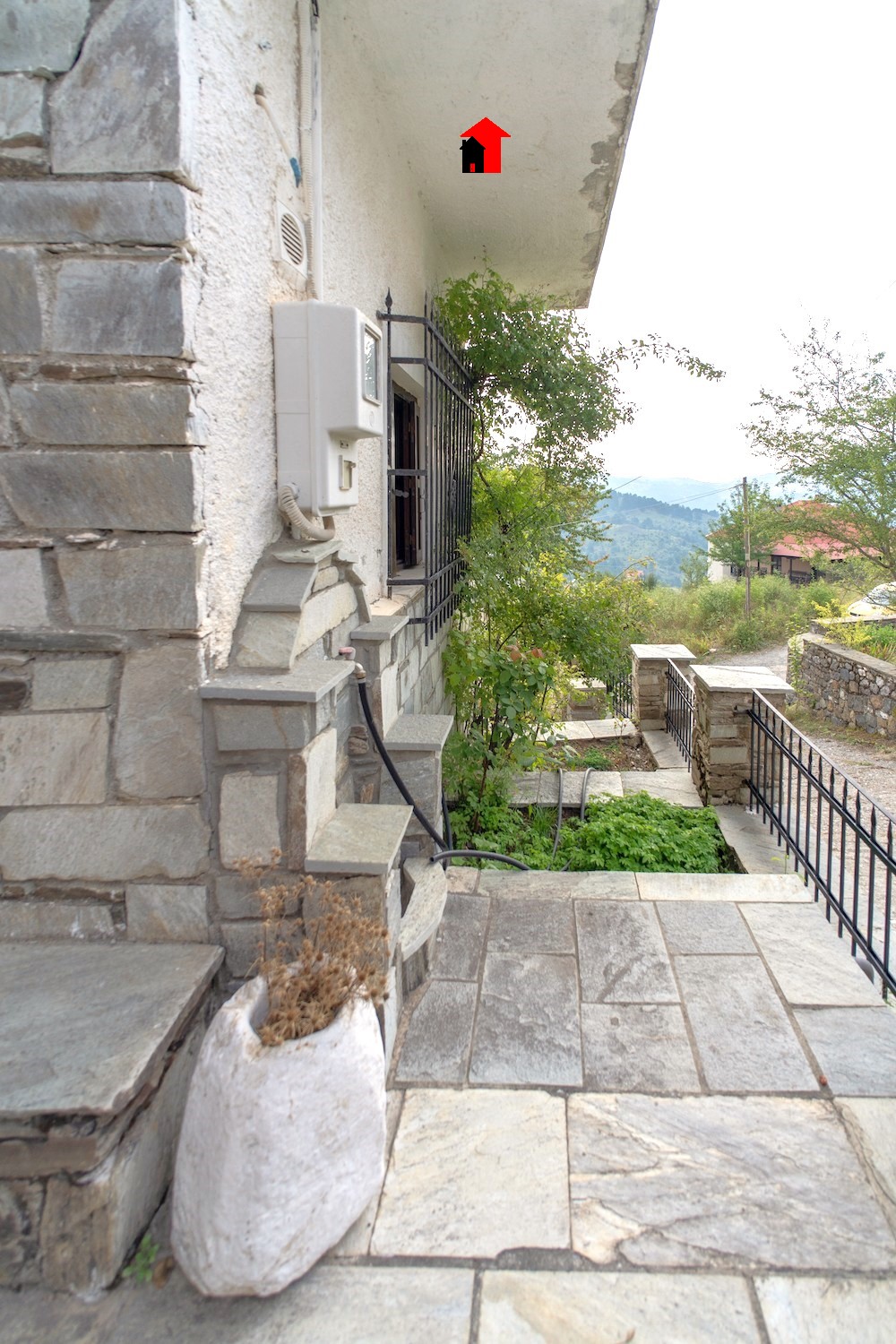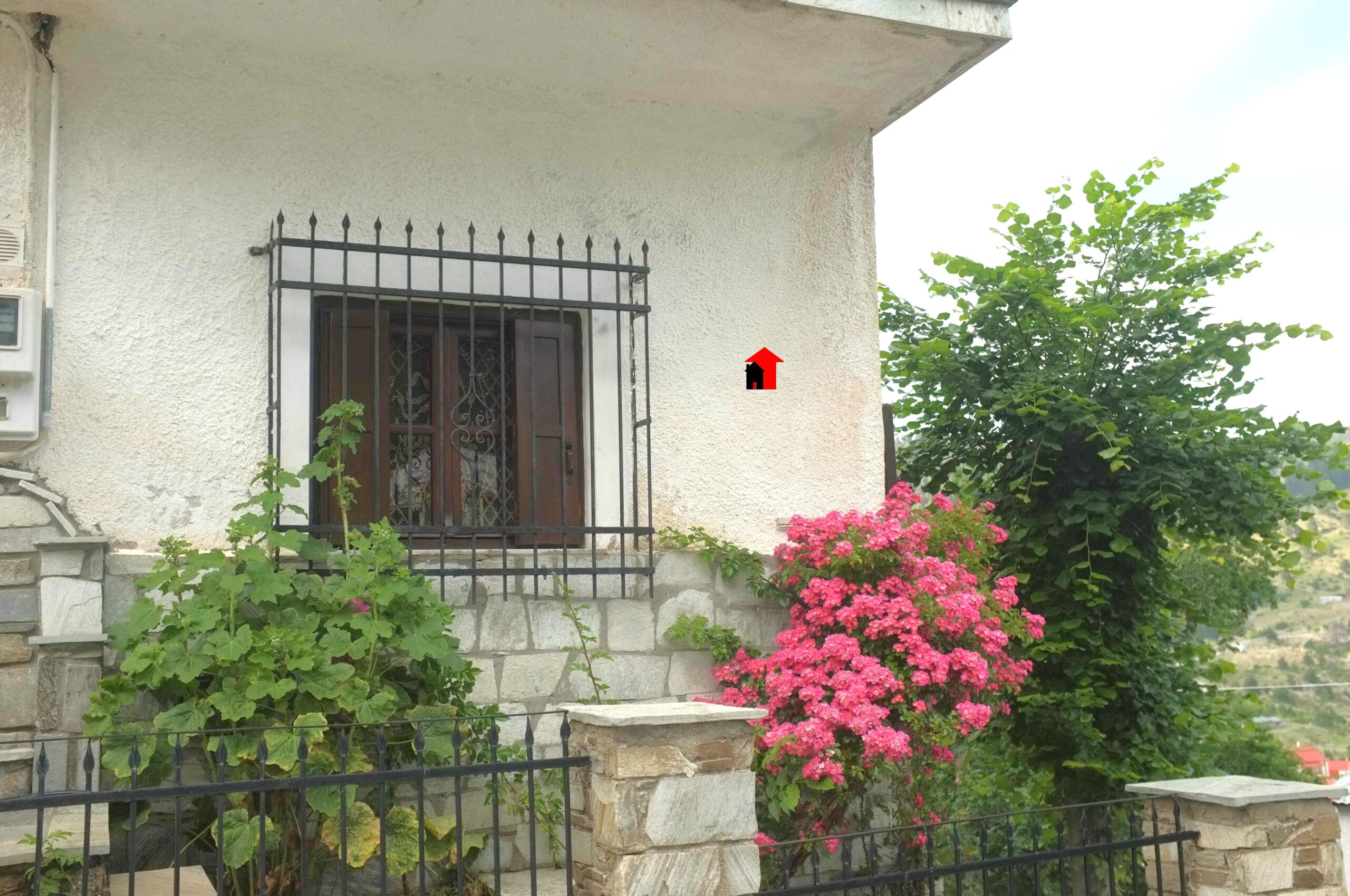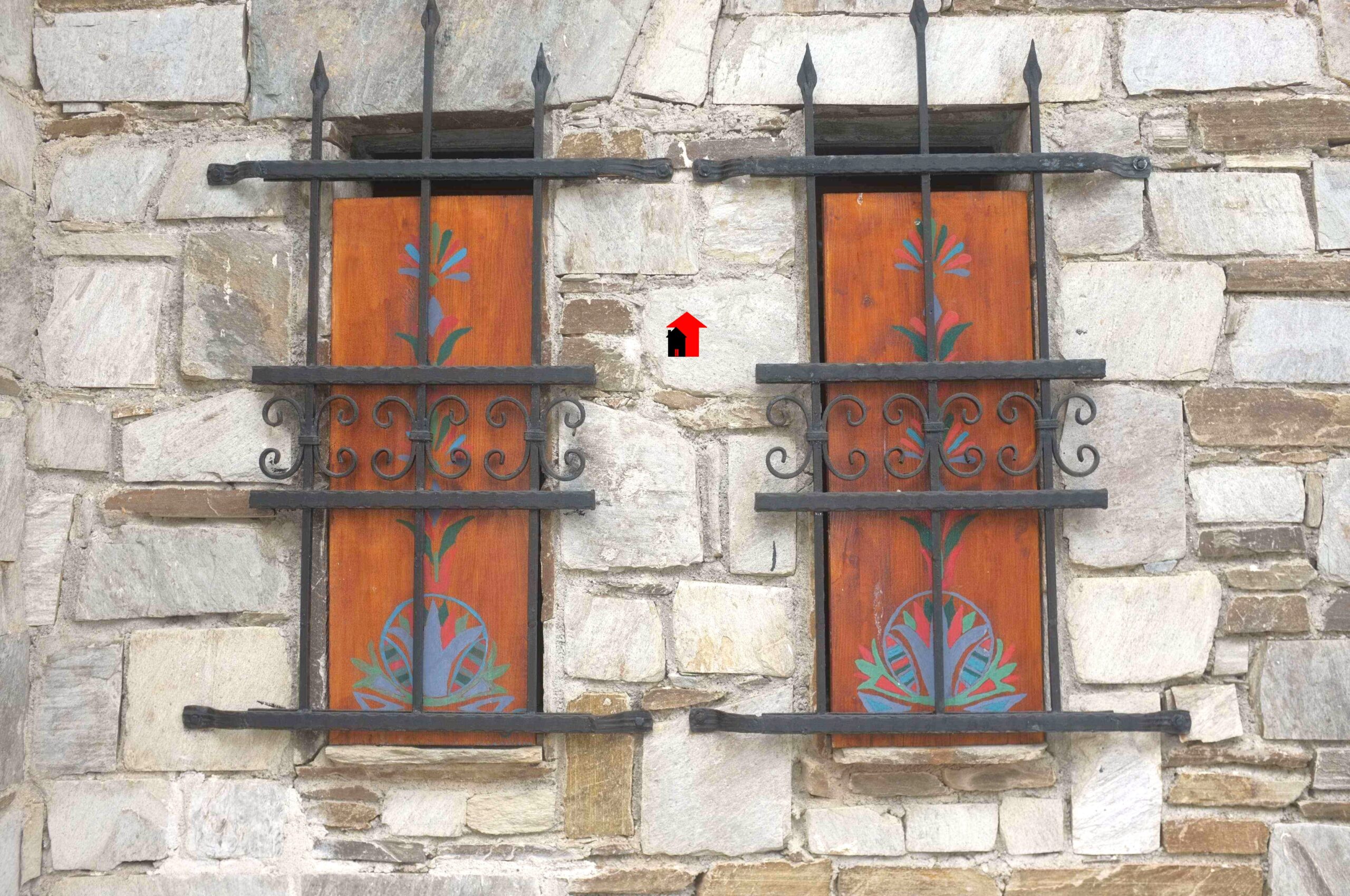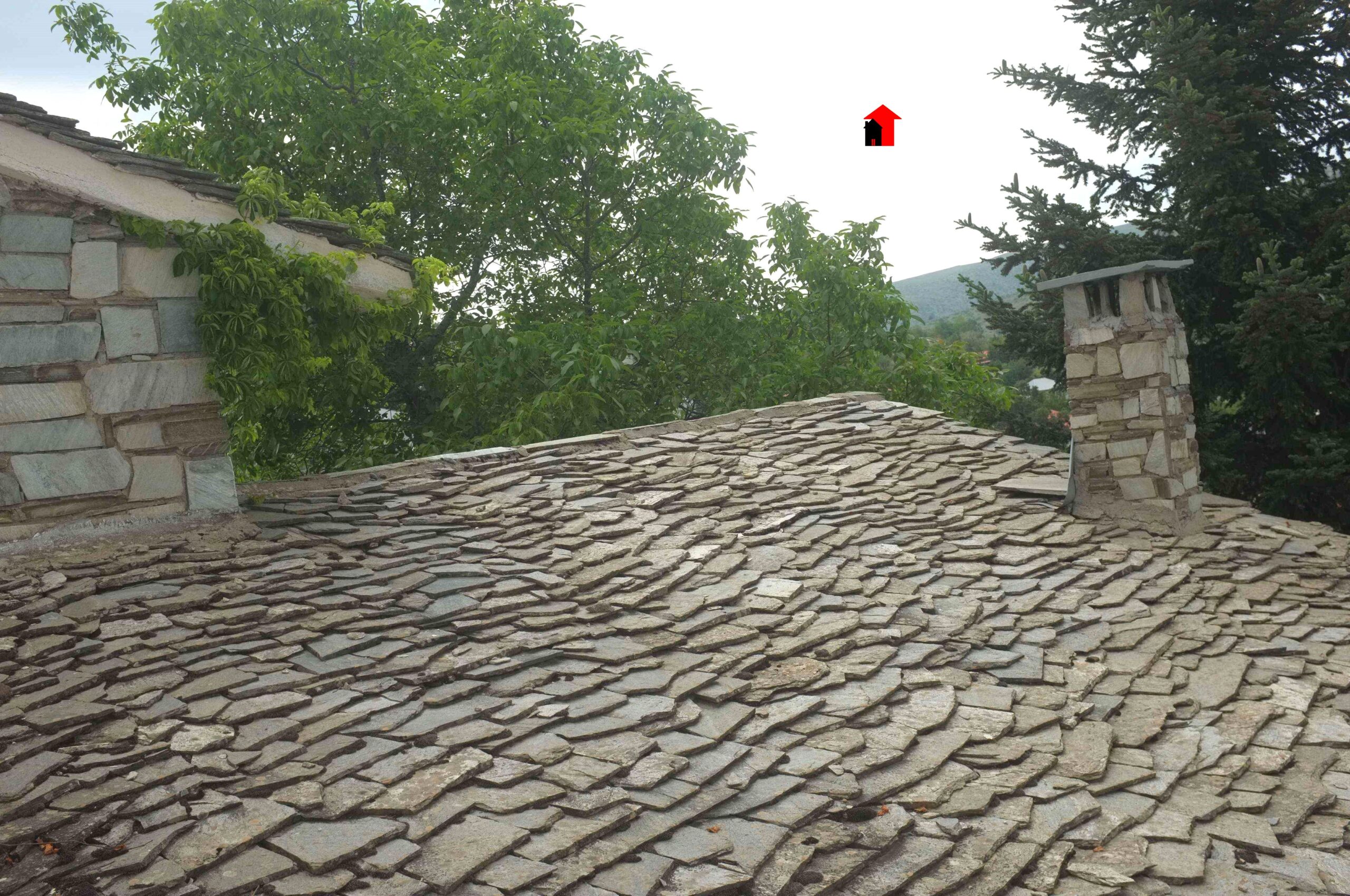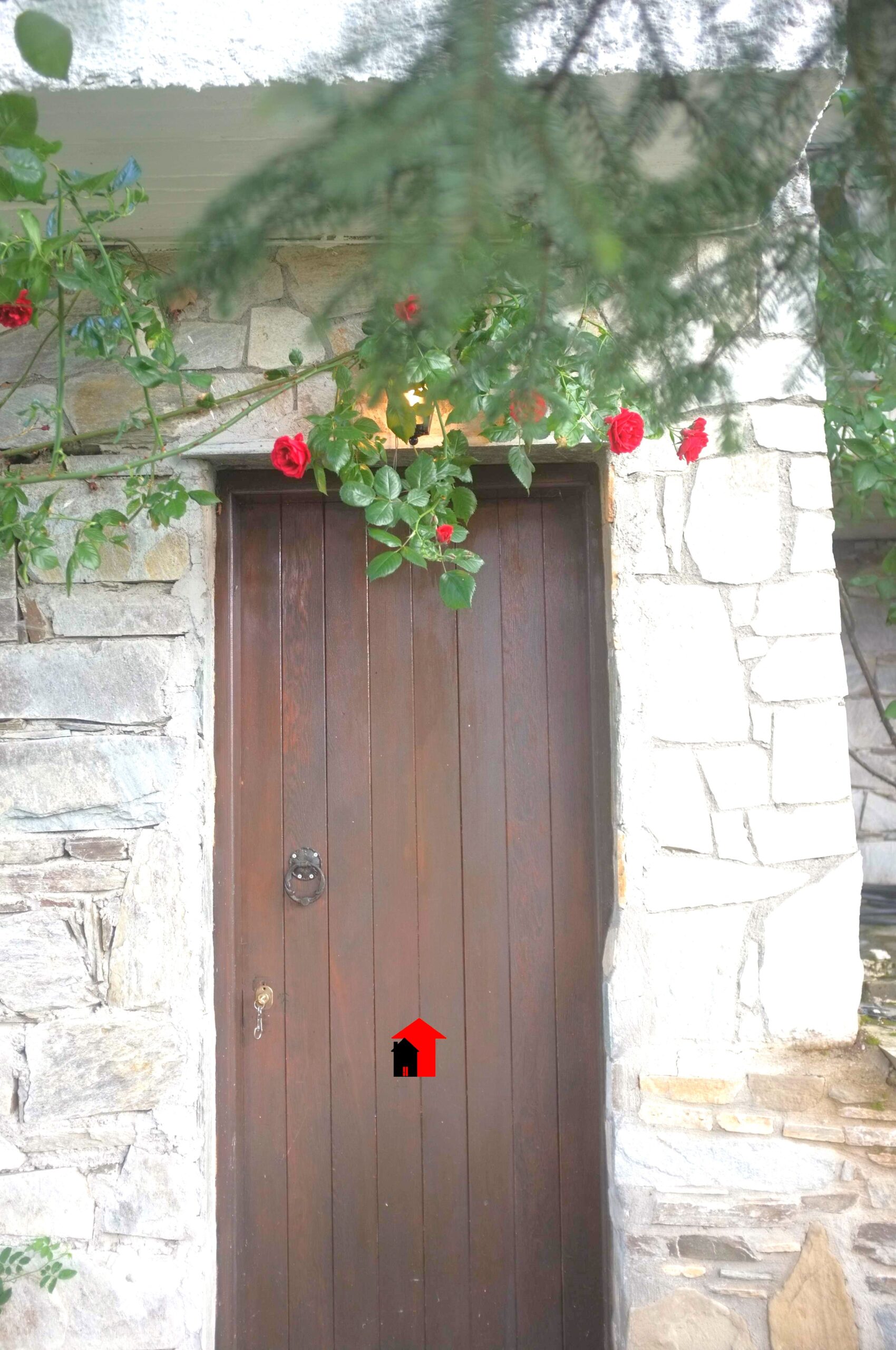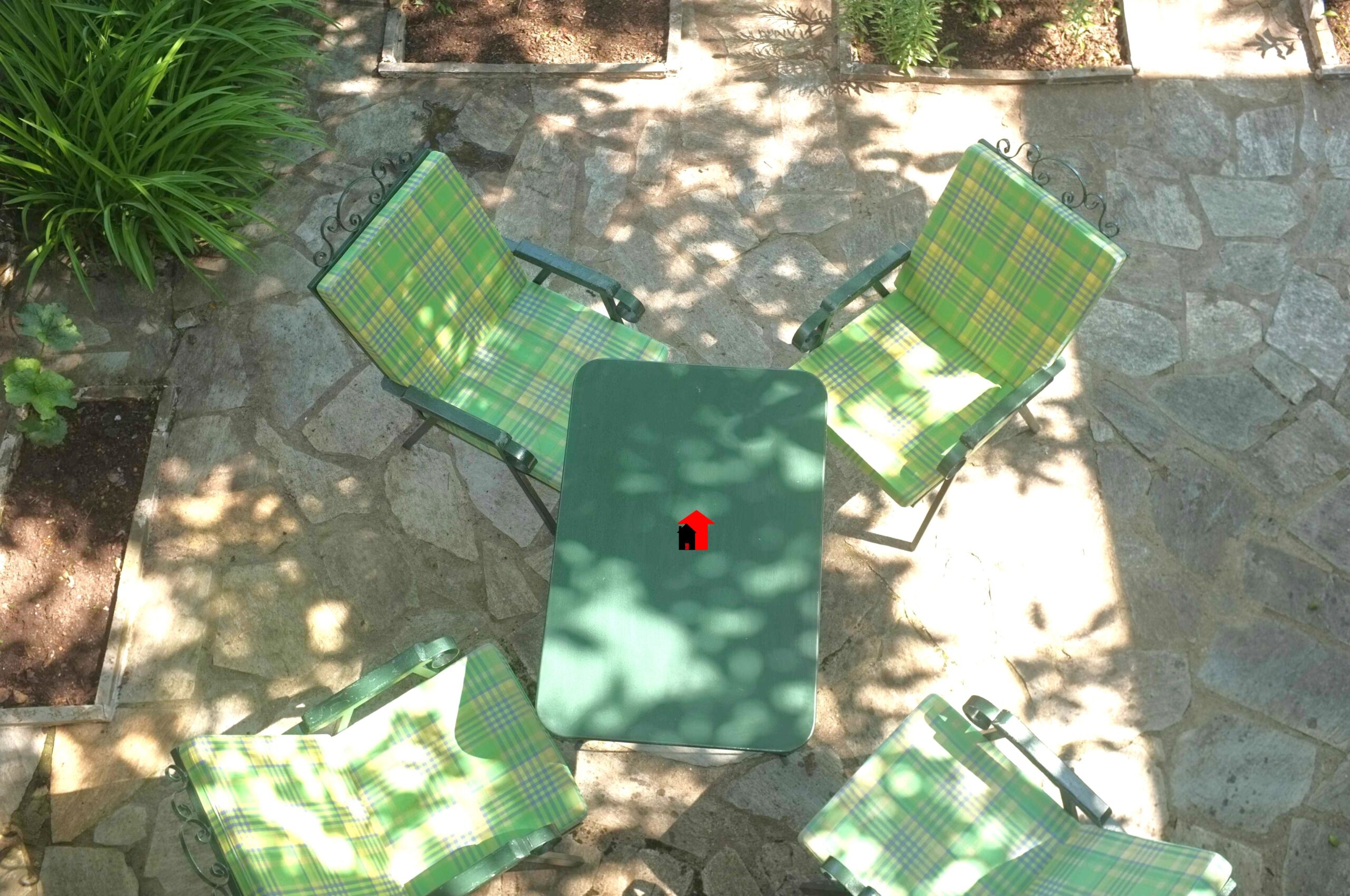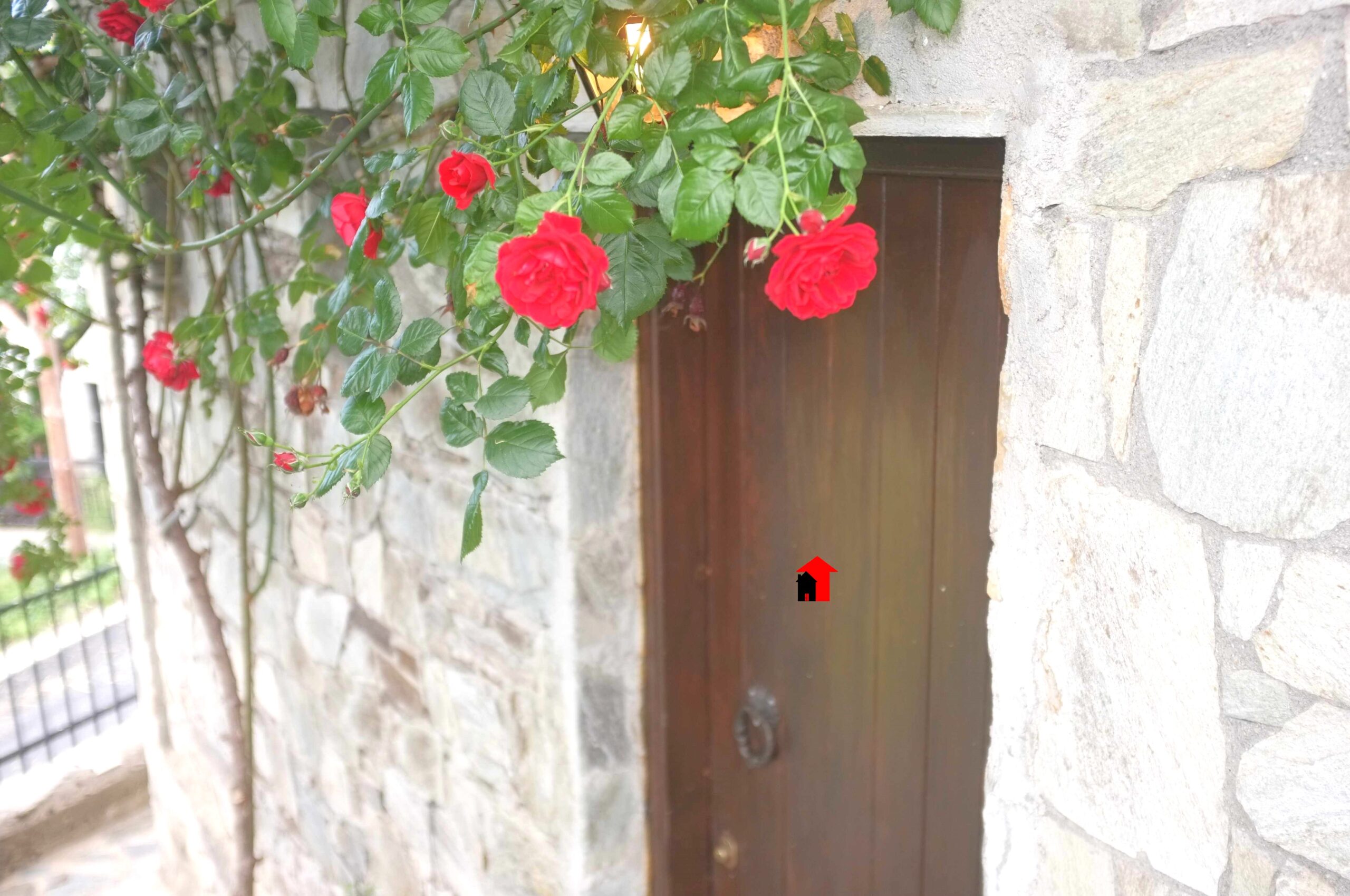 Detached 2 storey residence of 230sqm in Samarina Pindos mountain
In the beautiful mountain range of Pindos, in historic Samarina, a single-family house of traditional architectural design on 2 levels with a total area of ​​230sqm on a corner plot of 440sqm.
The property has easy access by car, is located in a quiet neighborhood and in an extremely privileged position so that its owners can enjoy an unrepeatable and unobstructed panoramic ..plane..view of the entire surrounding area!
It is built in 1990 with a beautiful layout as it is developed on different levels connected to each other by wooden stairs.
It consists of a single living room, a kitchen with its own independent entrance, 3 bedrooms
(2 with built-in wardrobes) and a bathroom.
The heating is carried out with 7 heat accumulators that work with electricity as well as a fireplace. All its wooden parts such as frames, wardrobes, kitchen, floors, ceiling, etc. are made of solid wood.
Outside the house there is a spacious terrace paved with stone slabs and the garden – courtyard
is covered with vegetation and trees.
Ideal both for permanent residence or holiday home and for exploitation
as the tourist season in the area lasts all year round.
Details
Location : WESTERN MACEDONIA
Heating System : ELECTRIC PANELS
Property Type : Residential