€

75.000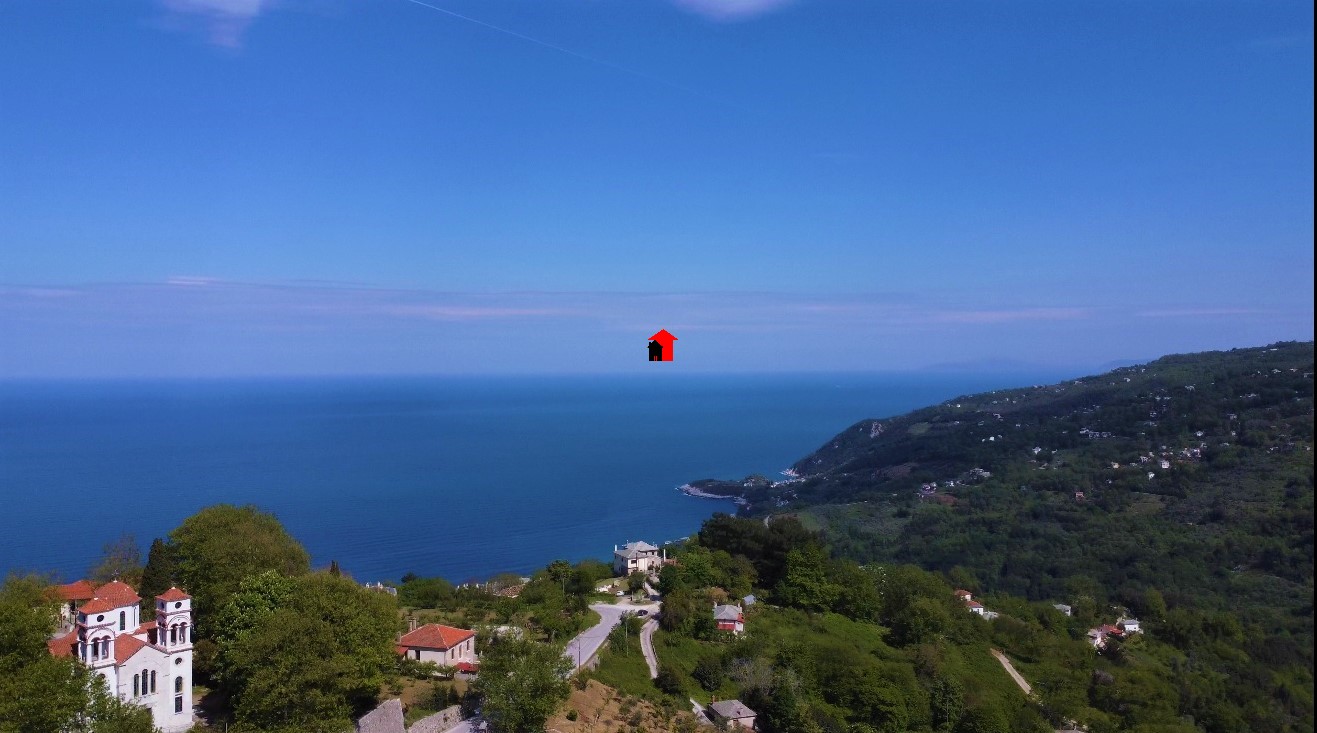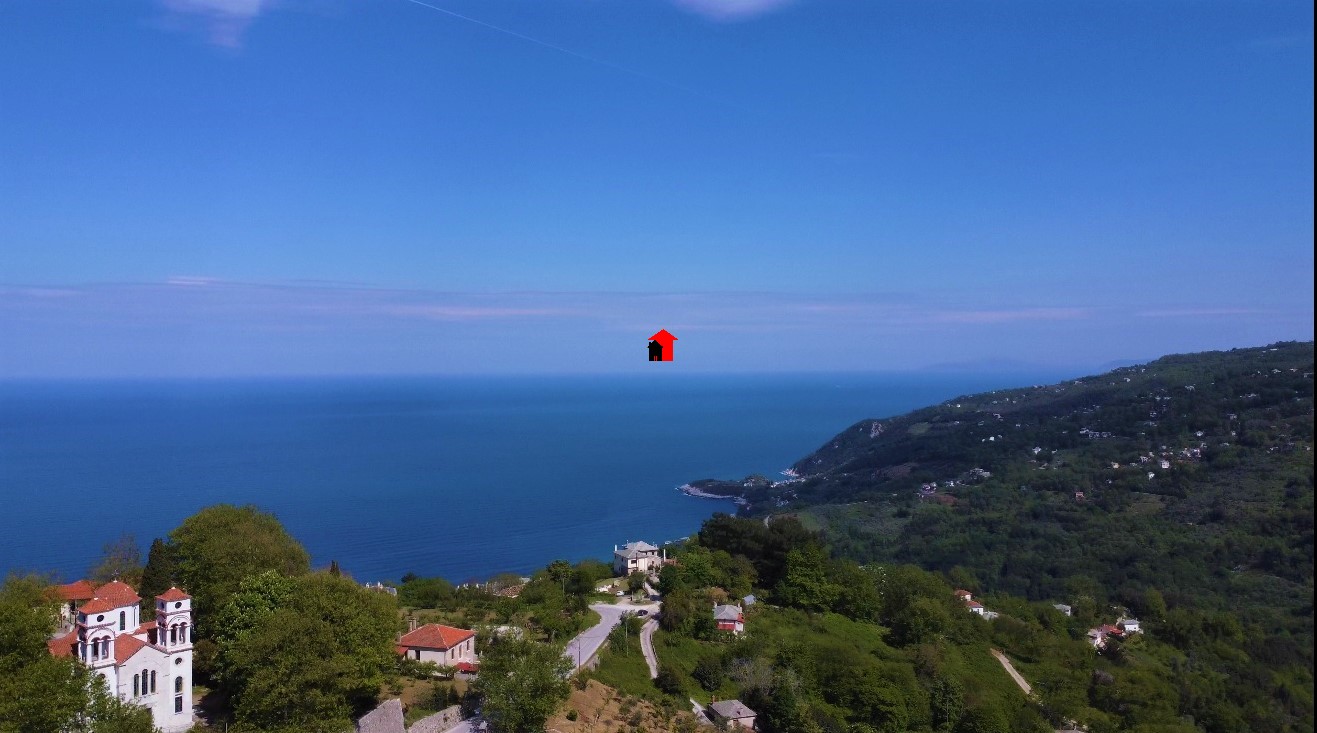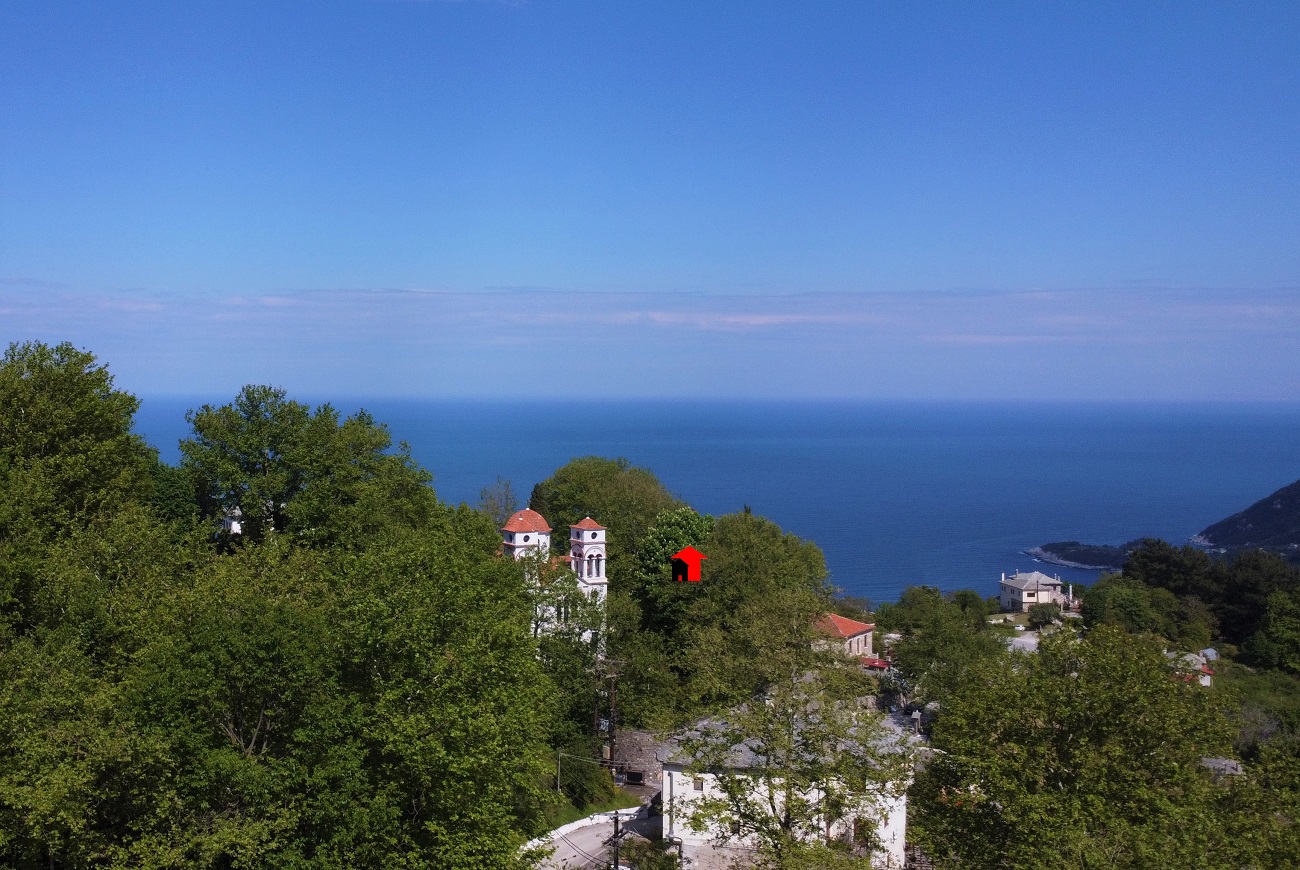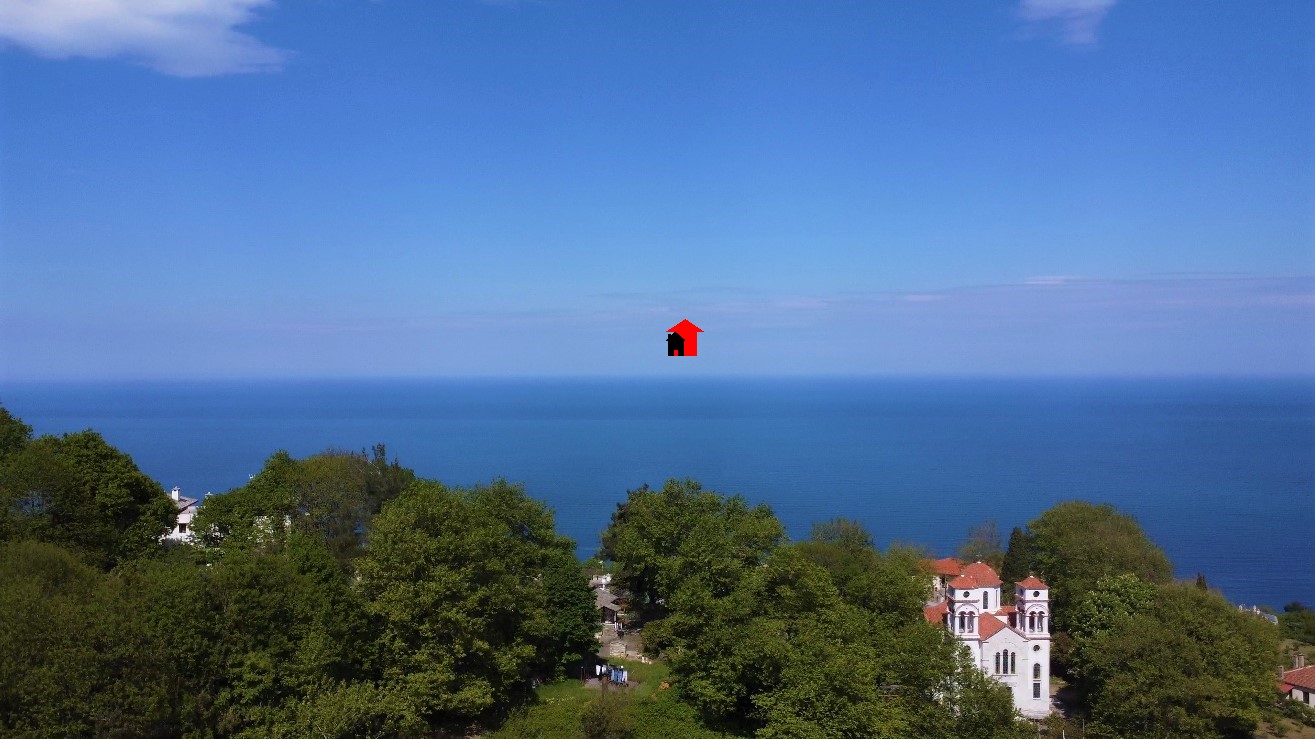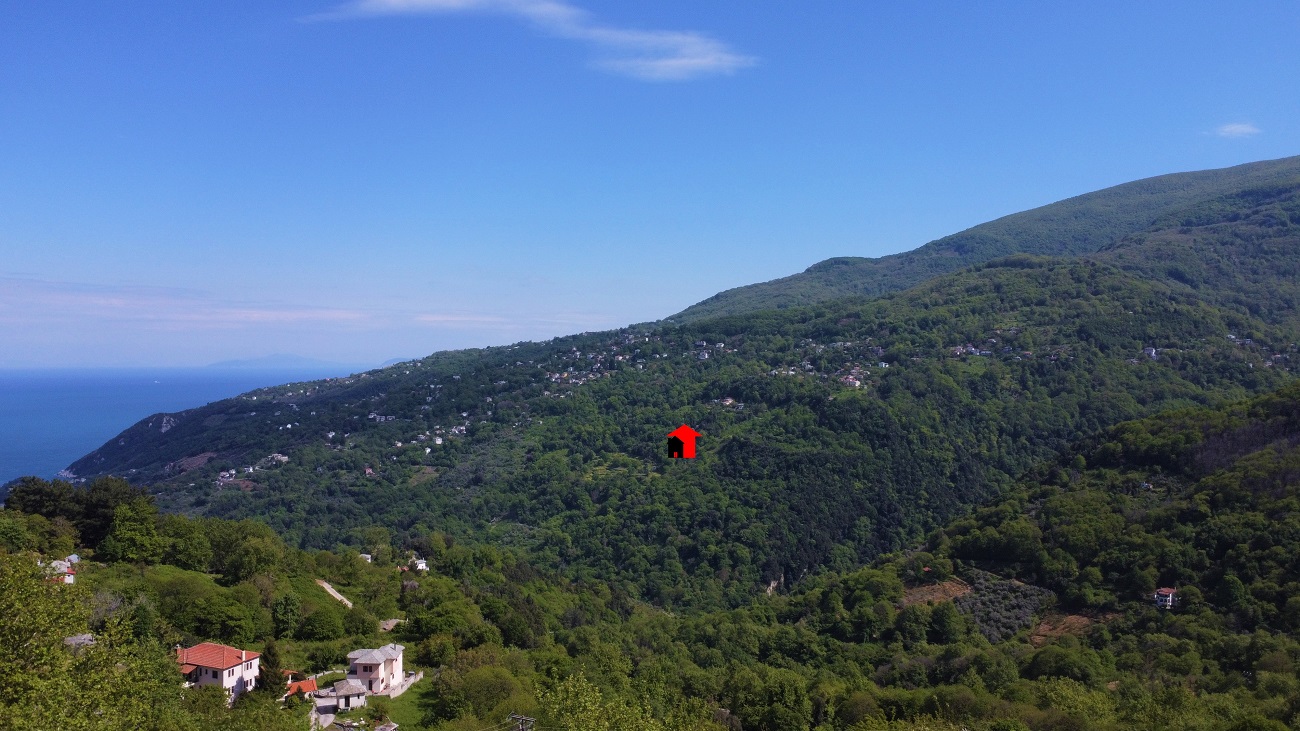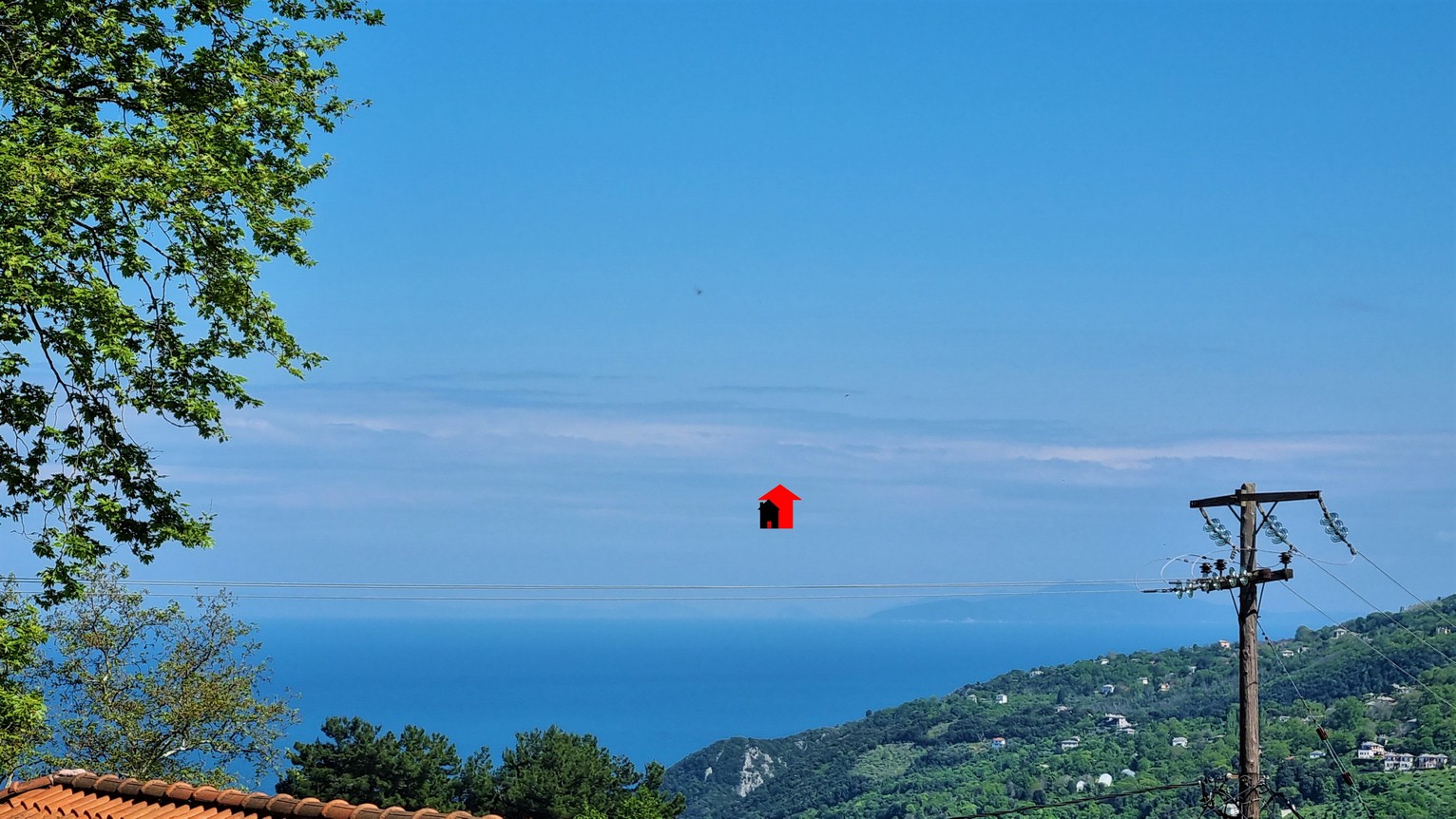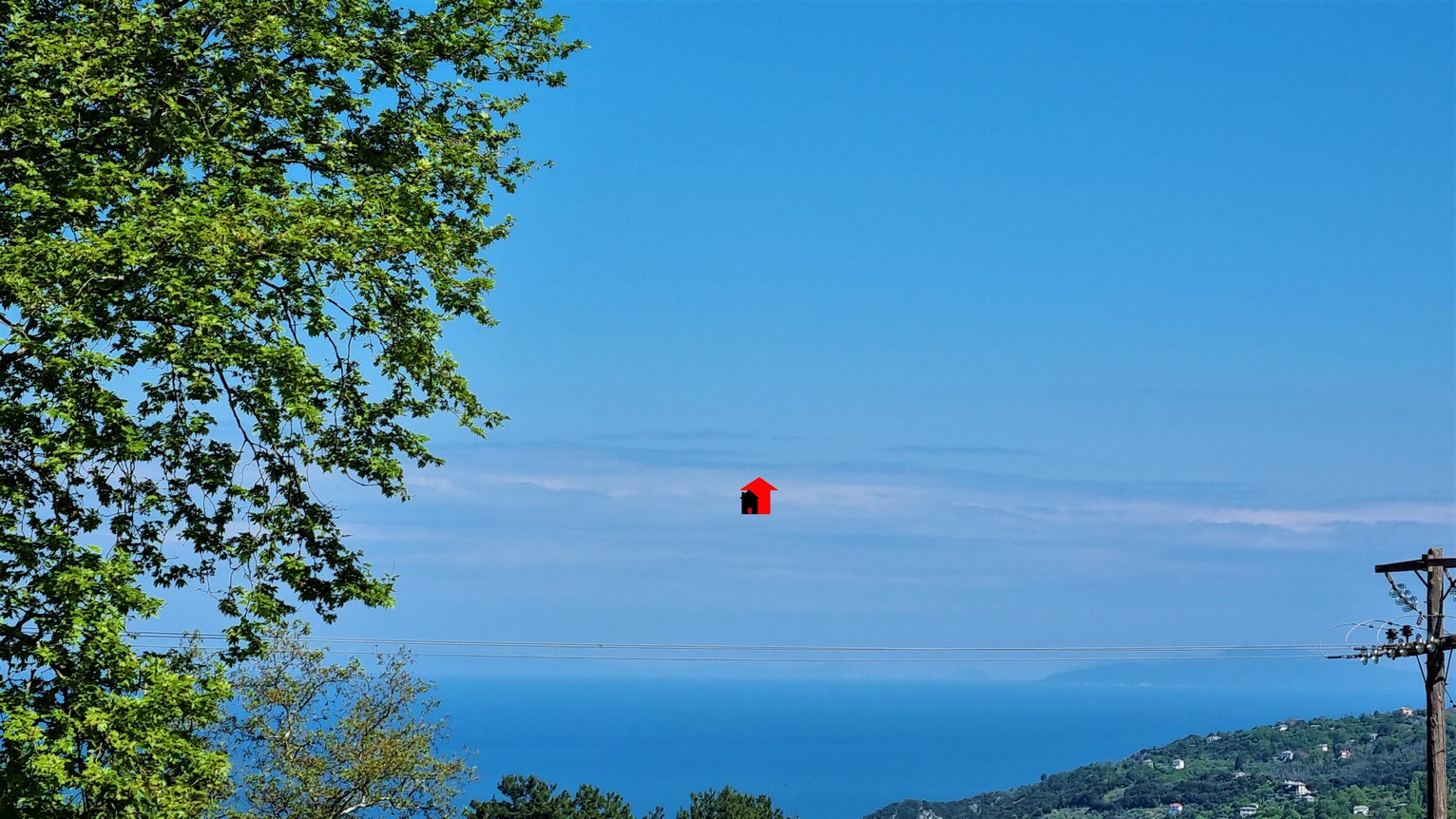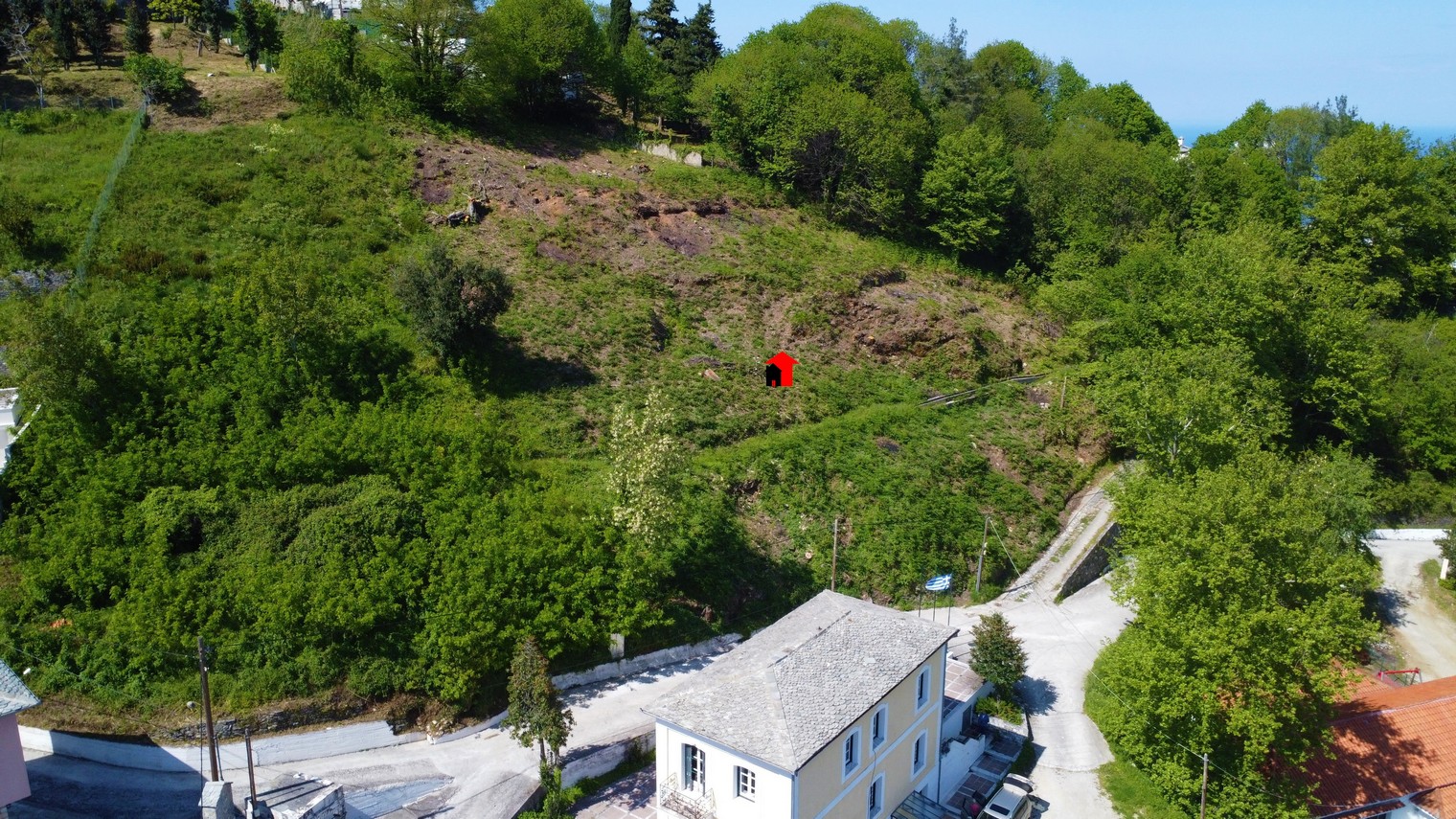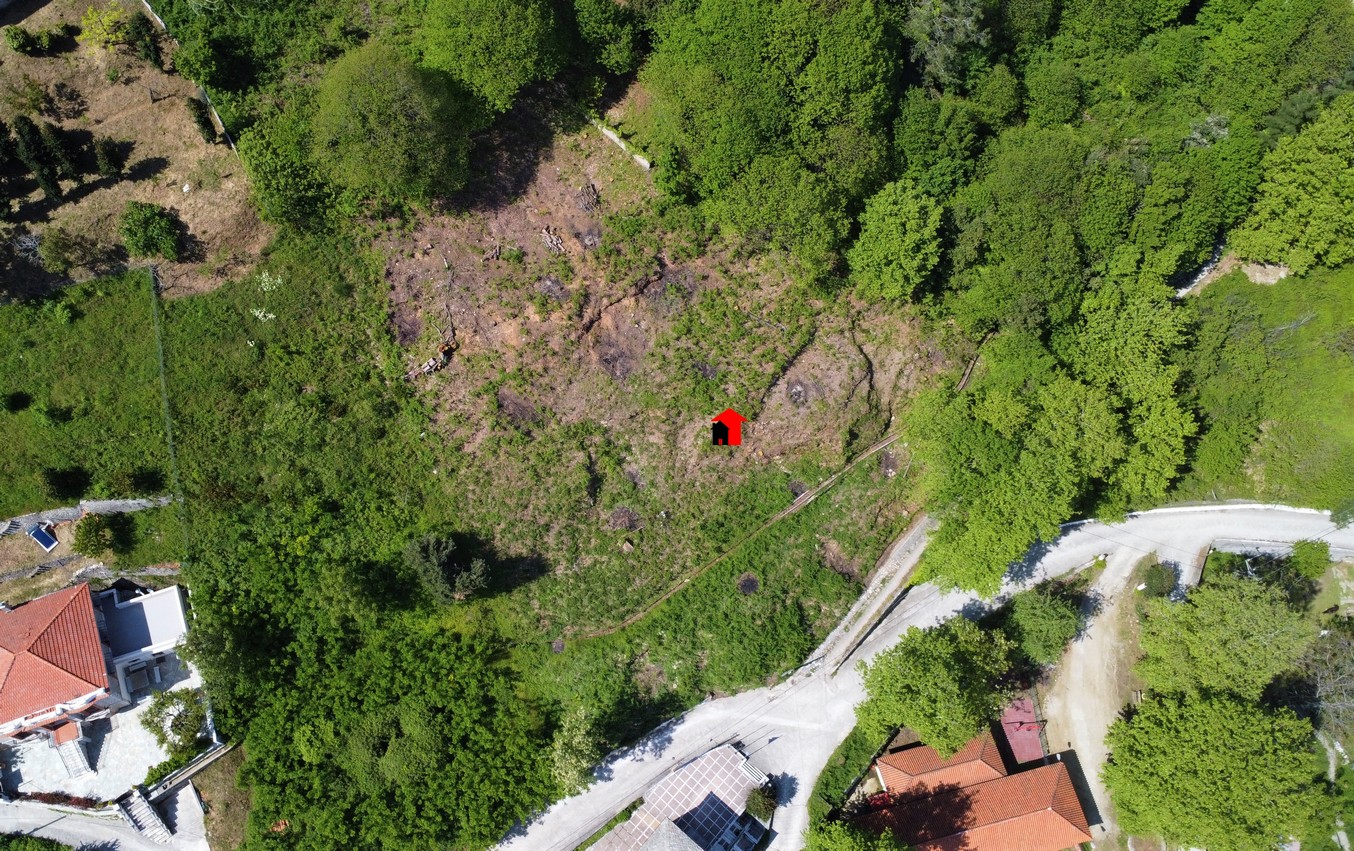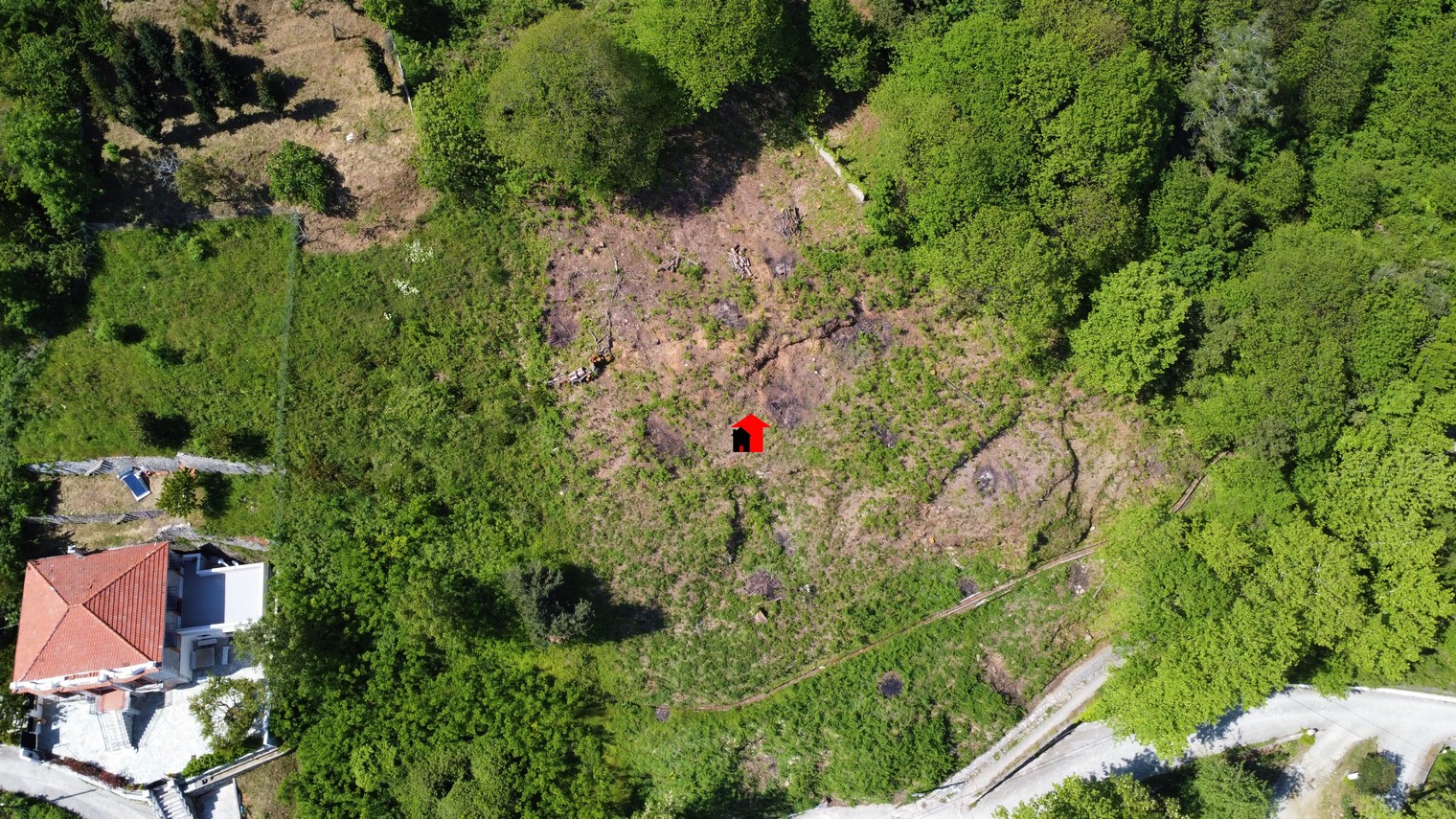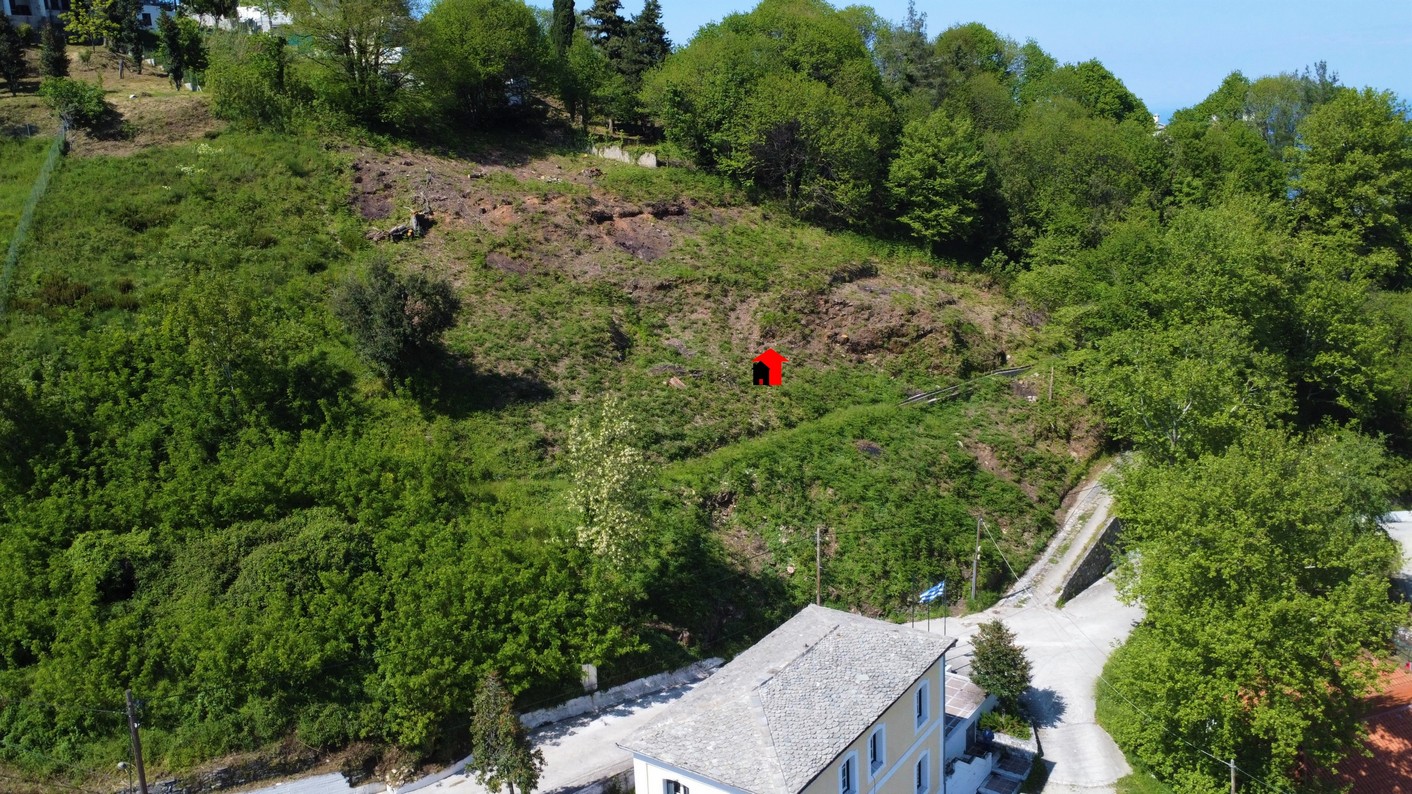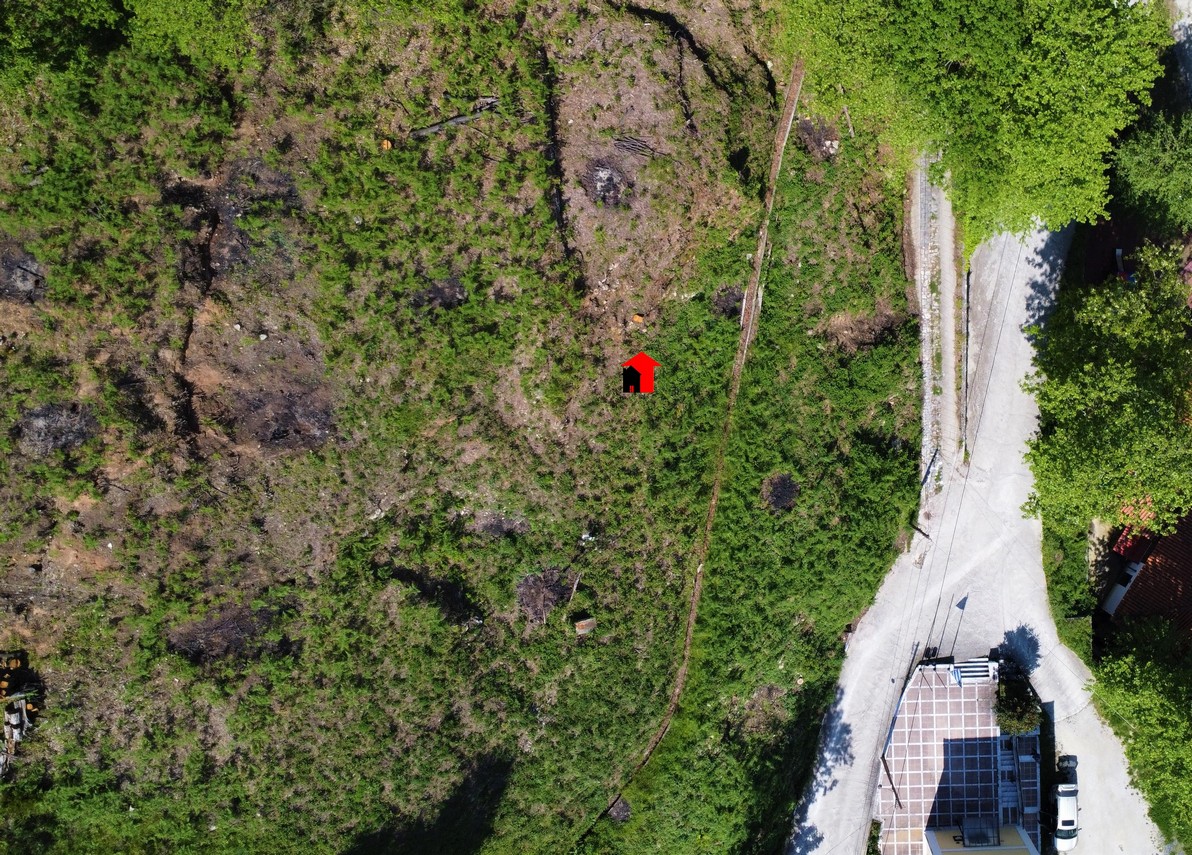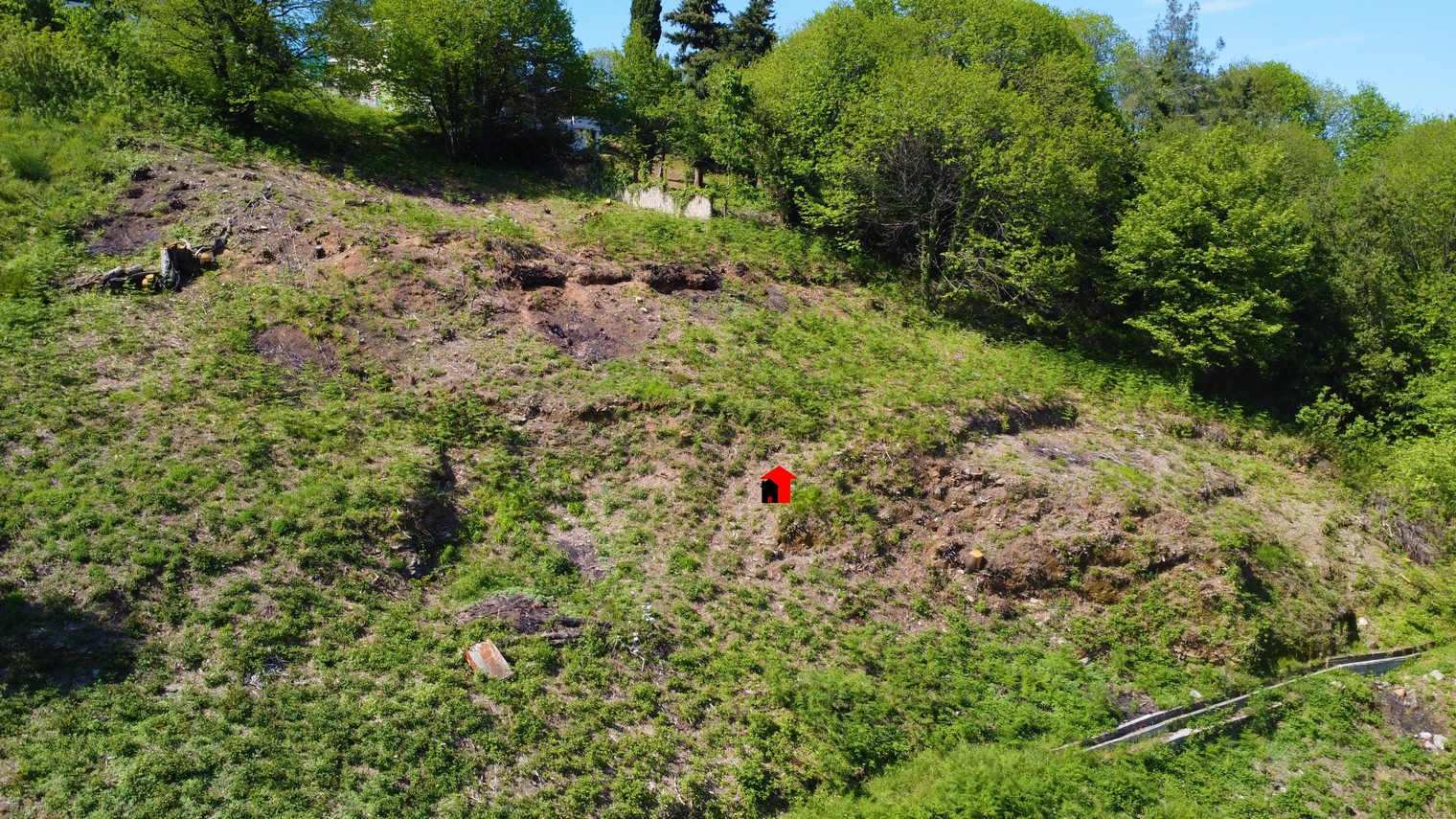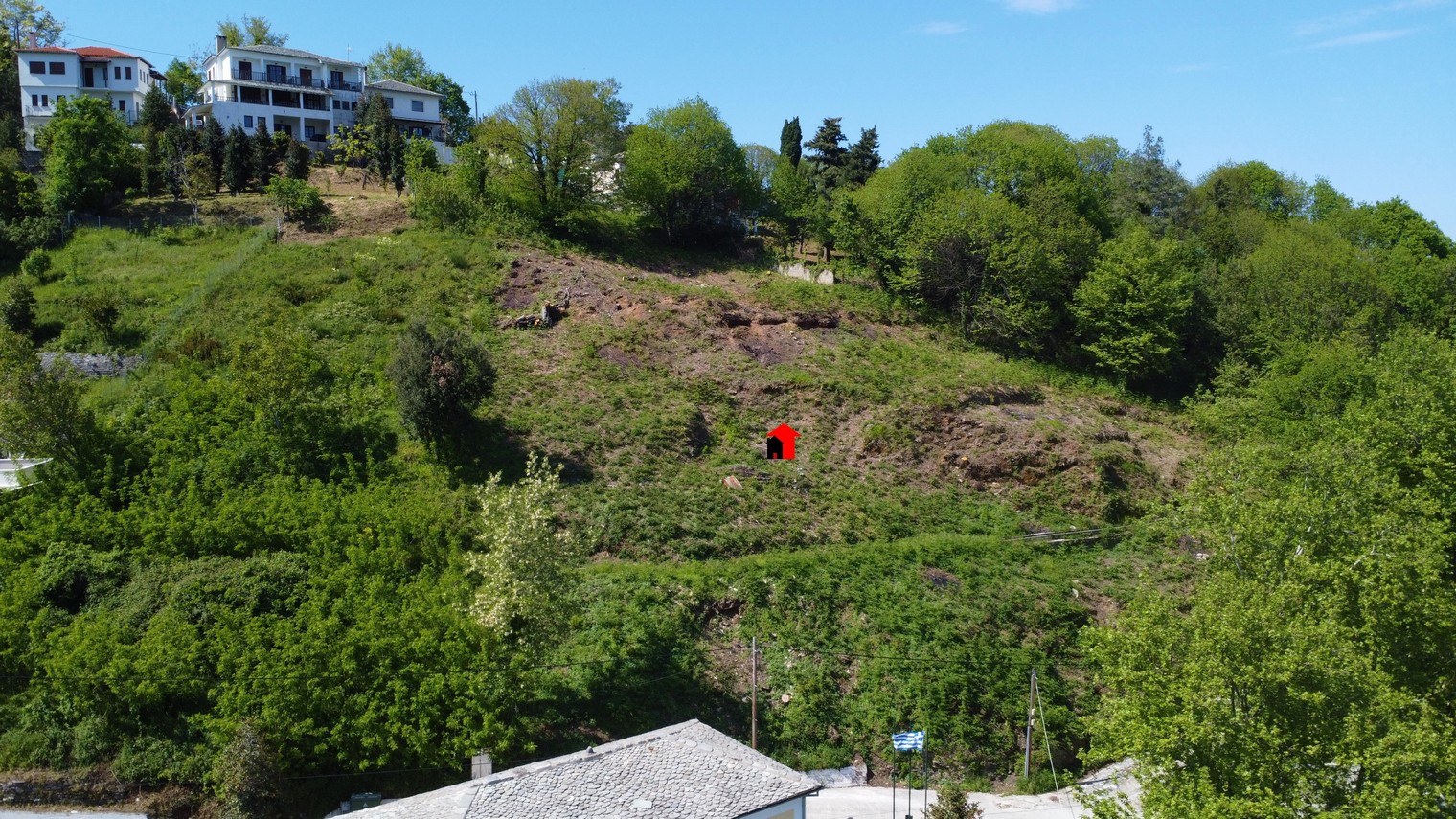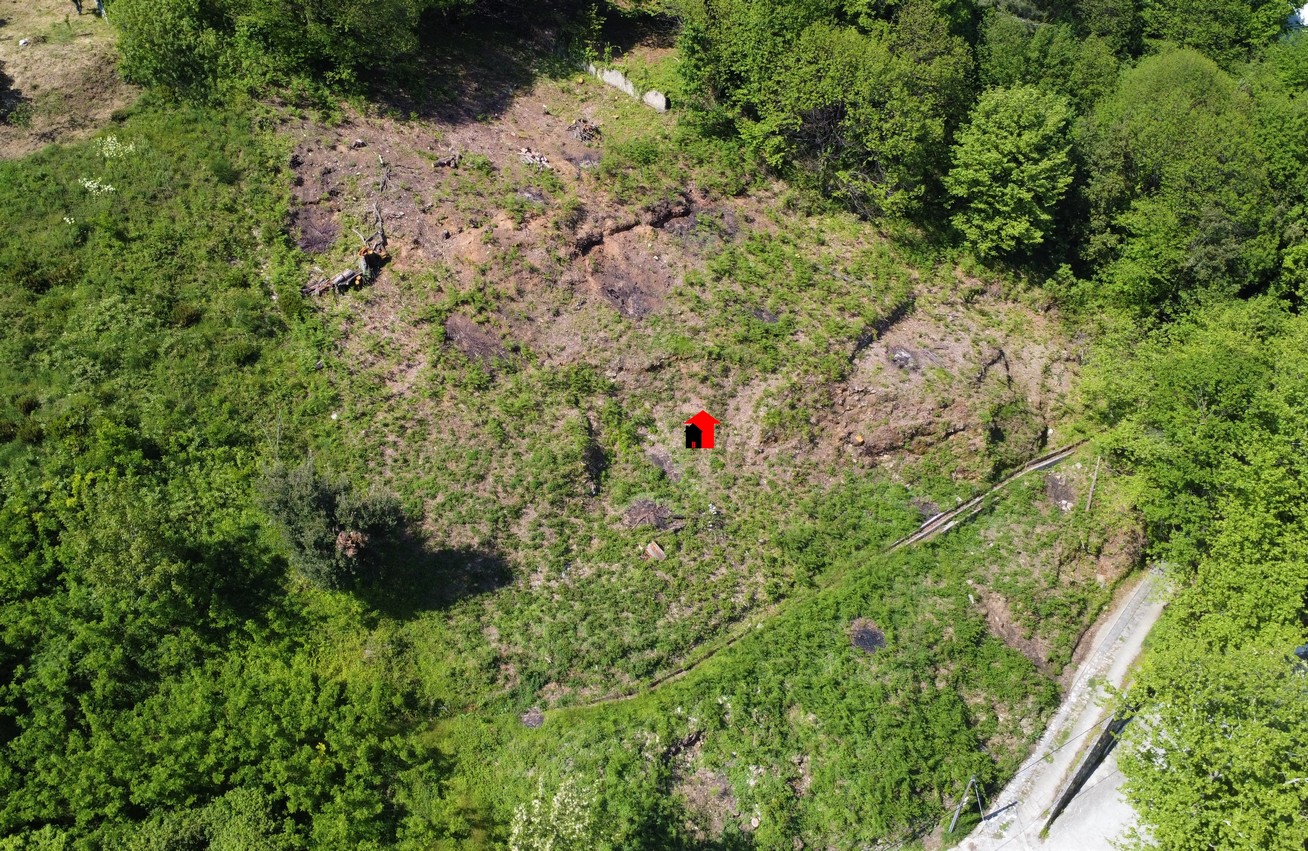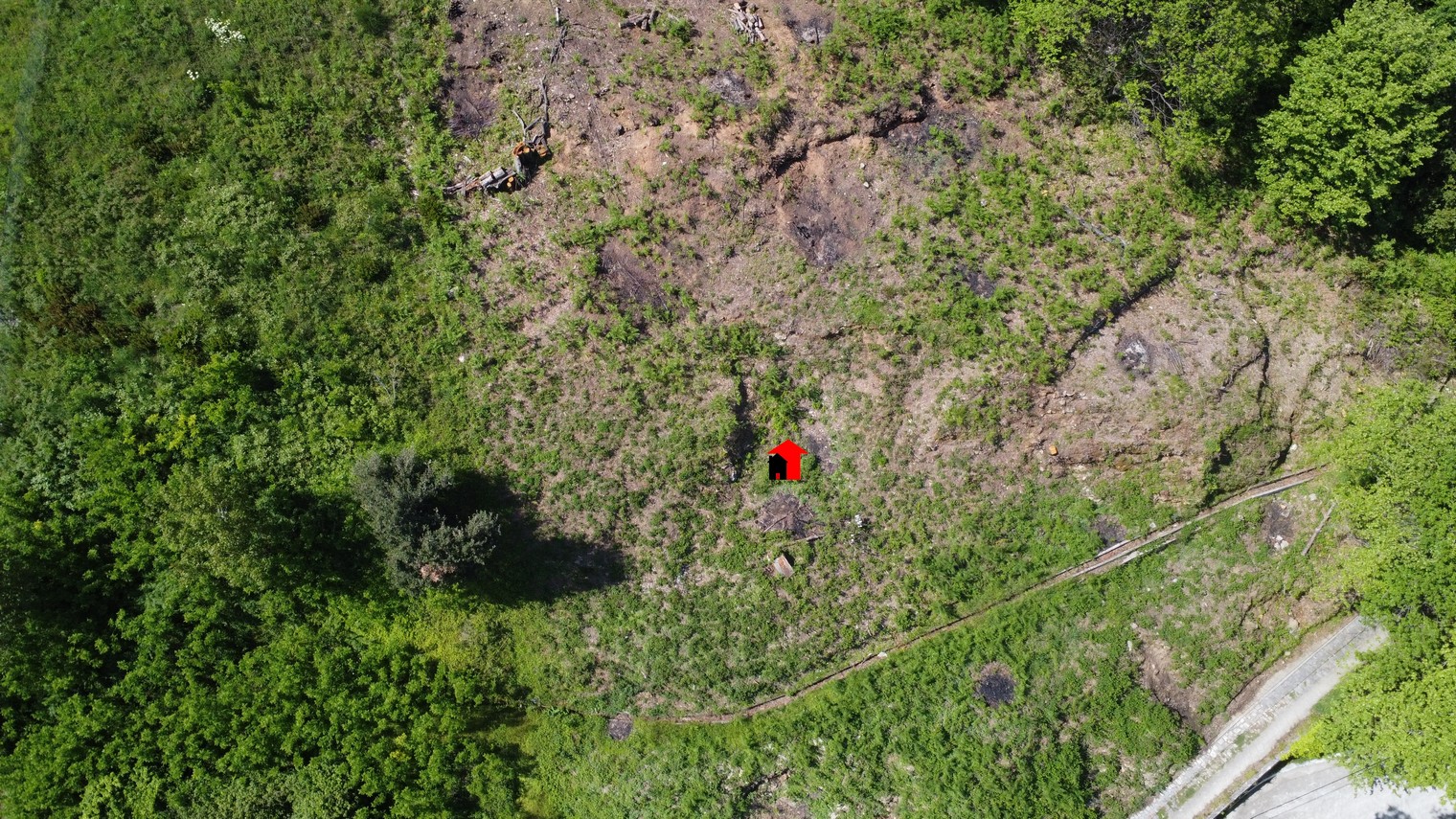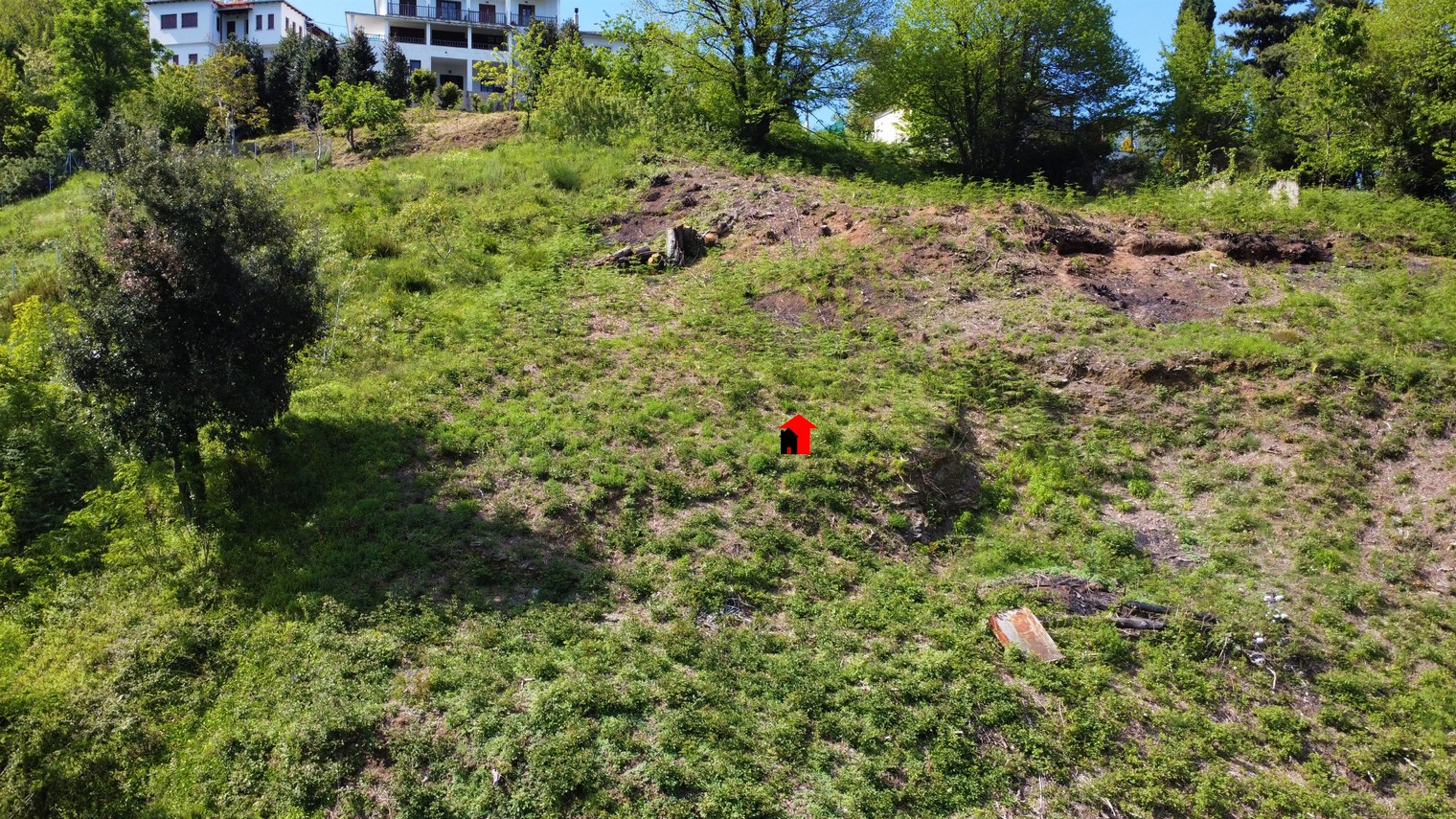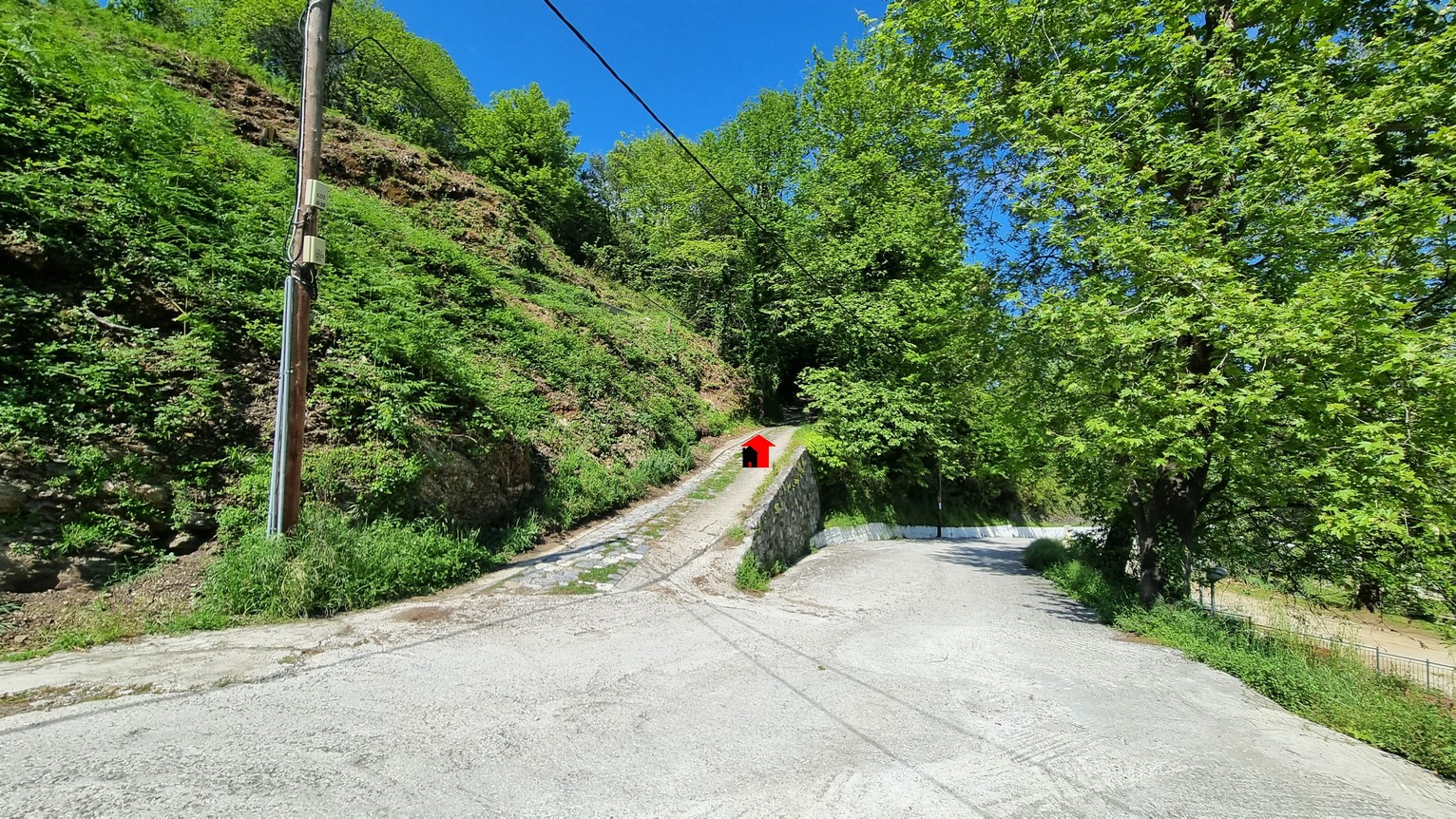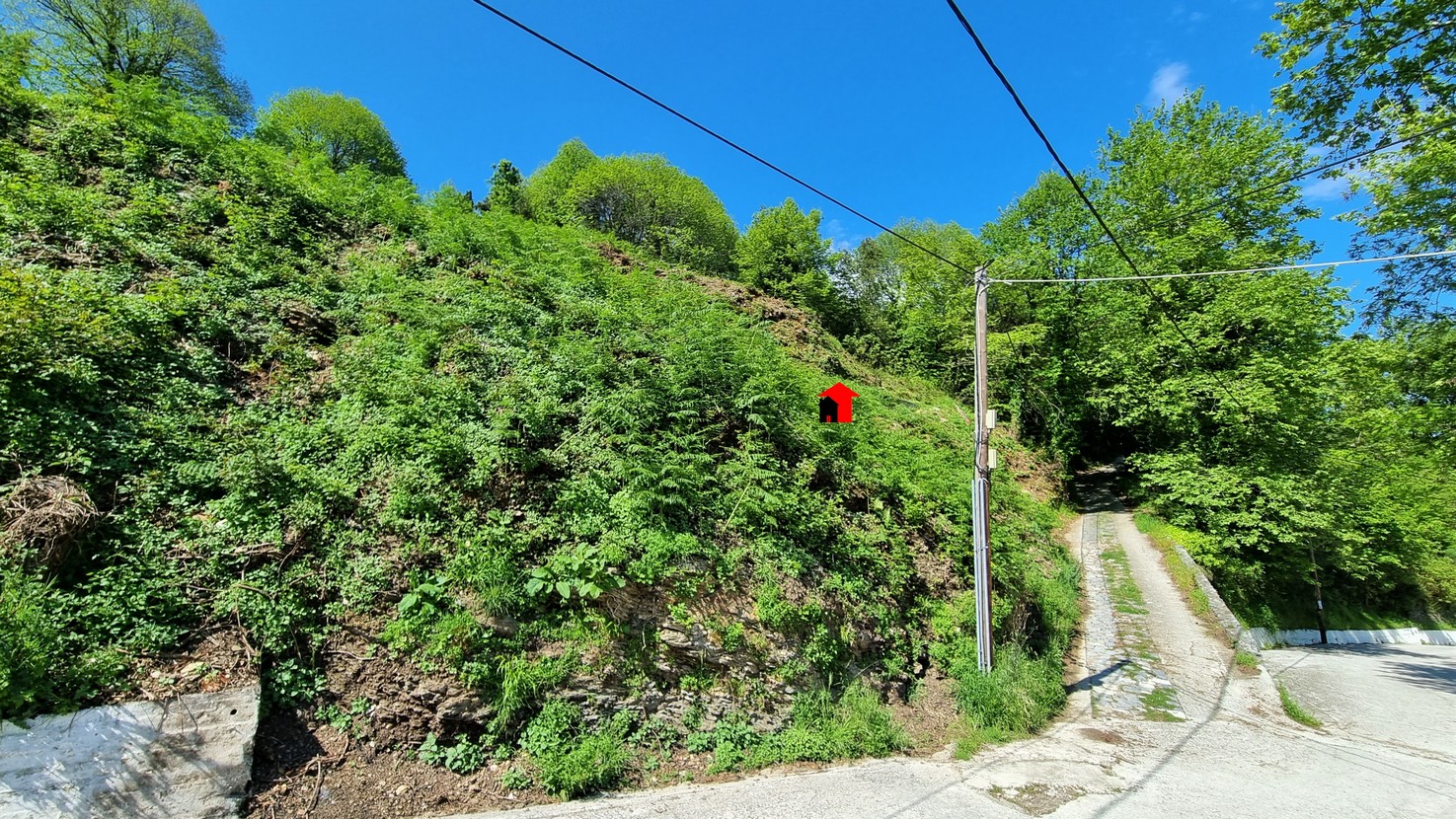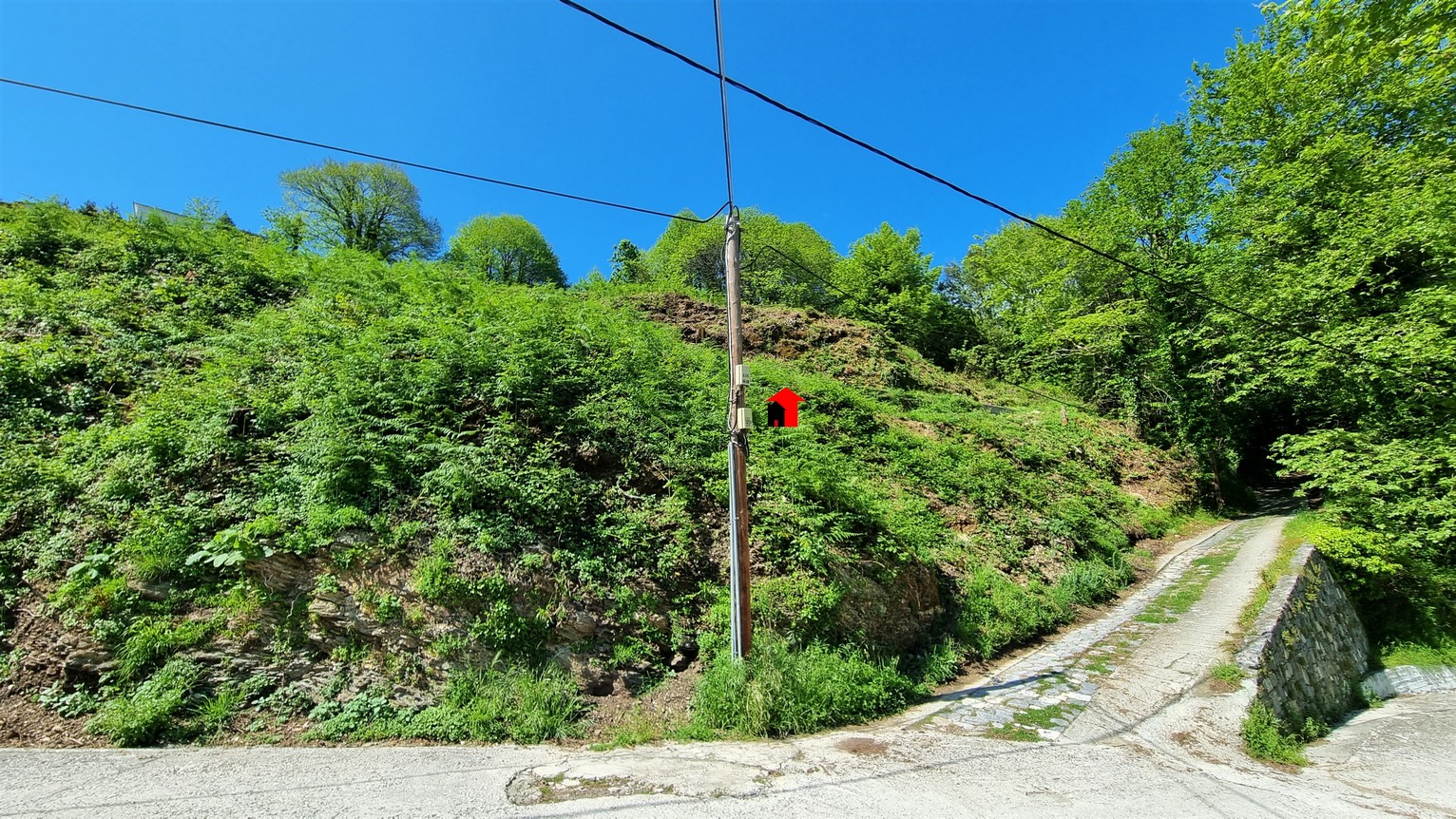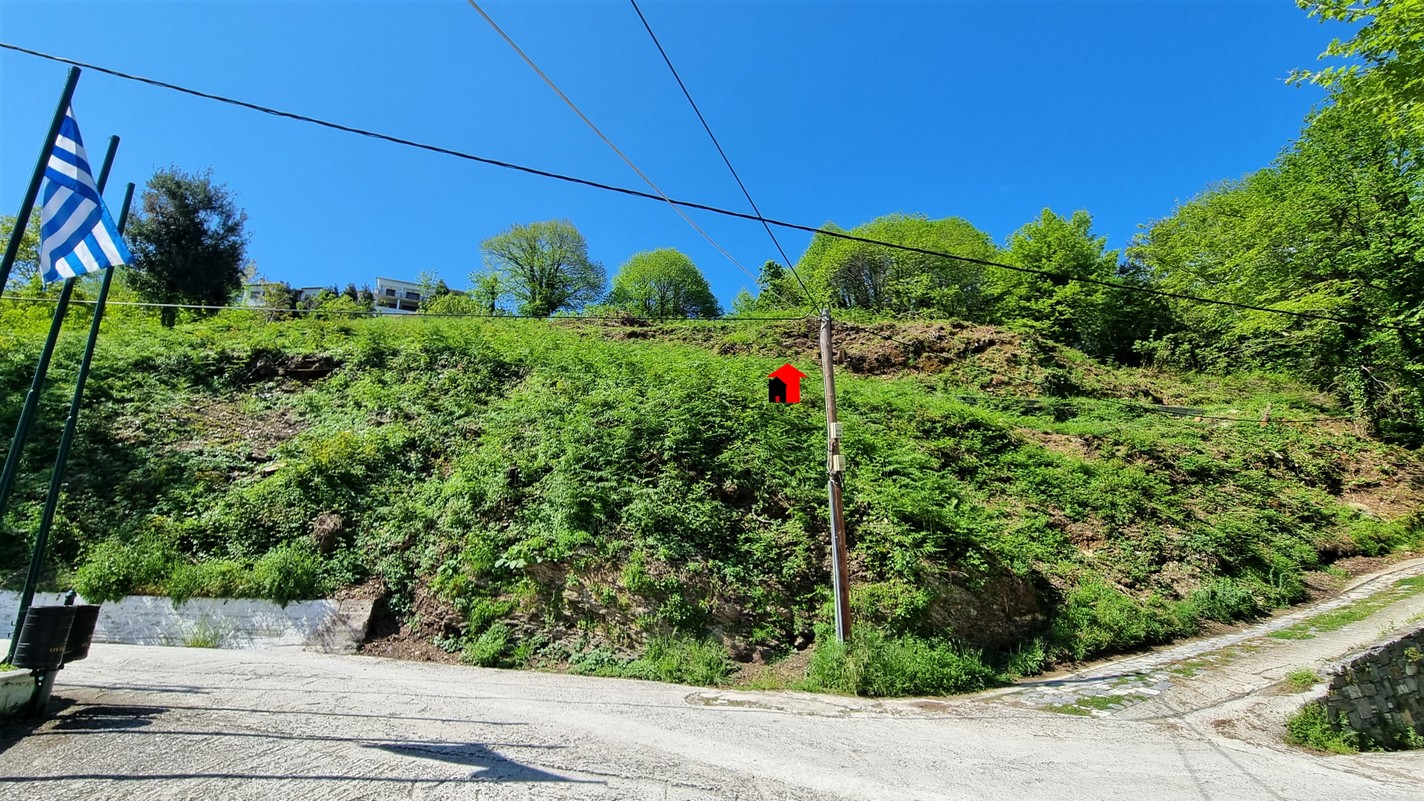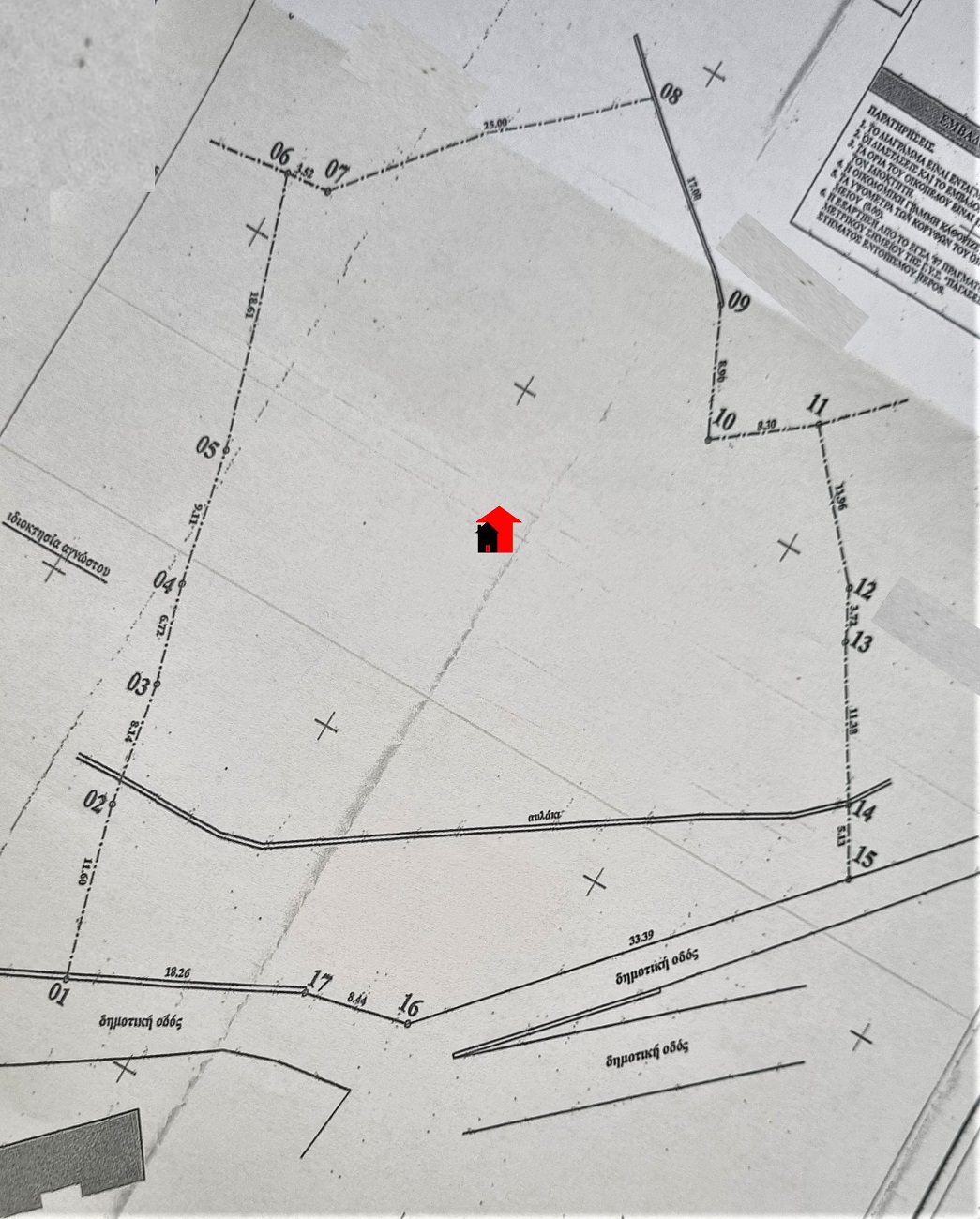 For sale plot of 2586sqm in Agios Dimitrios Pelion
For sale in Agios Dimitrios Pelion, a fantastic amphitheater plot overlooking the Aegean and the surrounding area, 2586,13sqm.
The property is located just a few meters from the central "square" and the homonymous church of the village.
It has easy car access and according to the latest decisions of the Supreme Council, it builds up to 300sqm (150sqm x 2) plus a semi-basement
(due to the slope of the ground).
Also, according to its topographic map and the surveyor's statement, it is within the plan and is even and buildable.
But due to the decision of the Supreme Council with no. 1268/19 until further notice, all settlement expansion limits were abolished, with the result that today new permits are not easily issued. For more information please contact a competent engineer.
Details
Ref.Code : FOR SALE PLOT 5
Location : EASTERN PELION
Address : AGIOS DIMITRIOS