€

400.000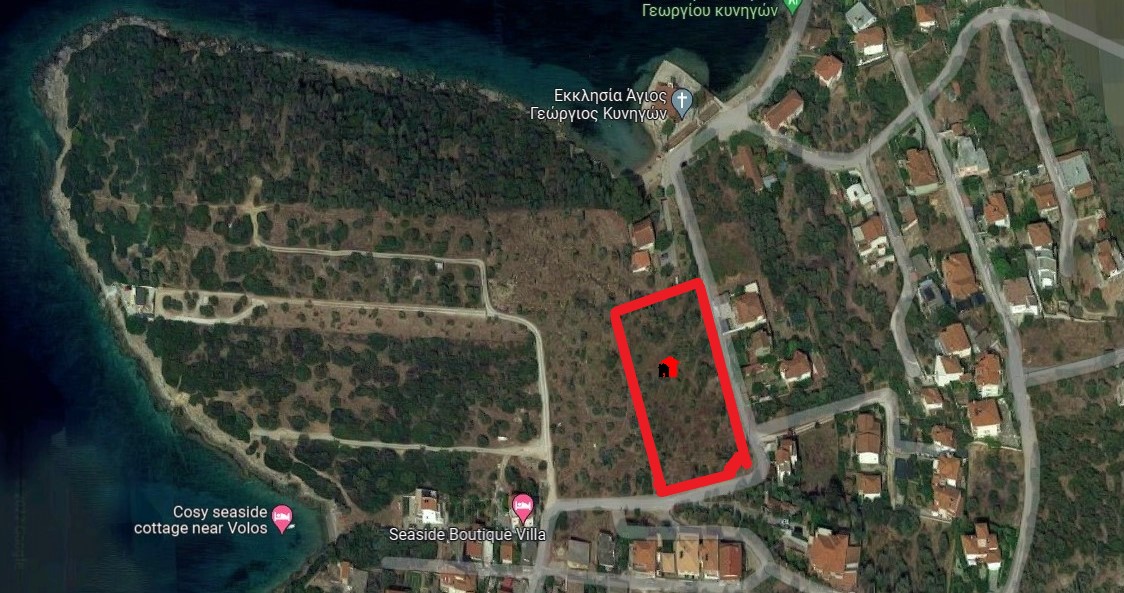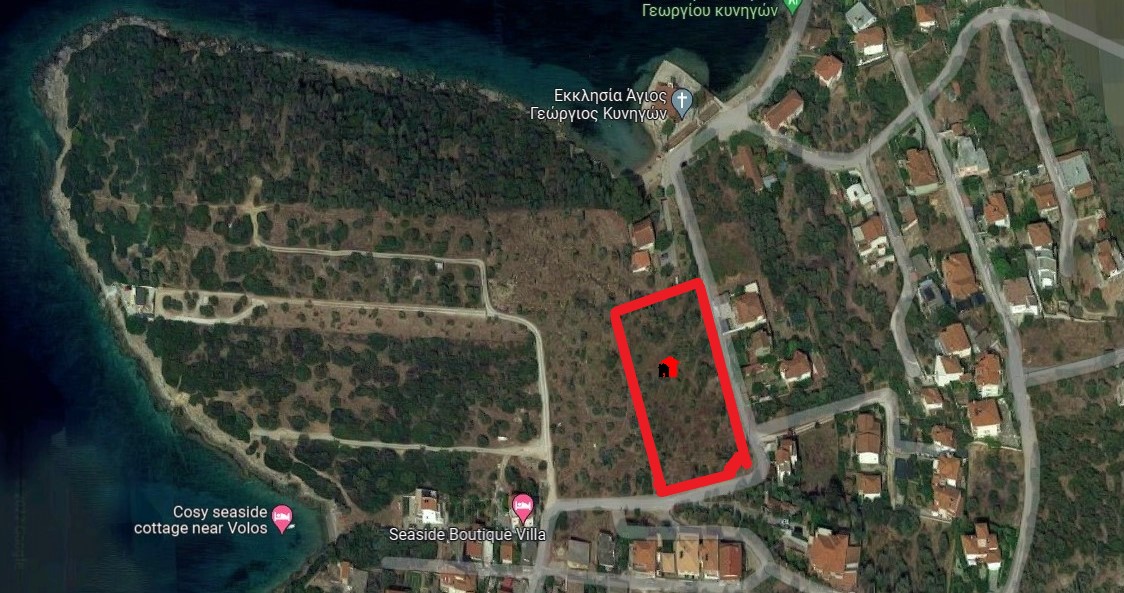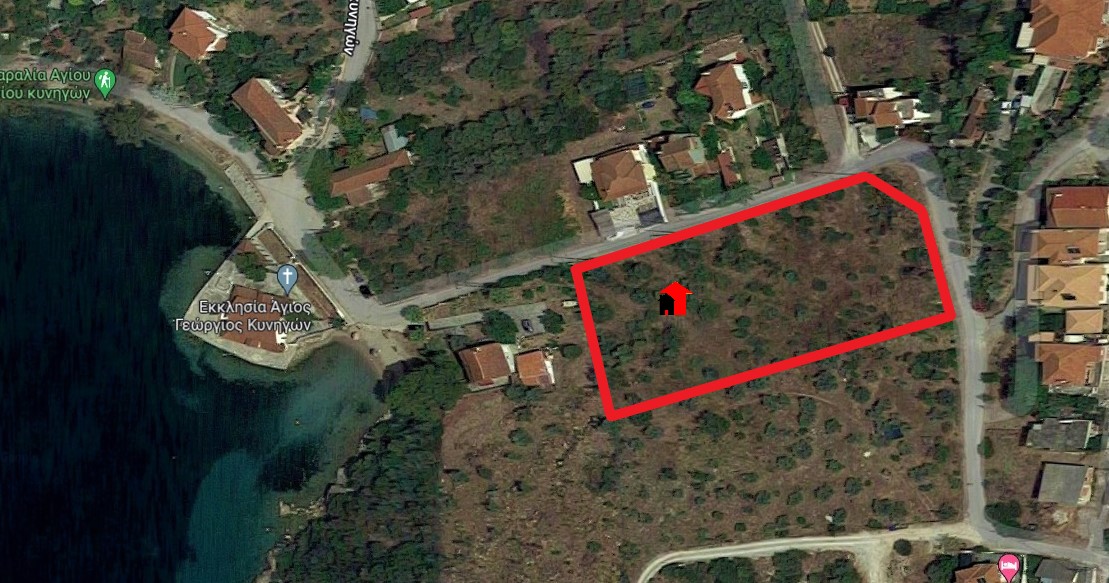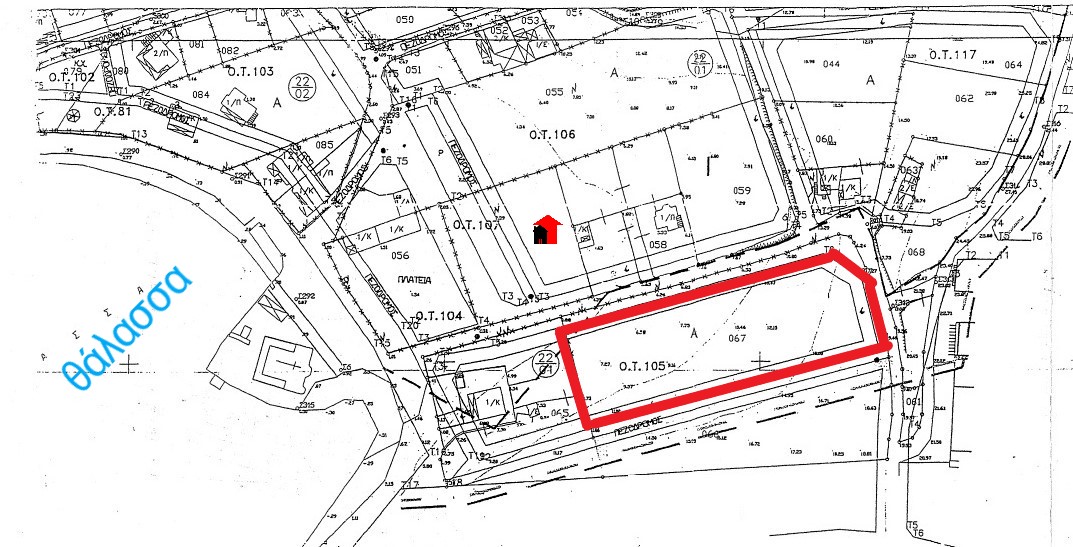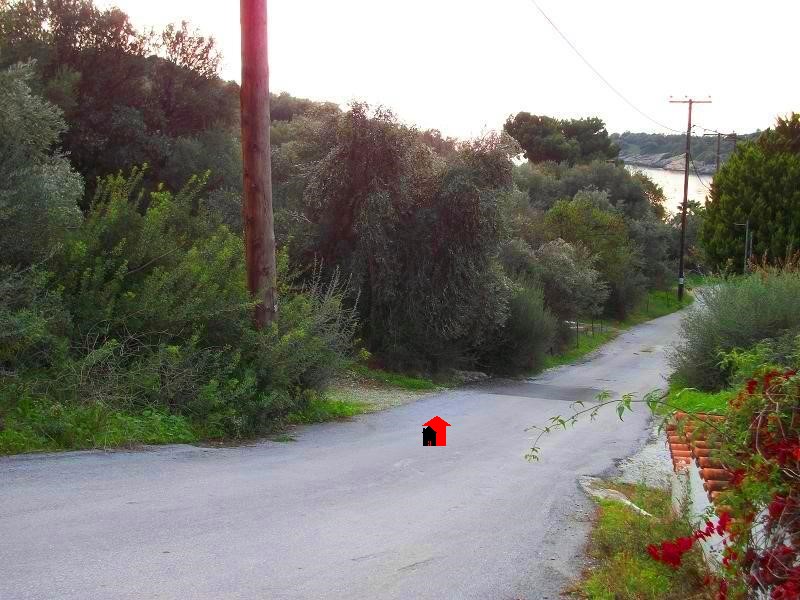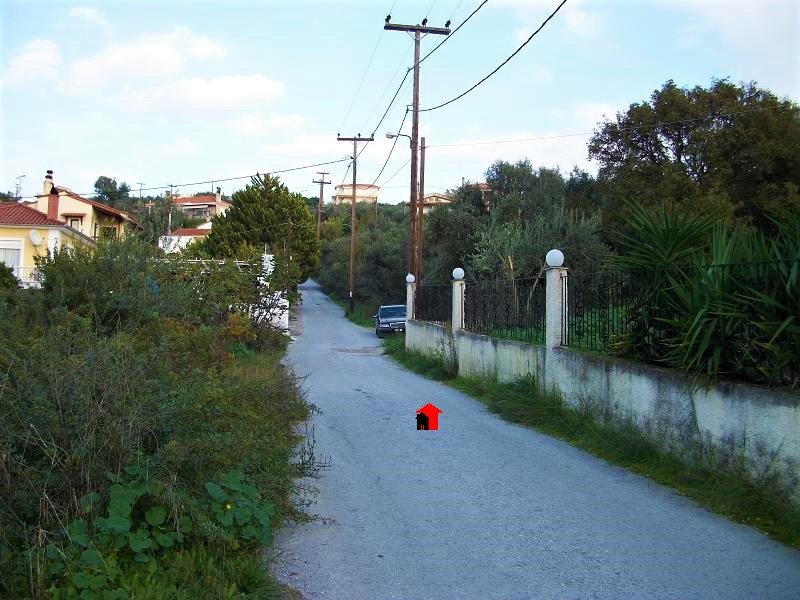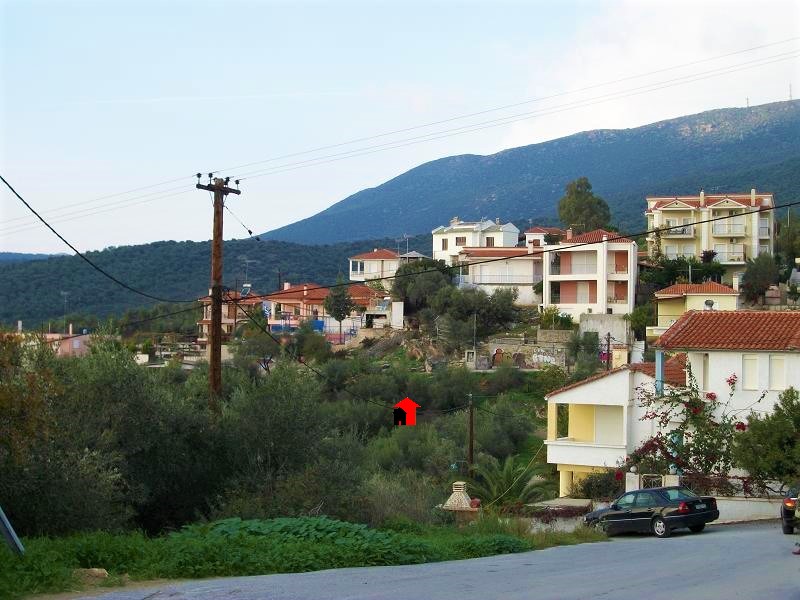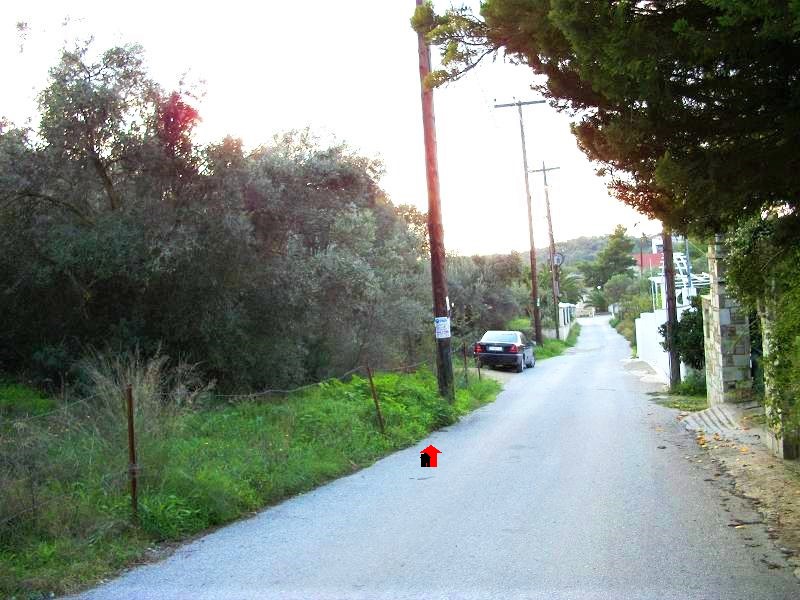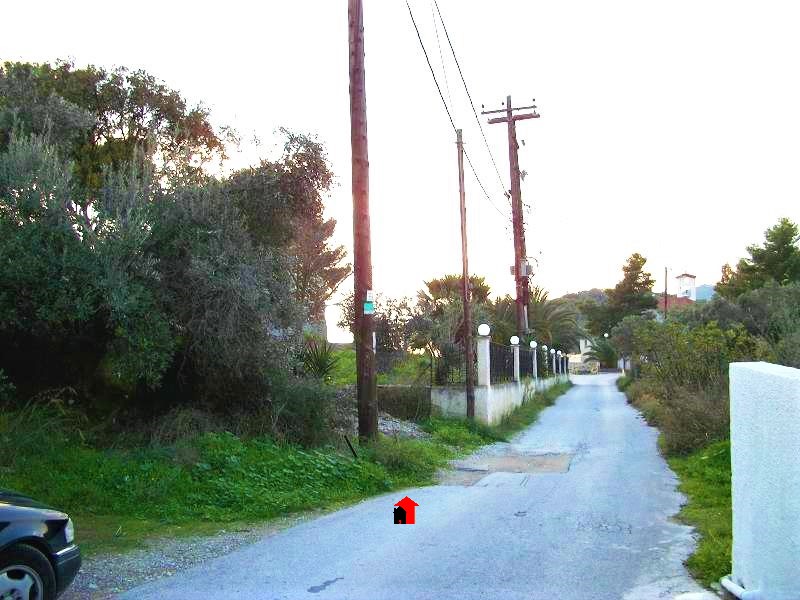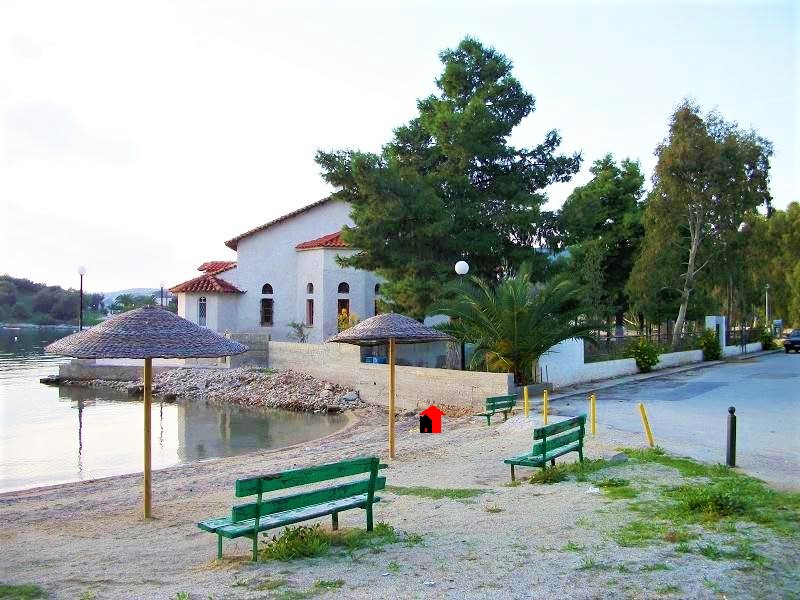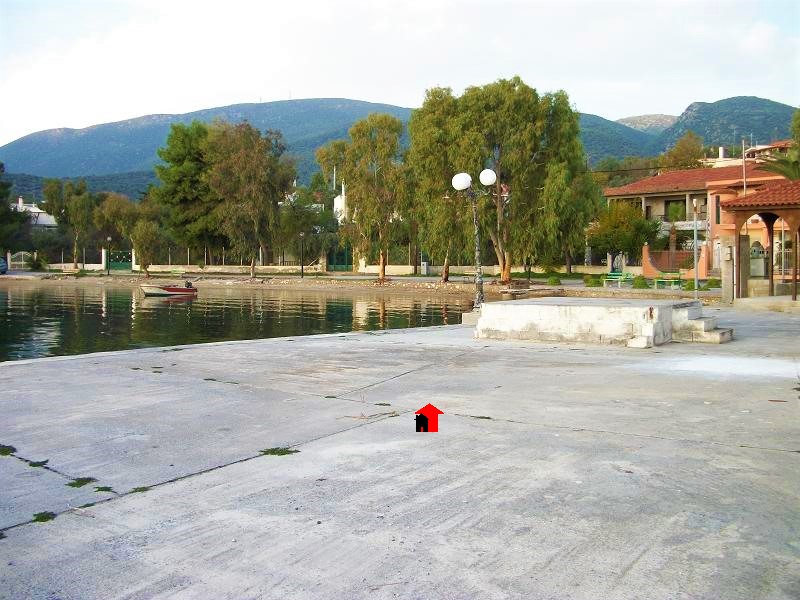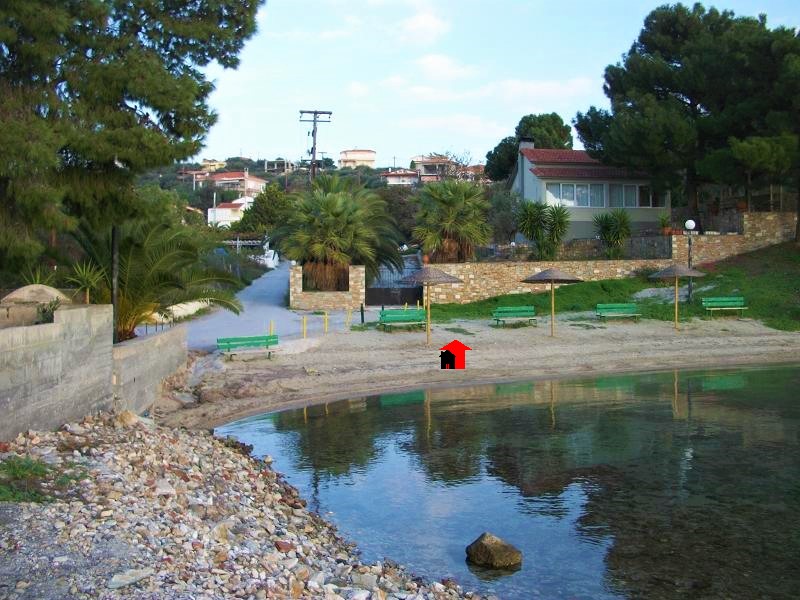 Corner plot of 4056sqm in Agios Georgios Kinigon
In the picturesque Agios Georgios Kynigon, second from the sea, a unique corner plot even and buildable
within the boundaries of the settlement, area 4056sqm.
The property is suitable for any use such as holiday homes or tourist exploitation.
It has a layered slope, as a result of which every point of it provides a unique and unobstructed view of the sea, since its distance from the wave is 45m. It has a building factor of 0.40 and a coverage factor of 40%. It can build up to 1600sqm.
The area is completely virgin for business, so an investment that would concern bungalows or a small hotel unit with facilities that would host "cafe – food – swimming pool – Spa – sports – playground – etc" would be a point of reference not only for the area of Agios Georgios and the neighboring gulfs, but also for the residents of Volos and Nea Anchialos.
It is located just 15 minutes from Volos, 5 minutes from N. Aghialos and 20 minutes from the International Airport.
Details
Ref.Code : AGIOS GEORGIOS PLOT
Location : WESTERN MAGNESIA
Address : AGIOS GEORGIOS KINIGON