€

112.000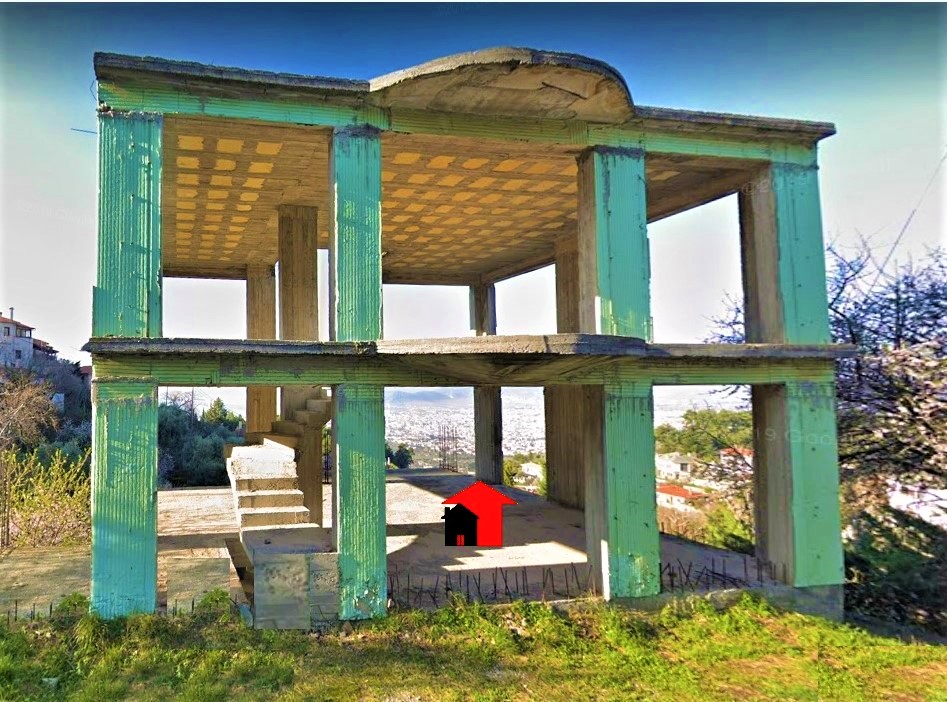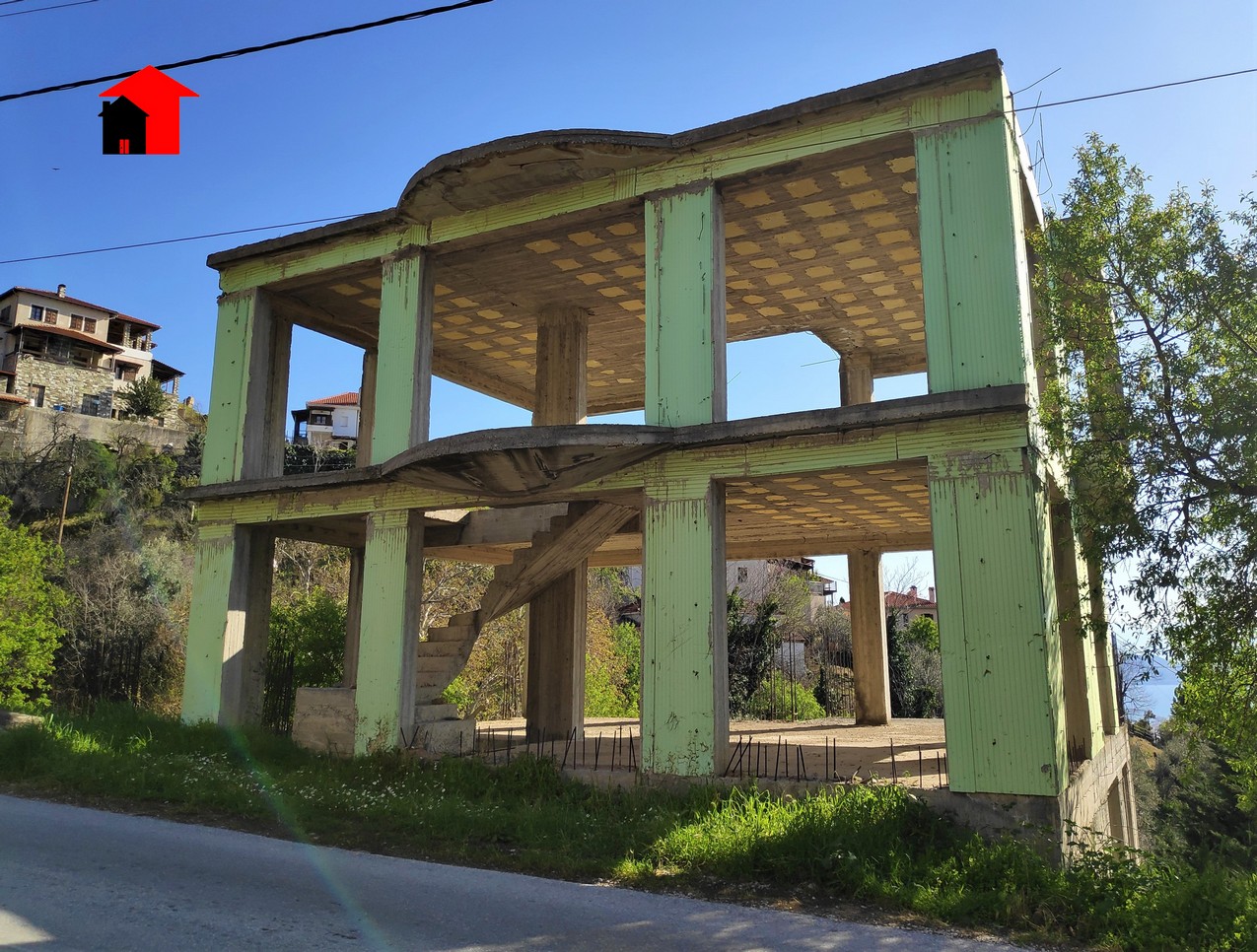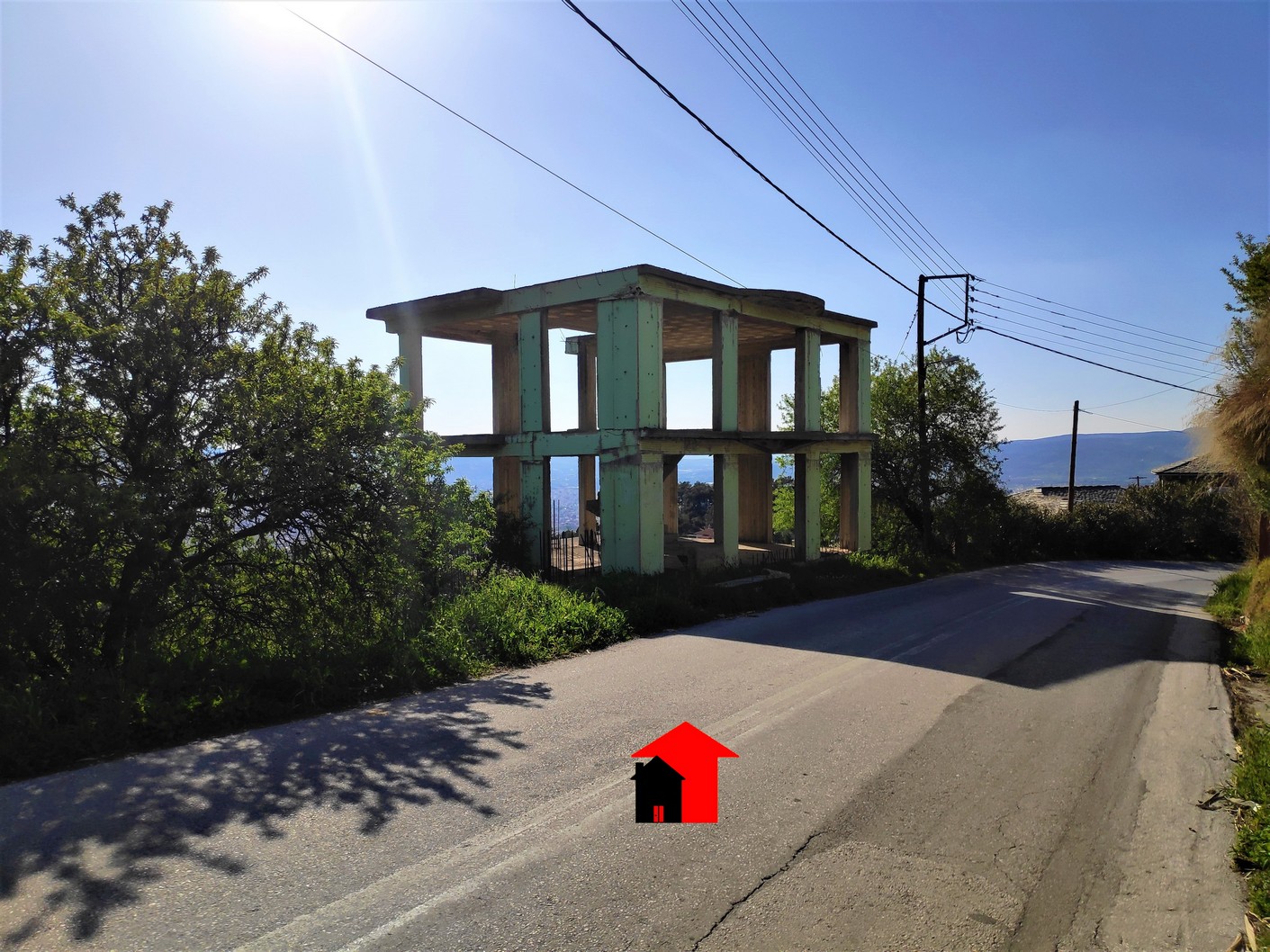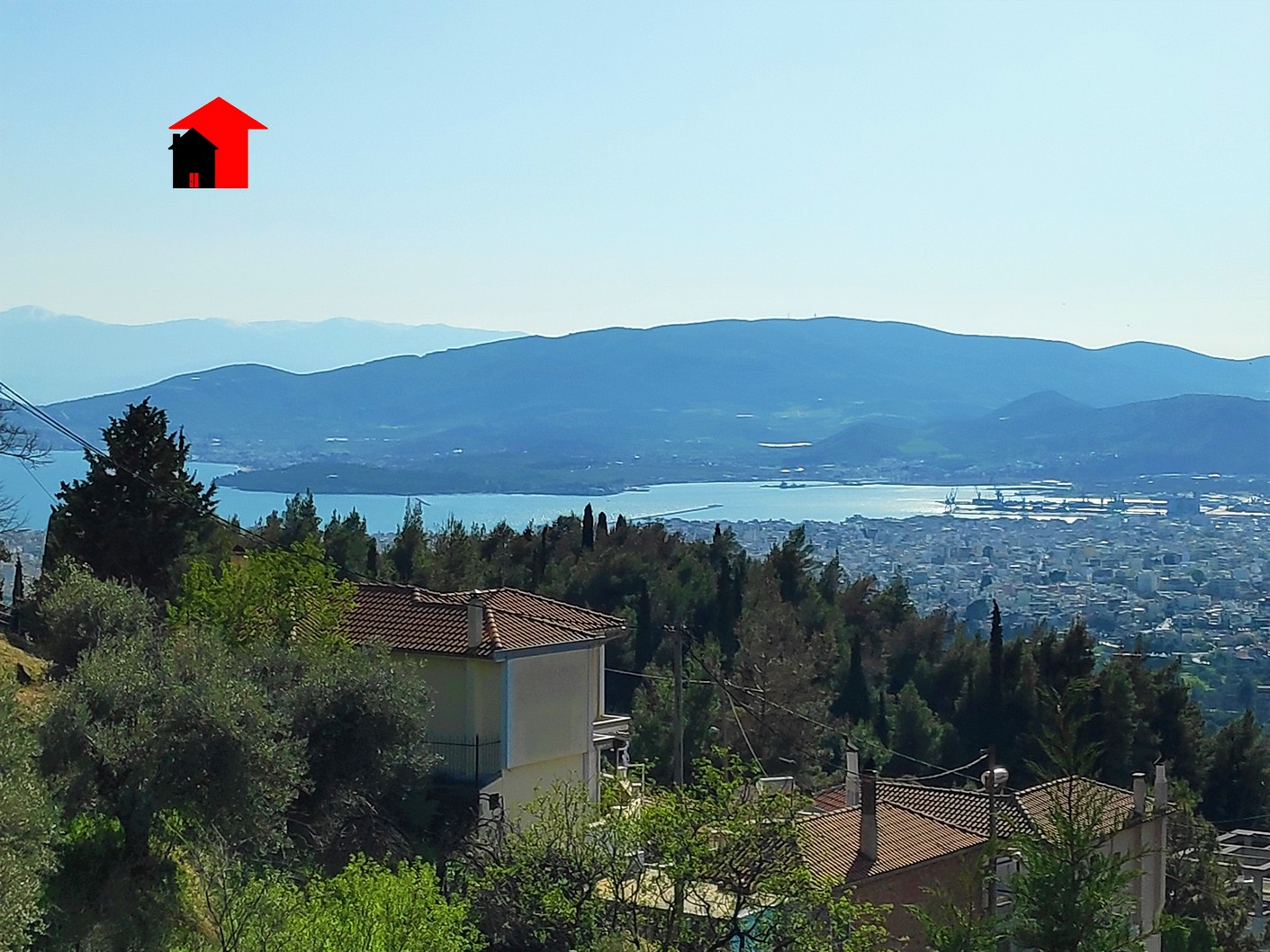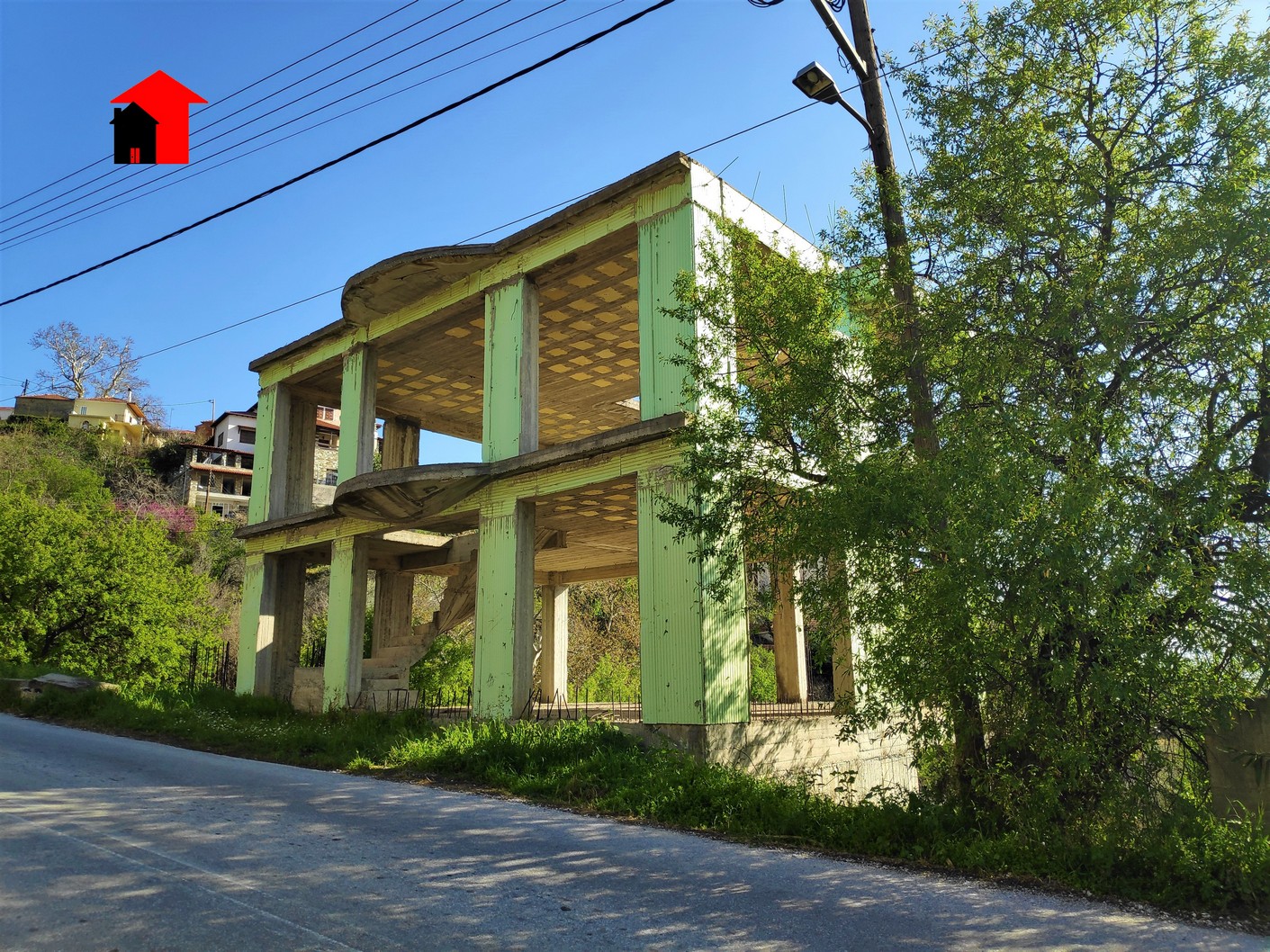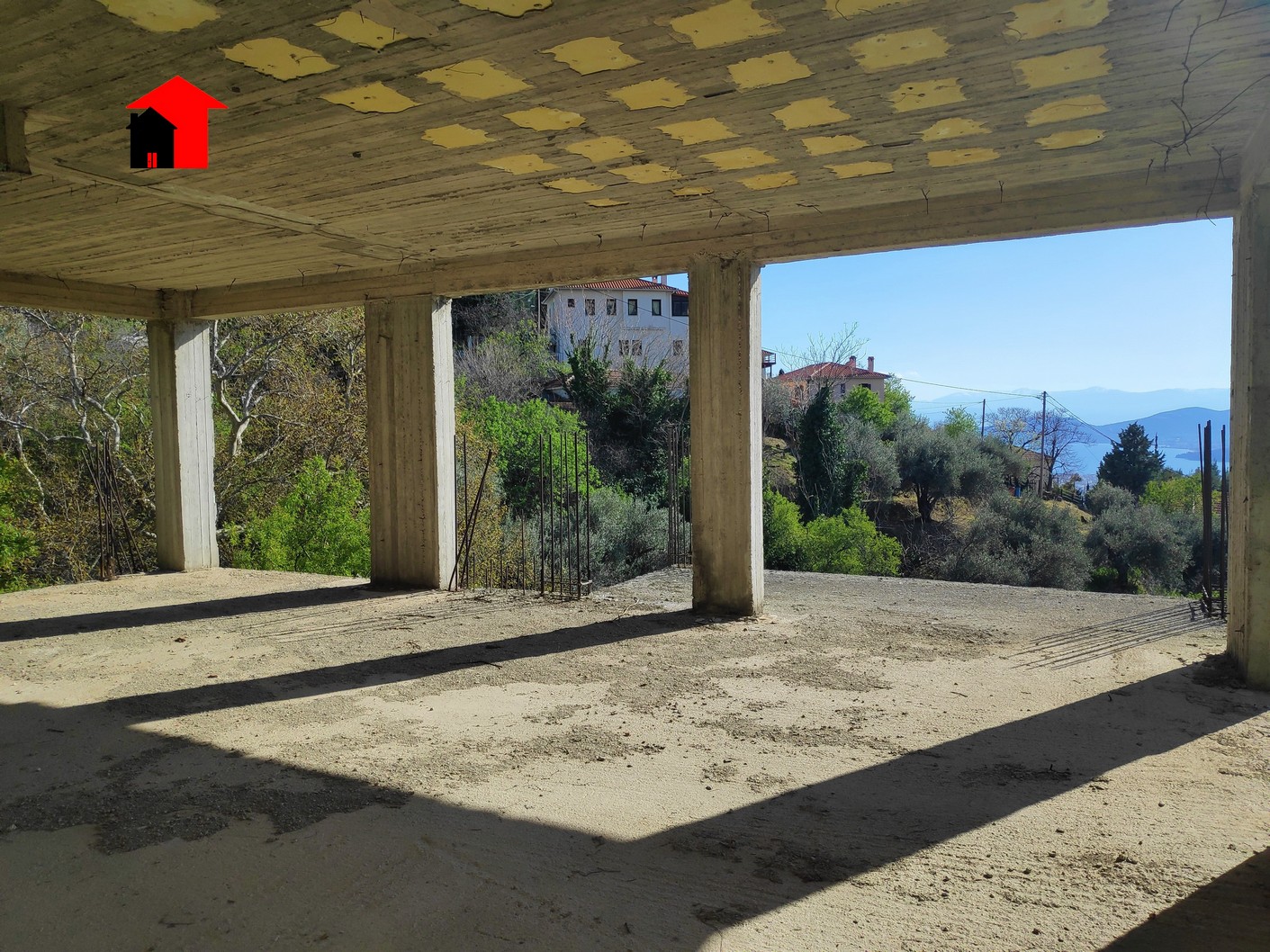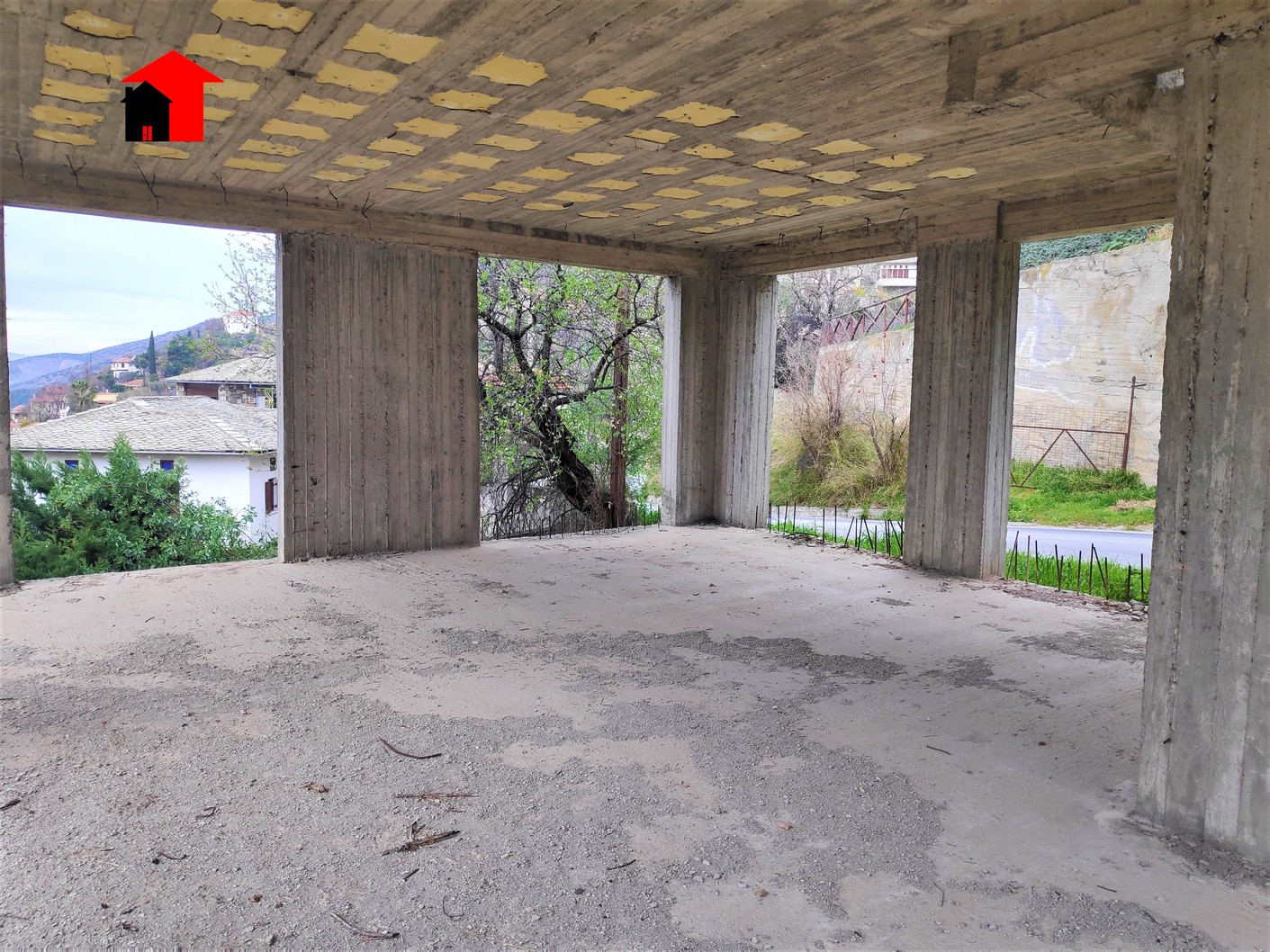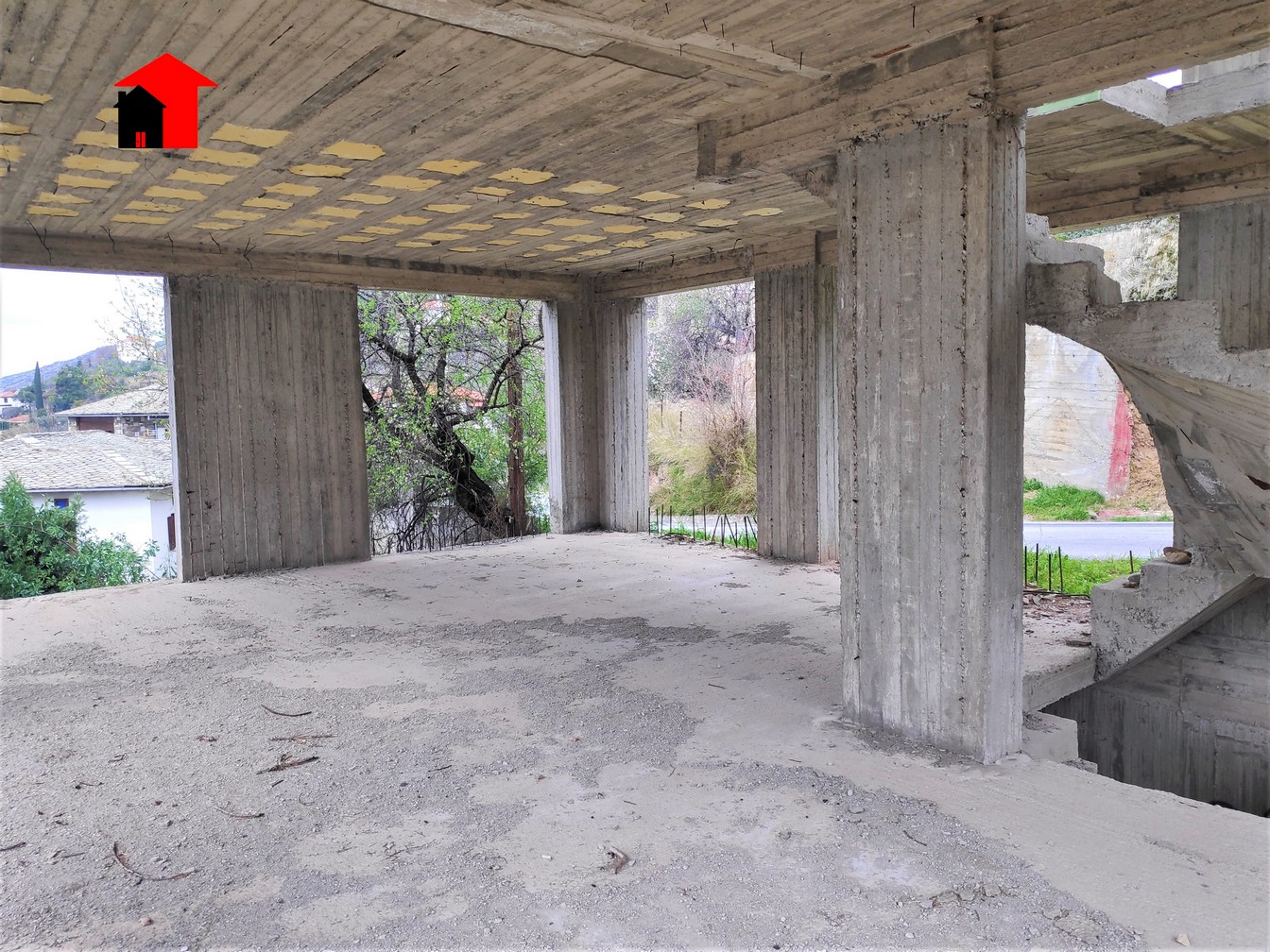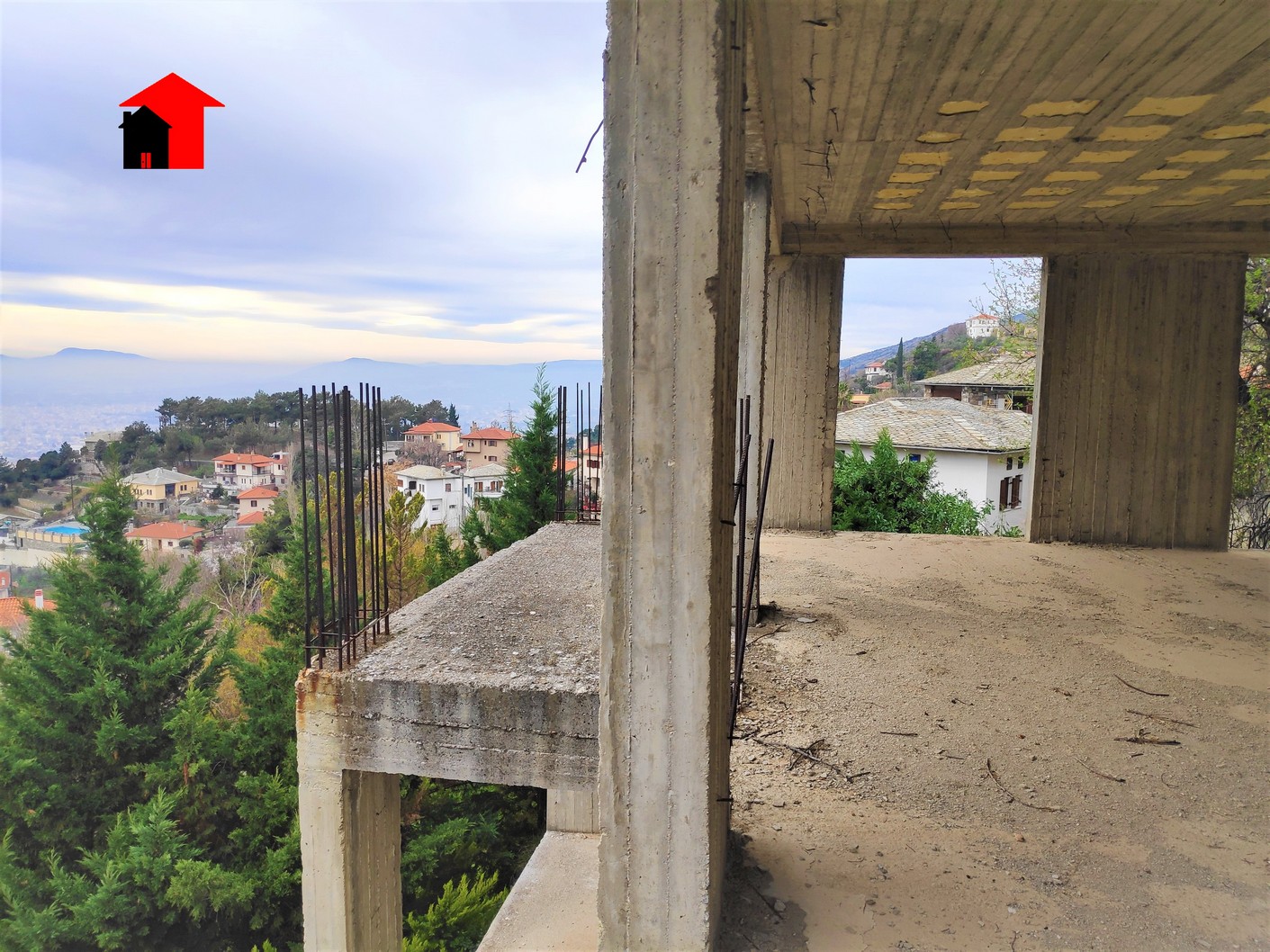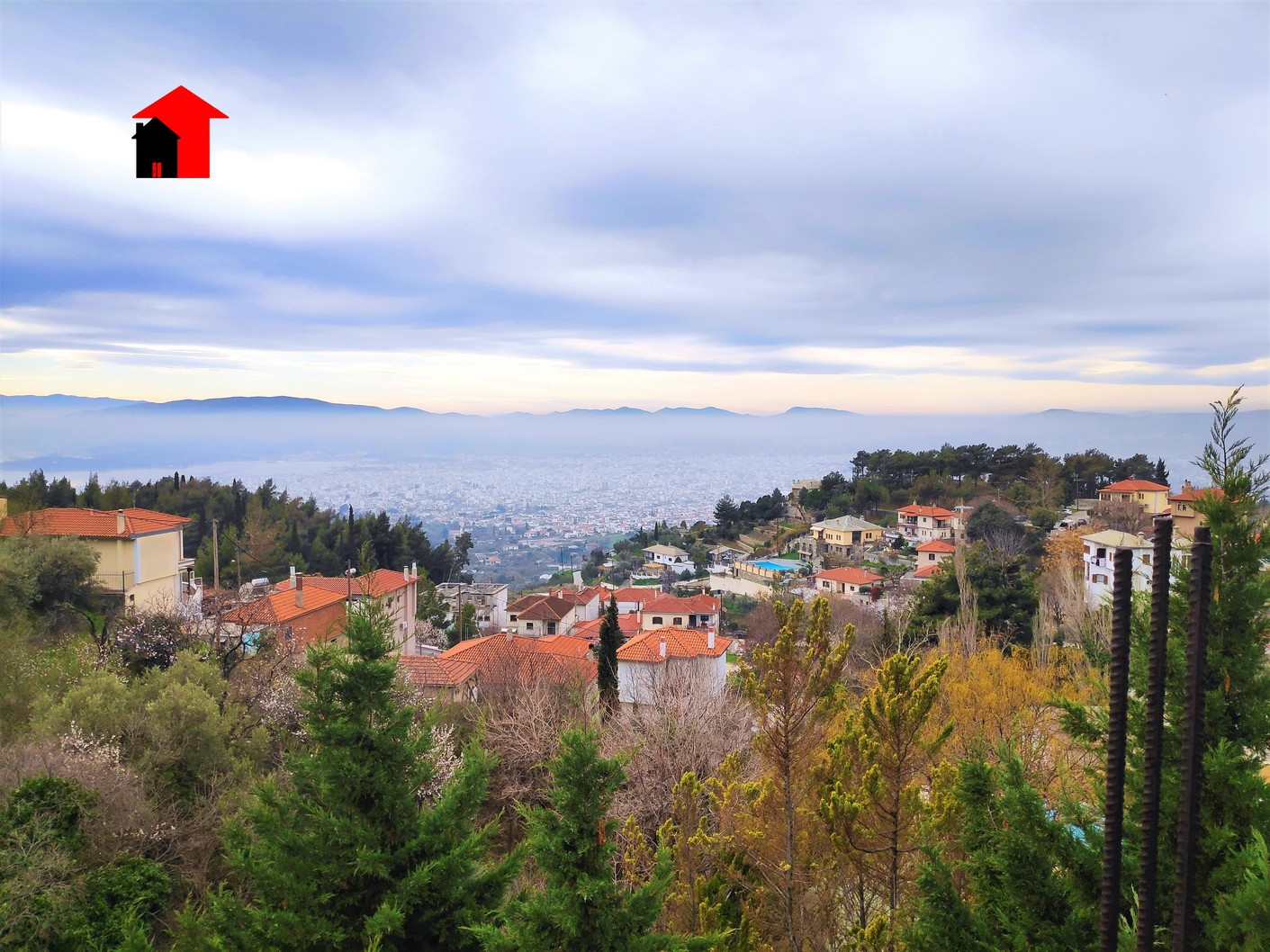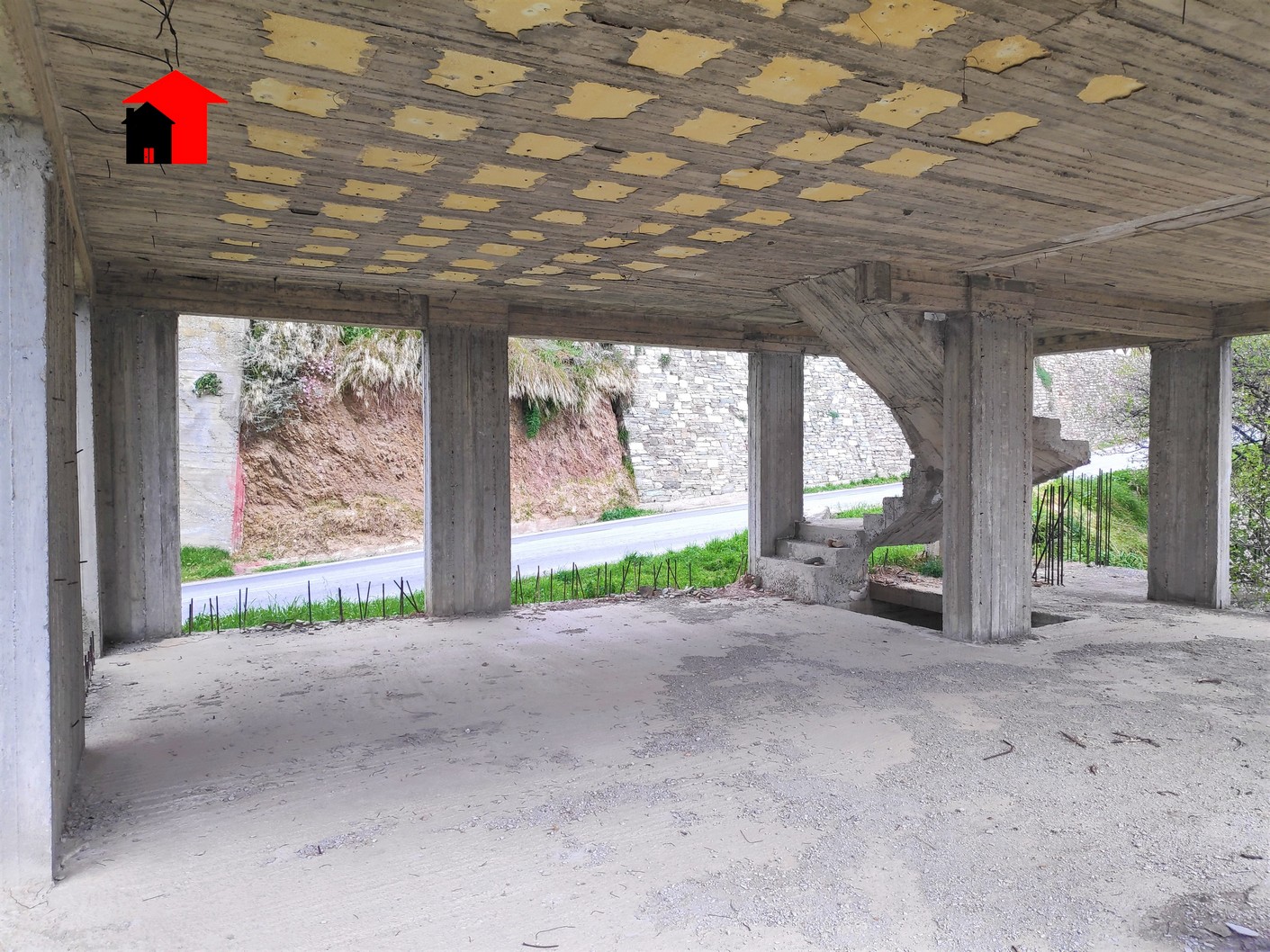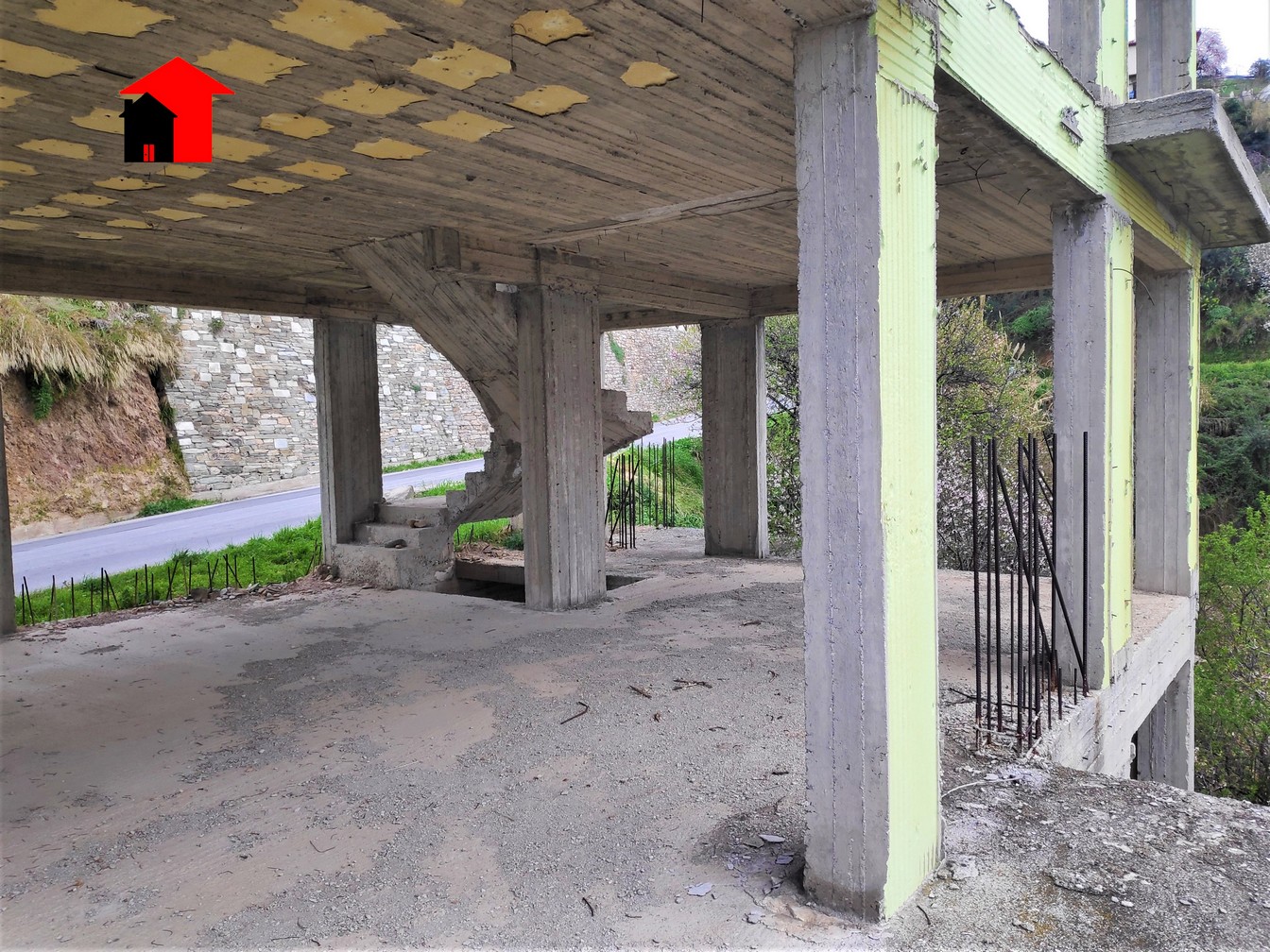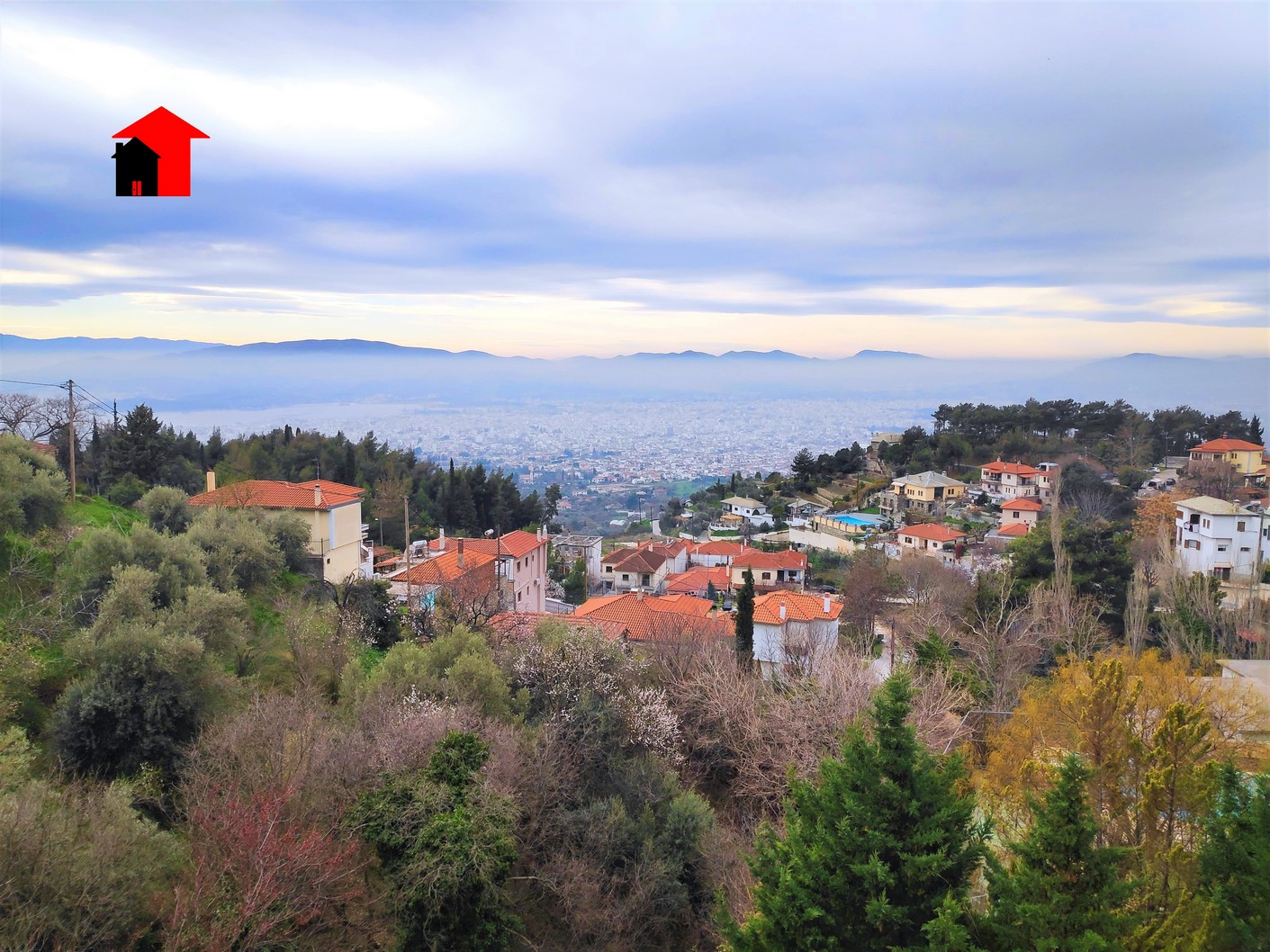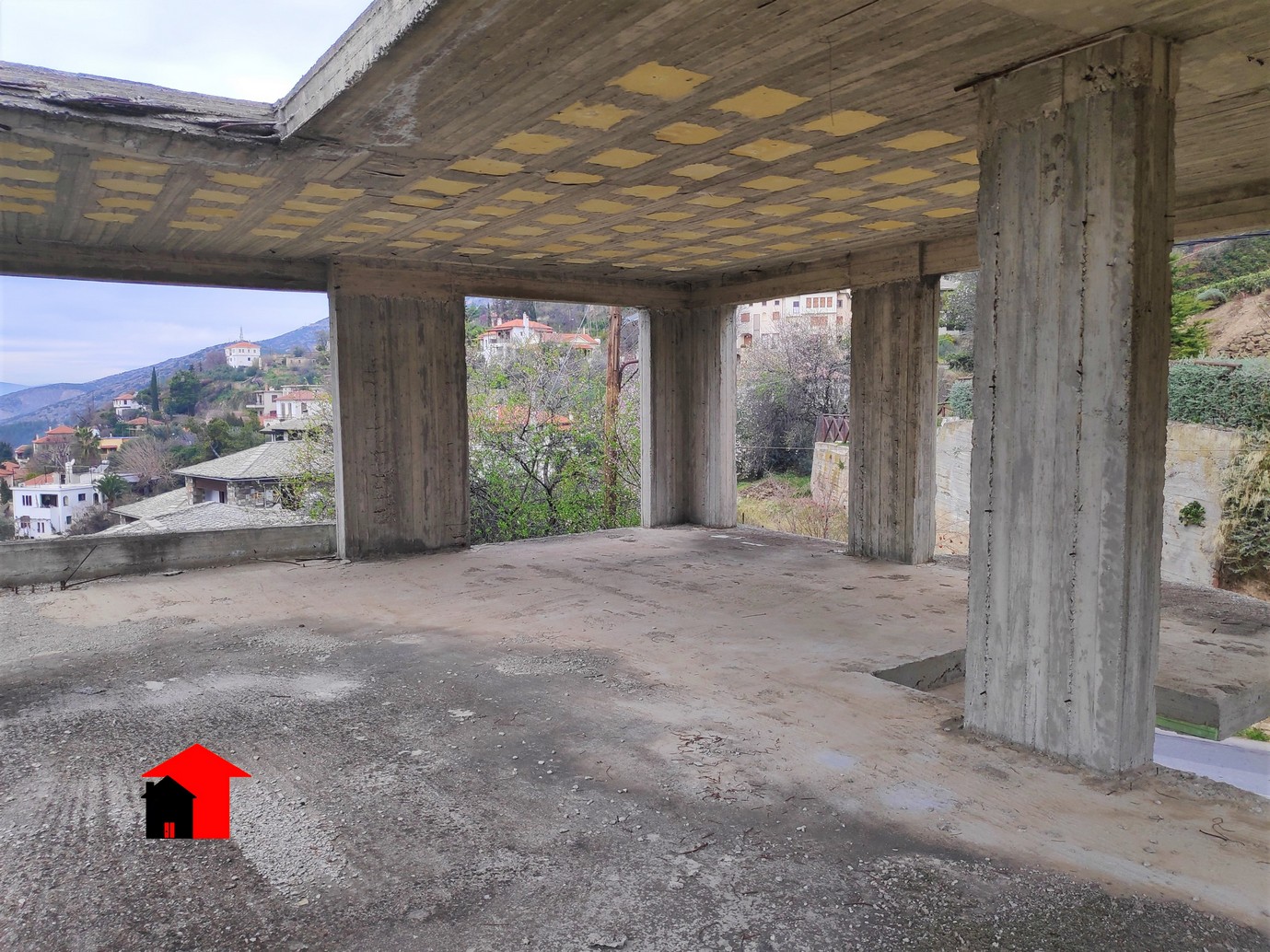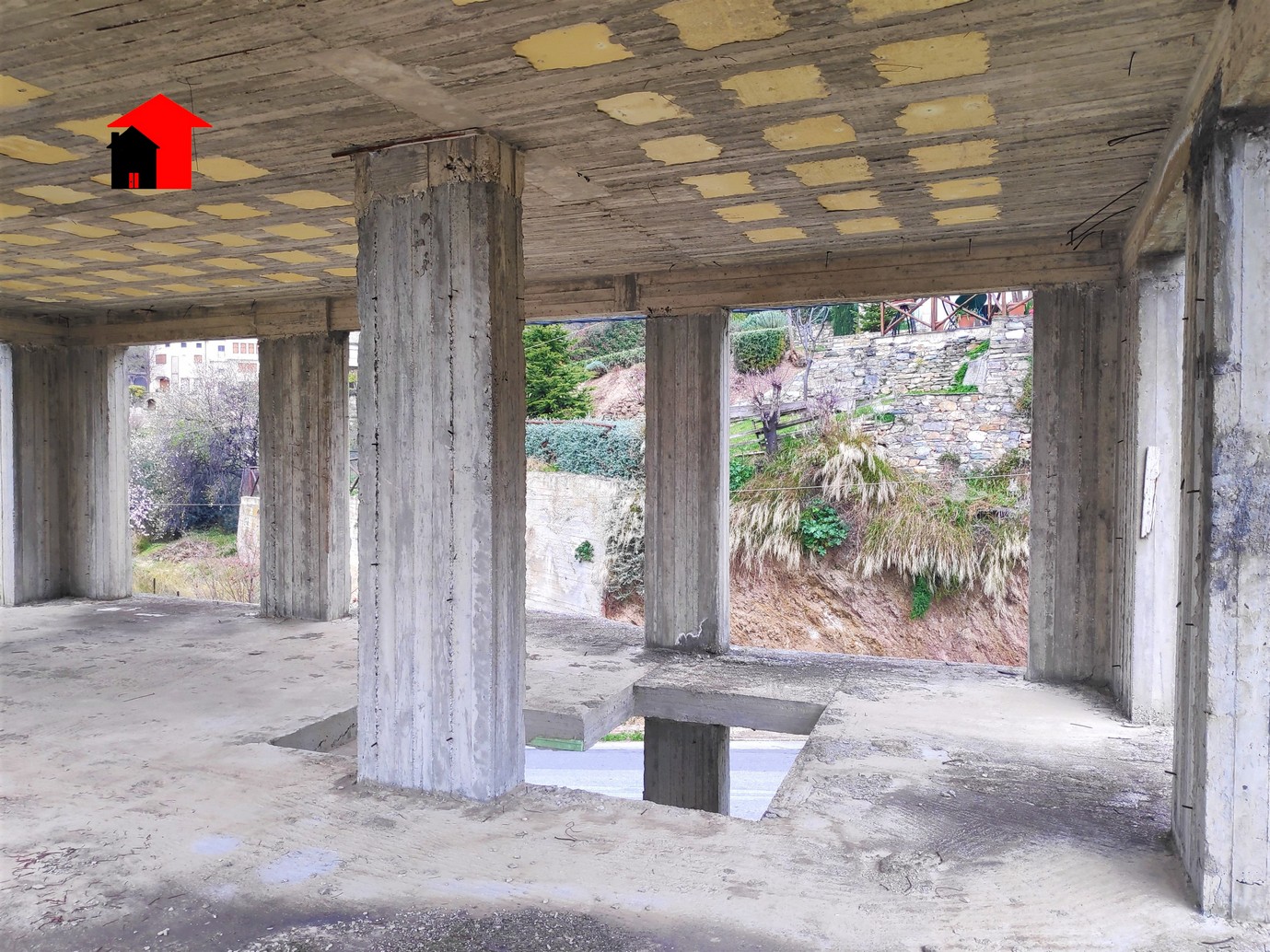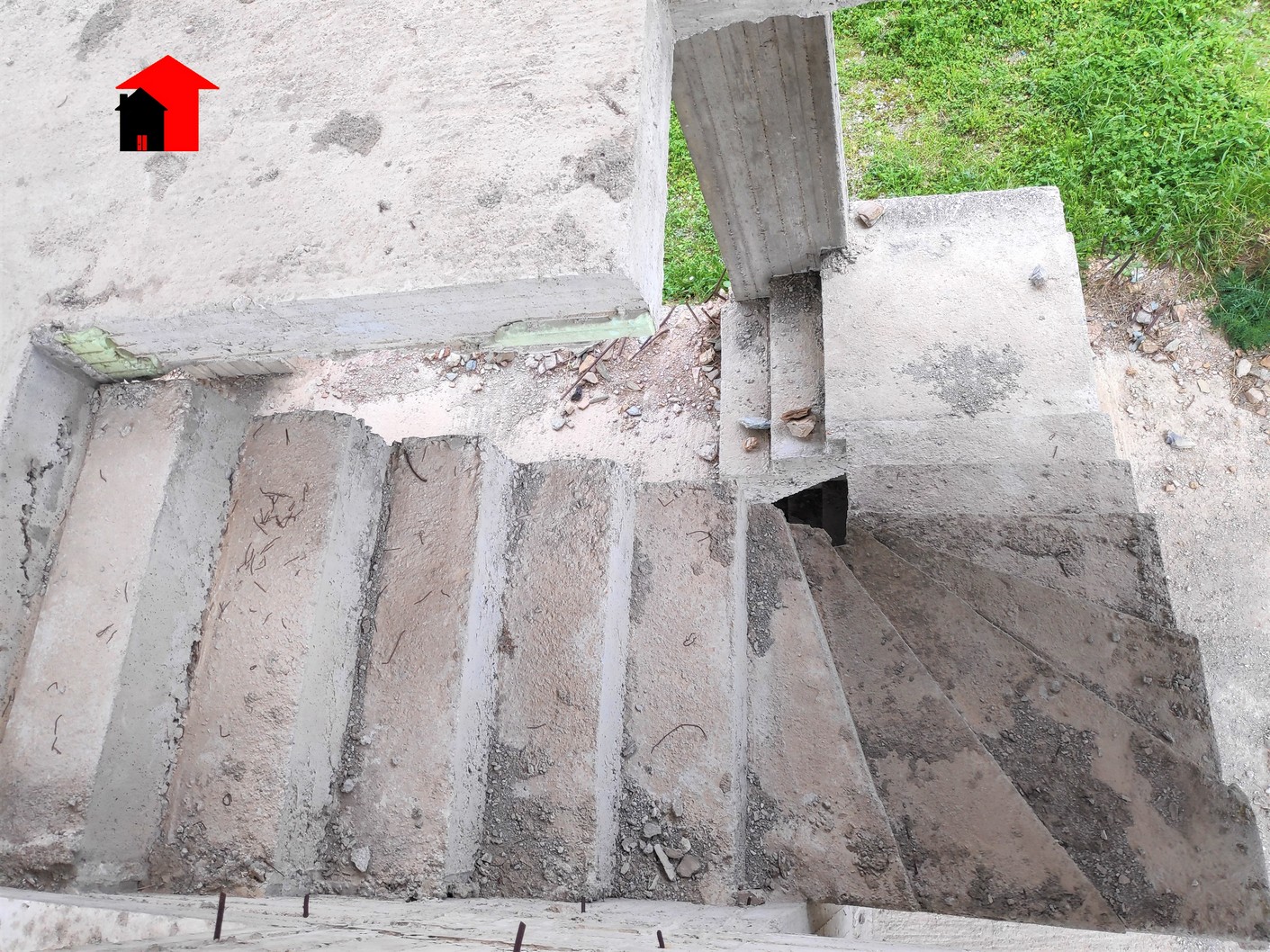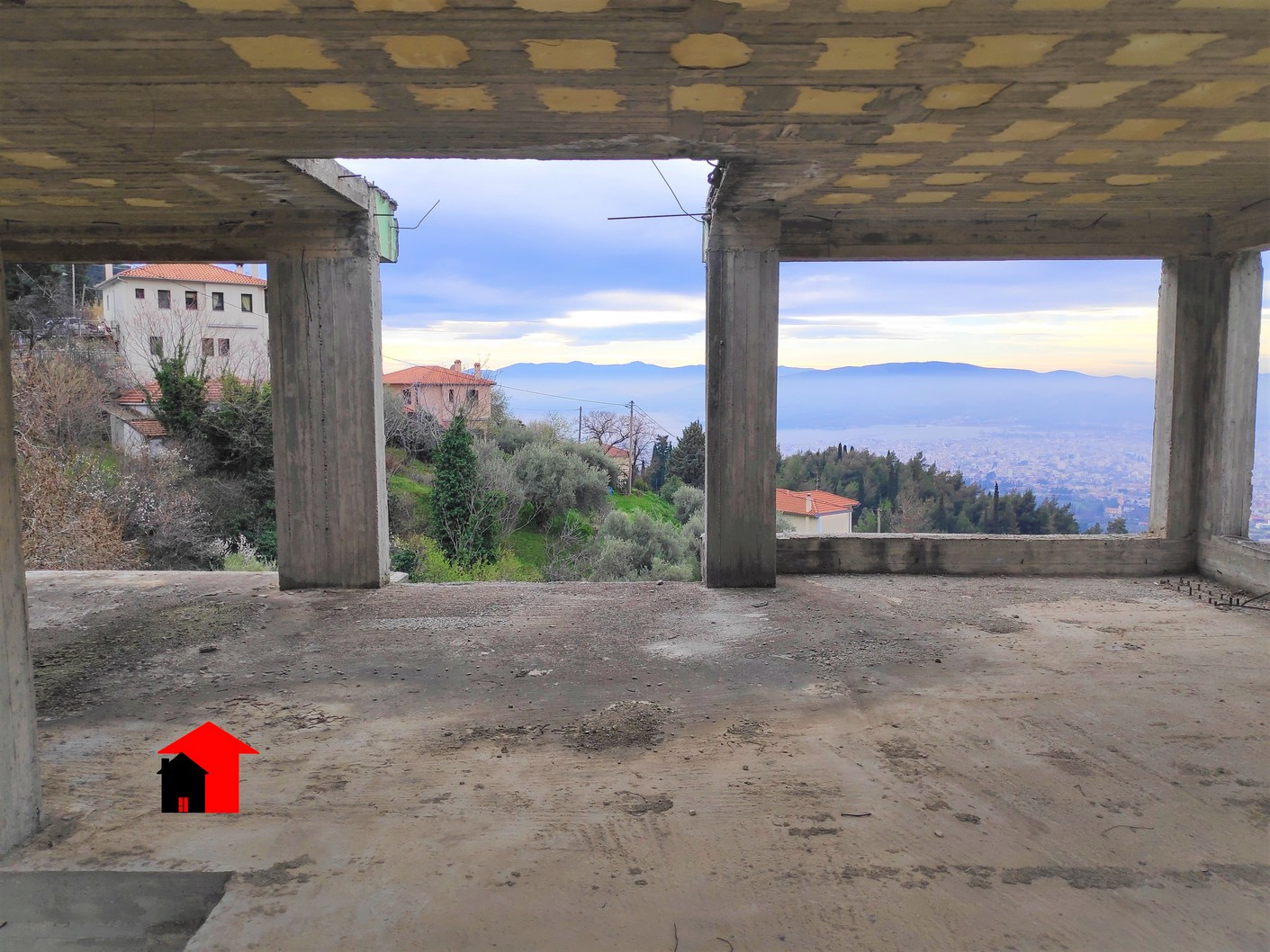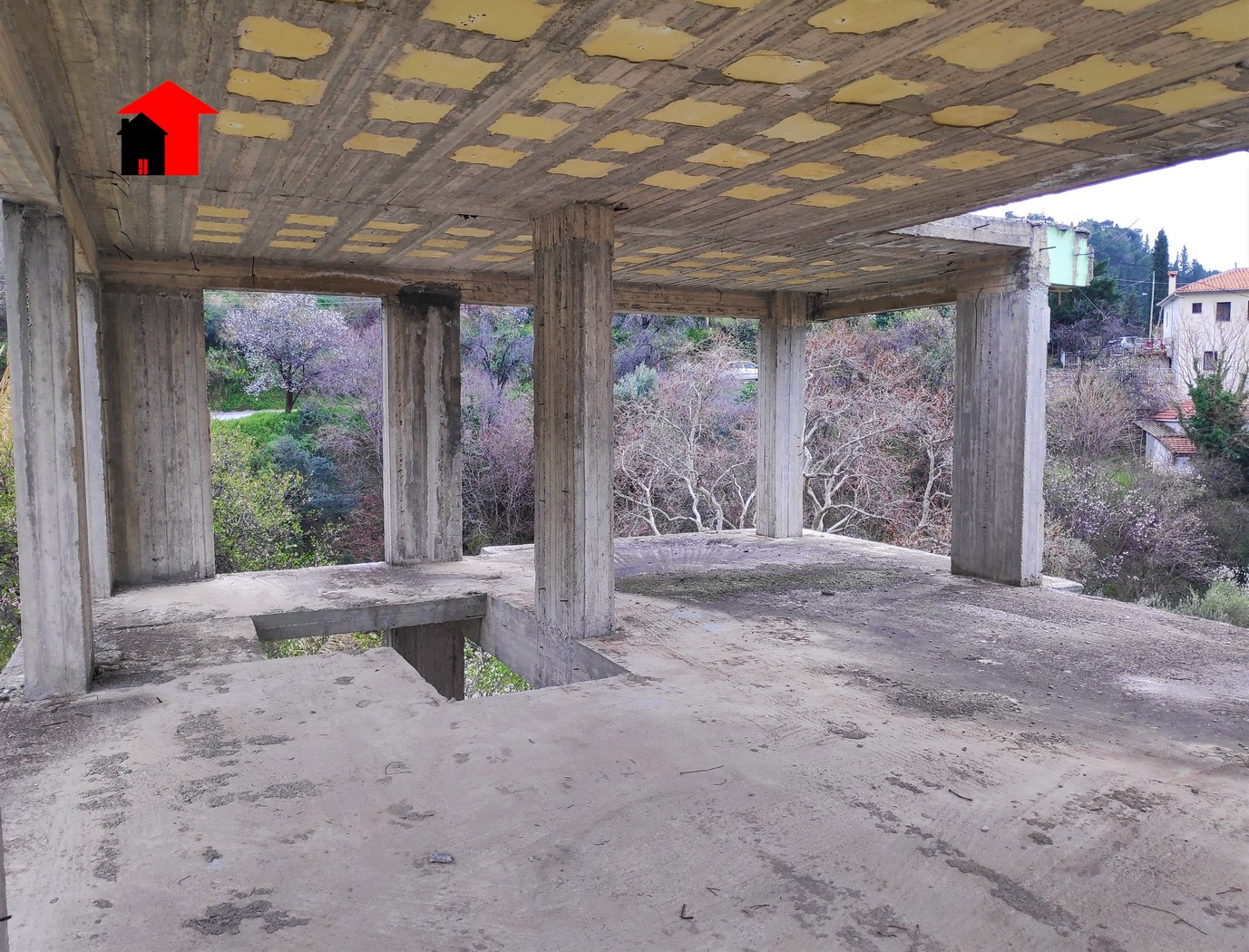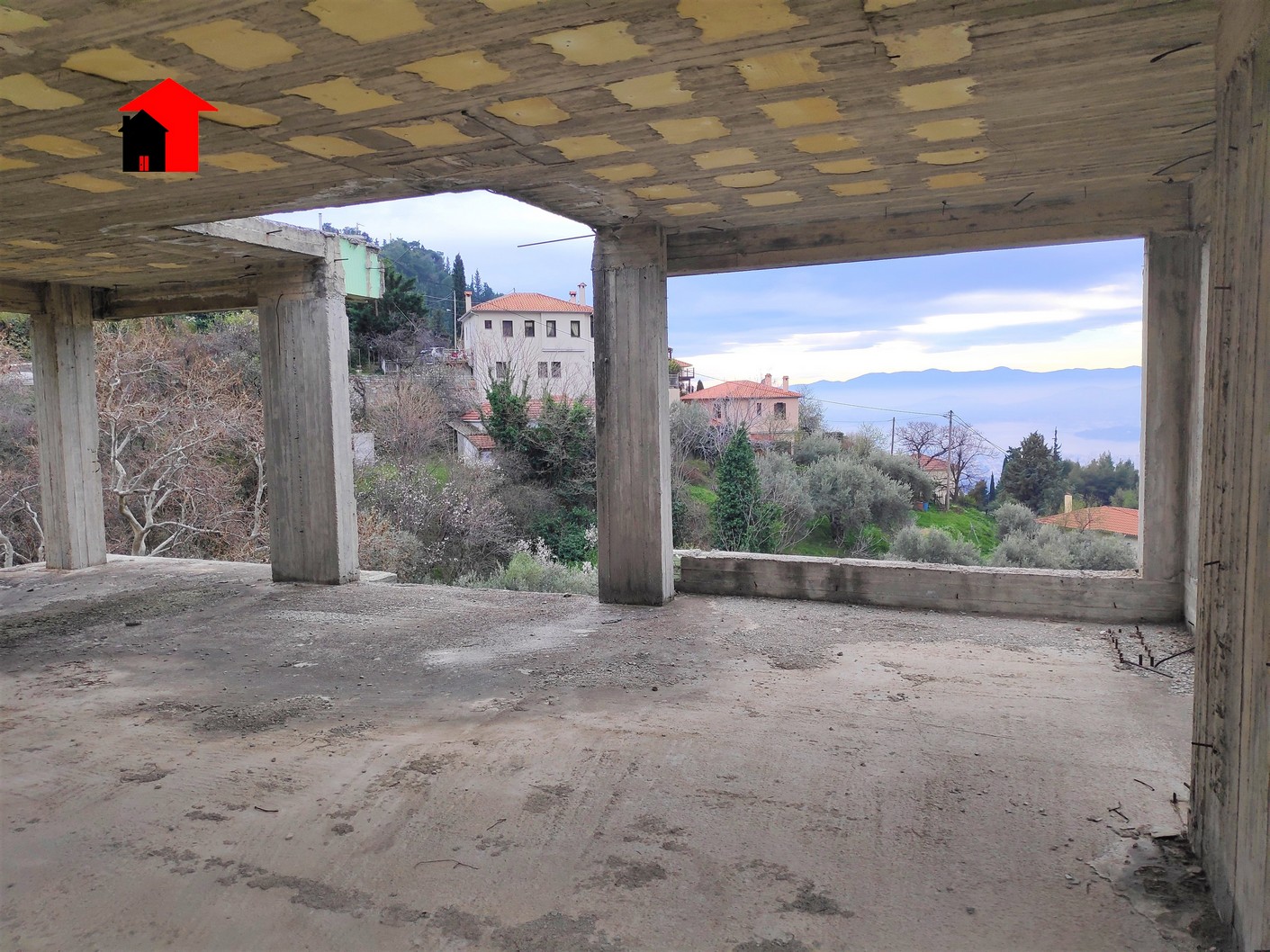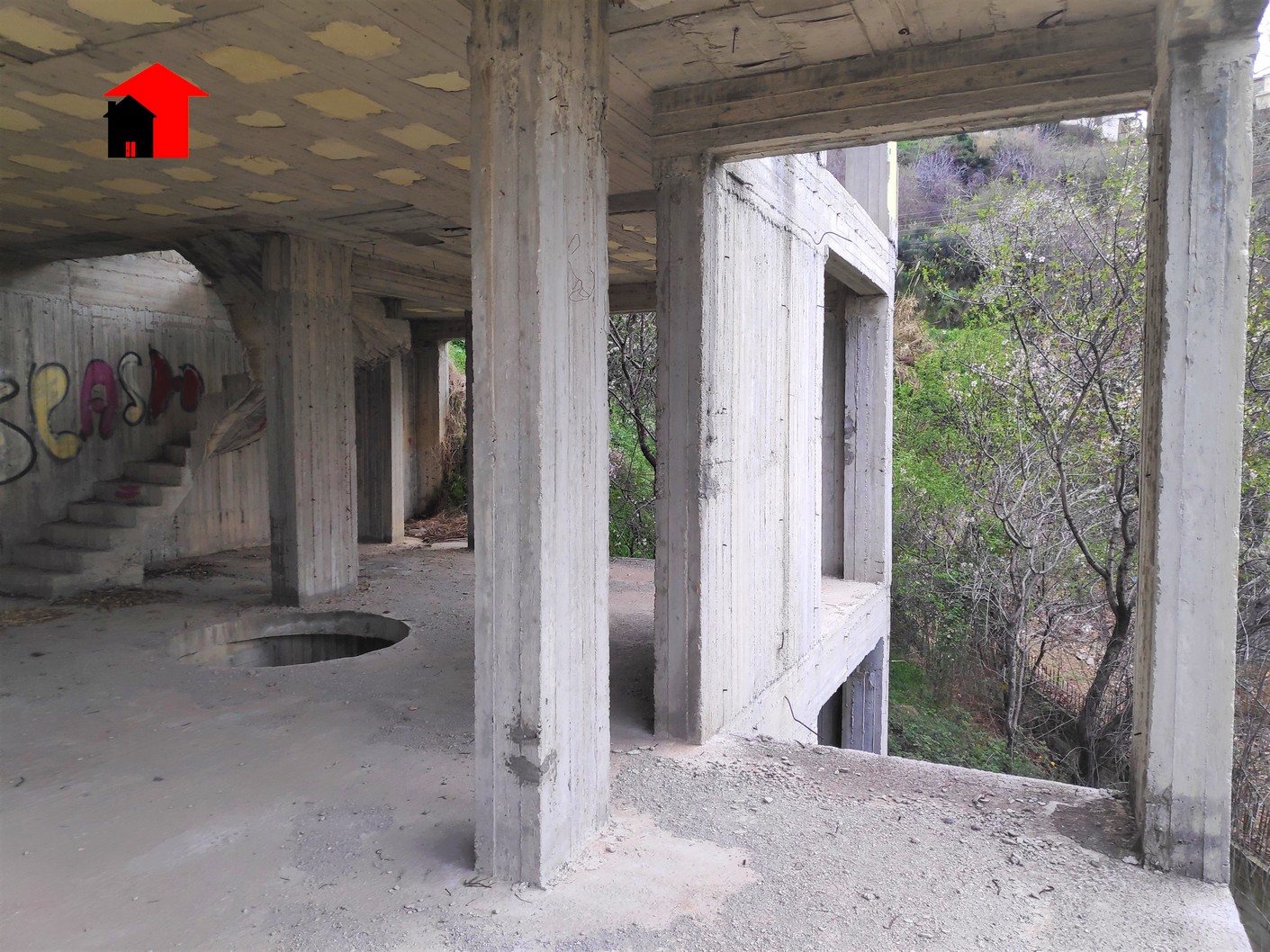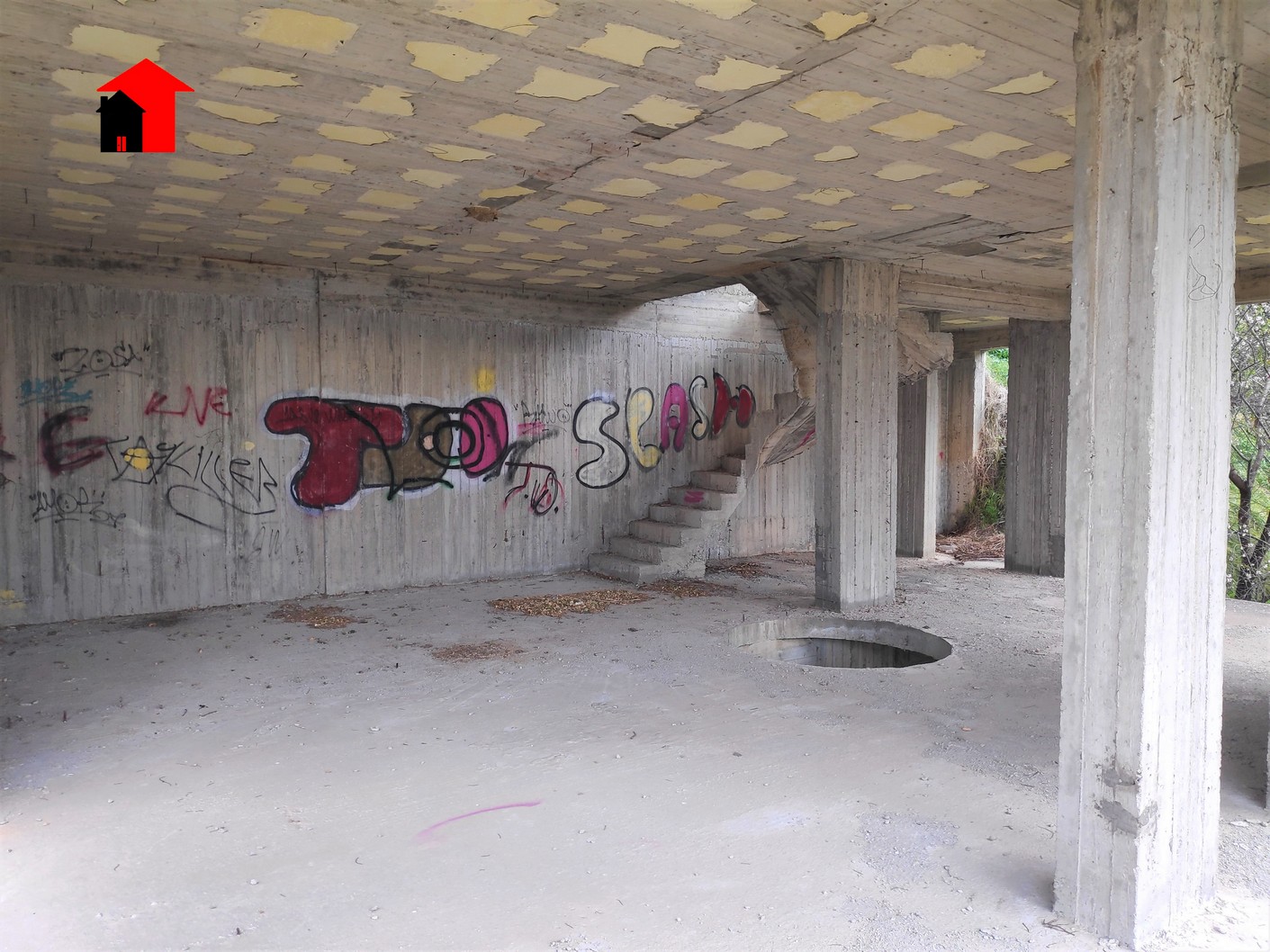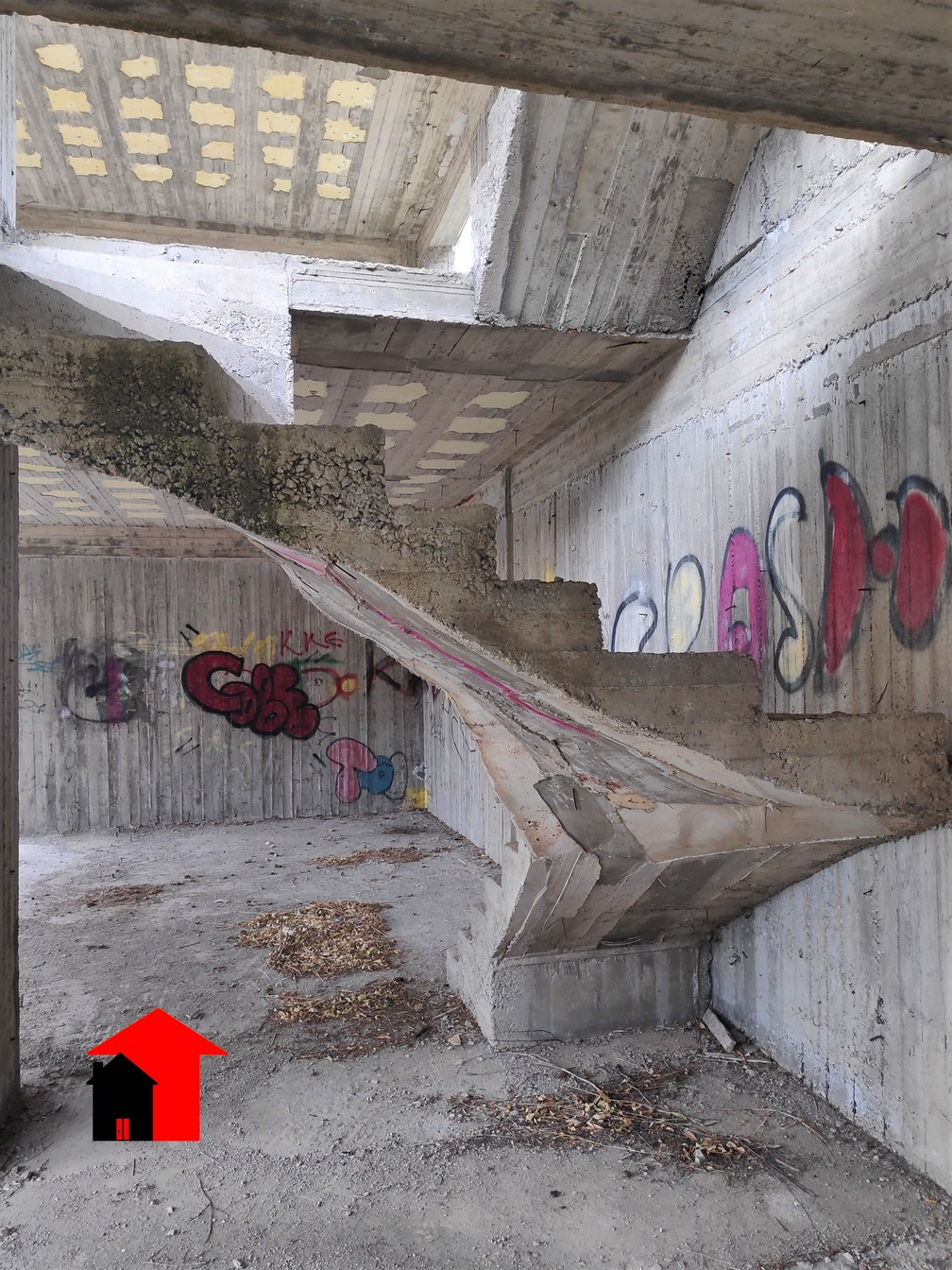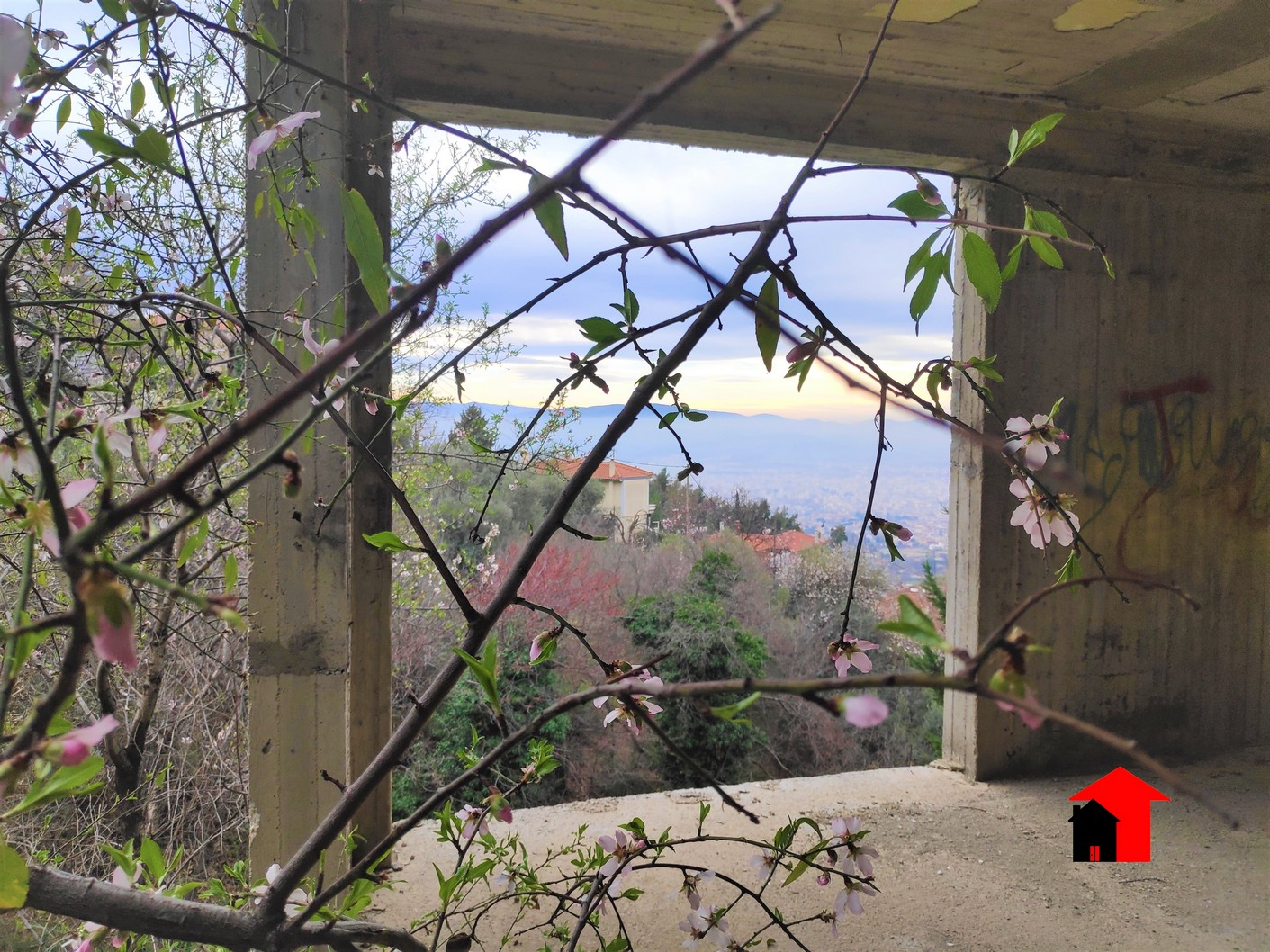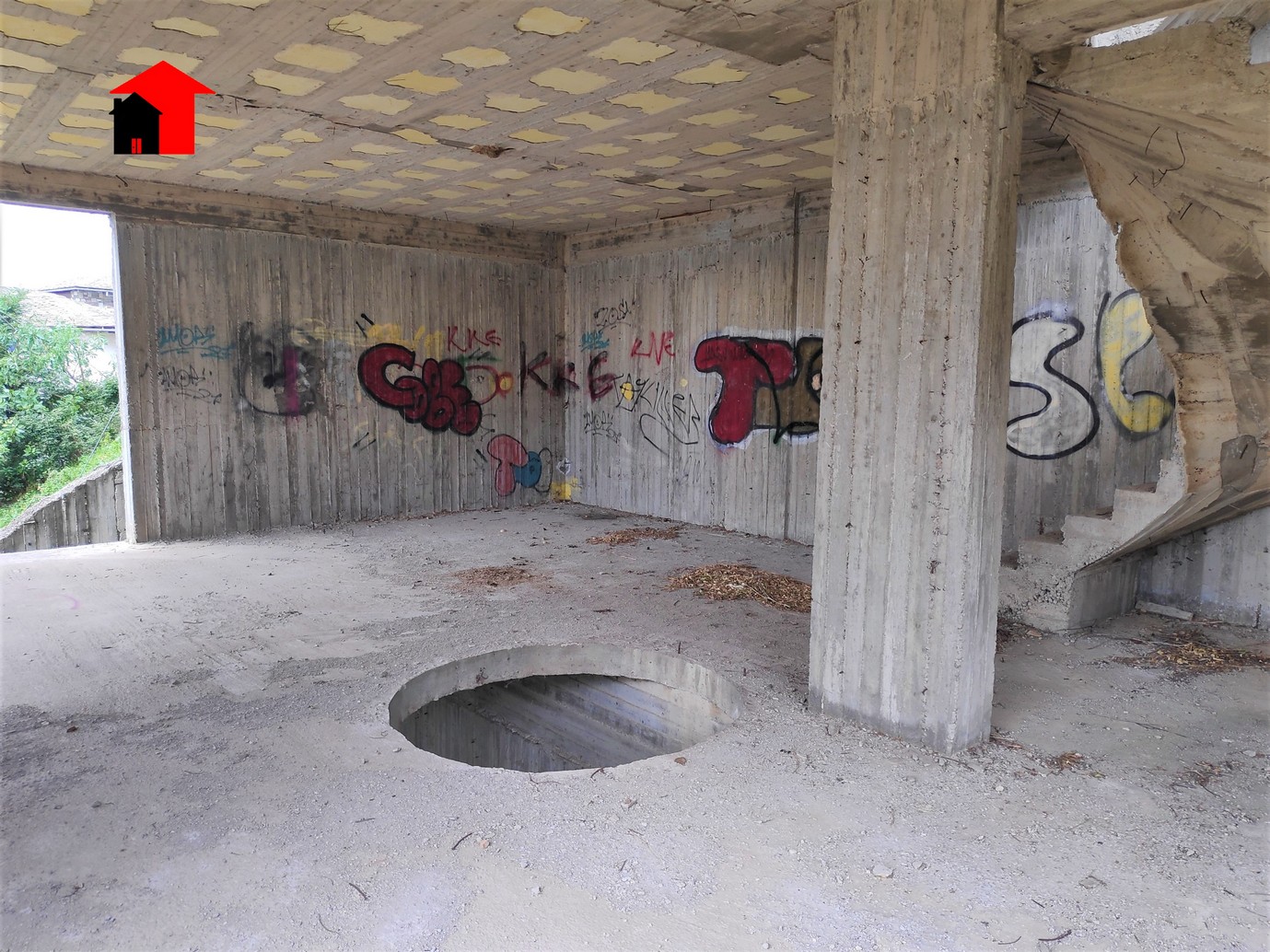 3 storey unfinished house of 304sqm in Ano Volos
In Ano Volos inside a 429,42sqm plot facing the main street to Portaria, unfinished 3 floor building with basement total 304,34sqm.
It consists of:
2nd floor – 83,34sqm.
1st floor – 75,00sqm.
Ground fl. – 91,00sqm.
Basement – 55,00sqm.
The property due to it's state, can be designed according new buyer's needs.
It has got garden and panoramic view to Volos till the sea..
It is suitable for any kind of use like residencial or commercial.
Details
Ref.Code : IMITELES ANO VOLOS
Floor : 3STOREY PLUS BASEMENT
Property Type : Residential
Energy Class : IT HASN'T GOT SINCE IT'S NOT FINISHED