€

380.000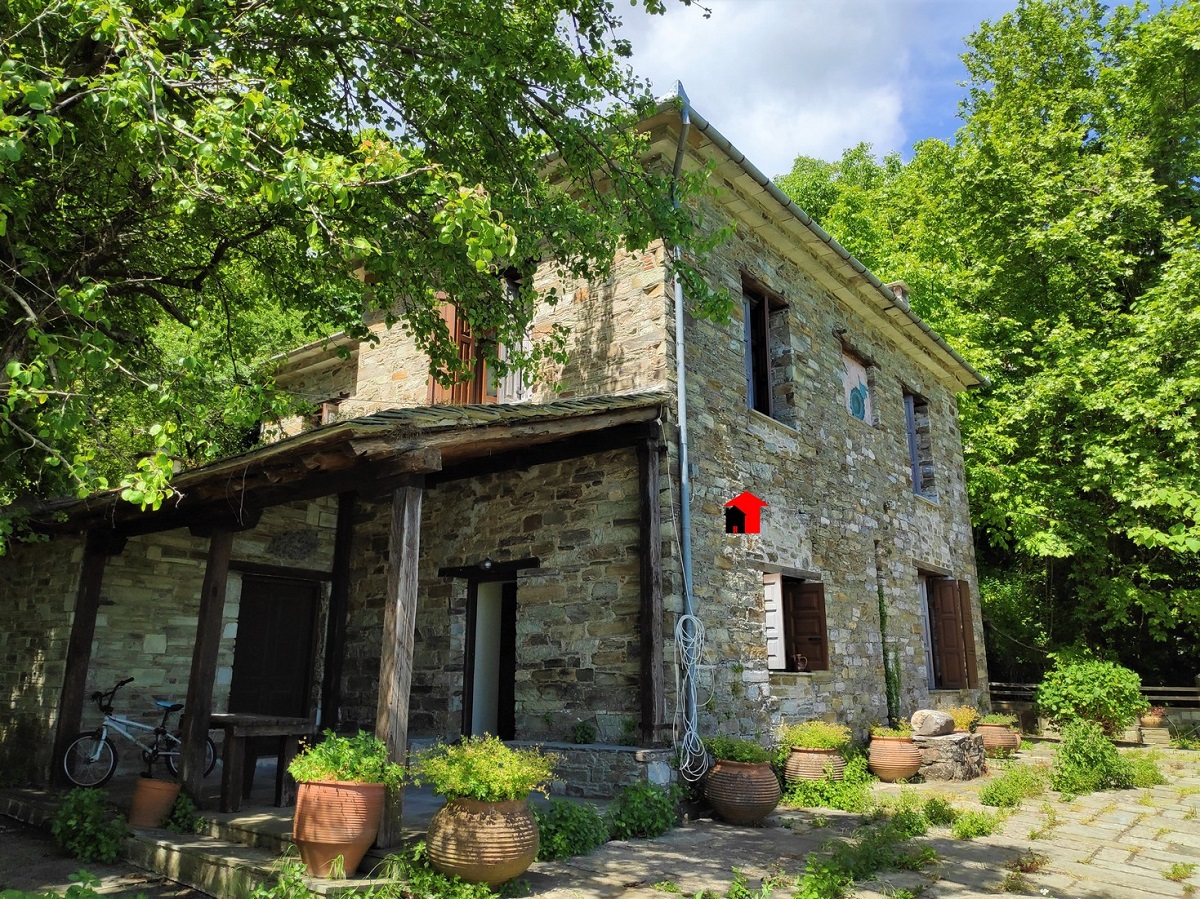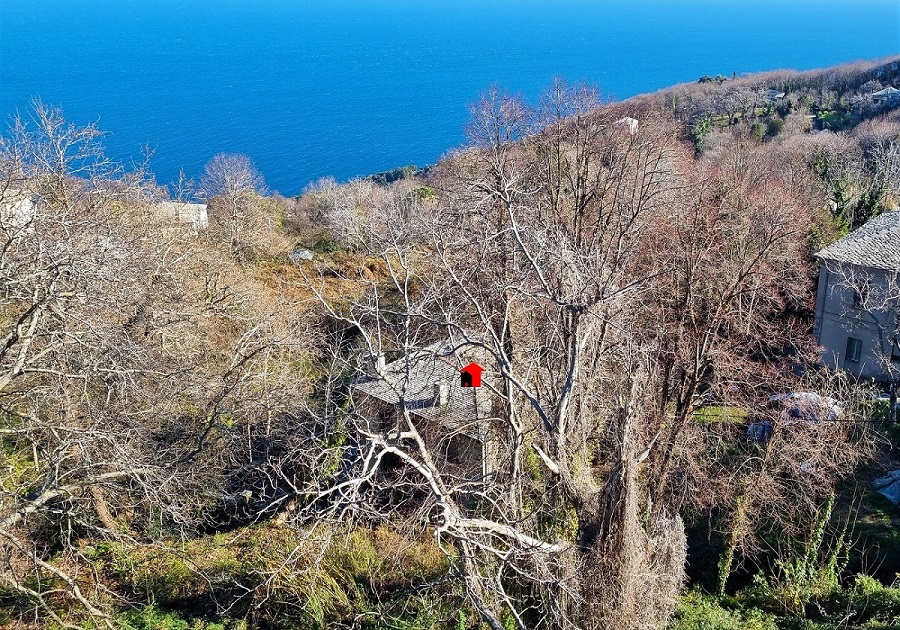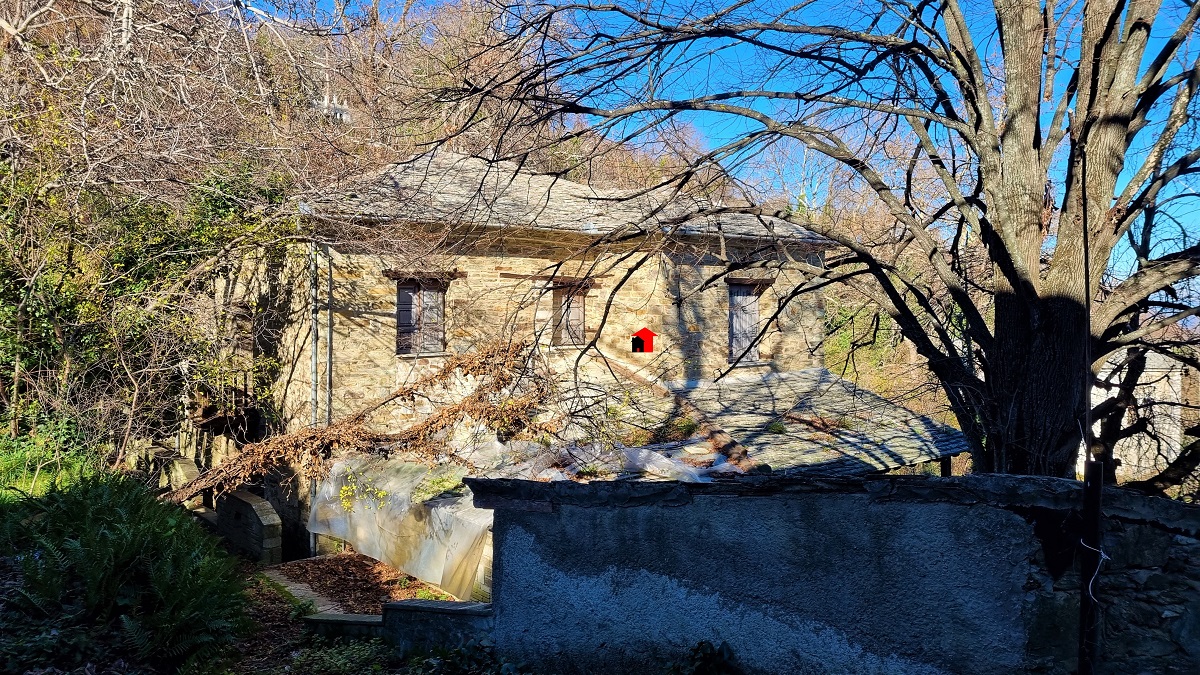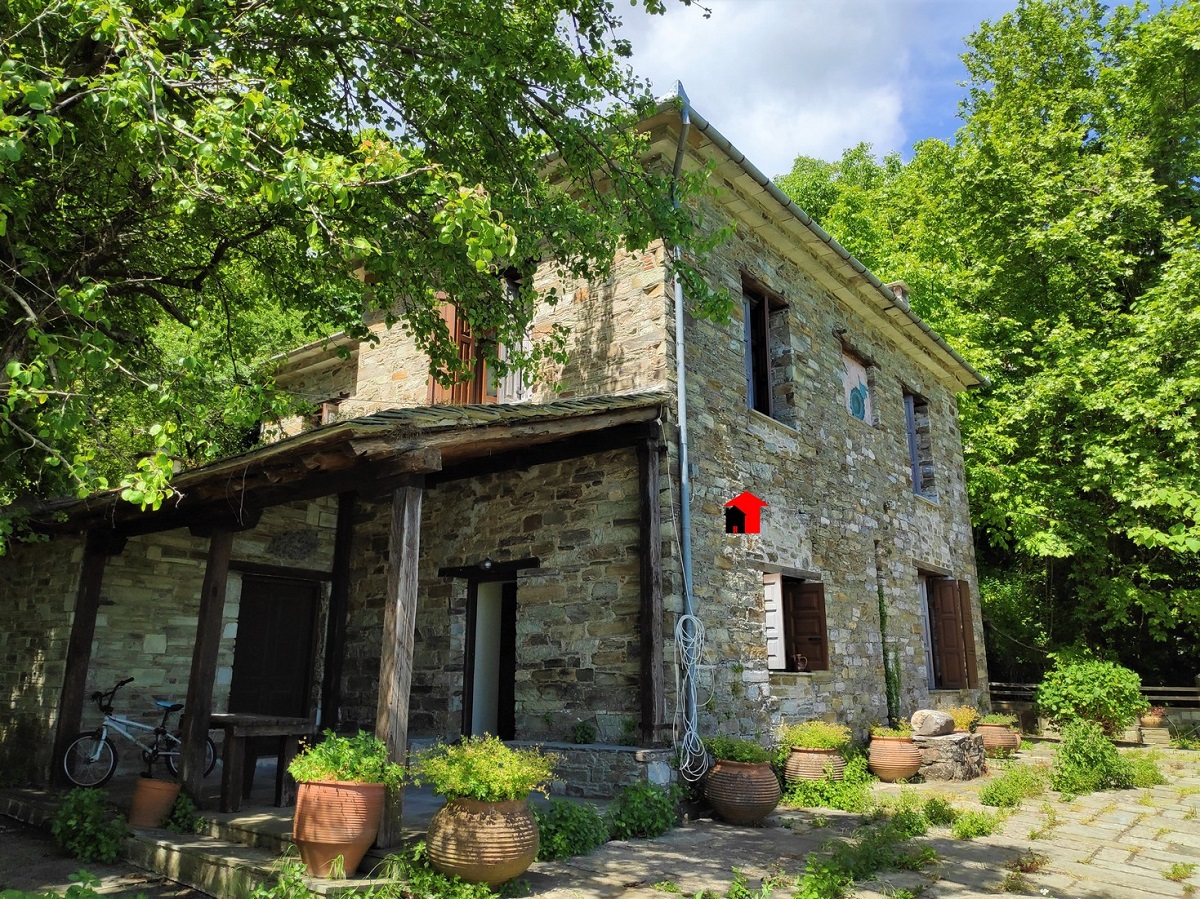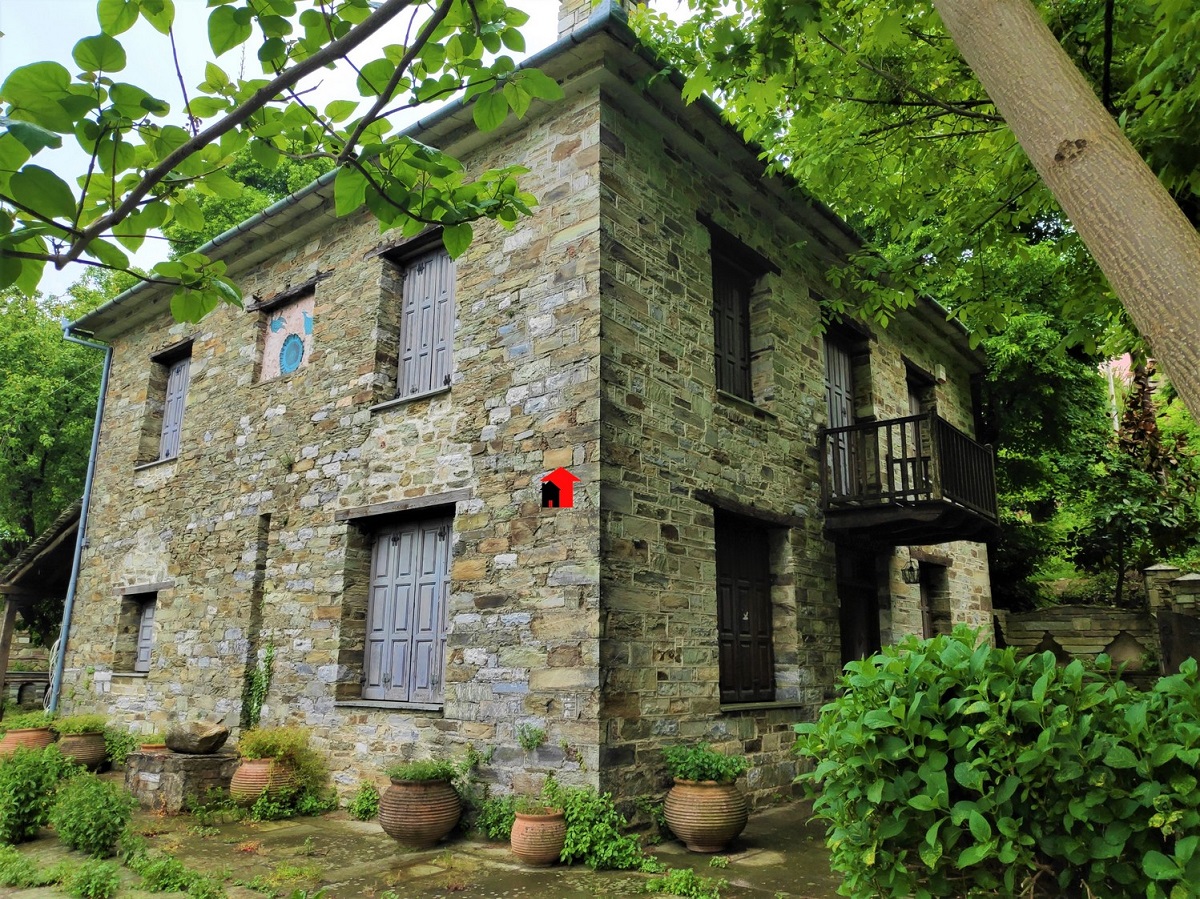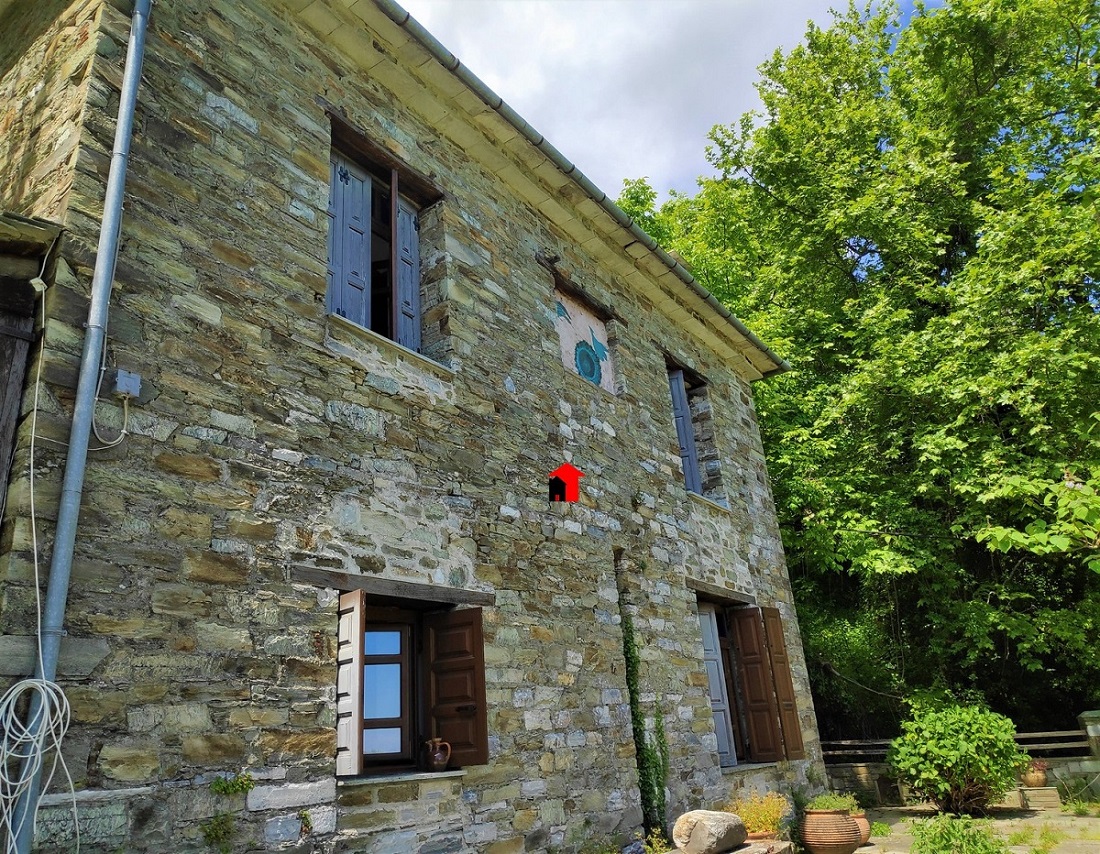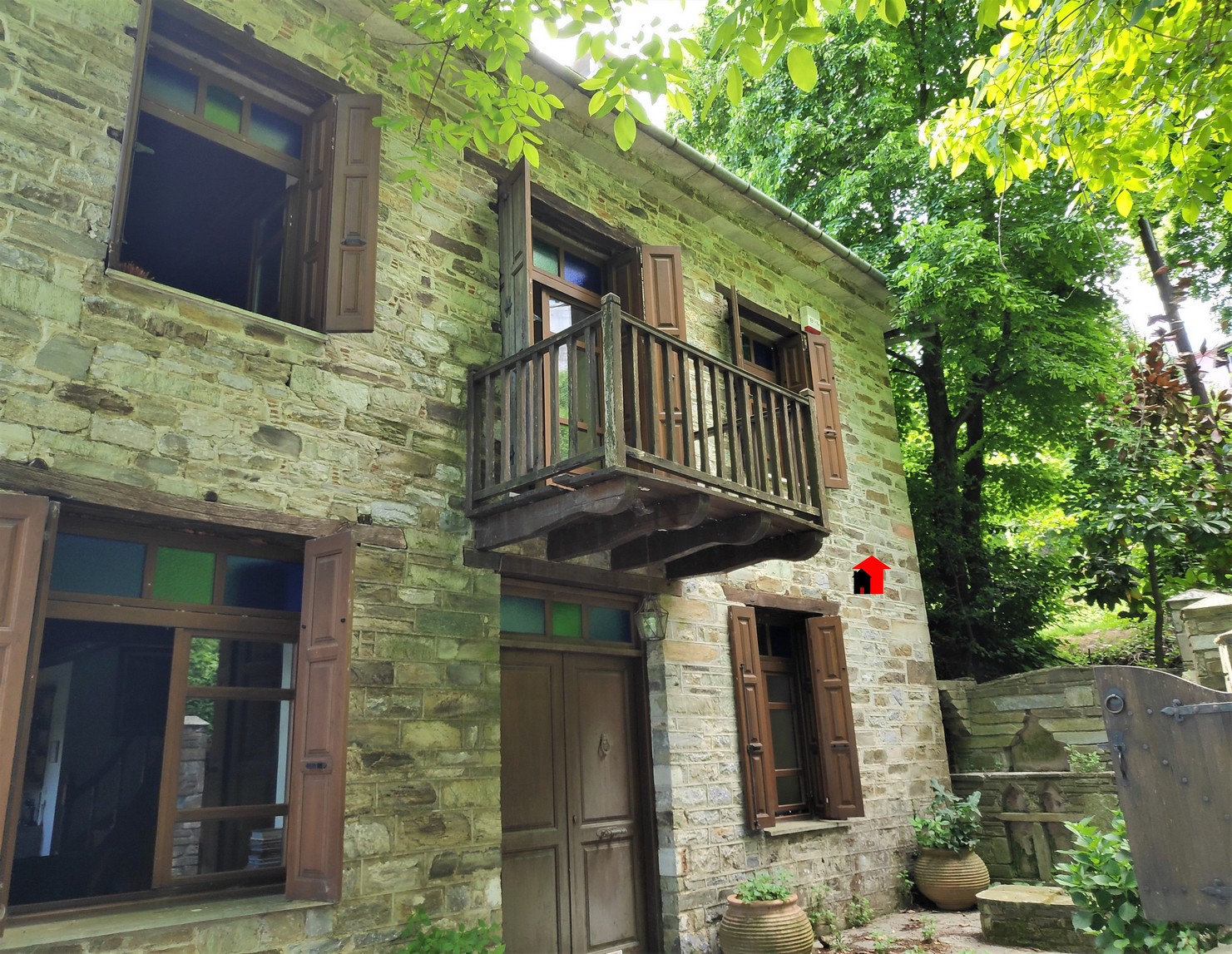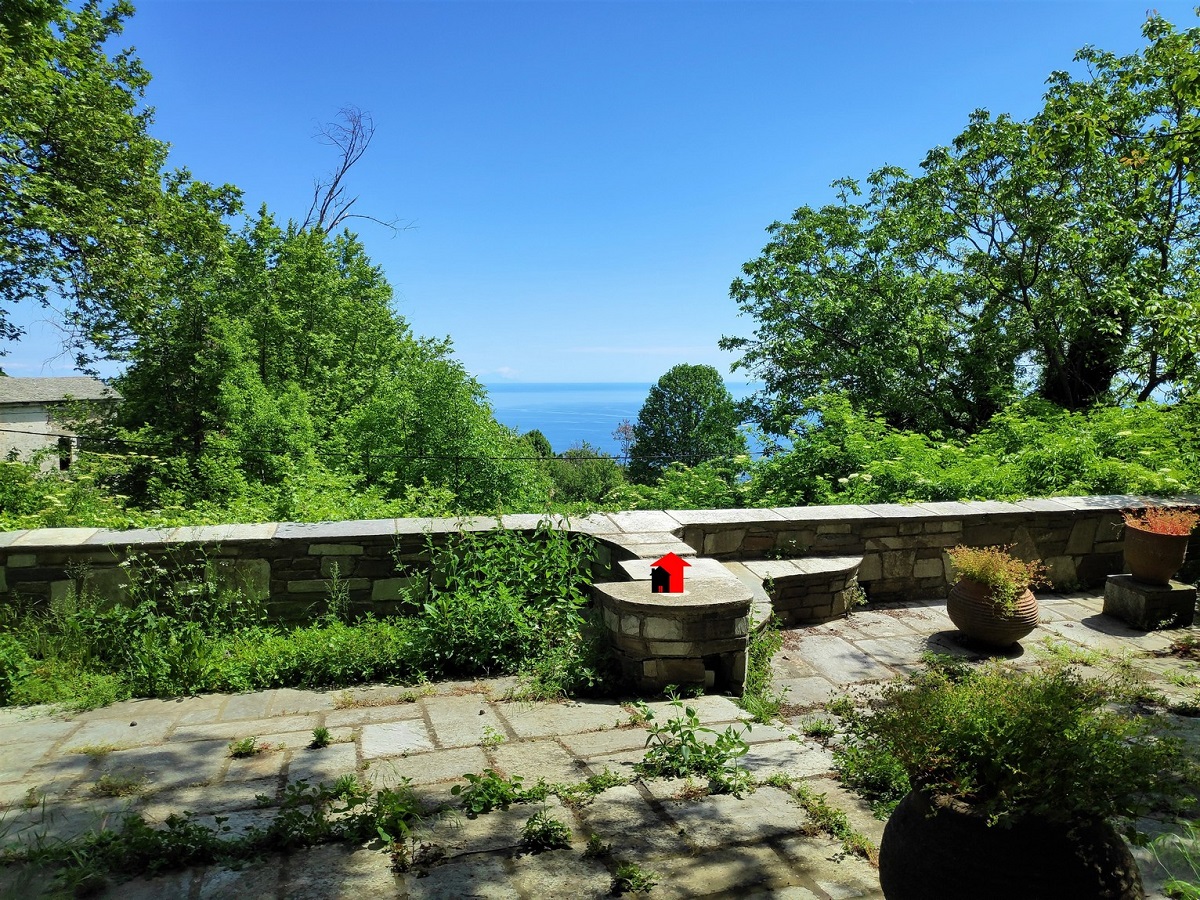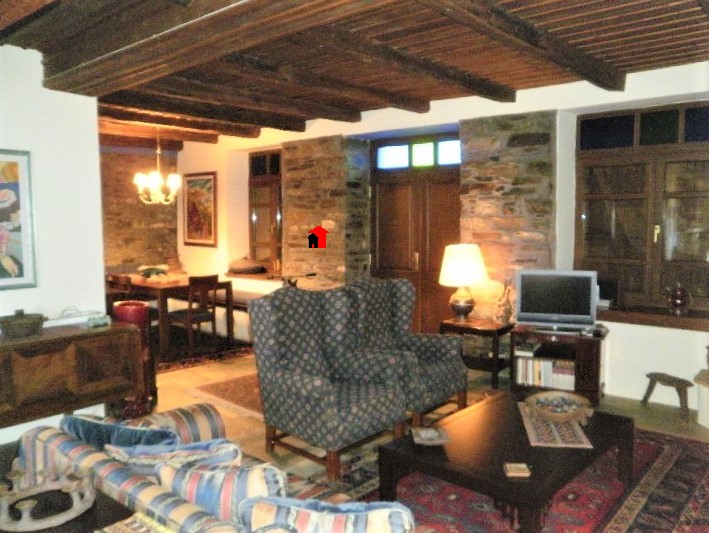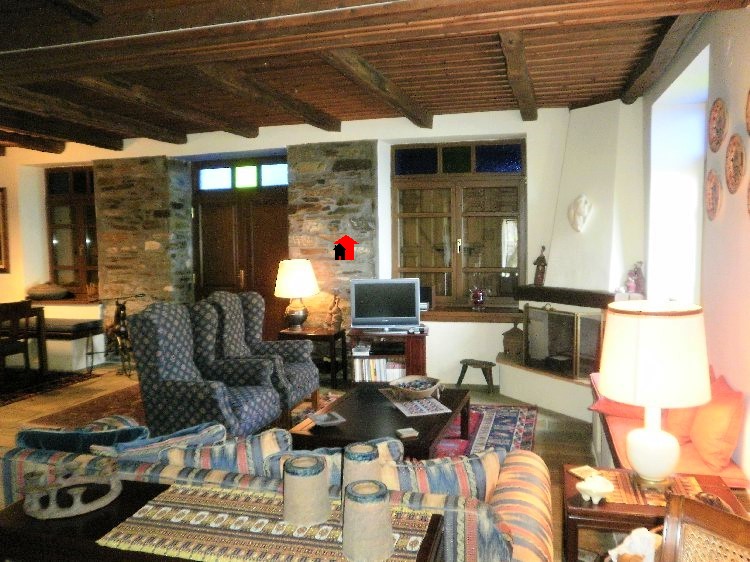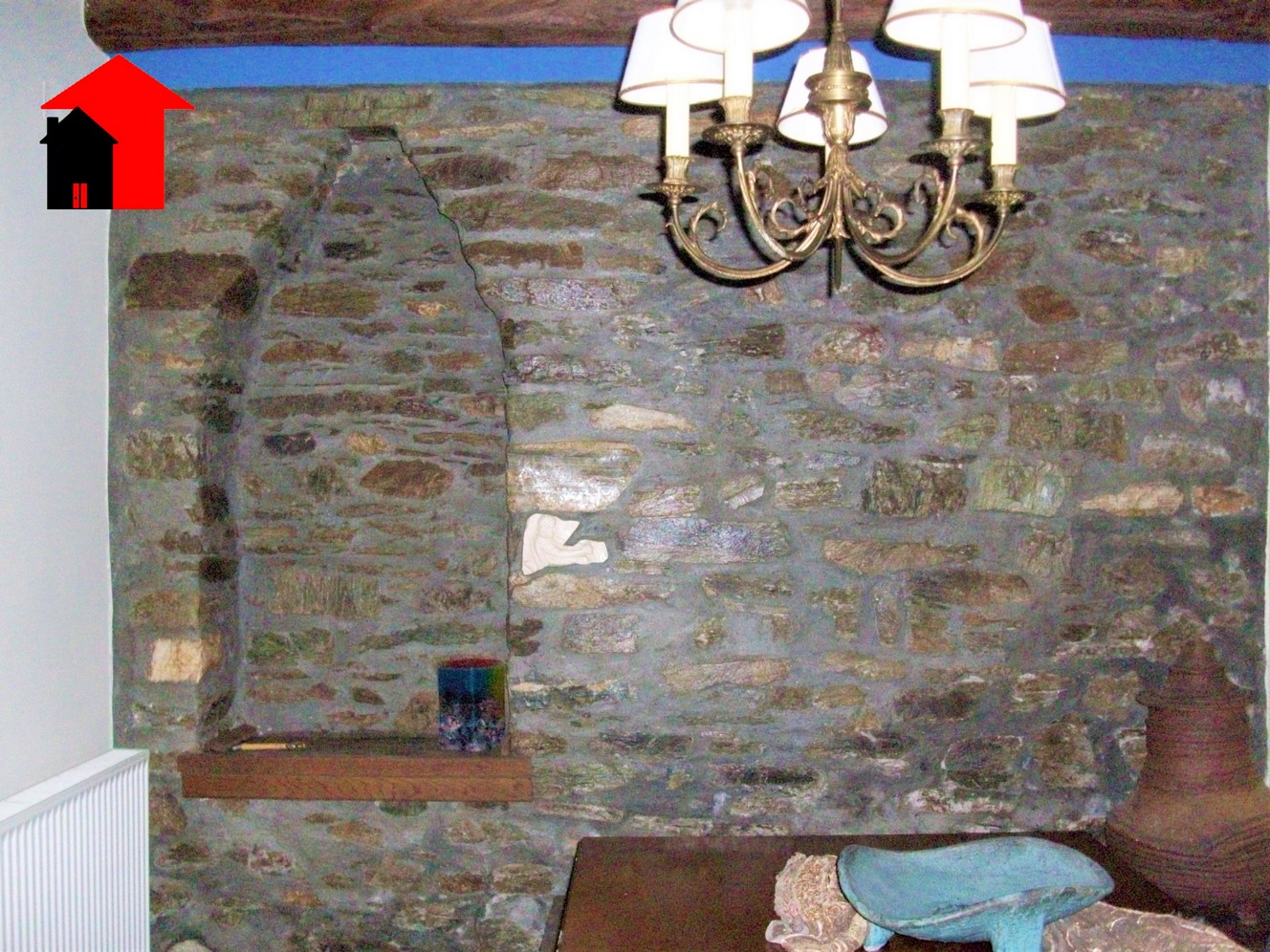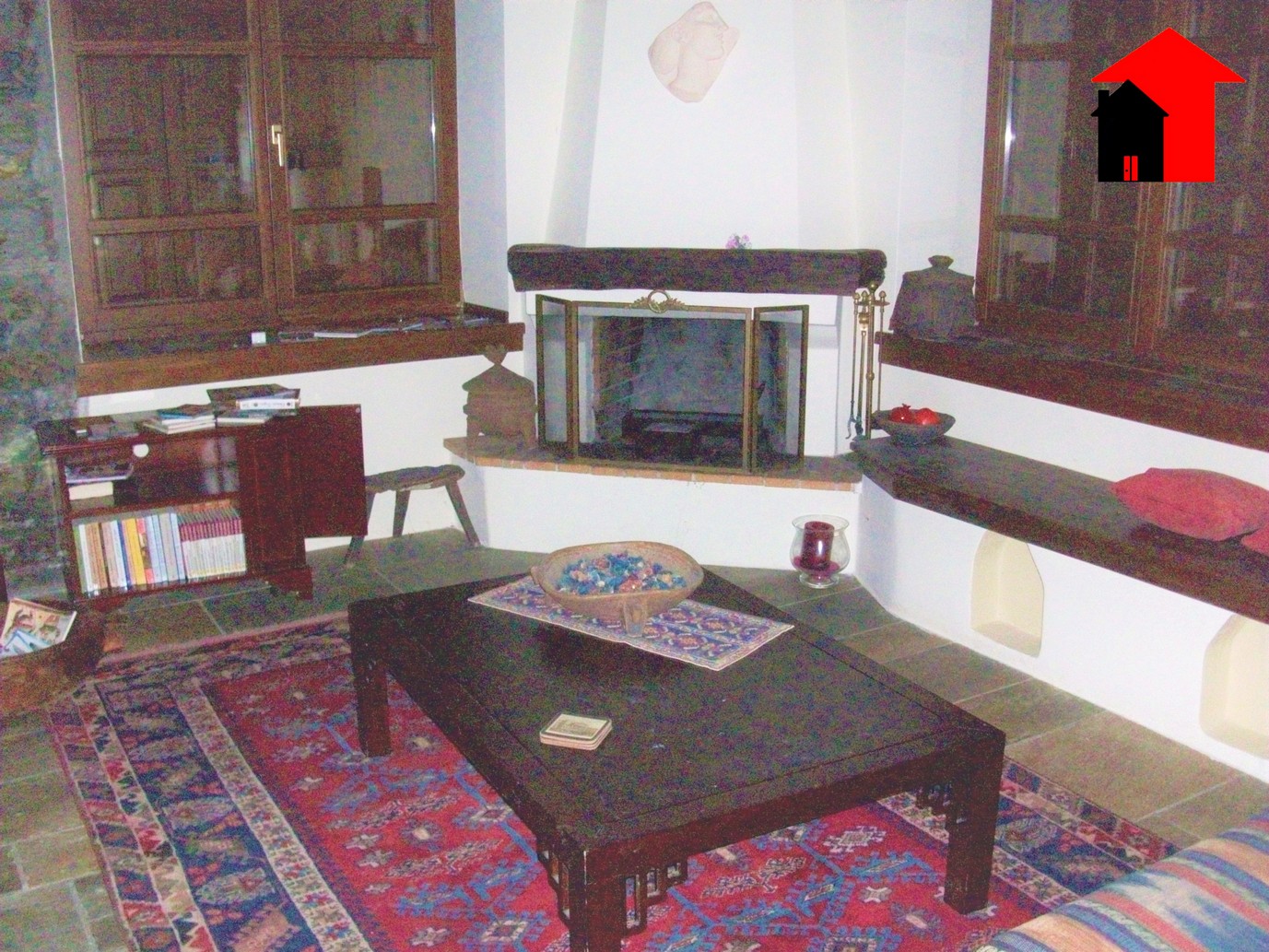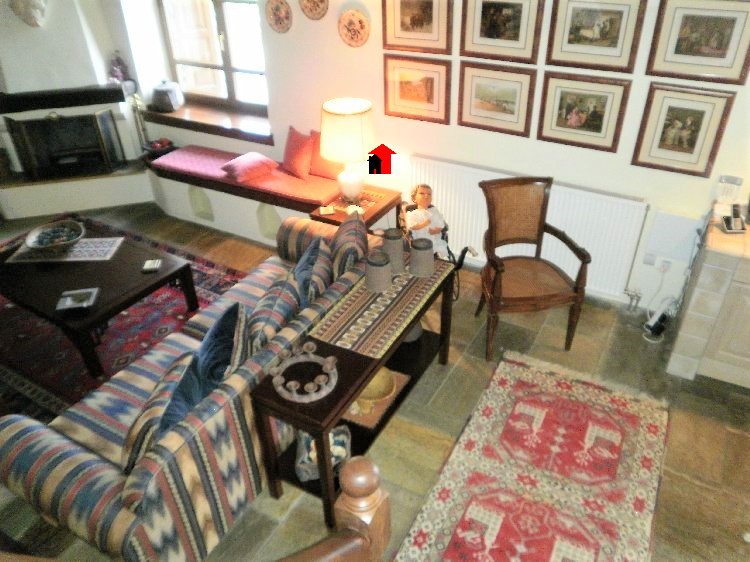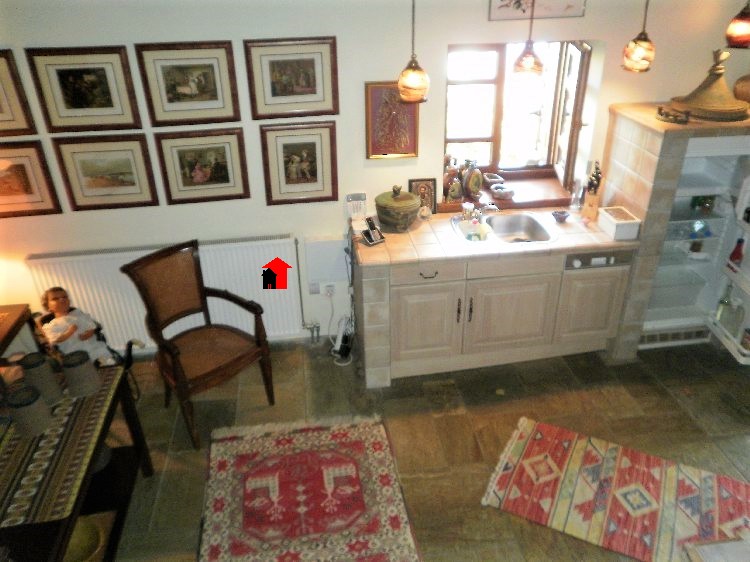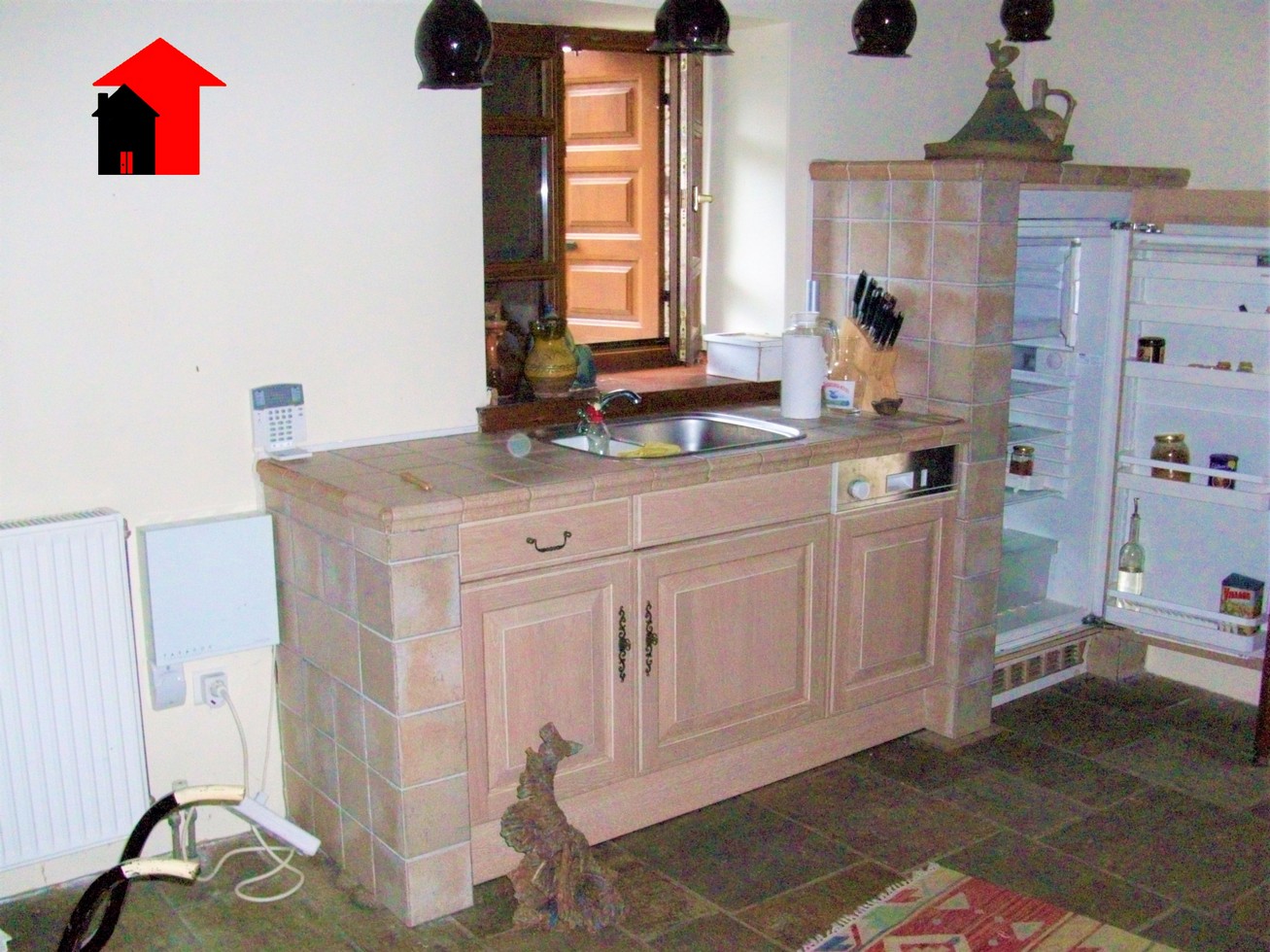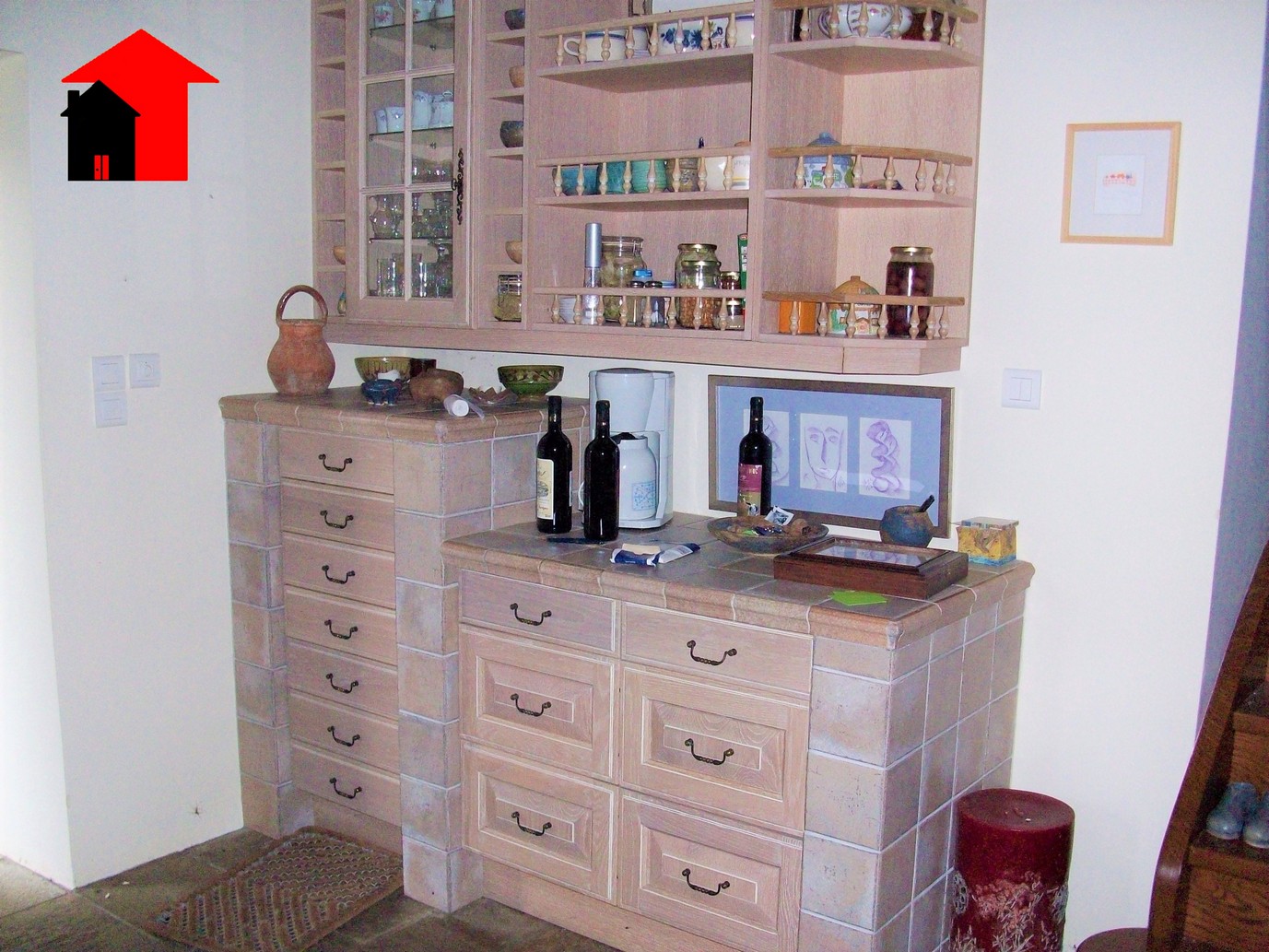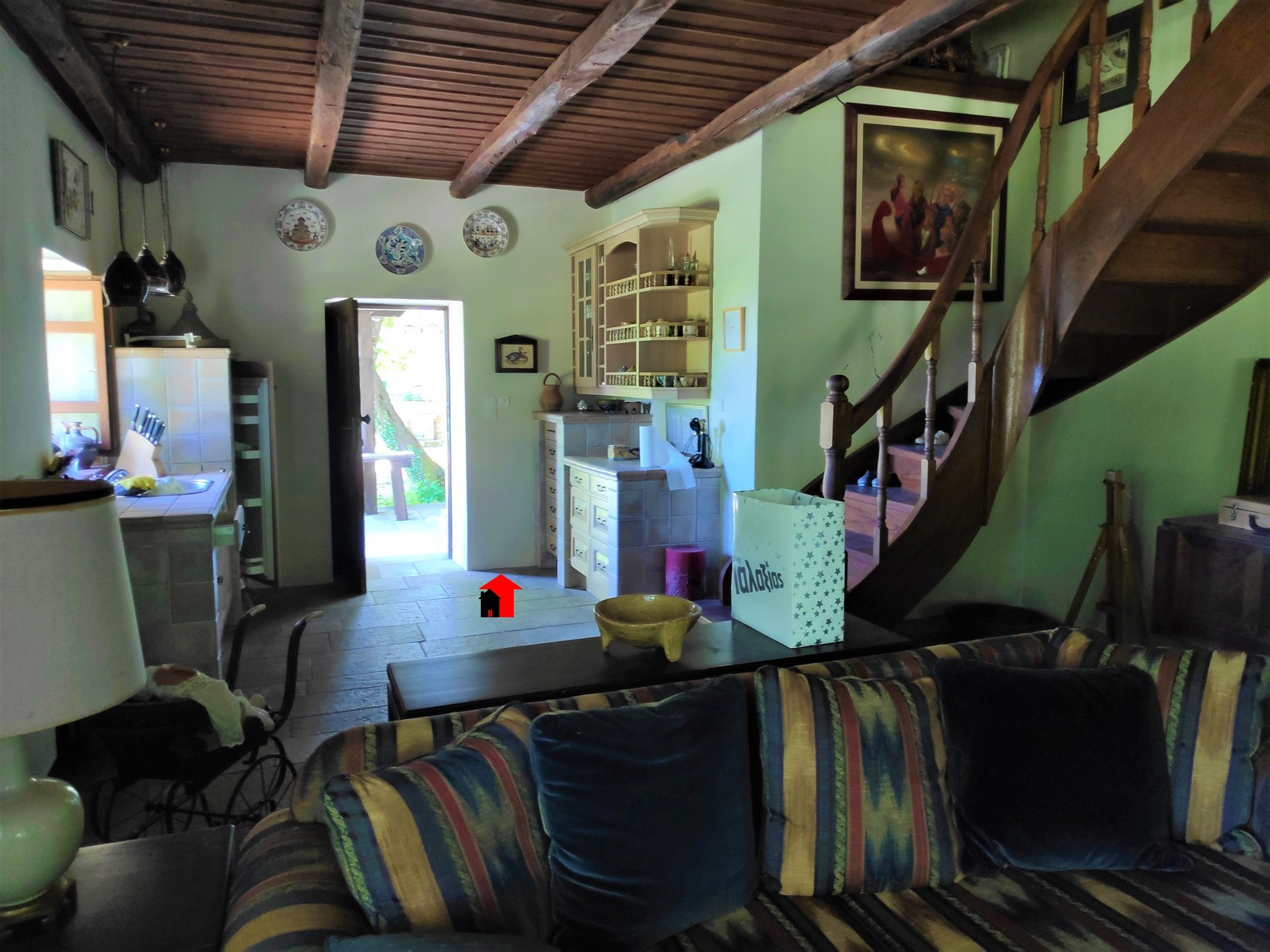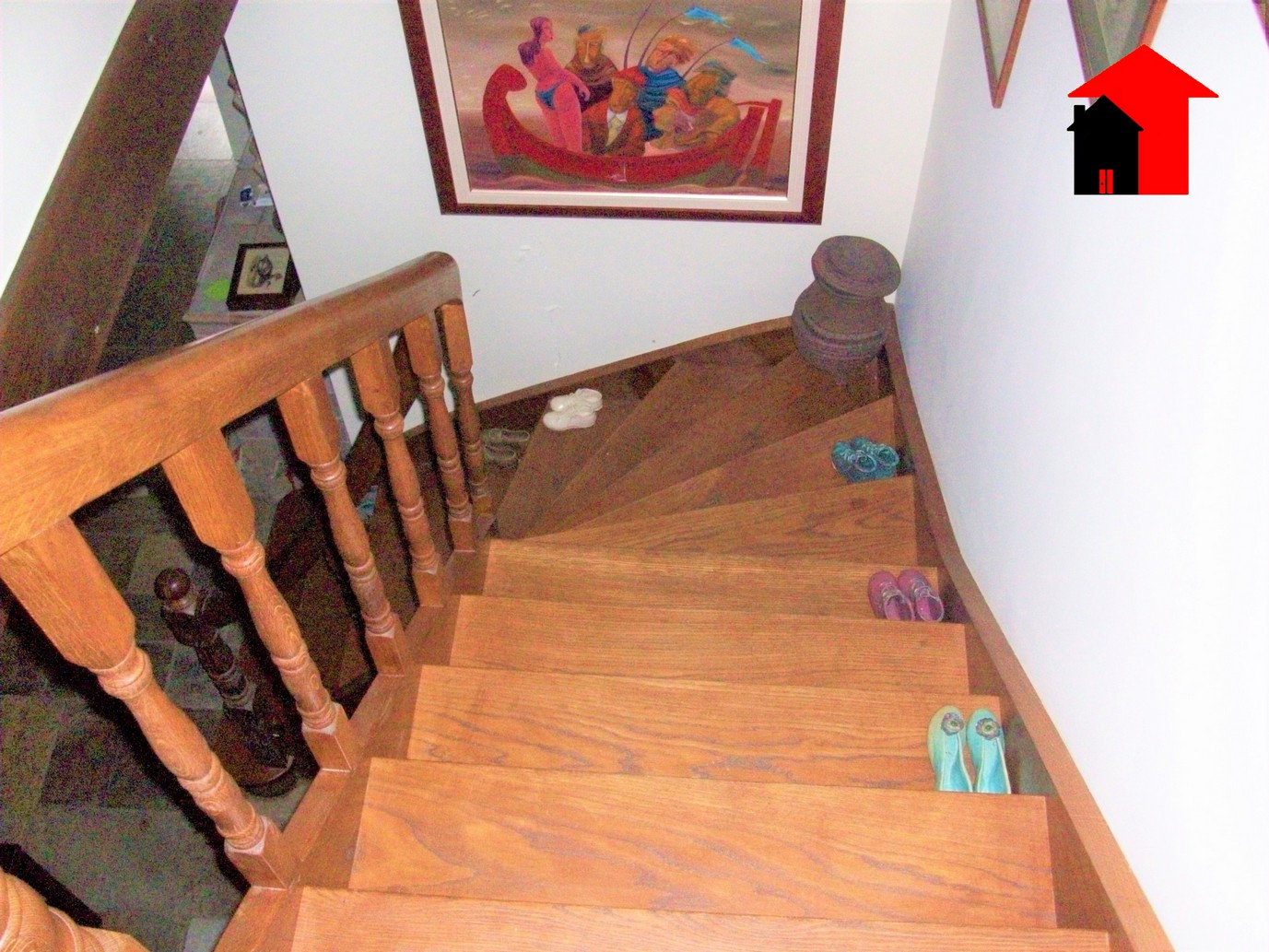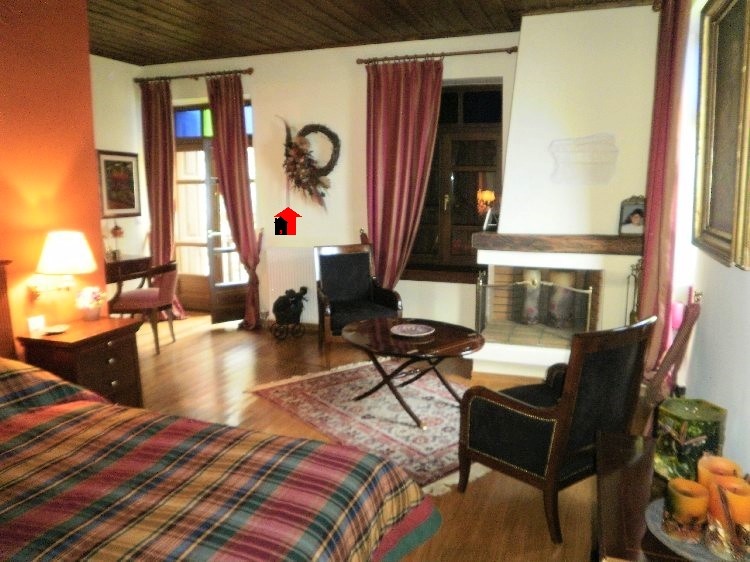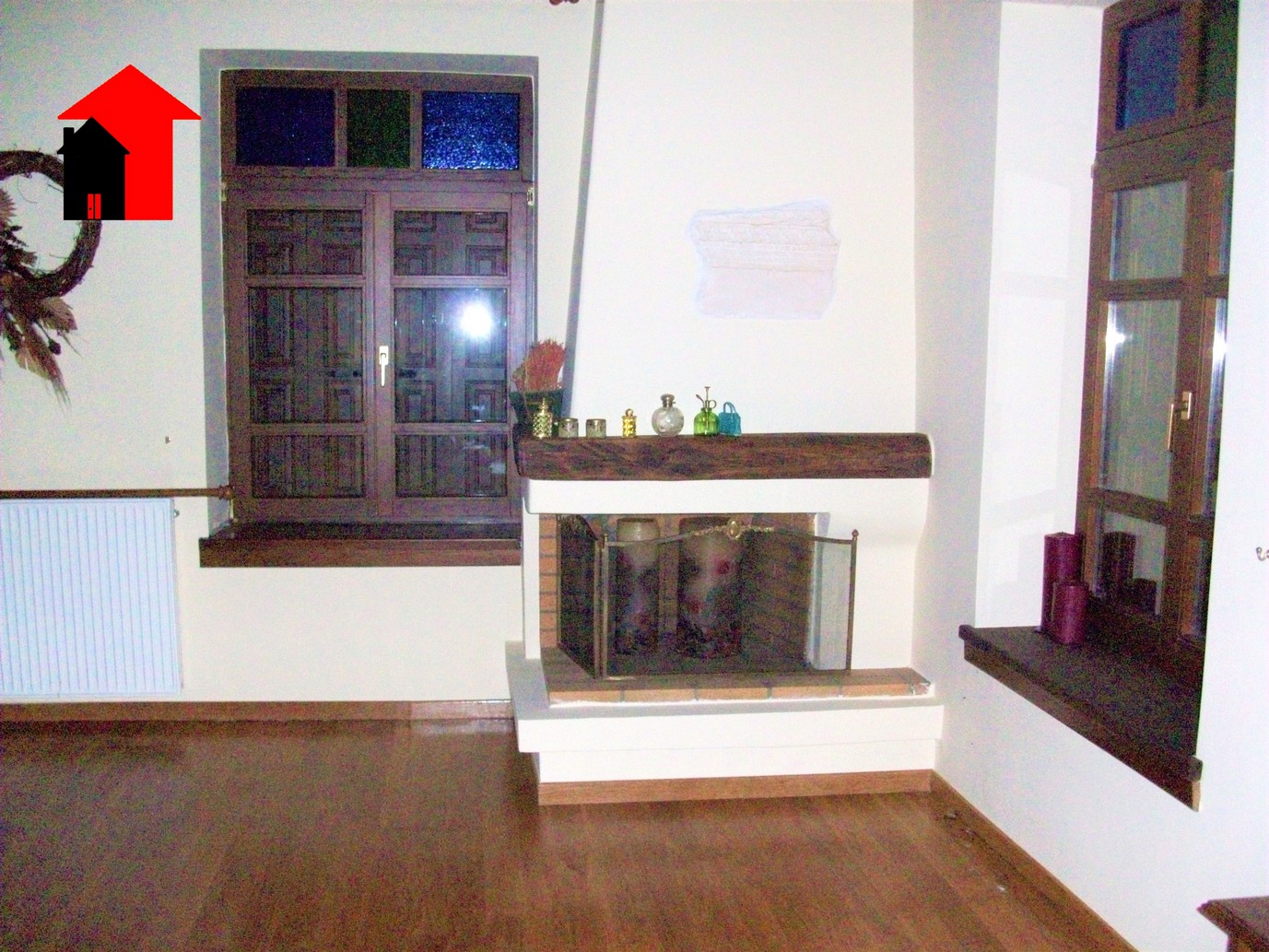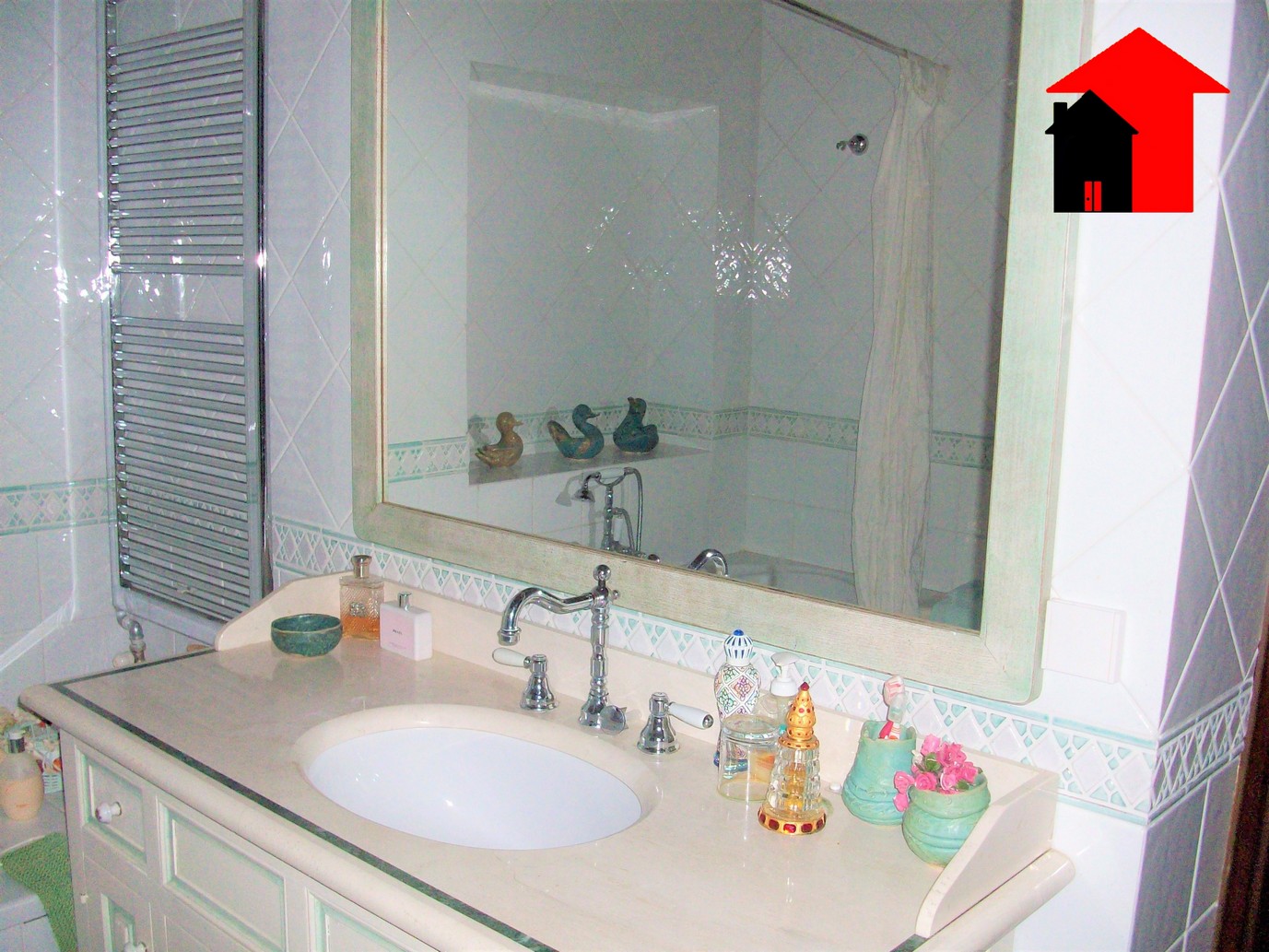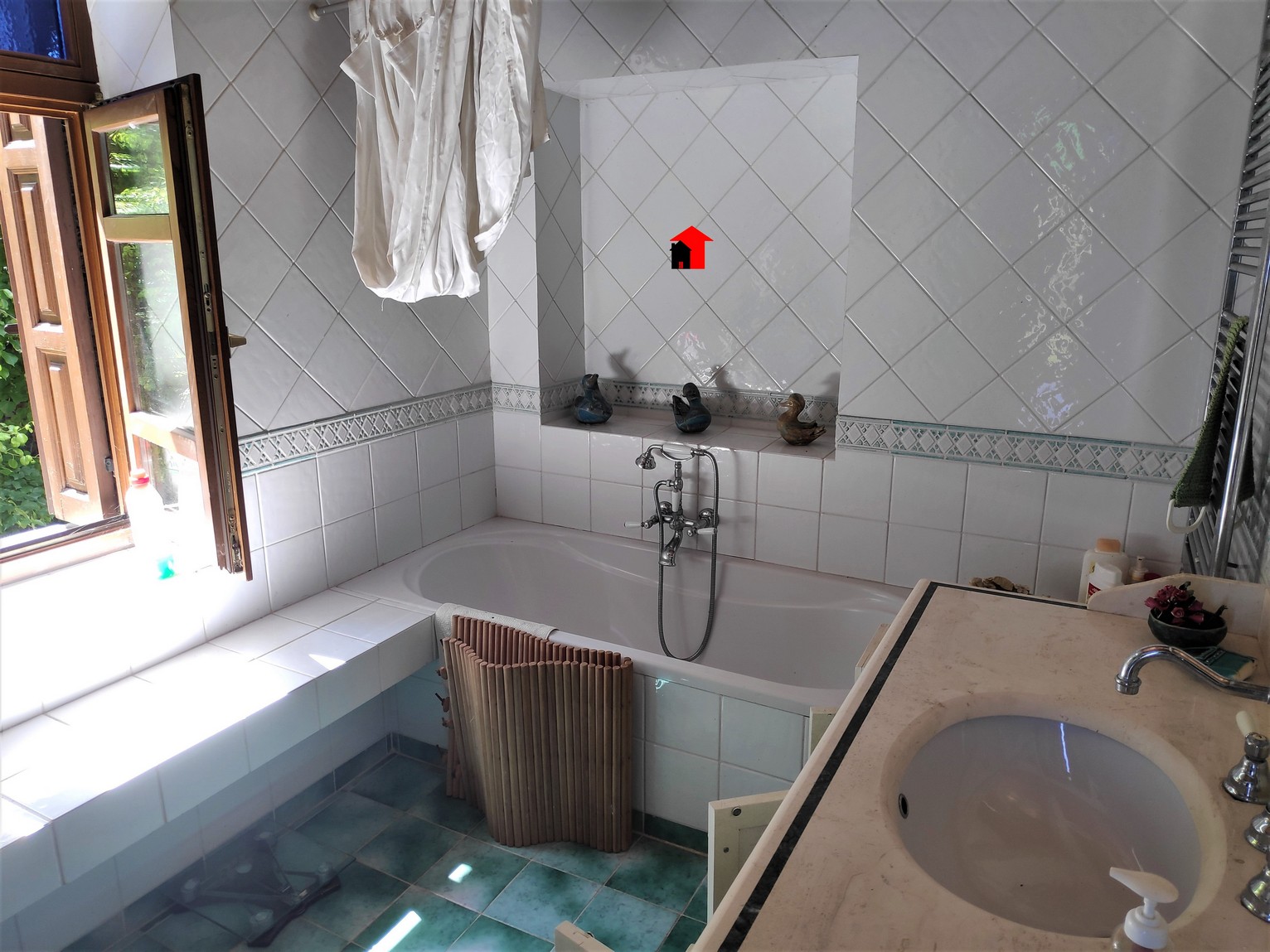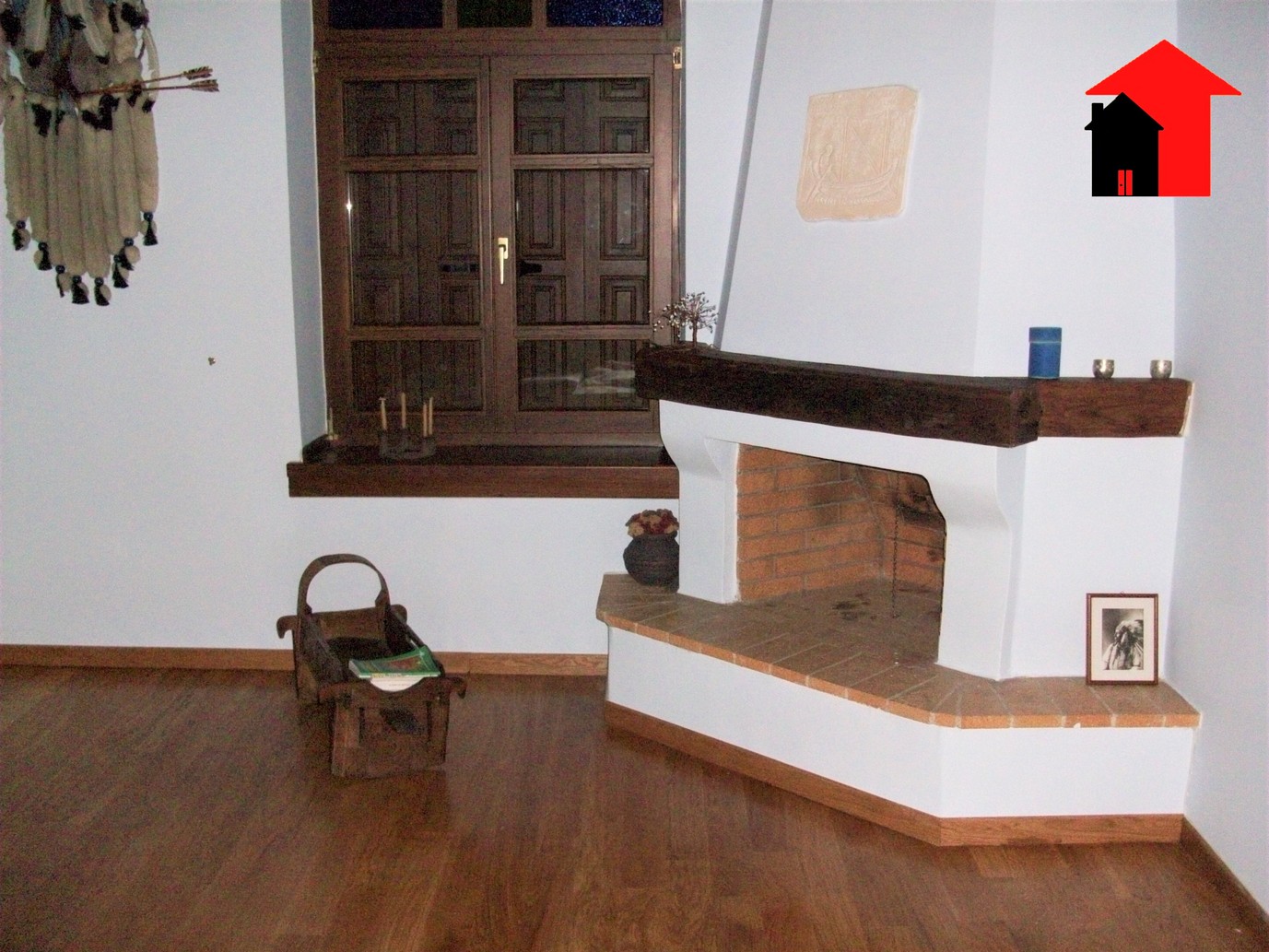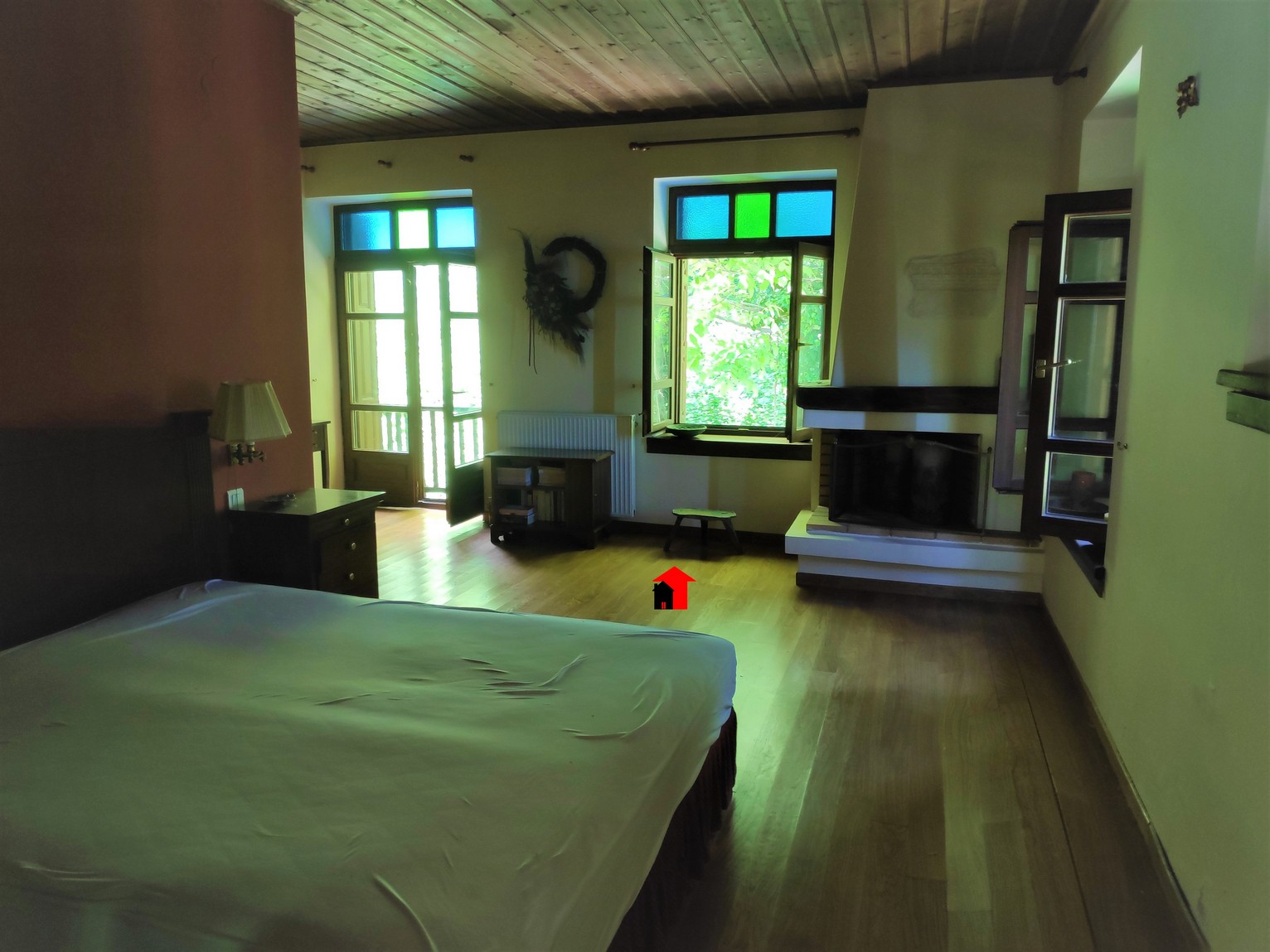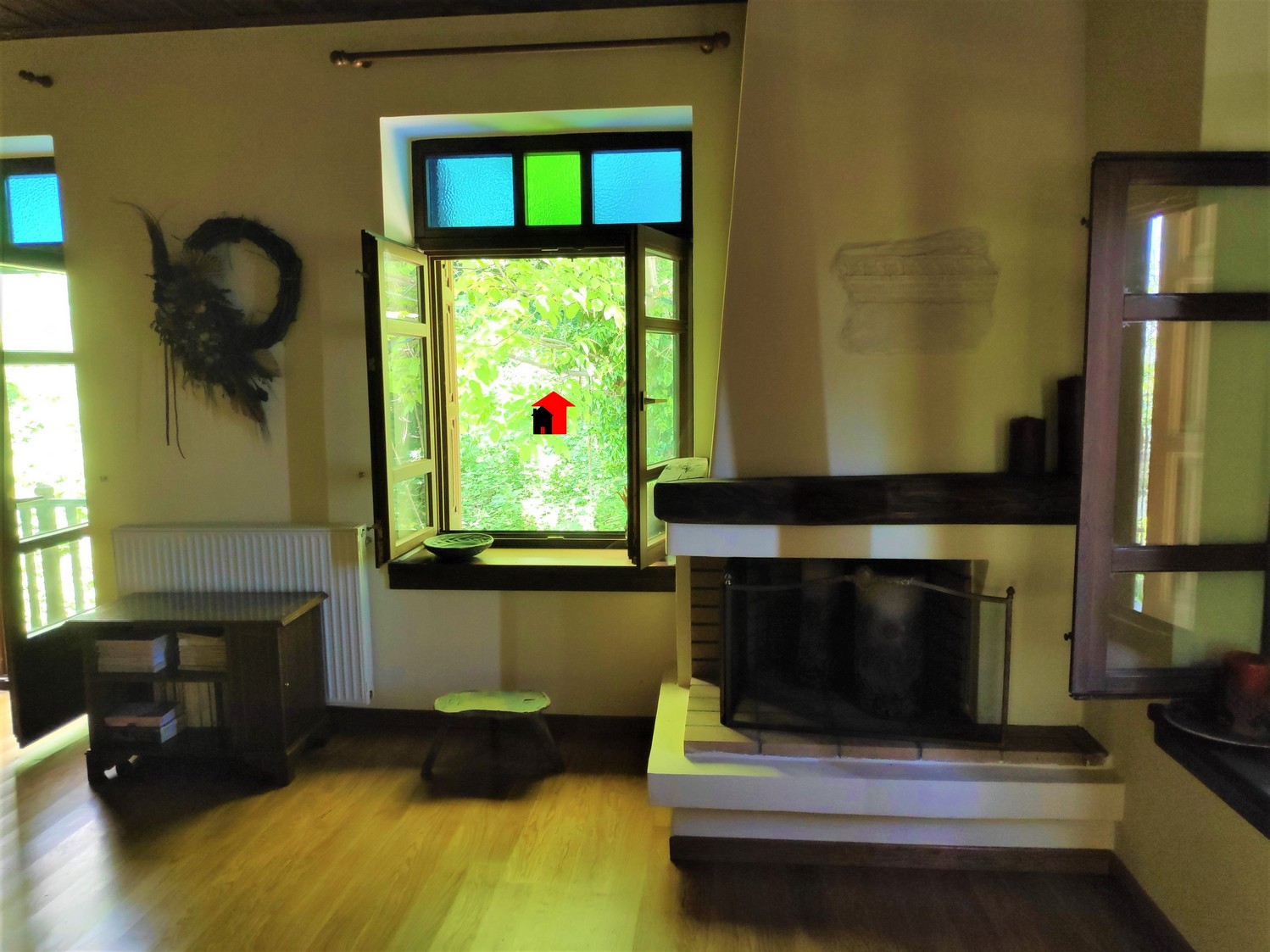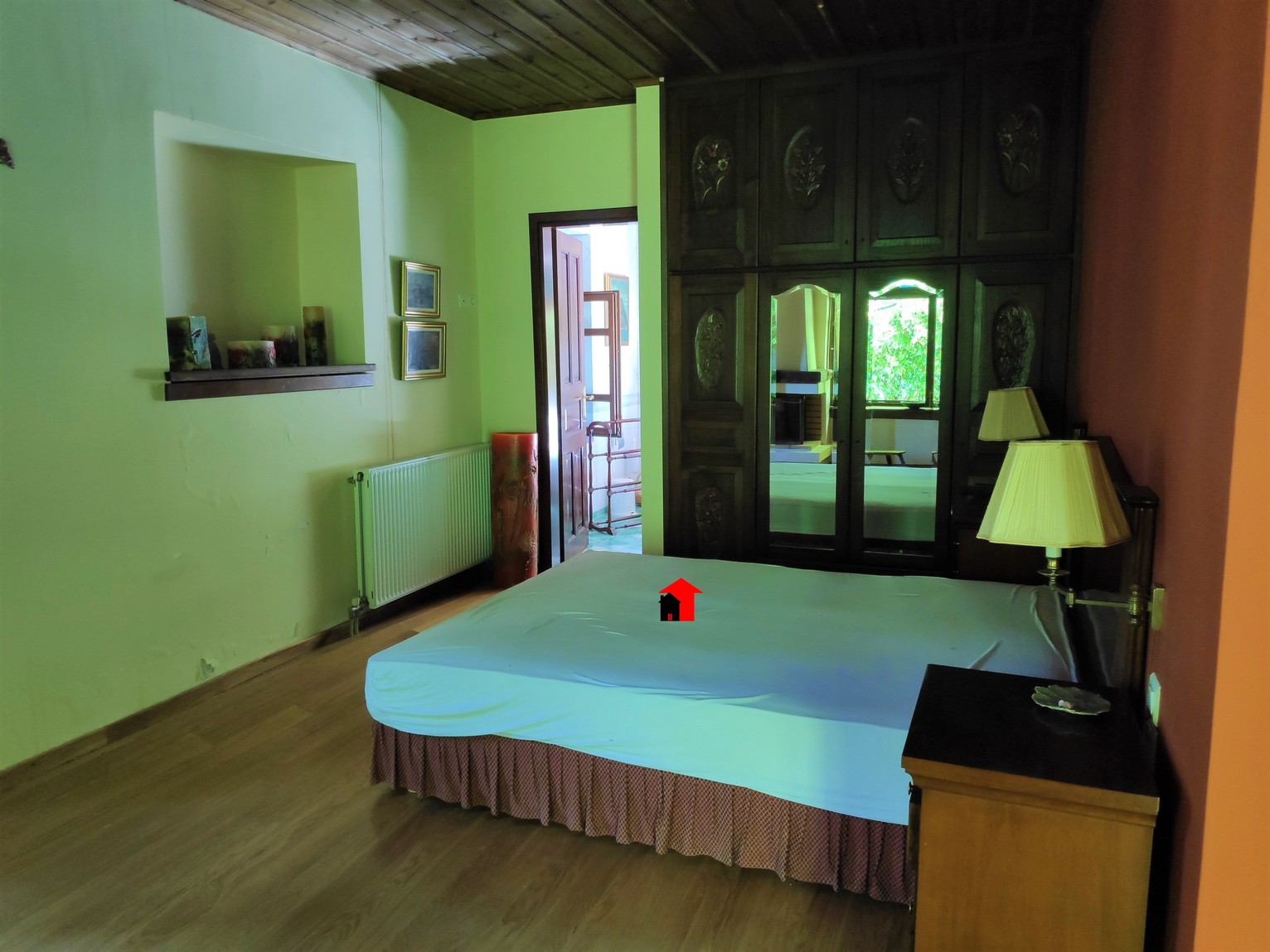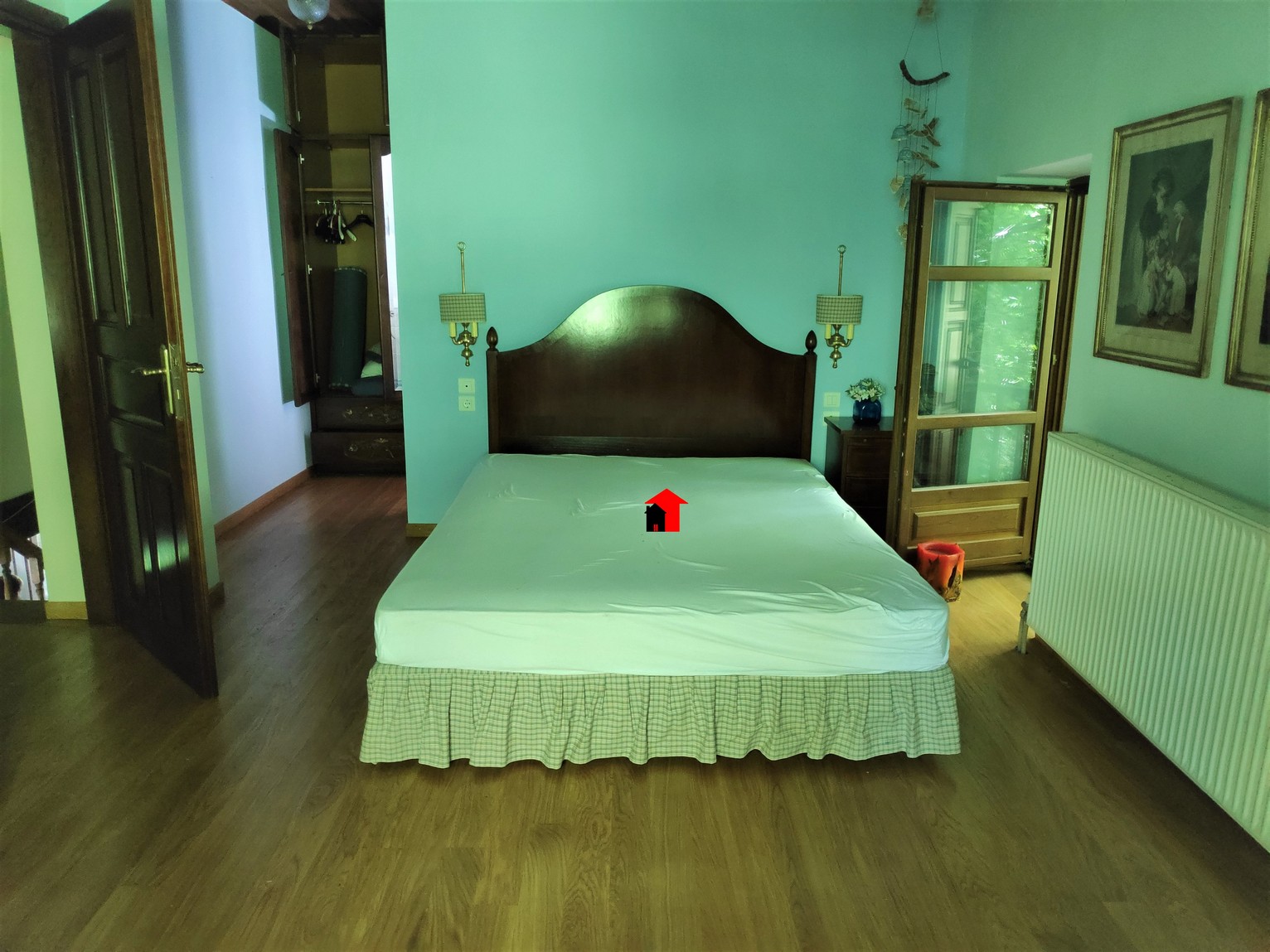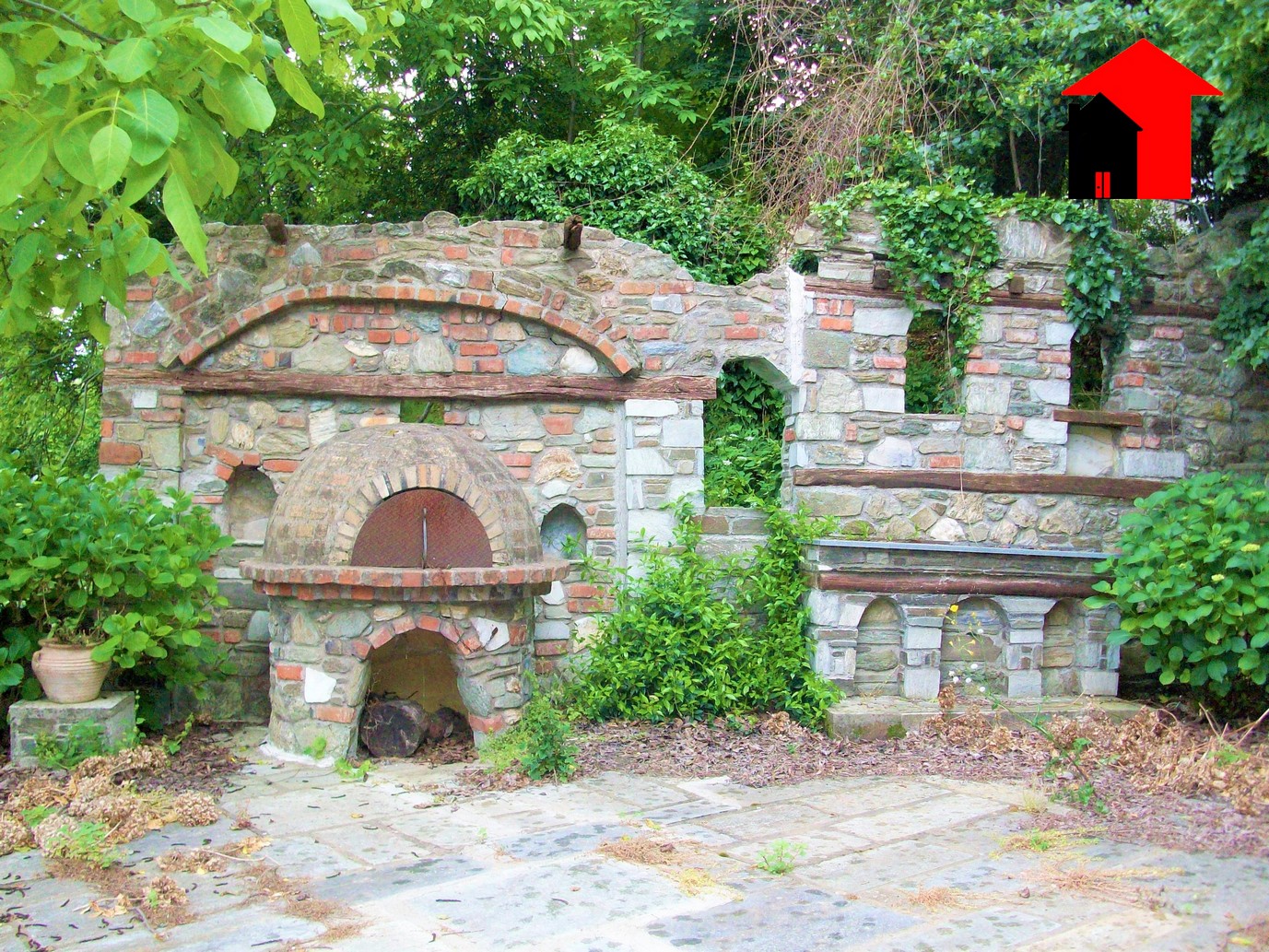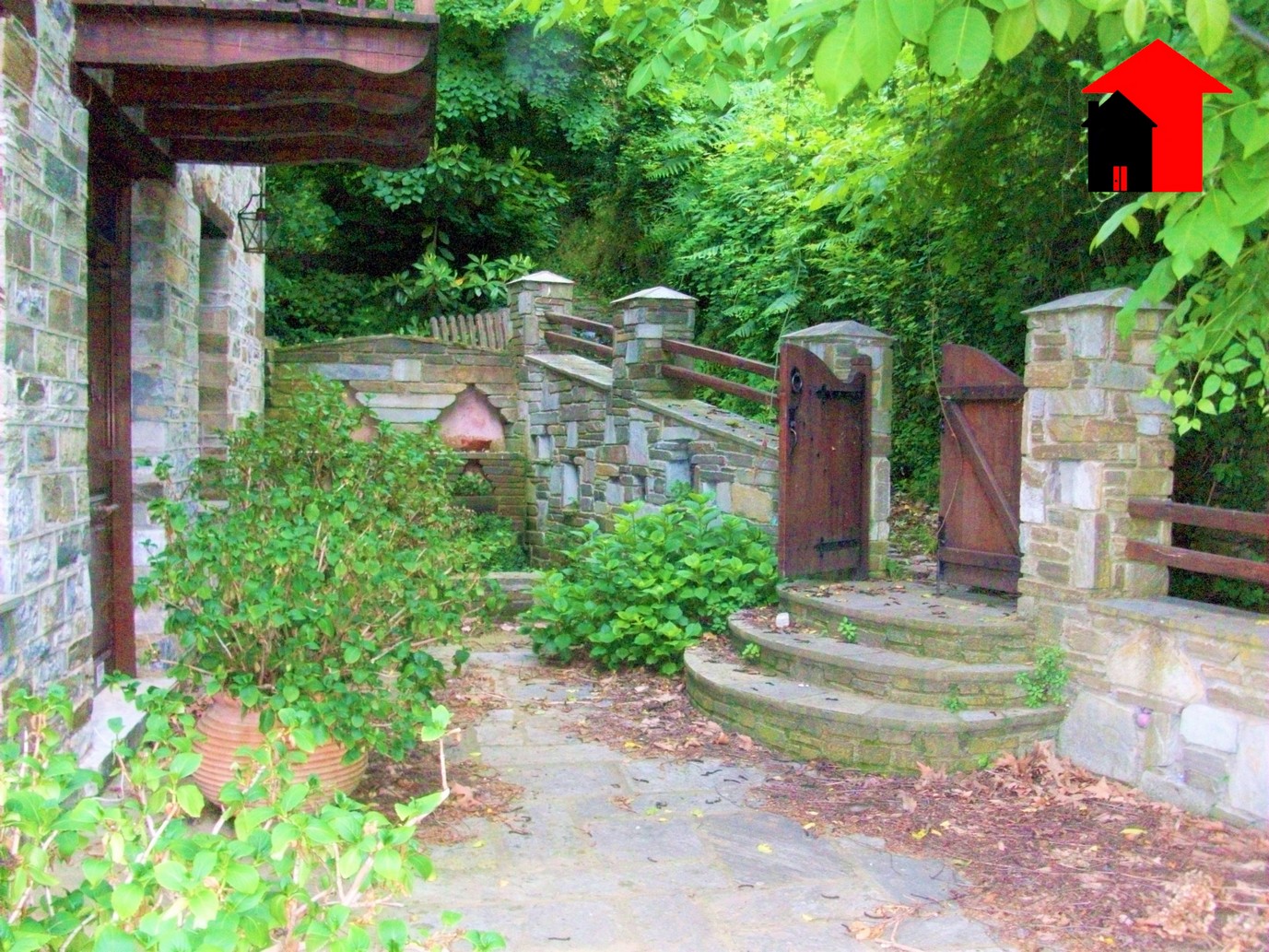 Traditional stone house of 180,80sqm in Tsagarada
Tsagarada..Close to the square, lovely old stone traditional type 2 storey property of 180,80sqm in a 1505sqm plot.
The property is in good condition, fully renovated in 1994, consists of large livingroom, dining area, kitchen, 1 bedroom with it's bathroom on the ground floor and 2 large bedrooms with it's own bathroom, fireplace and closets, on the upper floor.
In the yard there is a wine cellar and a small storage place with 25sqm total.
Really expensive materials with good taste, wooden windows with double glass, yard with tiles, garden, sea view..
For the last 10 years, they don't use it at all, so it certainly needs some care. The access to it, is via a narrow stone pathway, for a distance of about 100m. There is no car access.
The property is offerd without any furniture or aplliancies.
Details
Location : EASTERN PELION
Property Type : Residential