€

55.000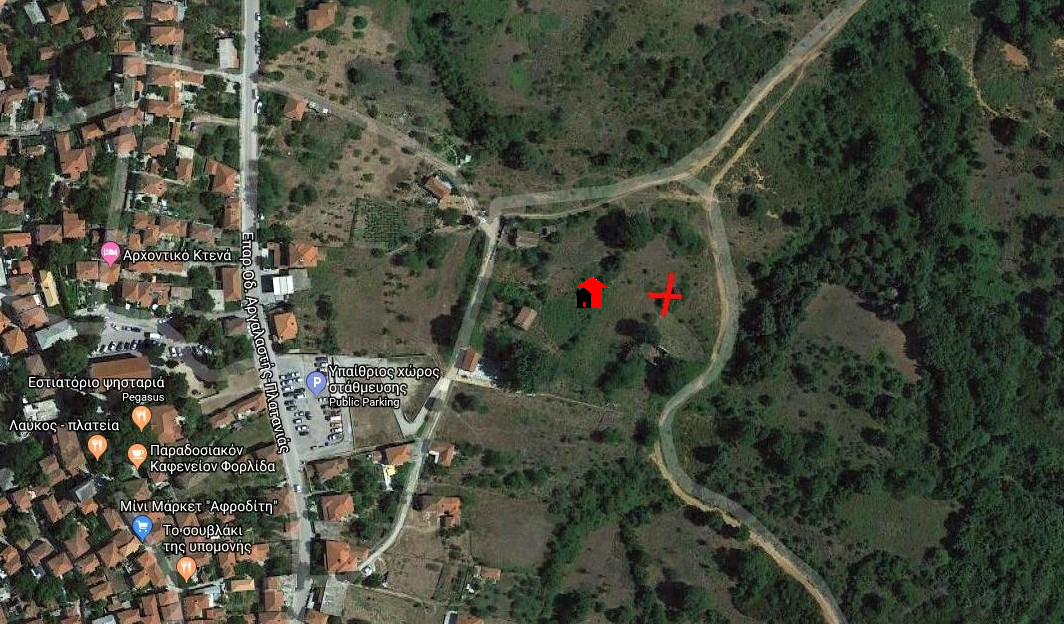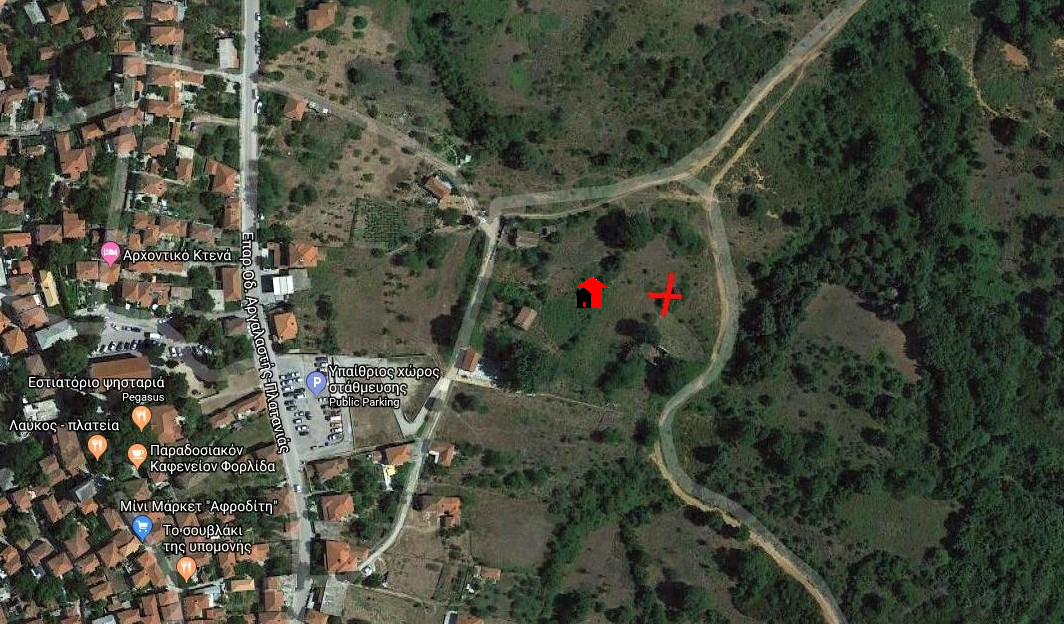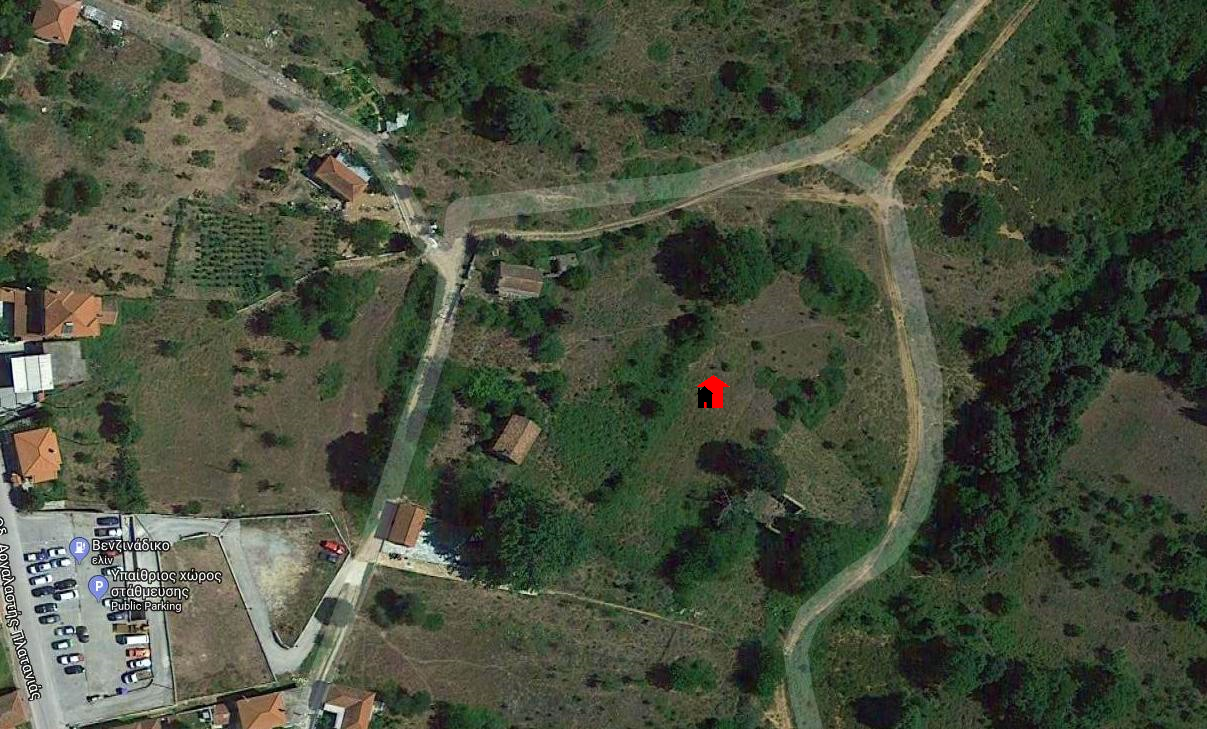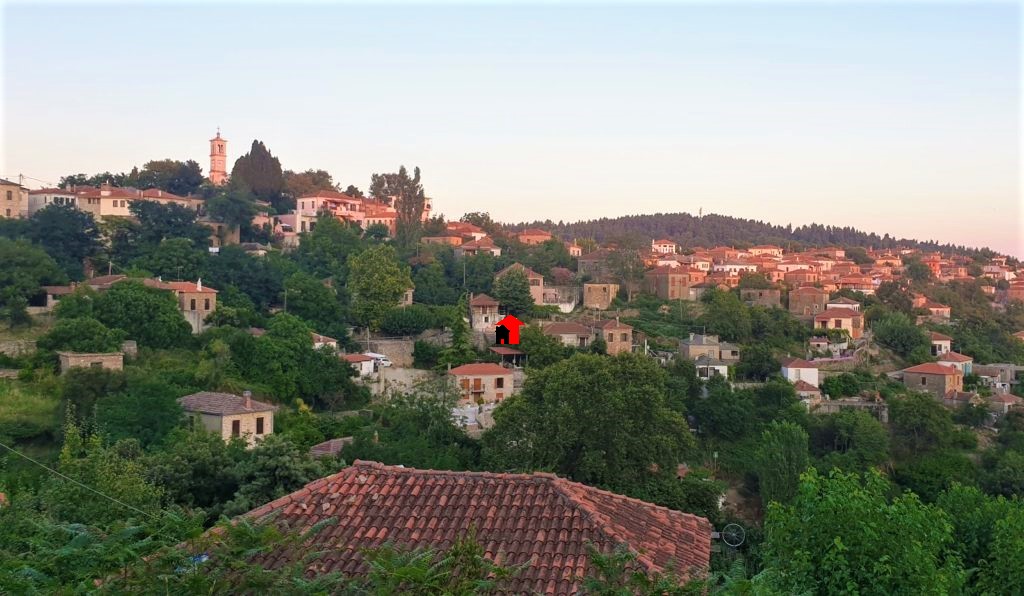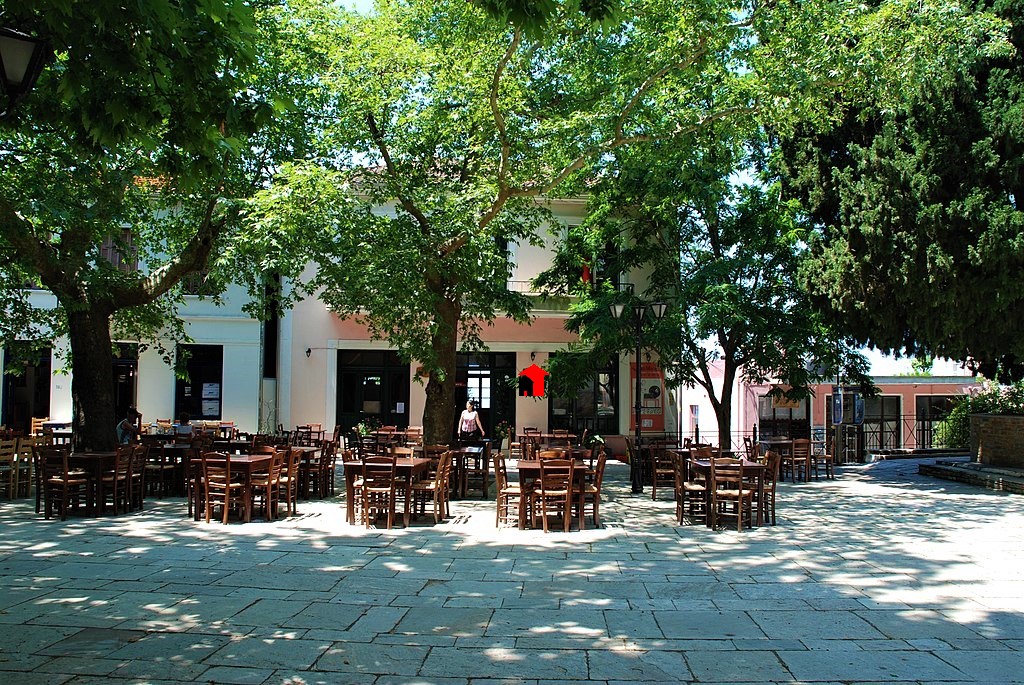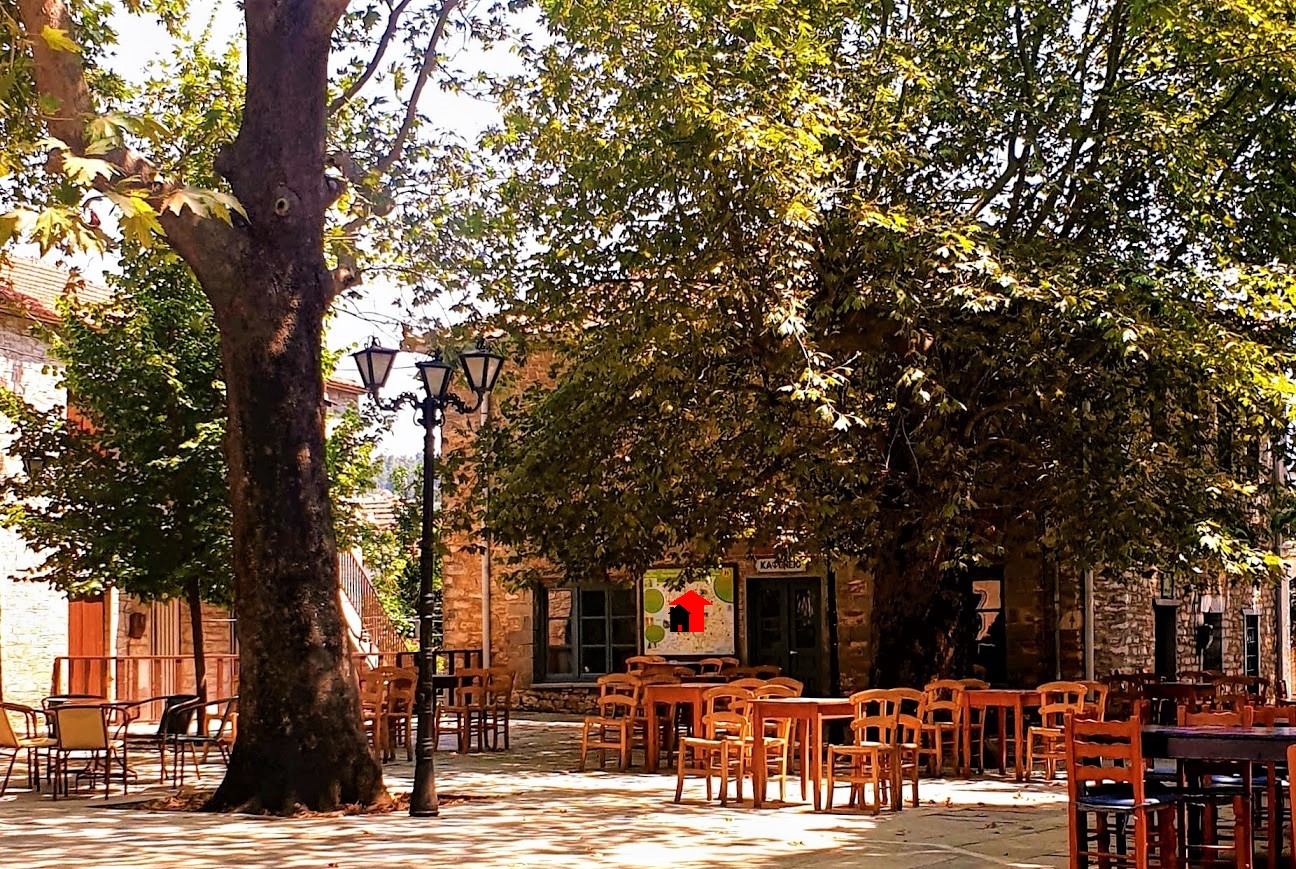 Plot of 1732sqm in Lafkos
In Lafkos, within the village, corner plot of 1732sqm.
The property, according to its topographic map and the surveyor's statement, is within the plan and is even and buildable, with the possibility of building up to 300sqm.
But due to the decision of the Council of State with no. 1268/19 until further notice, all settlement expansion limits are abolished. As a result, today no one knows what exactly is going to happen in all of Pelion. In other words, there is a possibility that when the new limits are determined, part of the properties within the plan will be considered definitively as outside.
It is in a quiet neighborhood, level with easy access by car.
Suitable for any use..
Details
Location : SOUTHERN PELION