€

39.000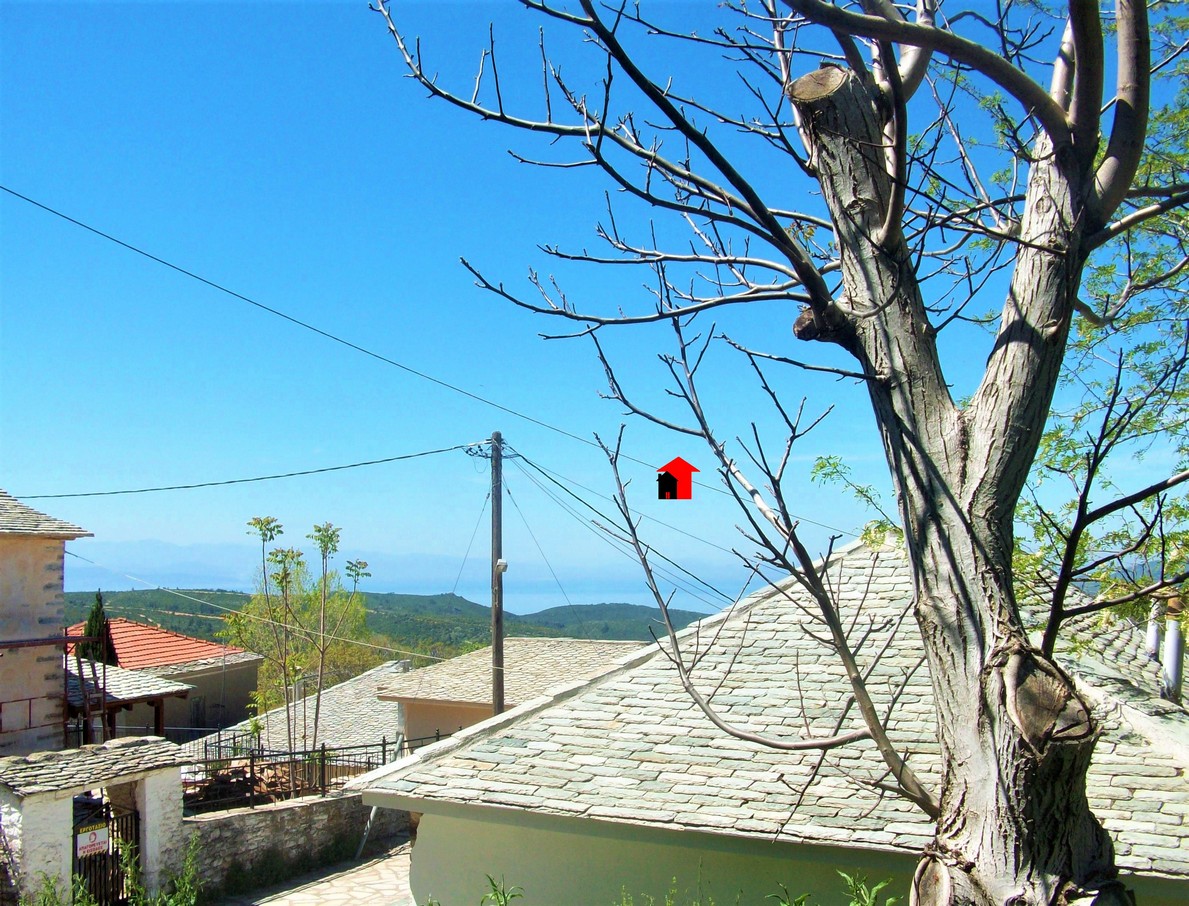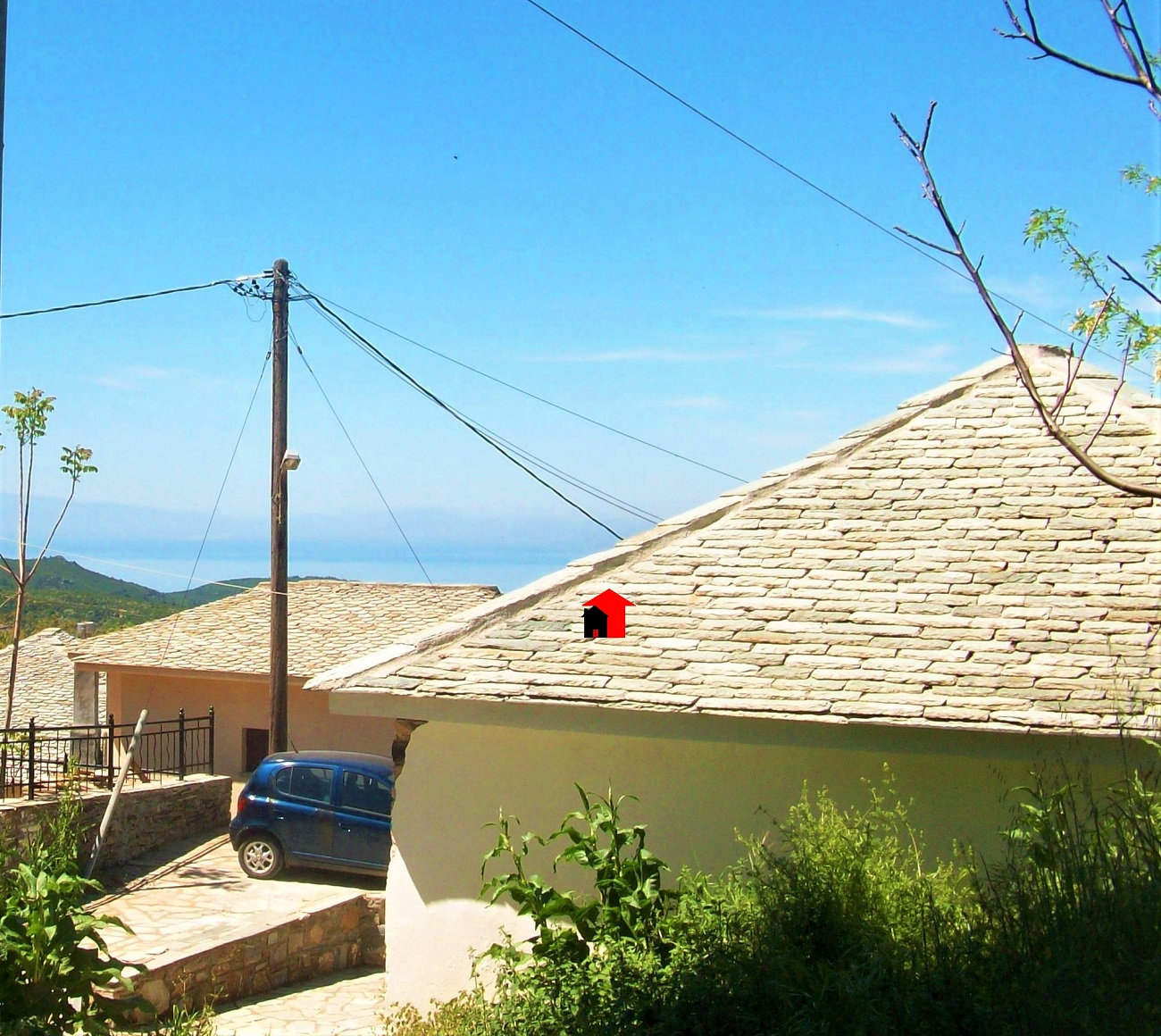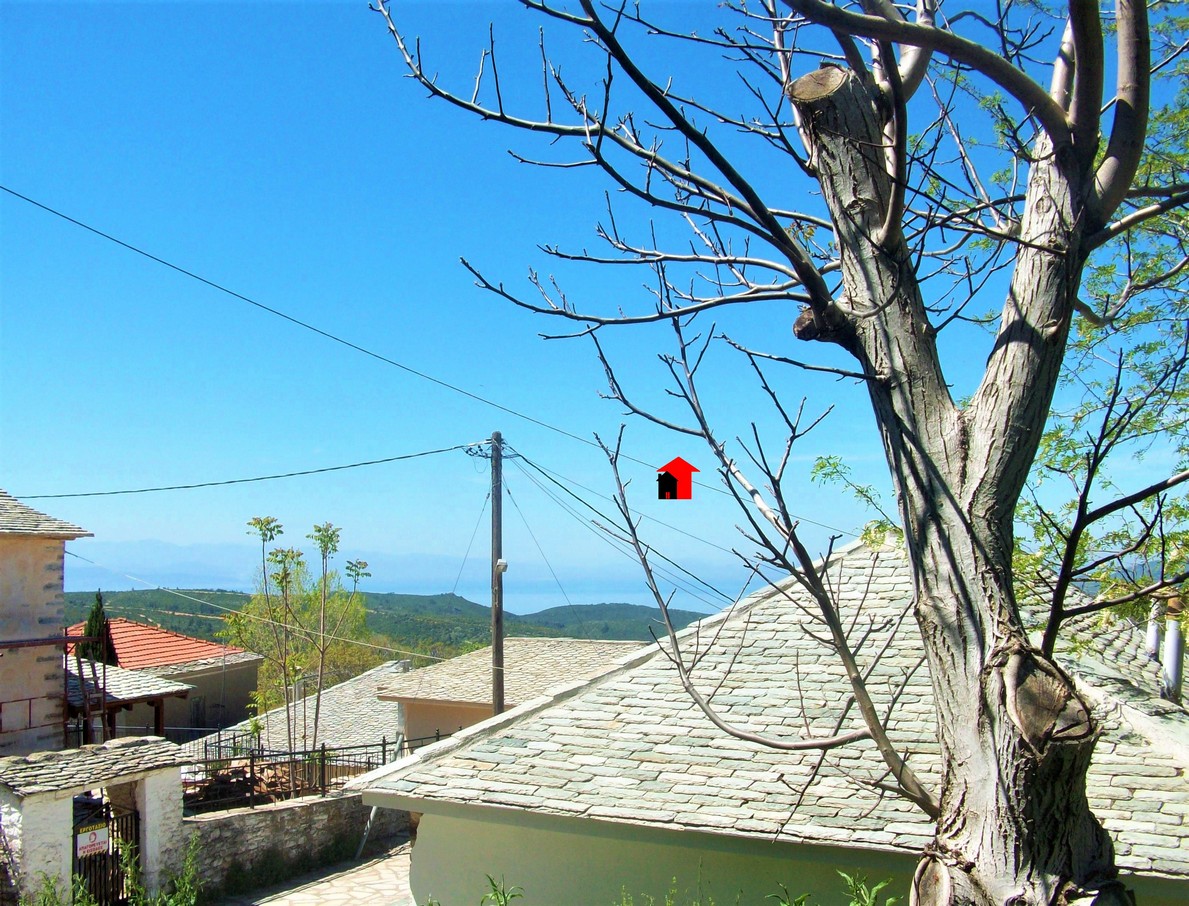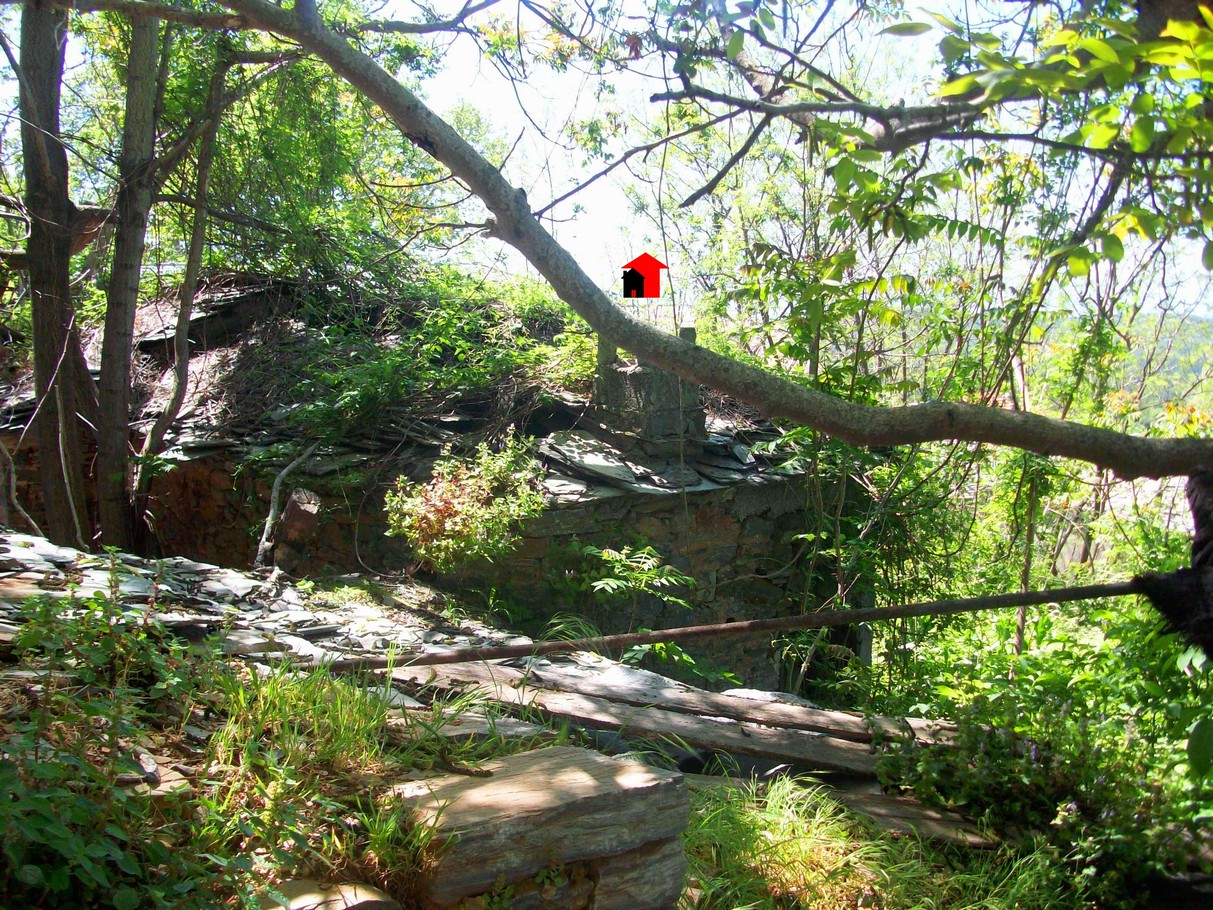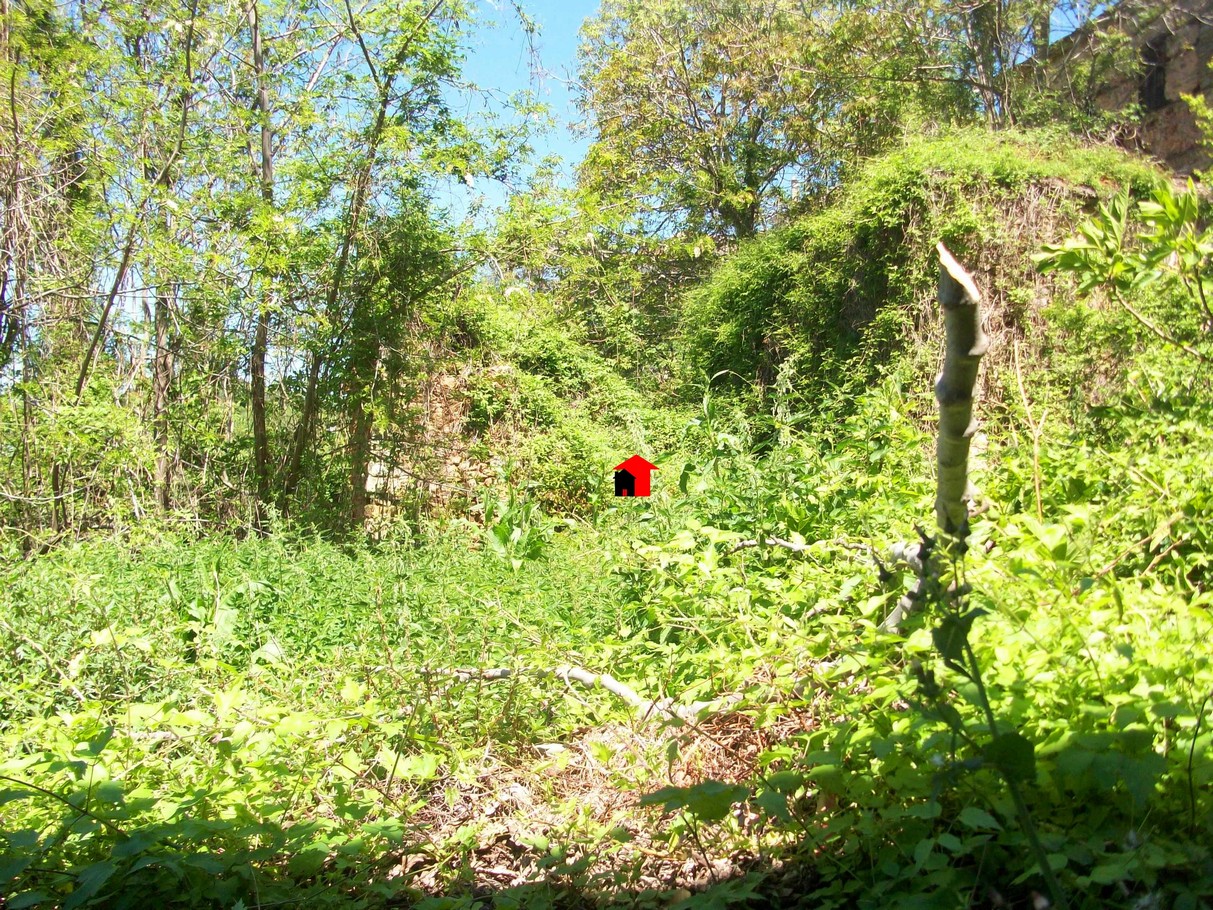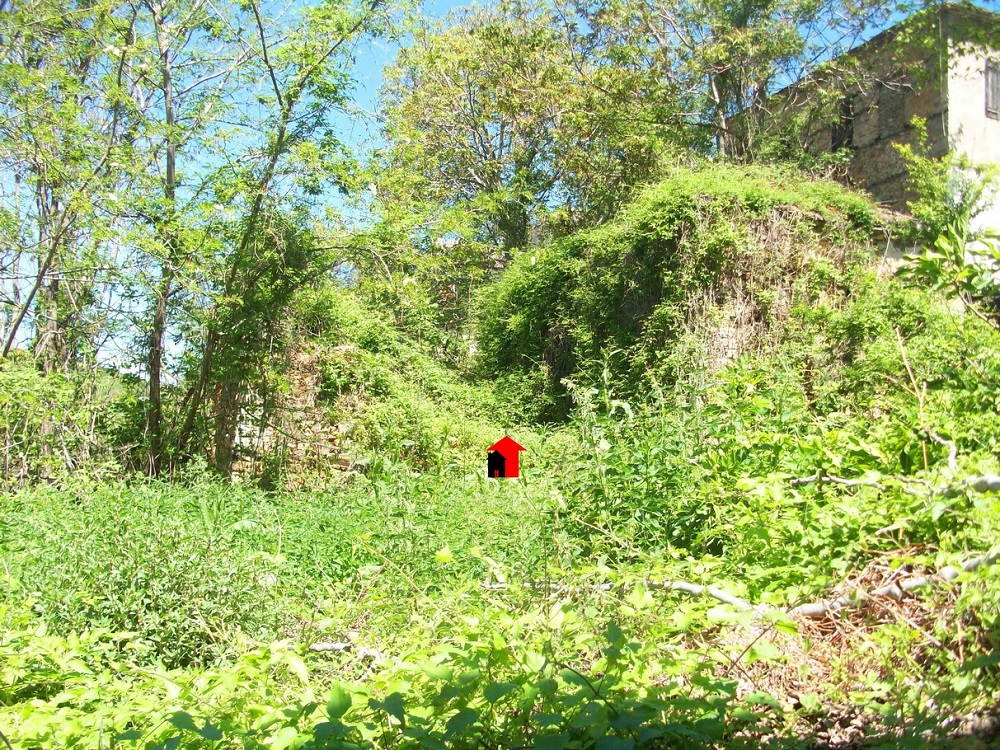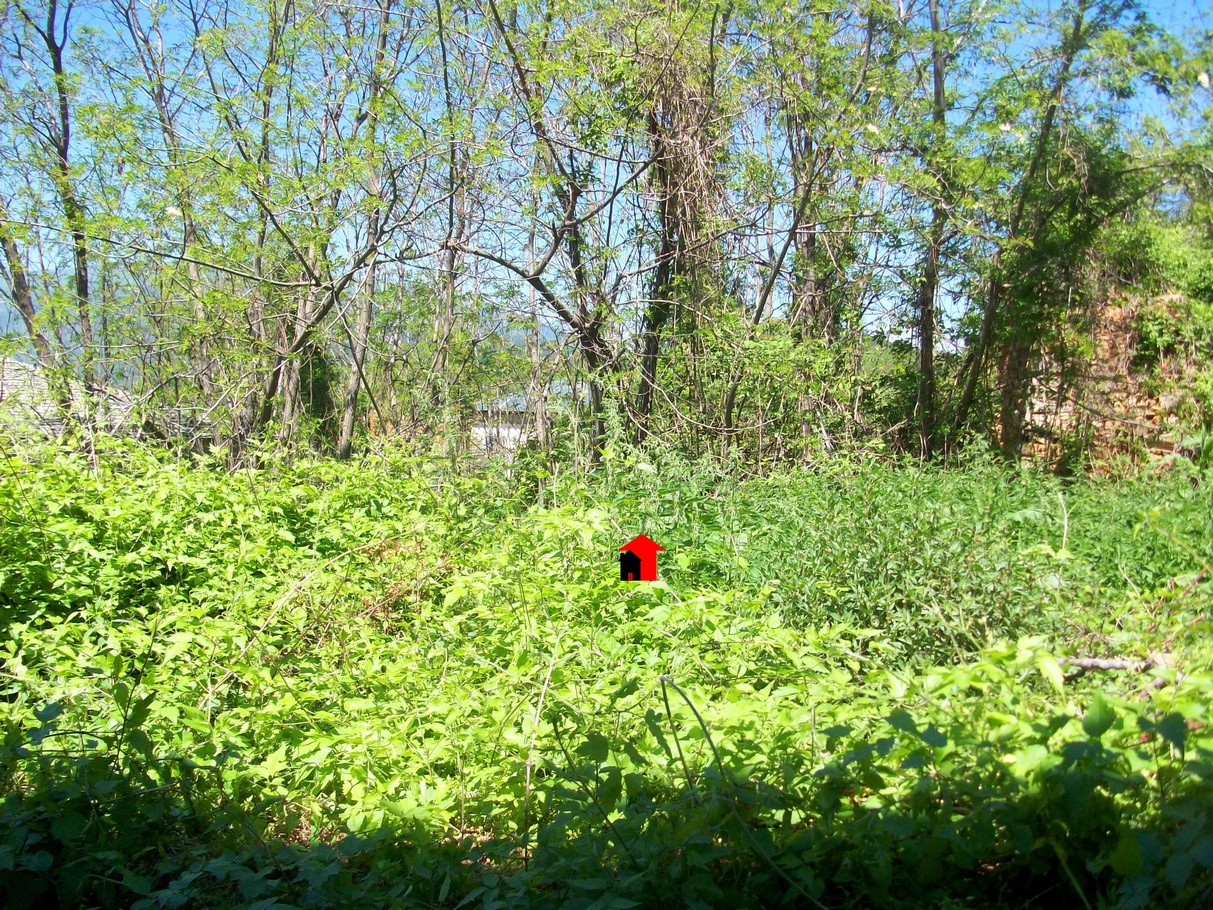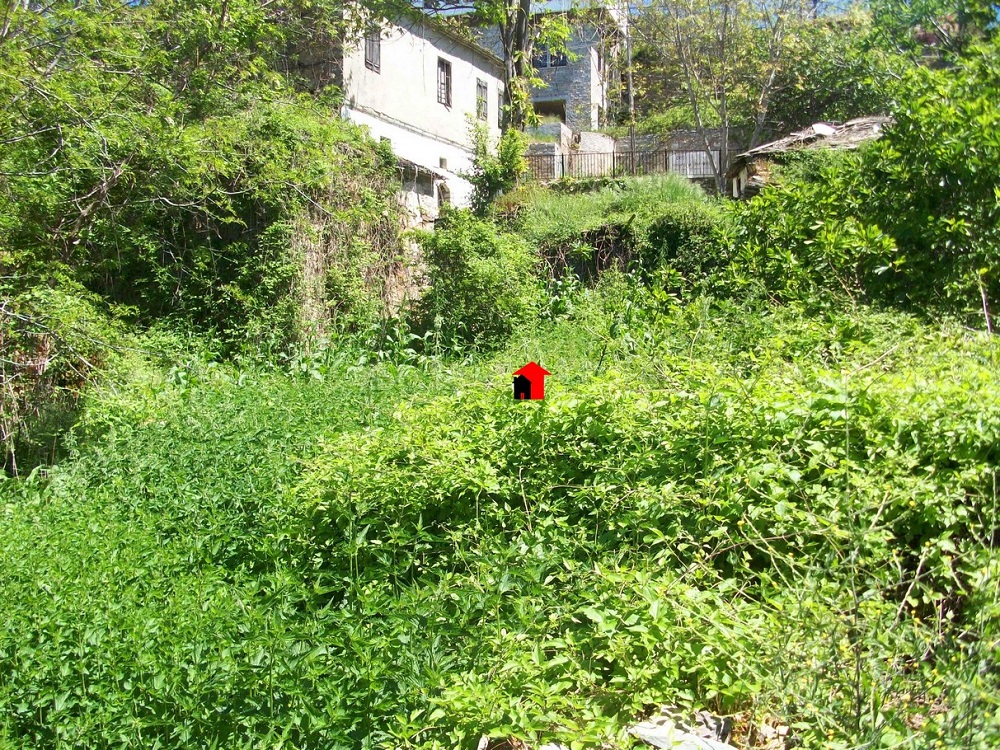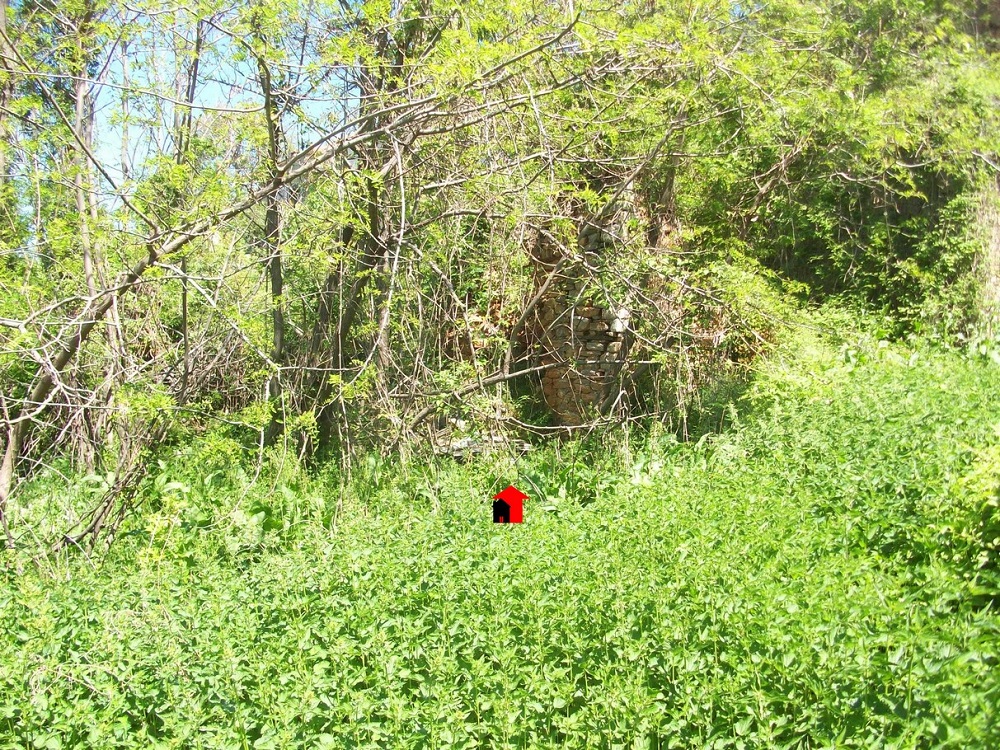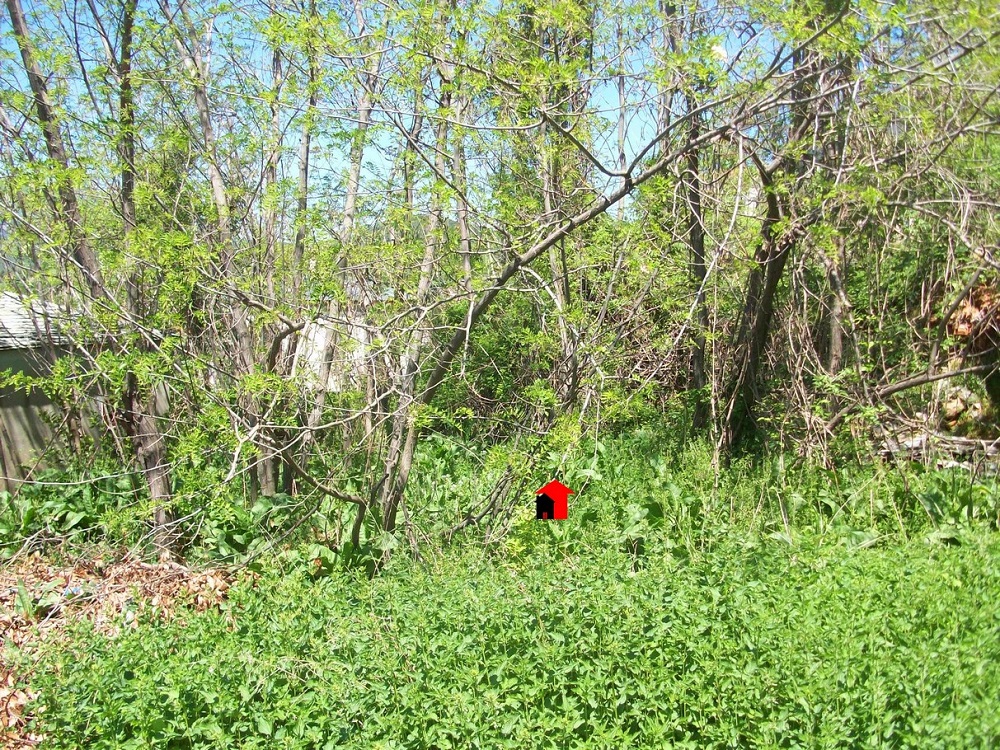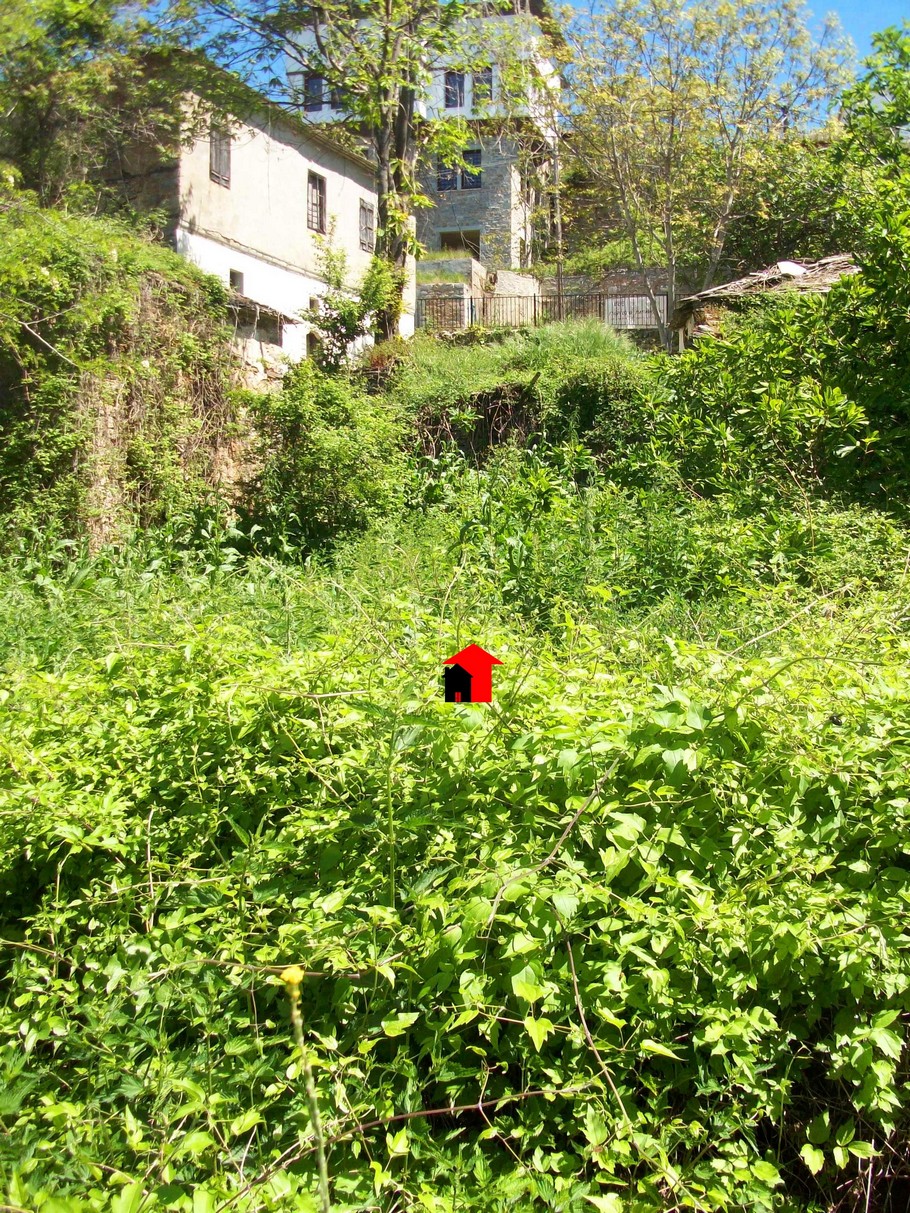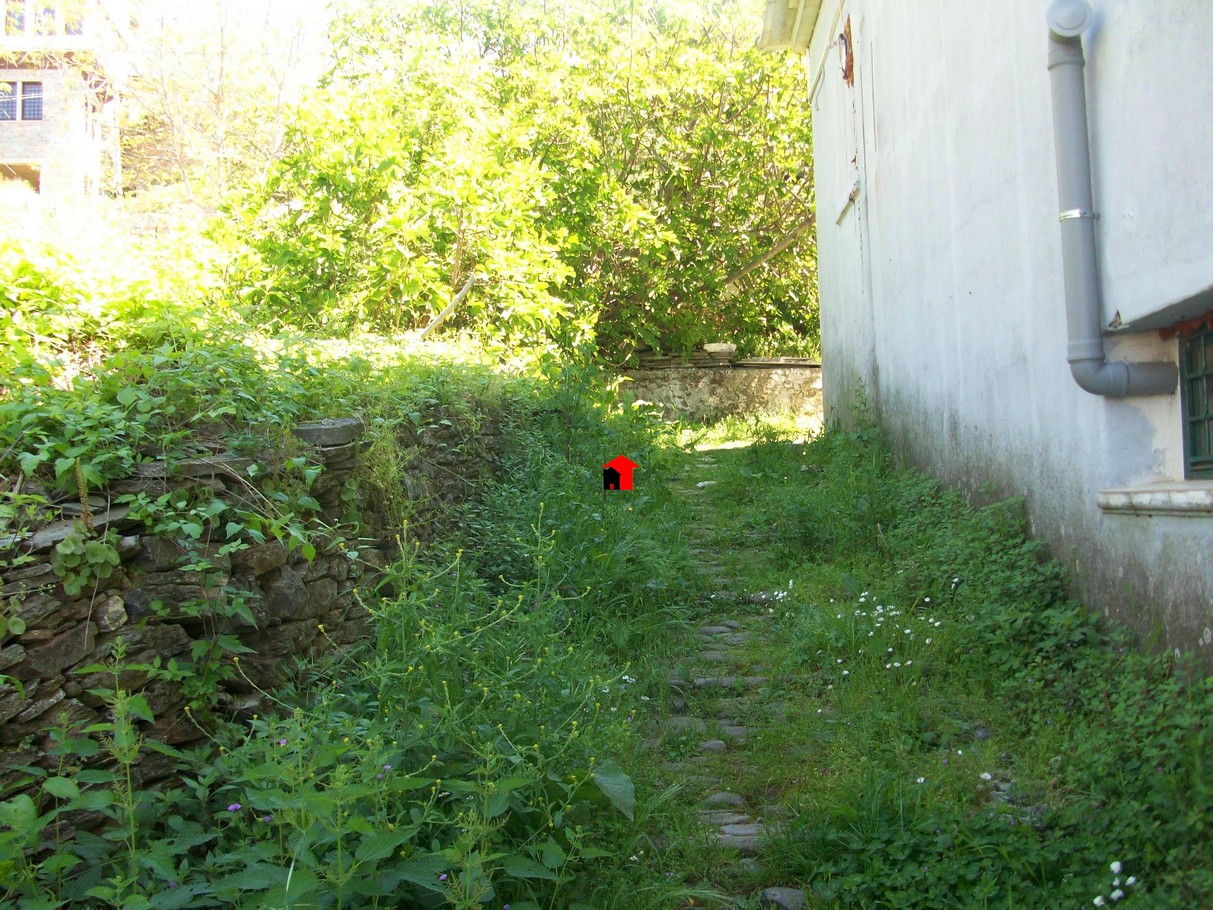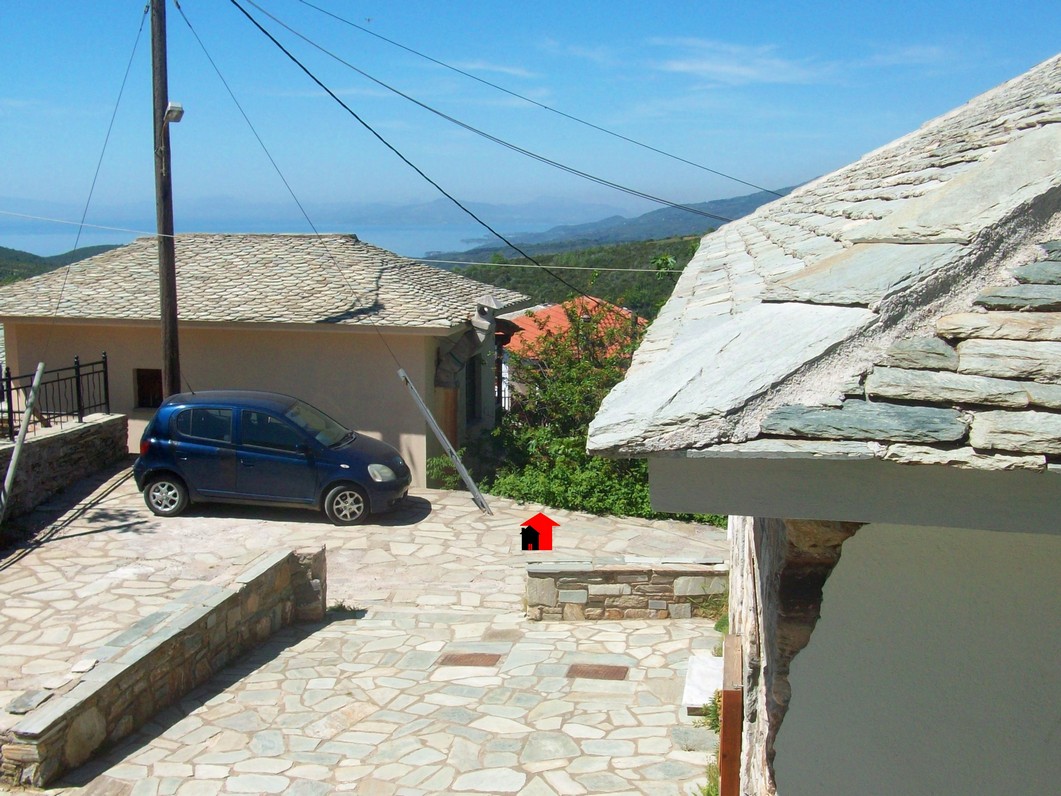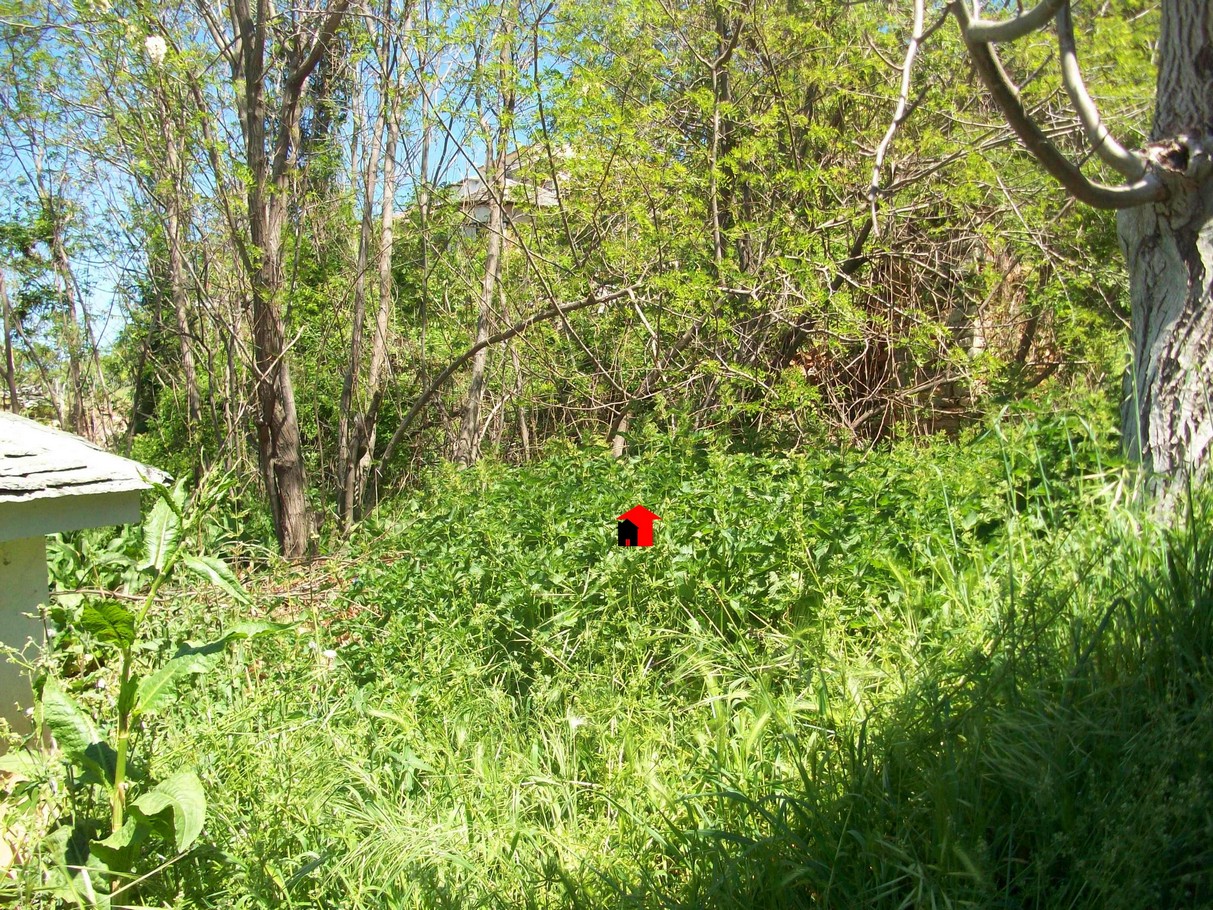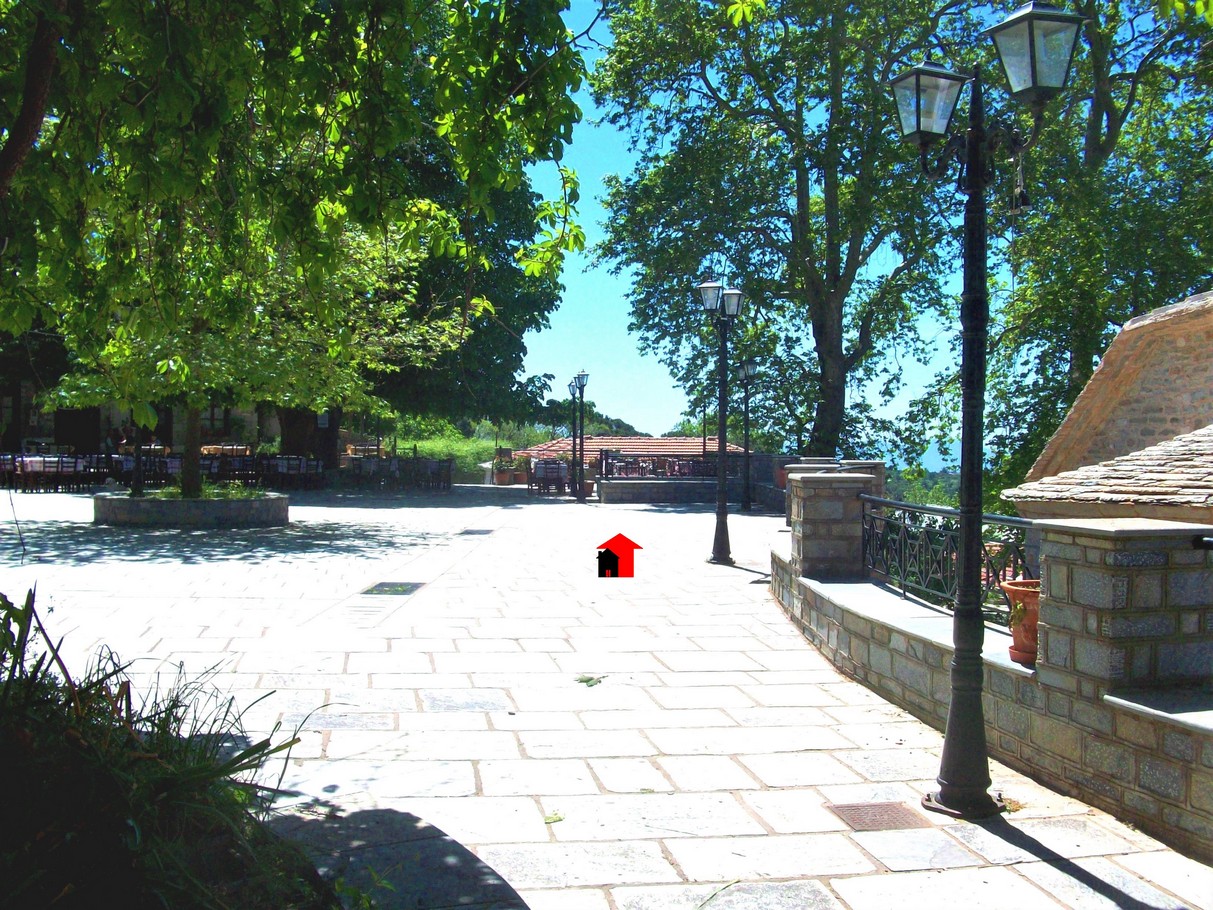 Plot of 385sqm in Neochori
In the picturesque Neohori of Pelion, right behind the central square, corner plot of 385sqm with a view to Pagasitikos and the sea.
According to the surveyor's survey and the surveyor's statement, the plot is within the plan and is even and buildable,
with the possibility to build up to 300sqm.
But due to the decision of the Counsil of State with no. 1268/19 until further notice, all settlement expansion limits are abolished. As a result, today no one knows what exactly is going to happen in all of Pelion.
In other words, there is a possibility that when the new limits are determined,
part of the properties within the plan will be considered definitively as outside.
But inside the plot there is an old stone building with an area of ​​40sqm which could be repaired.
It has easy access and although it is located in a paved street,
it is also accessible by car which can reach its door!
Ideal for a holiday home since Neohori is very close to both the Pagasitikos and the Aegean.
Details
Ref.Code : NEOCHORI CENTER PLOT
Location : EASTERN PELION