€

490.000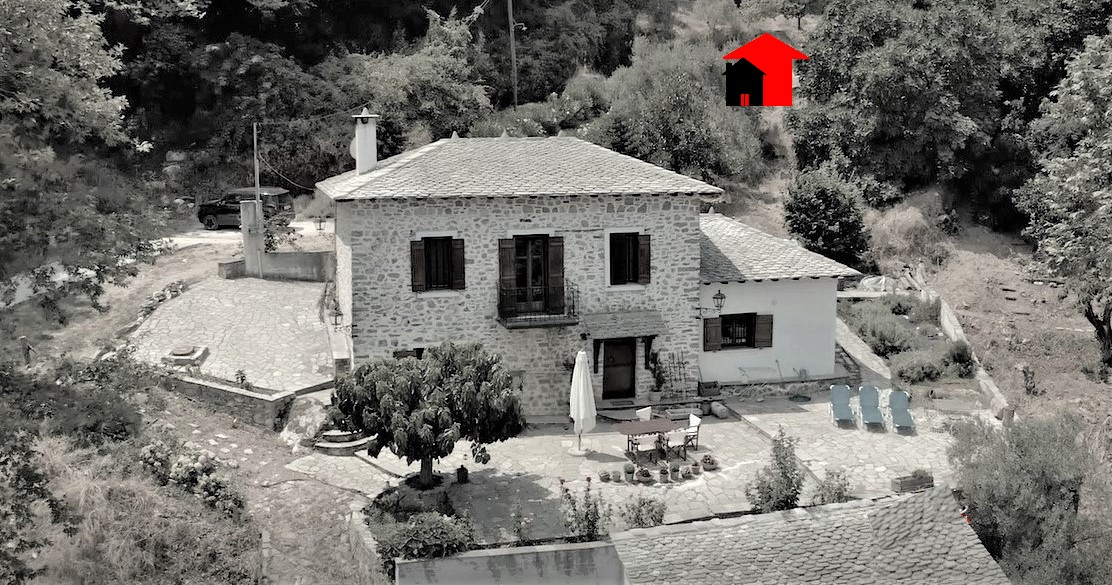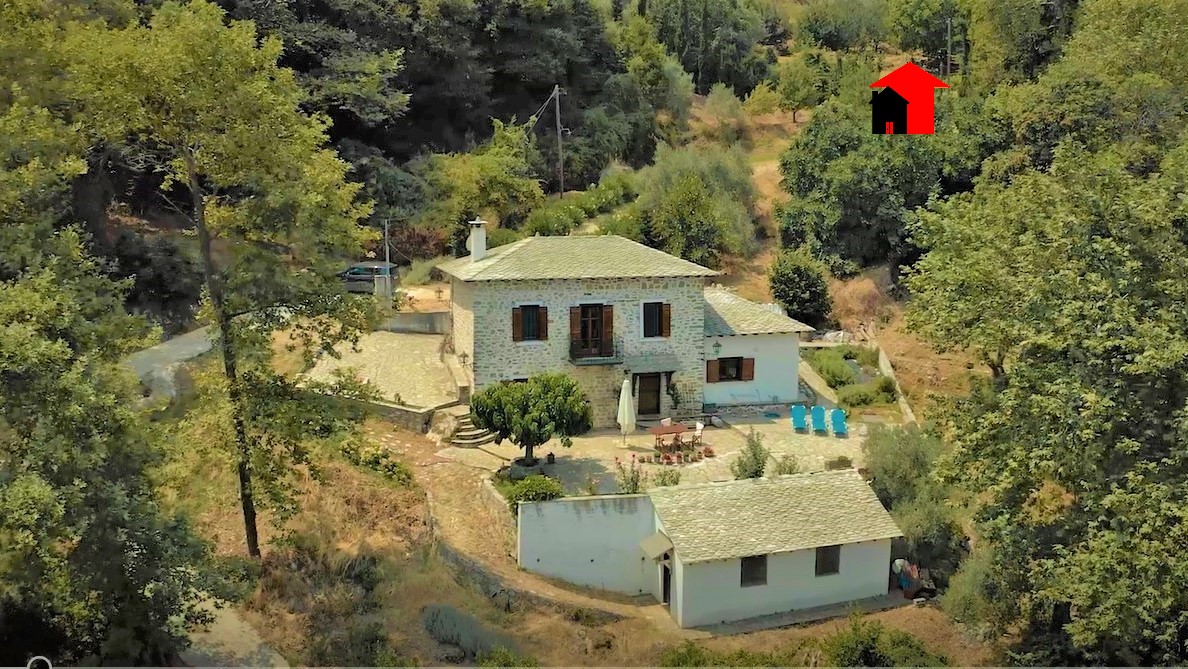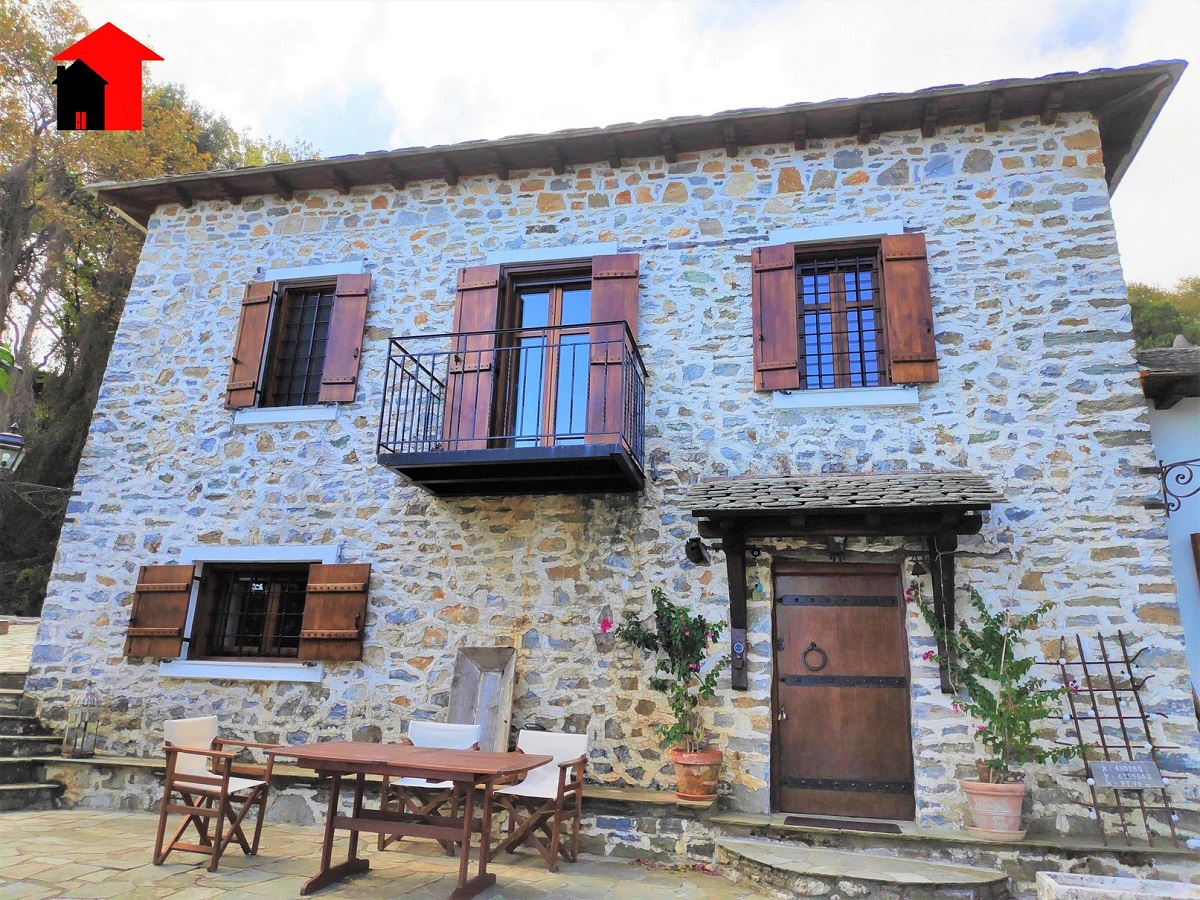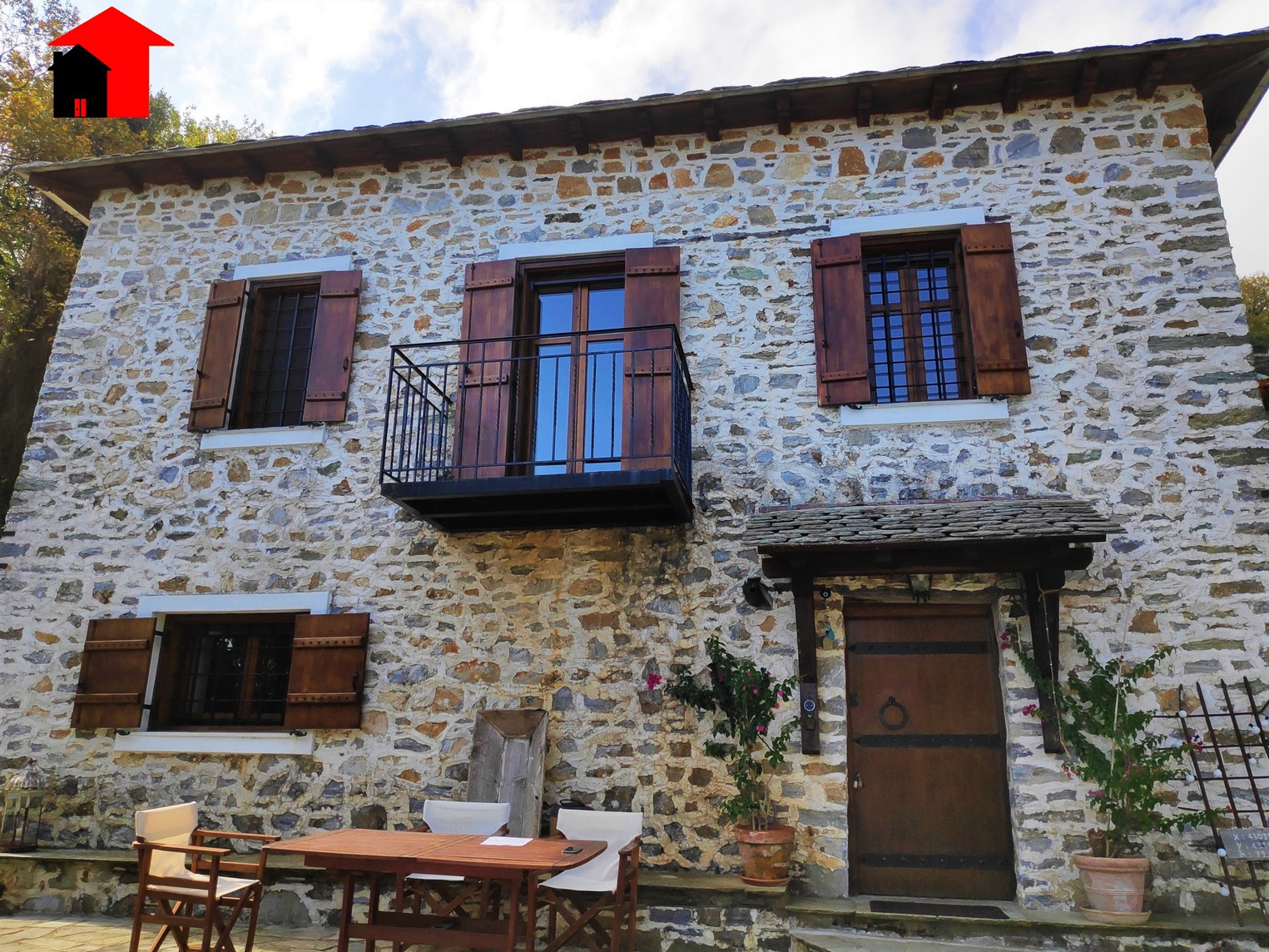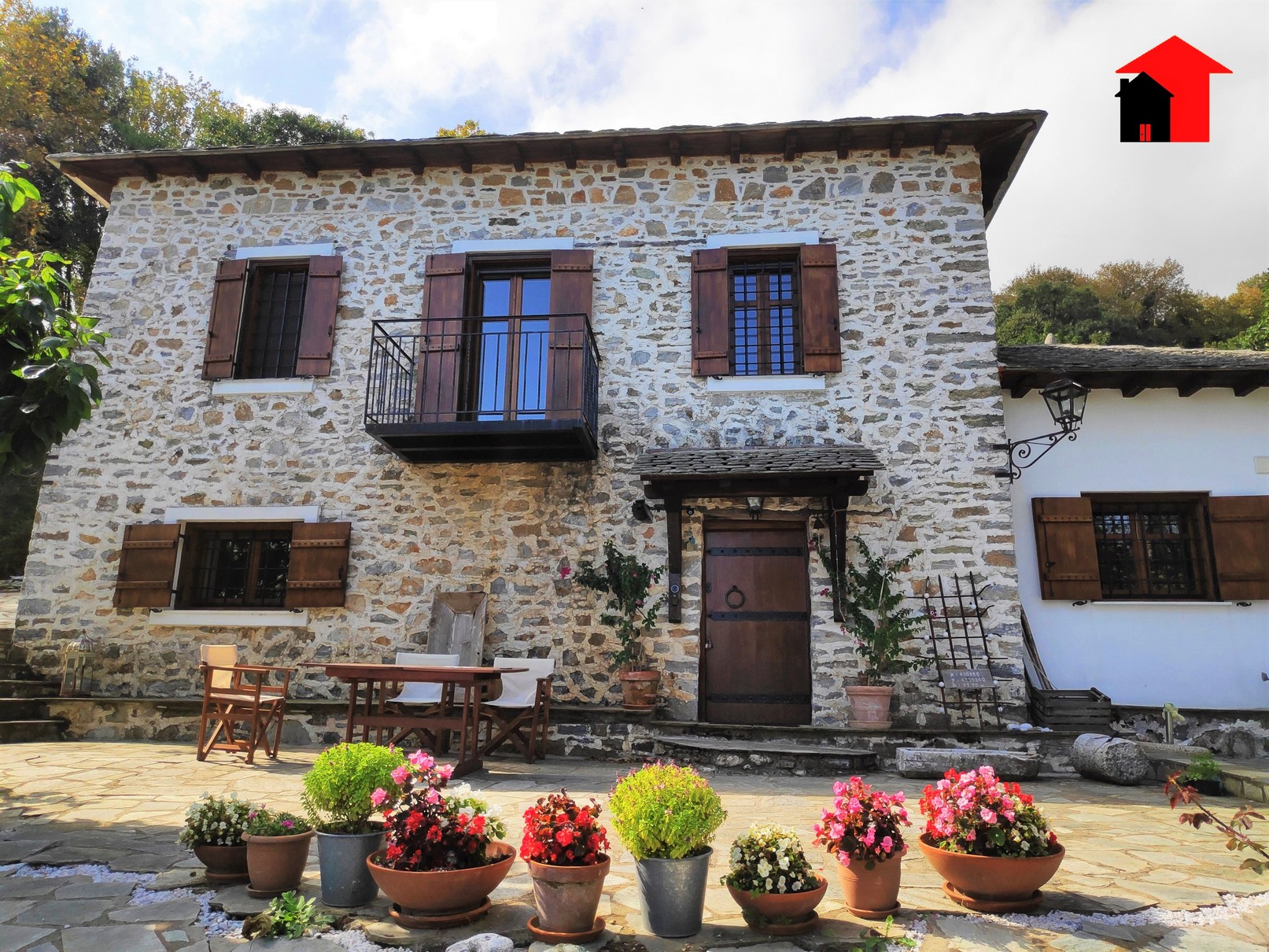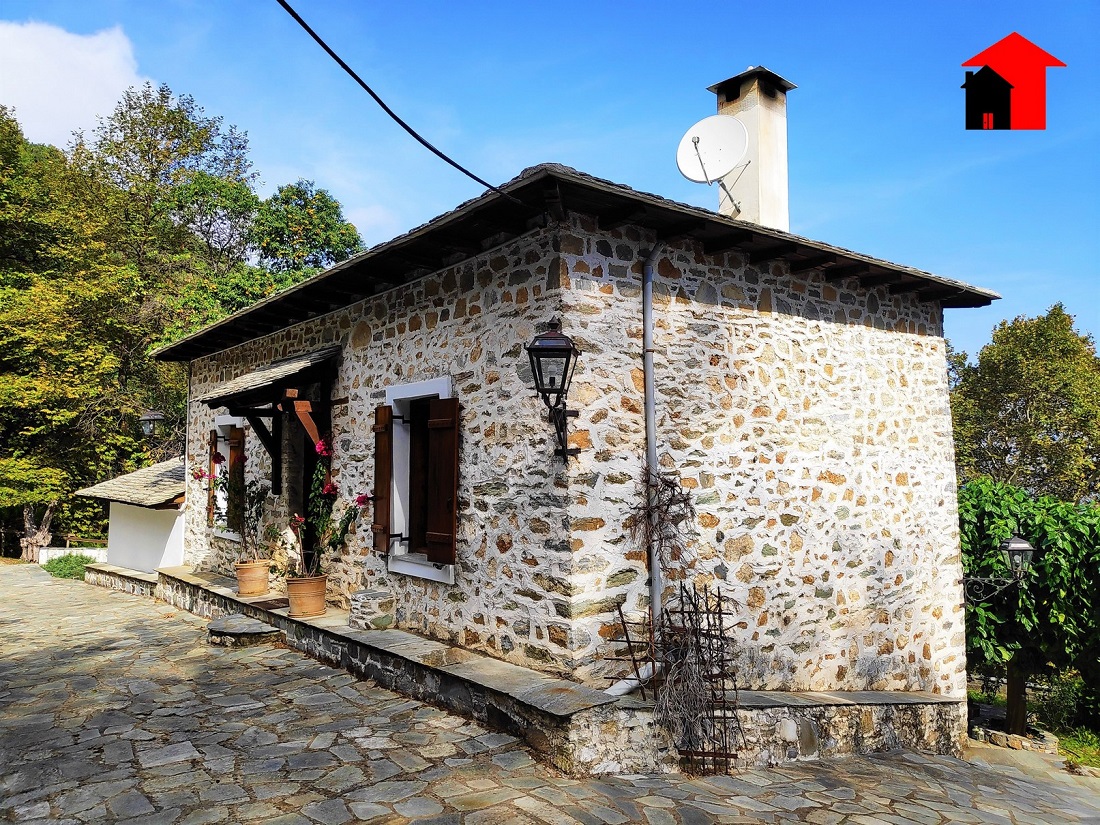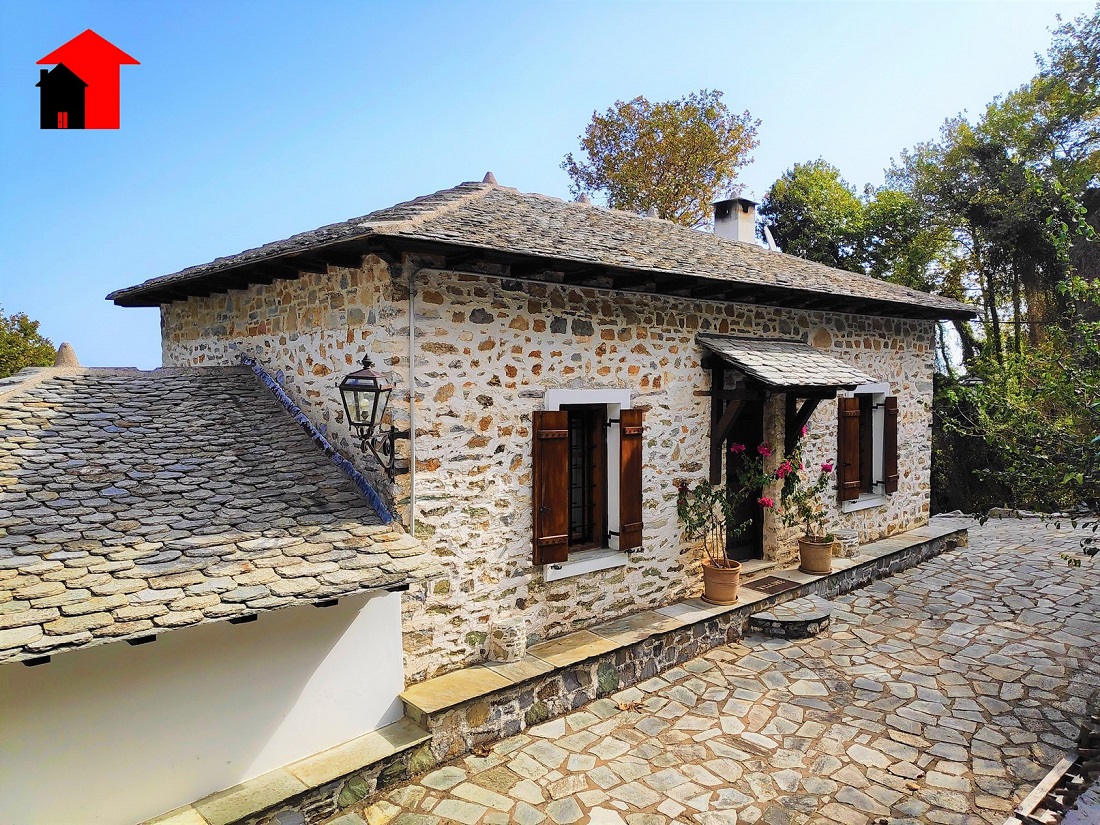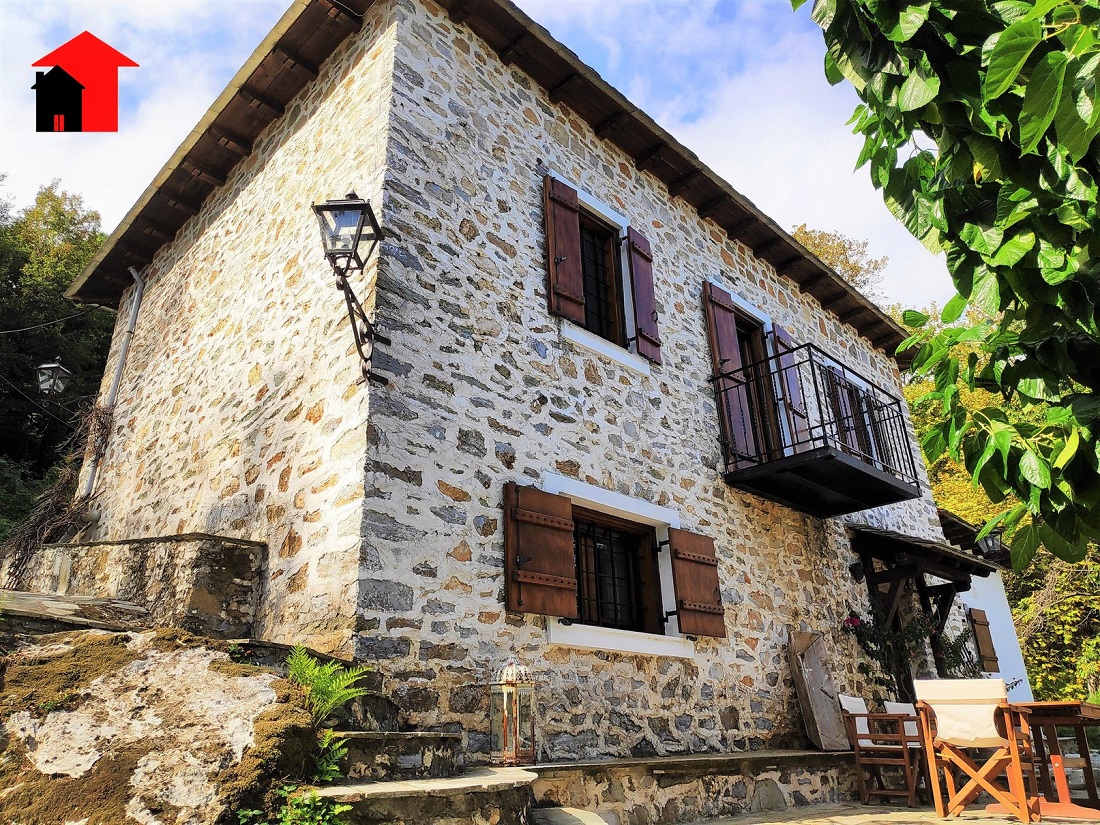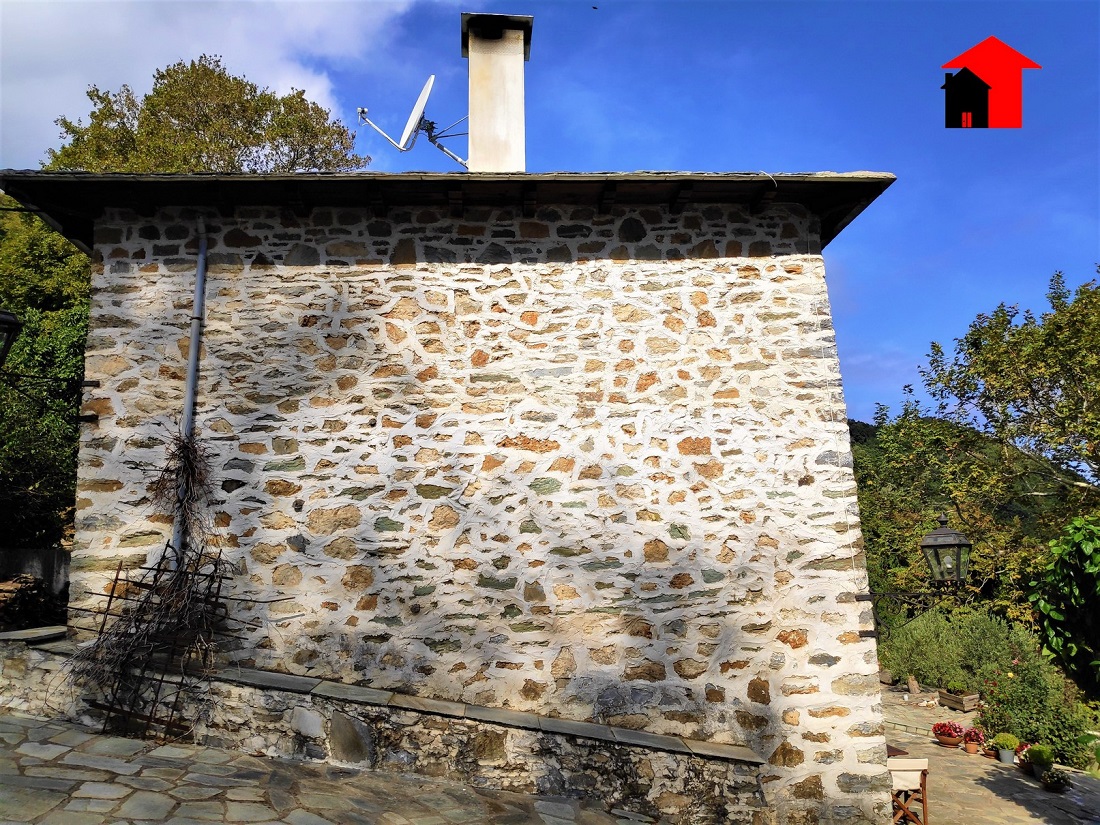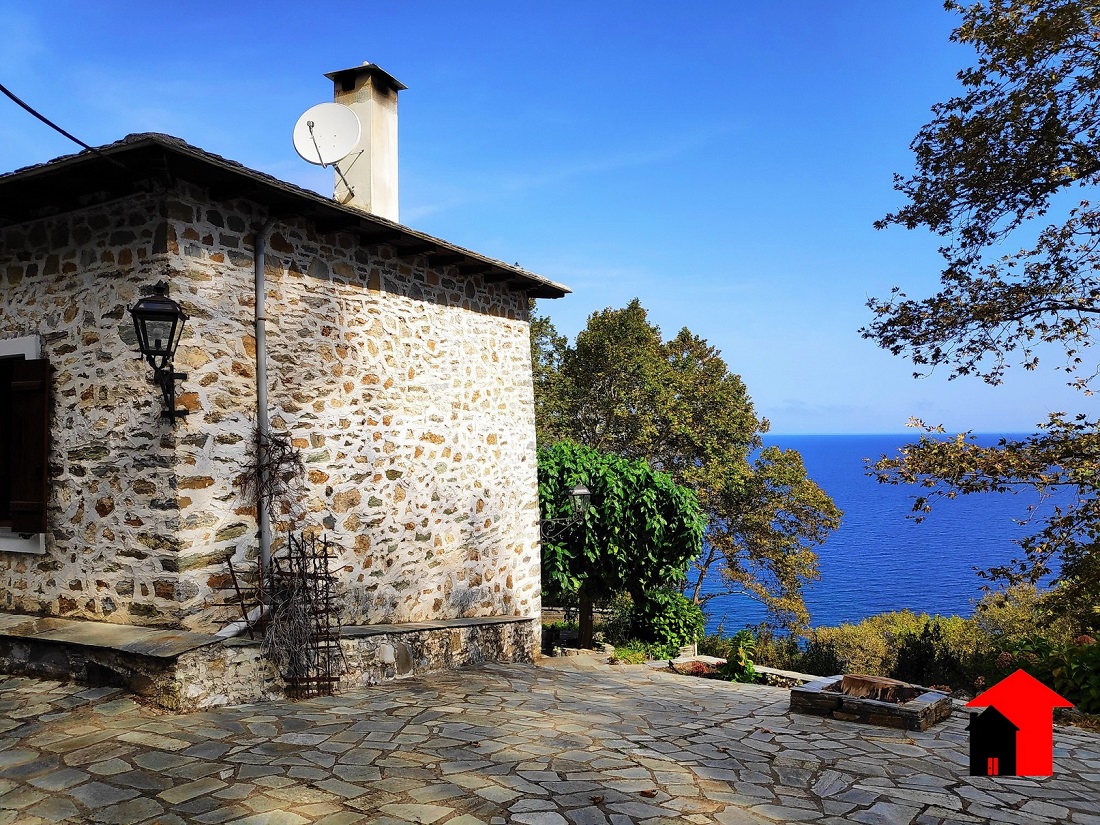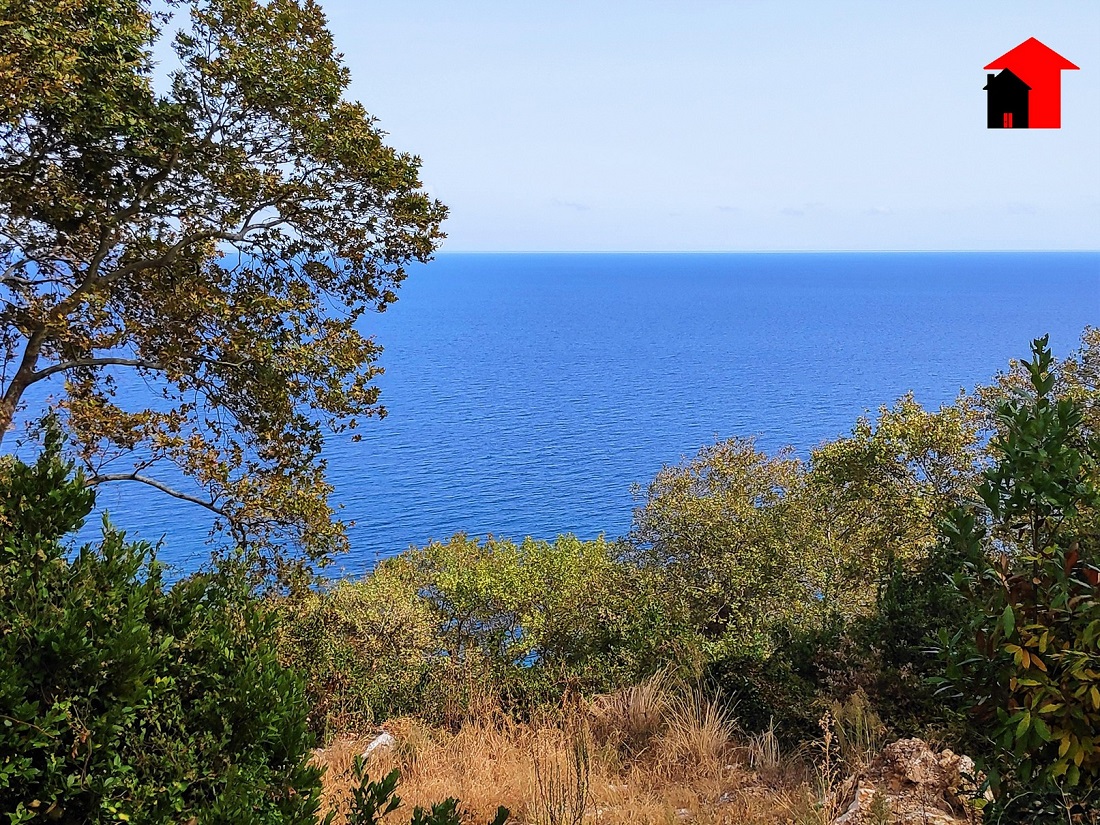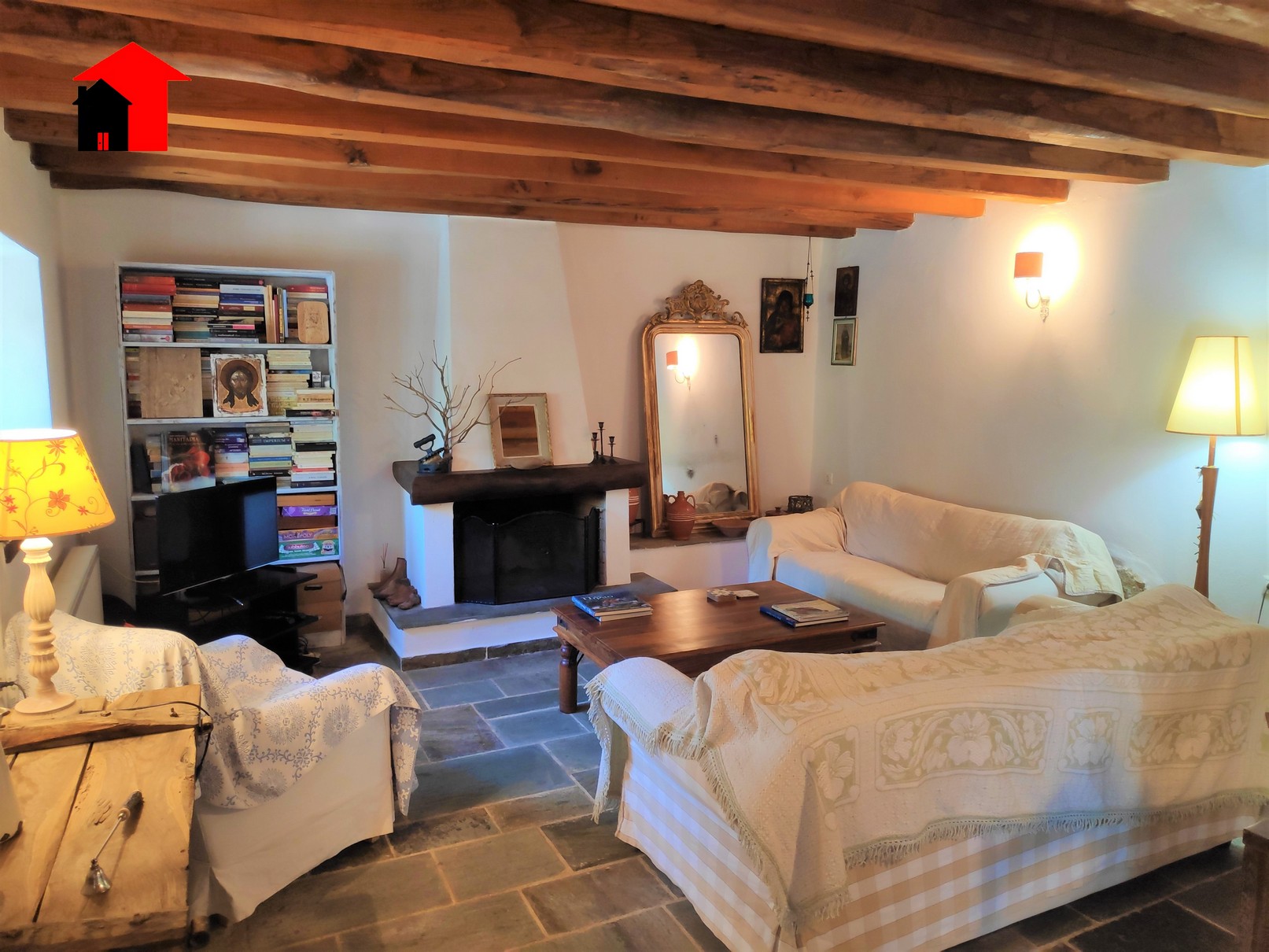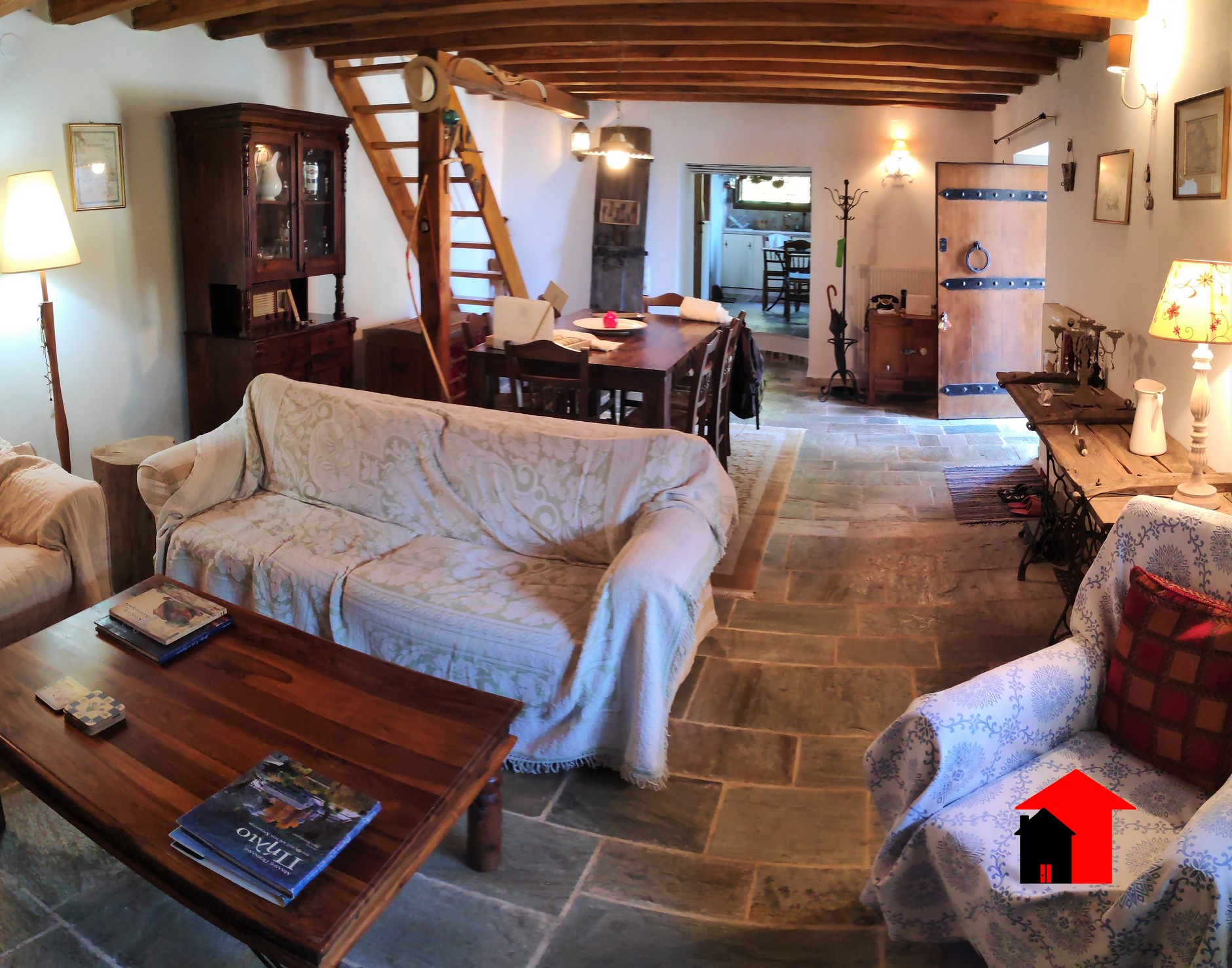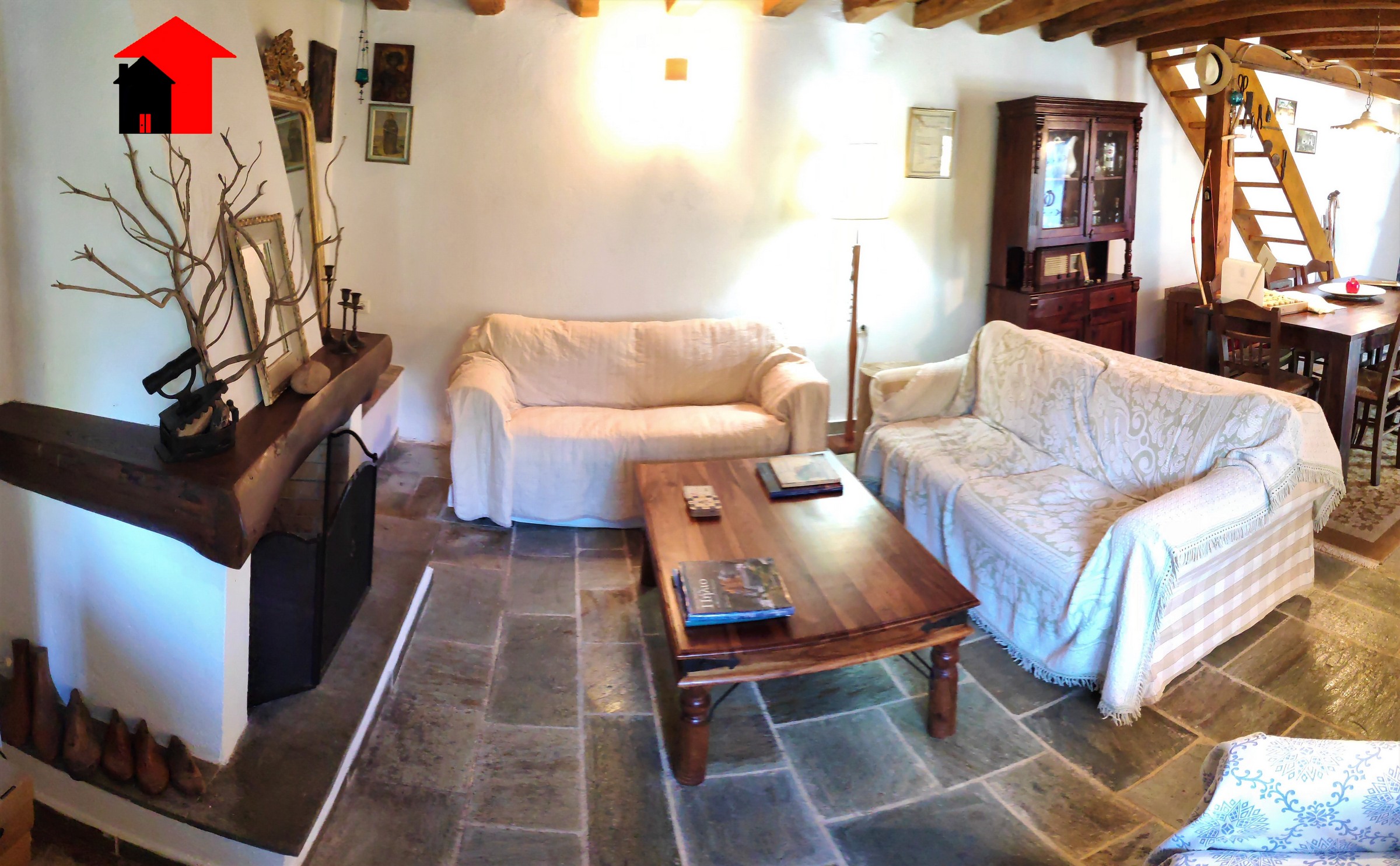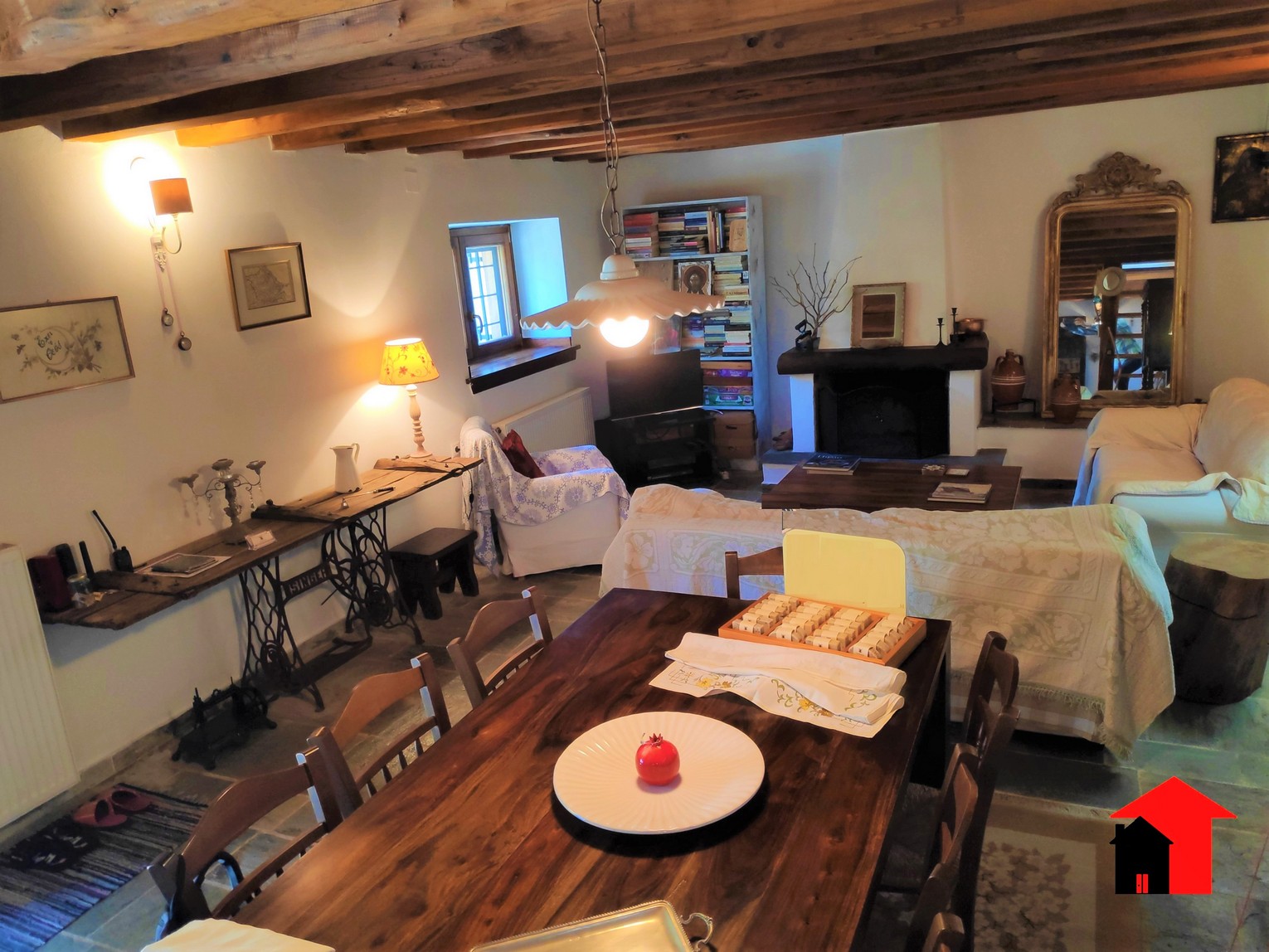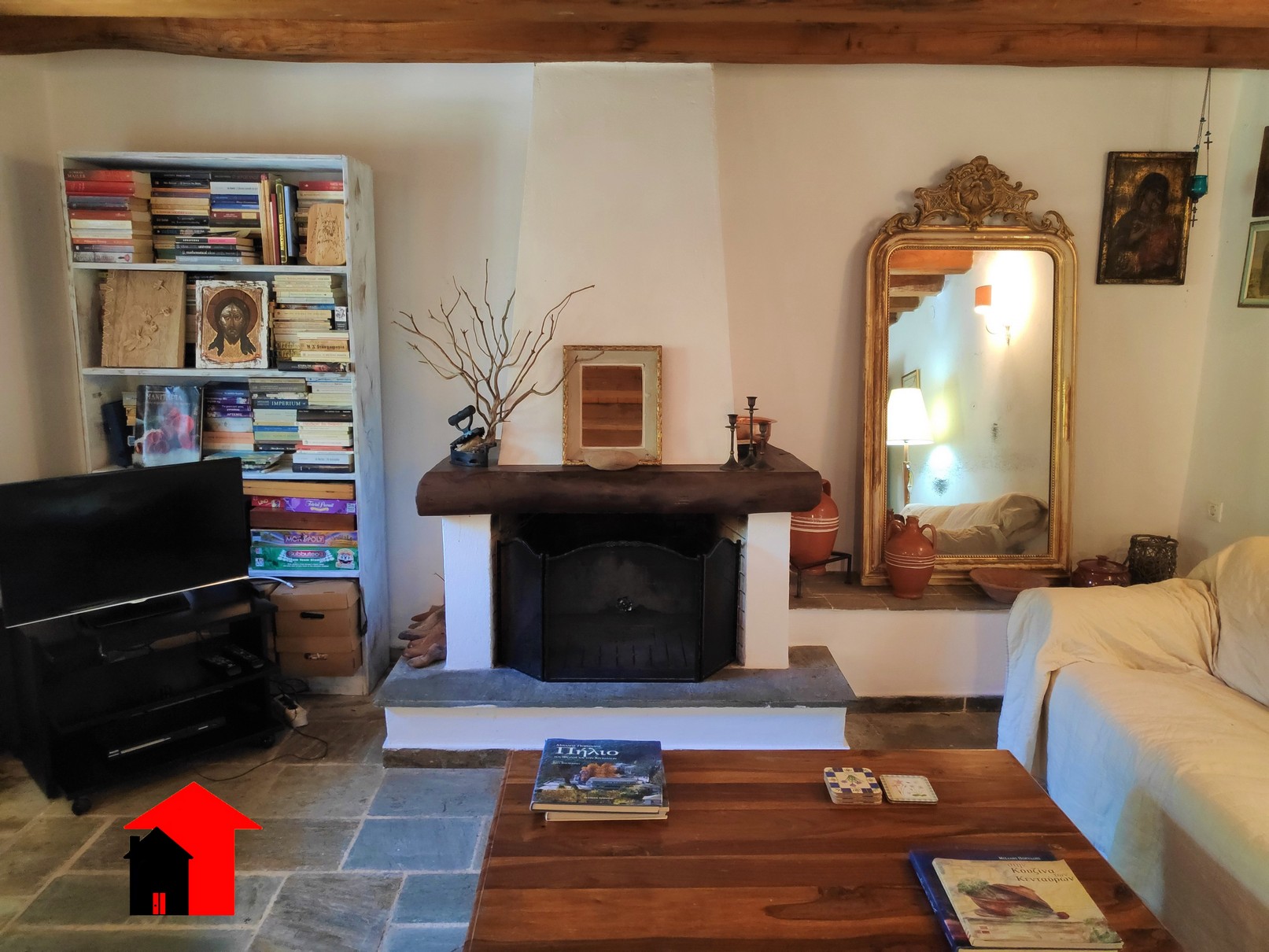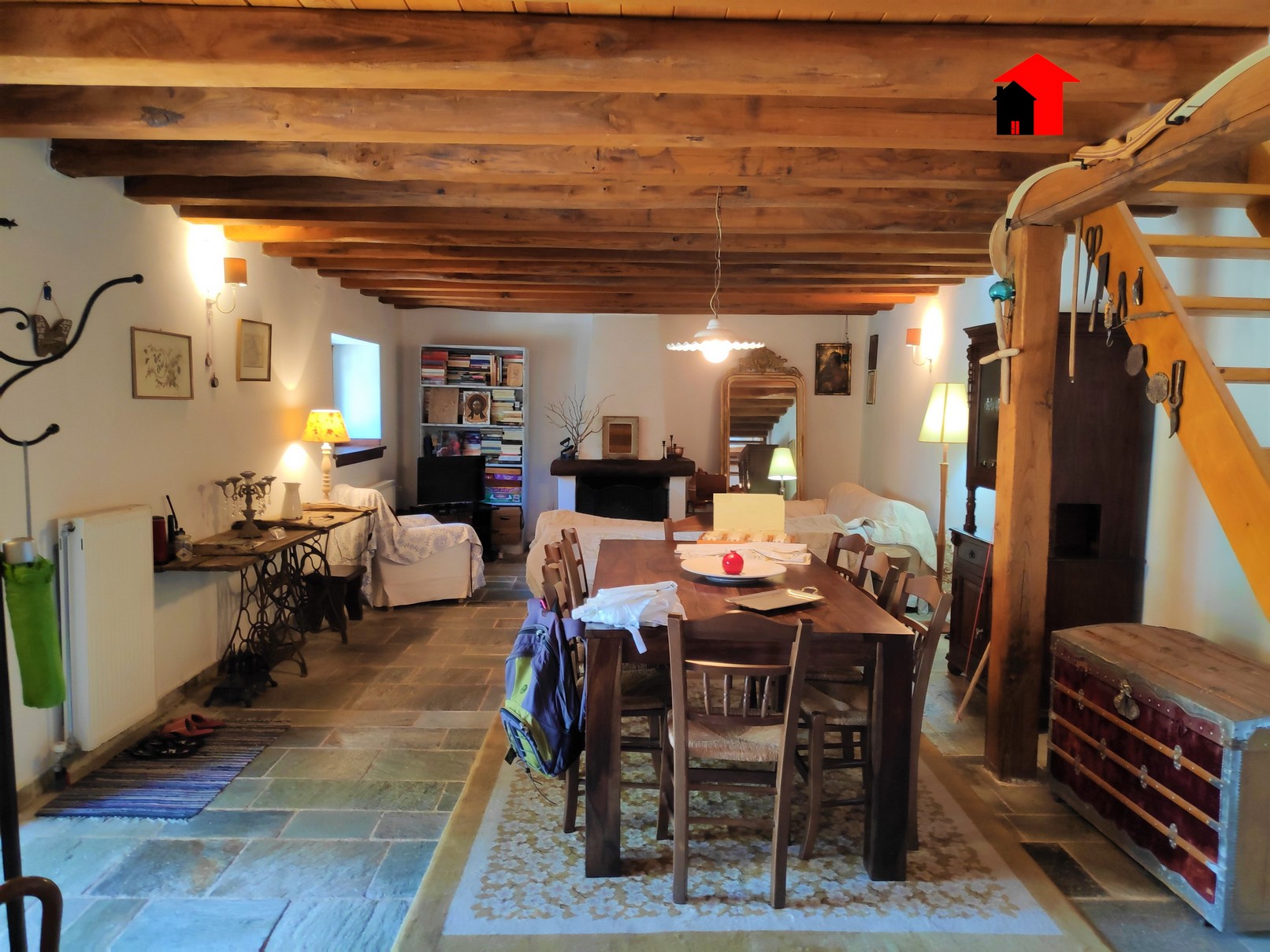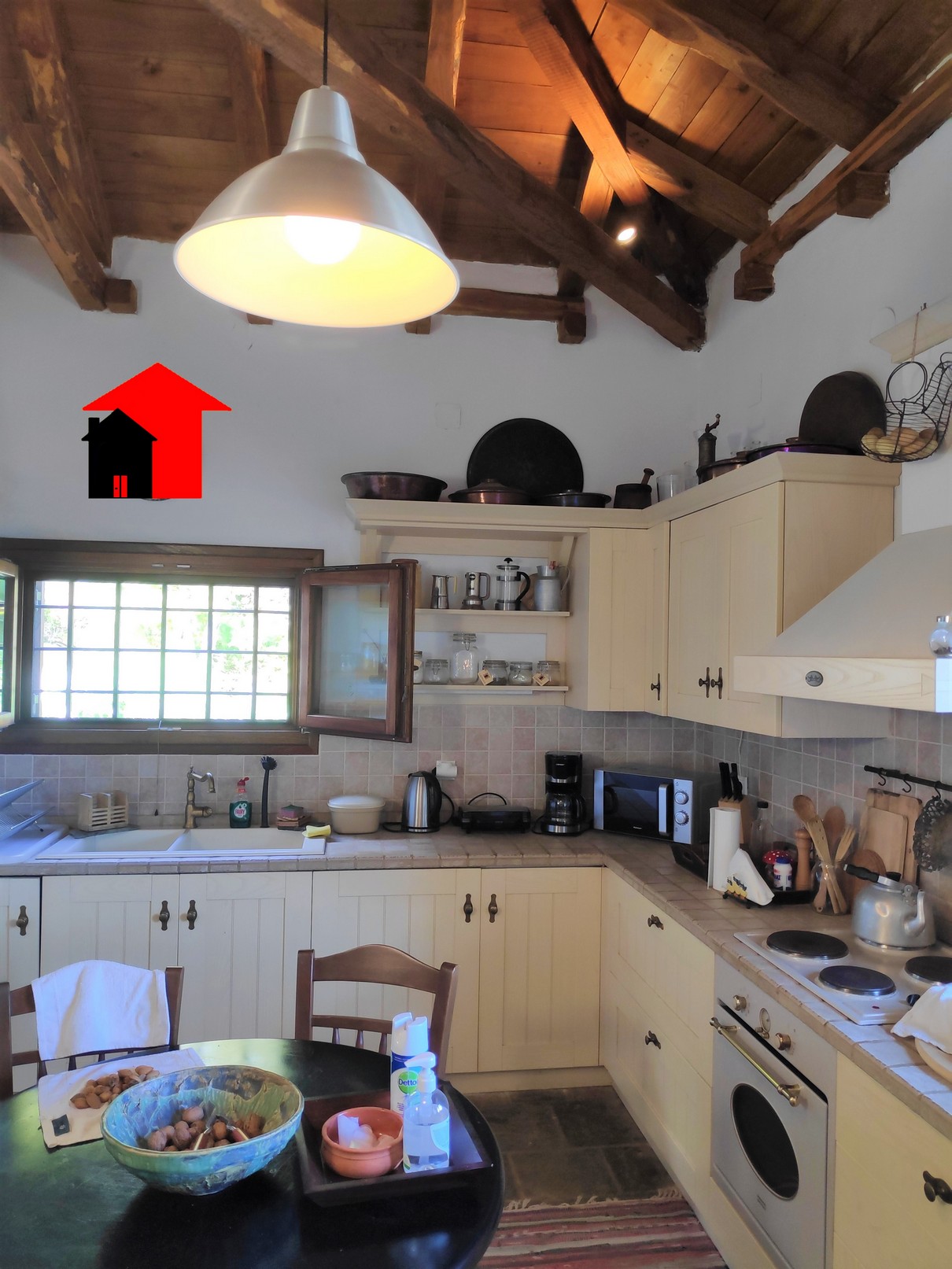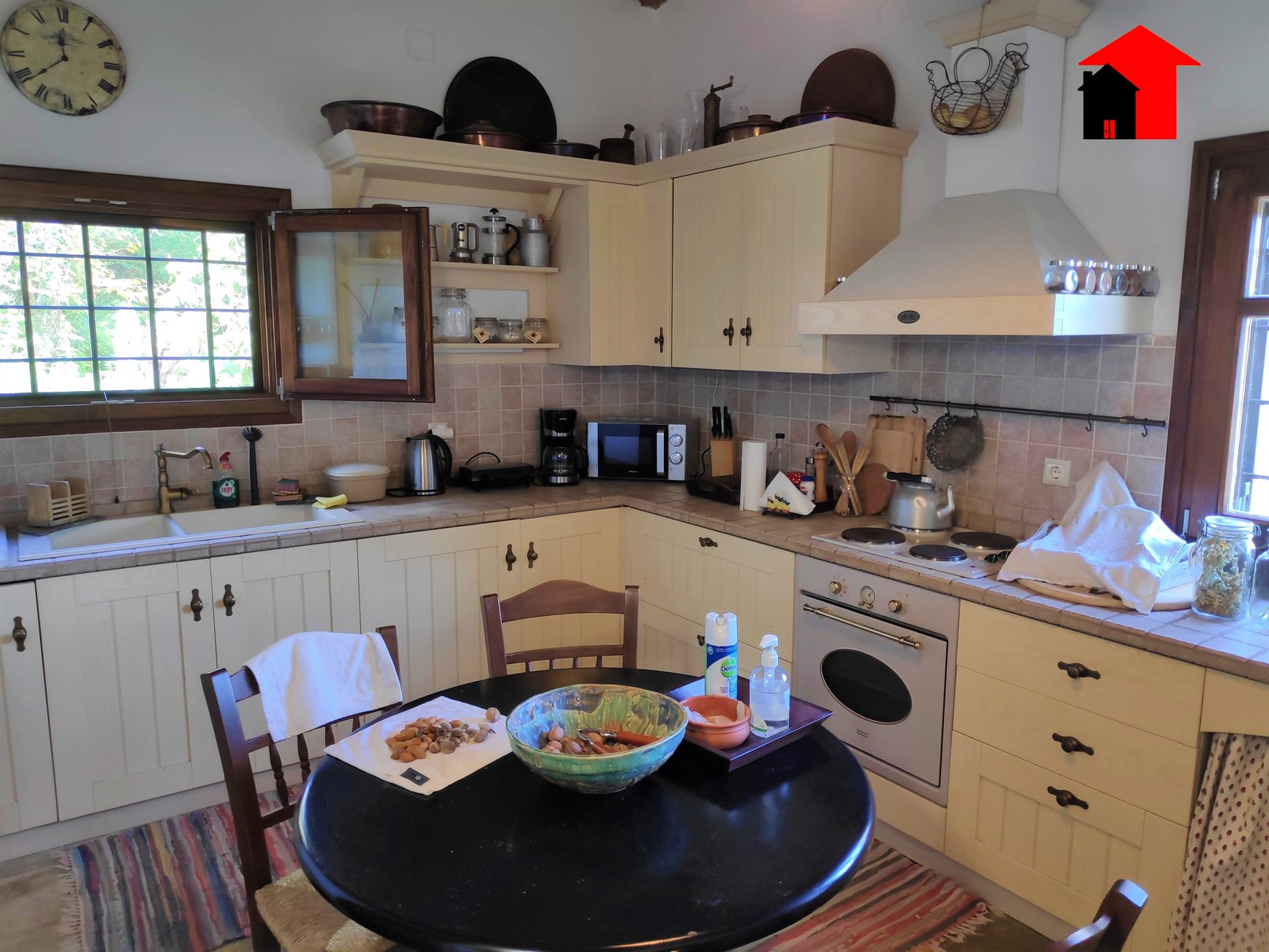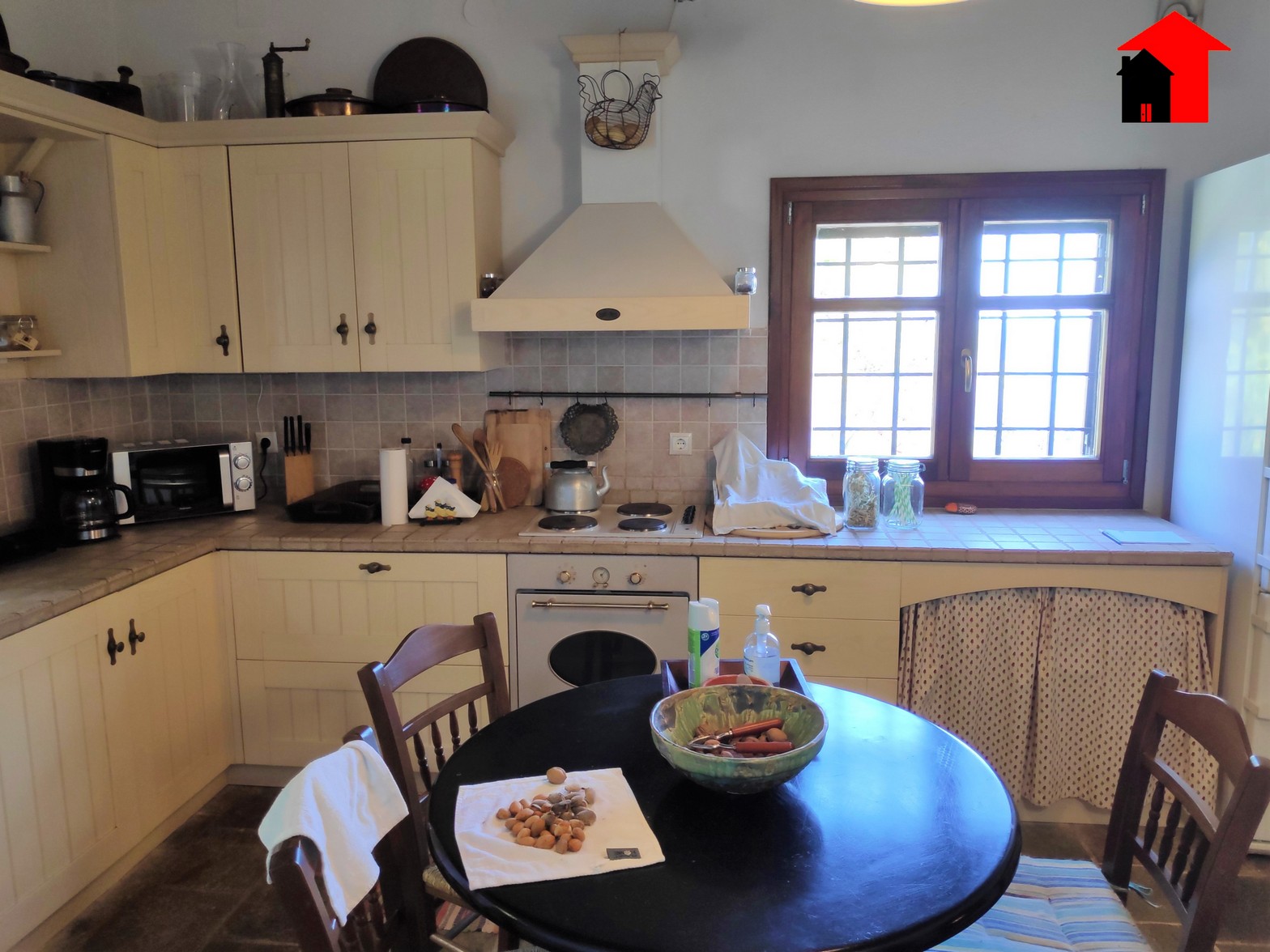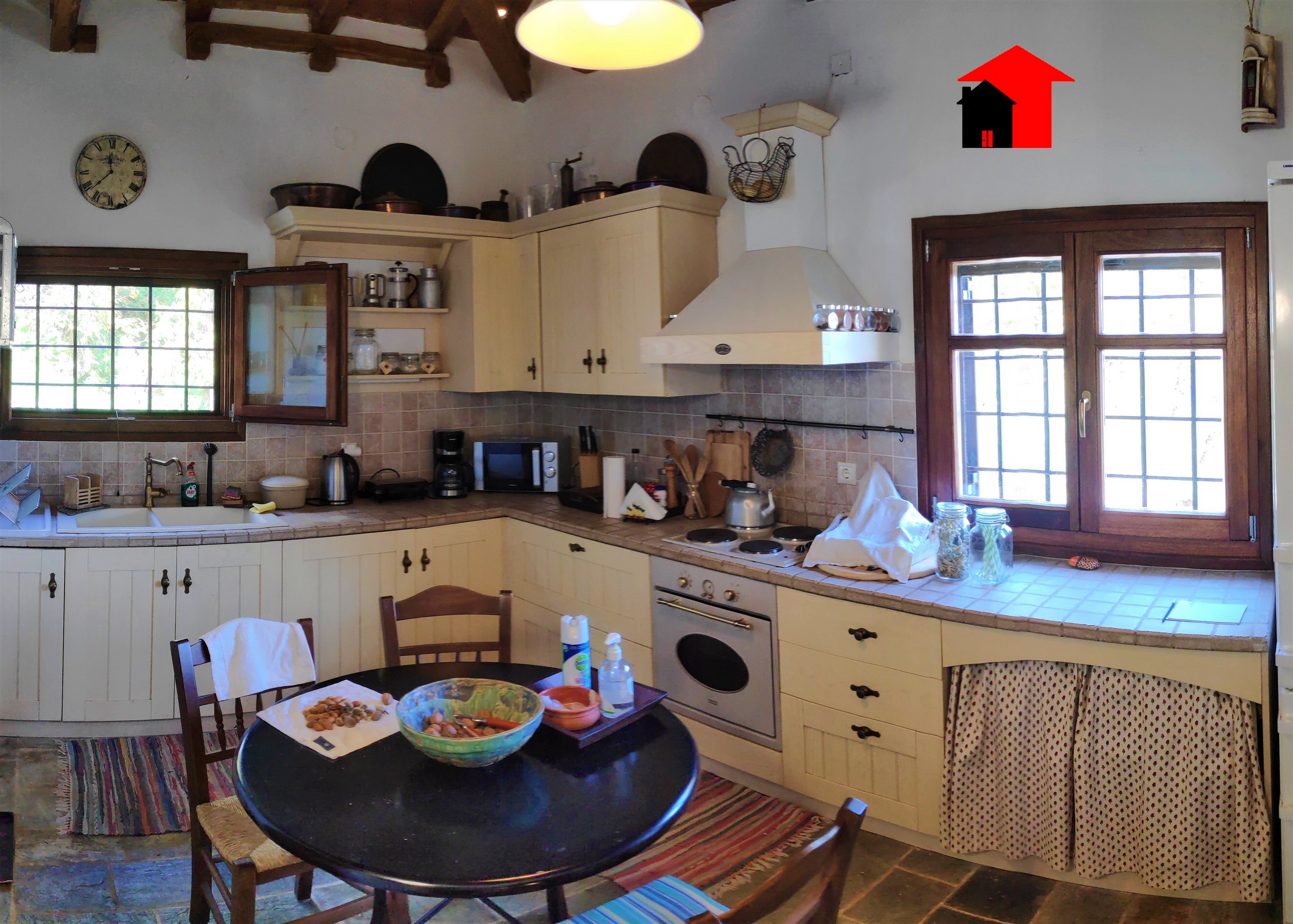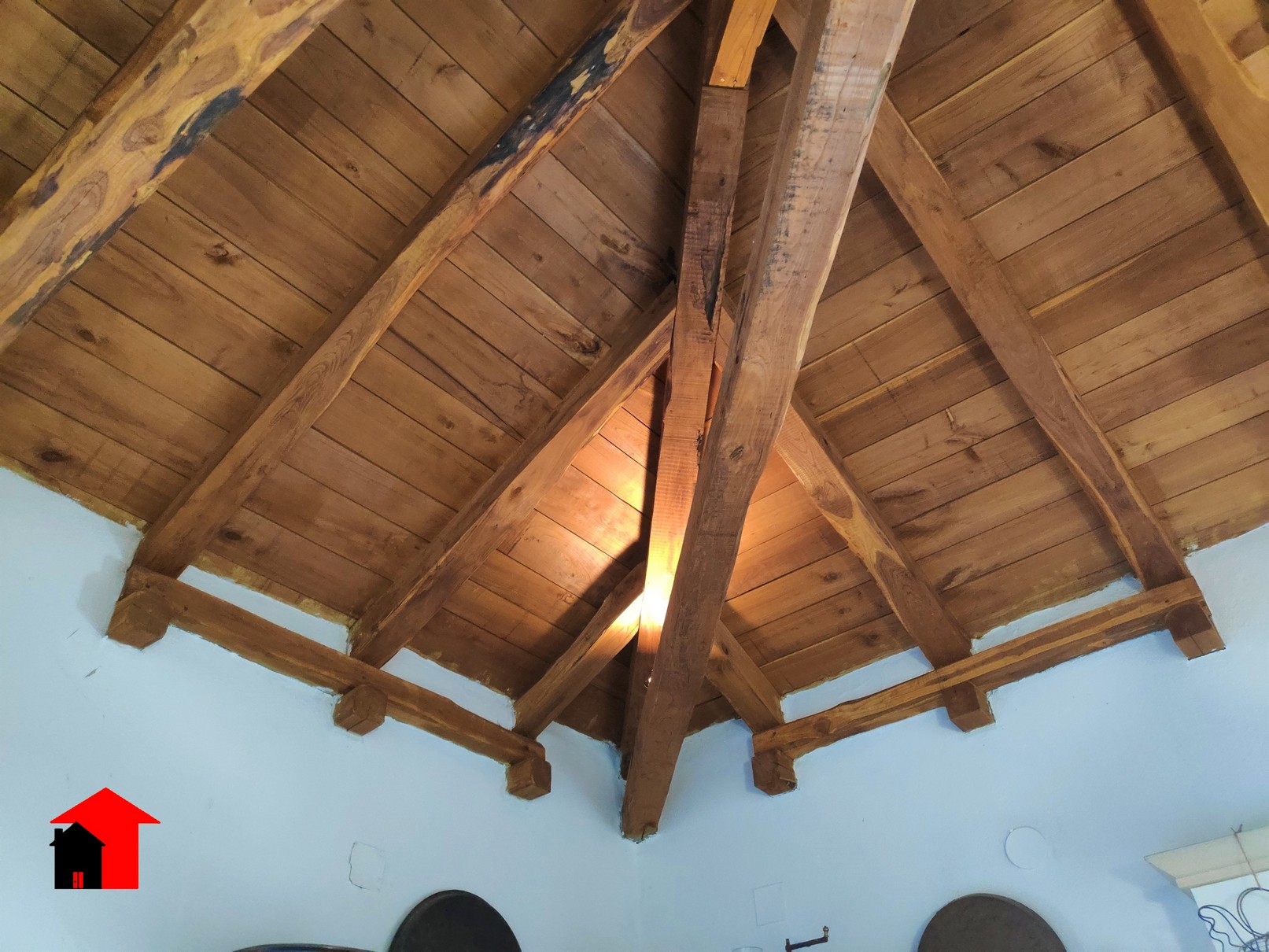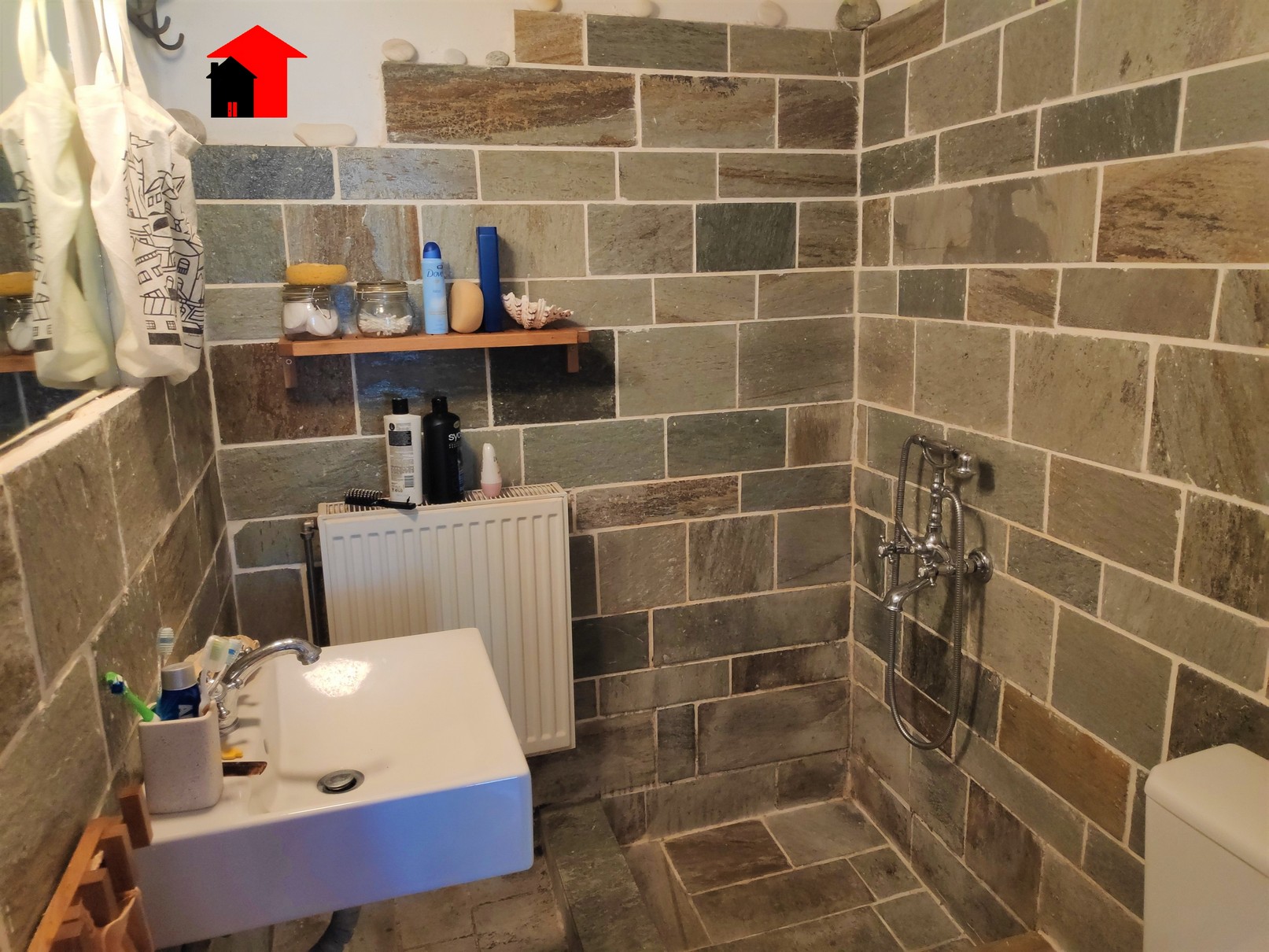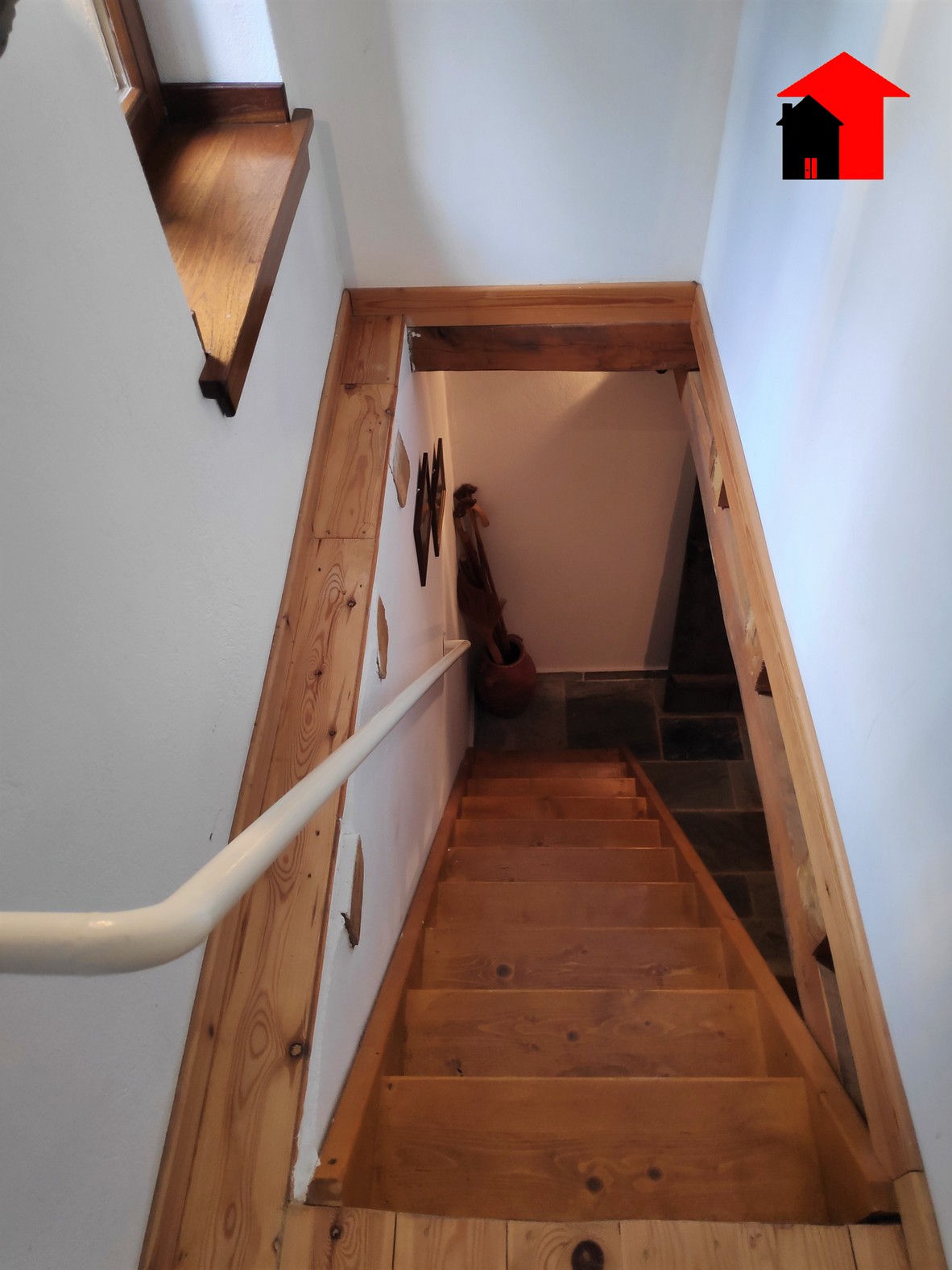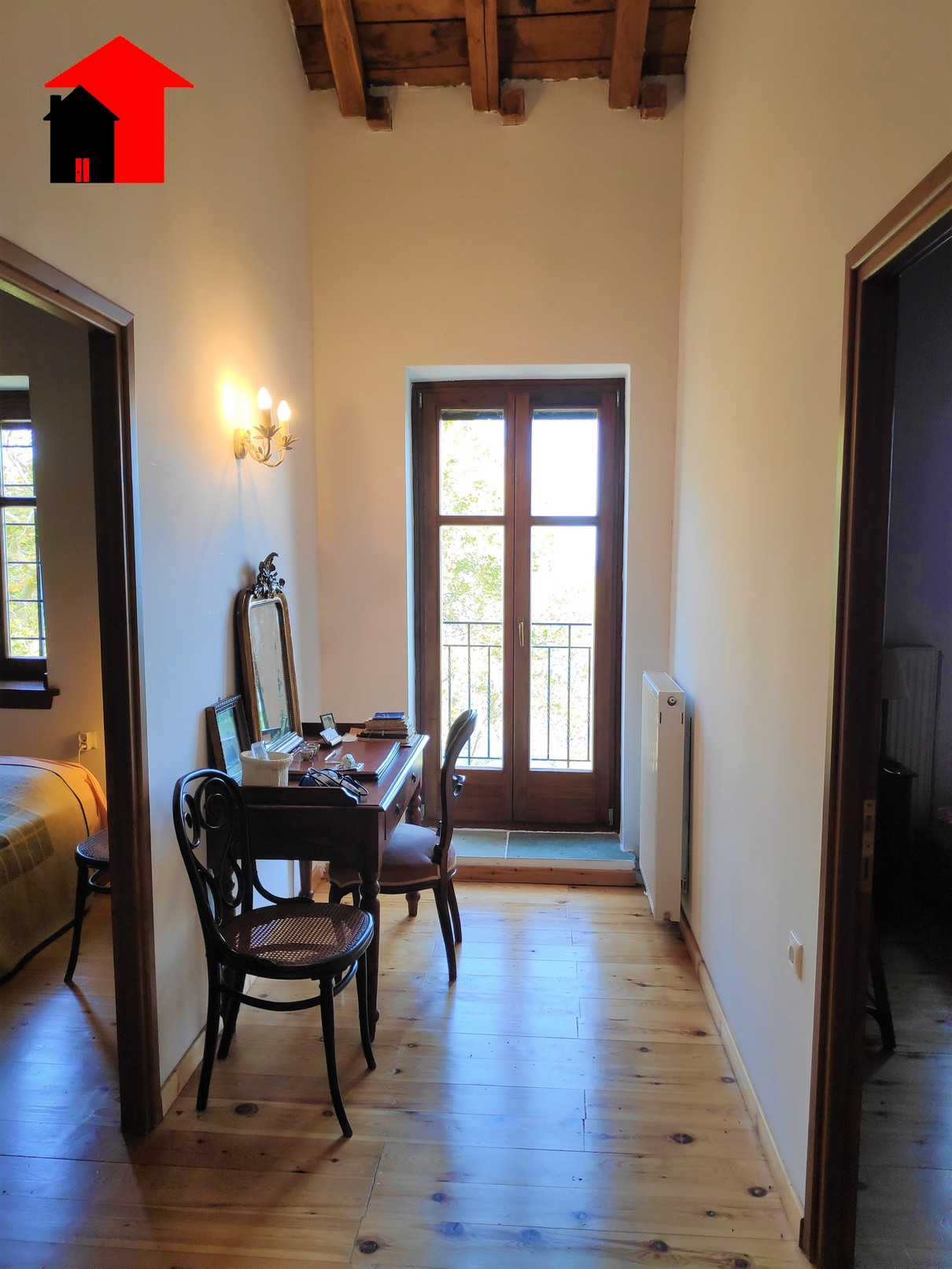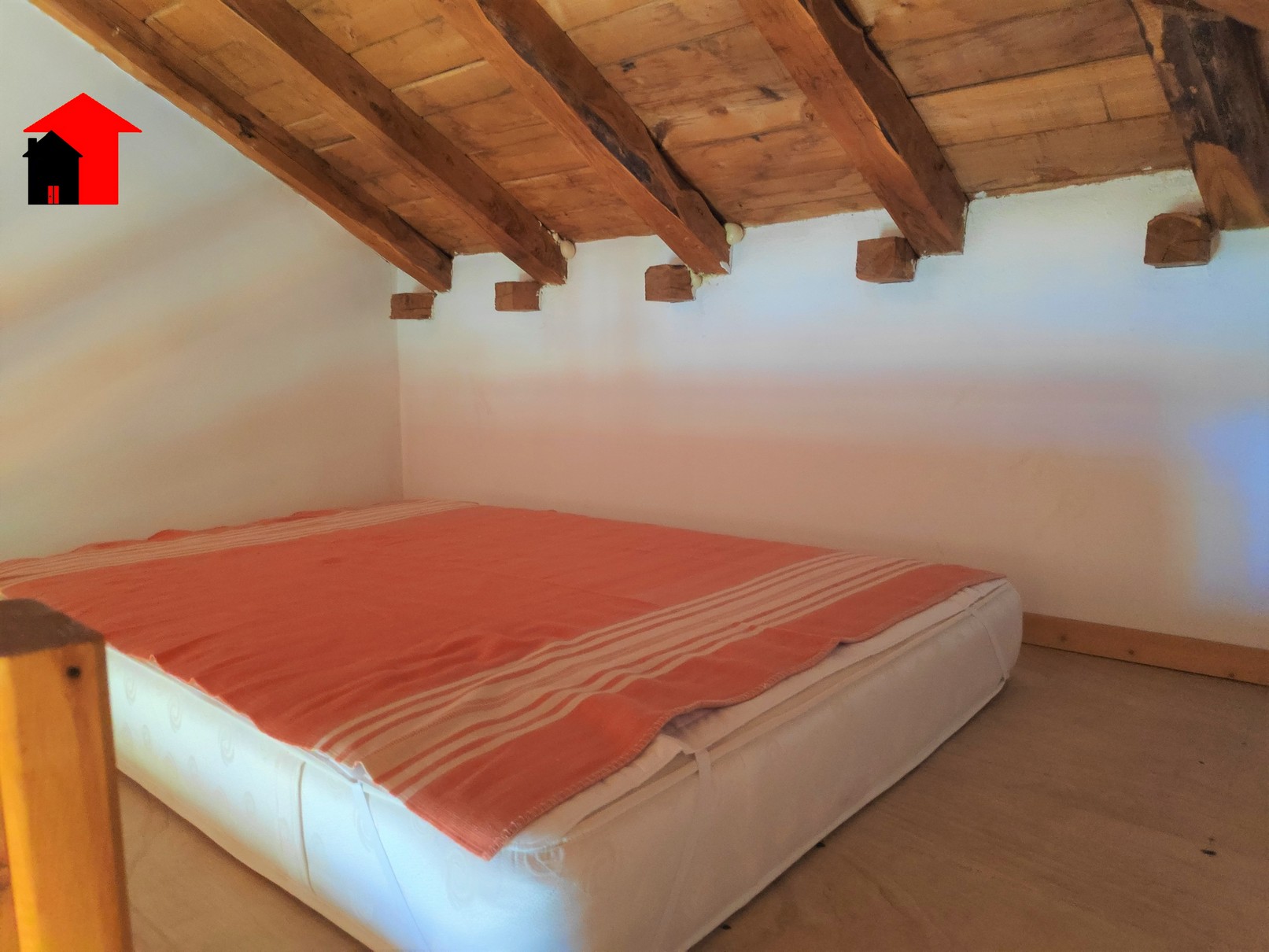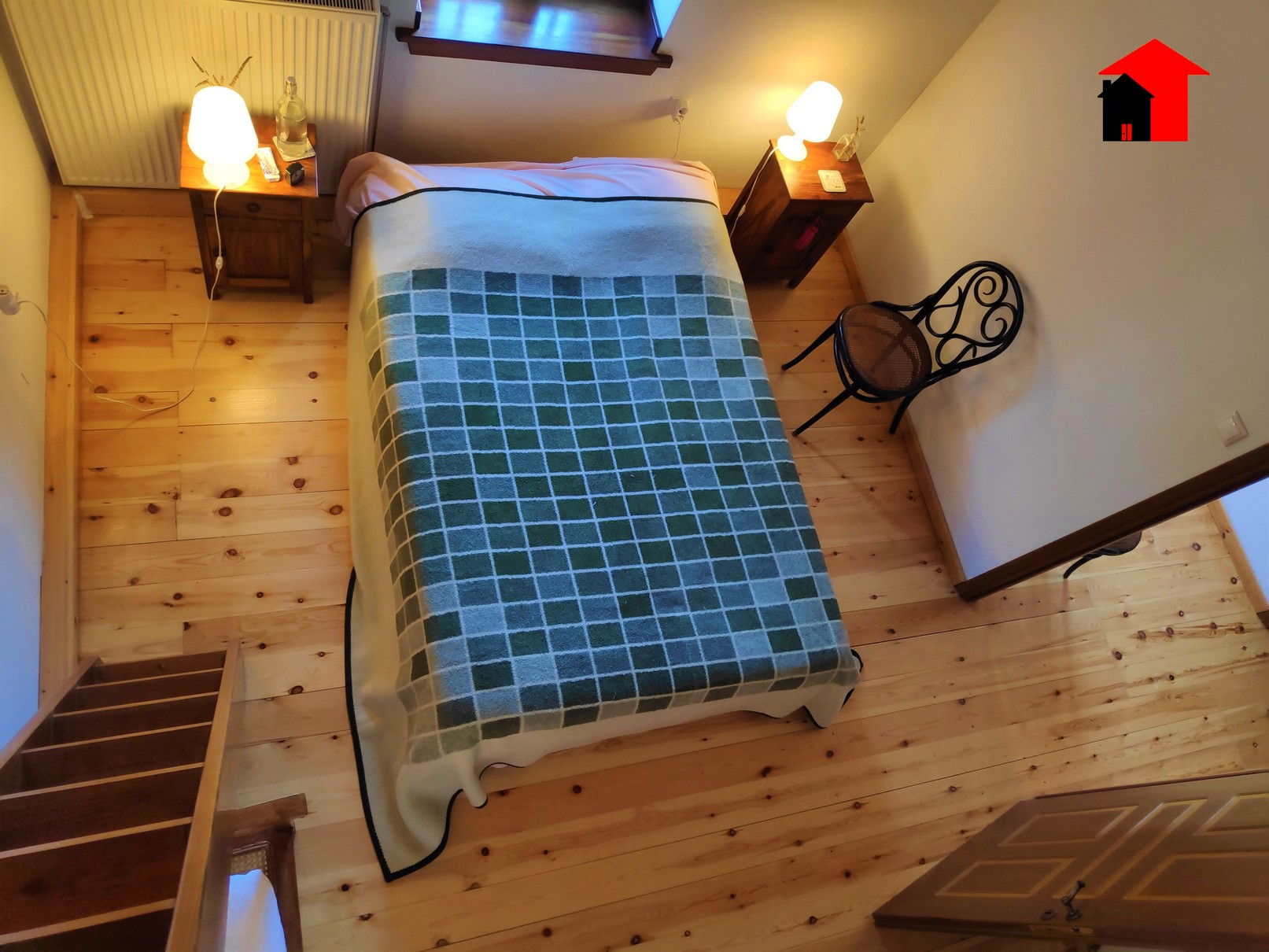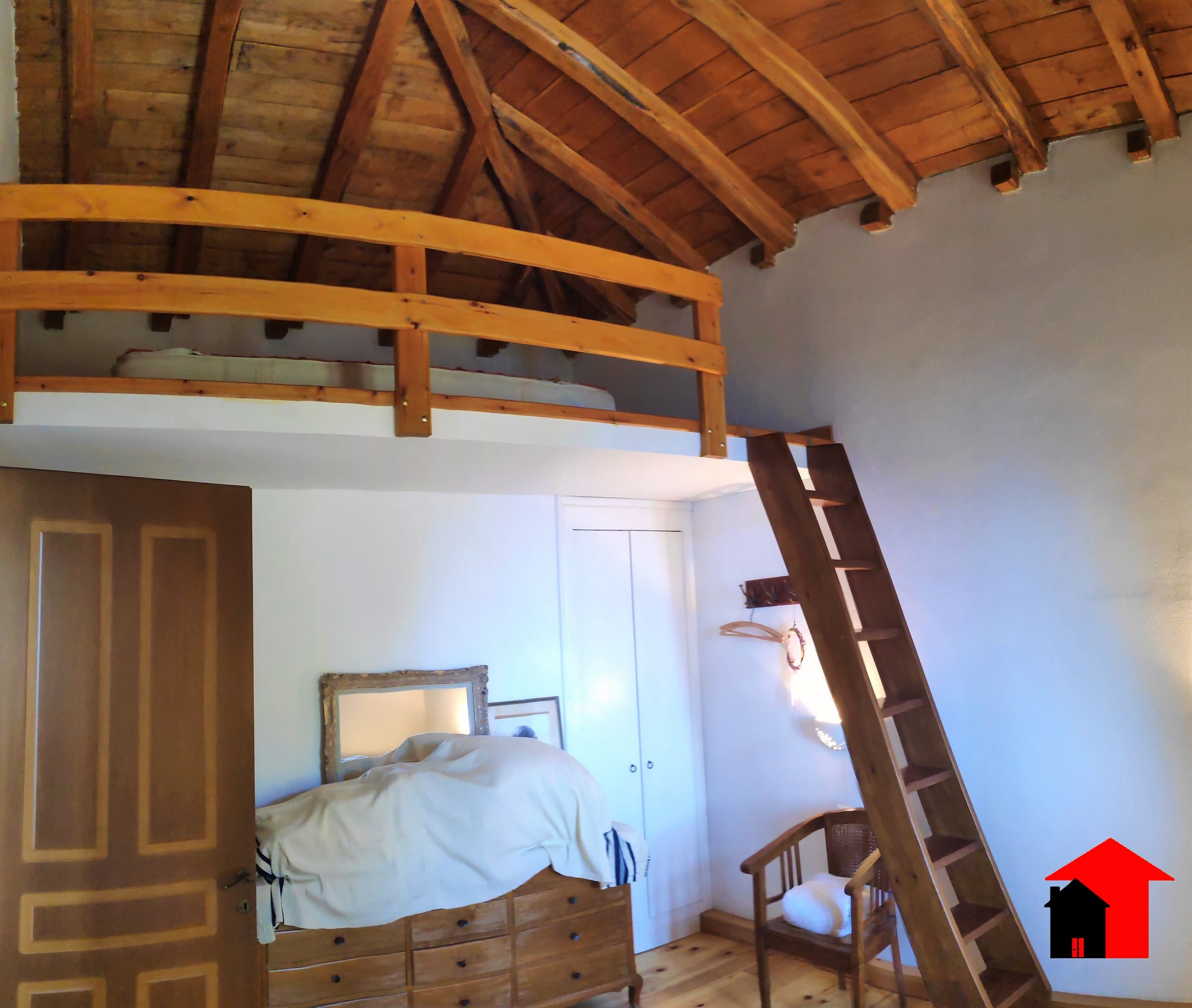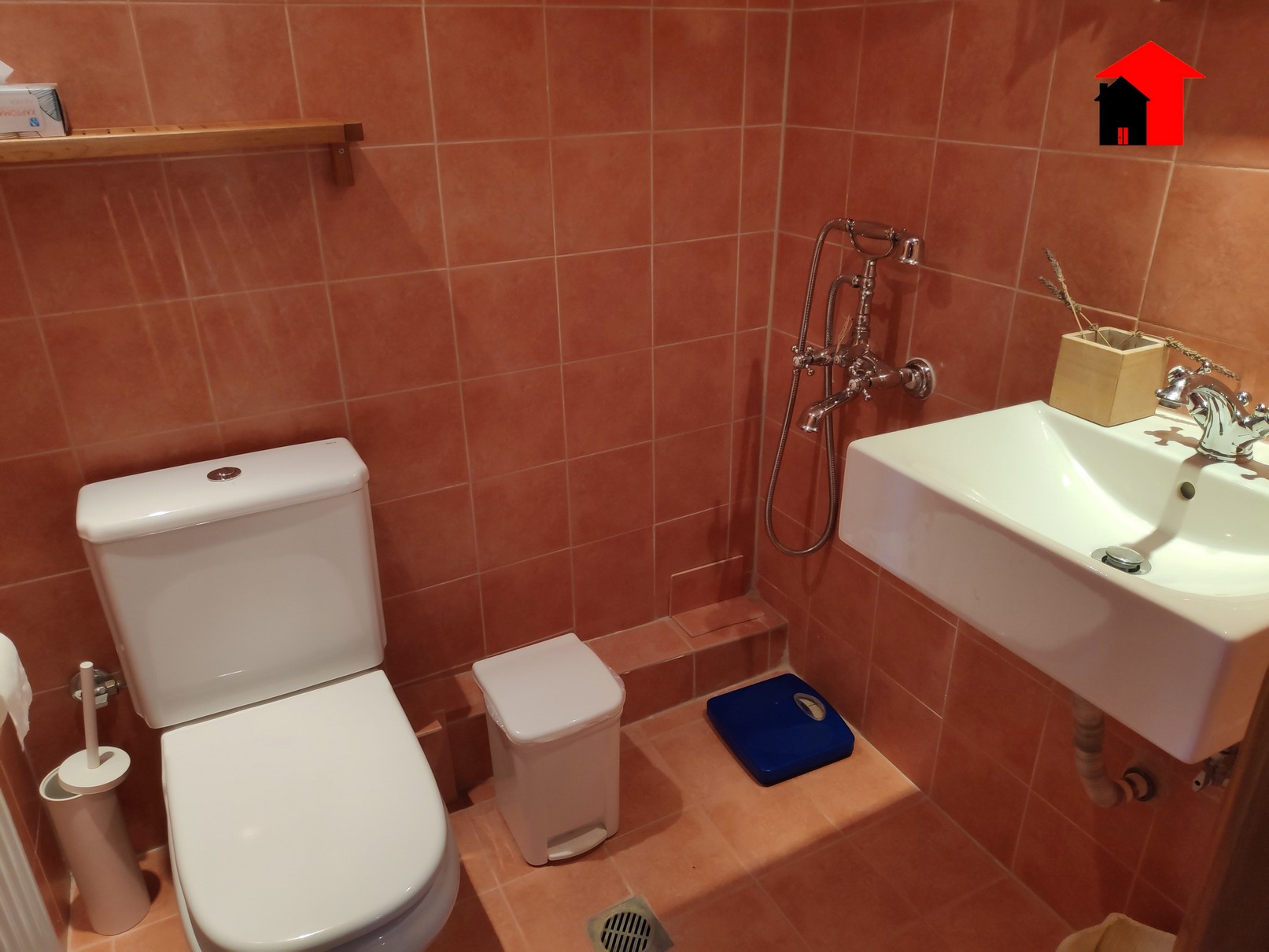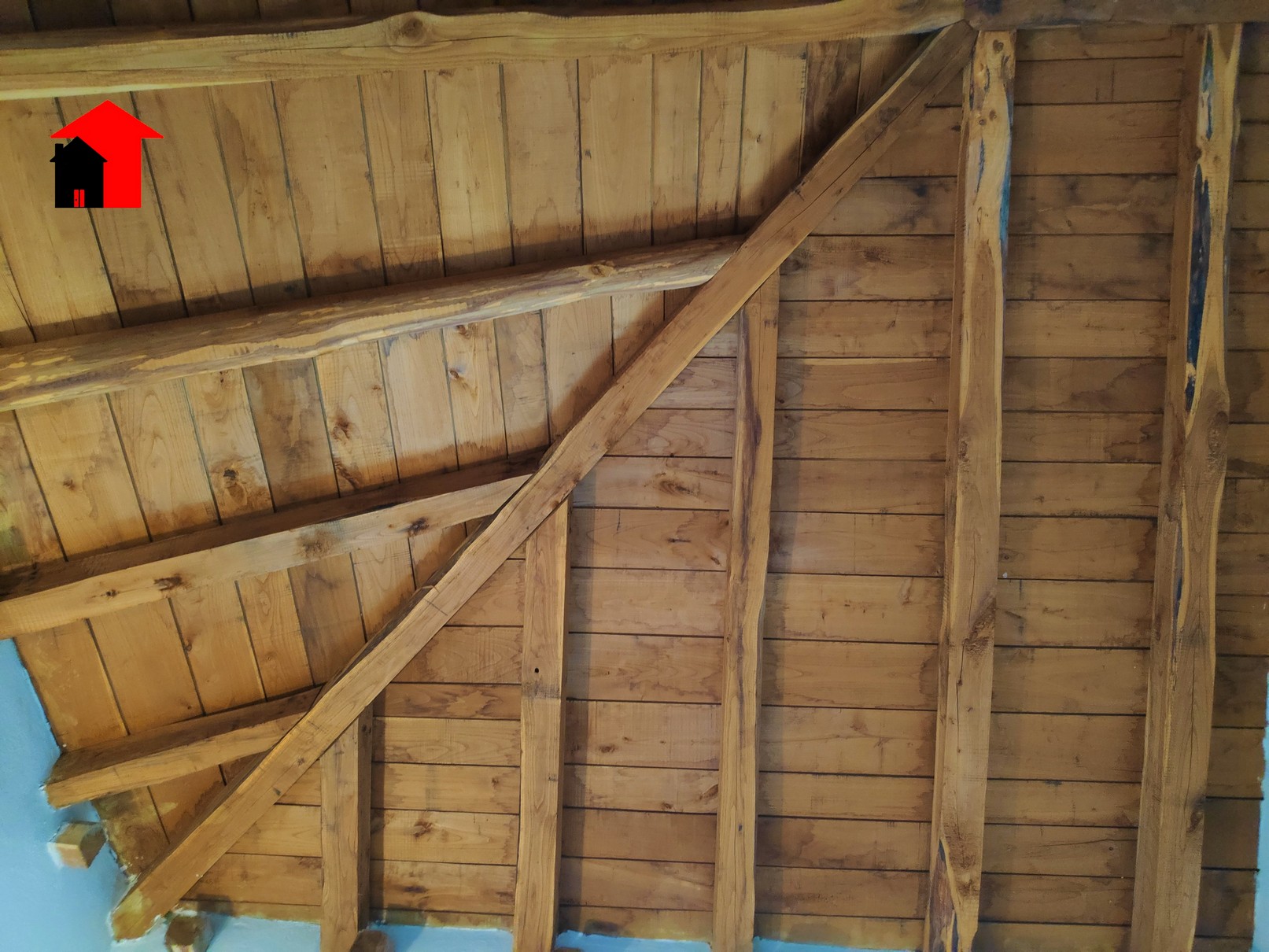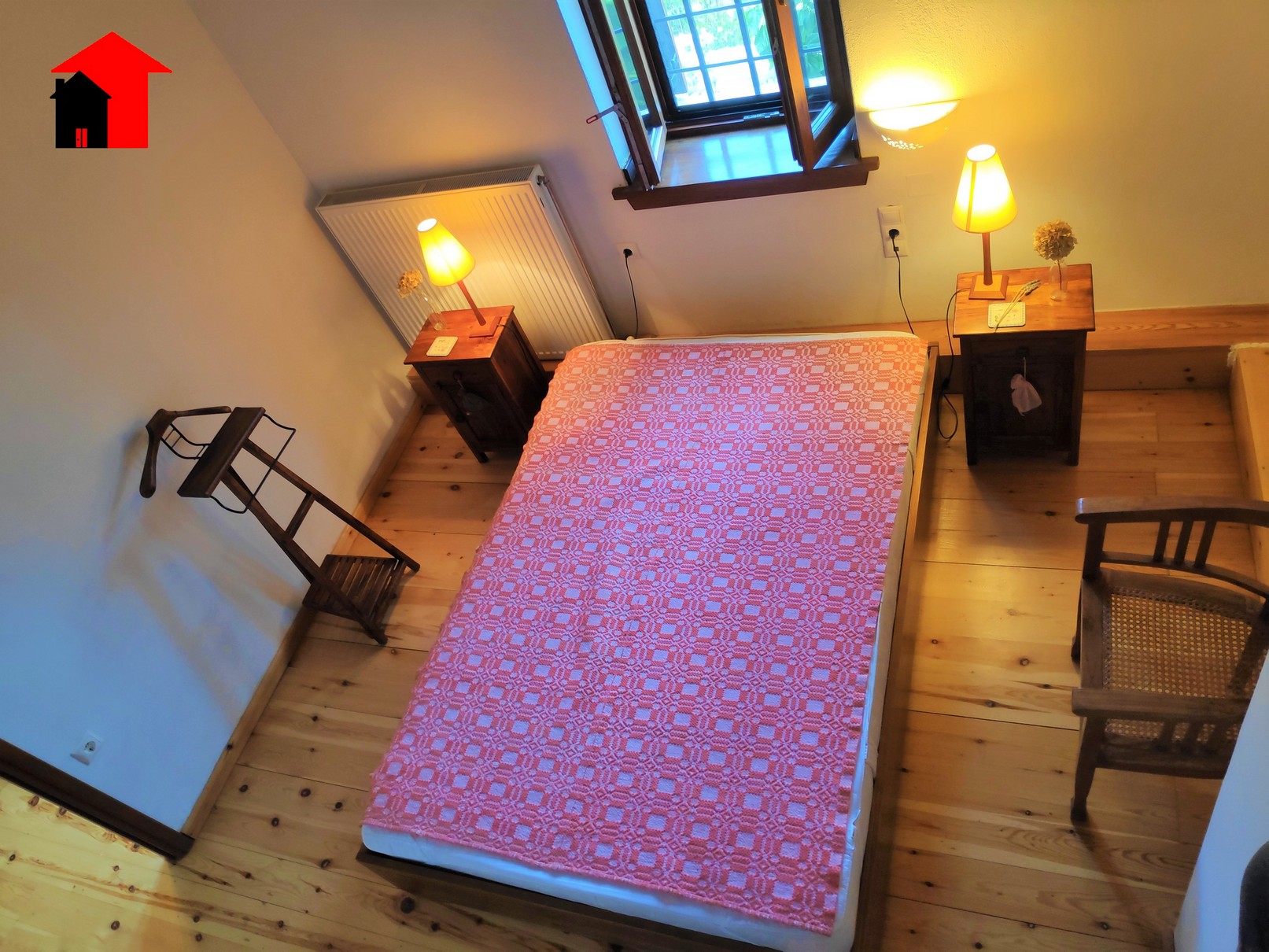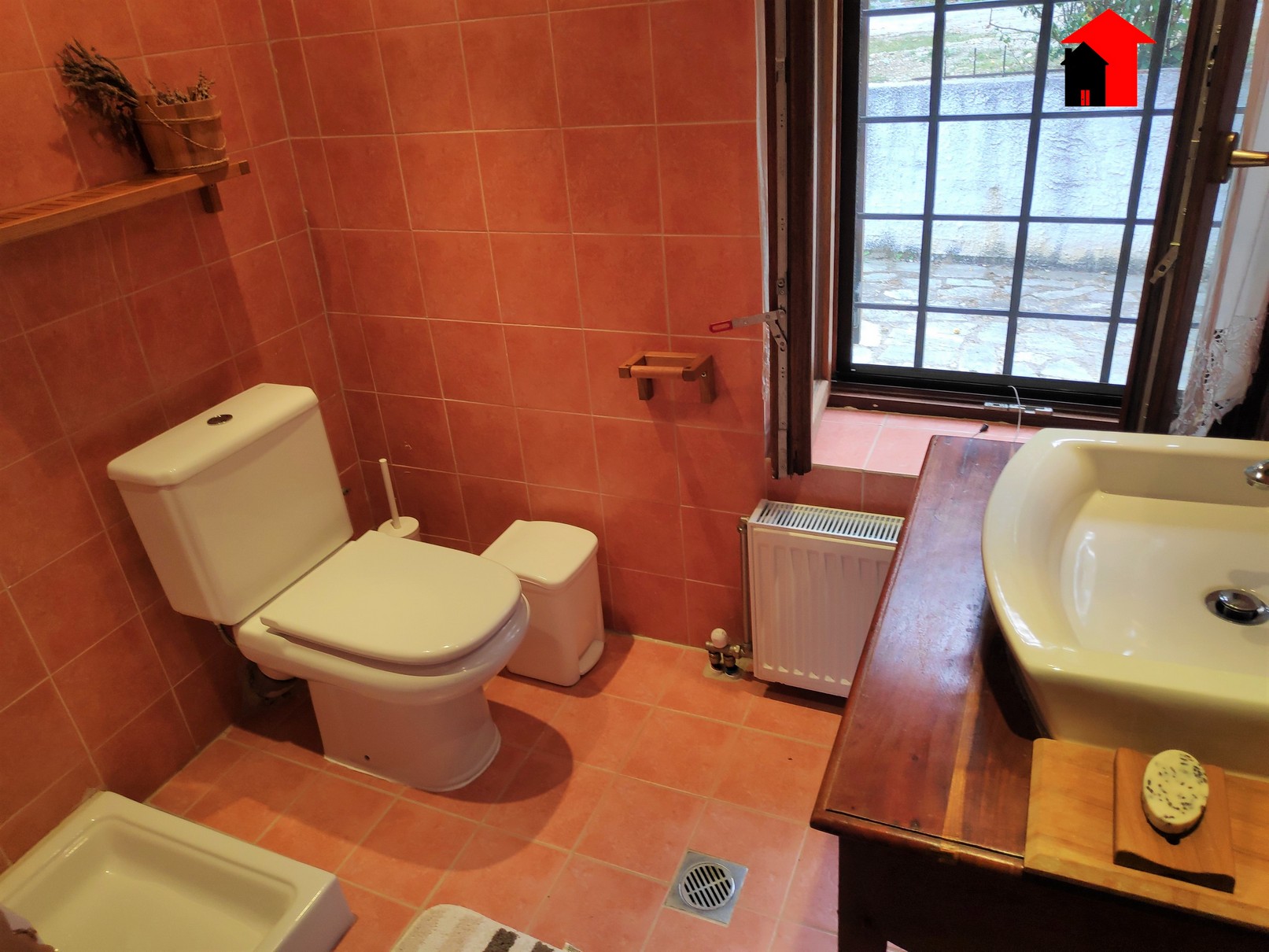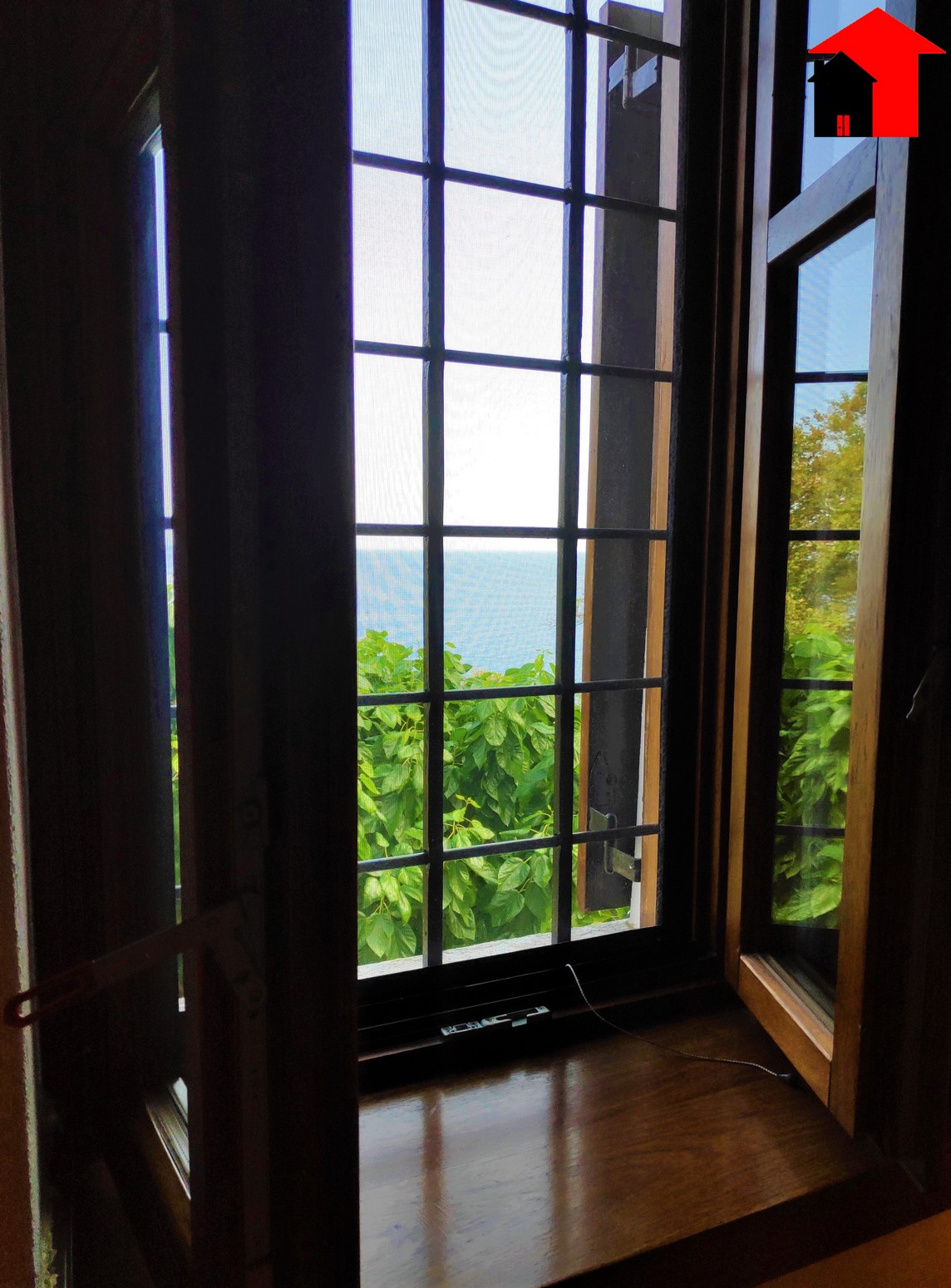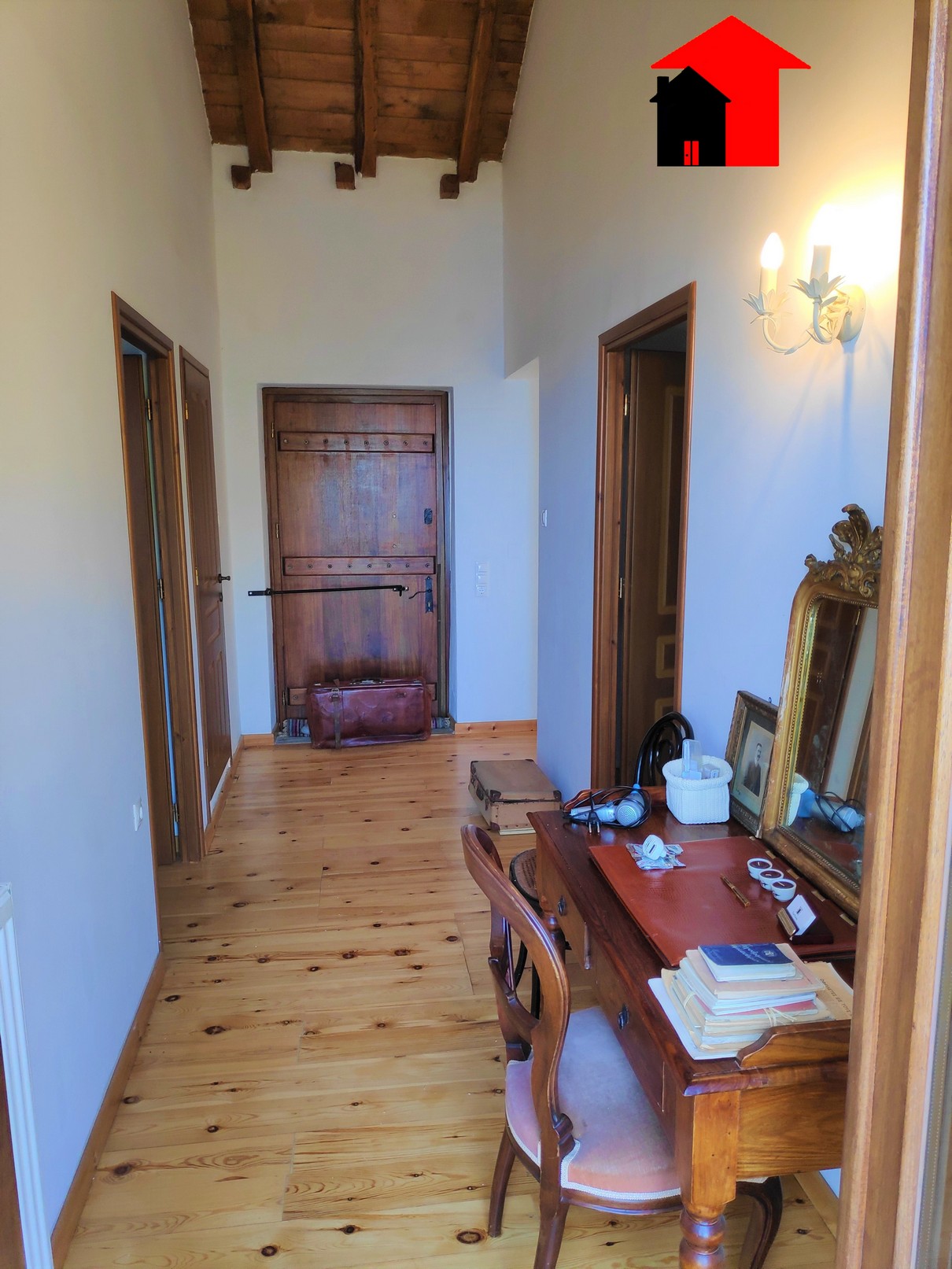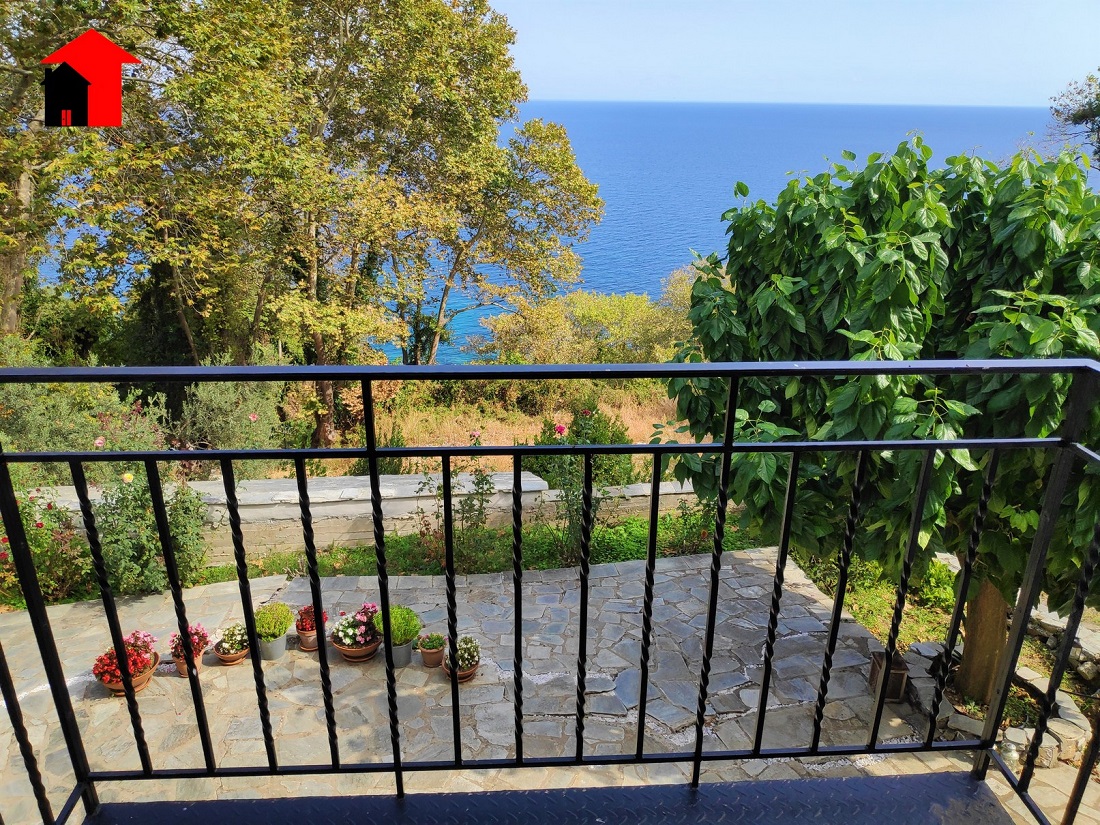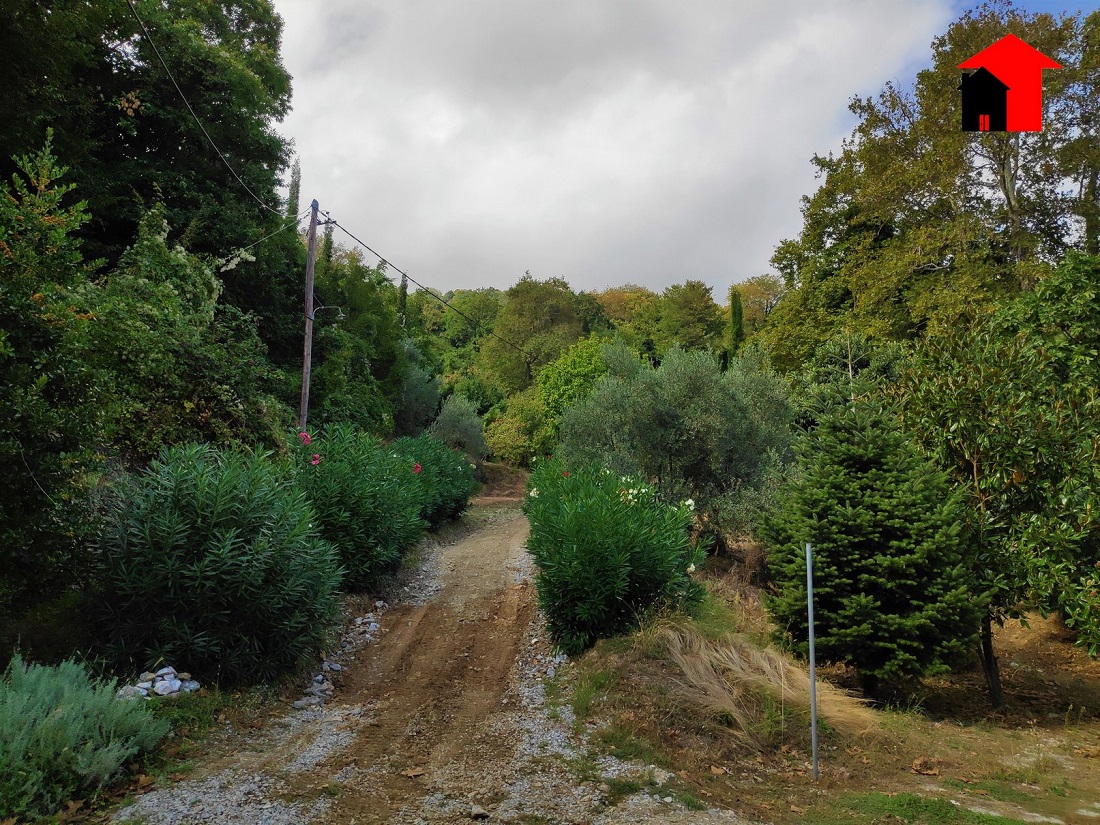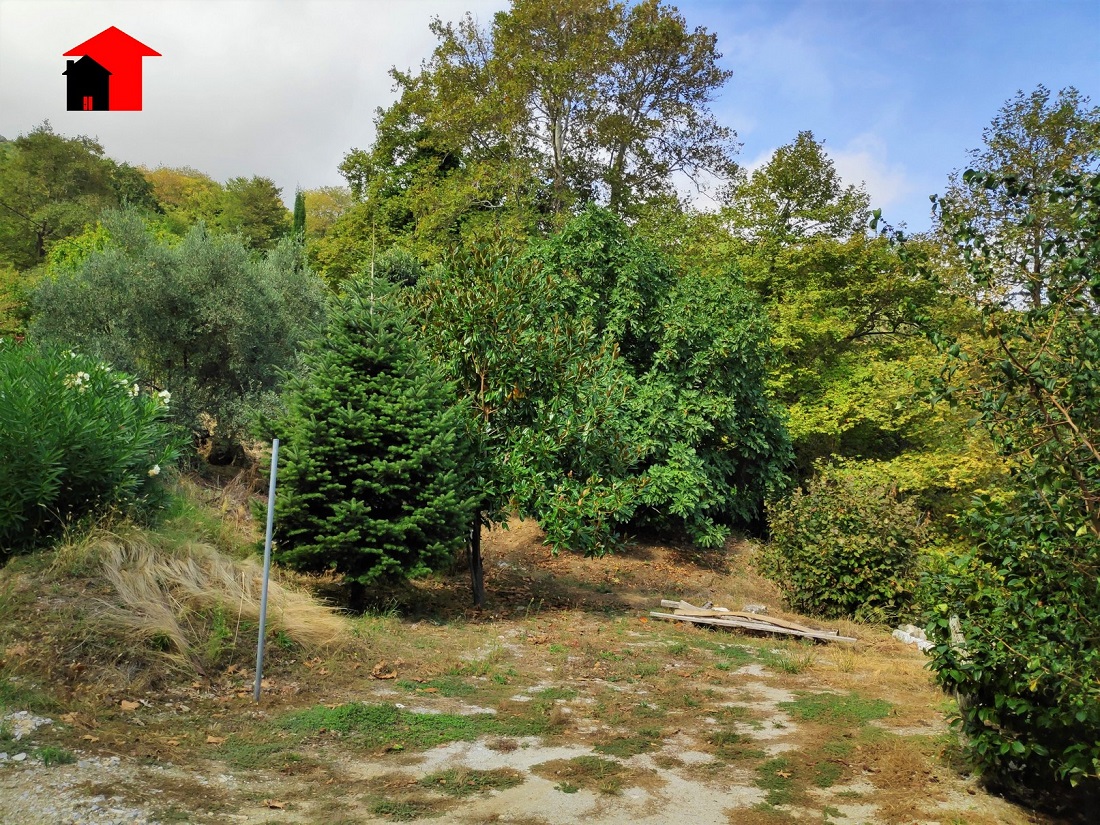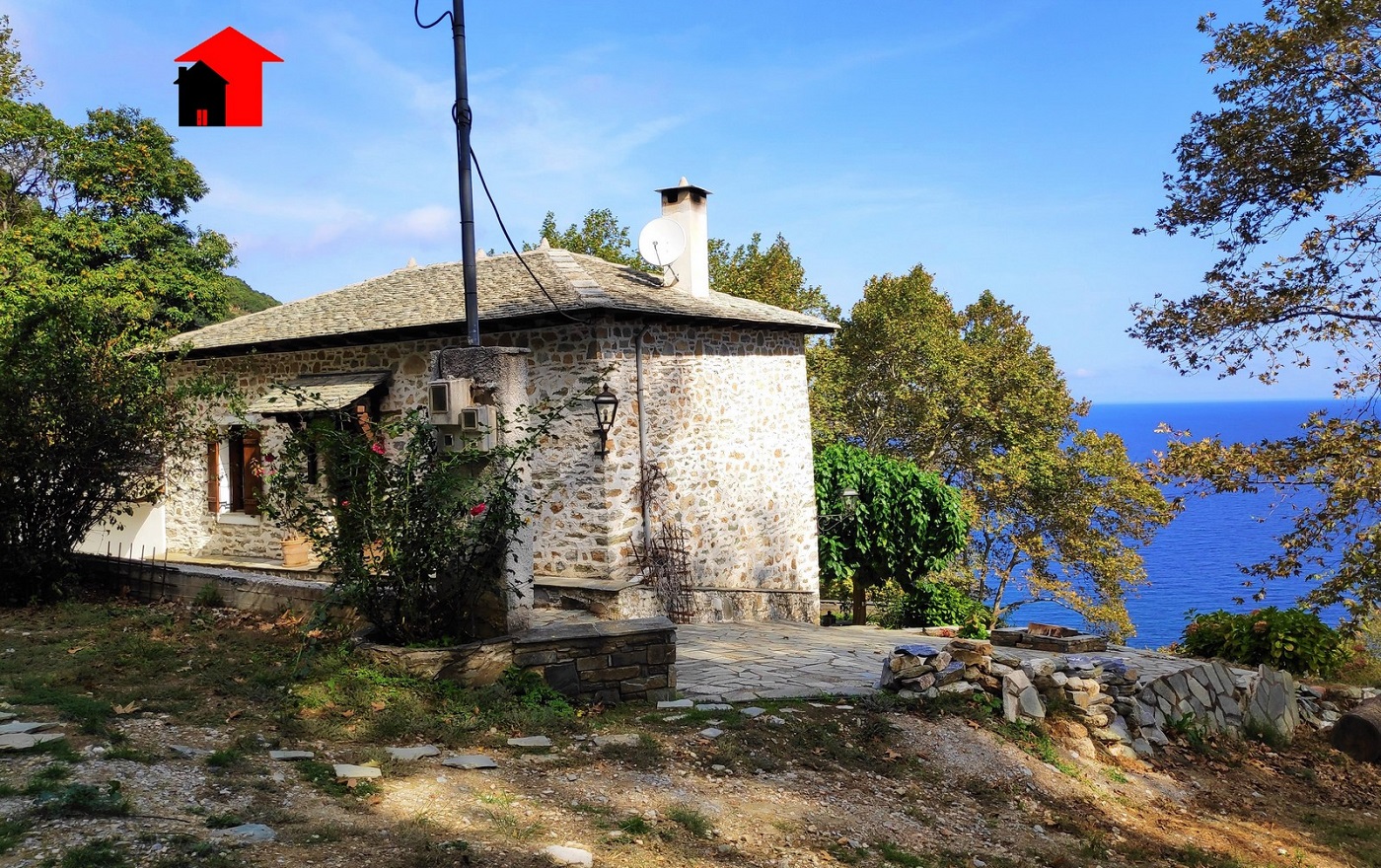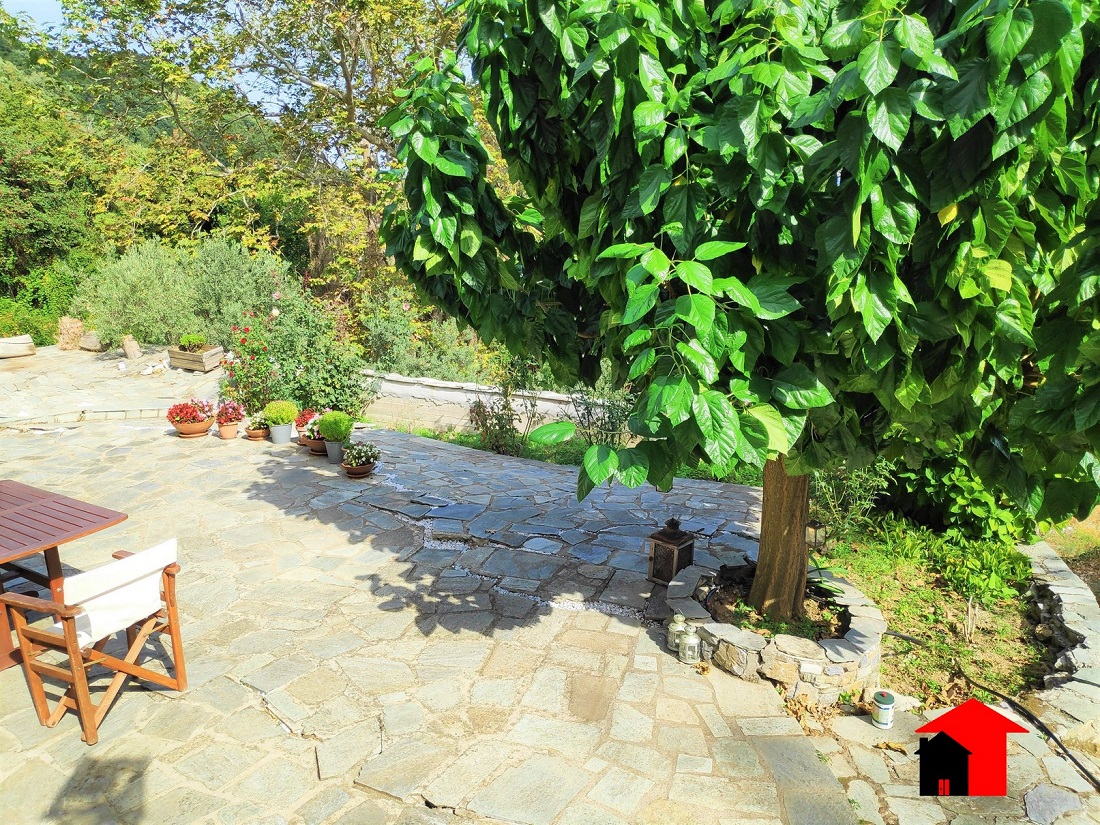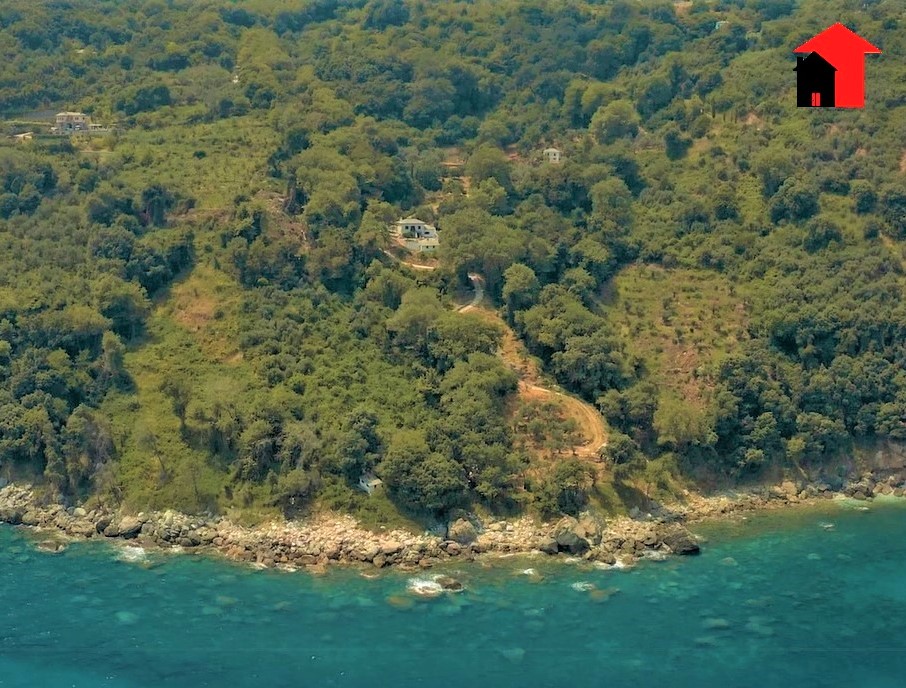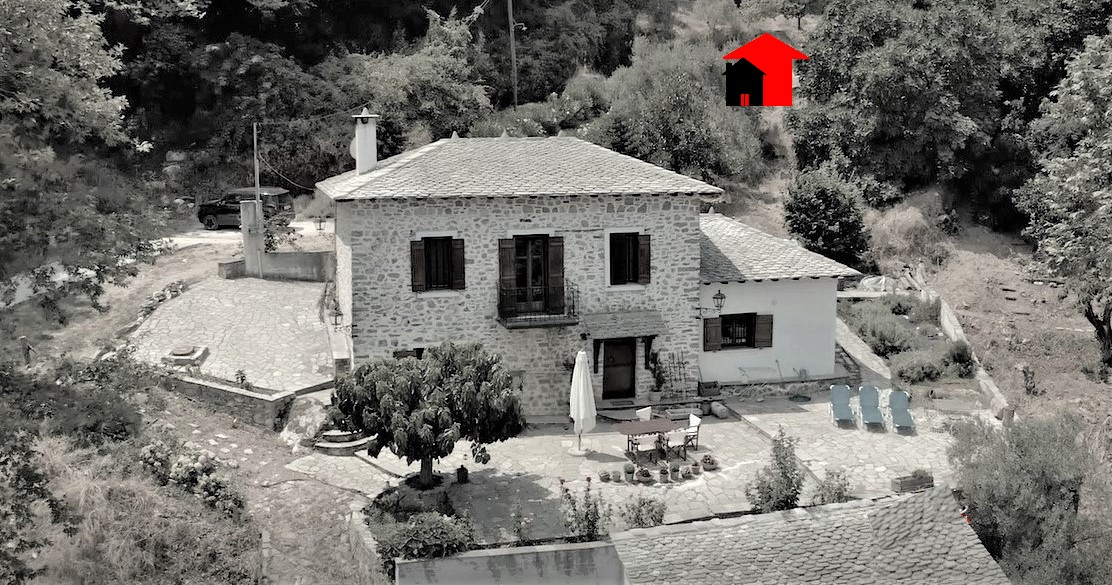 Traditional stone house in Tsagarada
This is really a masterpiece!!
A previous century piece of art that fascinates even in a black and white photographic version!
In the eastern site of the historical village of Tsagarada, where the Olympus Gods were "resting" at summertime, where Centaurus lived and the Titanic battle took place, just 100m distance from Karavostasia bay, where rumors say that Xerxis, the ancient Persian king lost many of his ships crashed on the rocks, inside a 12000sqm plot, detached stone 2 floor house of 150sqm plus a 25sqm individual building (storage, but could be a cozy guesthouse).
The property has been fully and excellent restorated and consists of large living – diningroom, separated kitchen with visible roof, bathroom, storage on the lower level and 2 bedrooms (one with en suite bathroom) with lofts that sleep 8 persons, office, wc on the upper level.
You can enter the property on both levels.
Fine woodwn windows with doub;e glass, mosquito nets, fireplace, petrol heating system, car access, large yard cover with stonetiles, amazing view to the Aegean Sea..
The plot consists of a variety of plans and trees, like 100 olive trees, many fruit trees, walnuts, chestnuts, oak trees, plane trees, herb garden, 2 small rivers, natural water source.
Someone can swim on the bay below, or in the famous beaches of Fakistra and Mylopotamos, all of them in walking distance..
It's surrounded by woods (forest) is totally isolated for tranquility and privacy..
It's the perfect place for quality time and relaxation.
It is offered fully furnished and accommodated.
Details
Location : EASTERN PELION
Property Type : Residential