€

130.000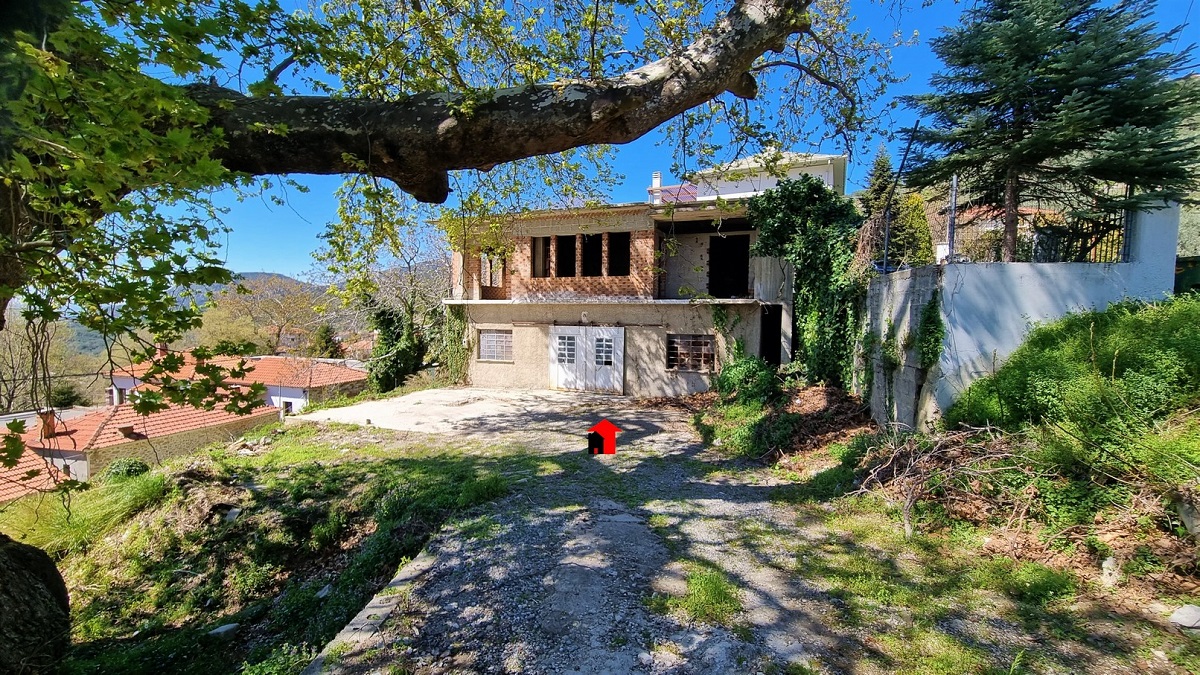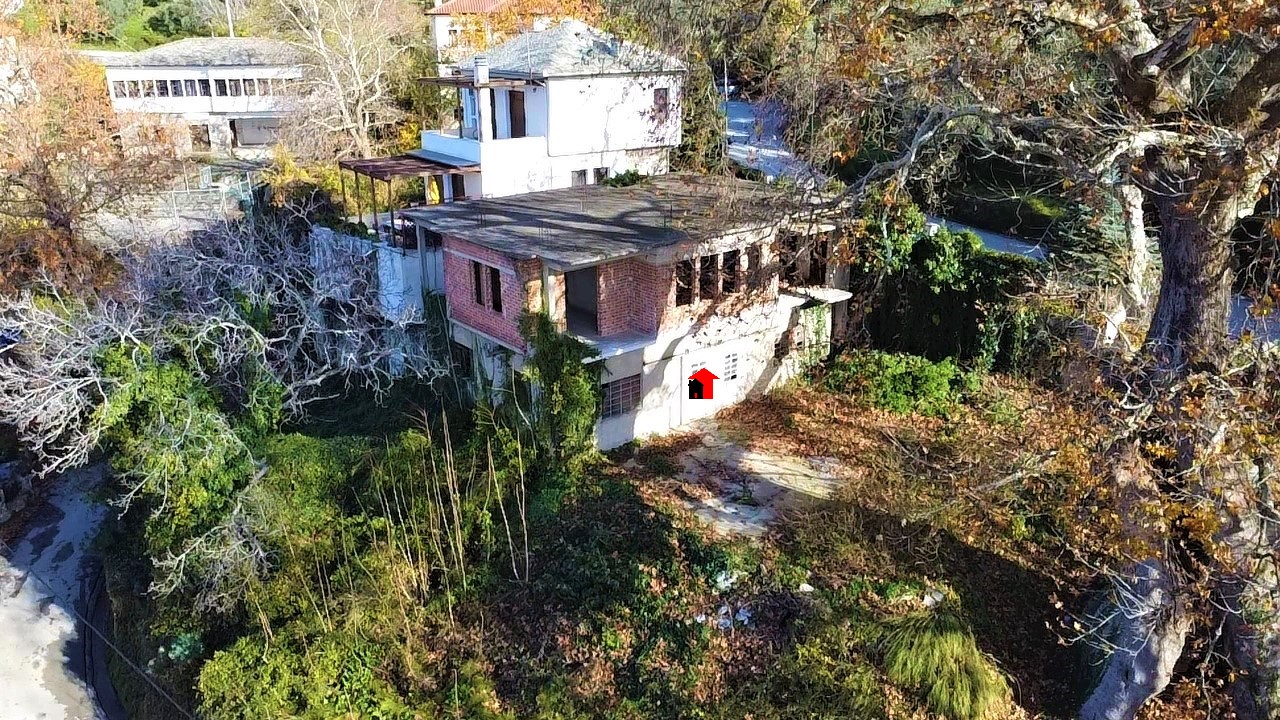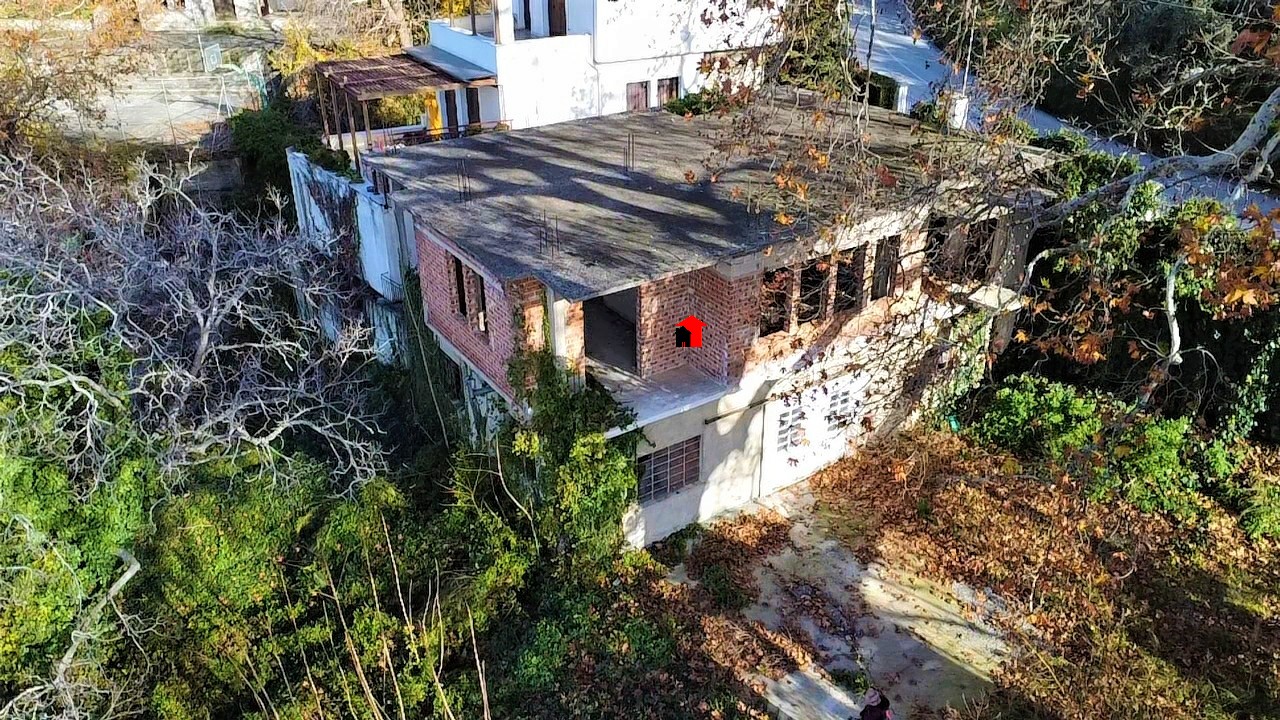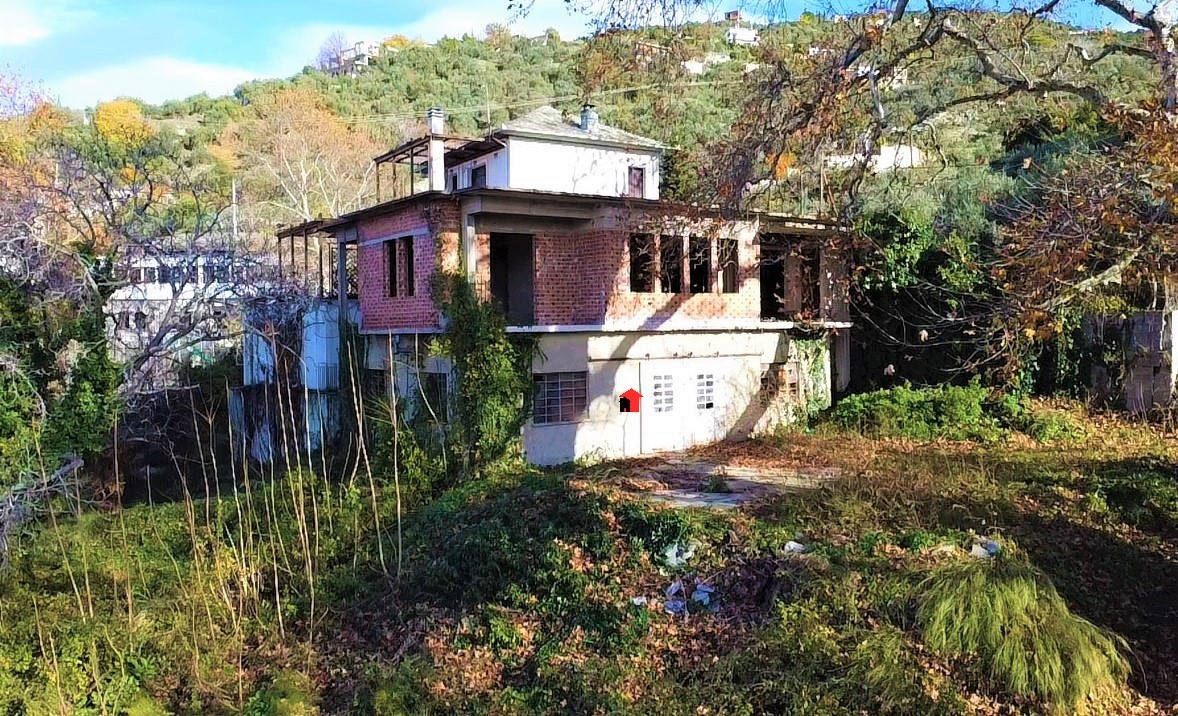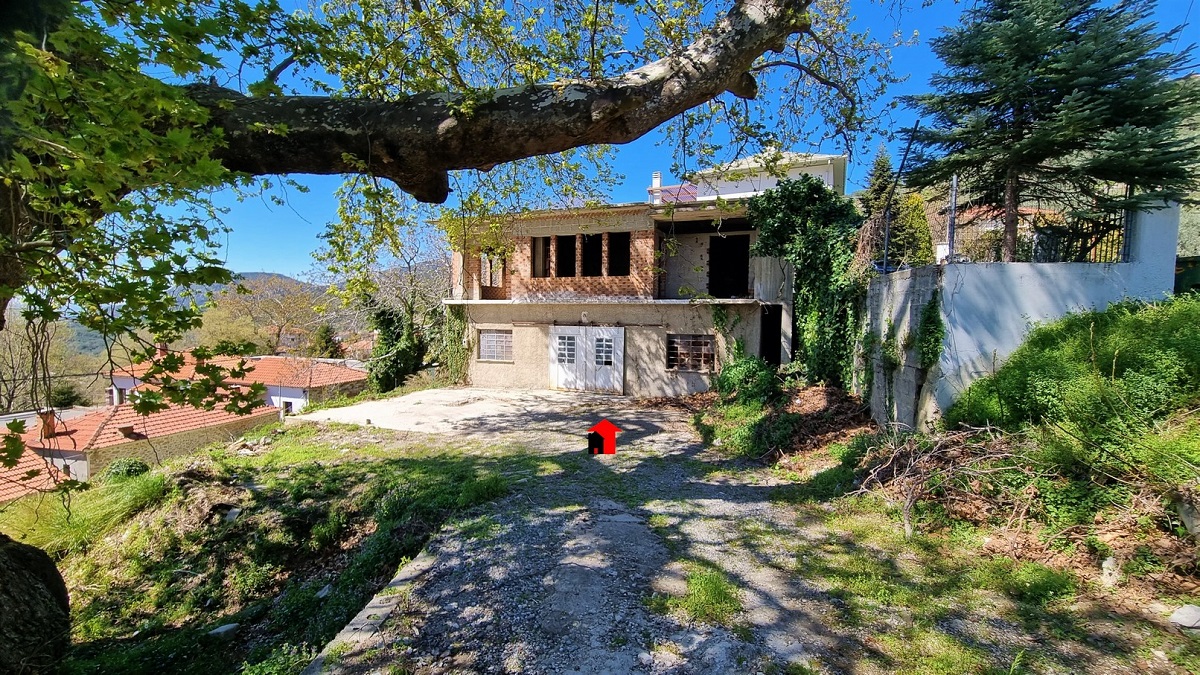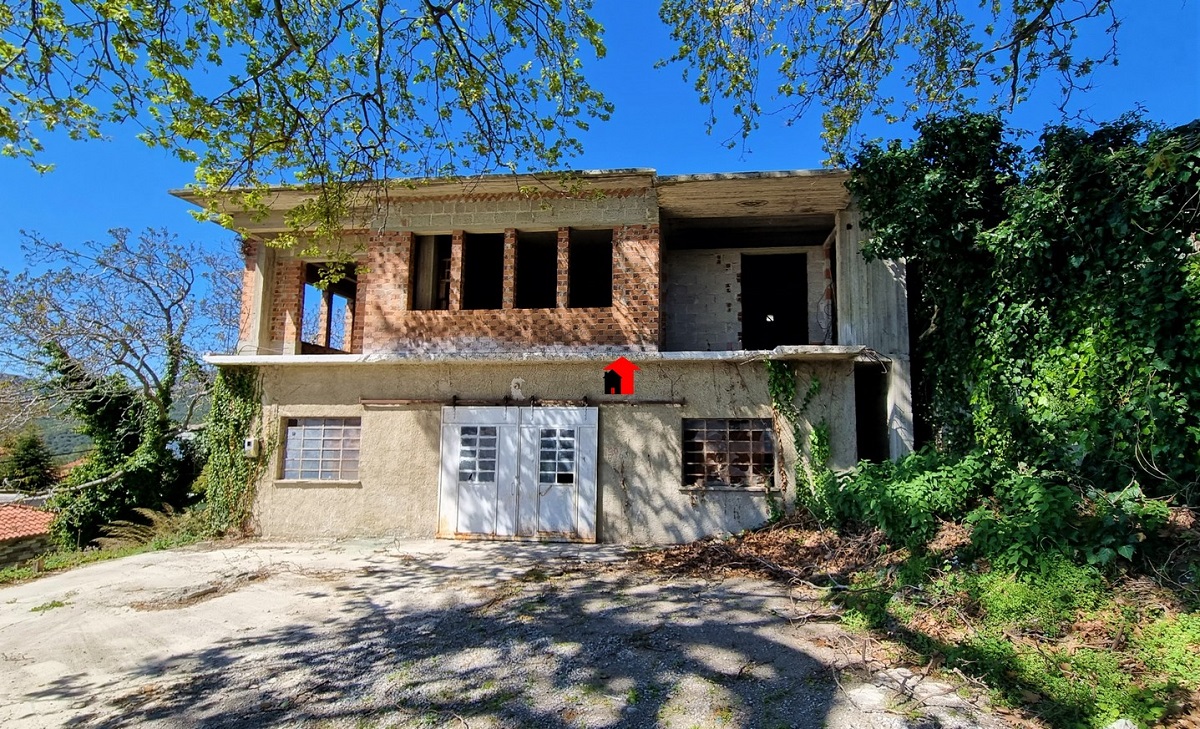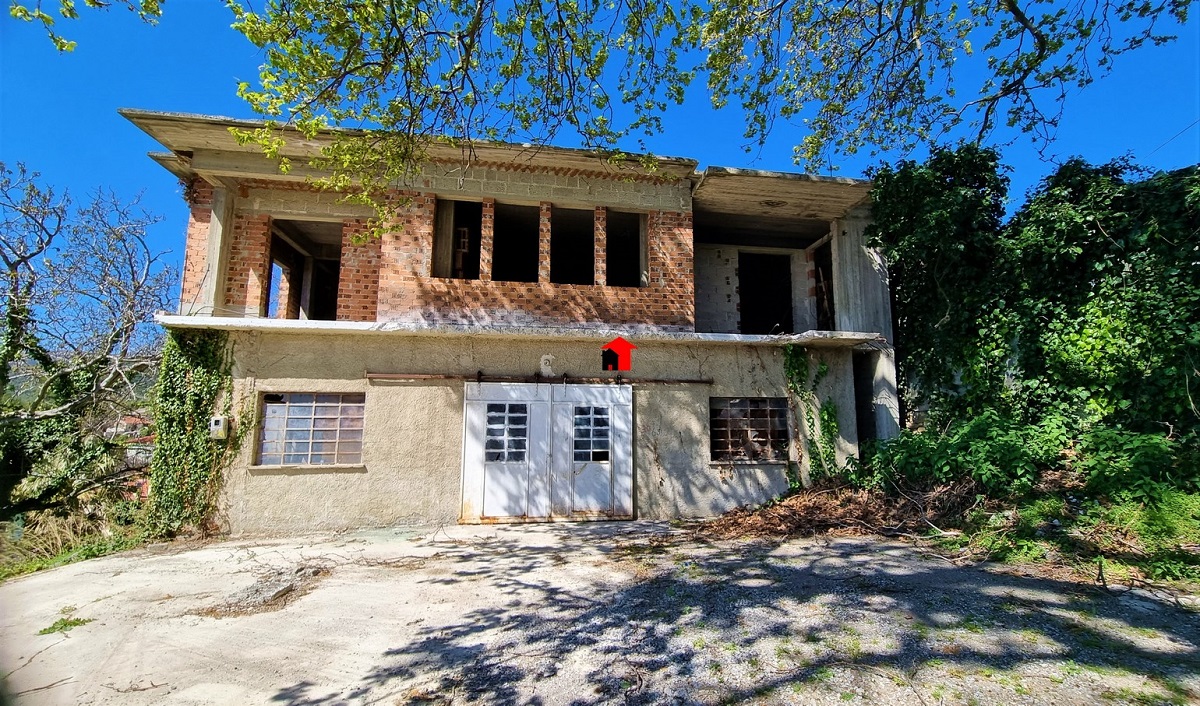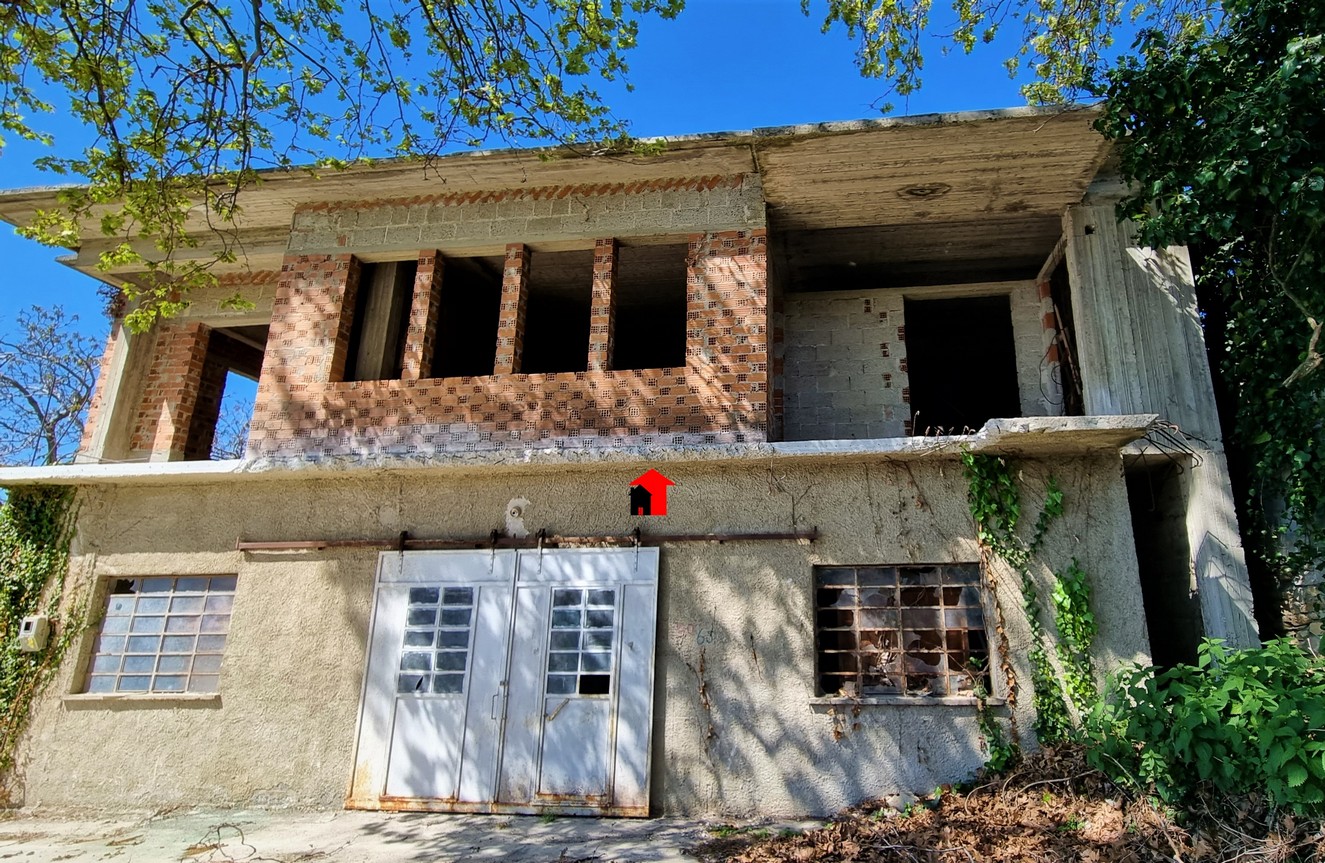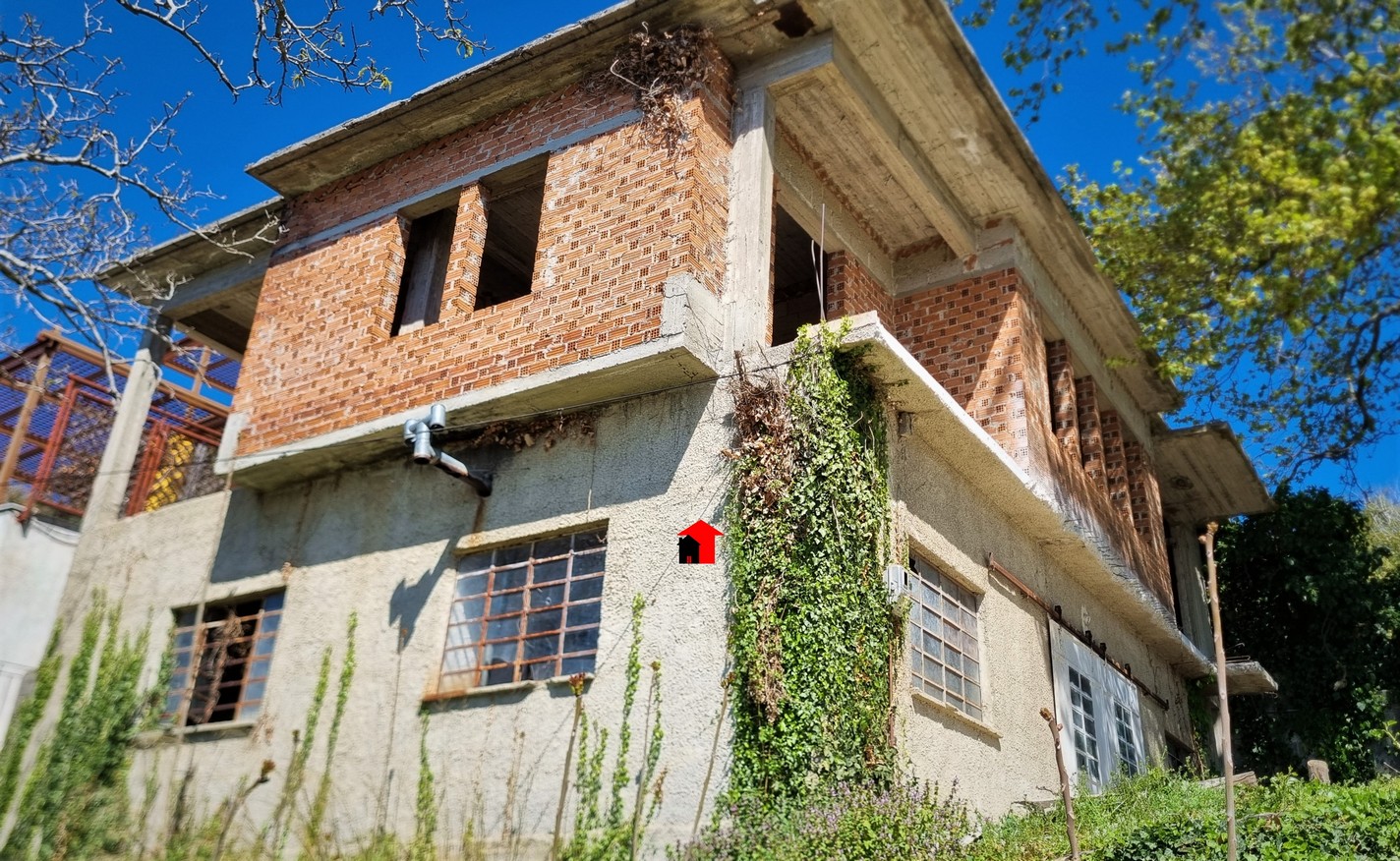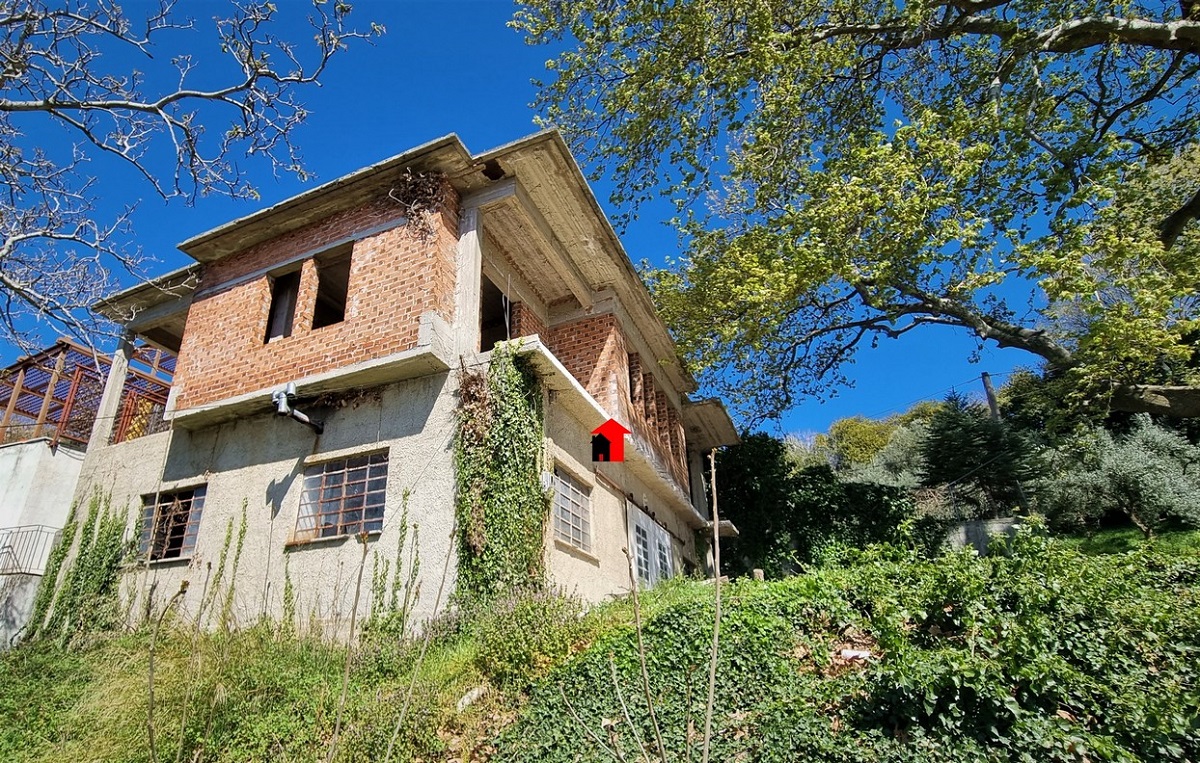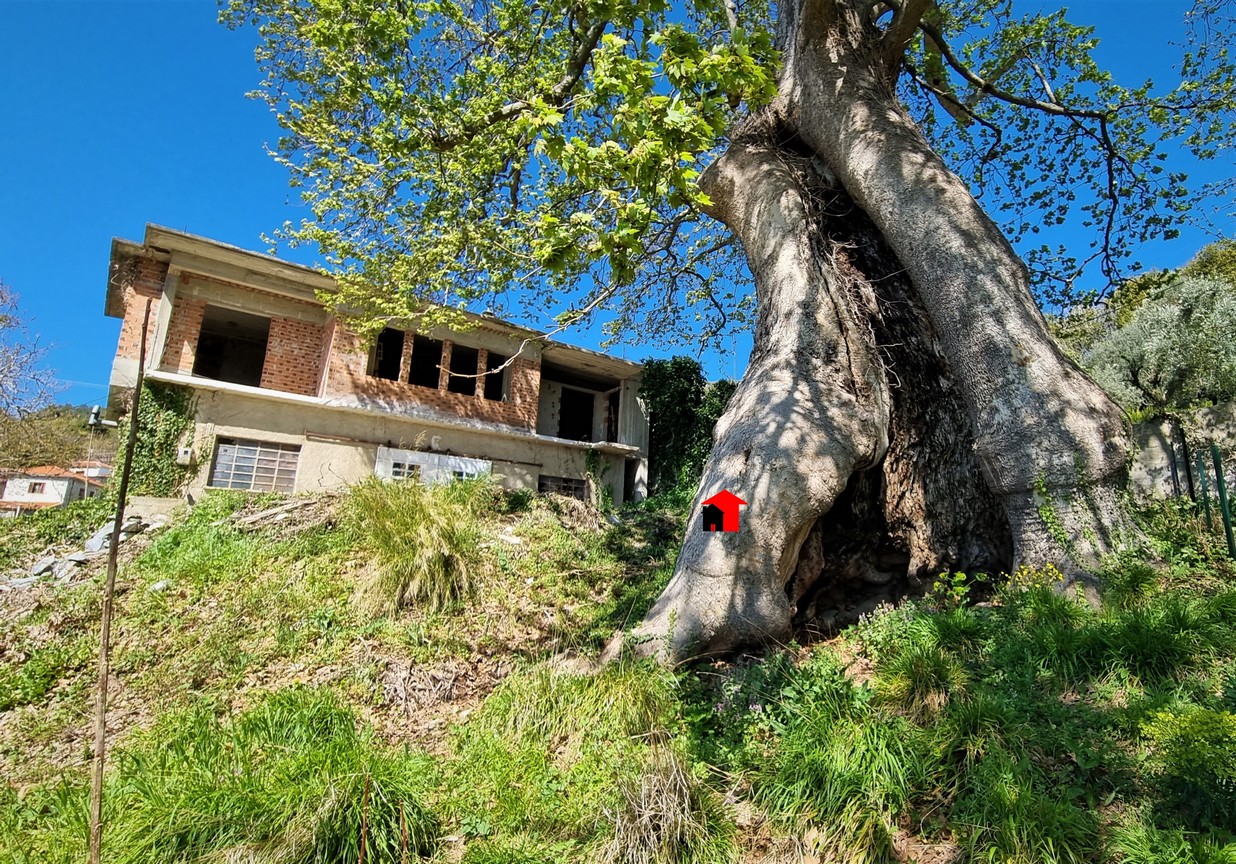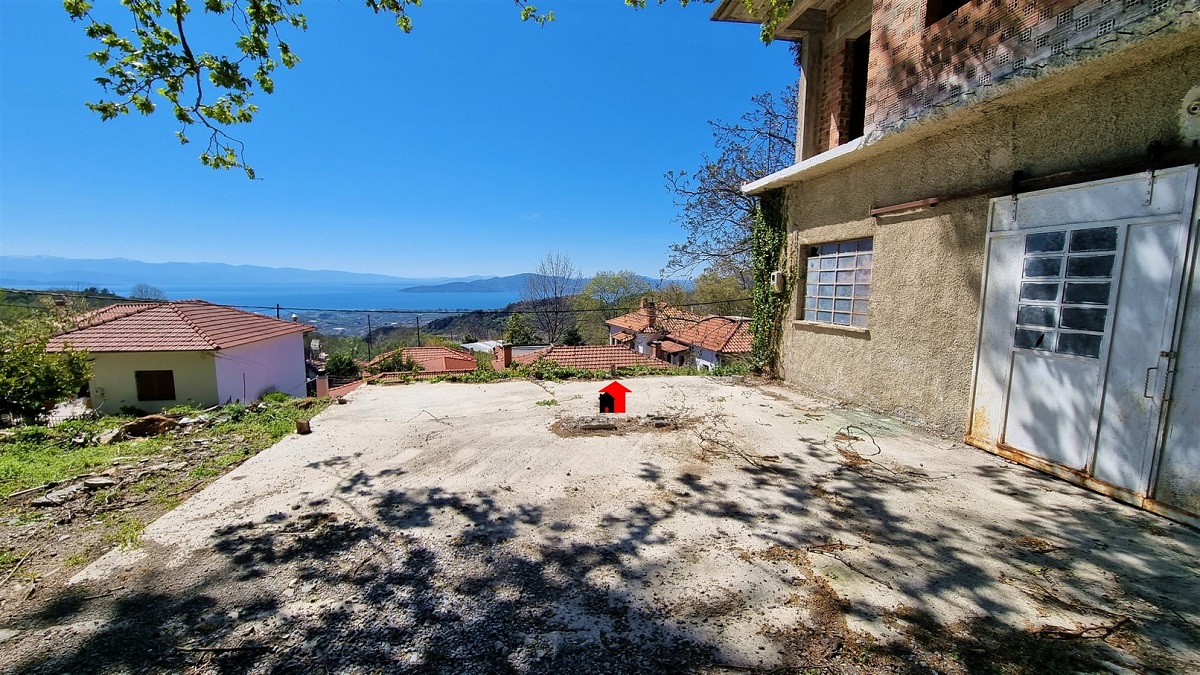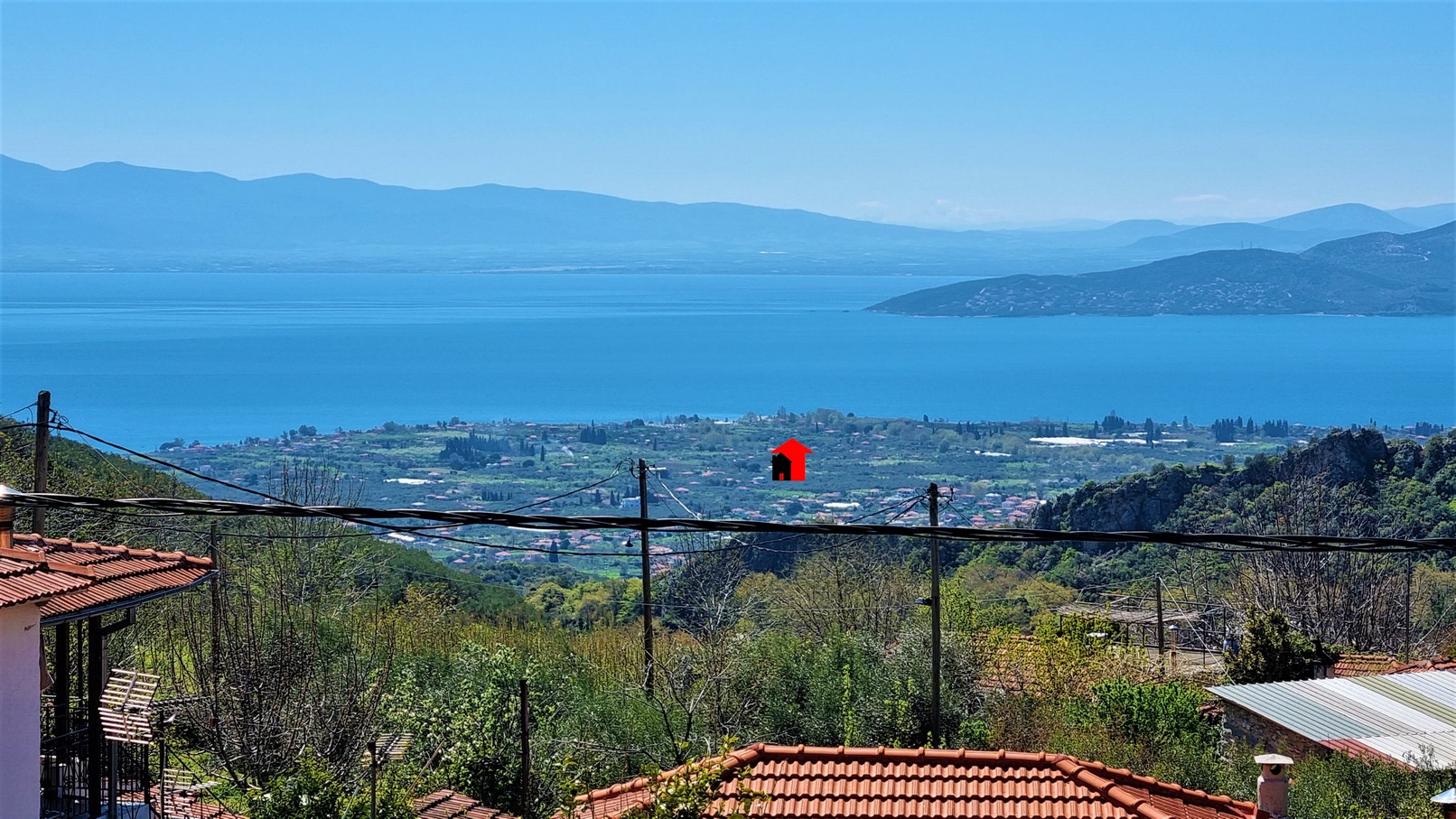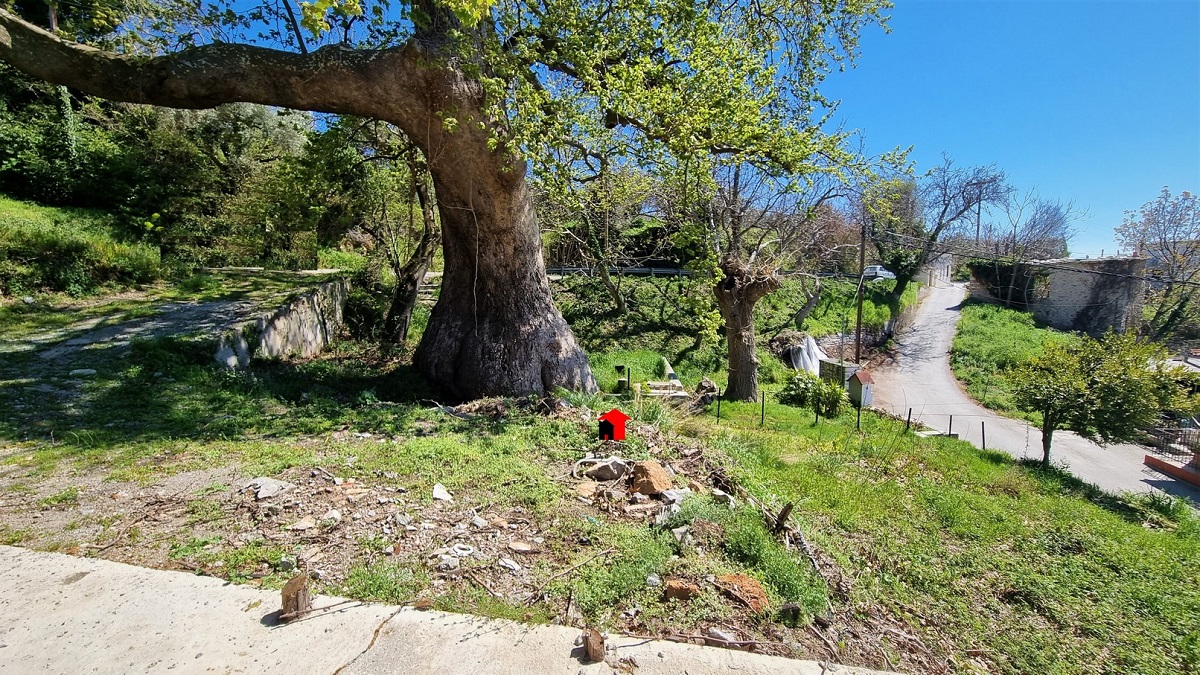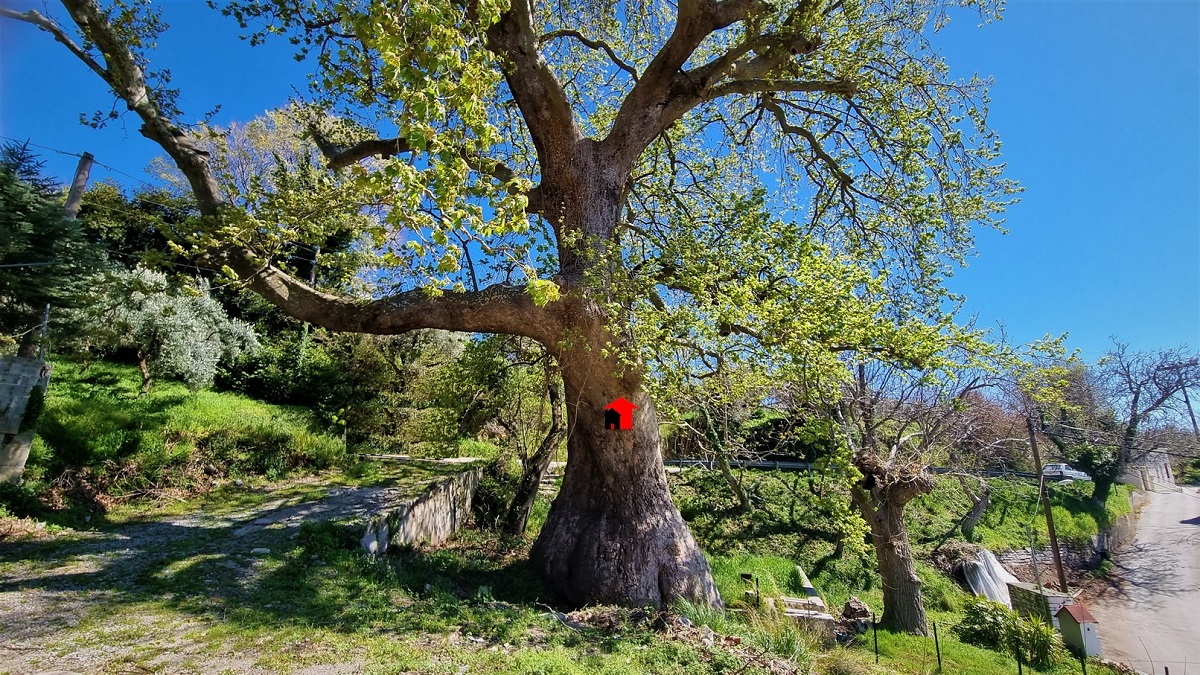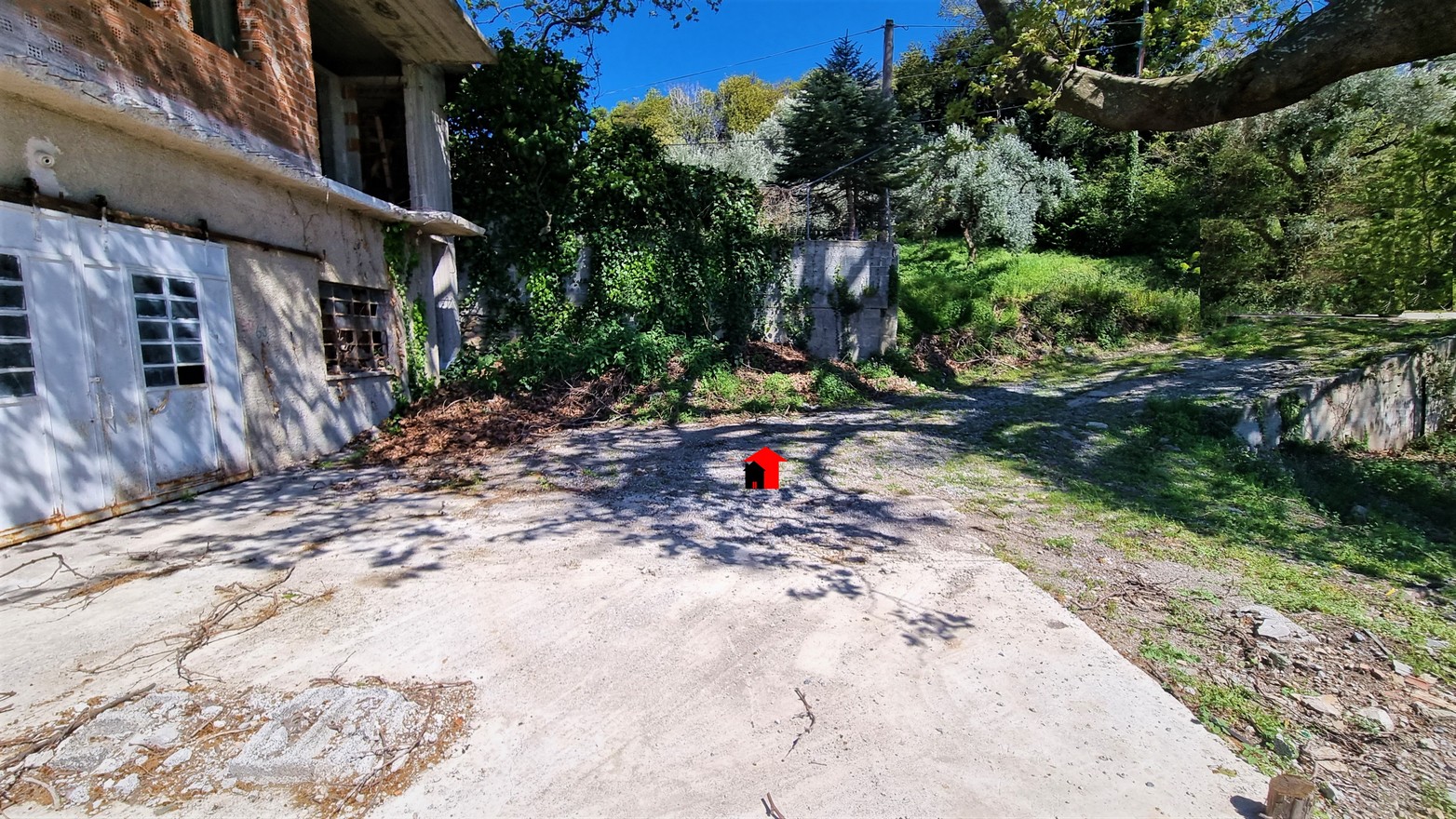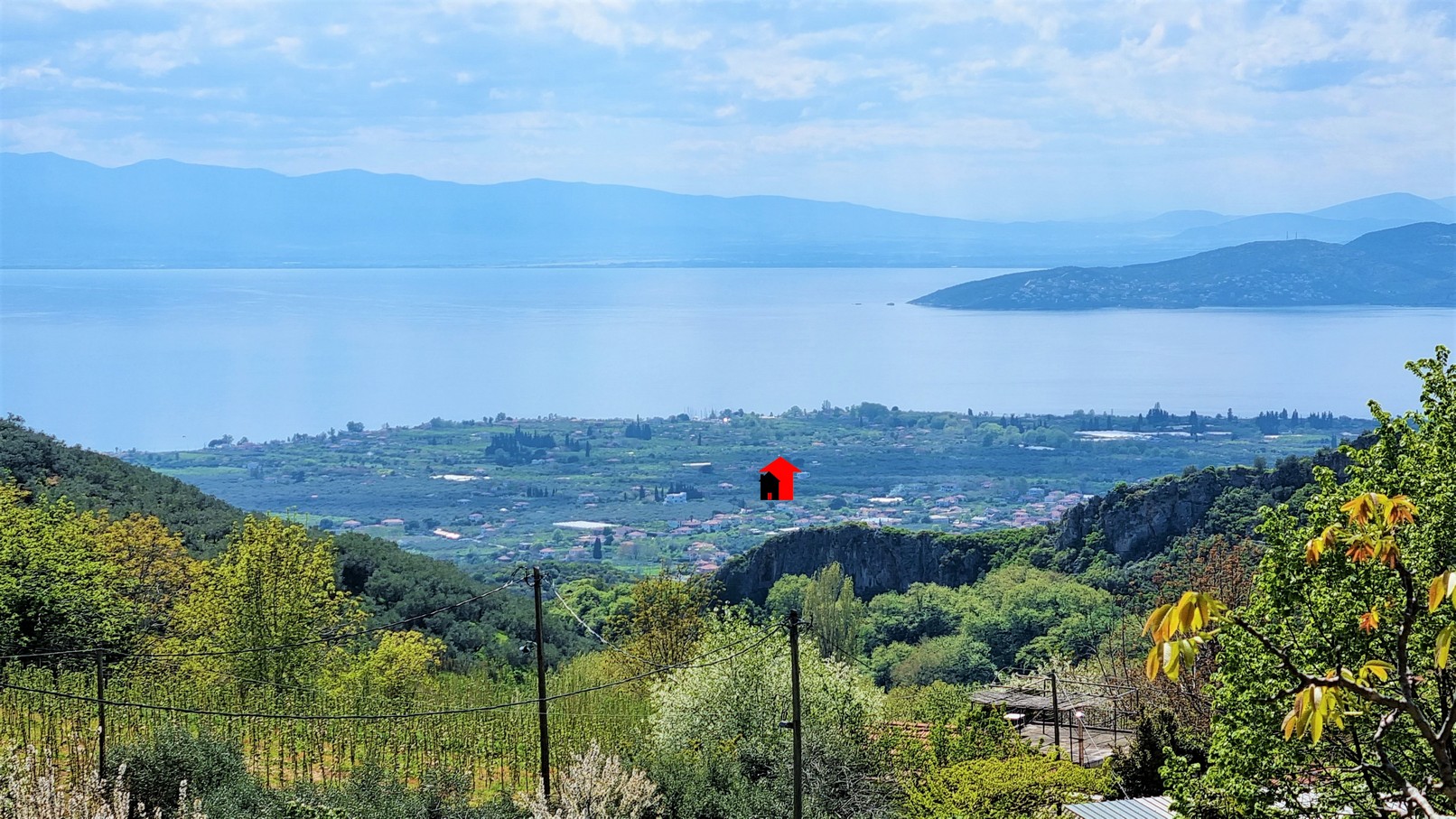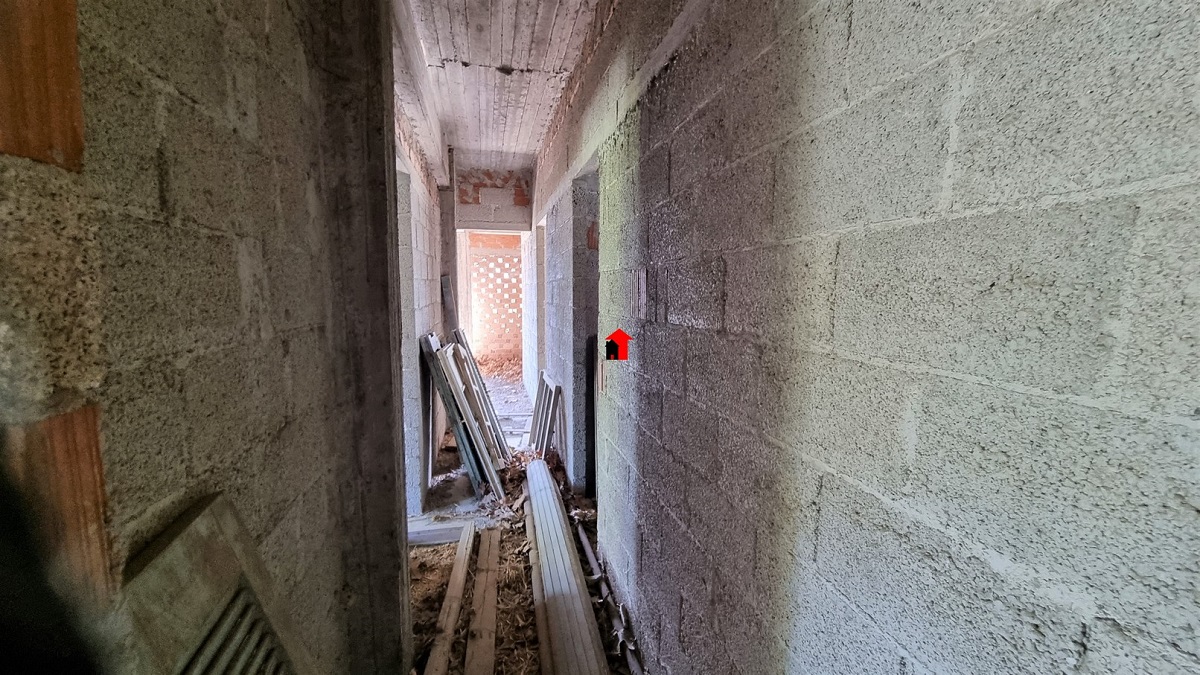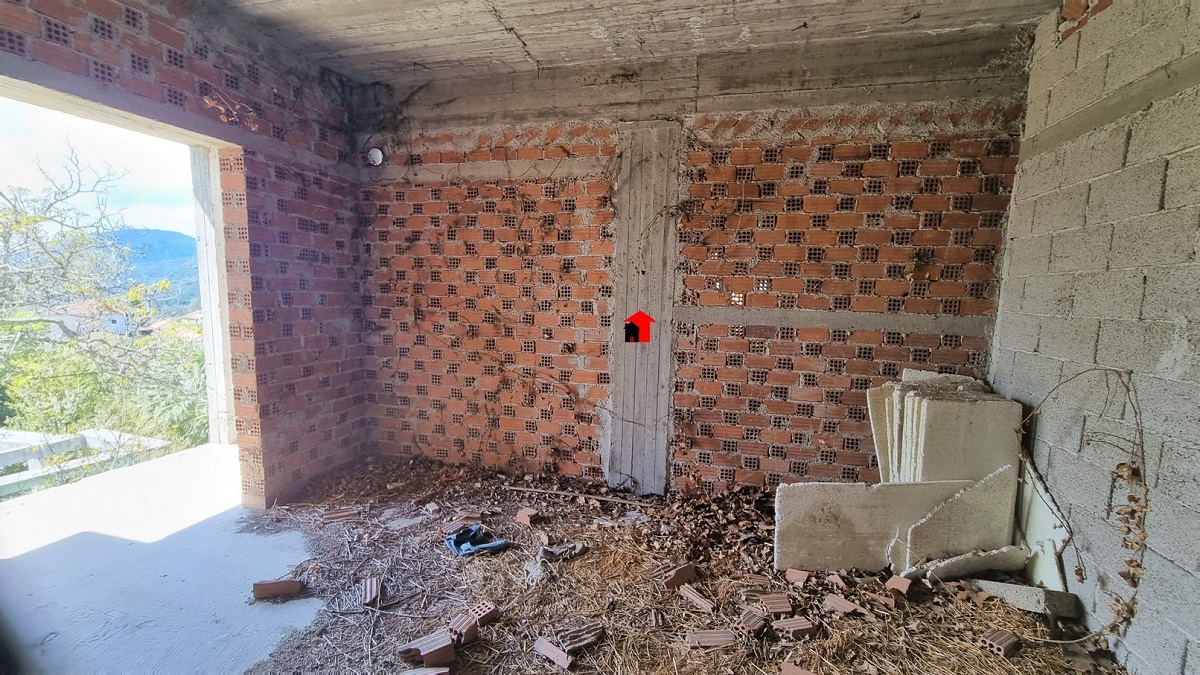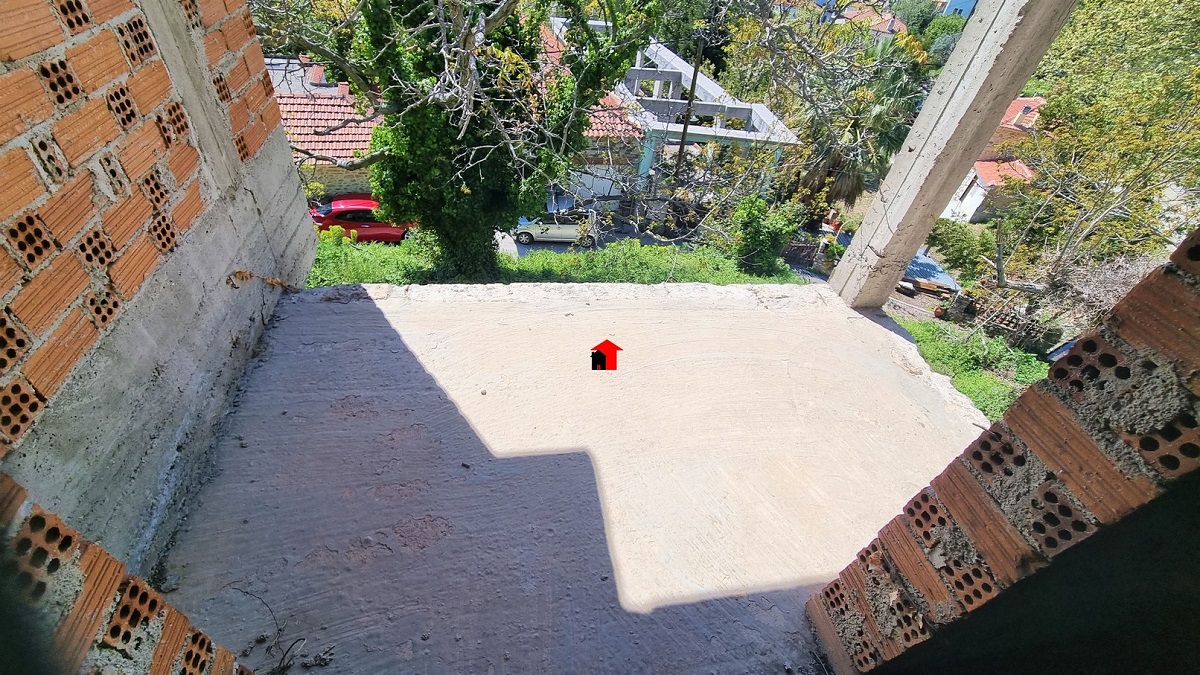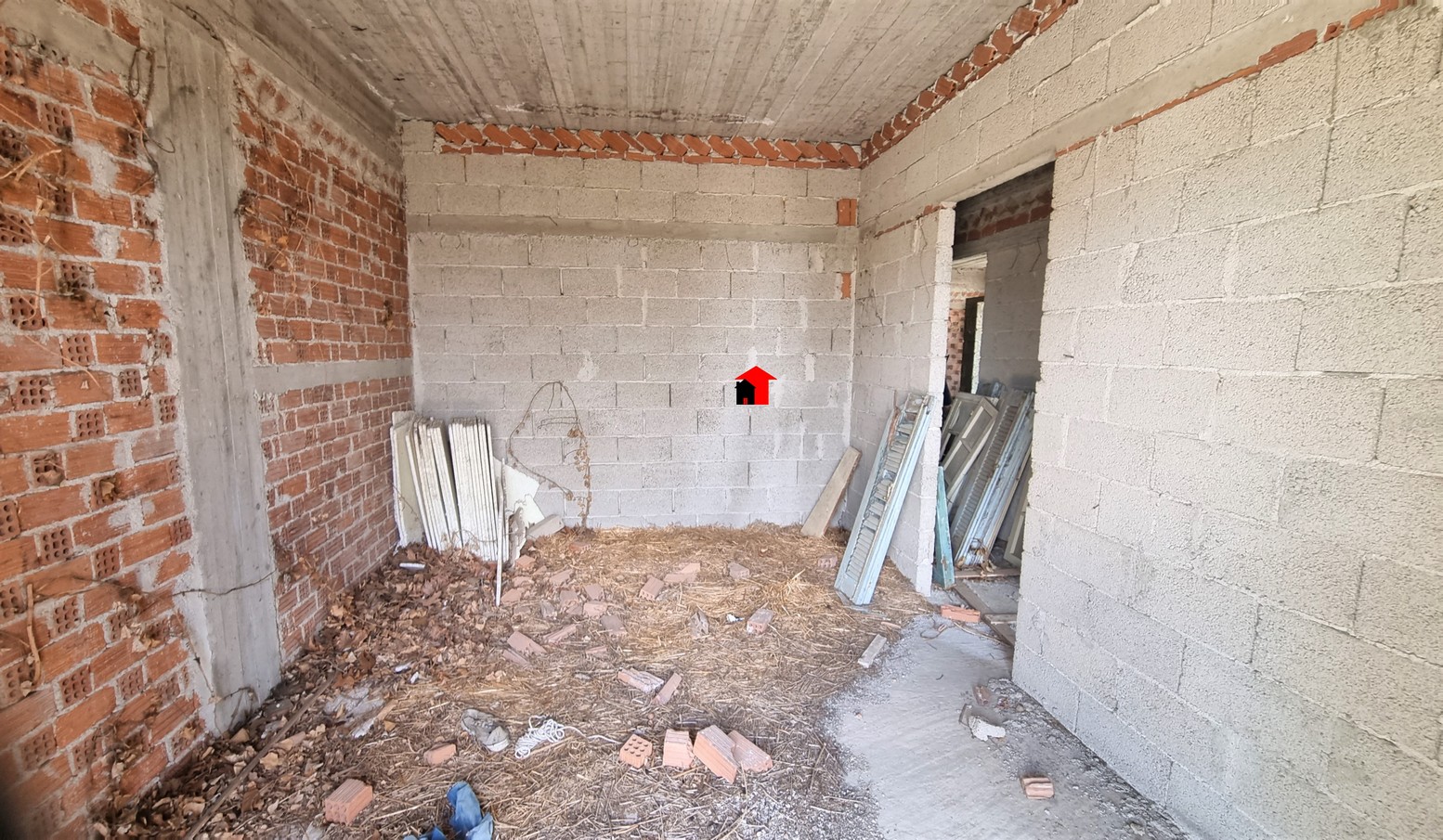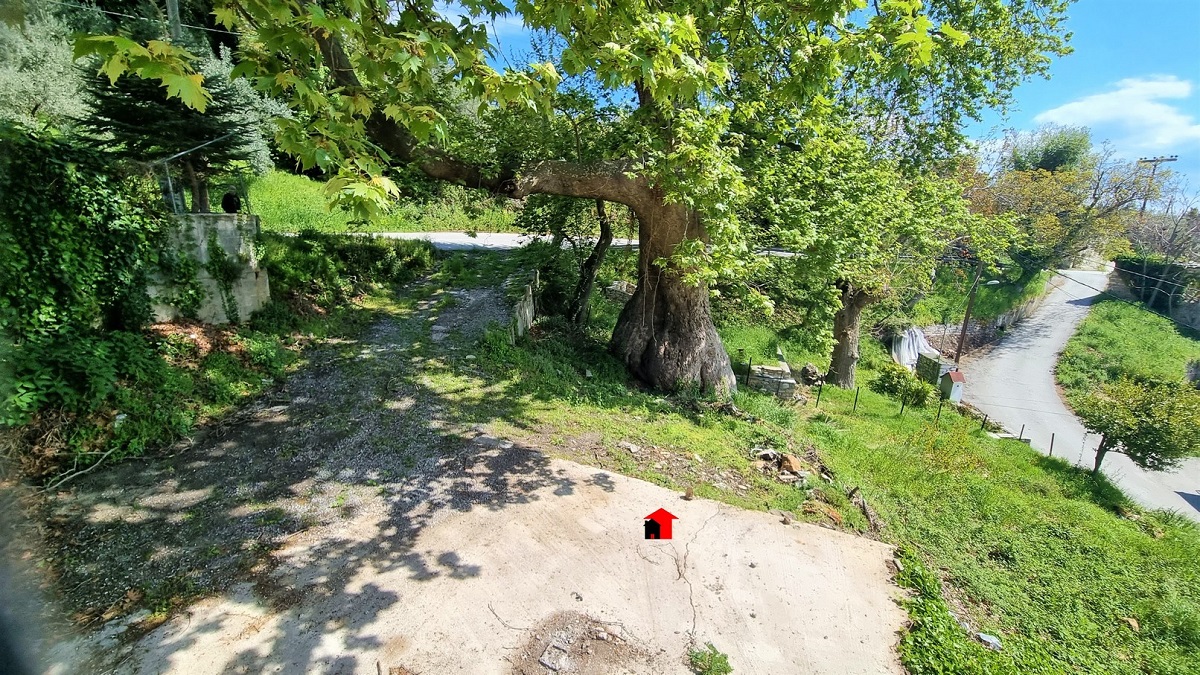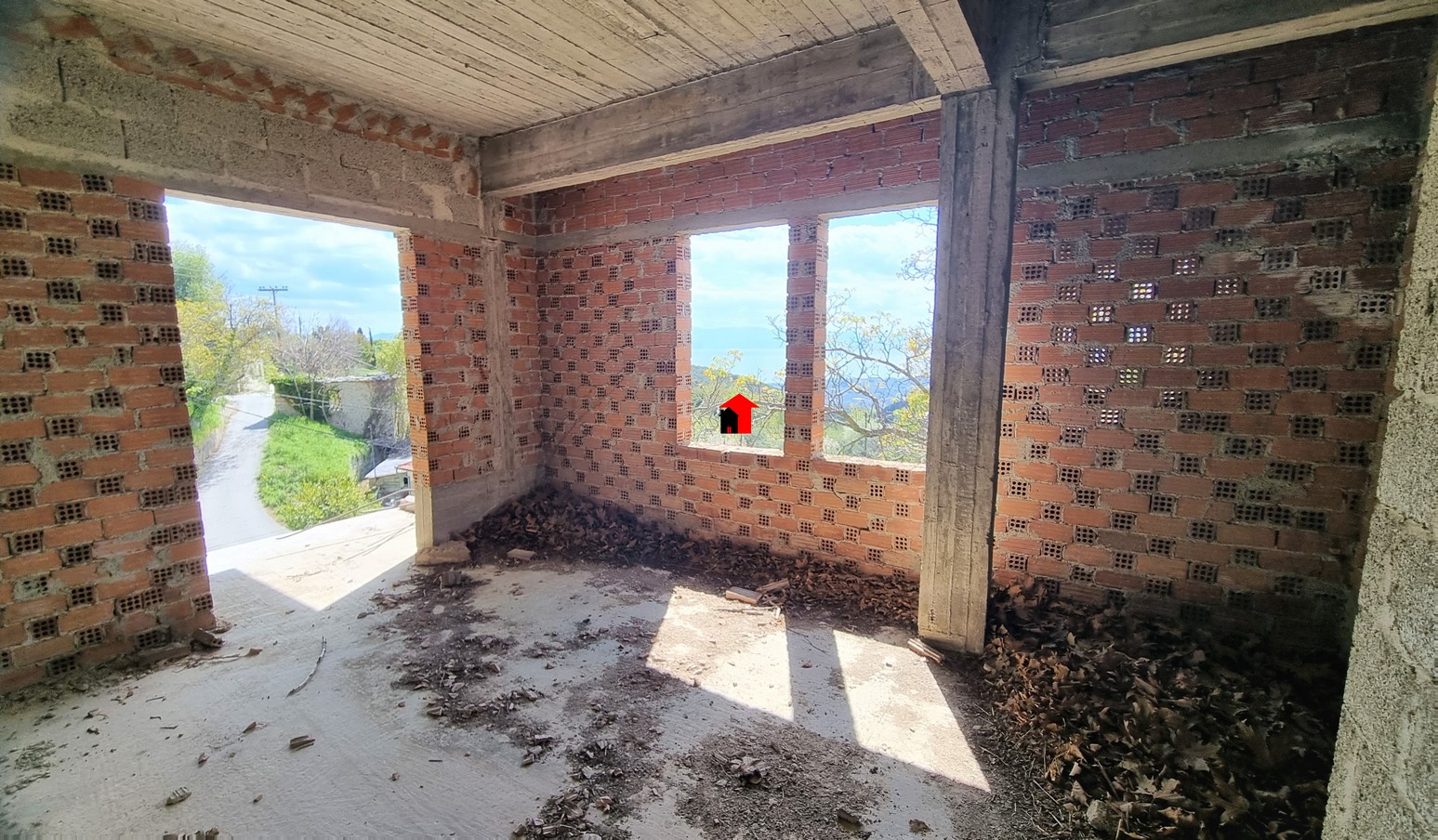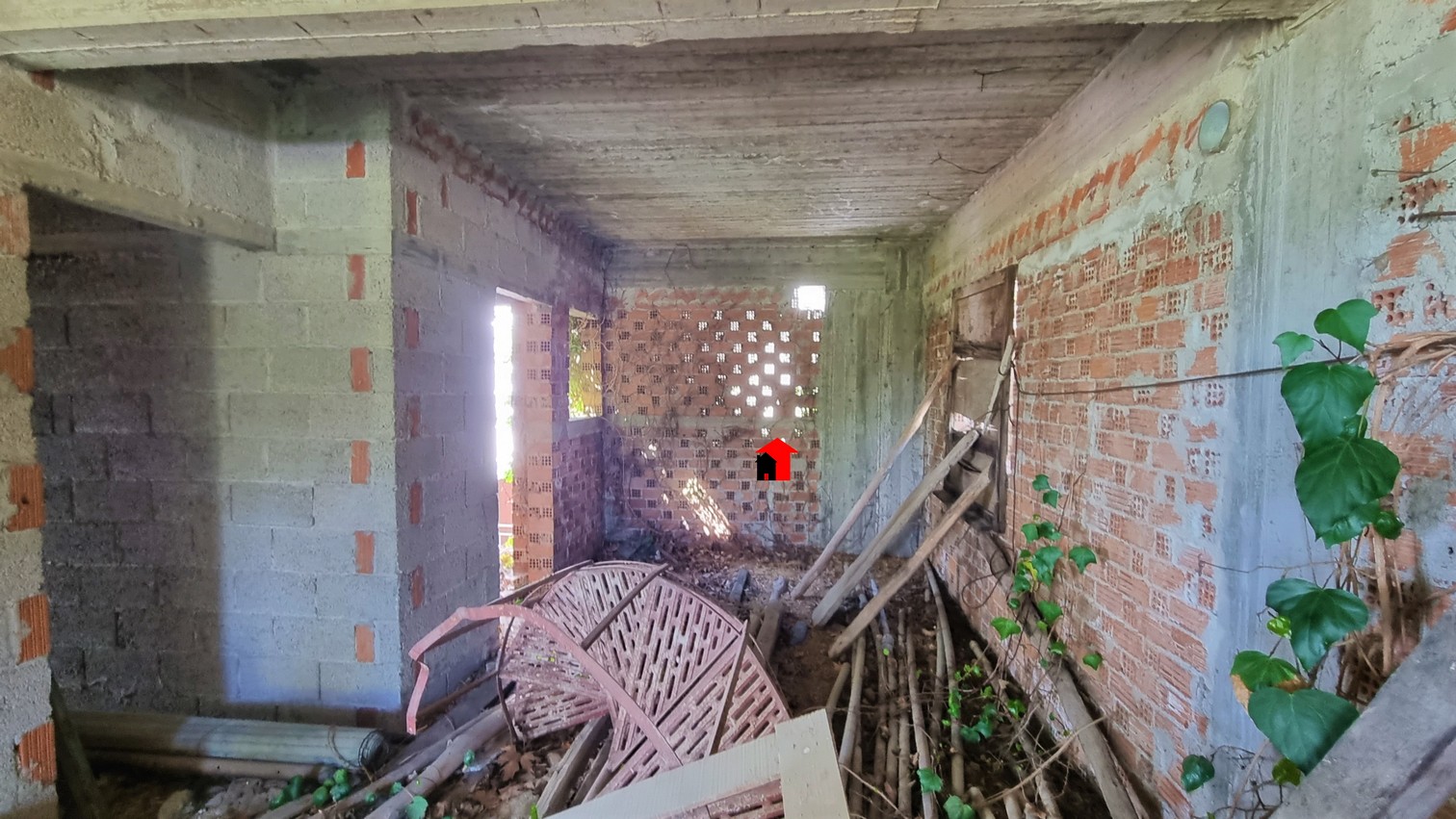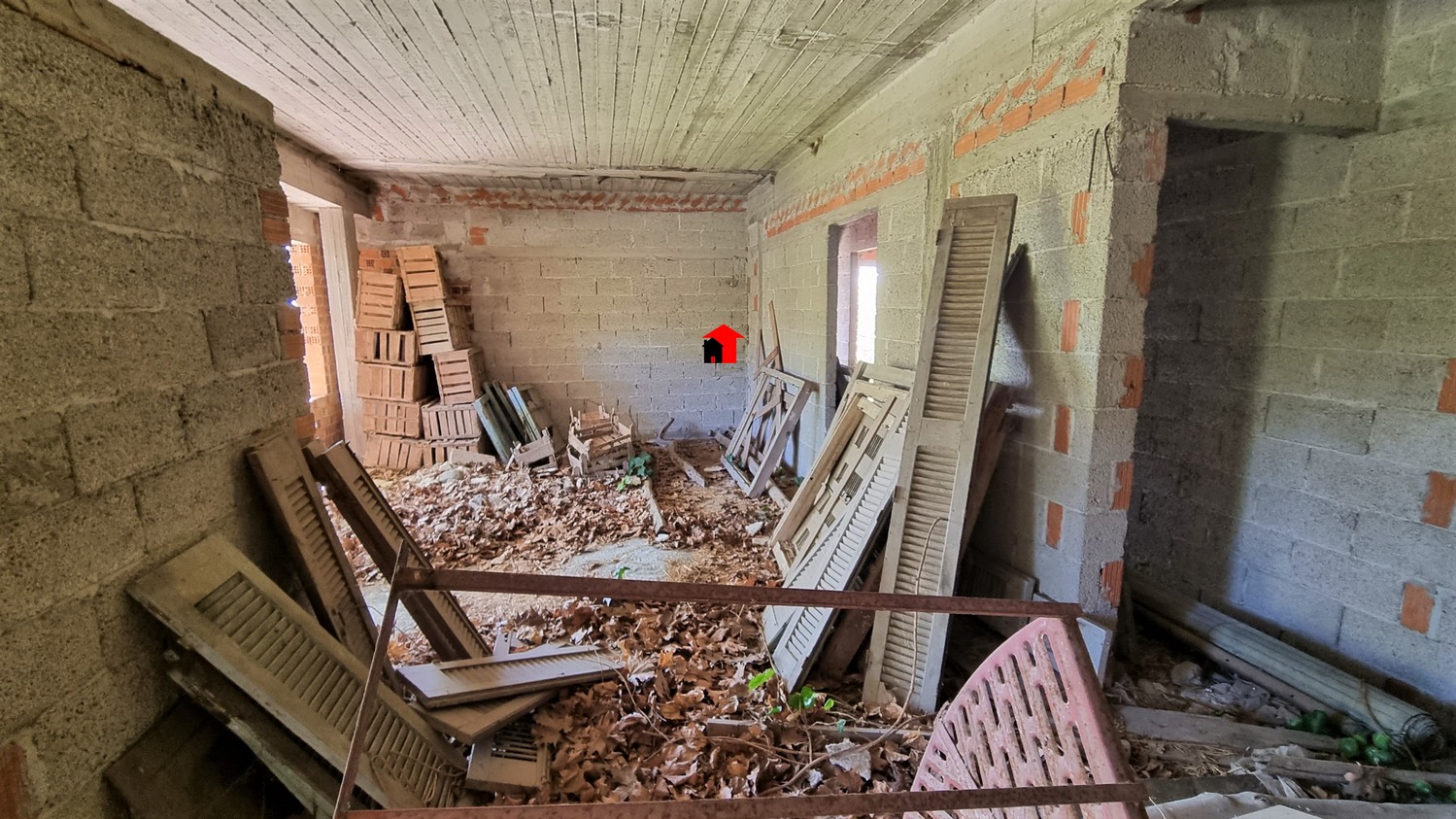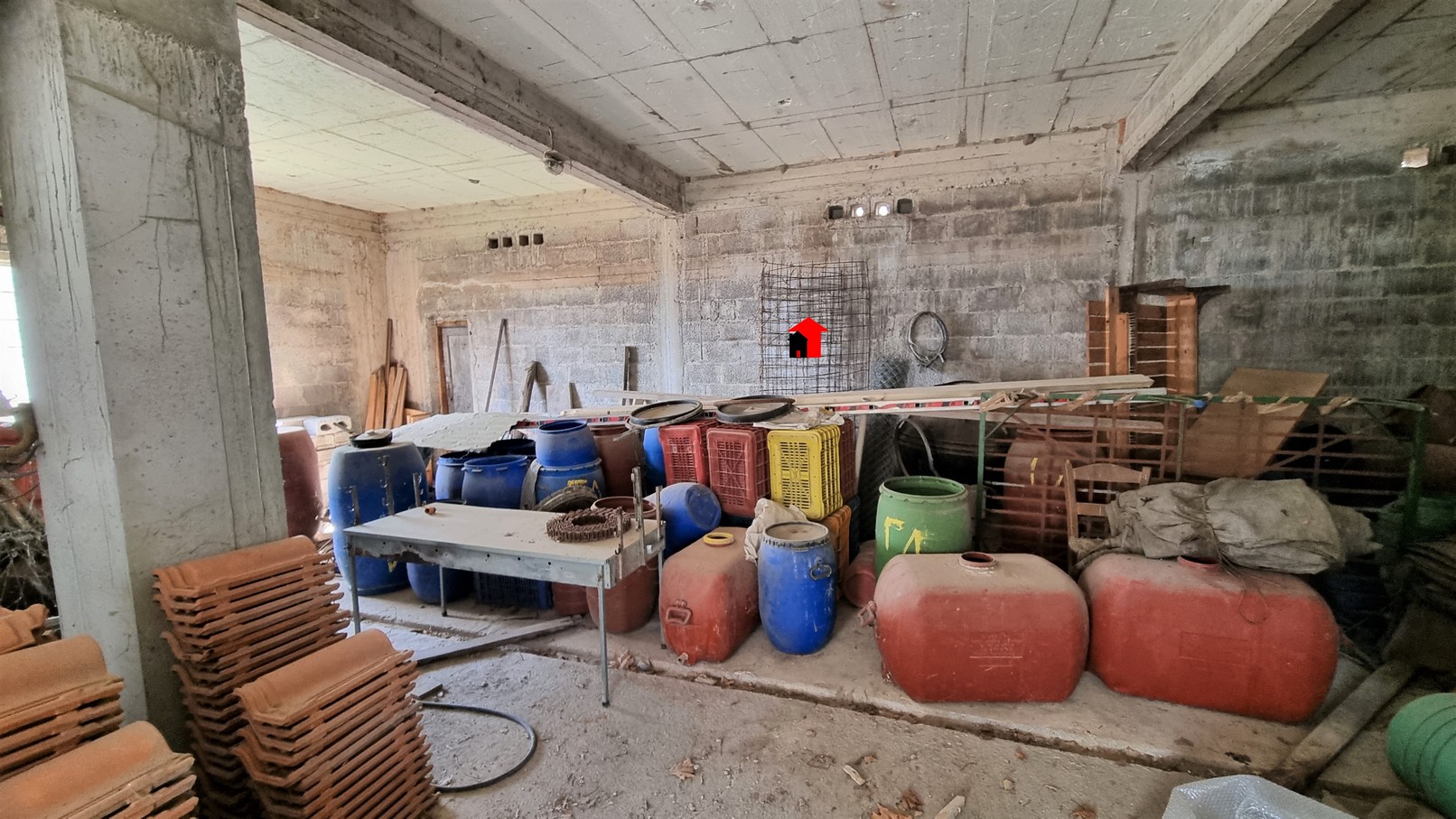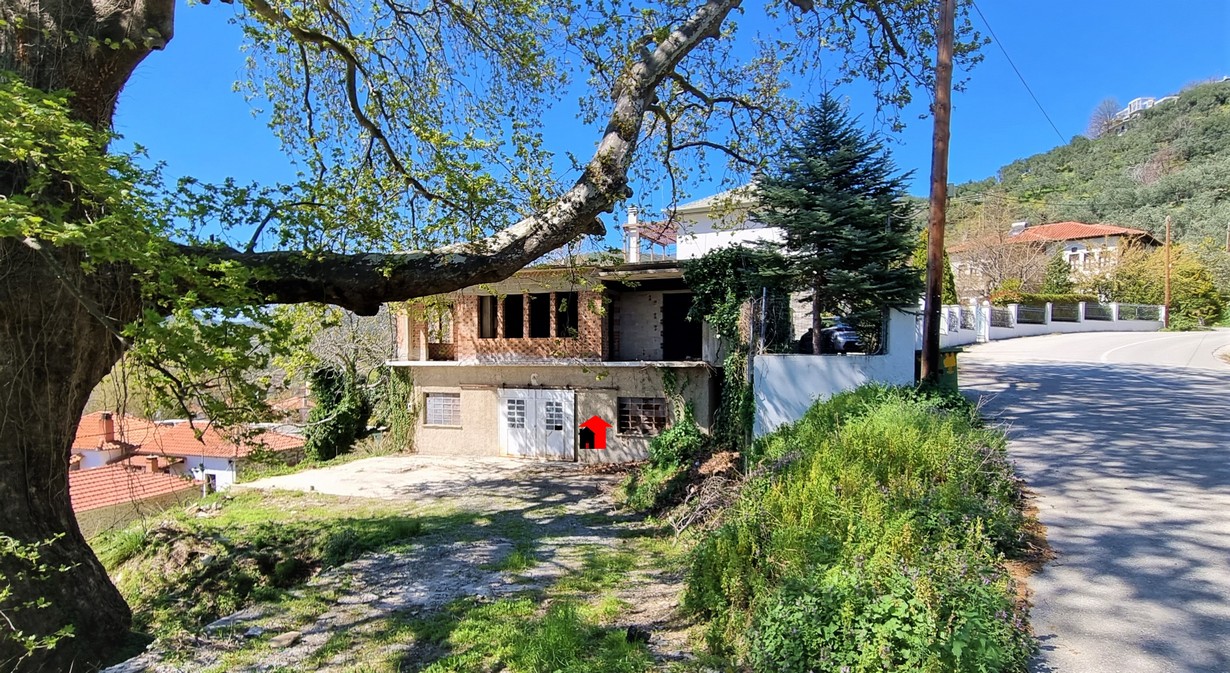 2 storey unfinished house of 215sqm in Agios Vlasios
In Agios Vlasios inside an 856sqm plot that faces 2 asvalt streets,
2 storey semi finished house of 215sqm total (115,80sqm + 98,91sqm).
Property's "strong cards" are:
a) It's location, since it can be easily reached from 2 streets.
b) It's amazing view to the sea and the surrounding area.
c) It's opportunity to built it as you wish and according your needs, since it's not done yet.
d) It's easy access to everything! Easy car access and parking in the plot, access on foot to the nearby square, access to the nearest beach in just 15′ min drive.
The property was built in 2 phases. At '69 part of the ground floor and at 1979 the rest of the ground floor plus the upper floor and it consists of spacious rooms suitable to cover the needs of a large family for holiday or permanent use, or as 2 individual apartments for any use, residencial or commercial.
Details
Ref.Code : AGIOS VLASIOS 1
Location : CENTRAL PELION
Heating System : NO HEATING
Property Type : Residential