€

350.000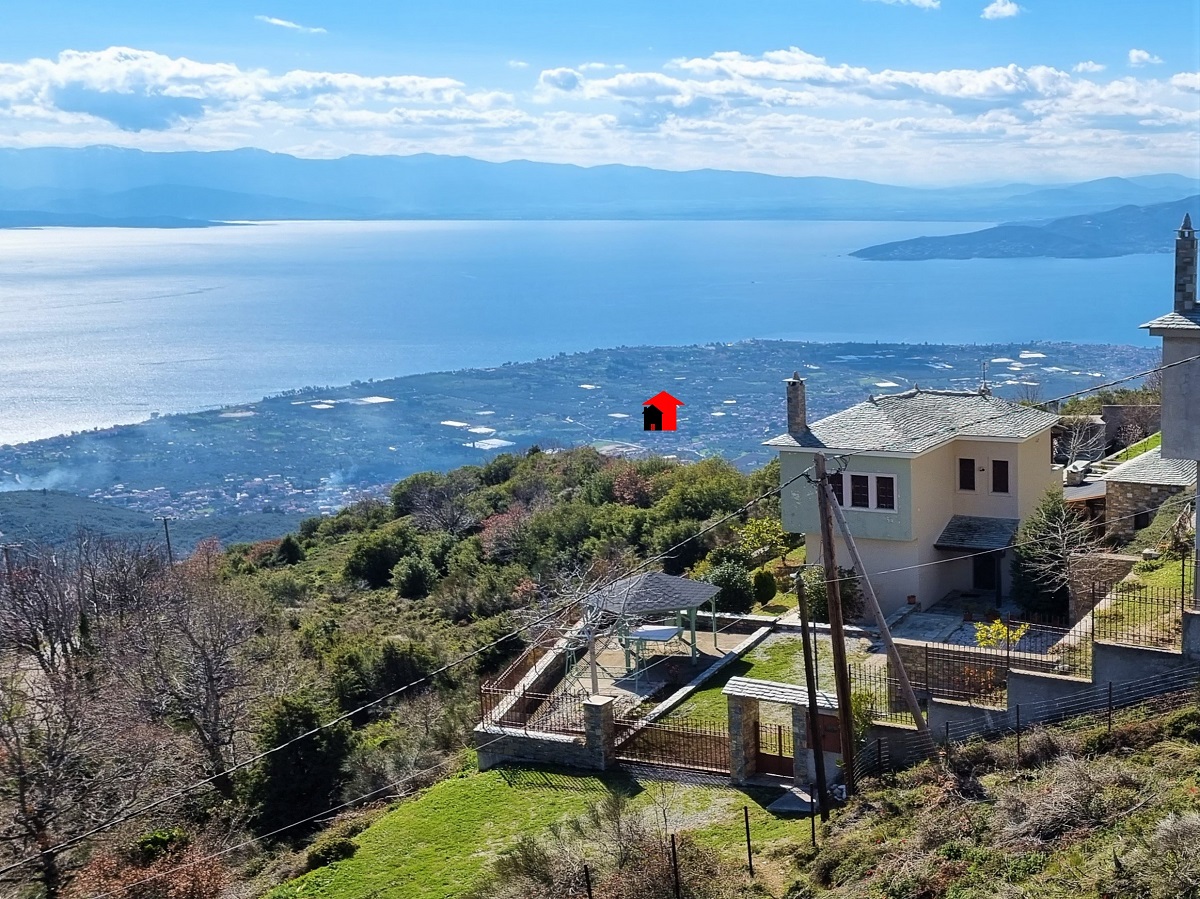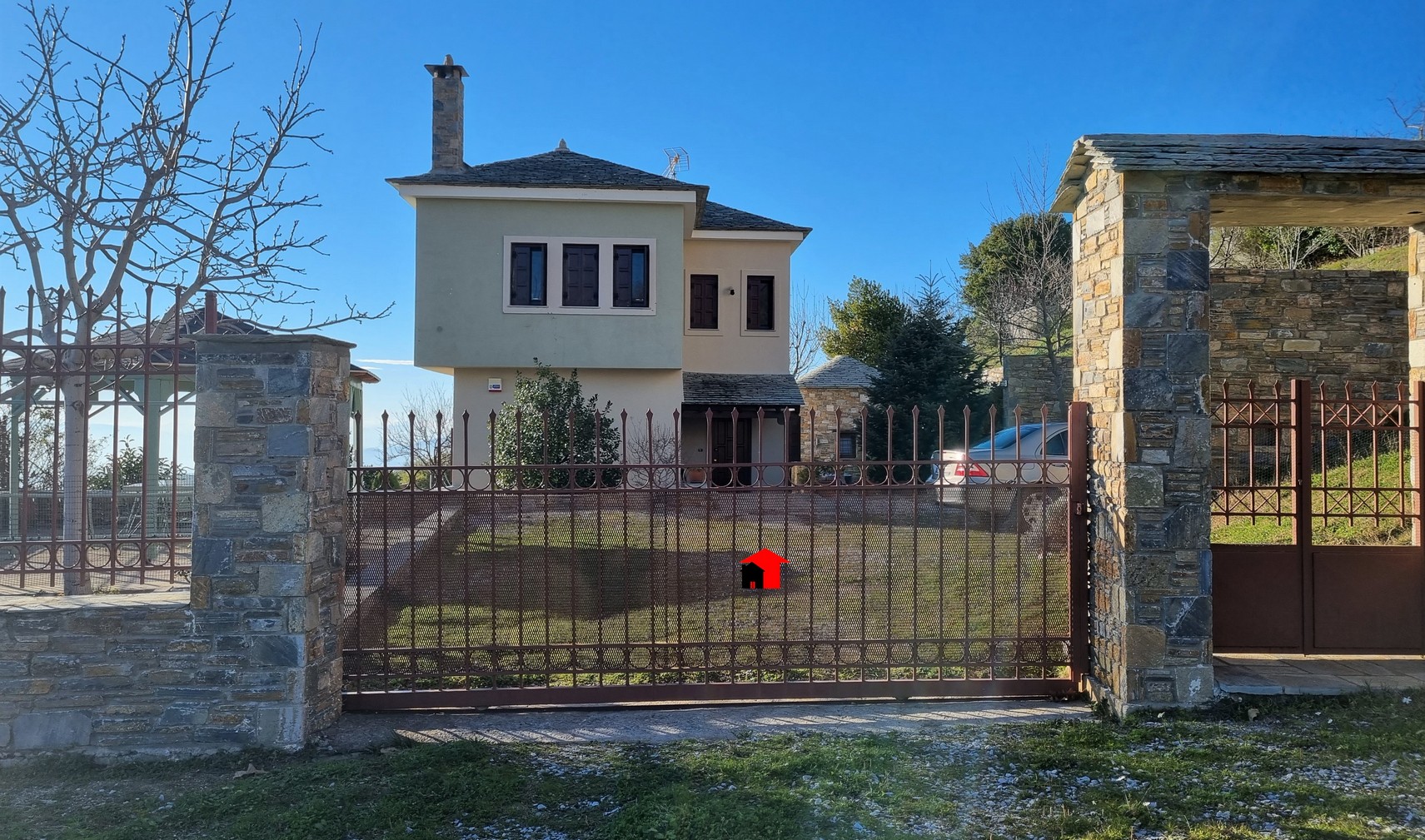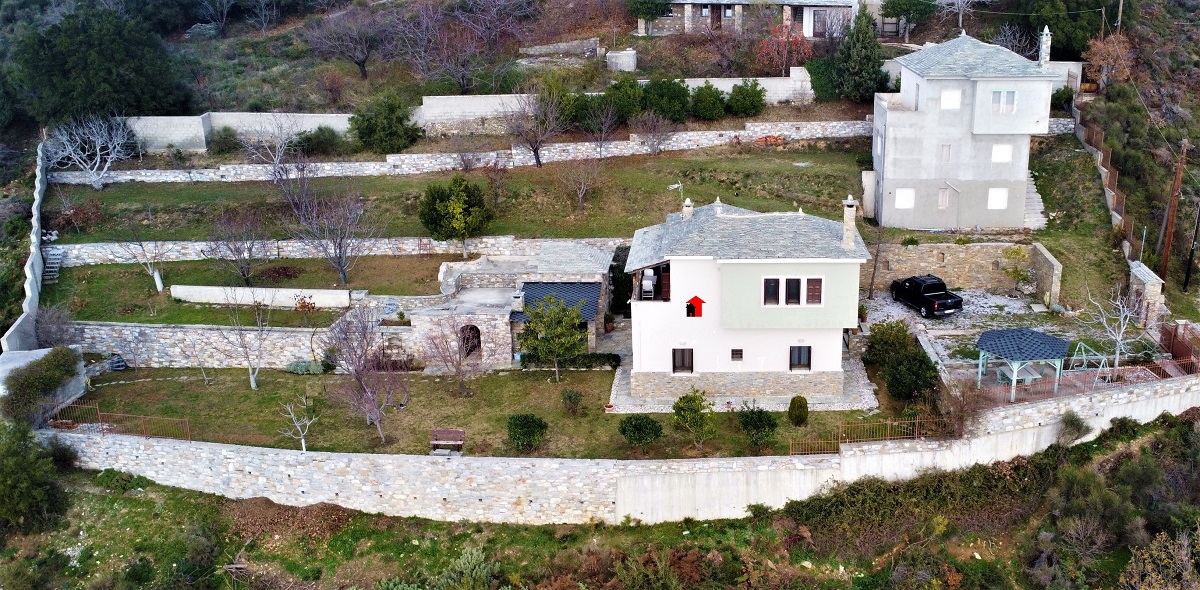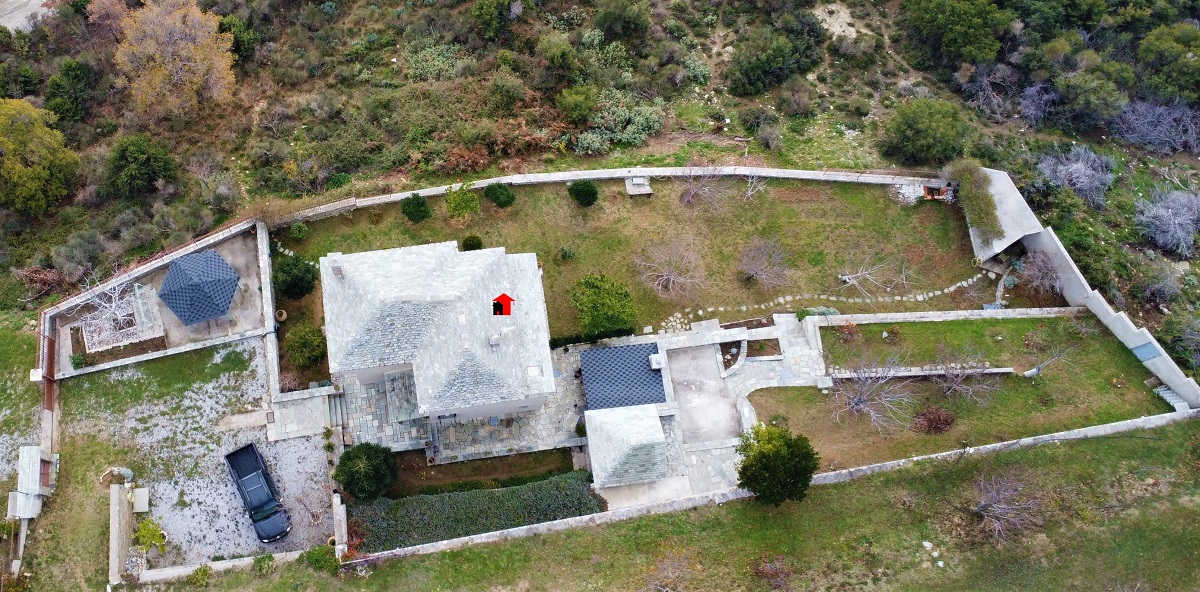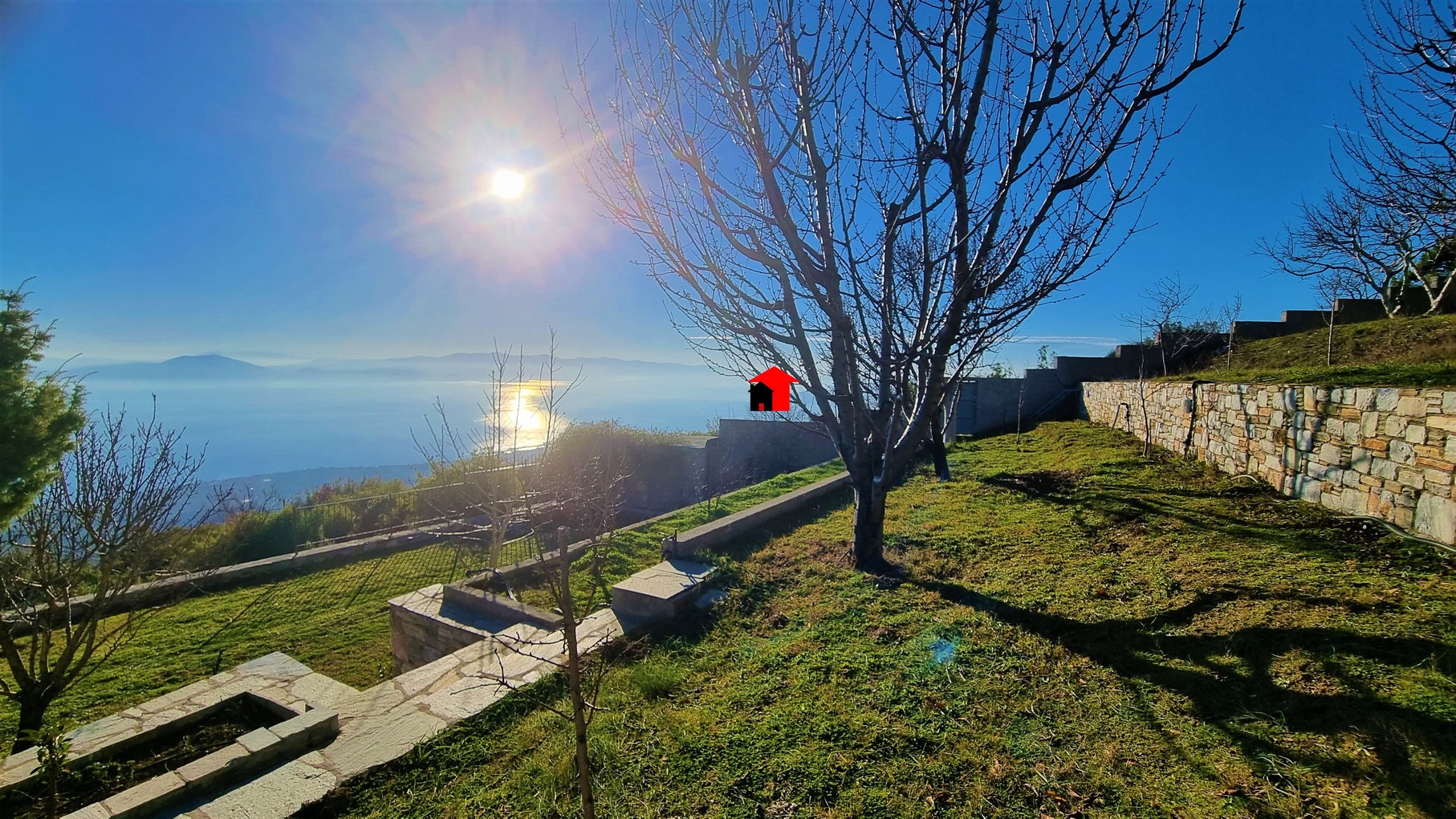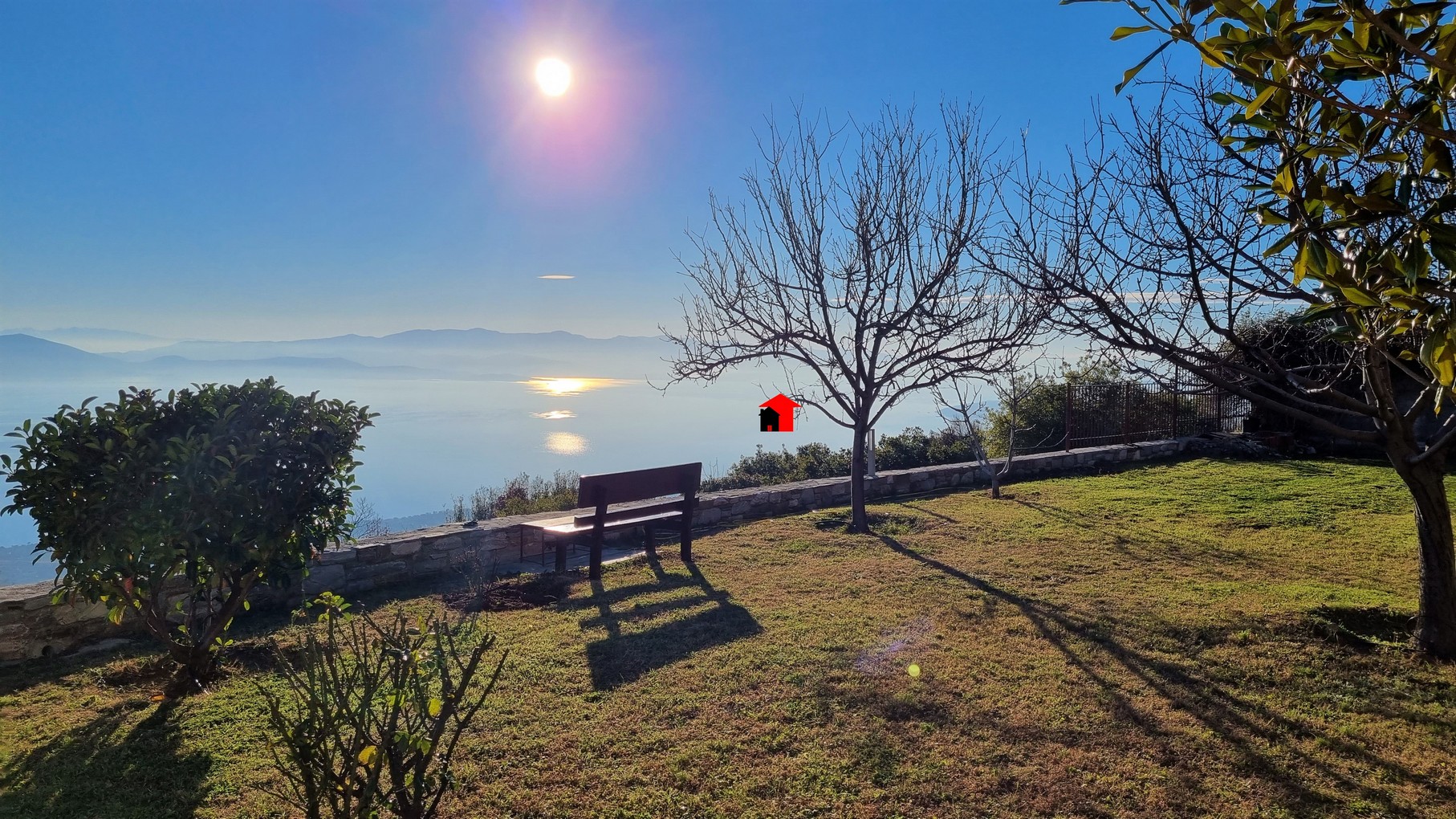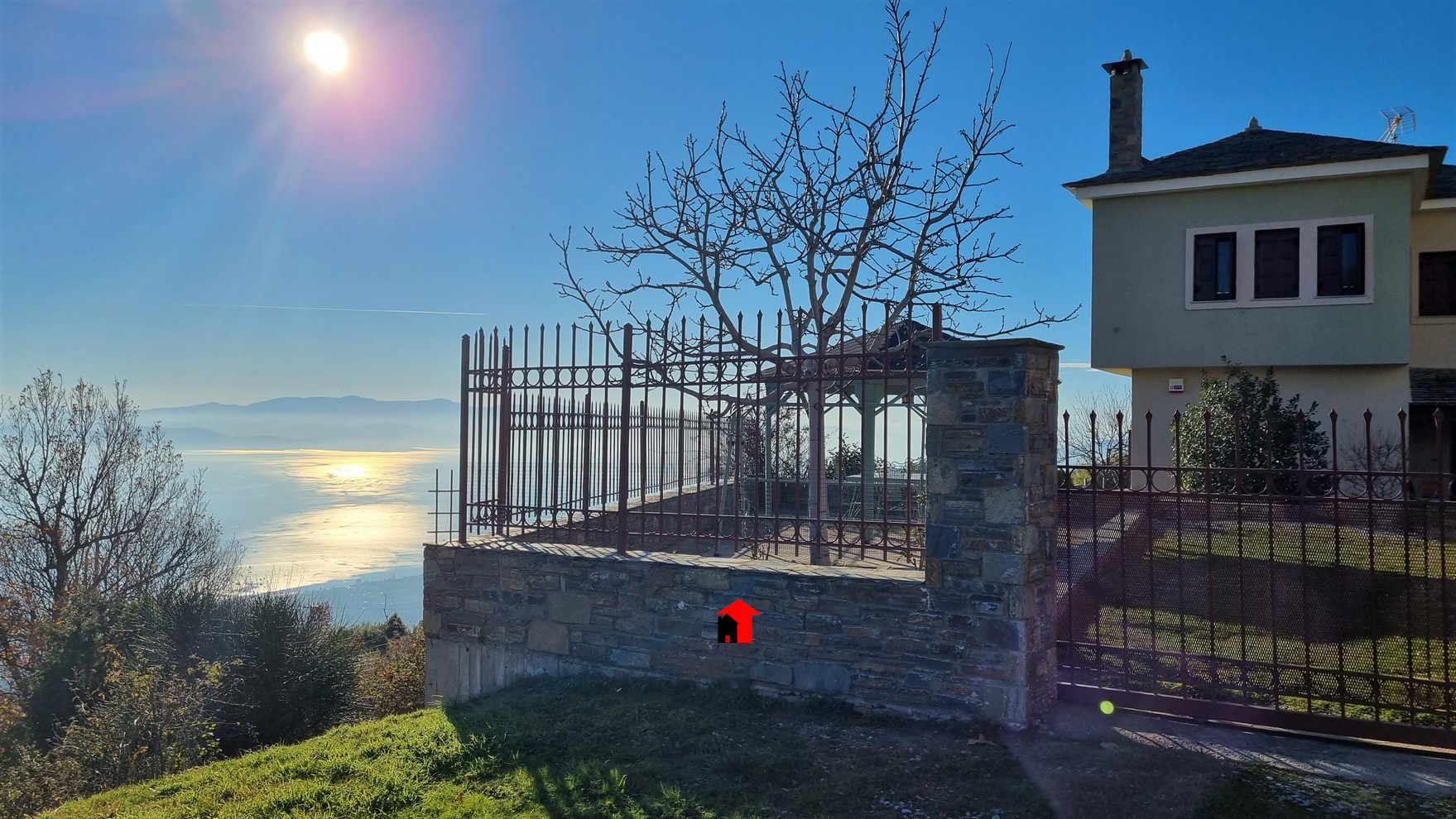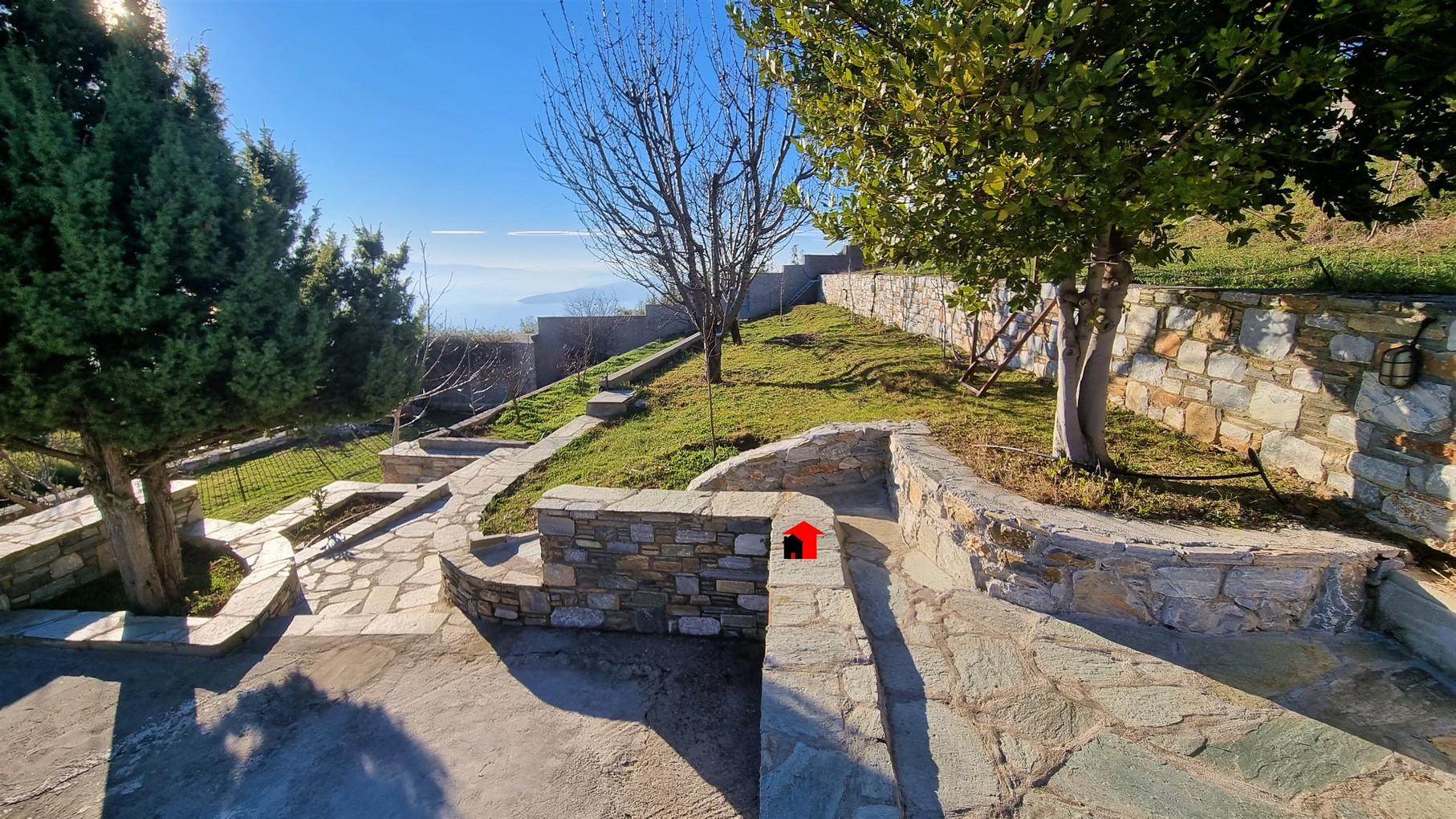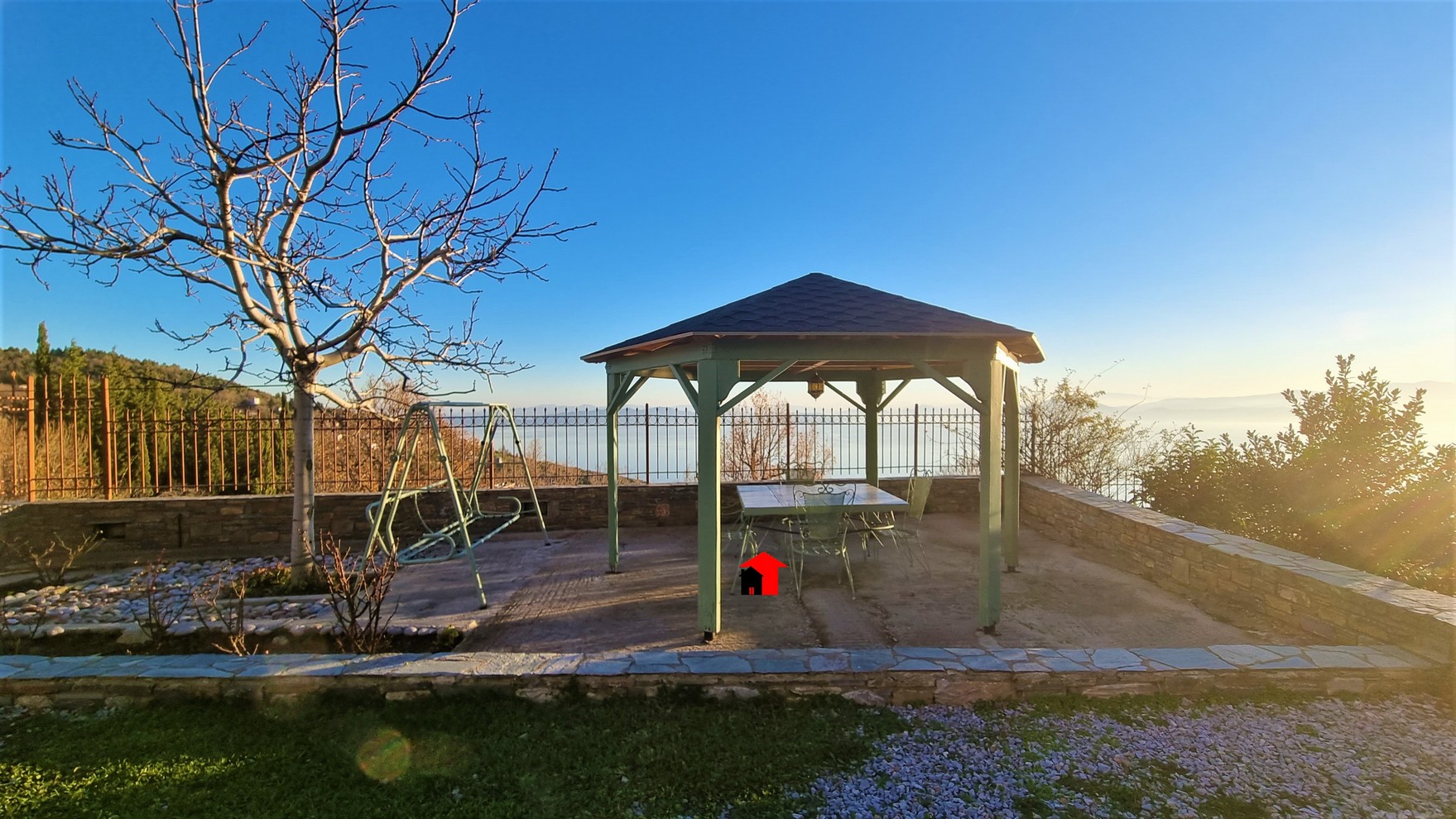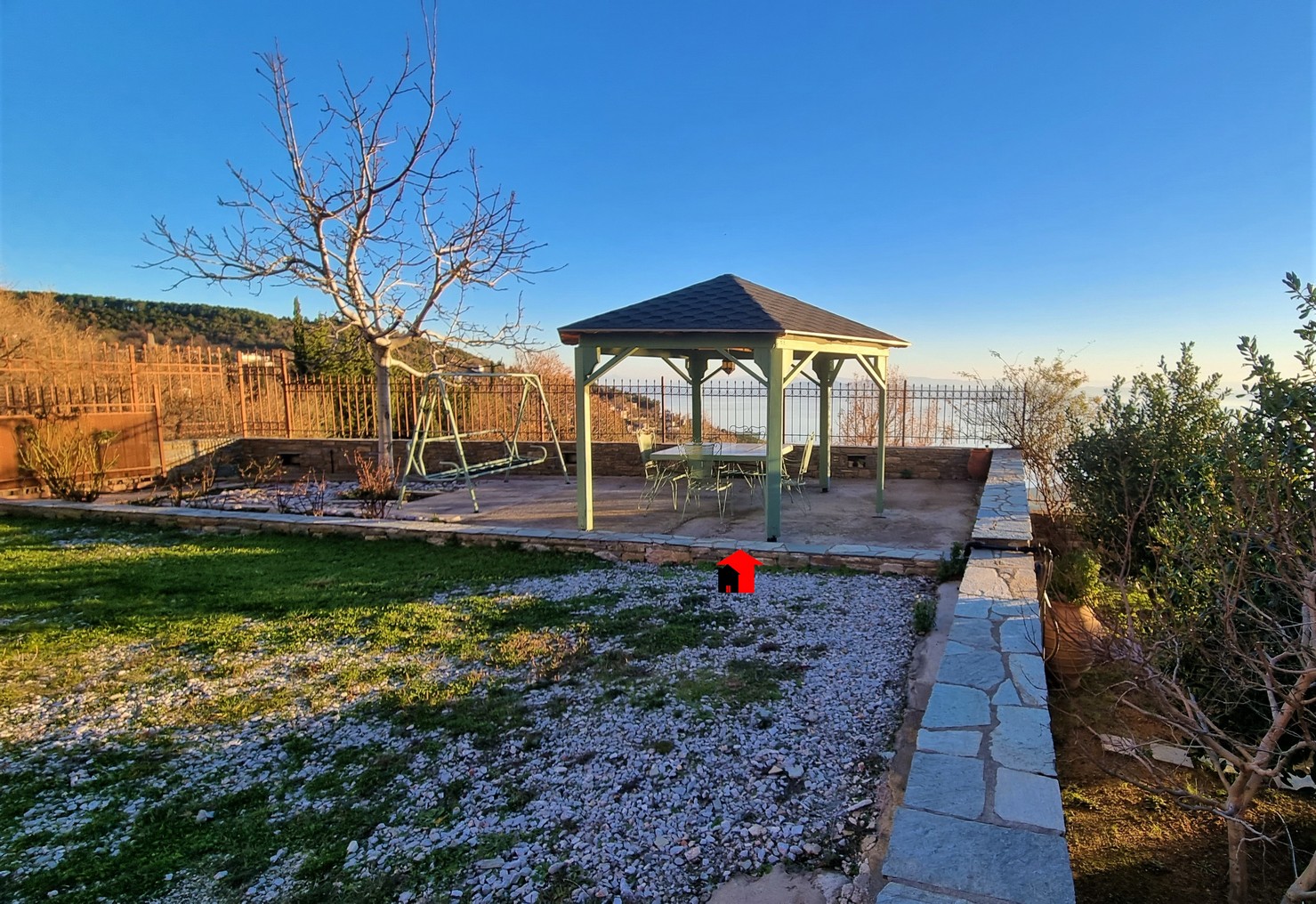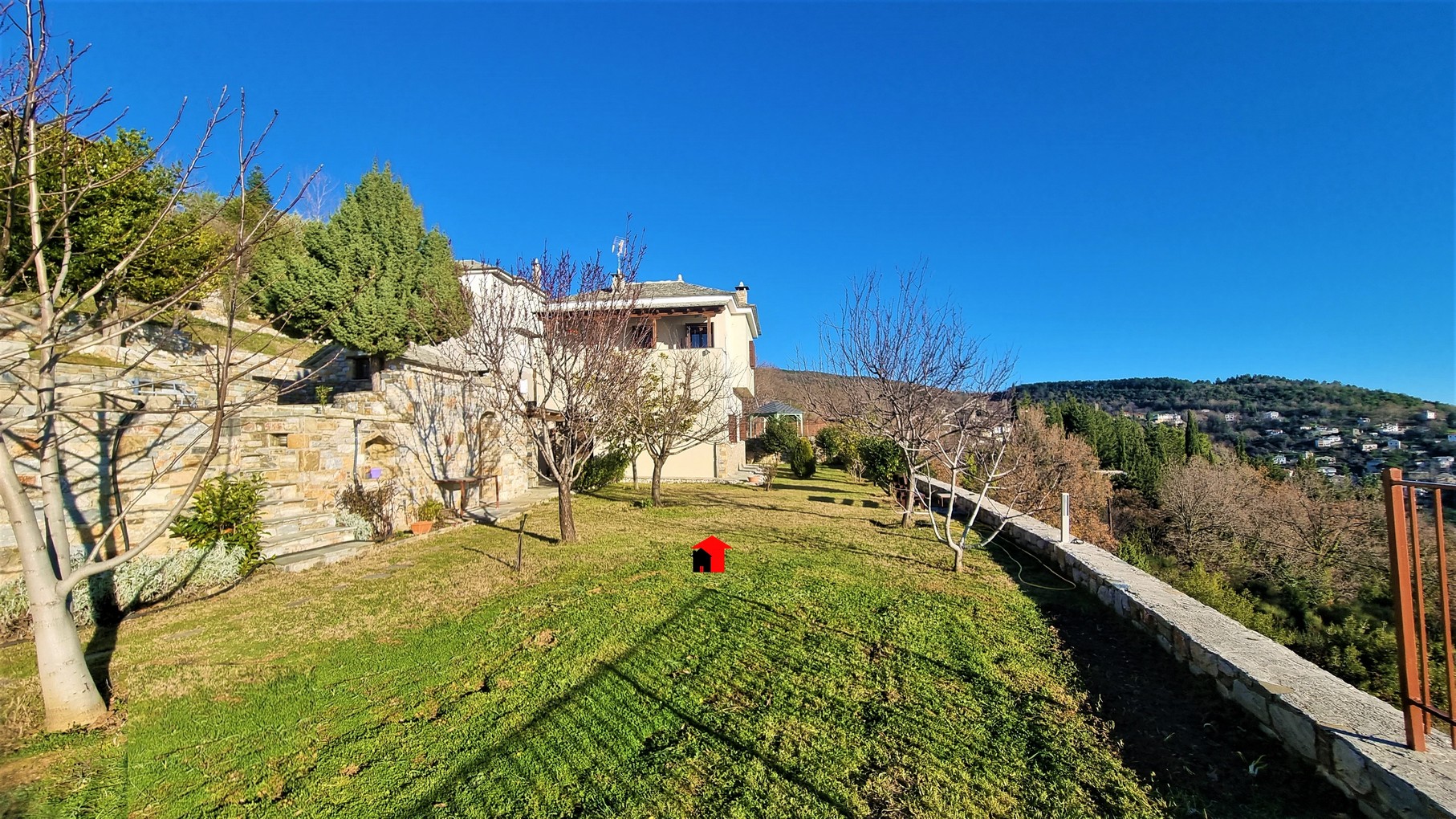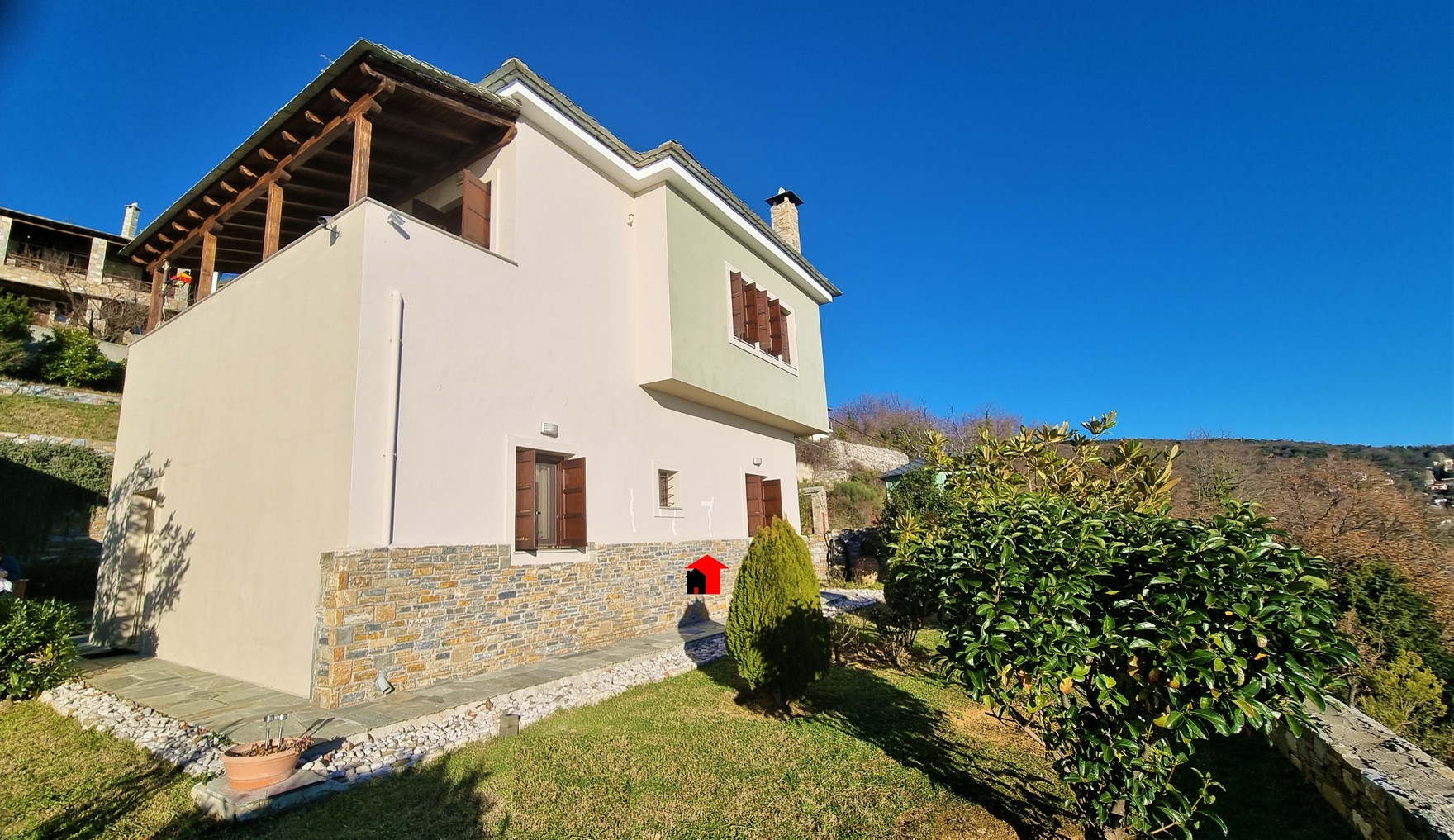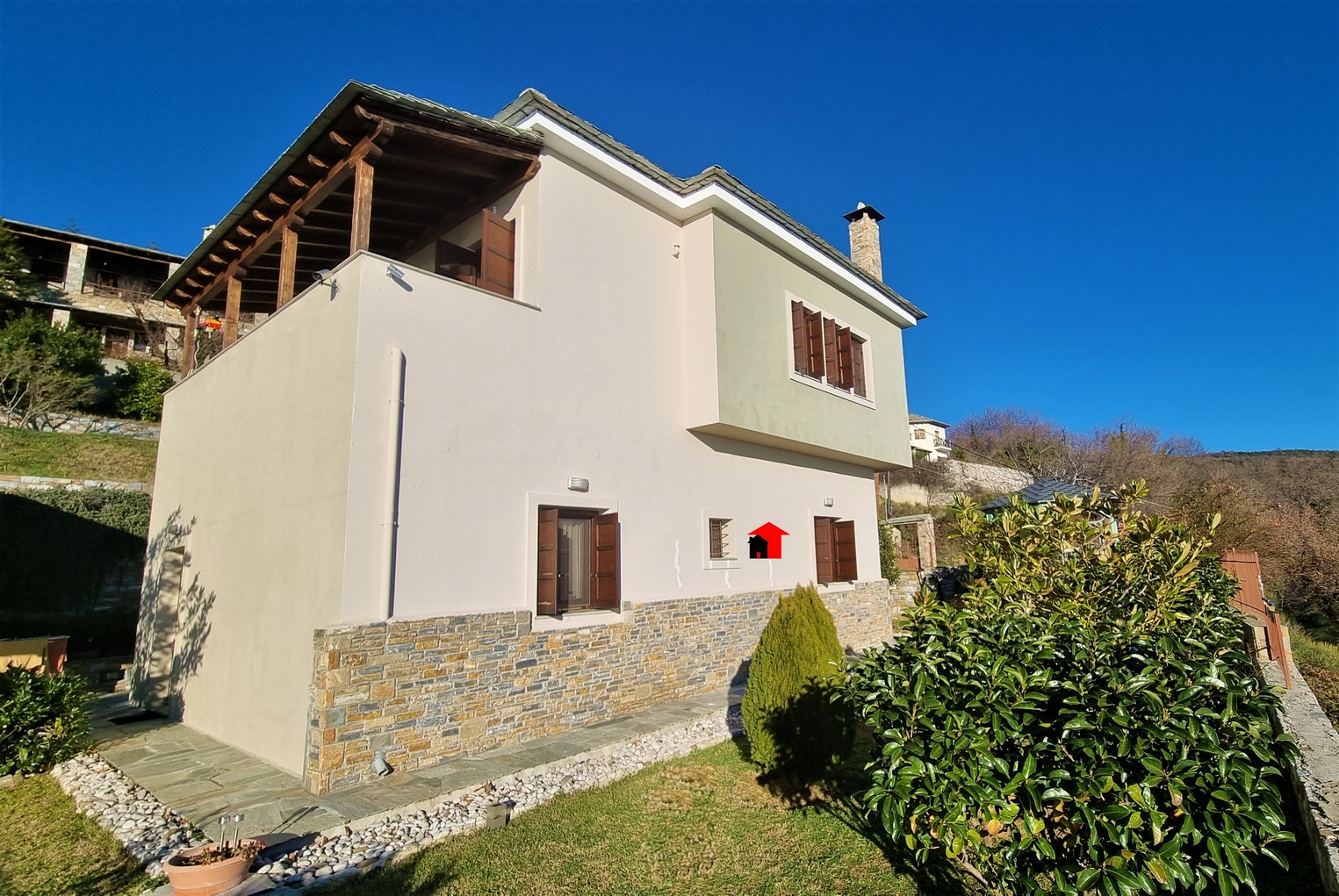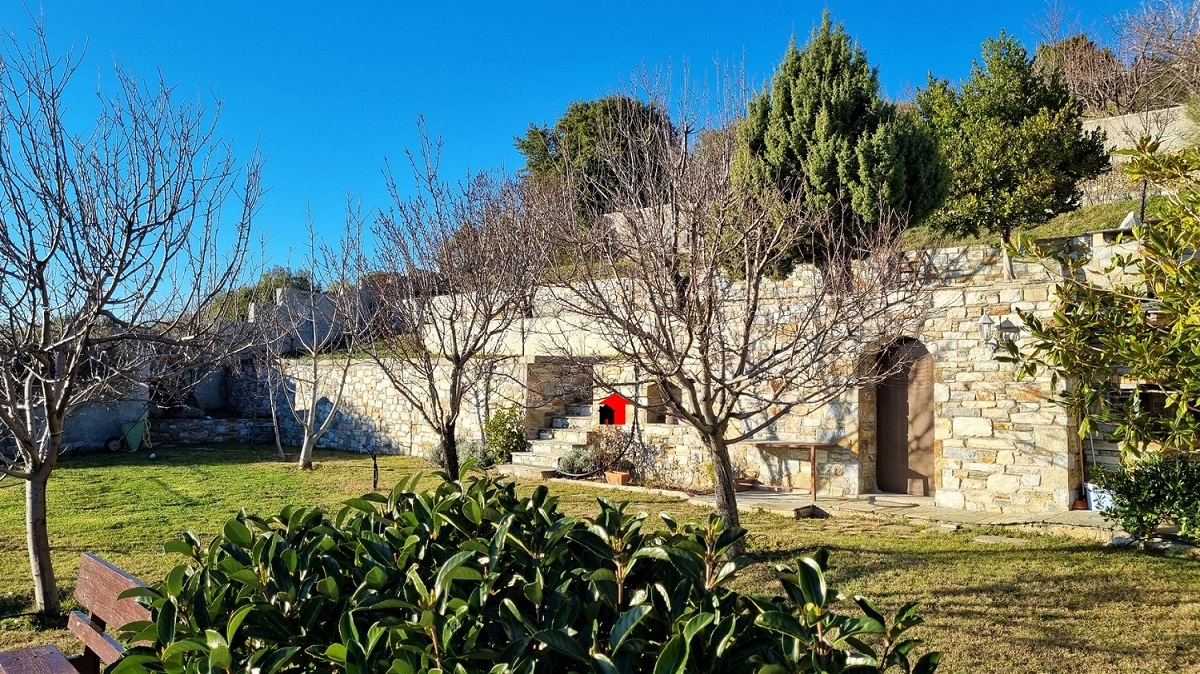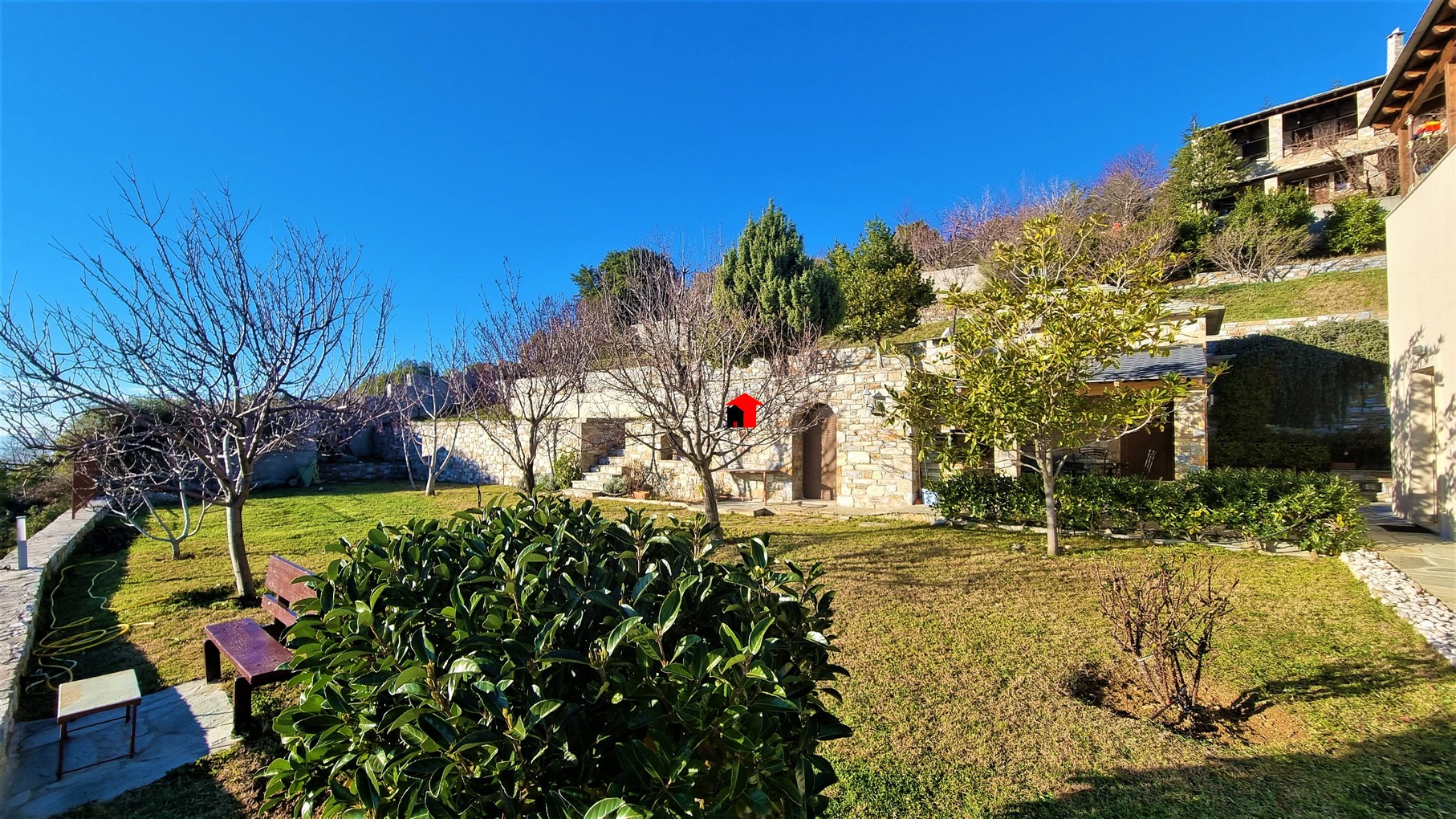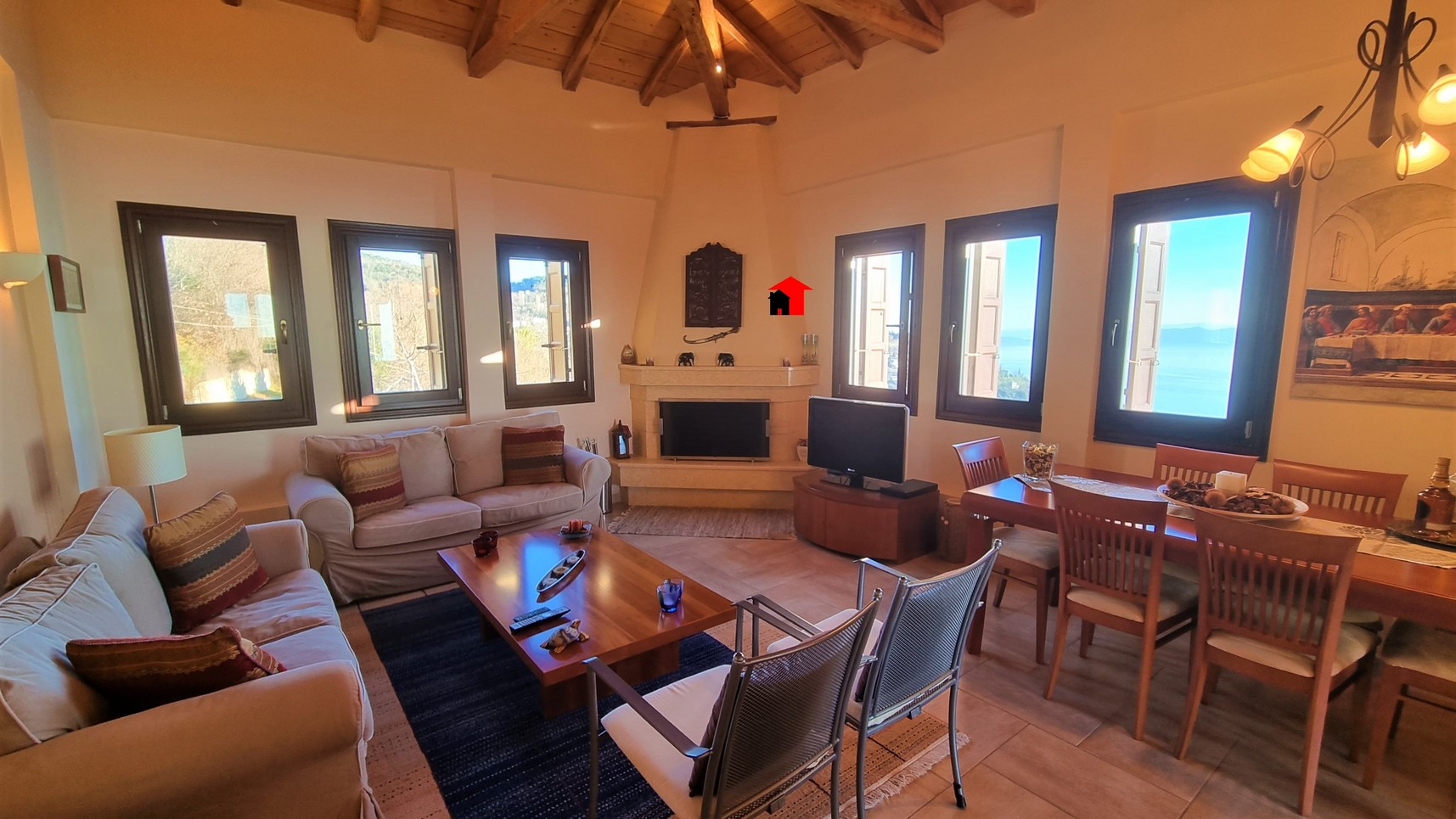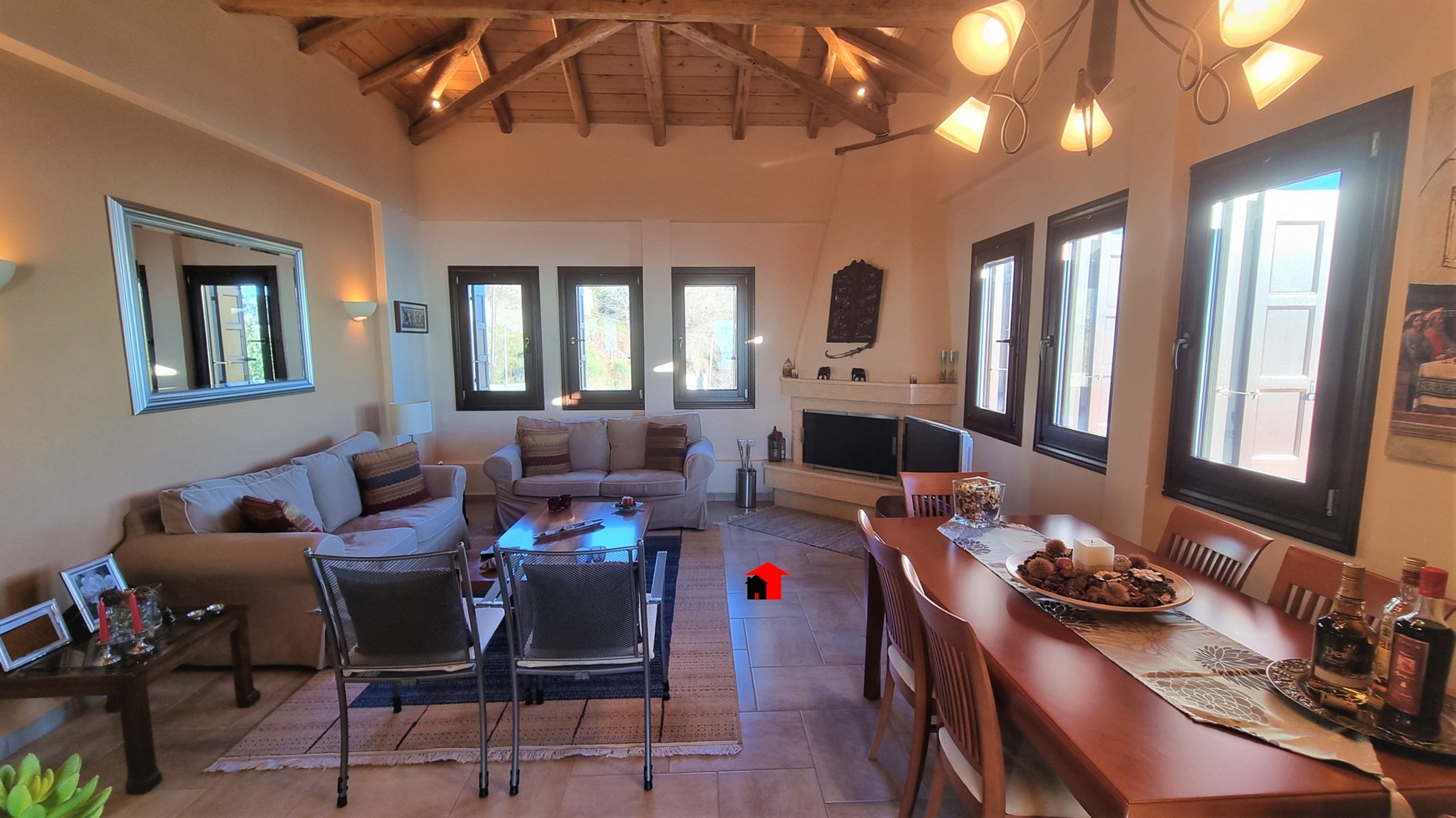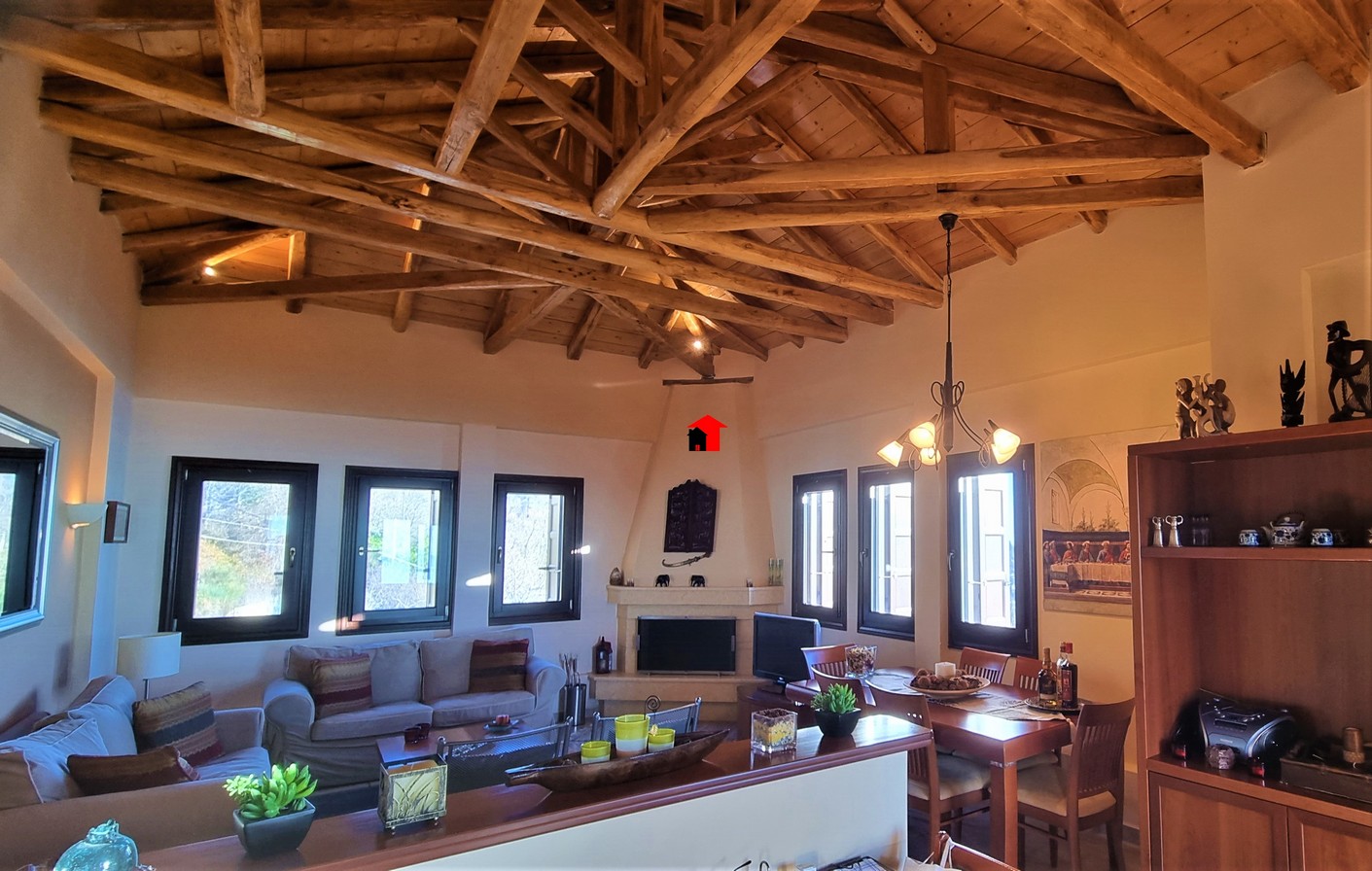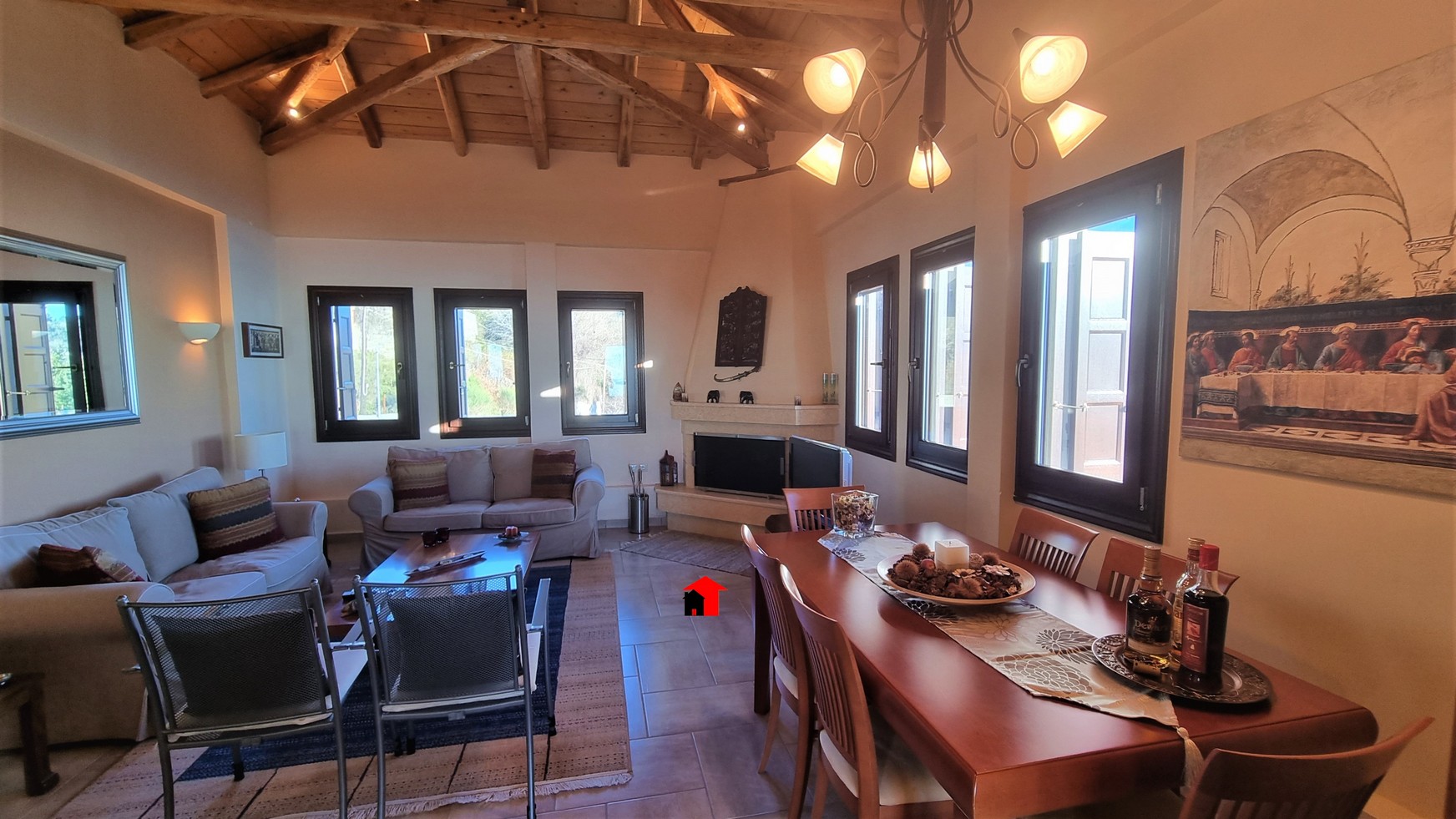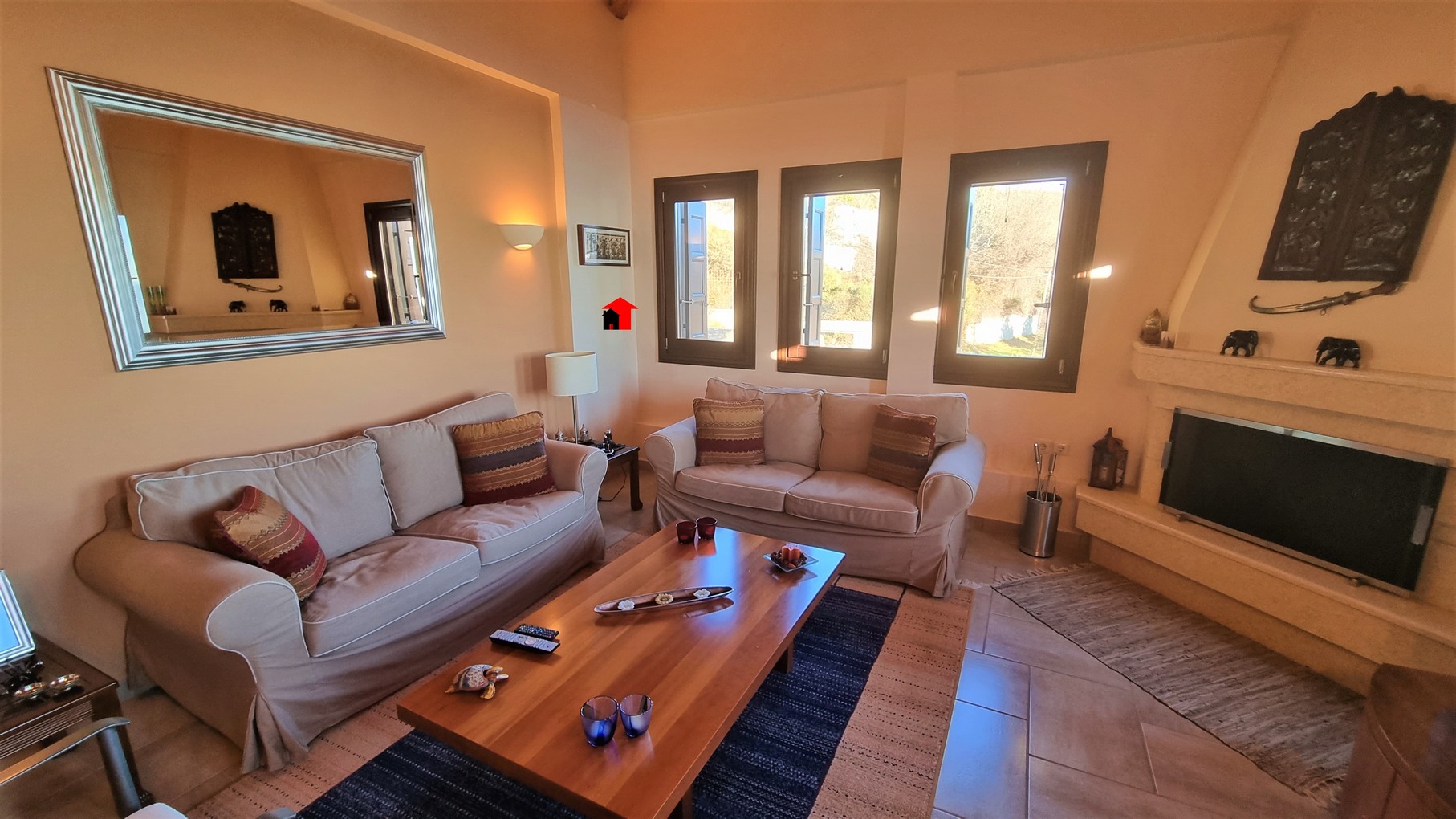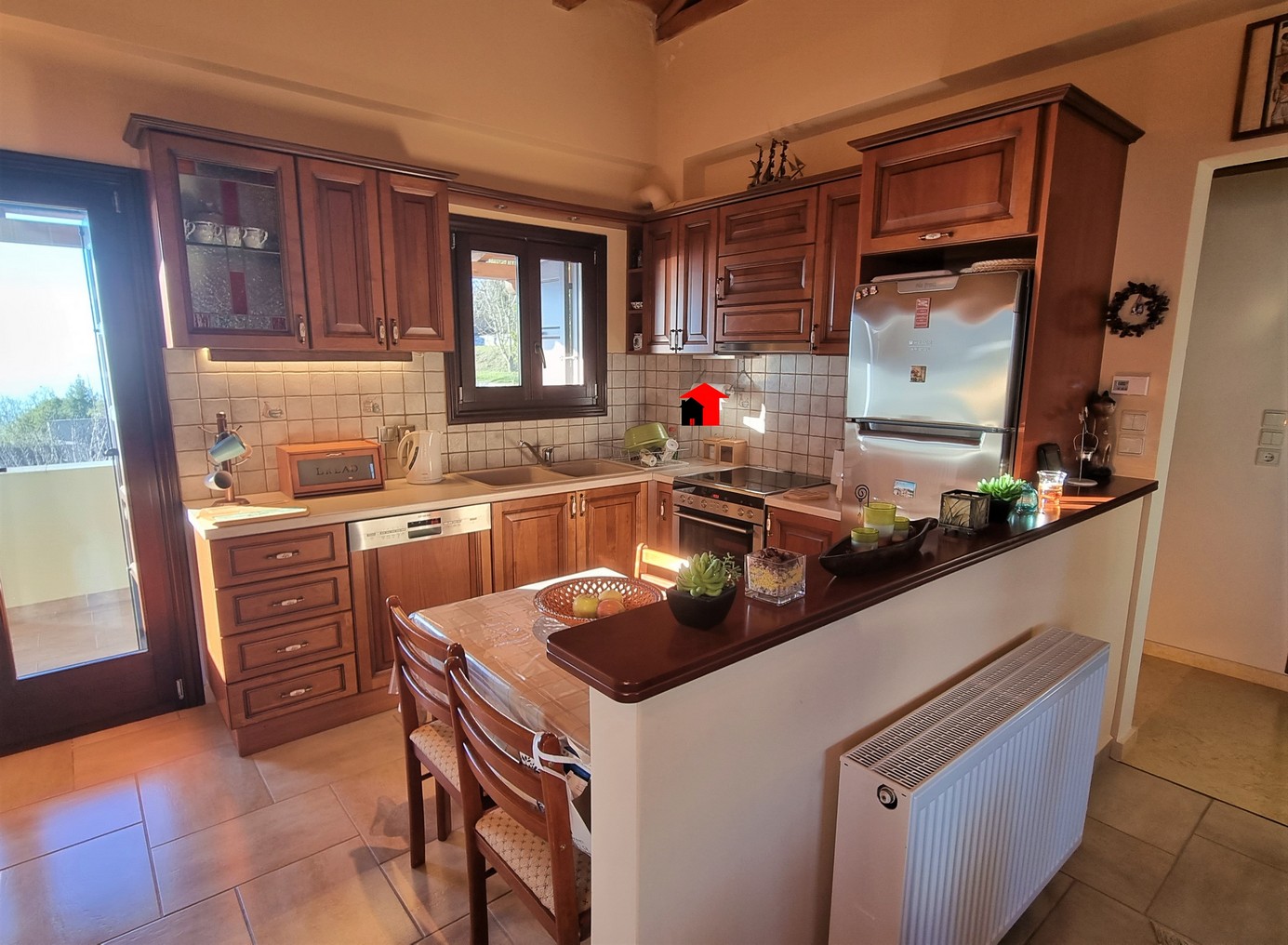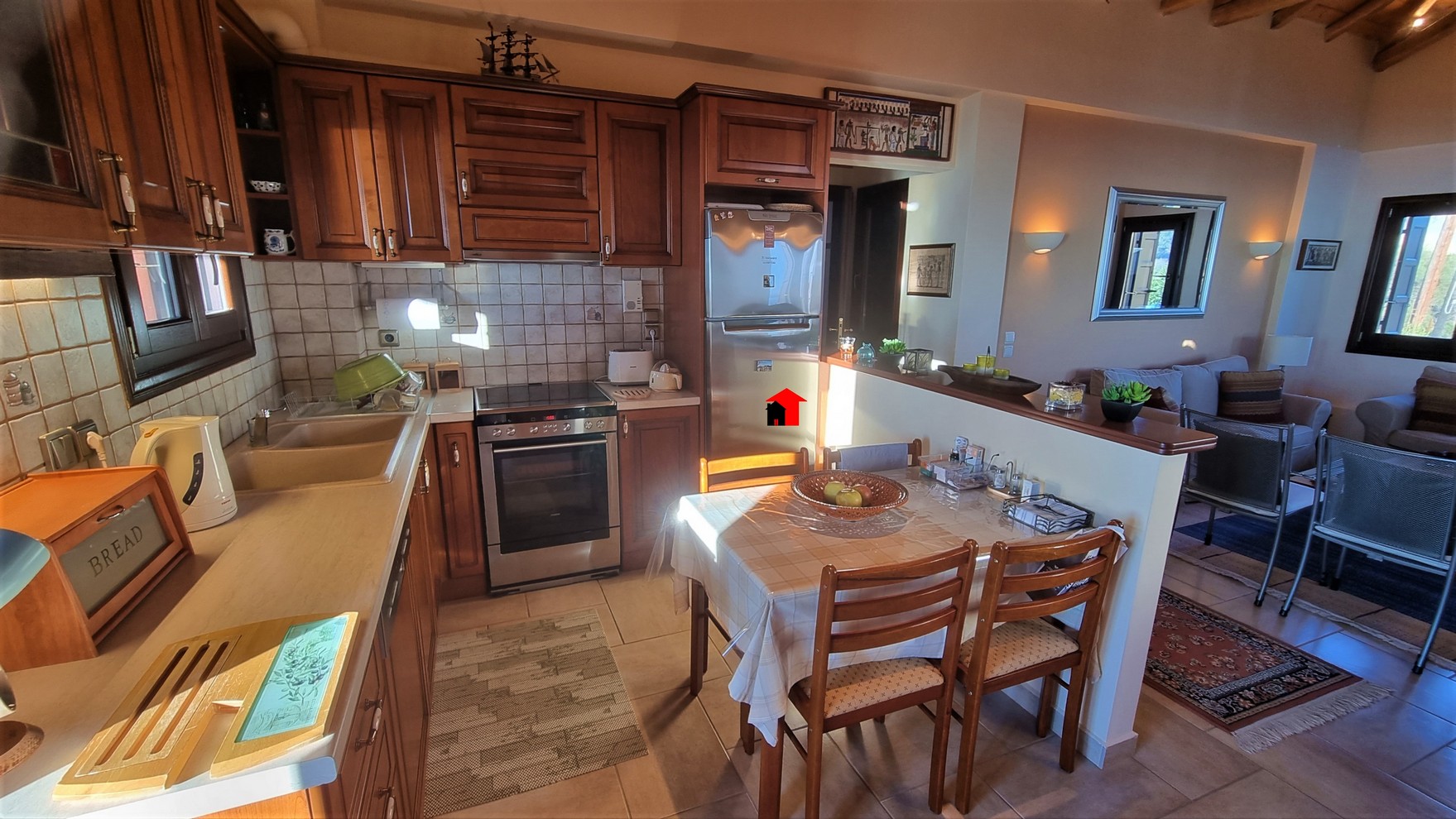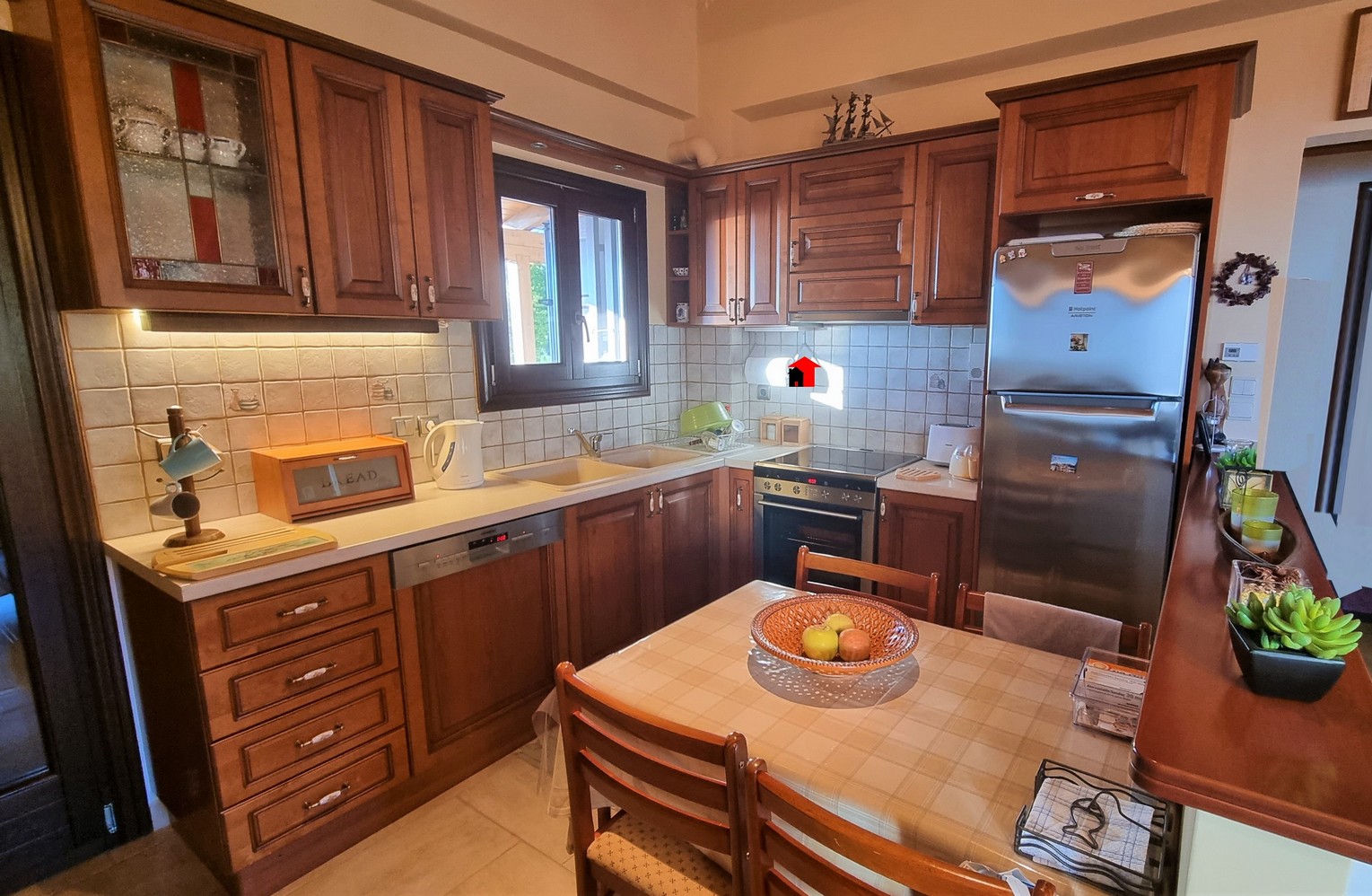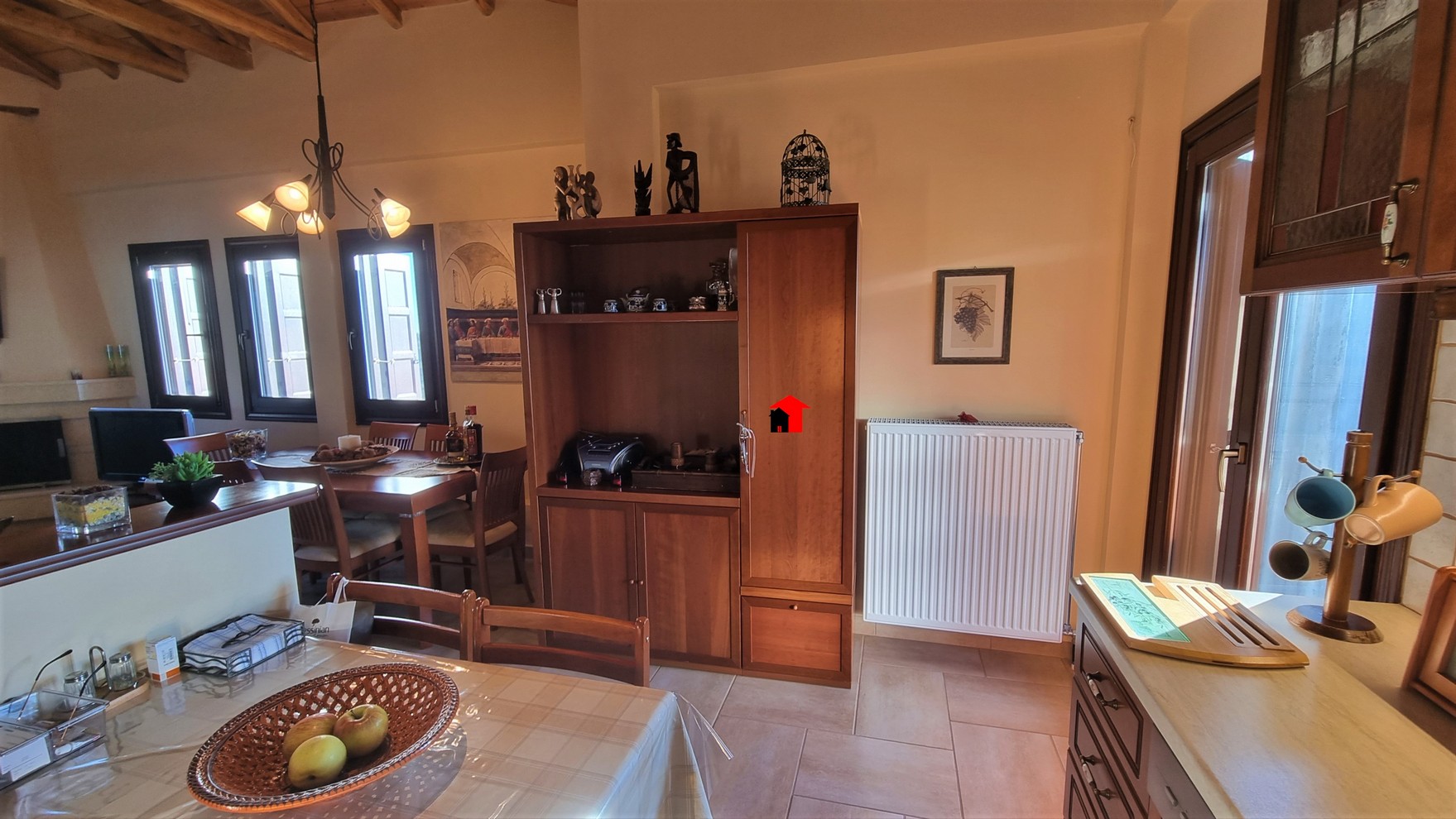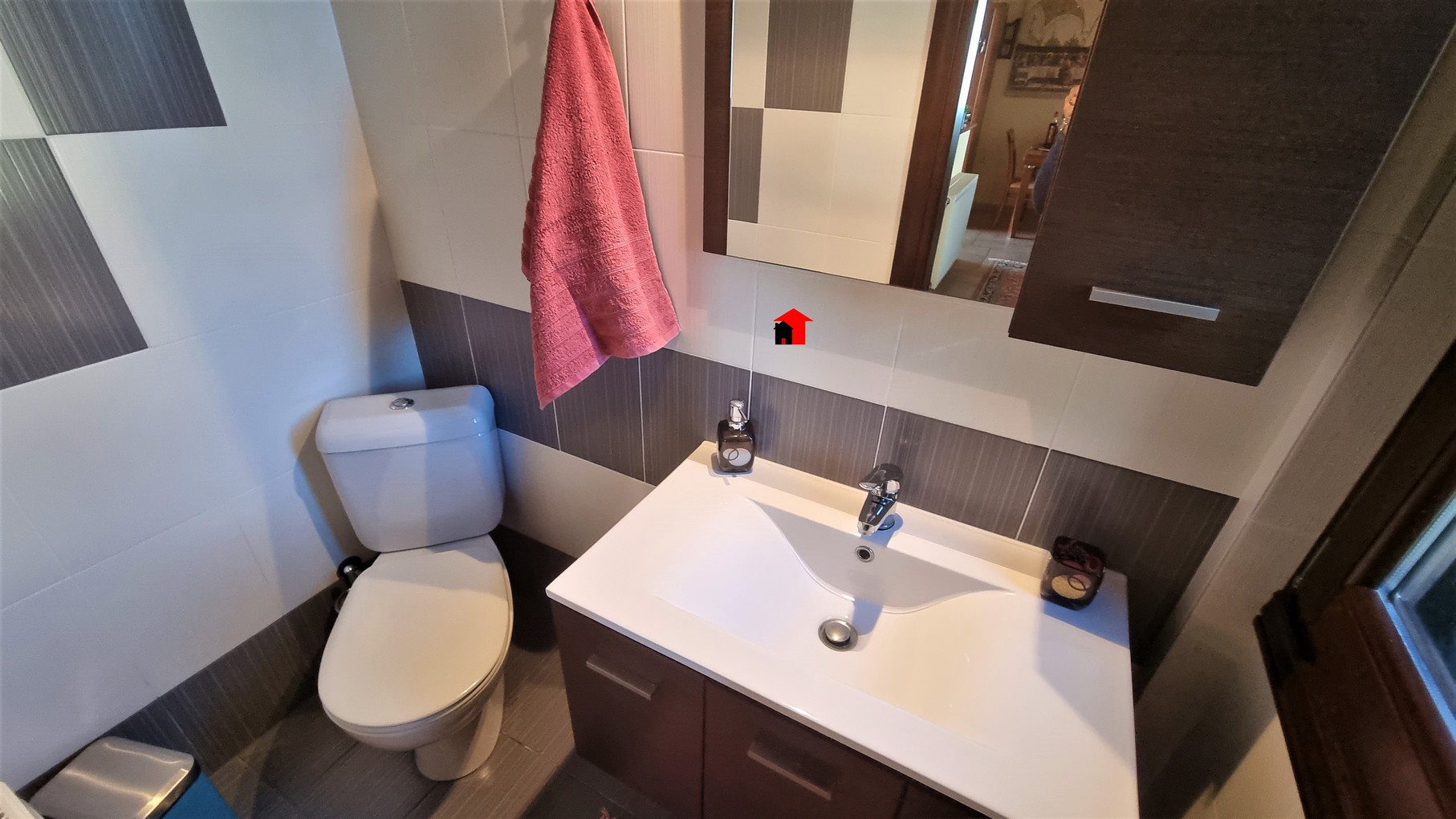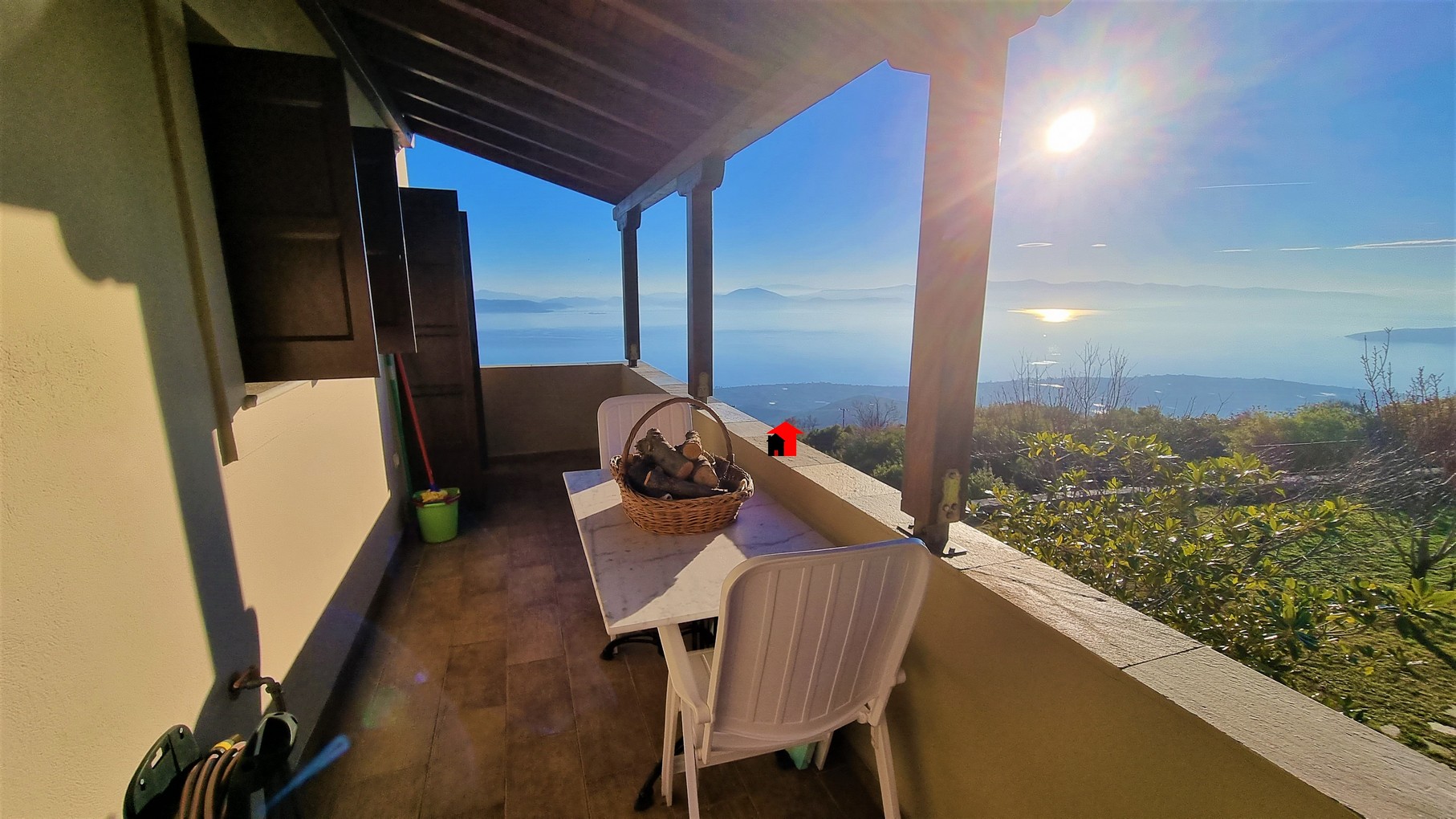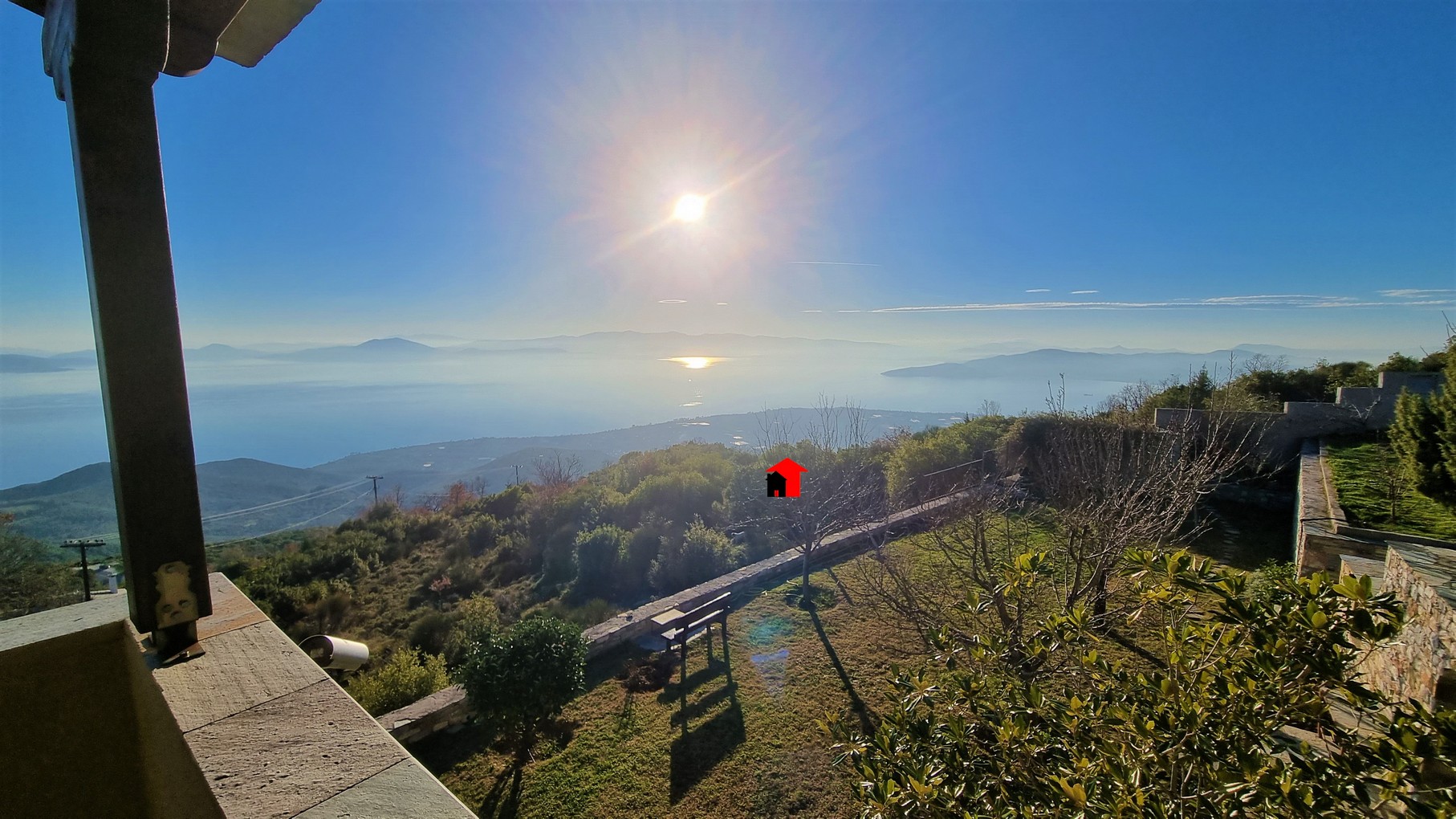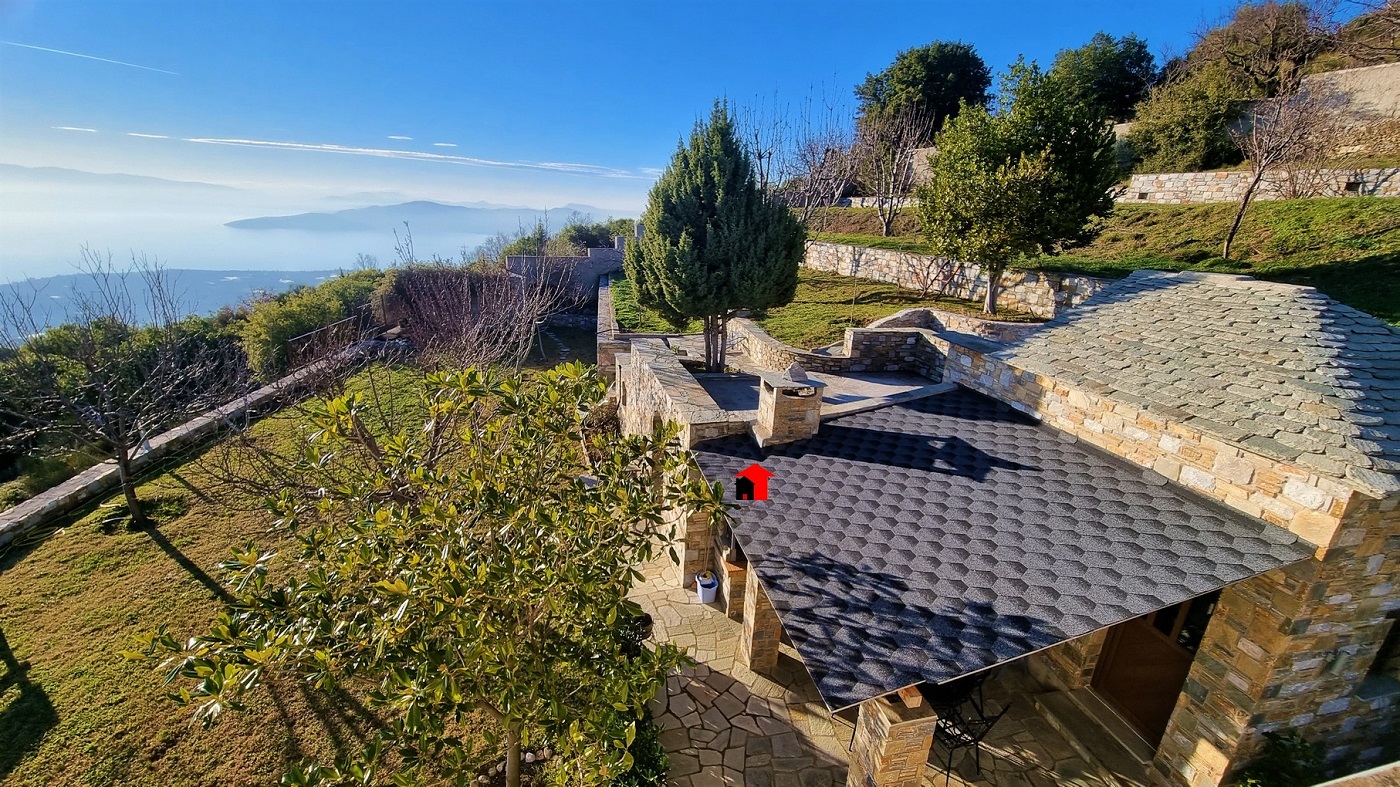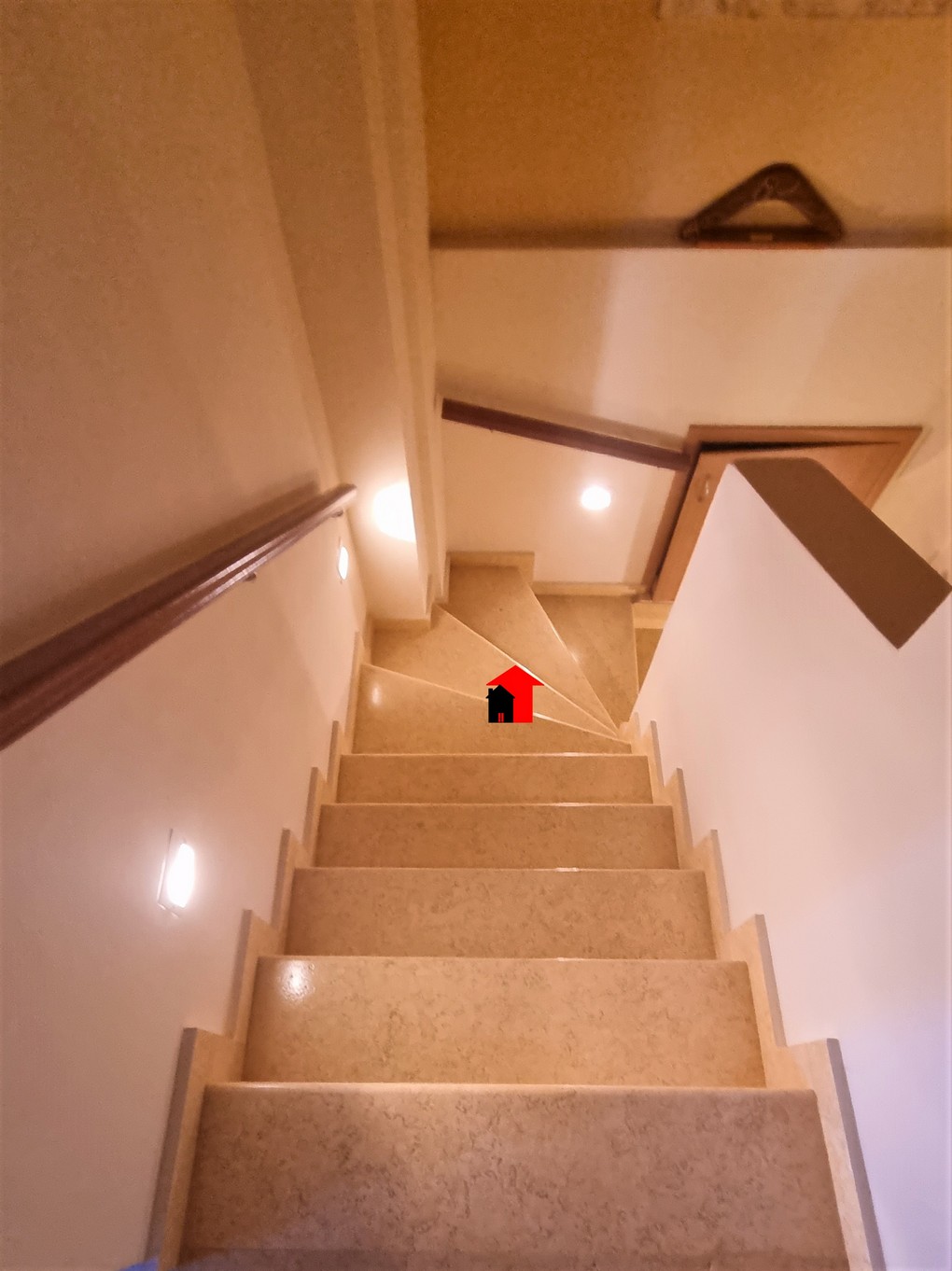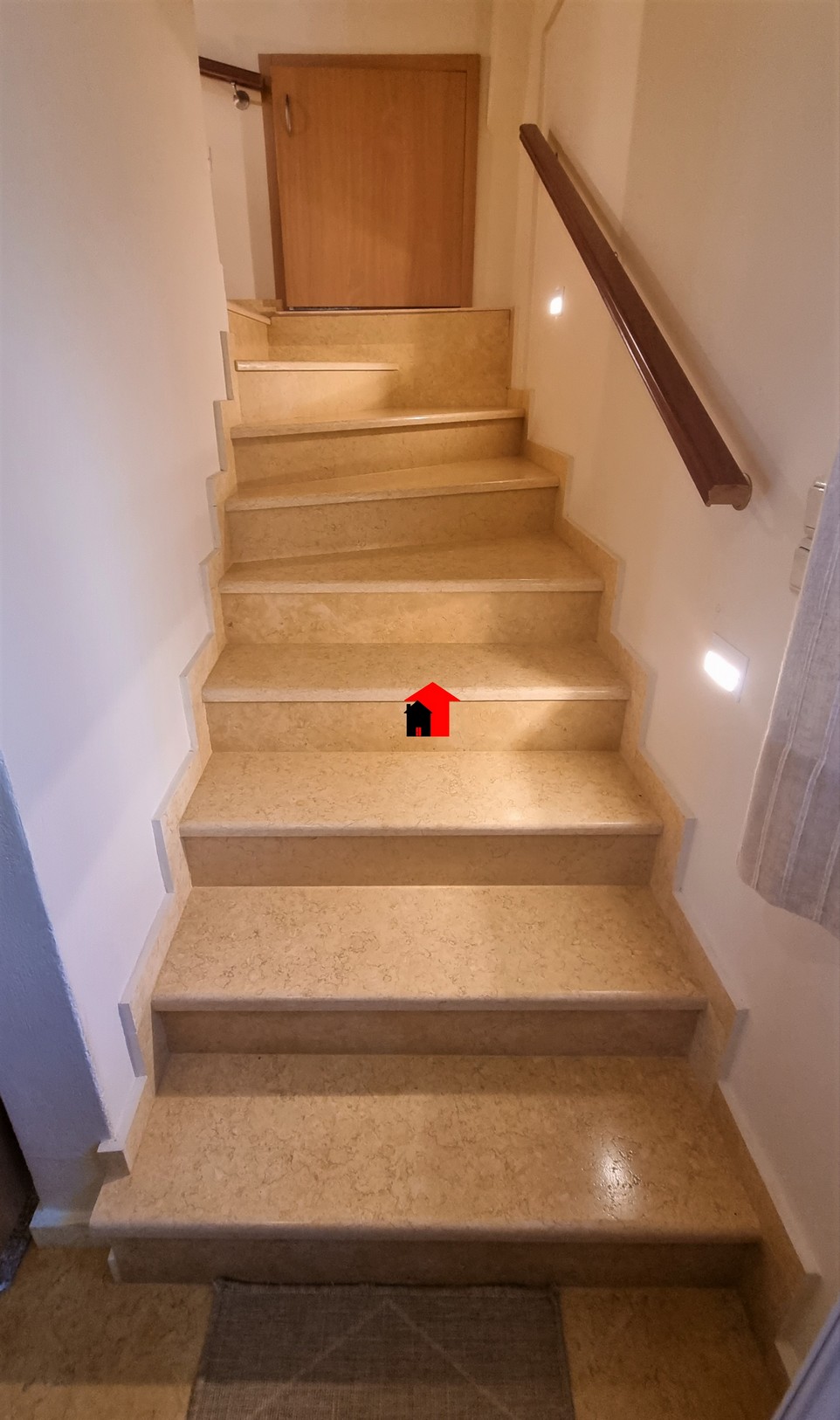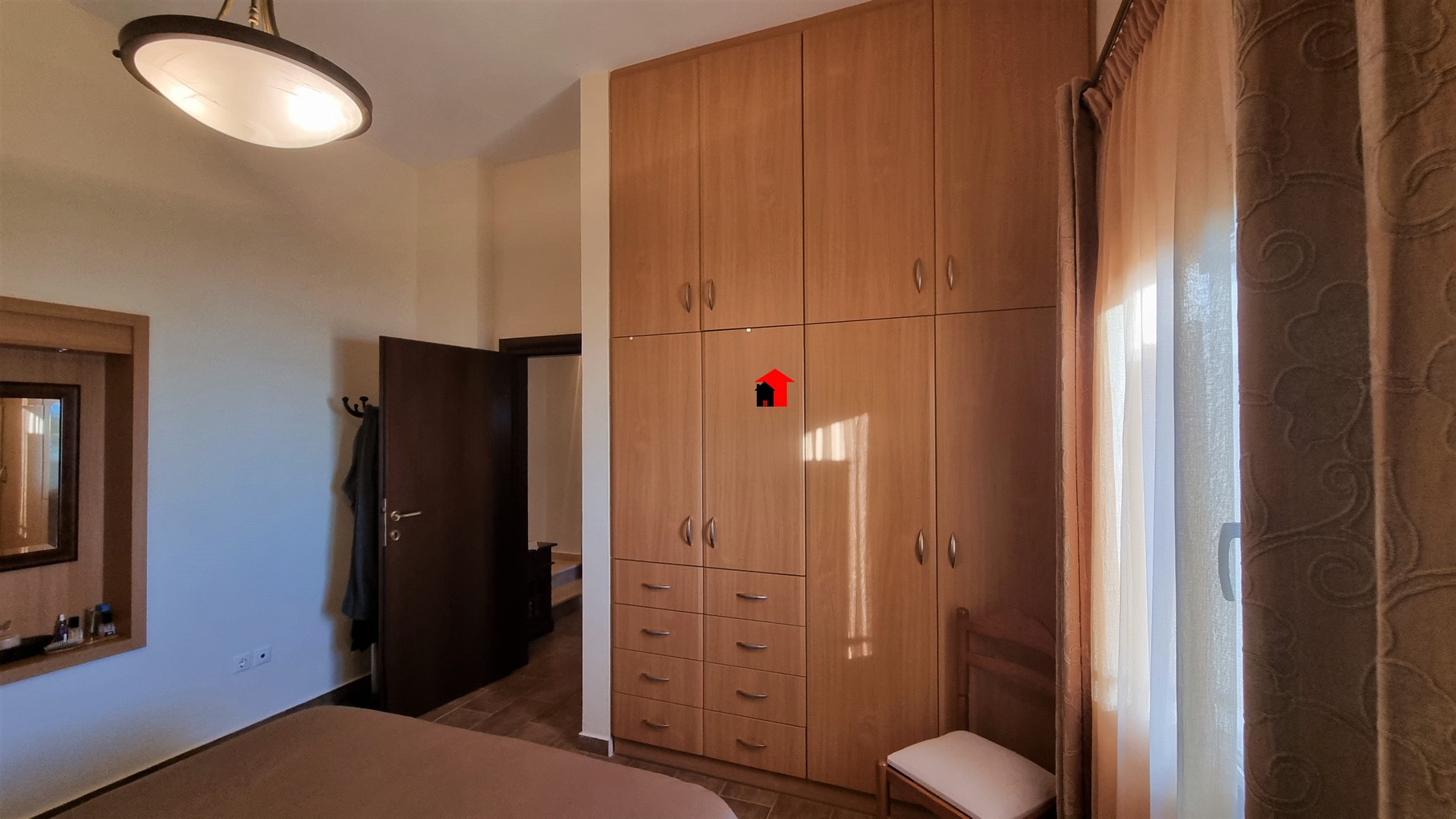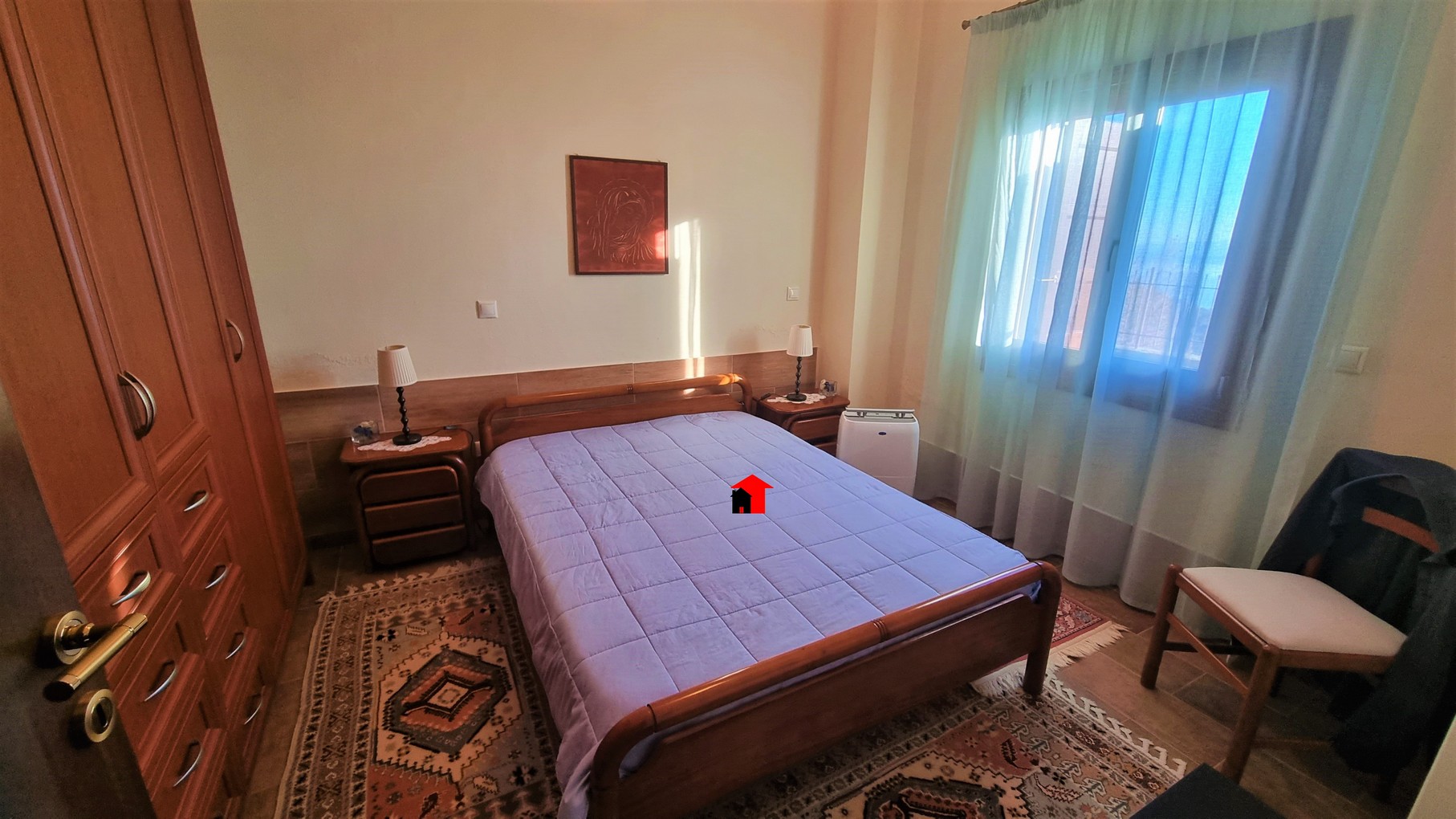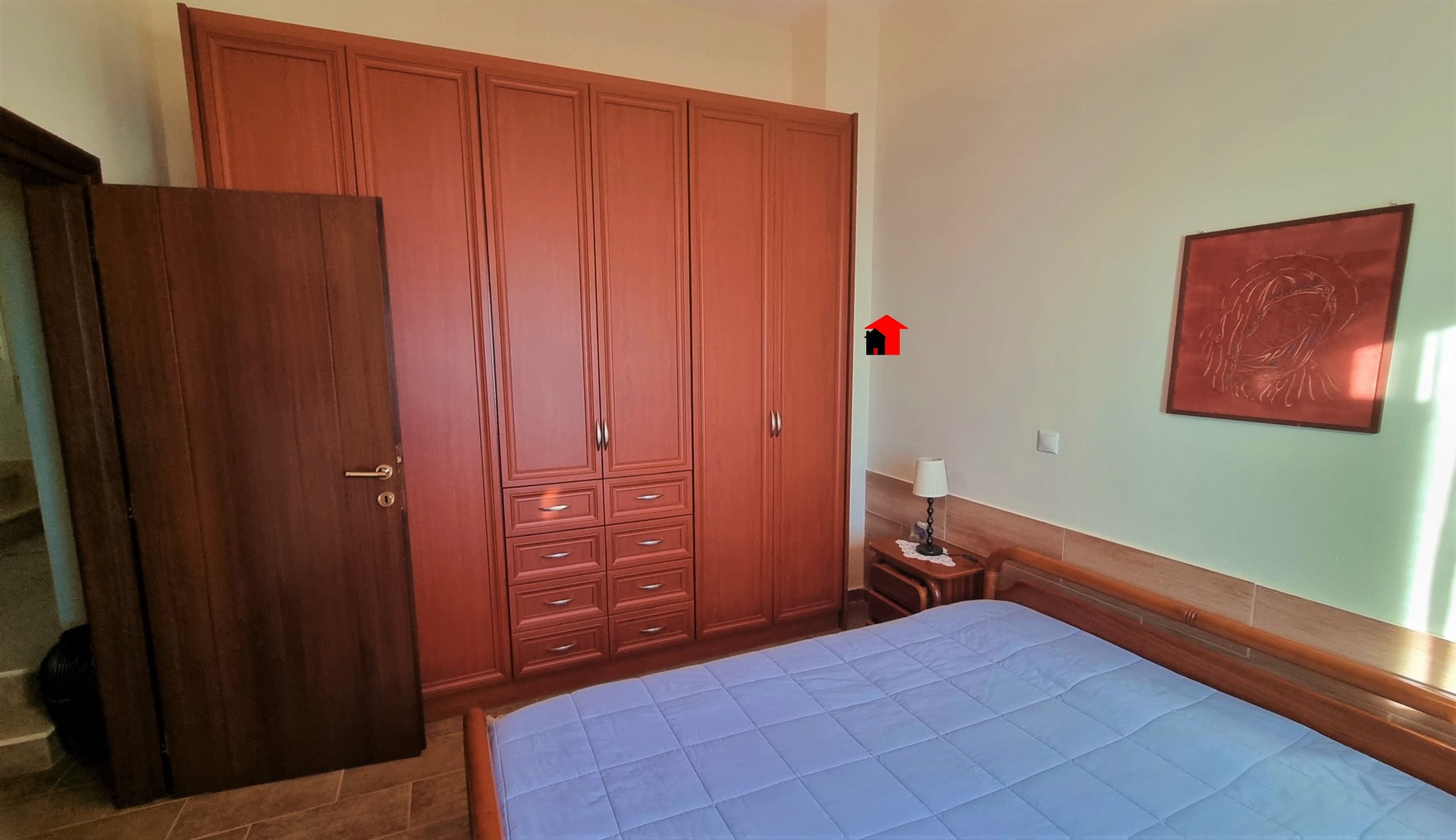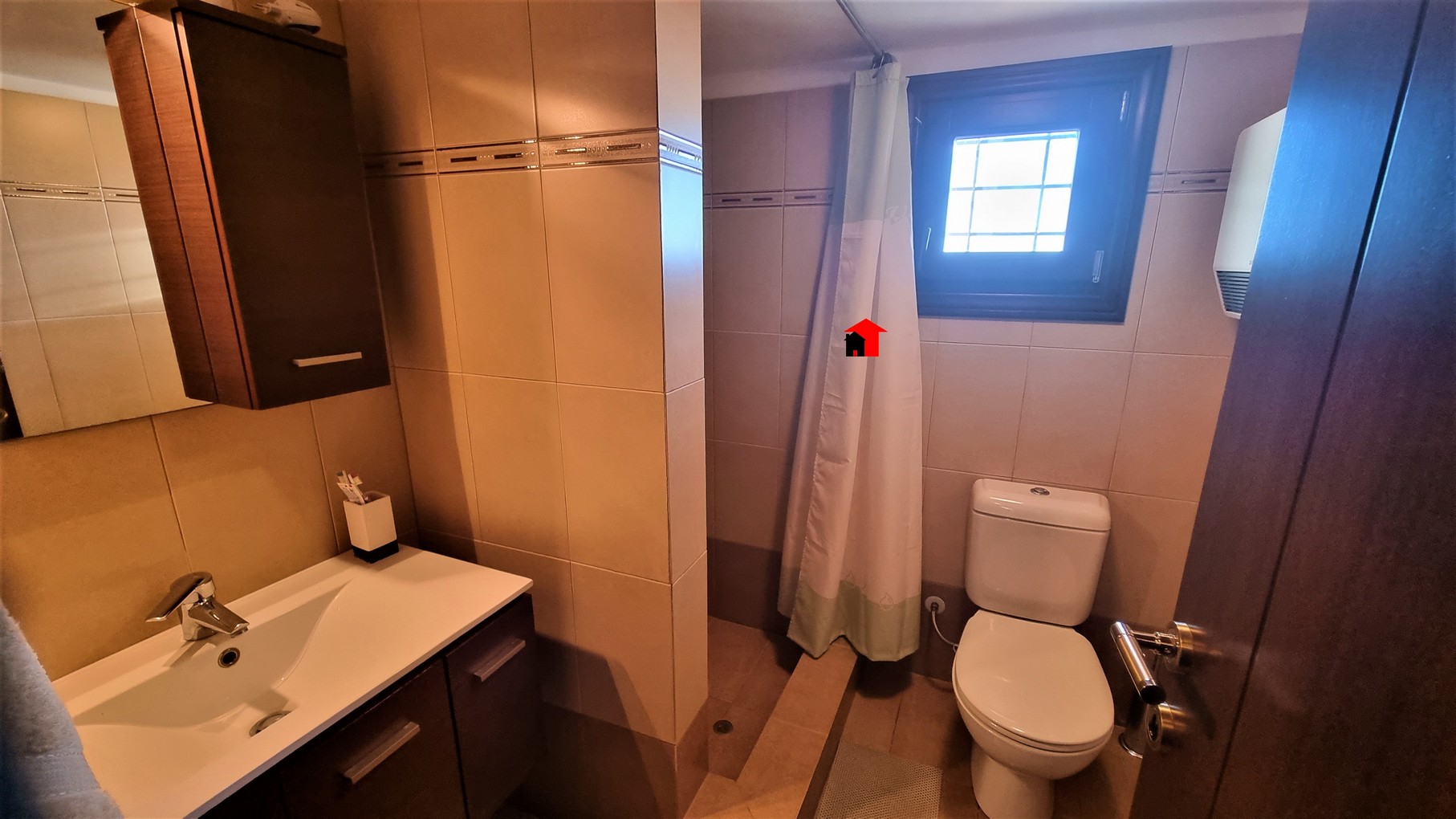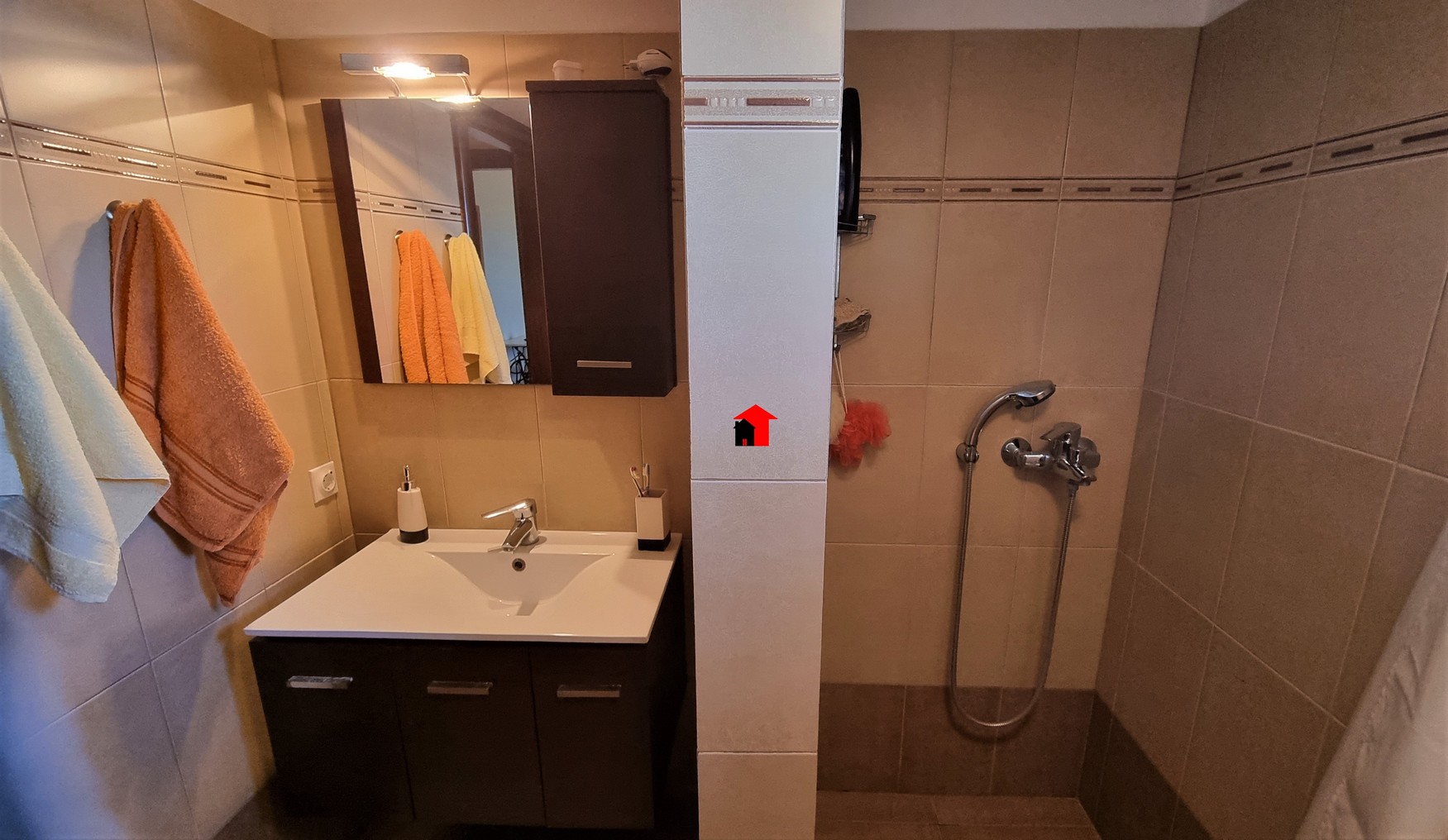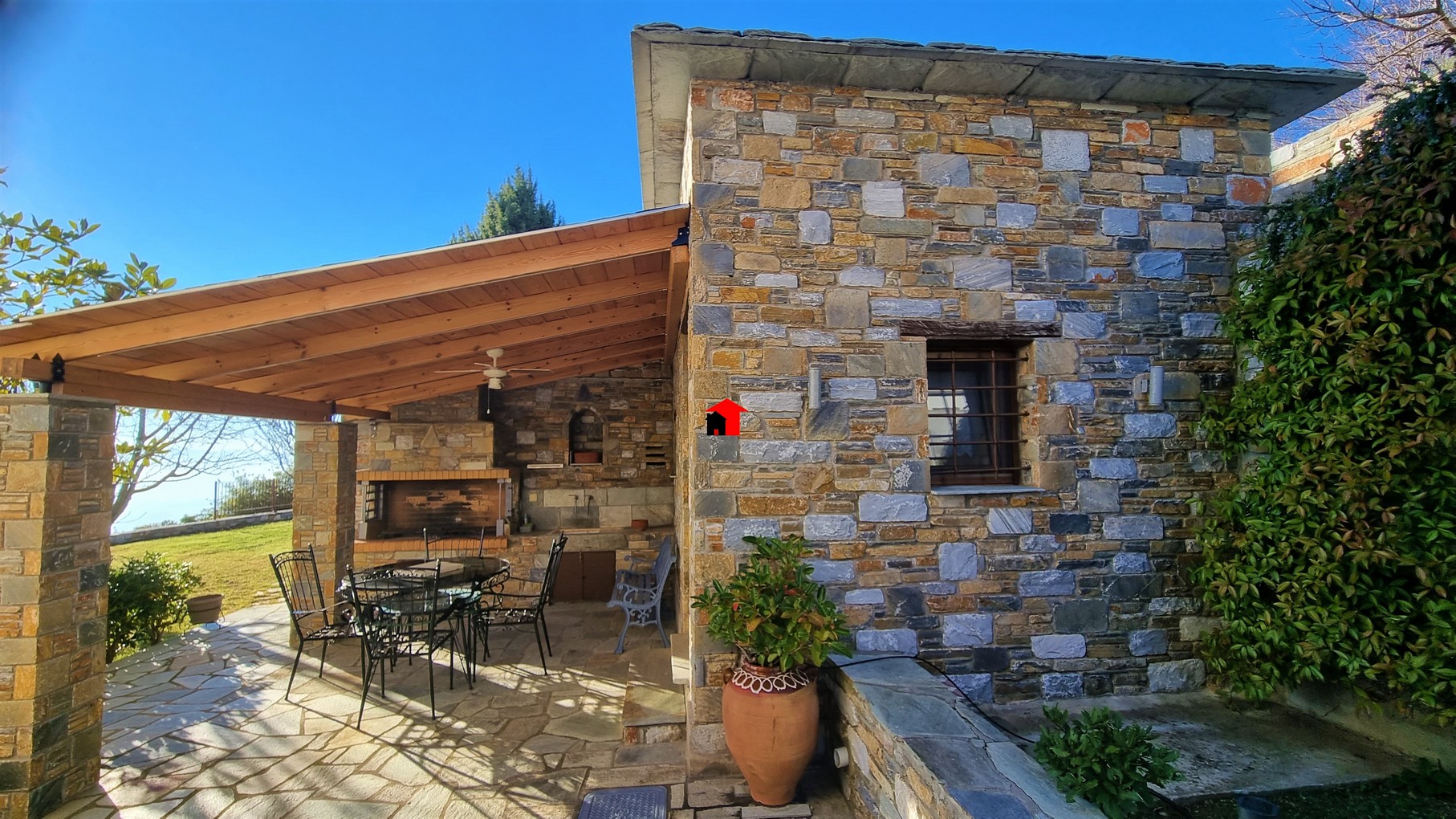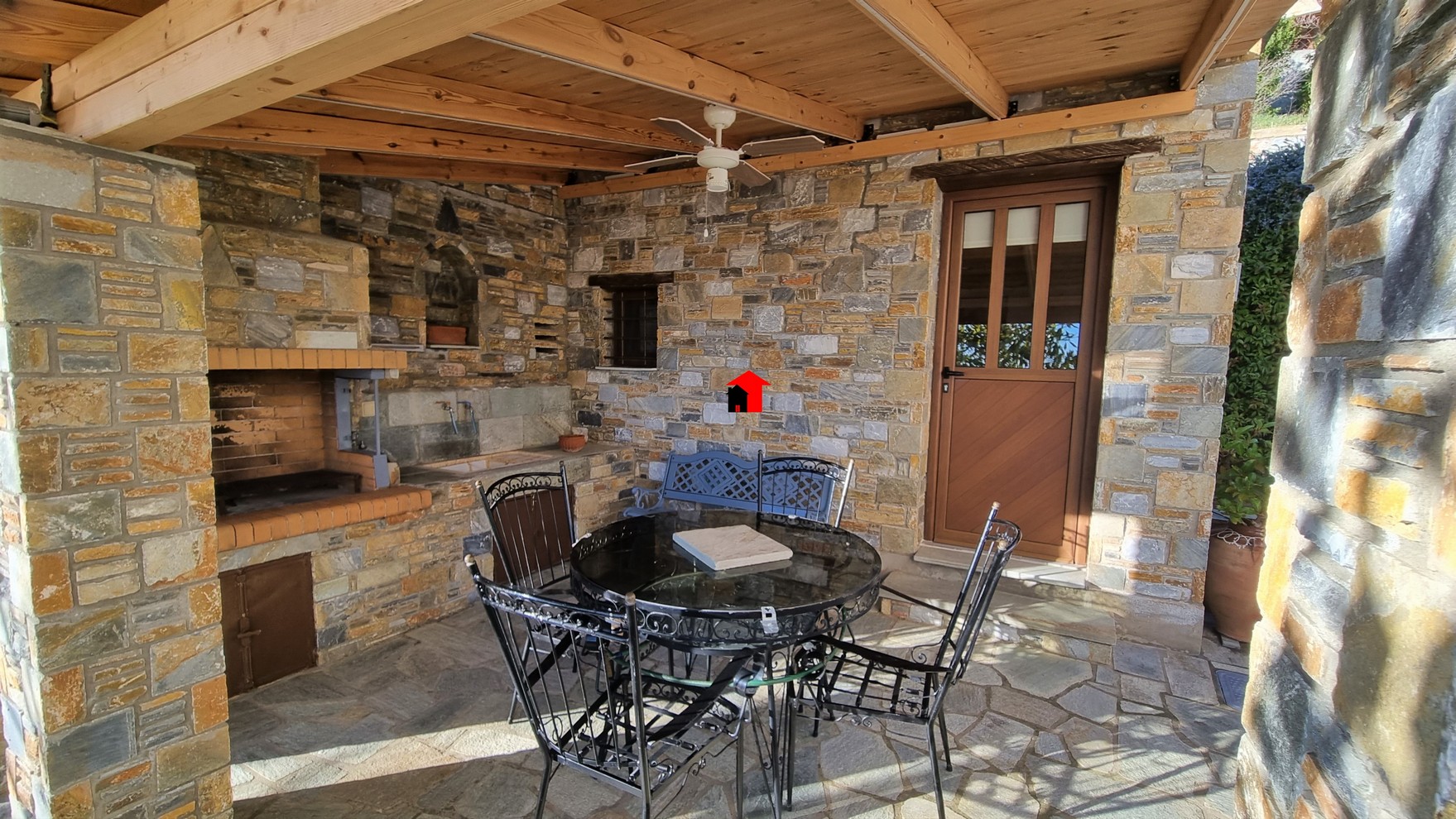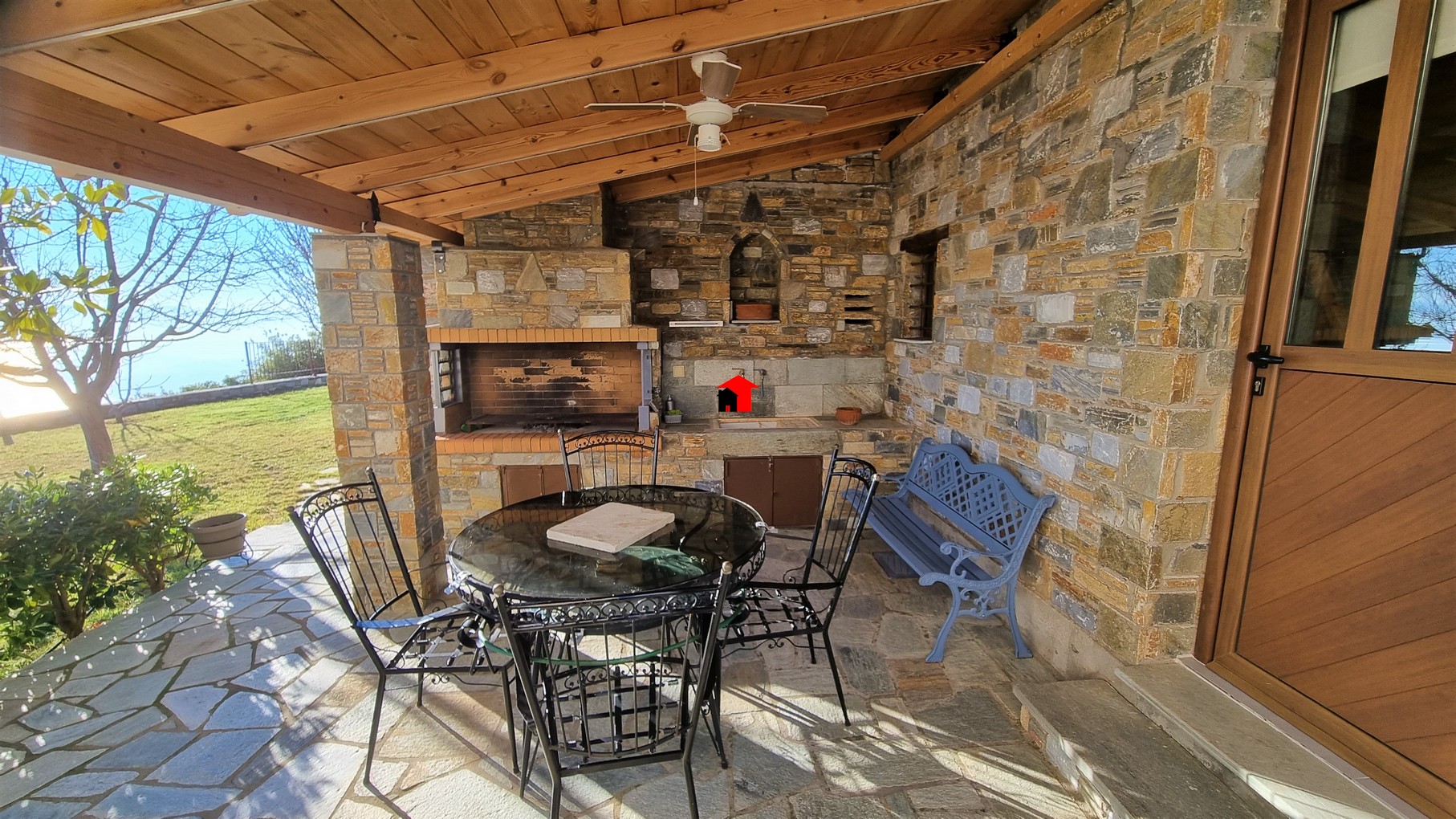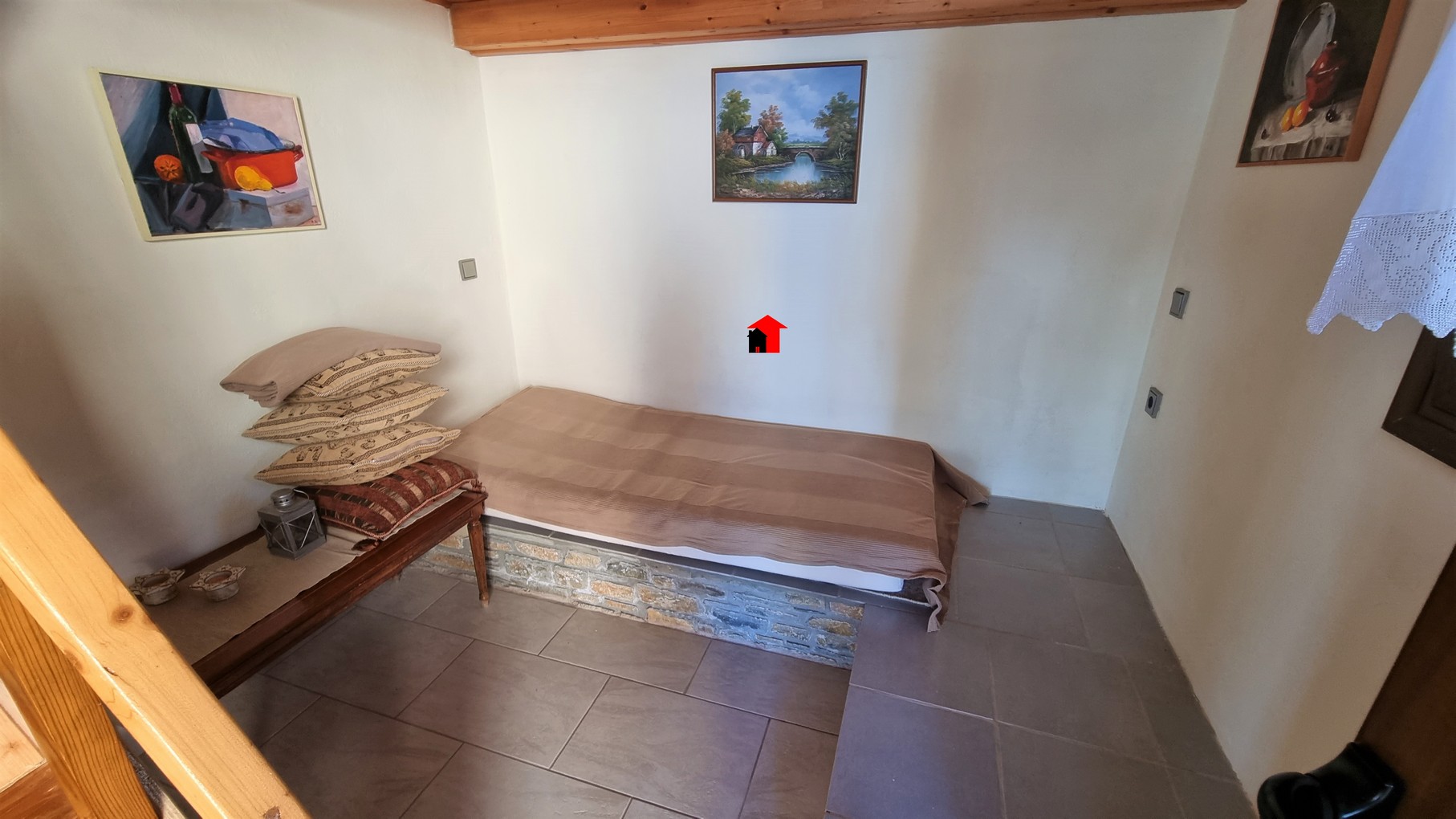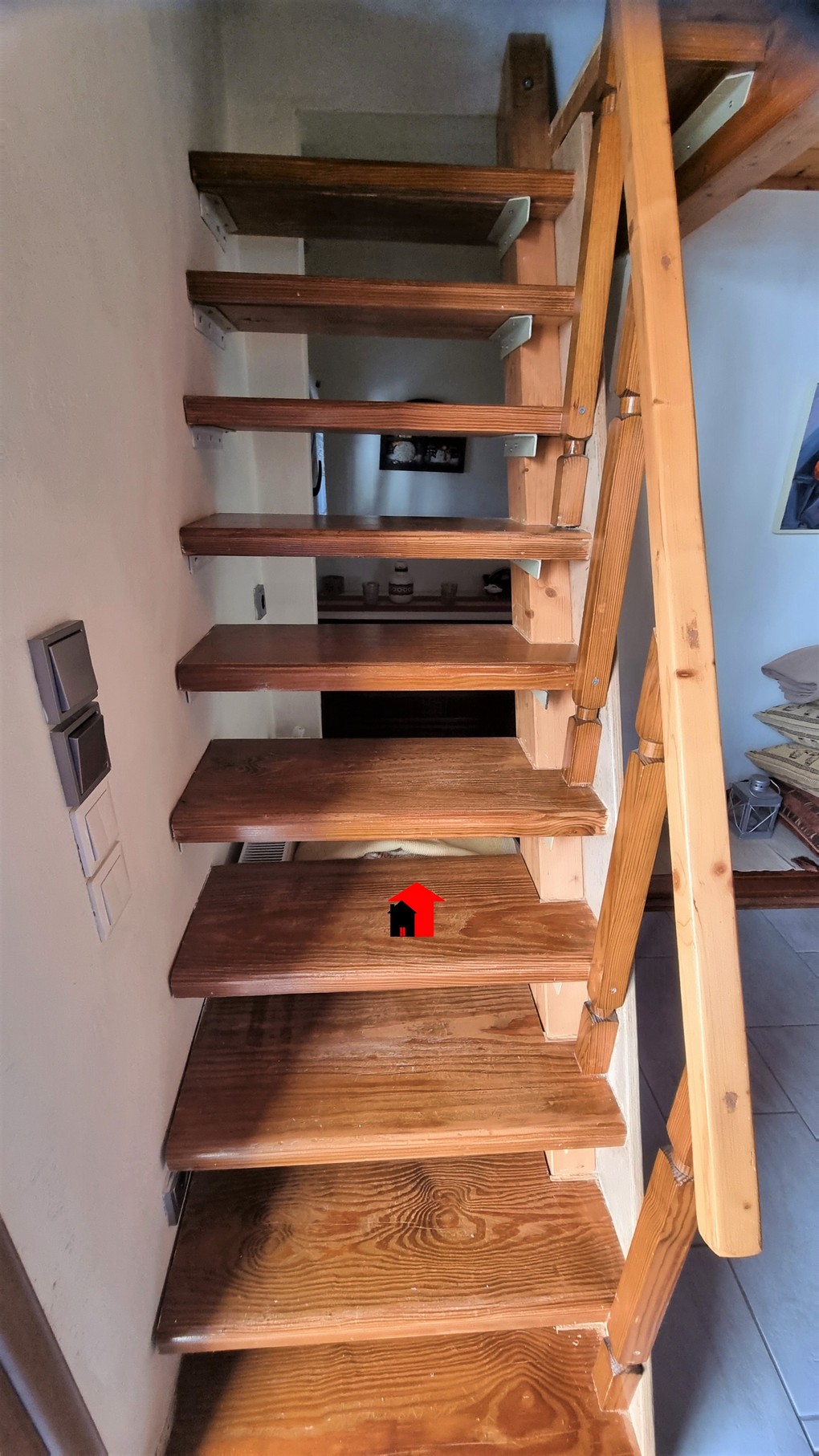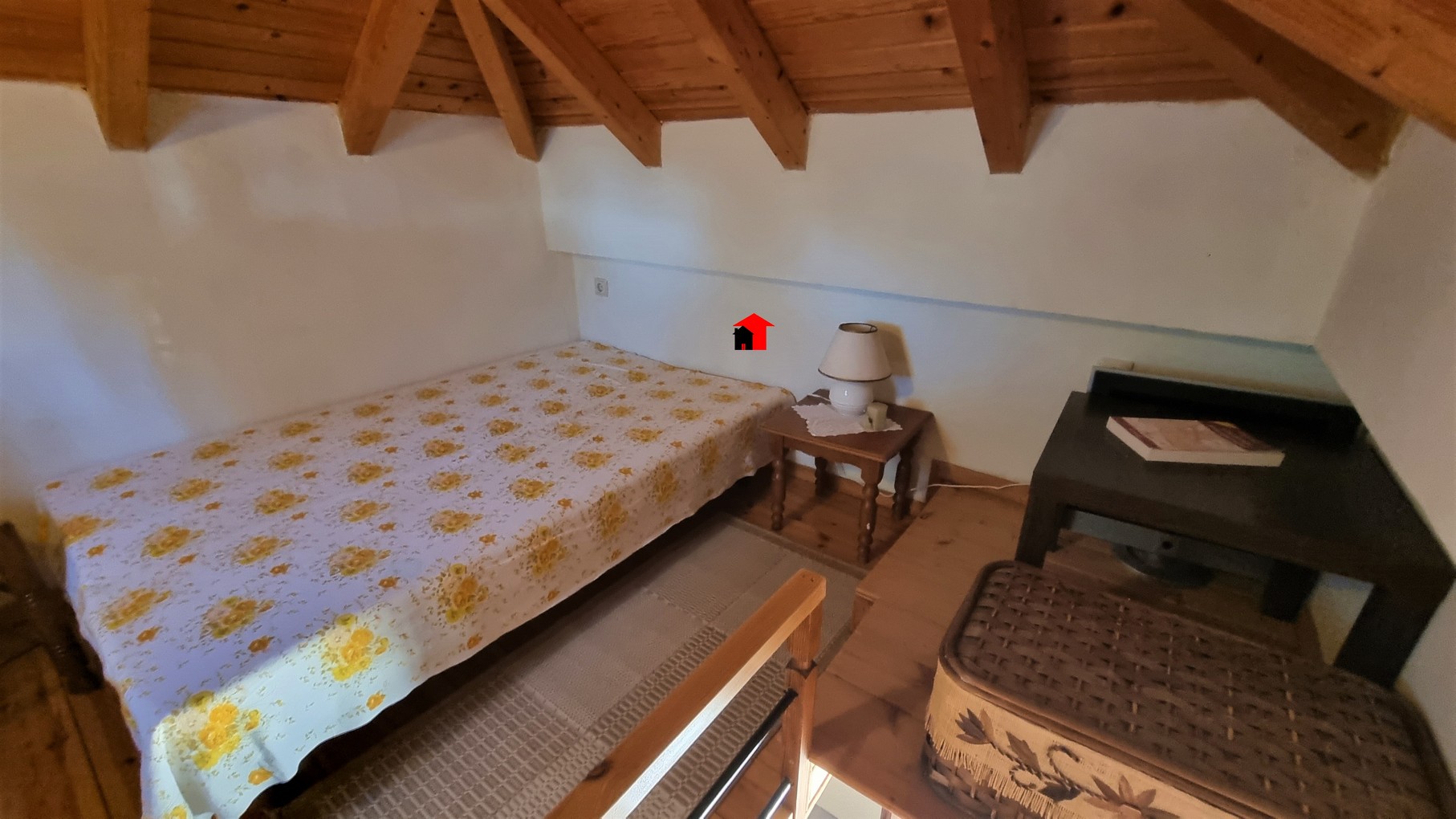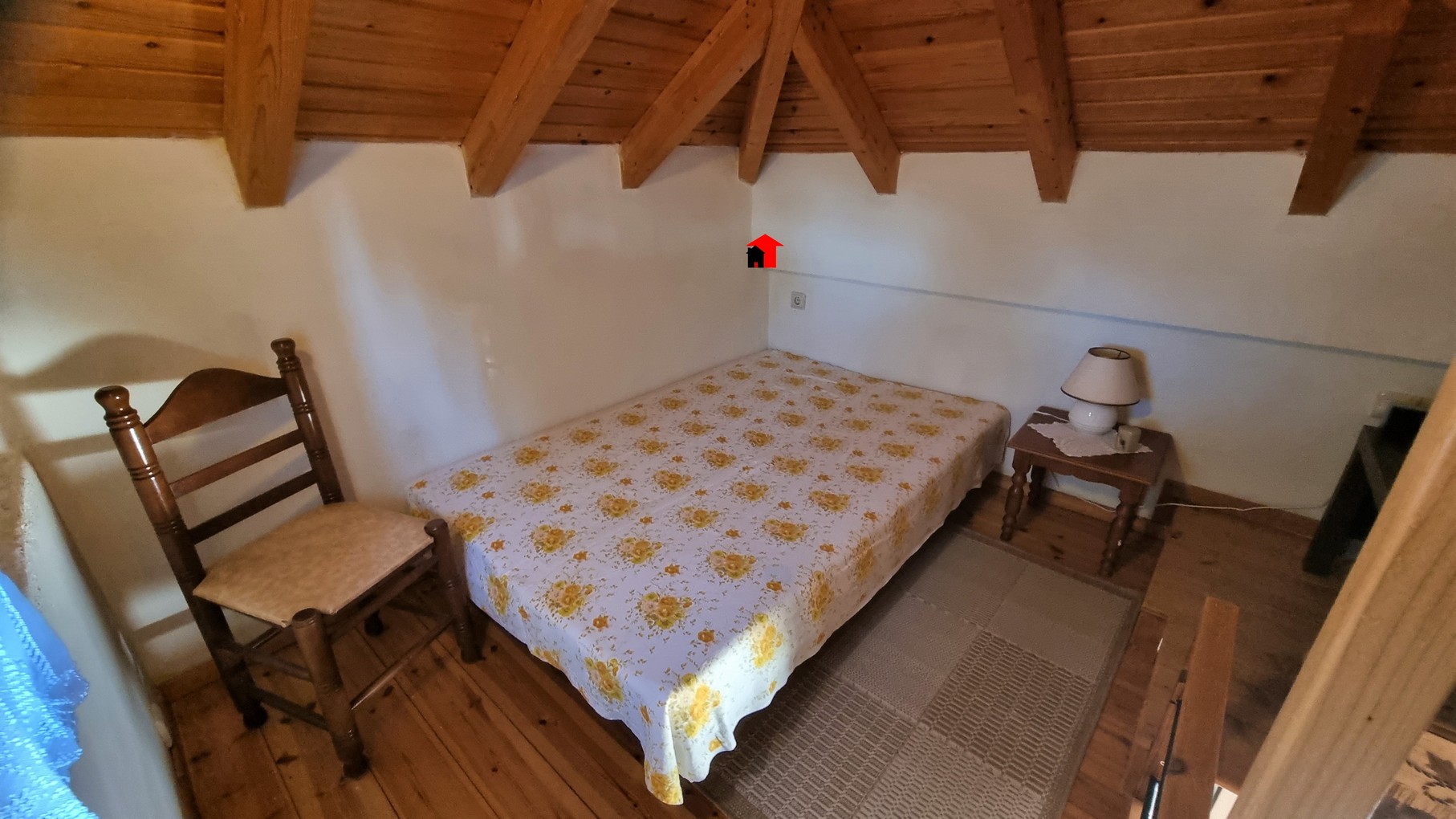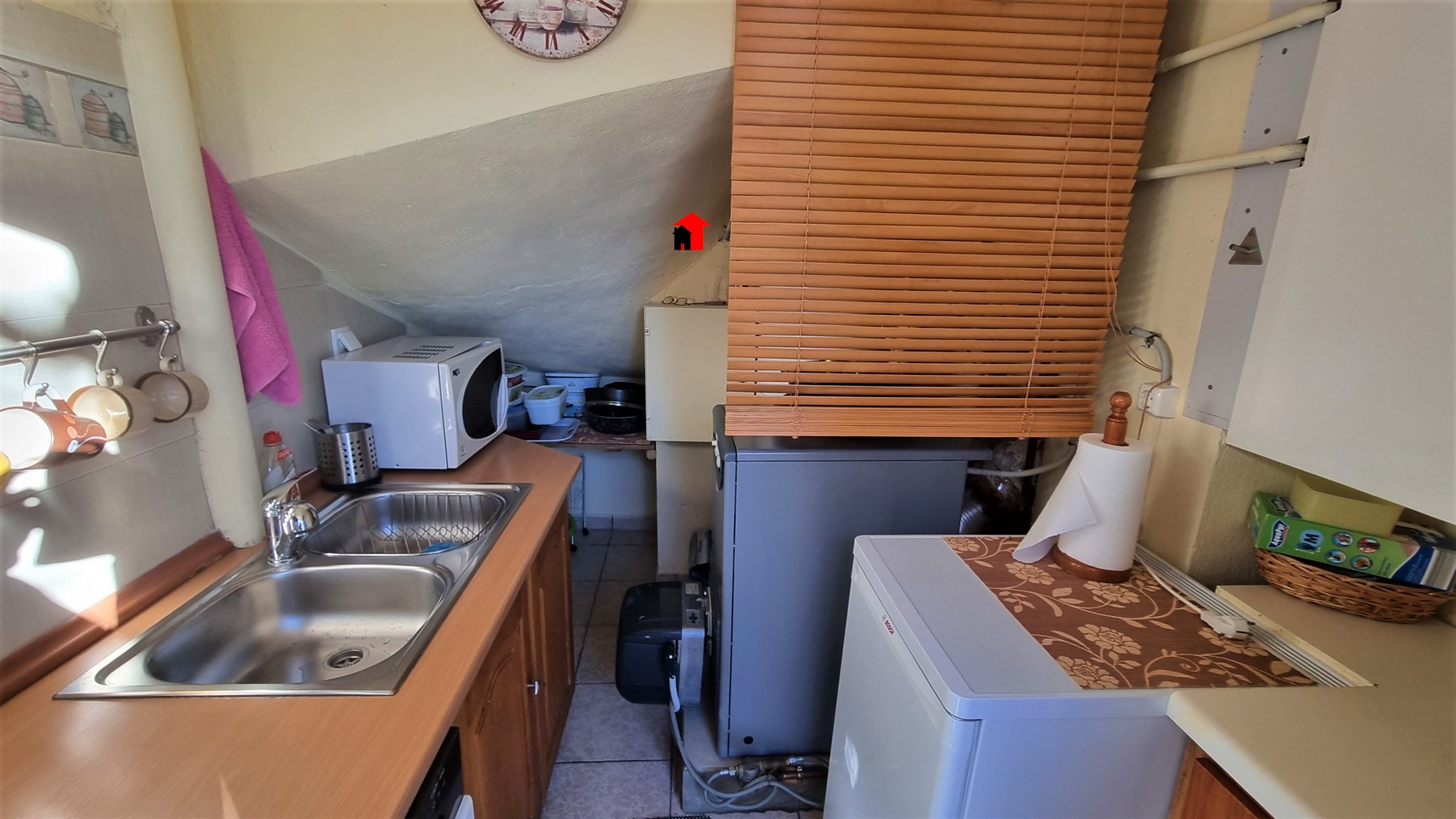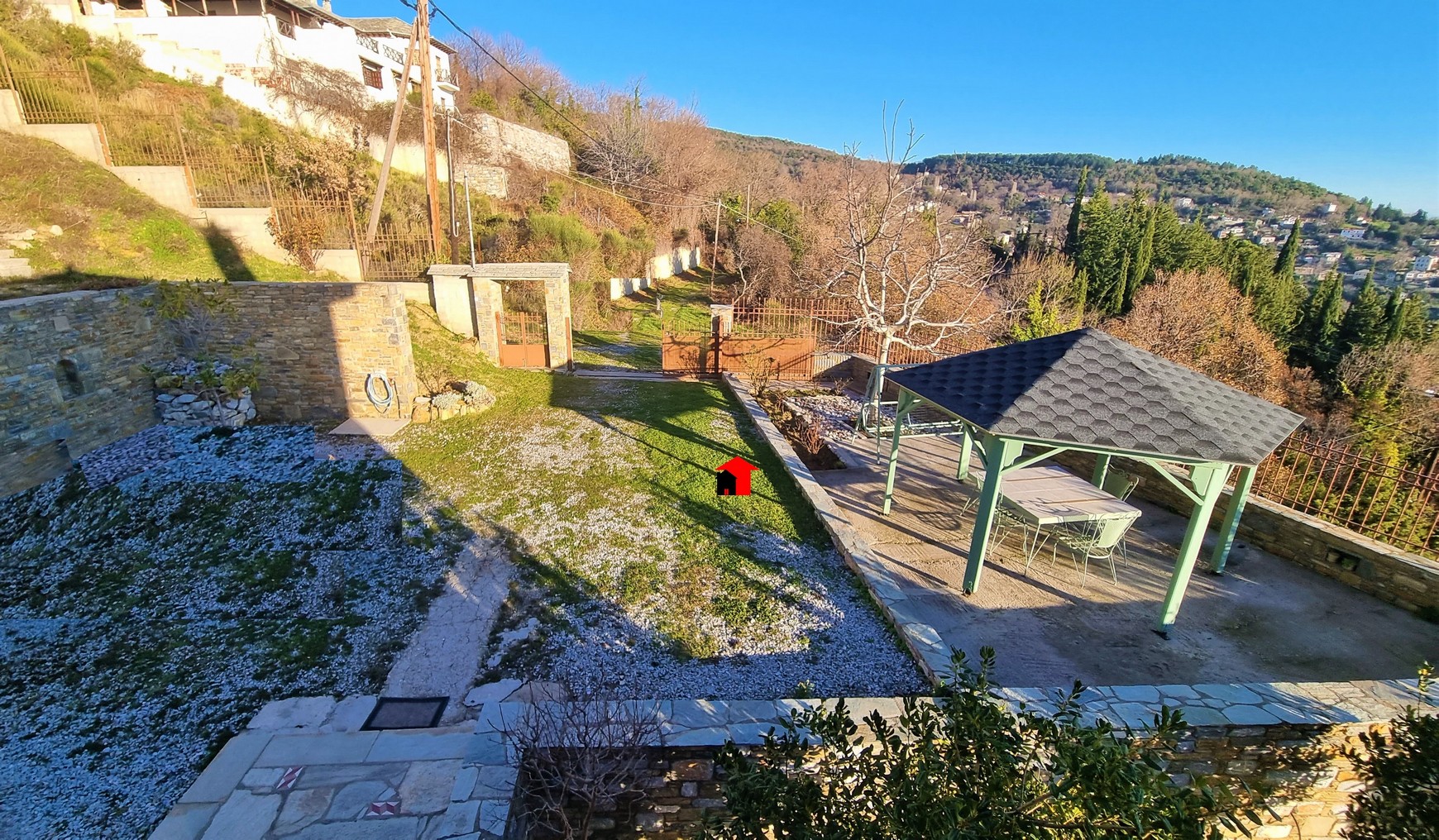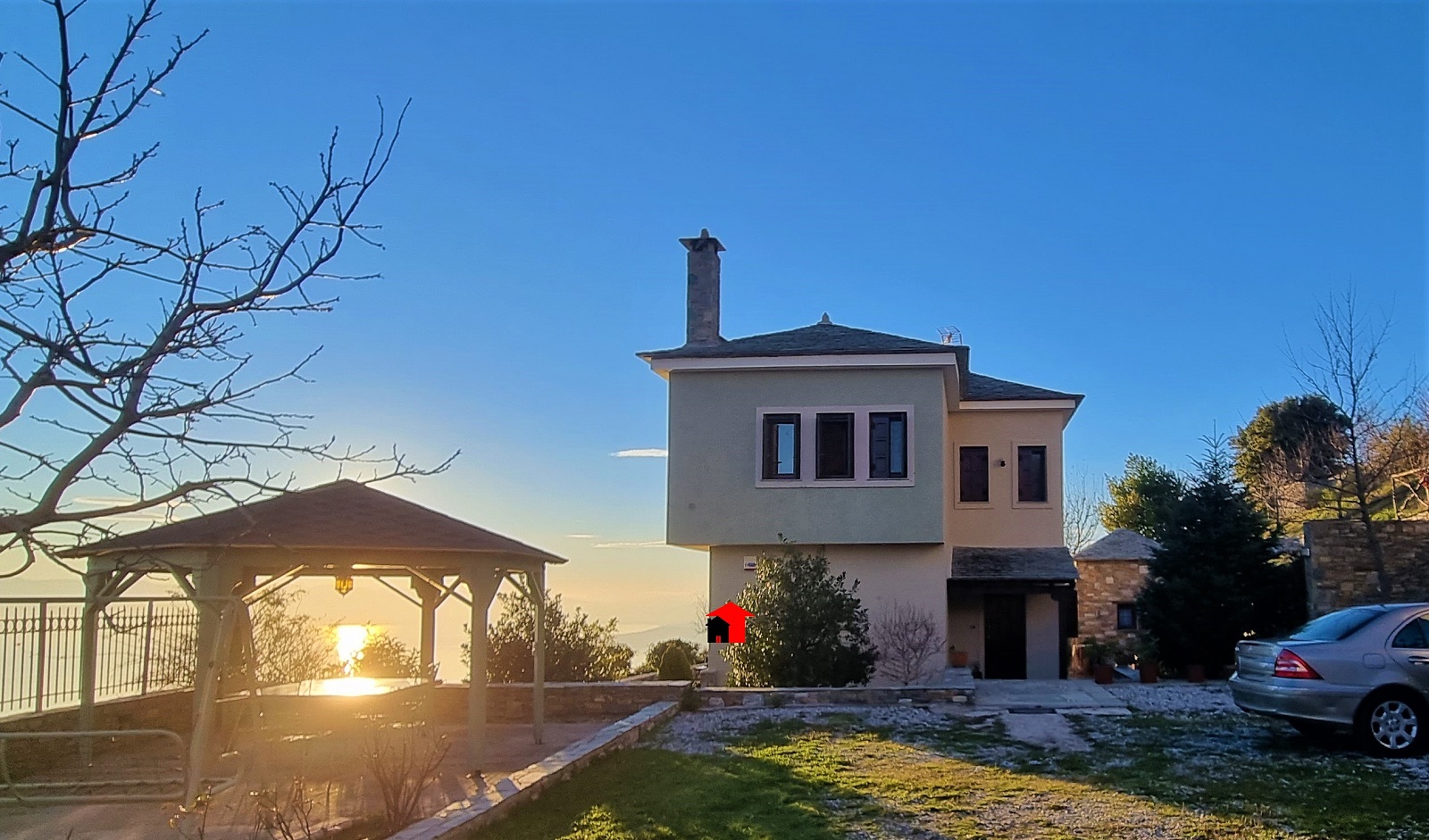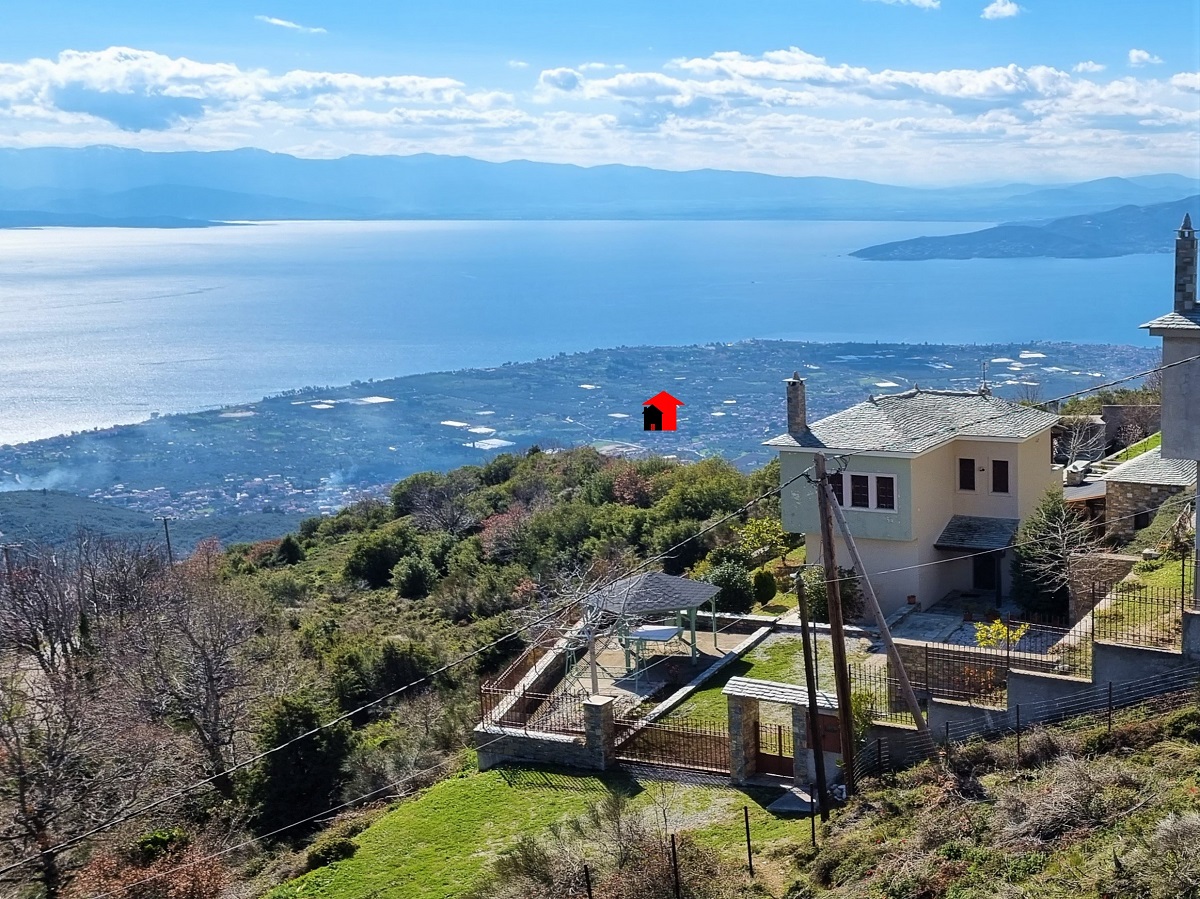 Agios Georgios Nilias traditional house of 130sqm total
Agios Georgios Nilias.. The "ultimate location"…The "ultimate house"…
In the picturesque Agios Georgios Nilias in a plot of land area 1040sqm (vertical configuration)
lovely 2-storey traditional house of 2007, area 110sqm with an additional guest house on 2 levels area 20sqm.
The property is excellent for many reasons, such as its unique geographical position and its orientation which provides an unrepeatable view (like an airplane) towards the sea and the surrounding area, the easy access by car, its excellent garden that develops on three levels, the comfortable parking of several cars within the plot, the seductive tranquility, its careful construction and many more advantages..
It consists of 2 bedrooms with fitted wardrobes, a bathroom with a window, a utility closet – washing area etc. on the first level, an auxiliary storage space between the floors and a large living room with a fireplace, an exposed roof made of solid chestnut wood, a single ergonomic kitchen with exit to a terrace and comfortable wc on the upper level.
Also, in the garden area there is a built-in BBQ with a pergola lined with stone, a utility kitchen, a boiler room, a 2-storey puppet guest house with a living room on the ground floor and 1 bedroom with a bathroom on the first floor (loft).
It has energy efficient wooden frames with double glazing, mosquito nets, armored door,
oil heating, alarm, roof covered with Pelion tiles, outside living area.
It is ideal for both holiday and permanent residence.
Details
Ref.Code : AGIOS GEORGIOS 5
Location : CENTRAL PELION
Address : AGIOS GEORGIOS NILIAS
Property Type : Residential