€

60.000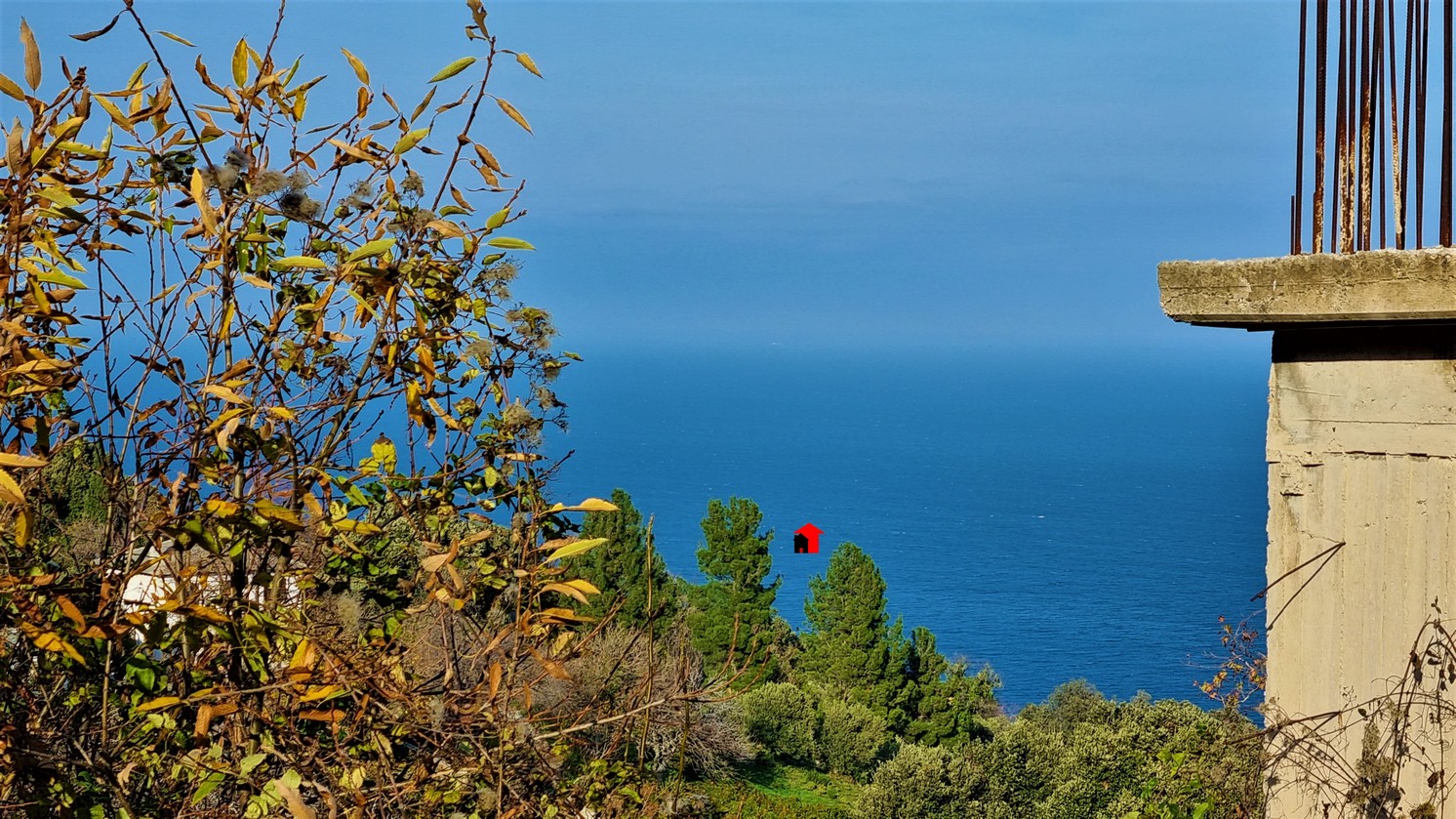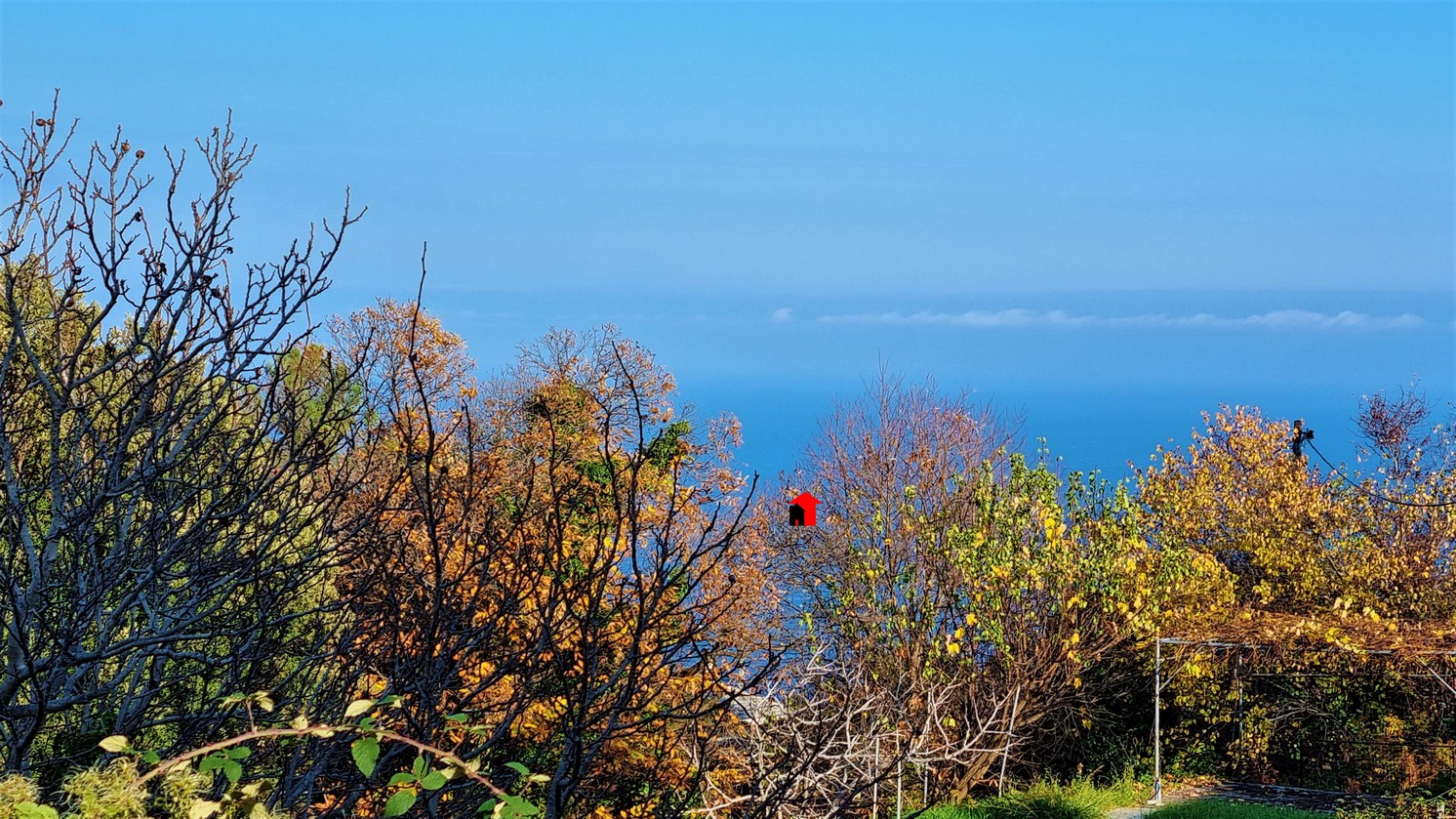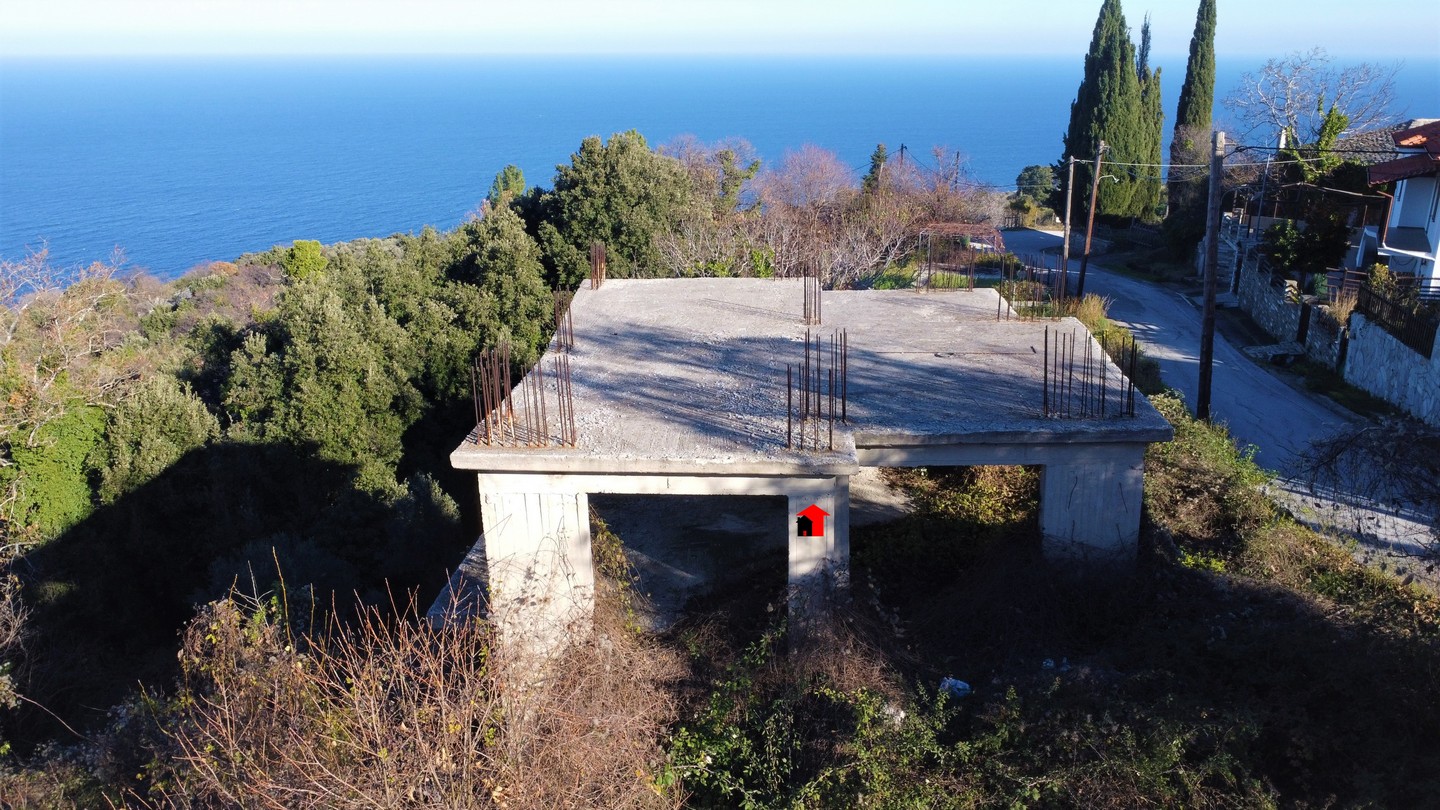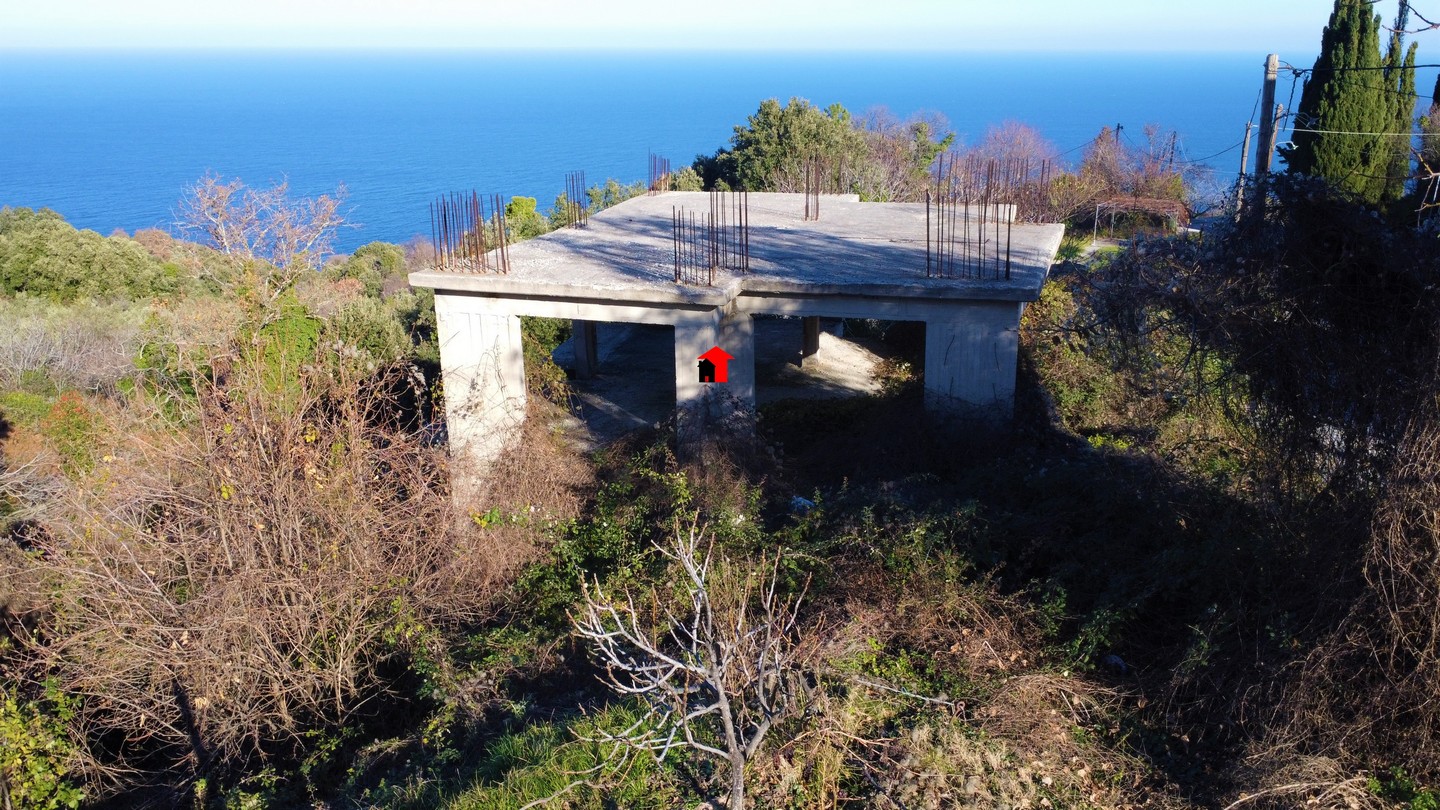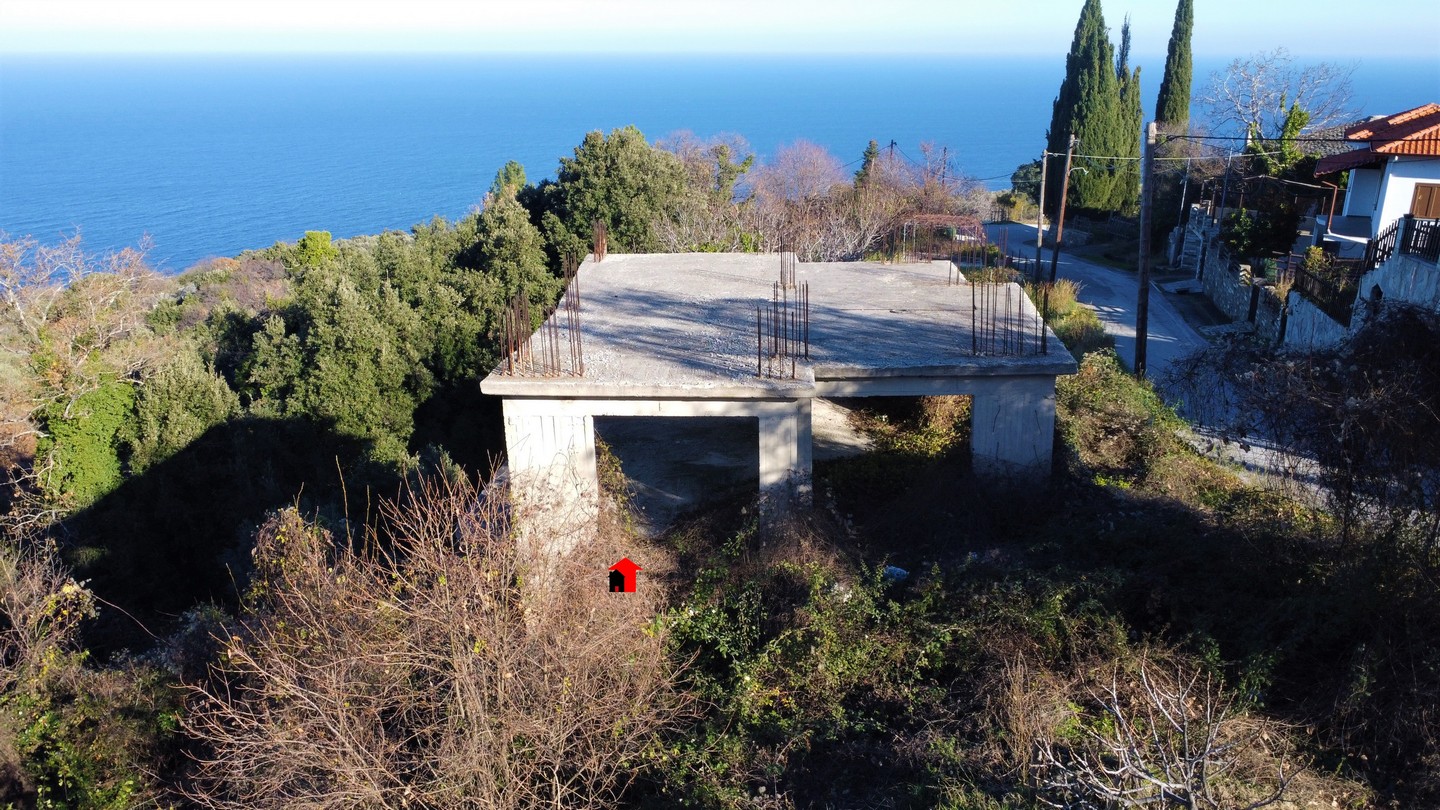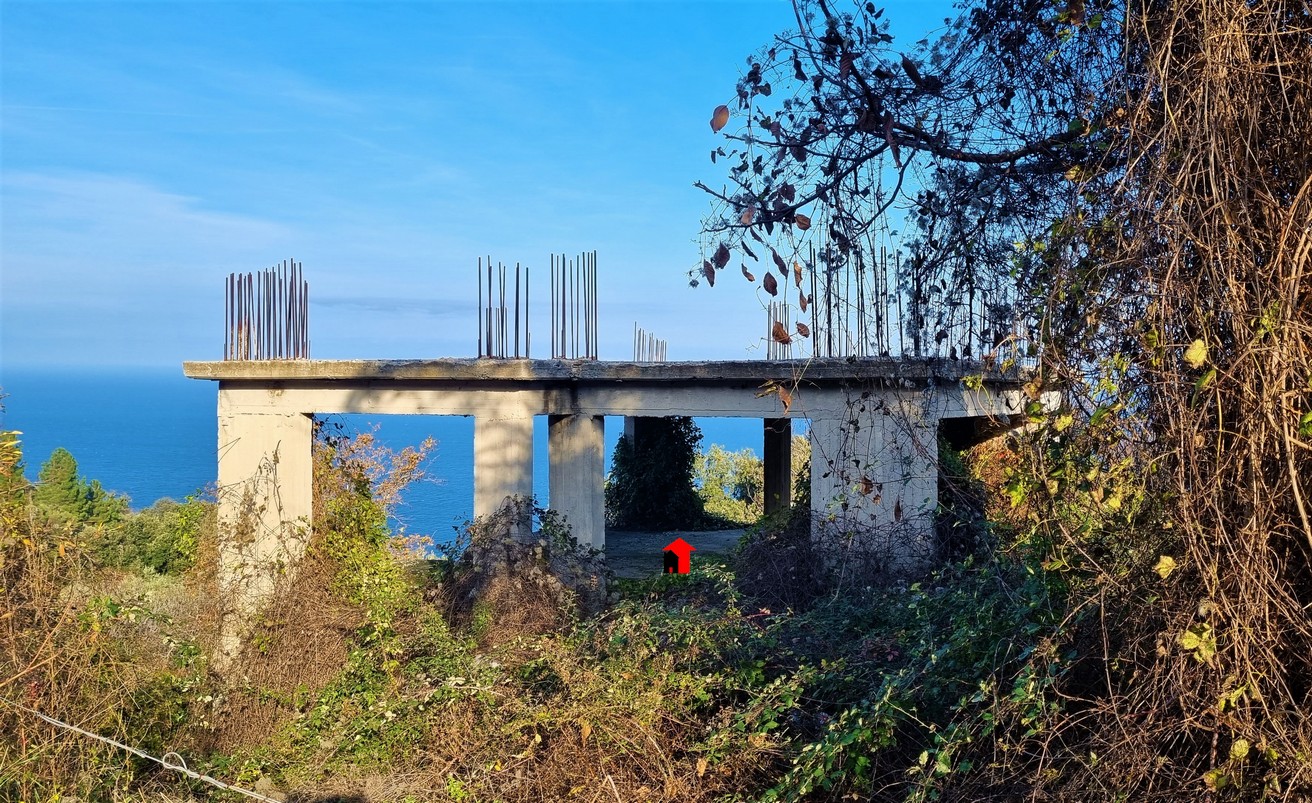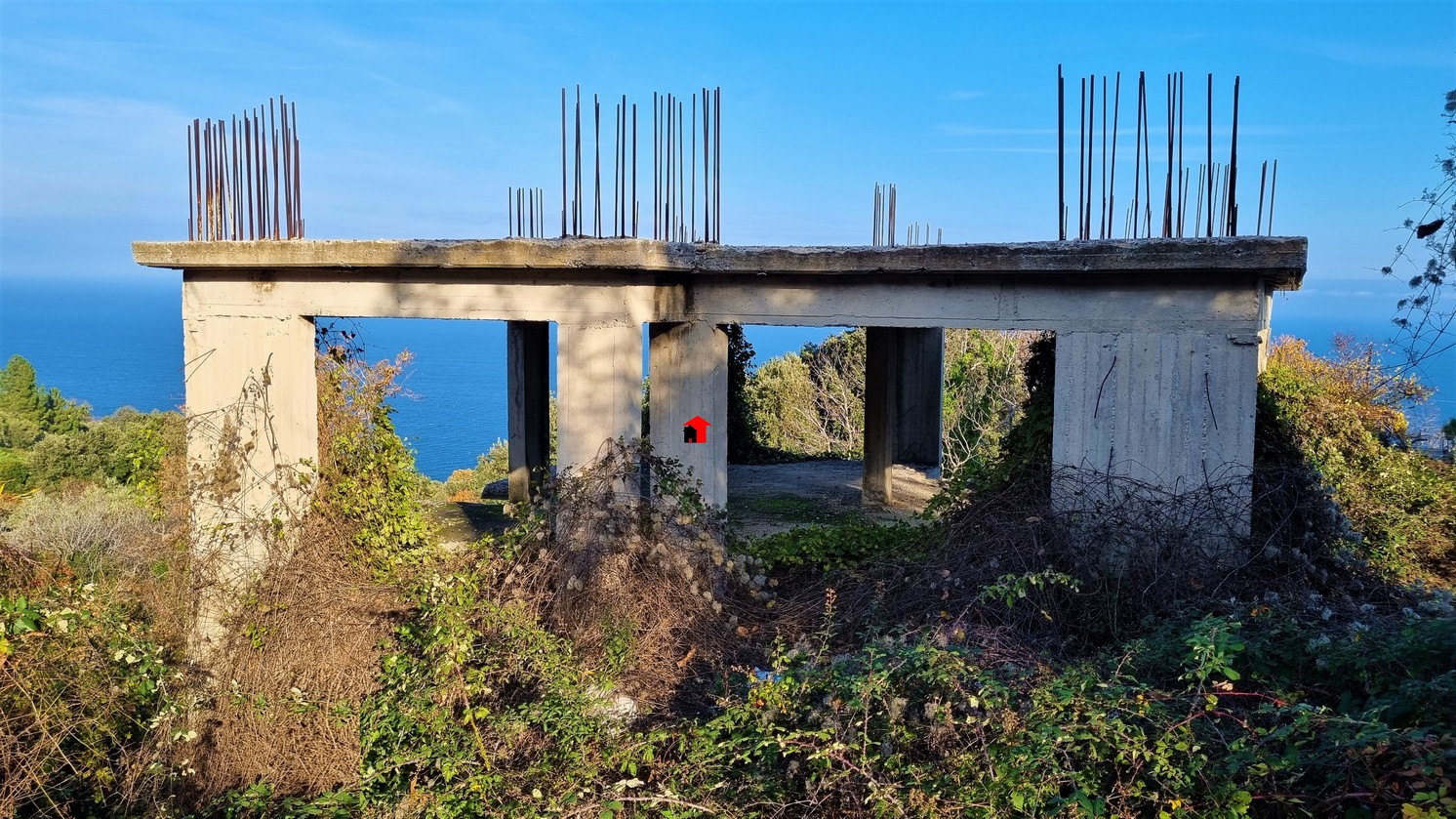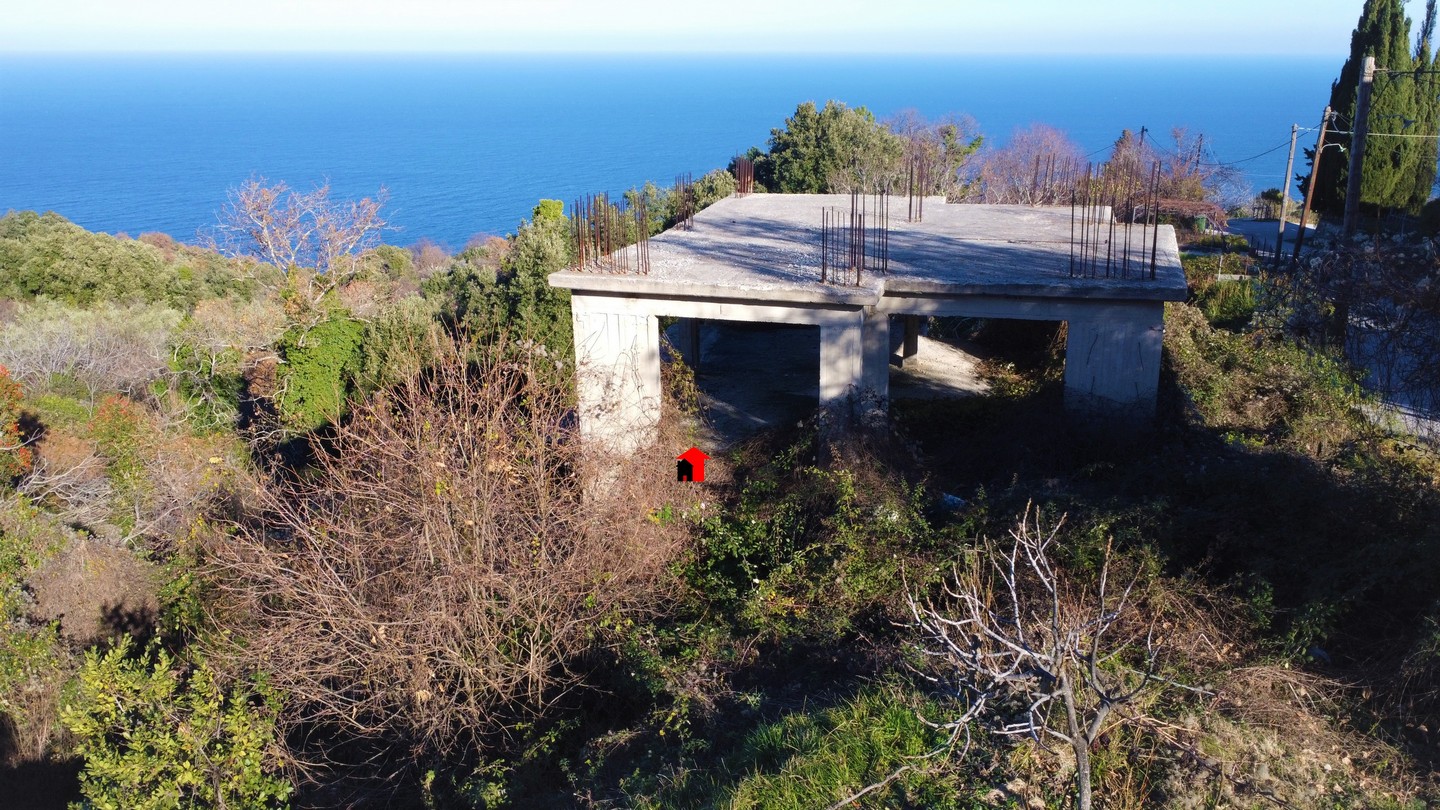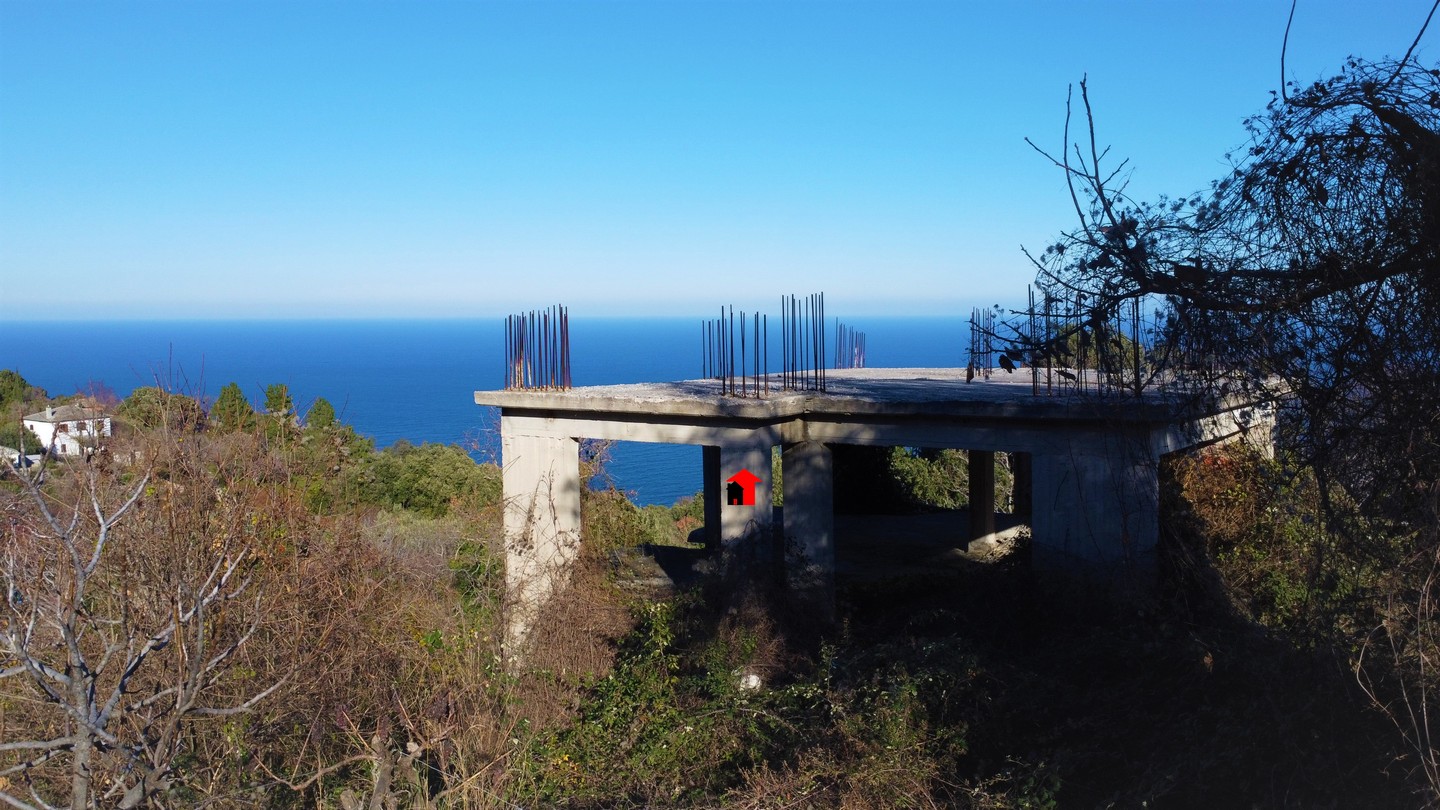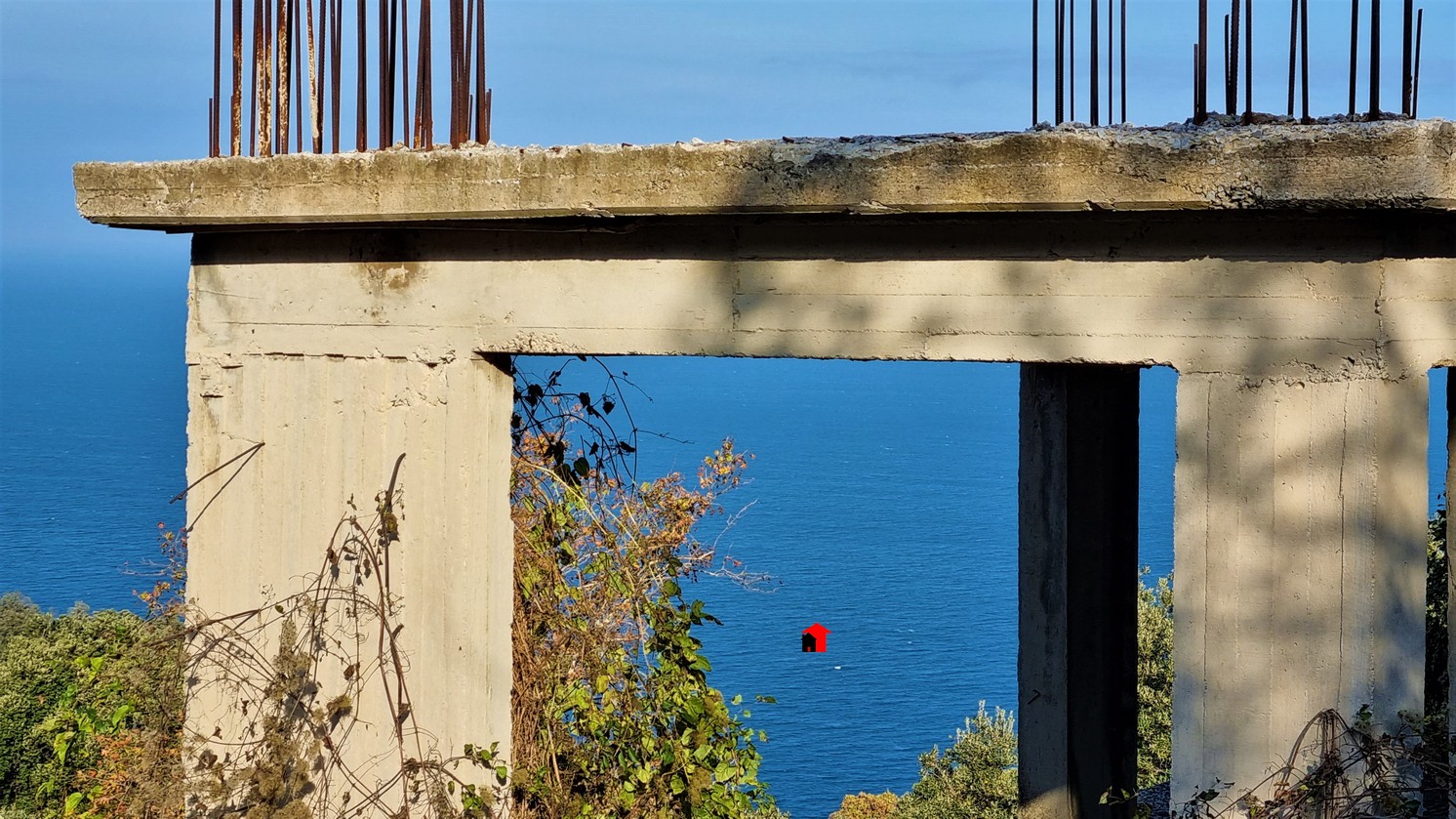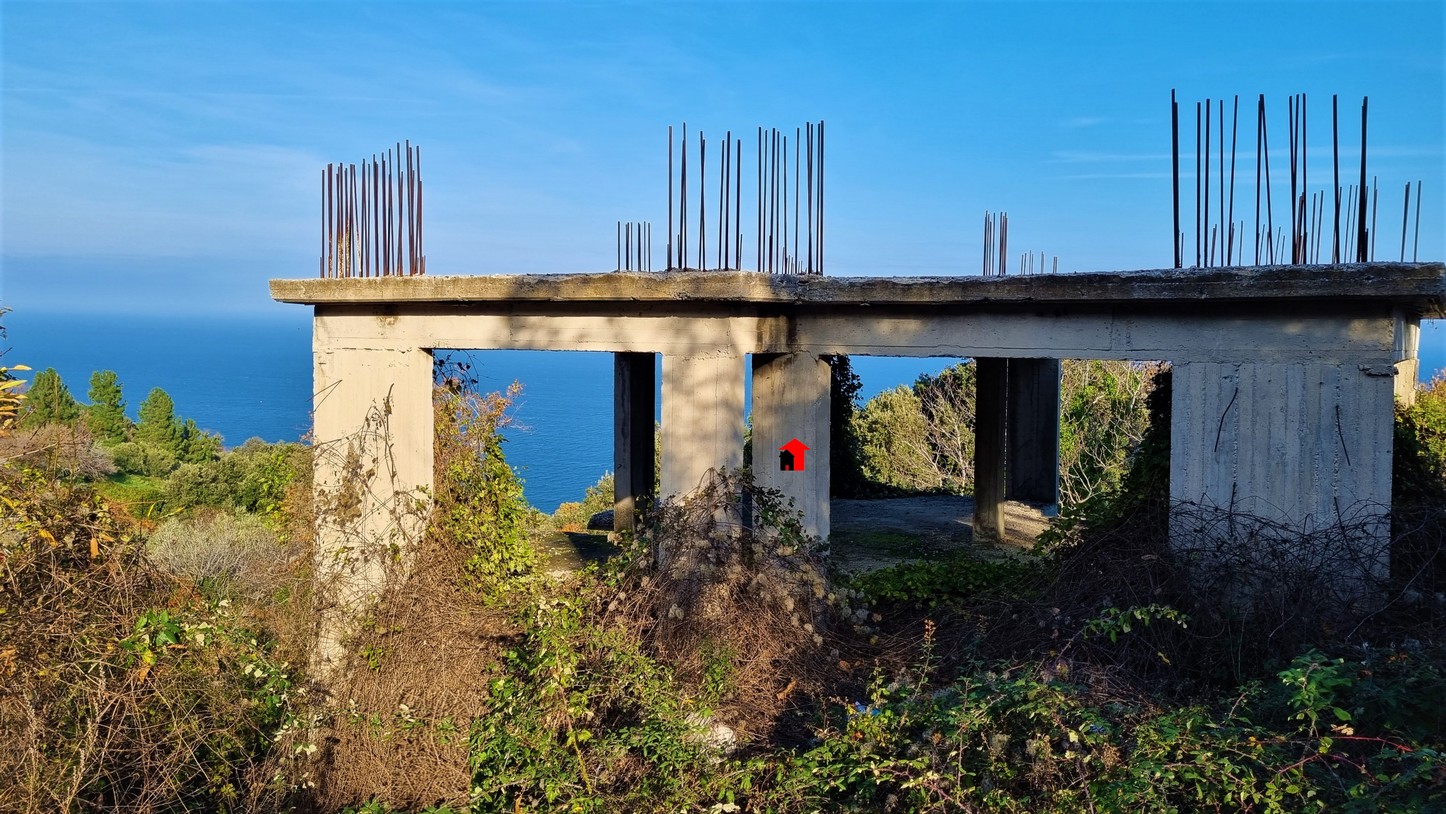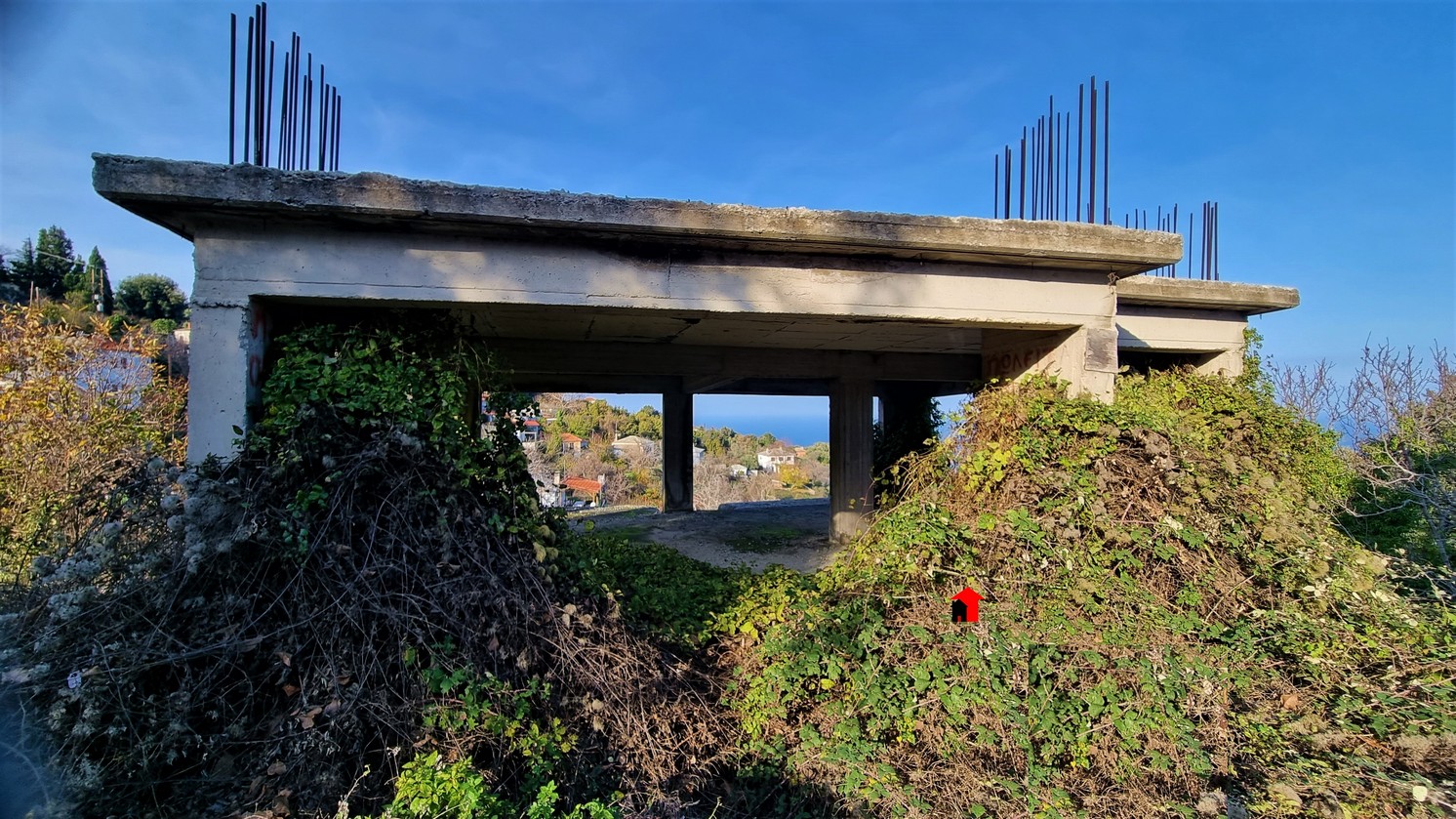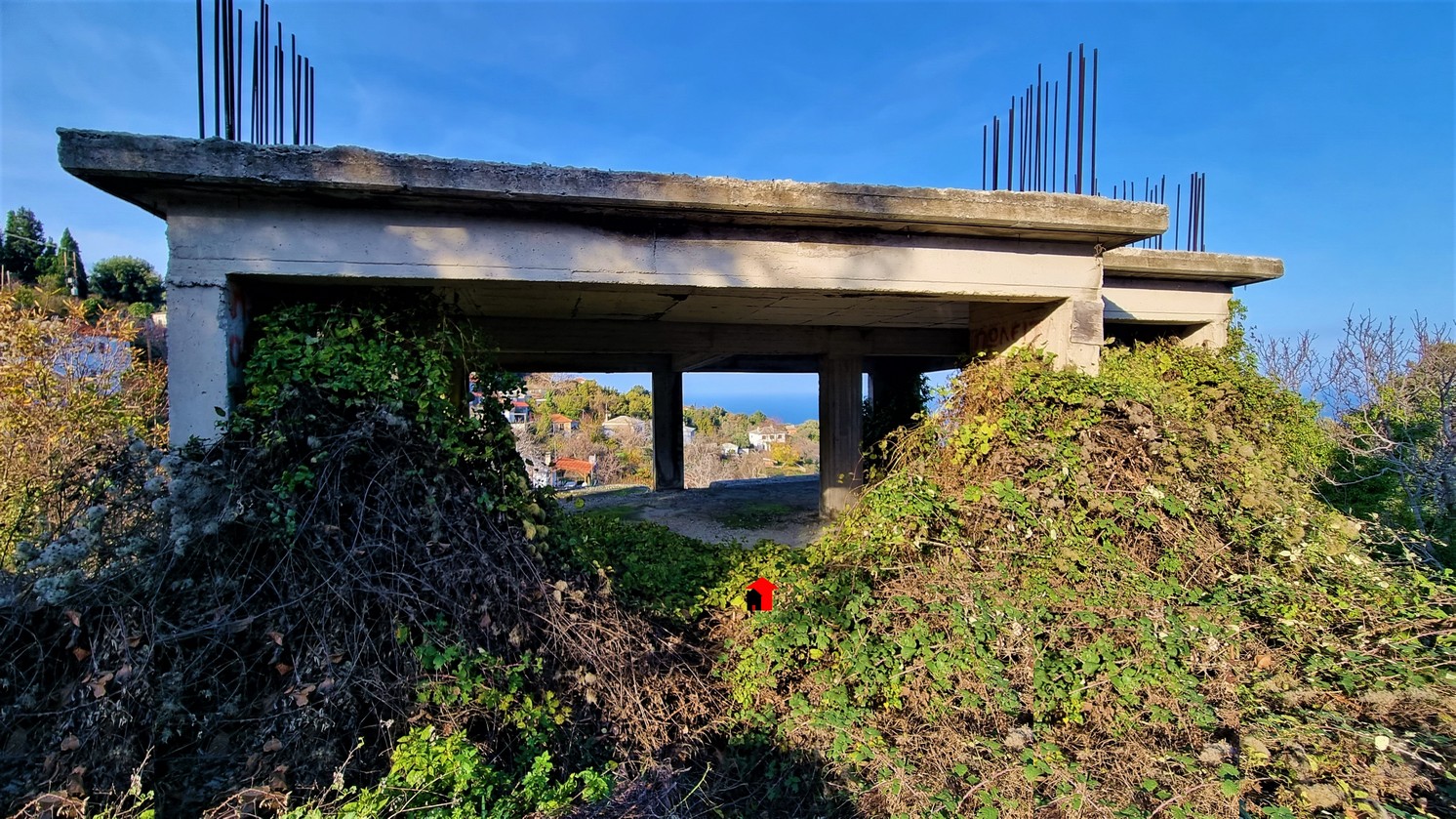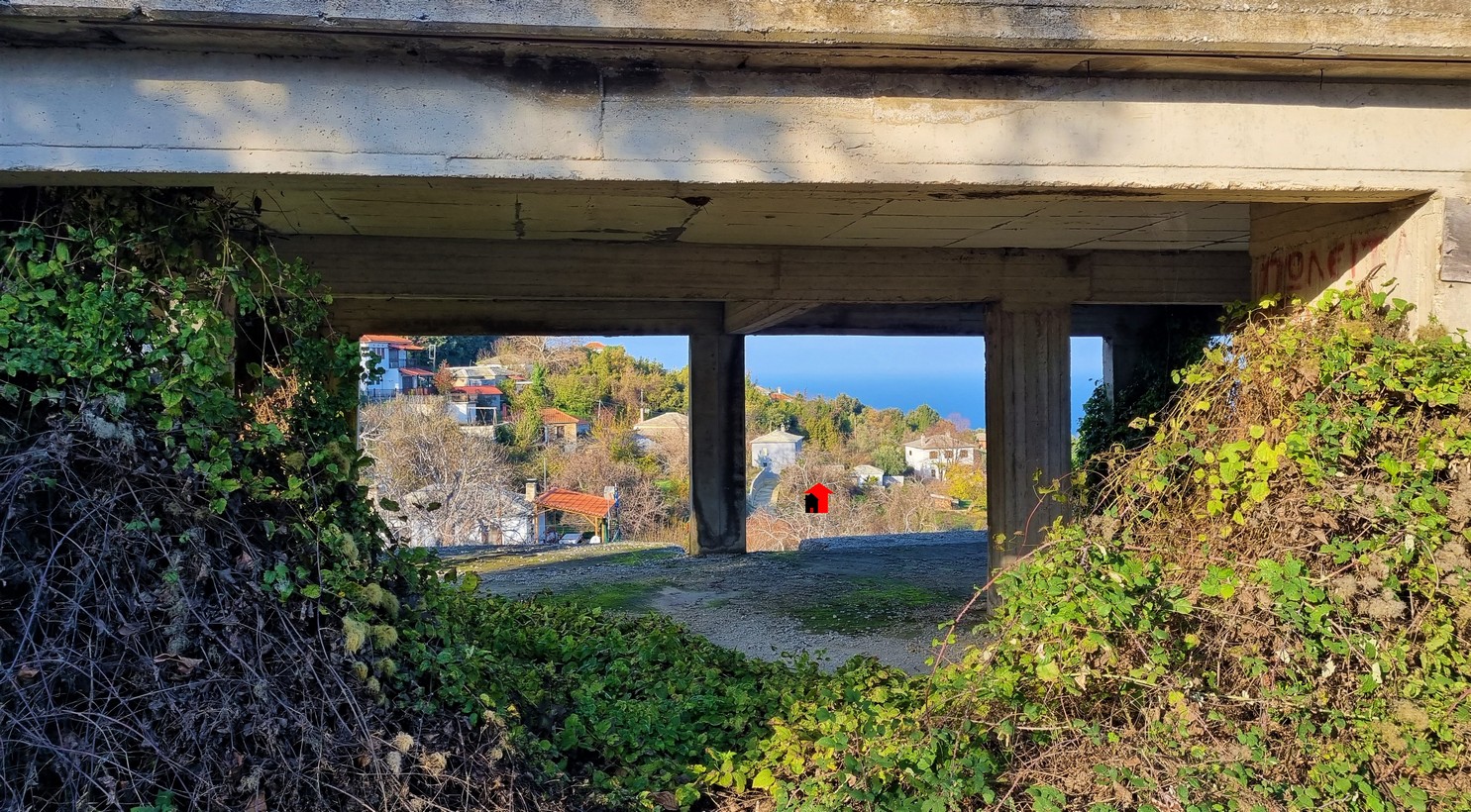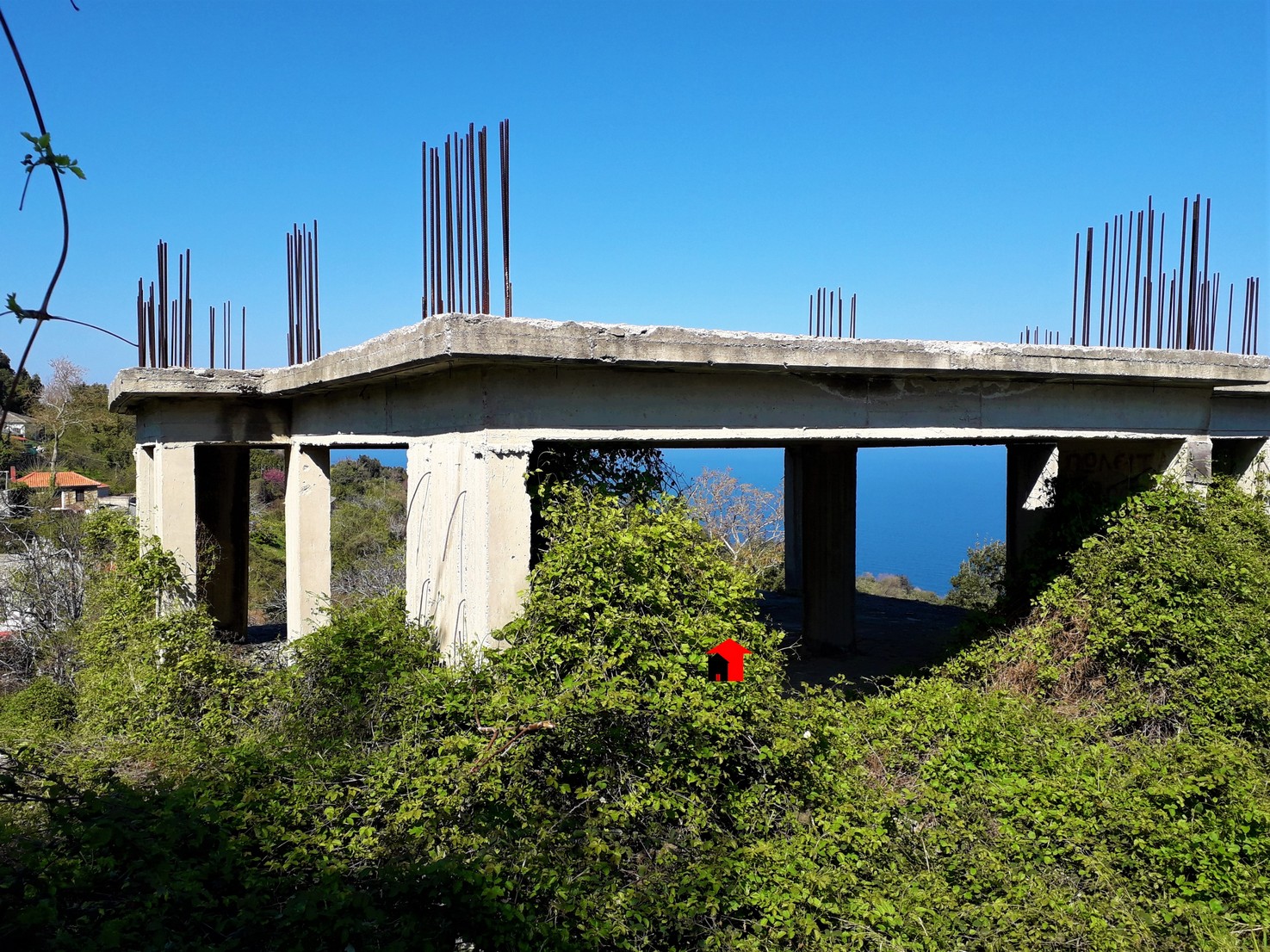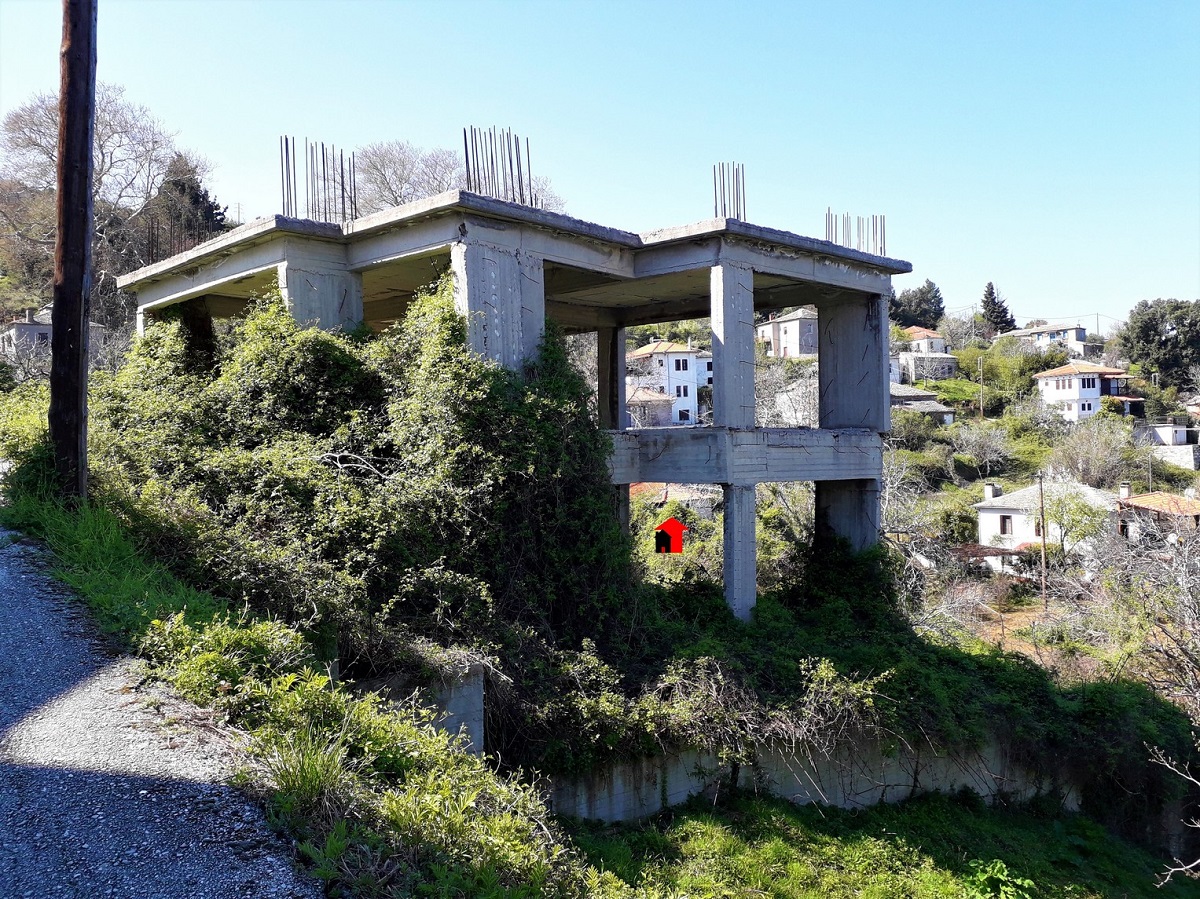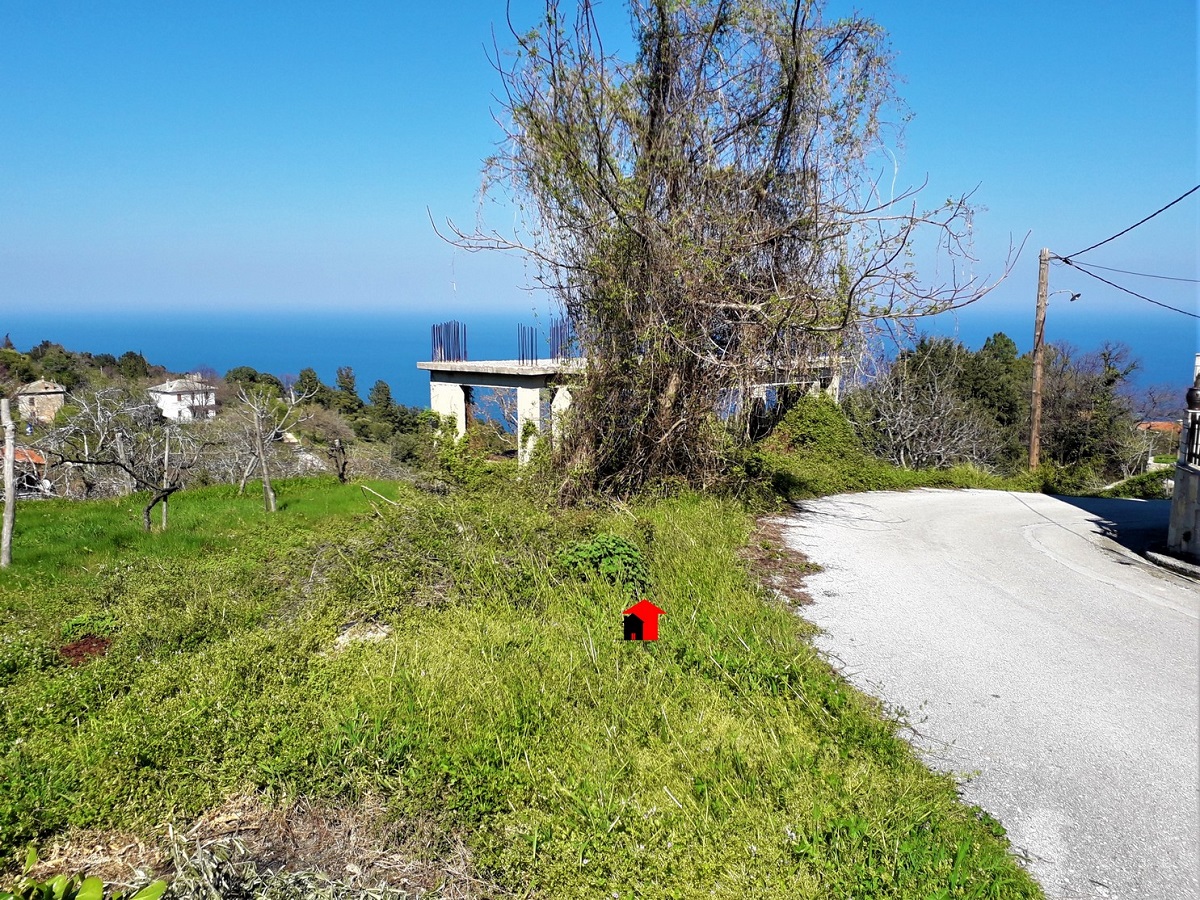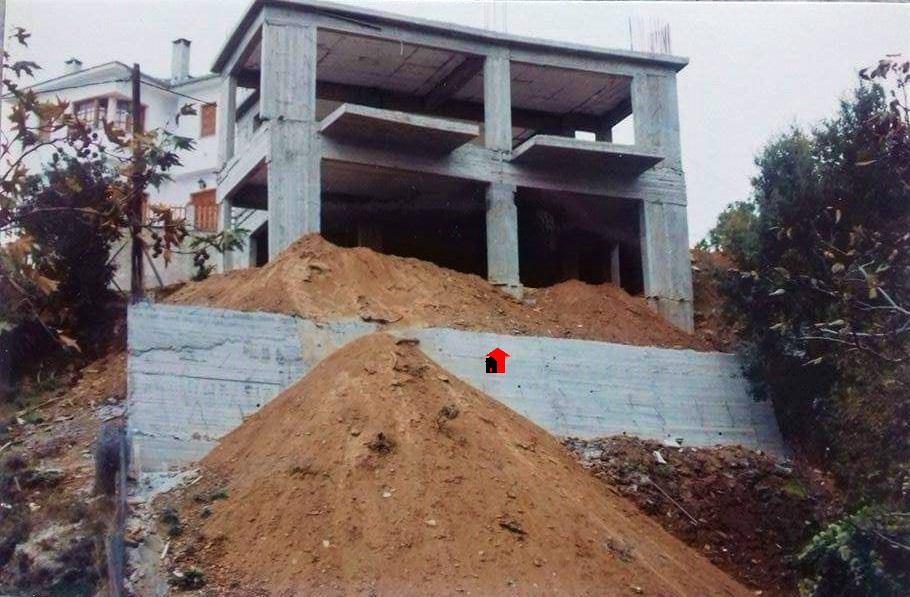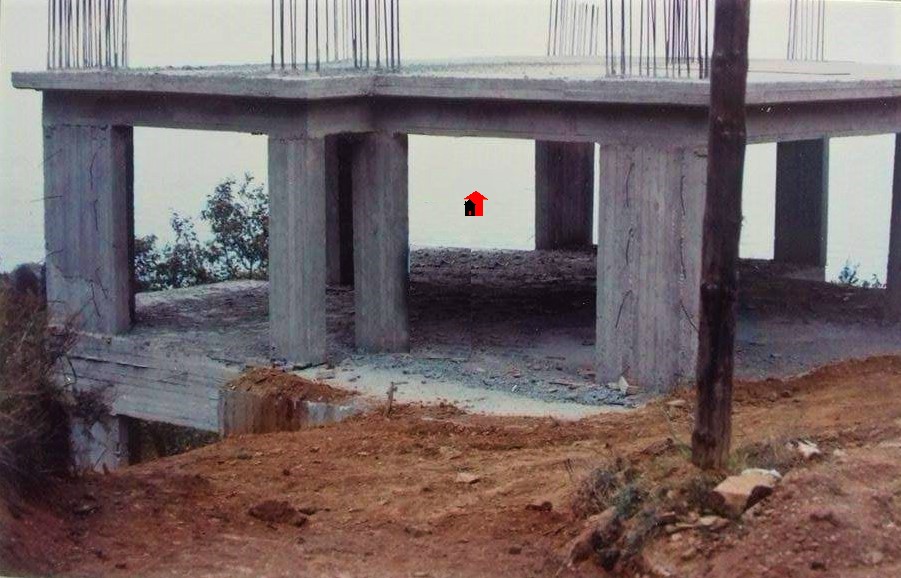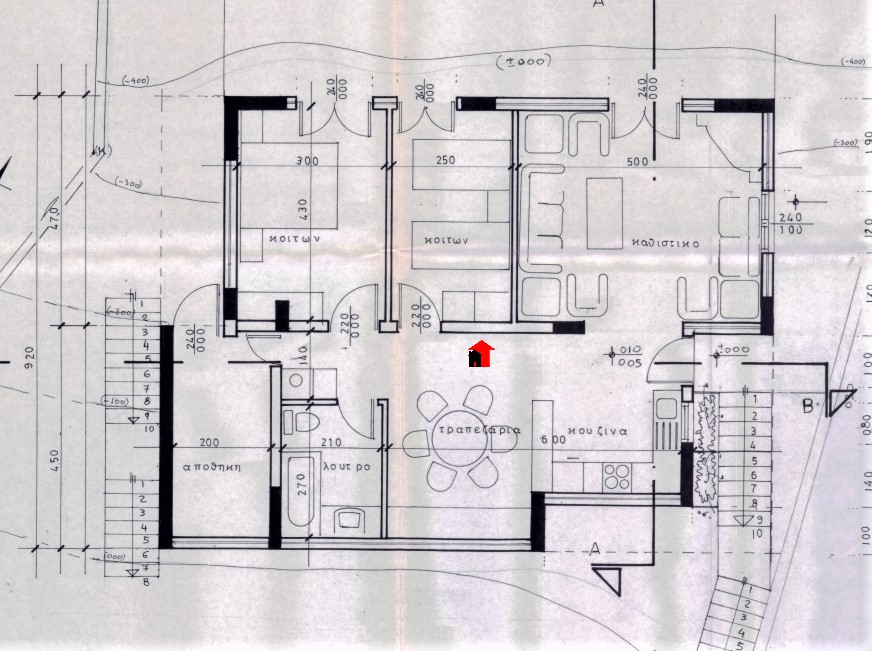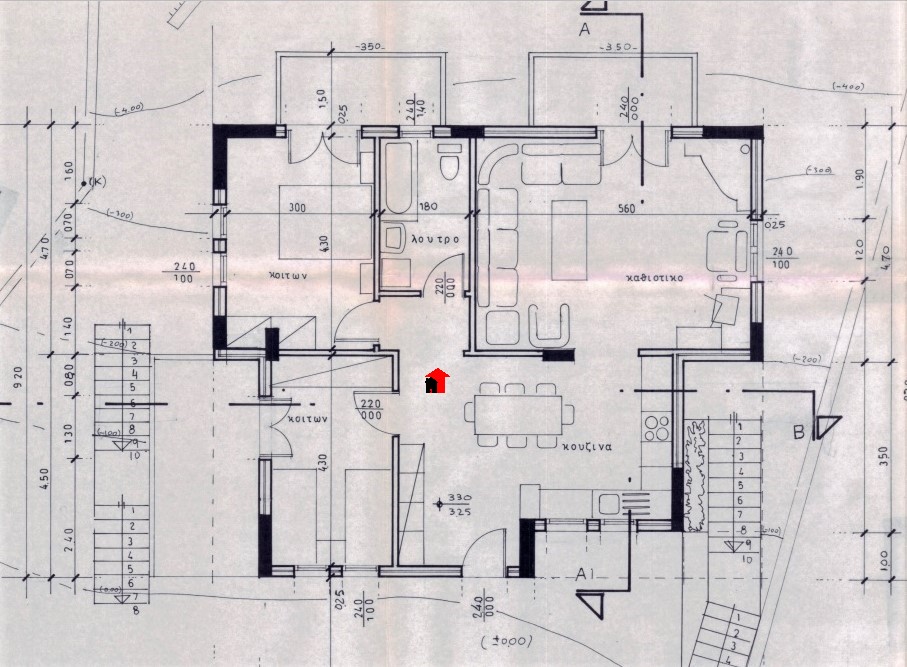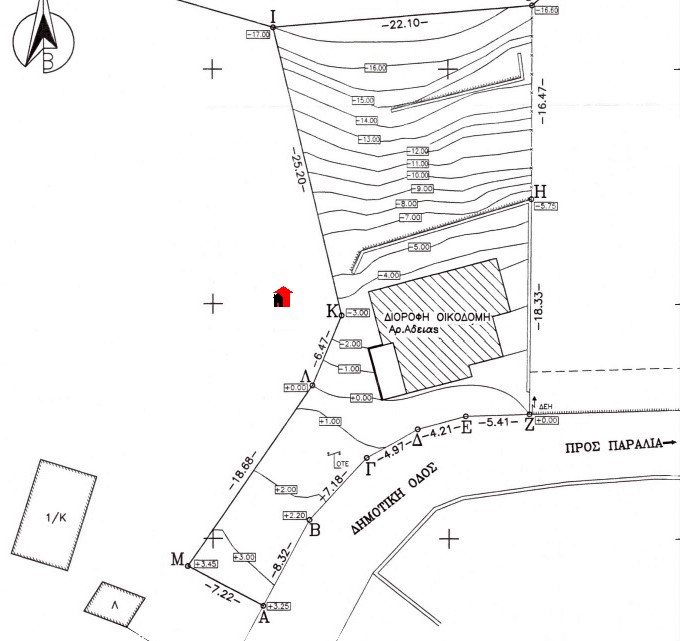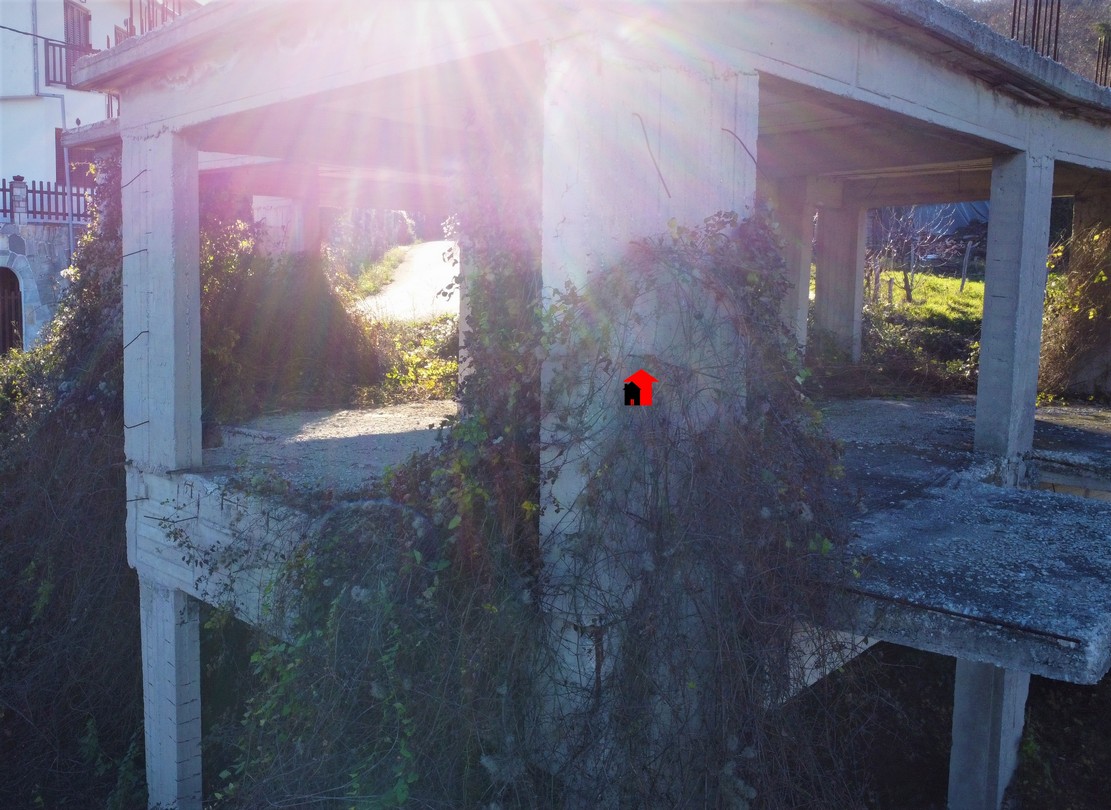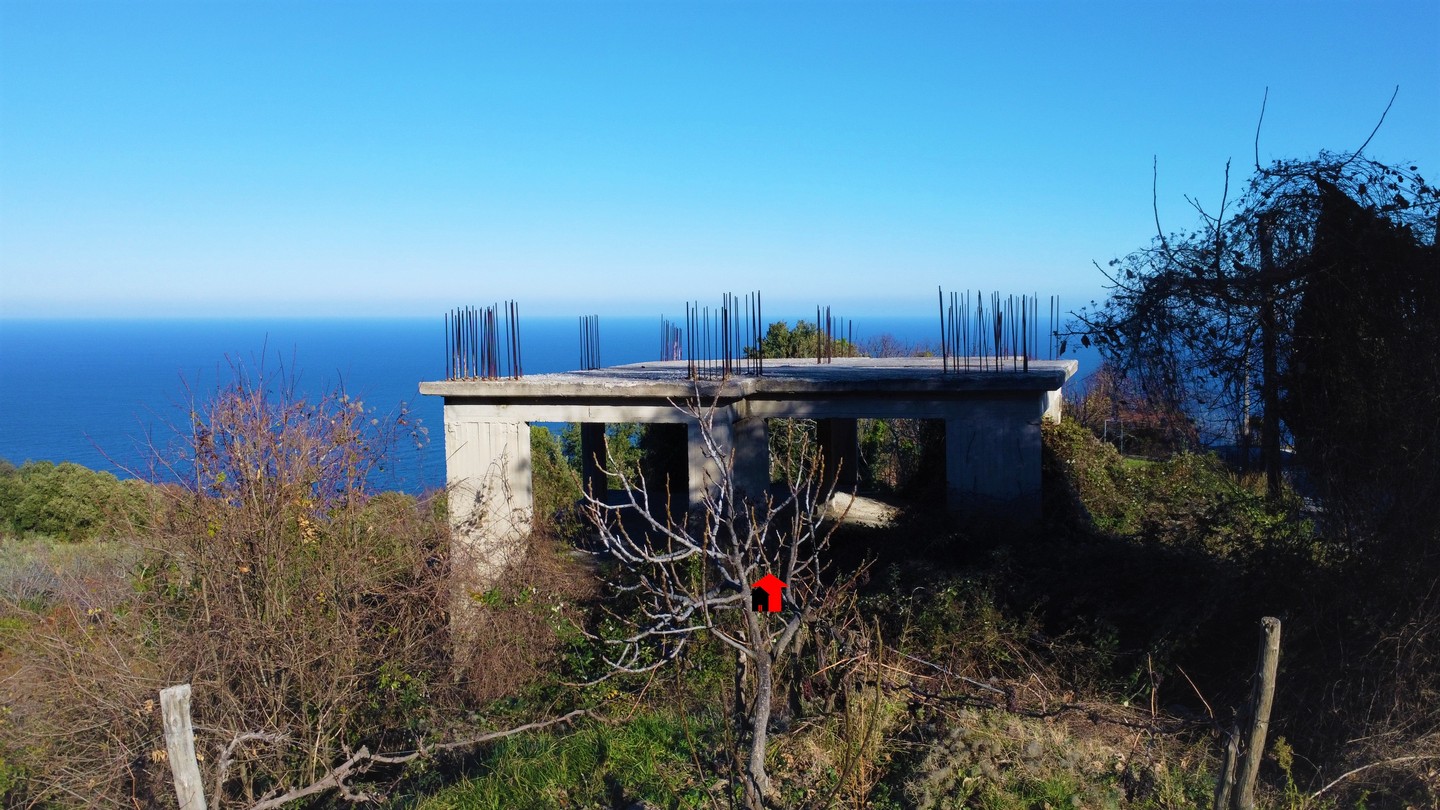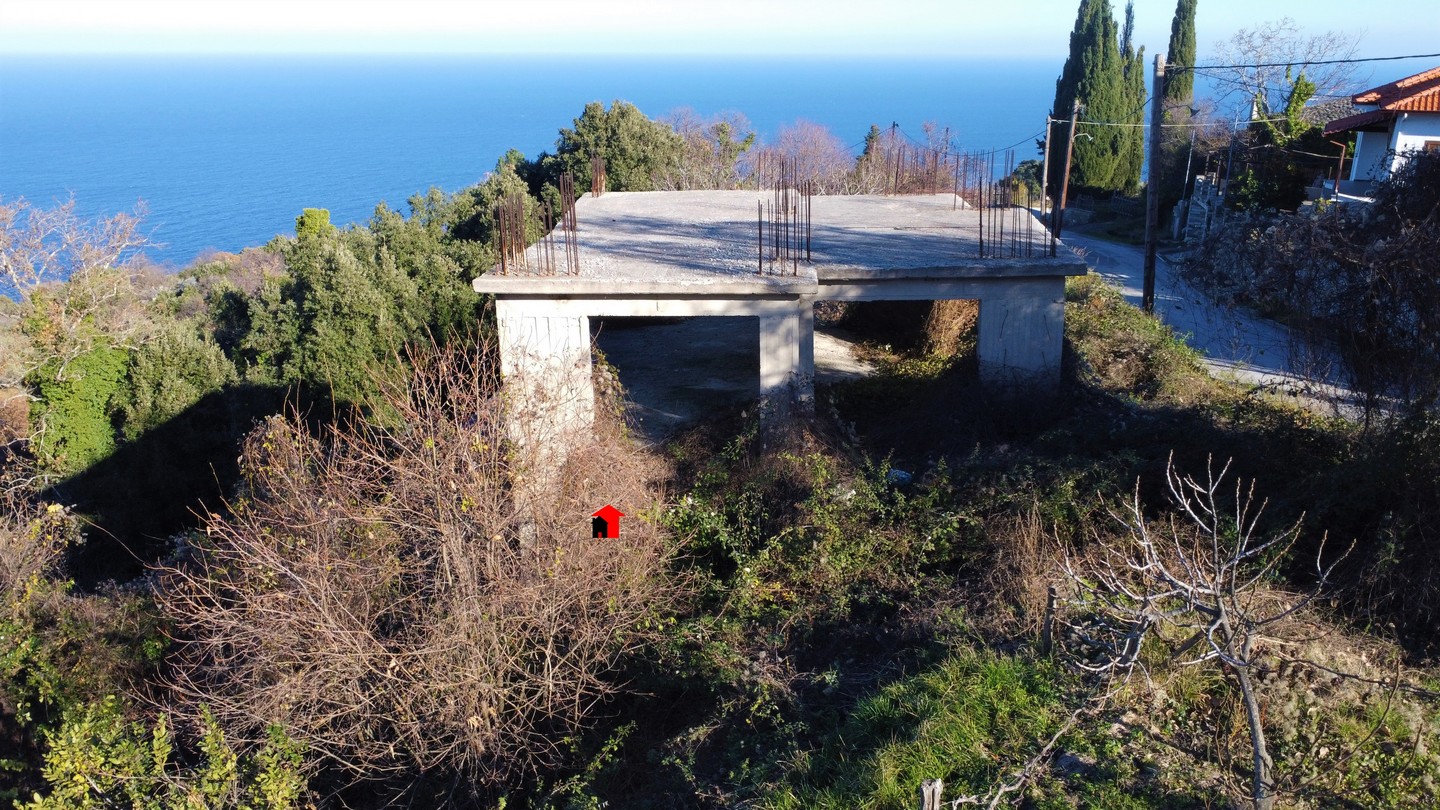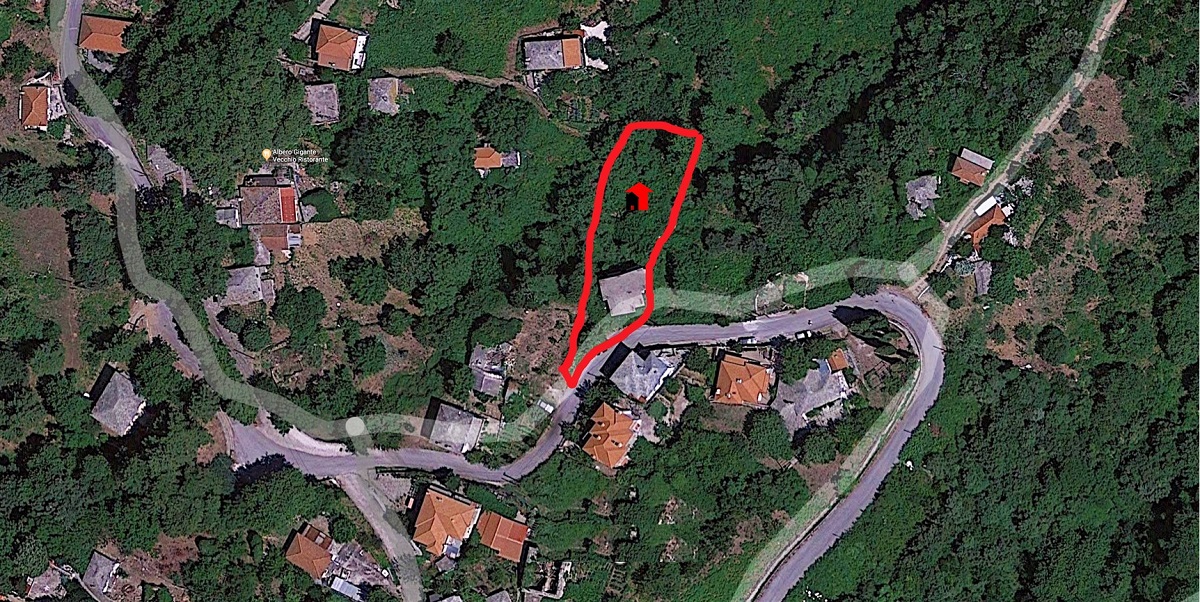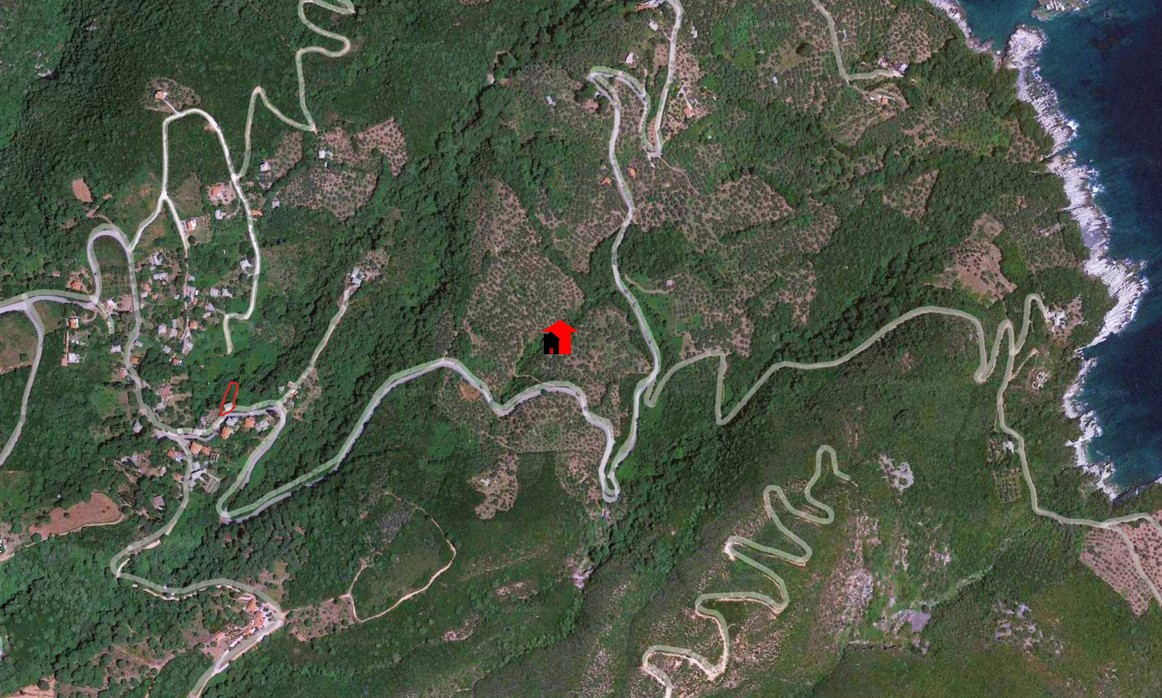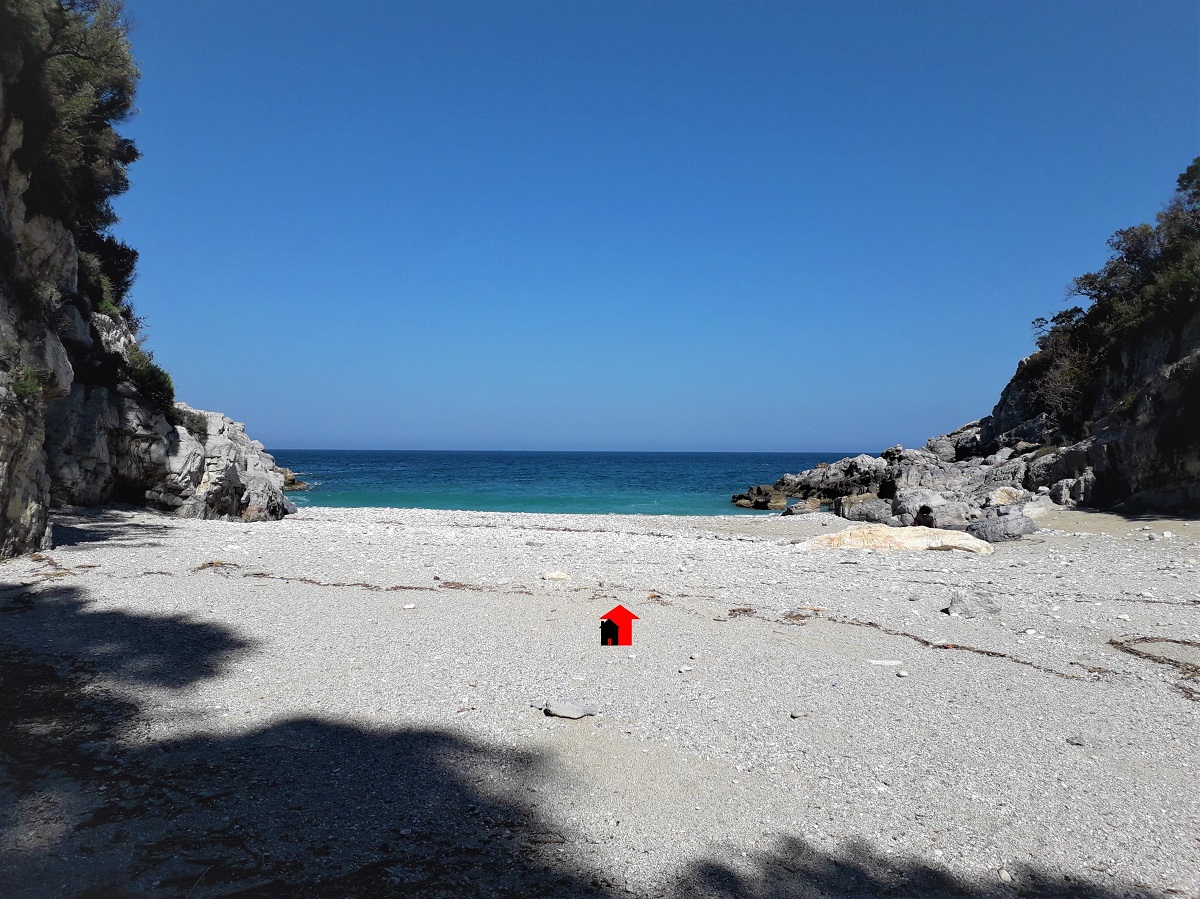 Lambinou, 2-storey unfinished detached house
Lambinou, a lovely small village in eastern Pelion, where inside a plot of land within an even and buildable plan, tangent to the main road that leads to the beach with an area of ​​768,09sqm, there is this a 2-storey unfinished building with a total area of ​​187,48sqm.
The property, built in 1991, has an amazing and unlimited view of the Aegean Sea, a large garden, is east-northeast facing, with easy access and car parking within the plot, as well as an already formed retaining corner wall of several meters and a second one lower on the plot.
The surface of the ground floor is 98,69sqm and the first floor is 88,79sqm and can either be used as a united single house with a large living room, a kitchen, a bathroom and a bedroom on the upper floor and 3 bedrooms with their bathrooms on the ground floor, or you can choose to use it as 2 serarated apartments of 2 bedrooms plus living room-kitchen bathroom on each one.
It also has a storage room on the ground floor and 2 balconies on the upper floor.
The fact that it is unfinished gives the new owner the possibility and flexibility to proceed with its completion
according to his own needs and personal taste.
The plot has an amphitheater slope, so will always maintain the advantage of unobstructed and panoramic views.
It is located very close to the picturesque square of the village and 2200m from its exotic beach.
It is ideal both for a permanent or holiday residence, as well as for tourist exploitation.
Details
Ref.Code : LAMBINOU UNFINISHED
Location : EASTERN PELION
Heating System : NO HEATING
Property Type : Residential