€

310.000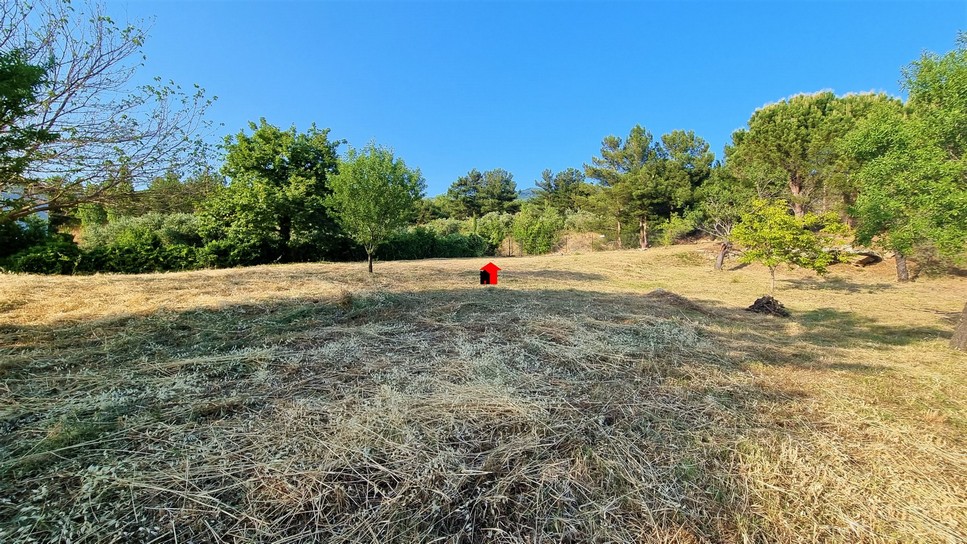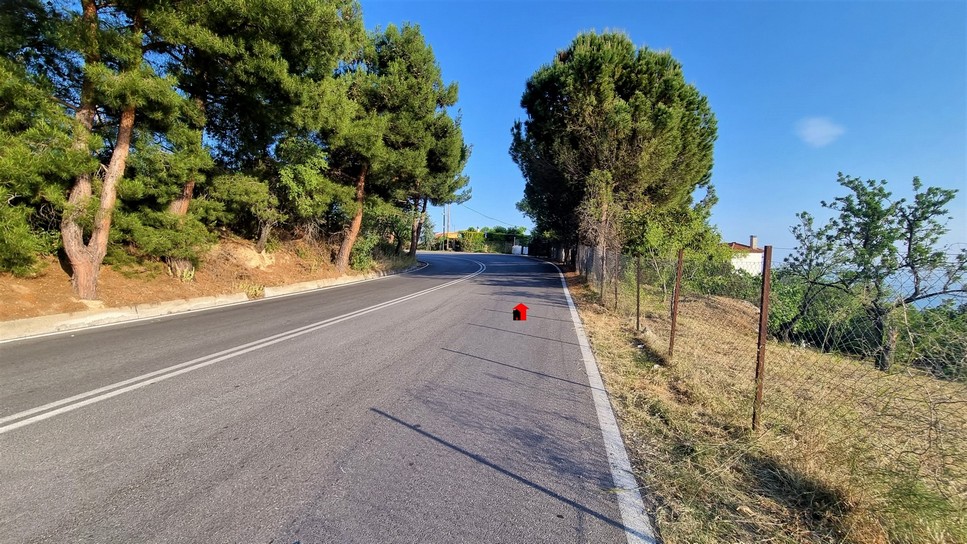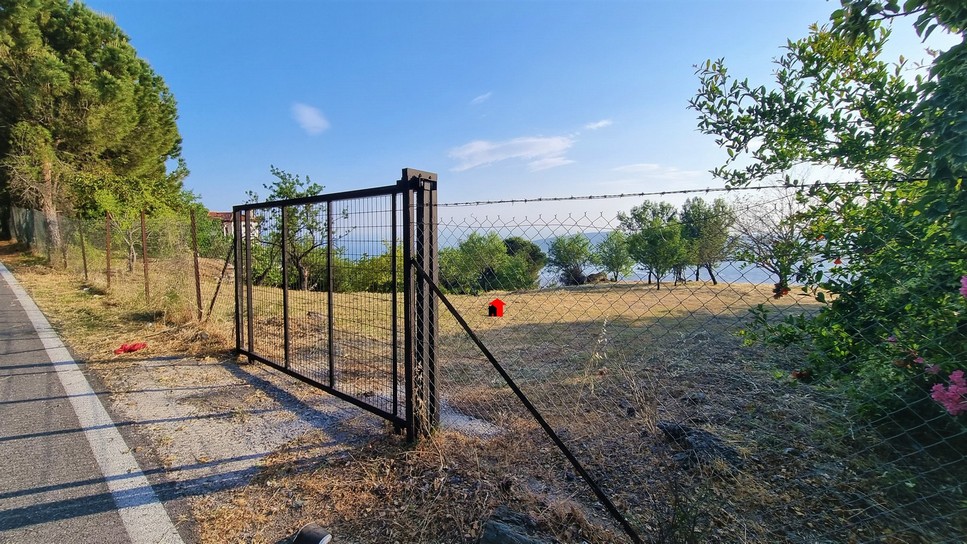 Plot of 4642,78sqm in Katichori with amazing view
One of the few so beautiful (due to location and morphology) parcels of land in the area with a unique panoramic view towards Volos and Pagasitikos.
It has a large facade since it is facing the street on both sides, 96 + 42 meters on the main street of Volos Portaria, (third national road network E 34) at the height of Myrtillo, below Katihori, area 4642.87sqm.
The property has a large plateau at the top, a rocky patch in the center and the remainder slopes down to street level.
Builds 198sqm for a residence on 2 floors, plus semi-basement. The construction differs significantly for commercial use.
It is suitable for any private or professional – investment use.
Details
Ref.Code : KATICHORI PLOT
Location : NORTHERN PELION