€

165.000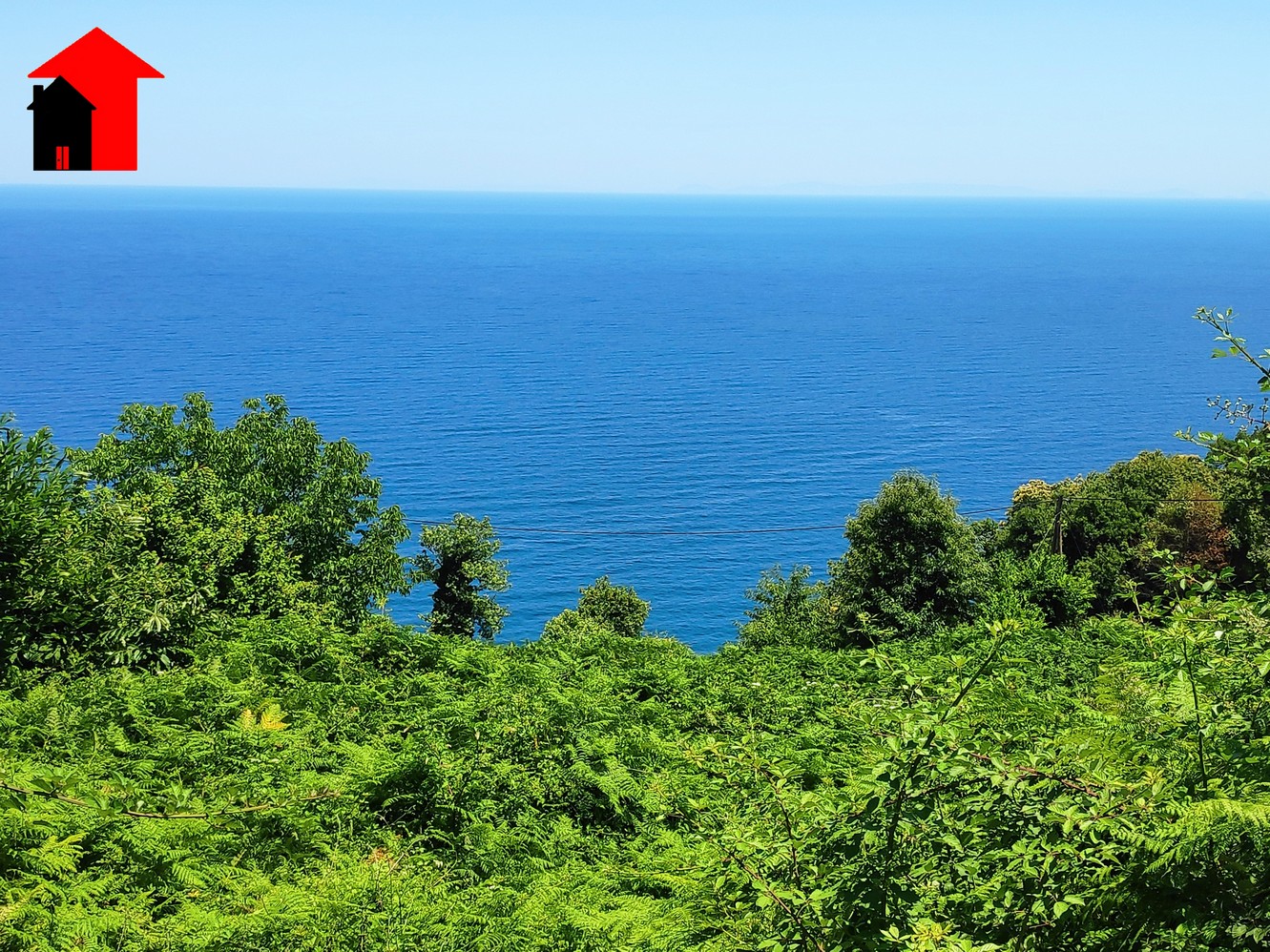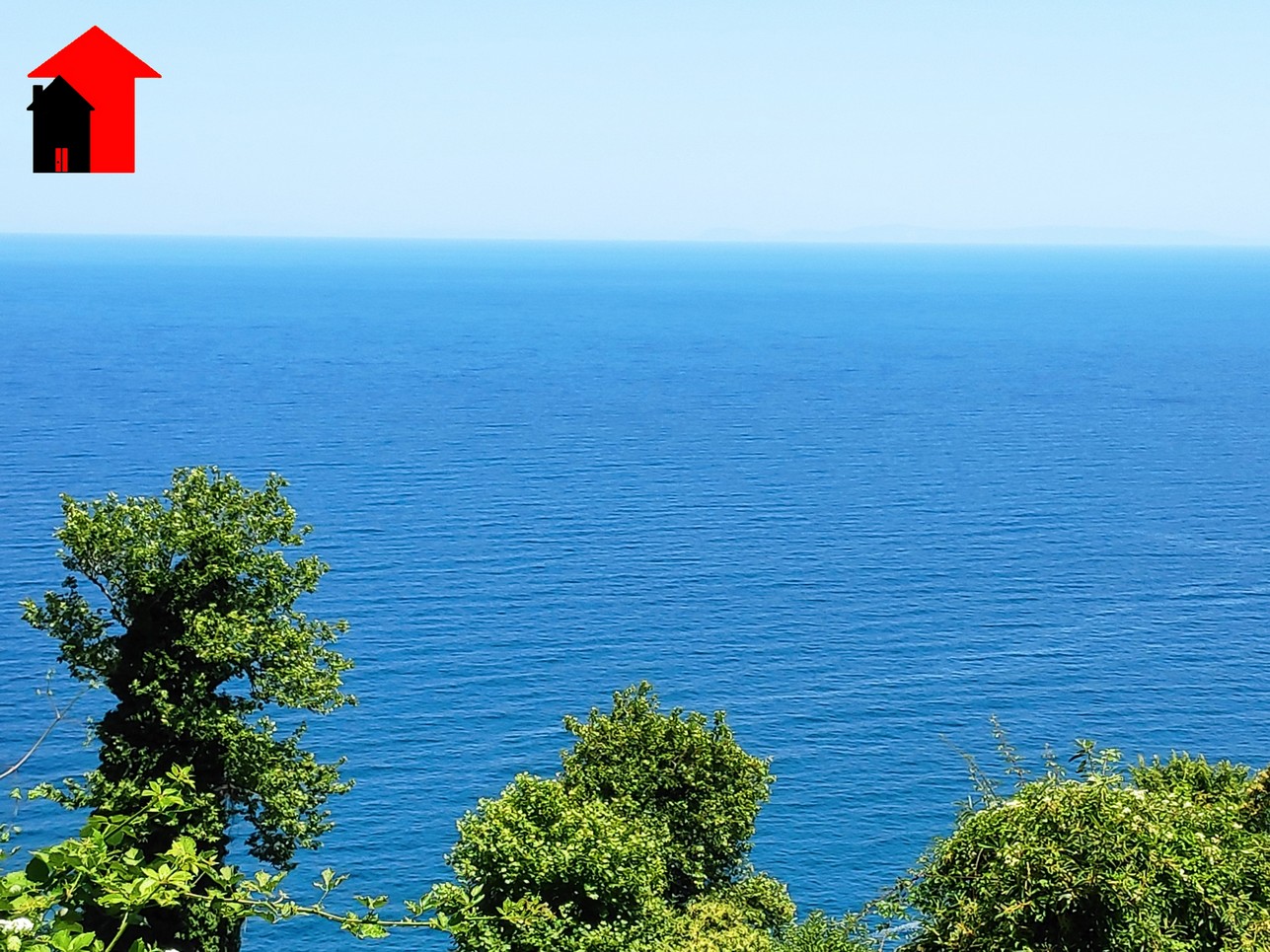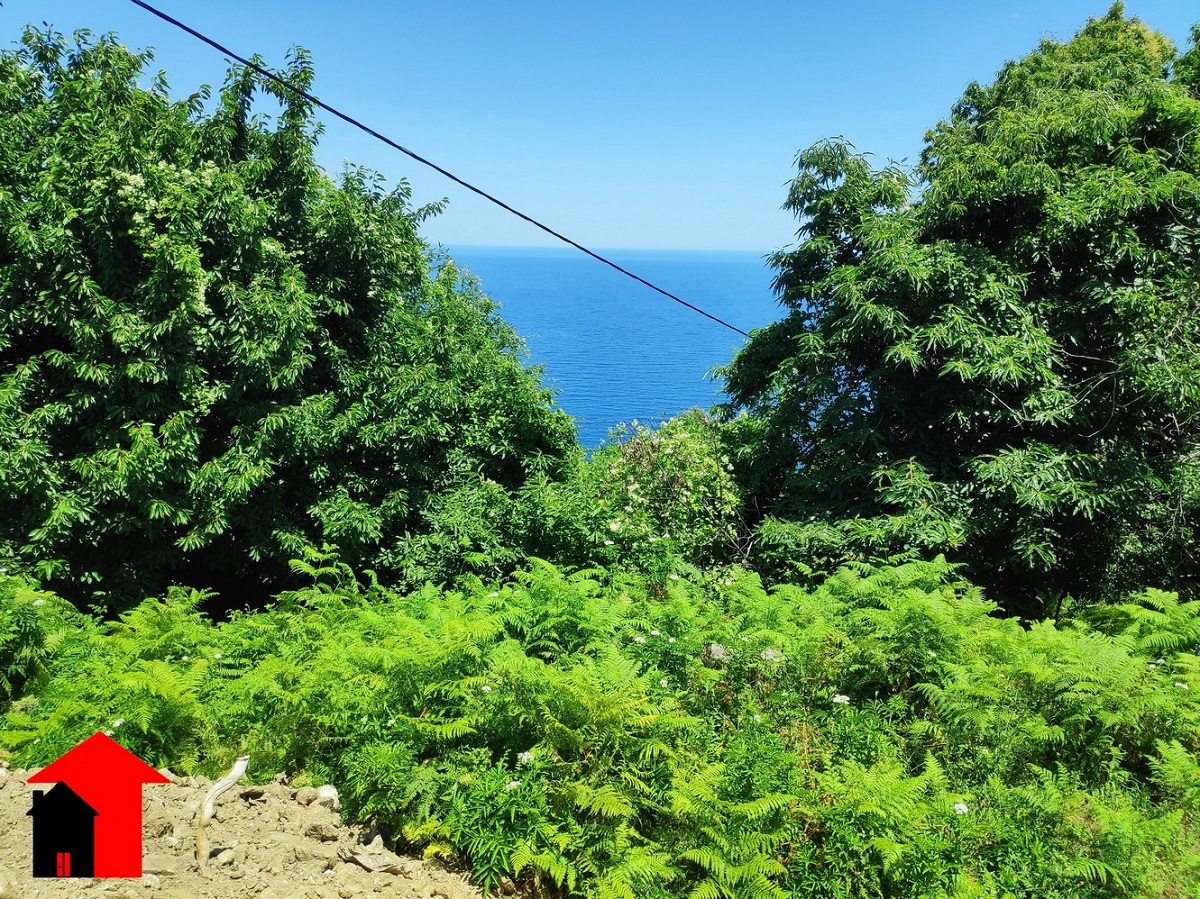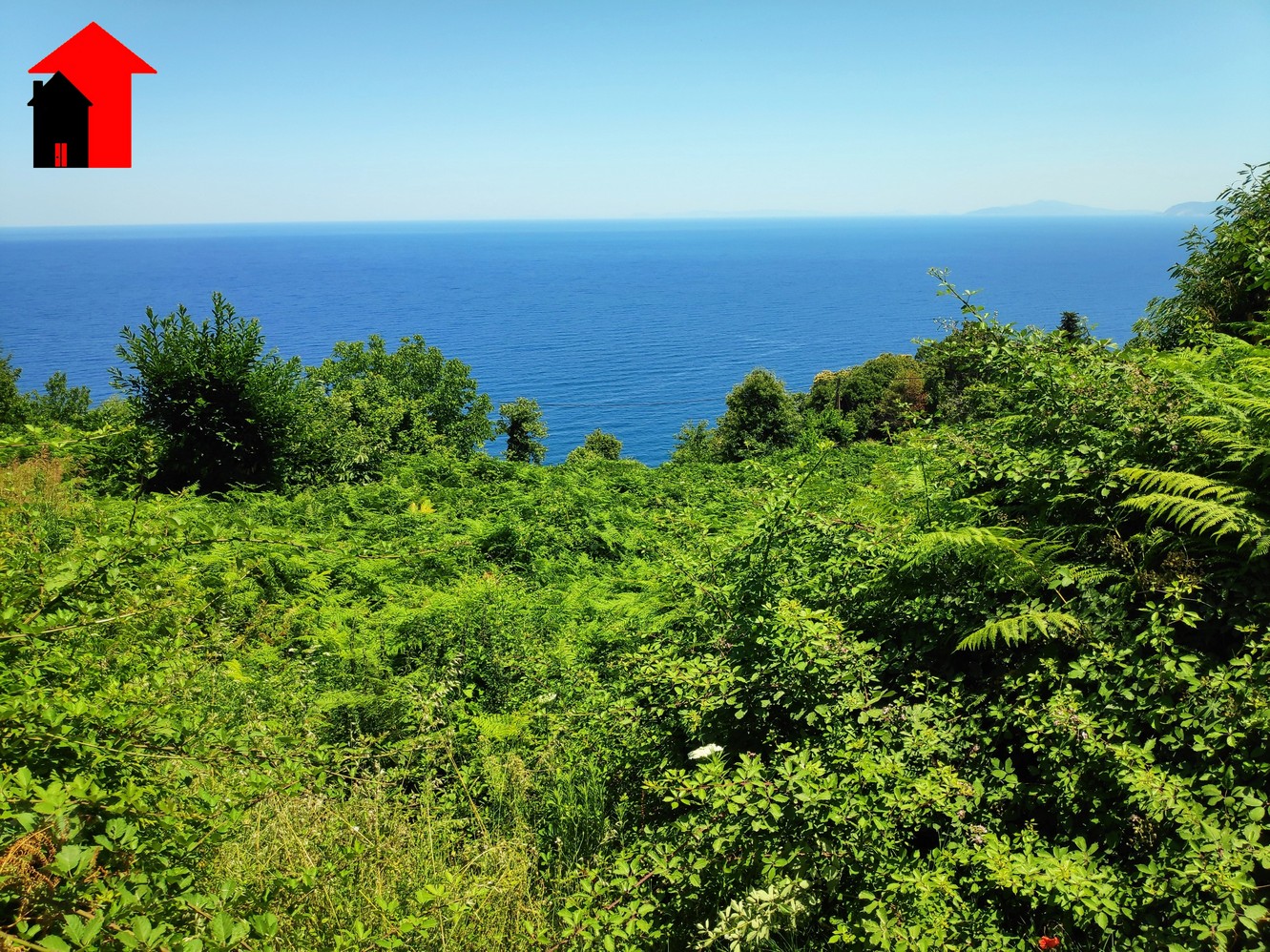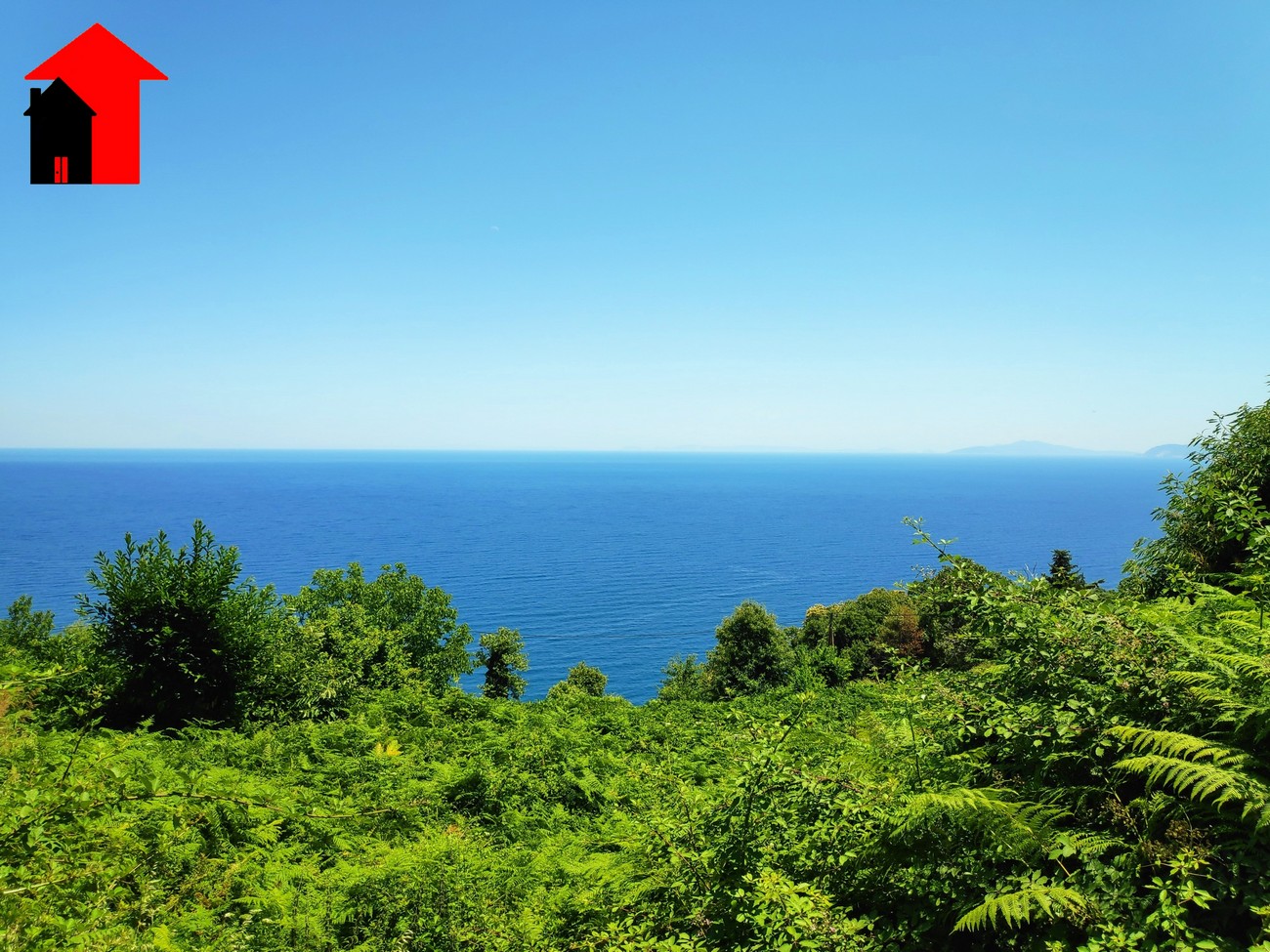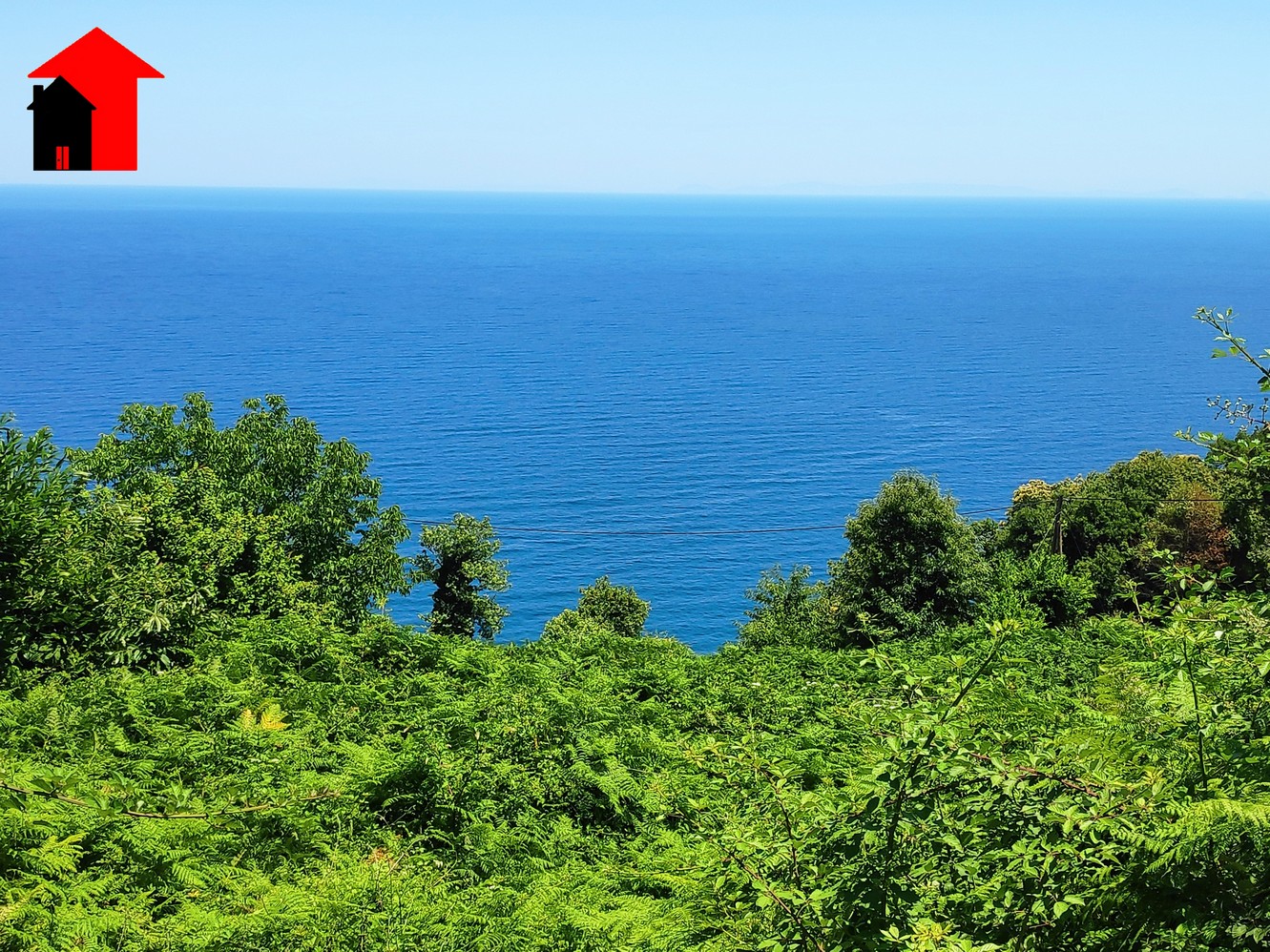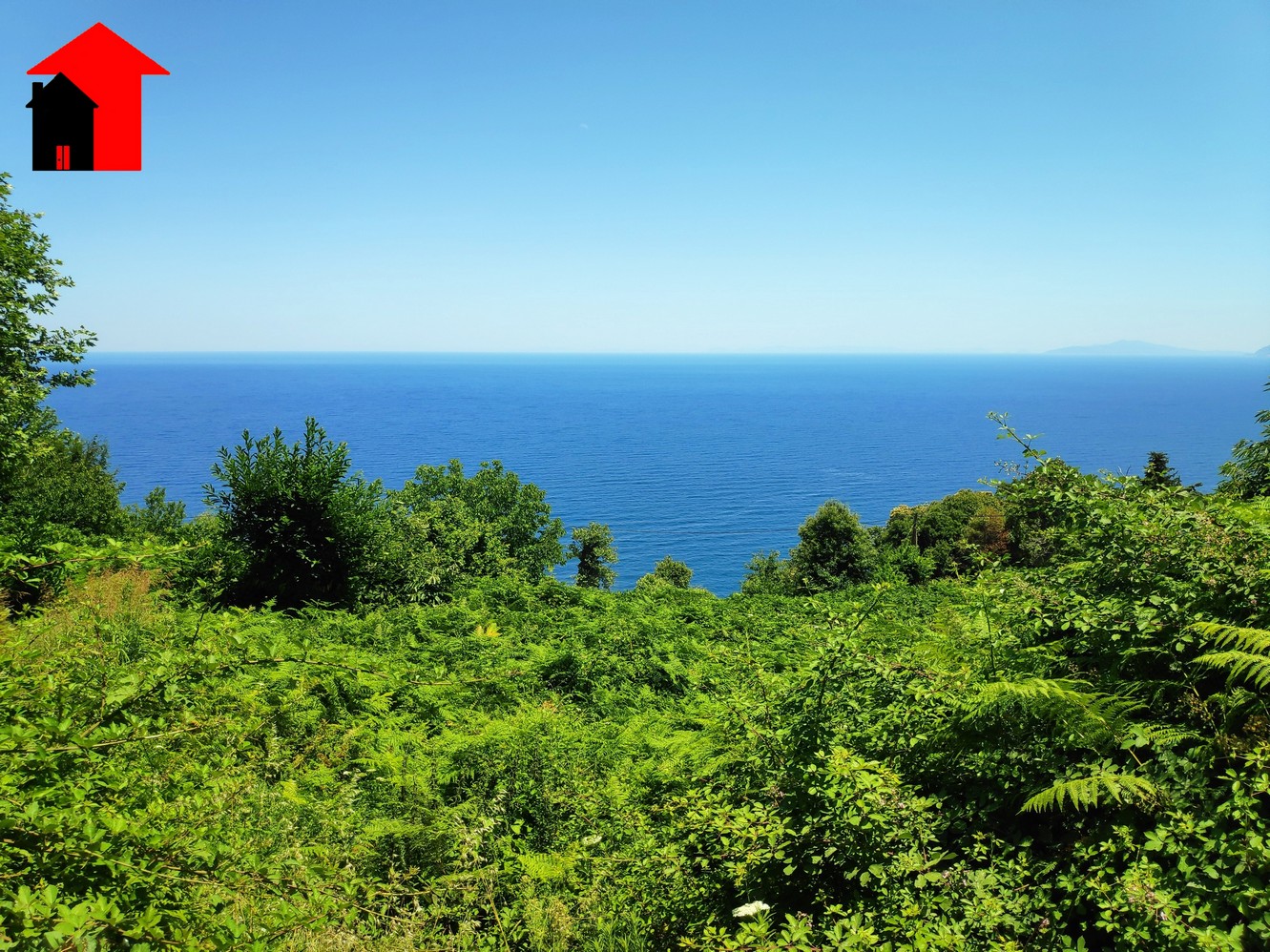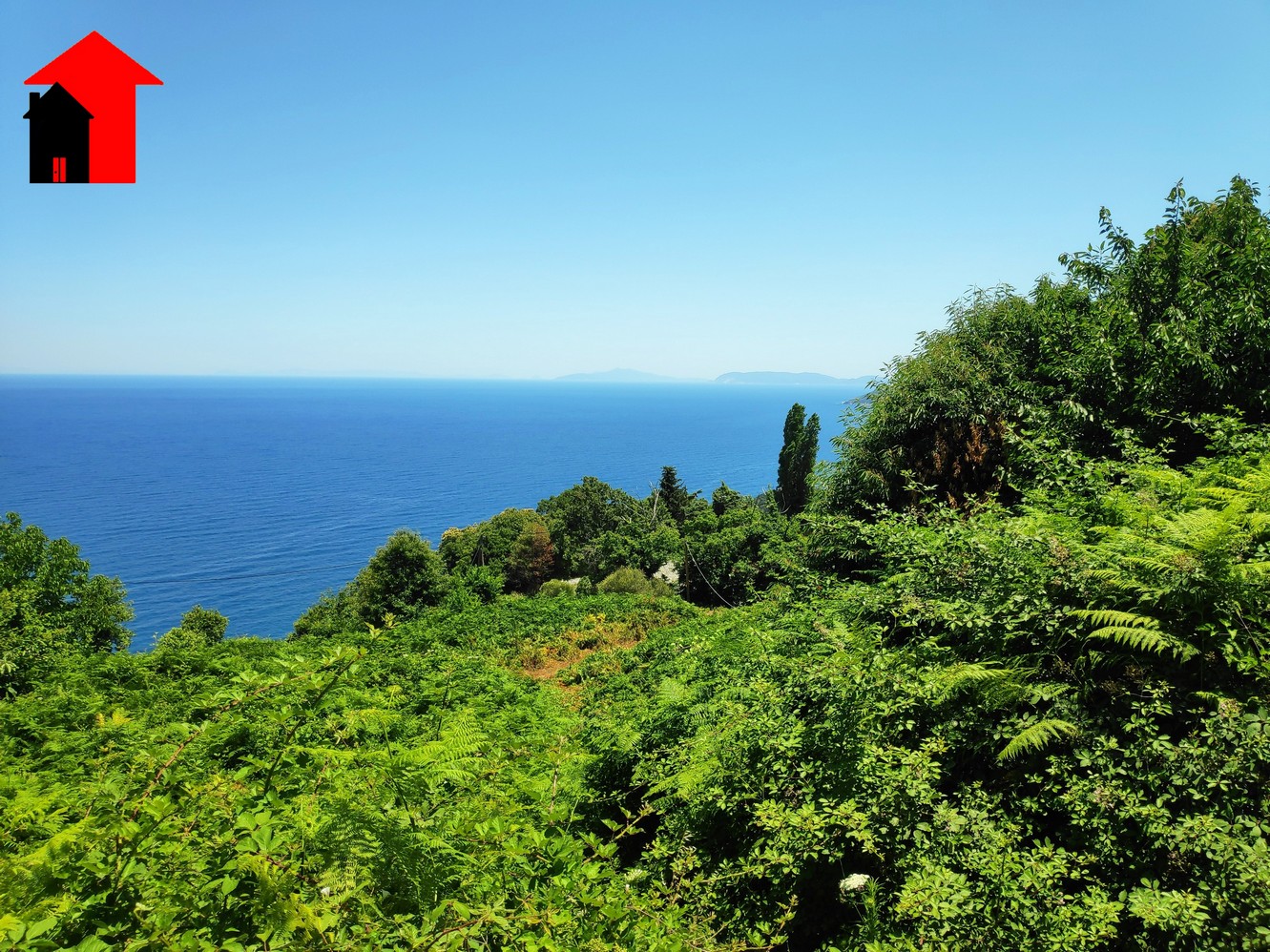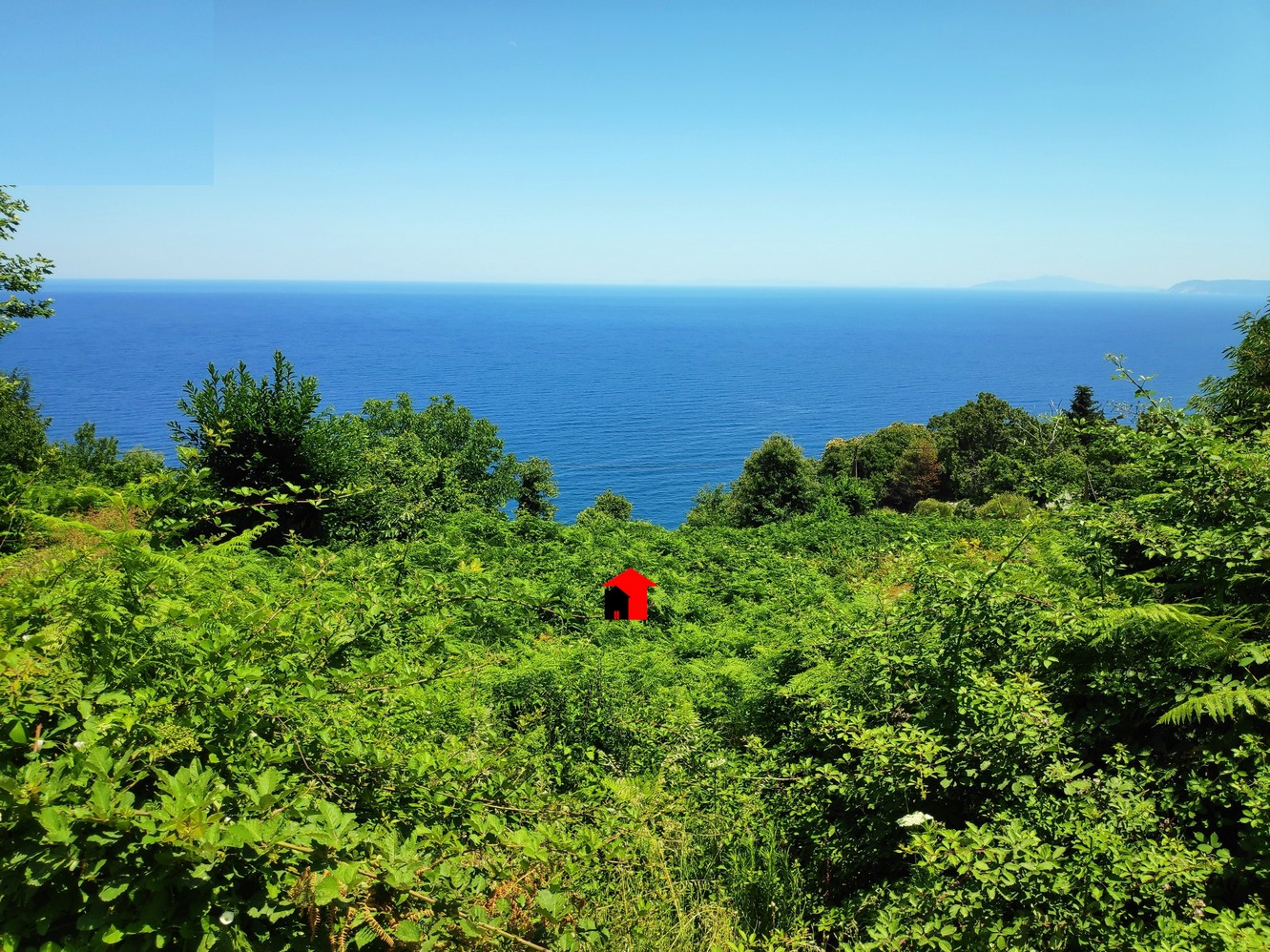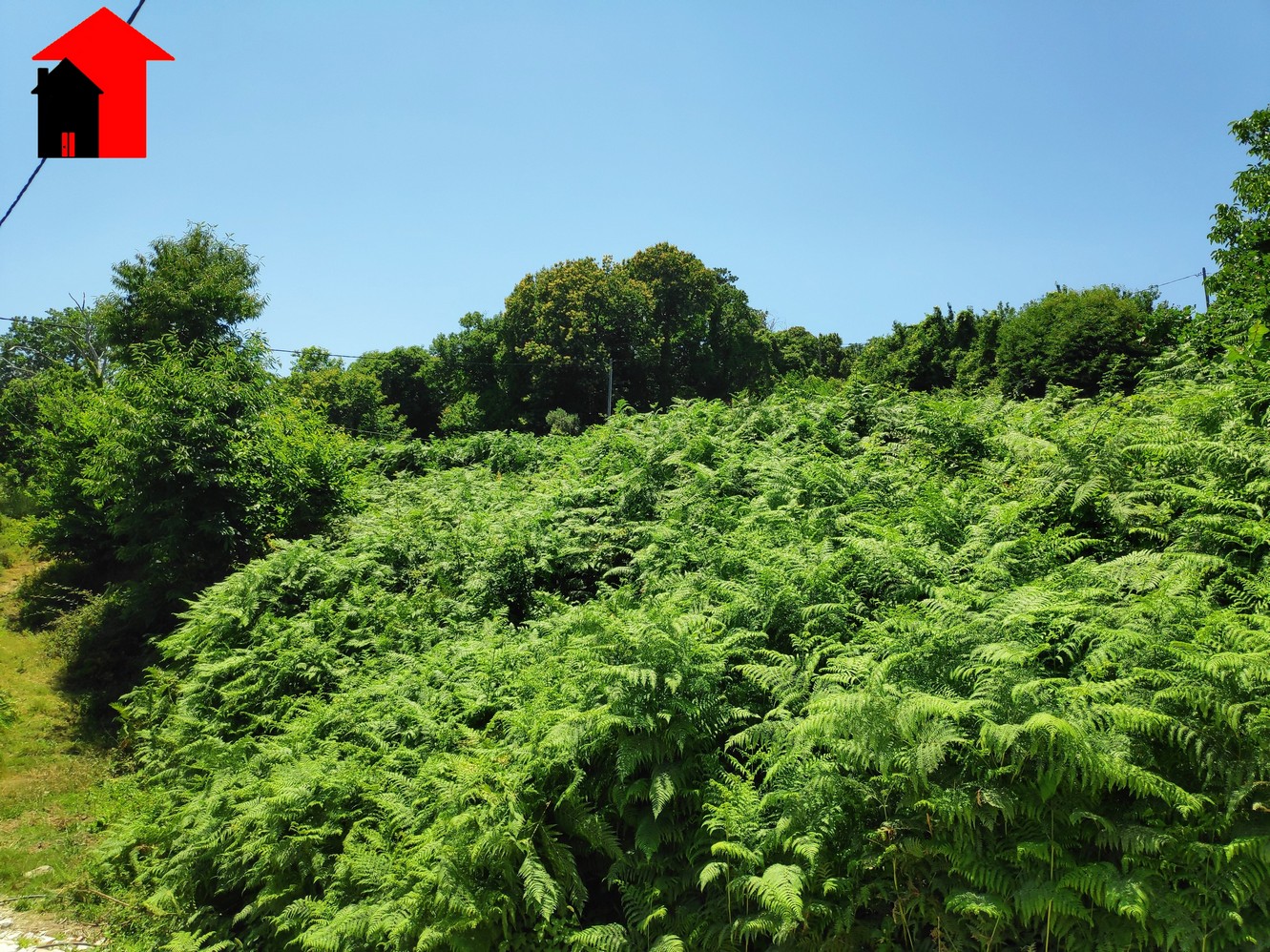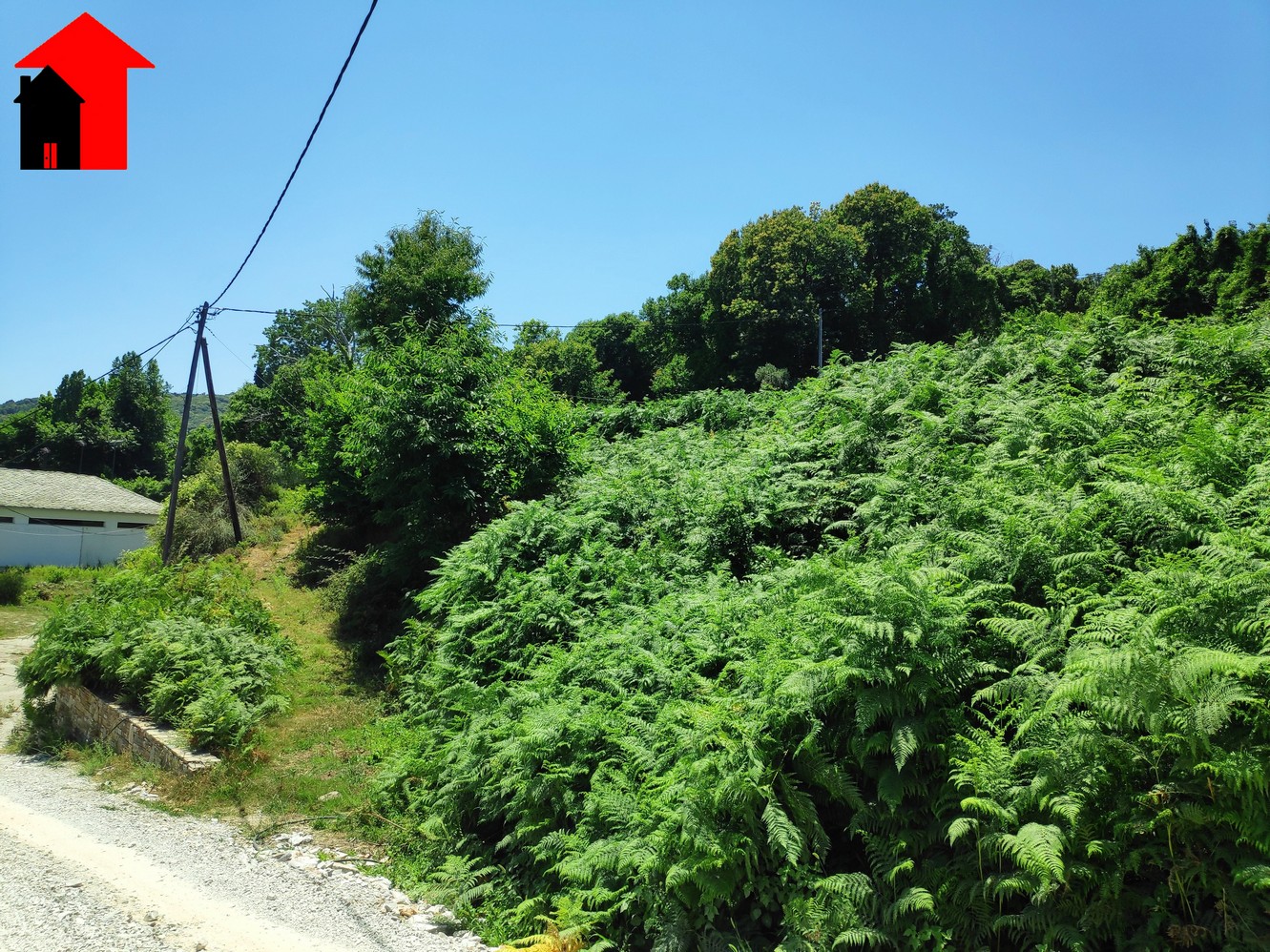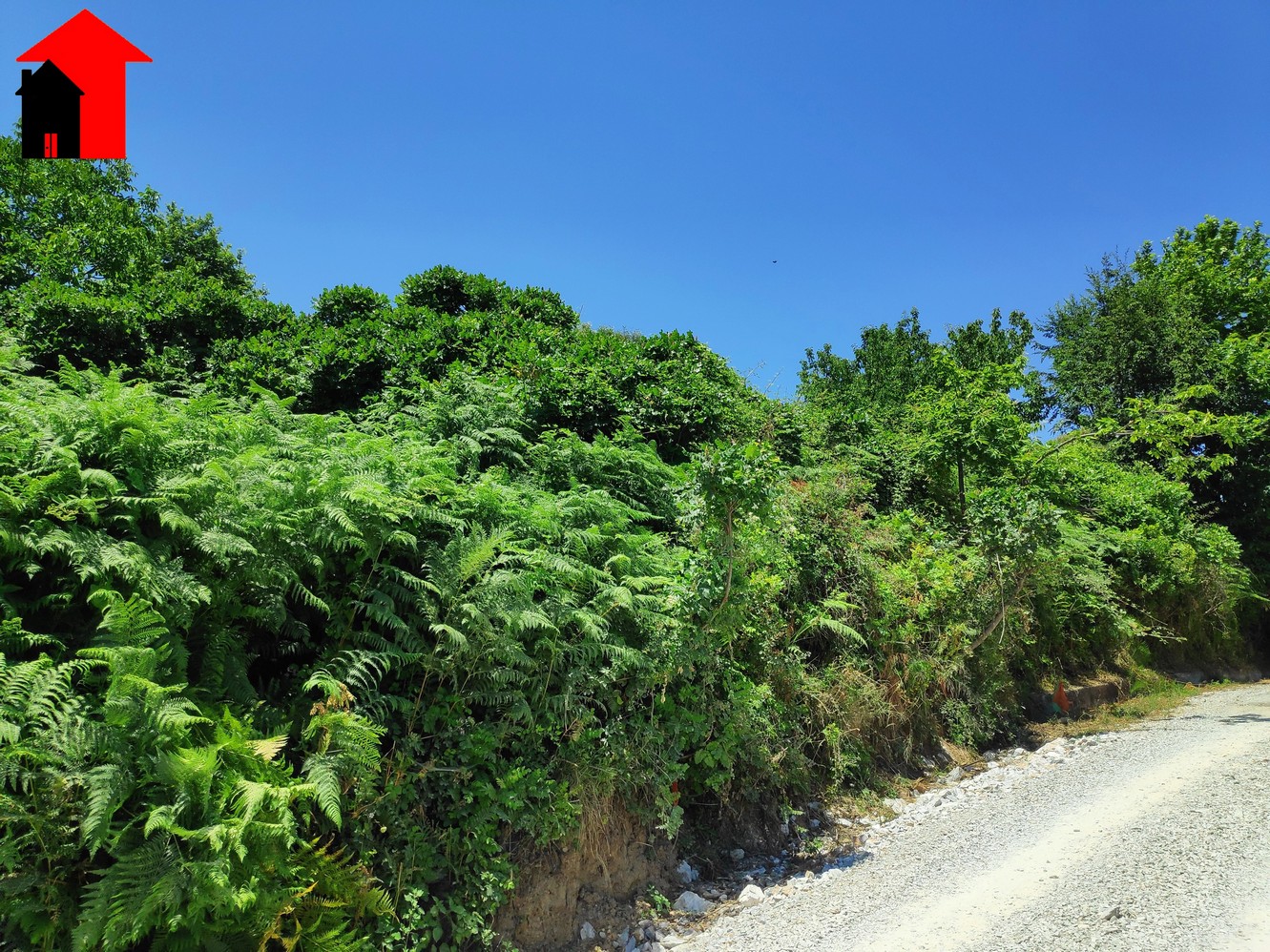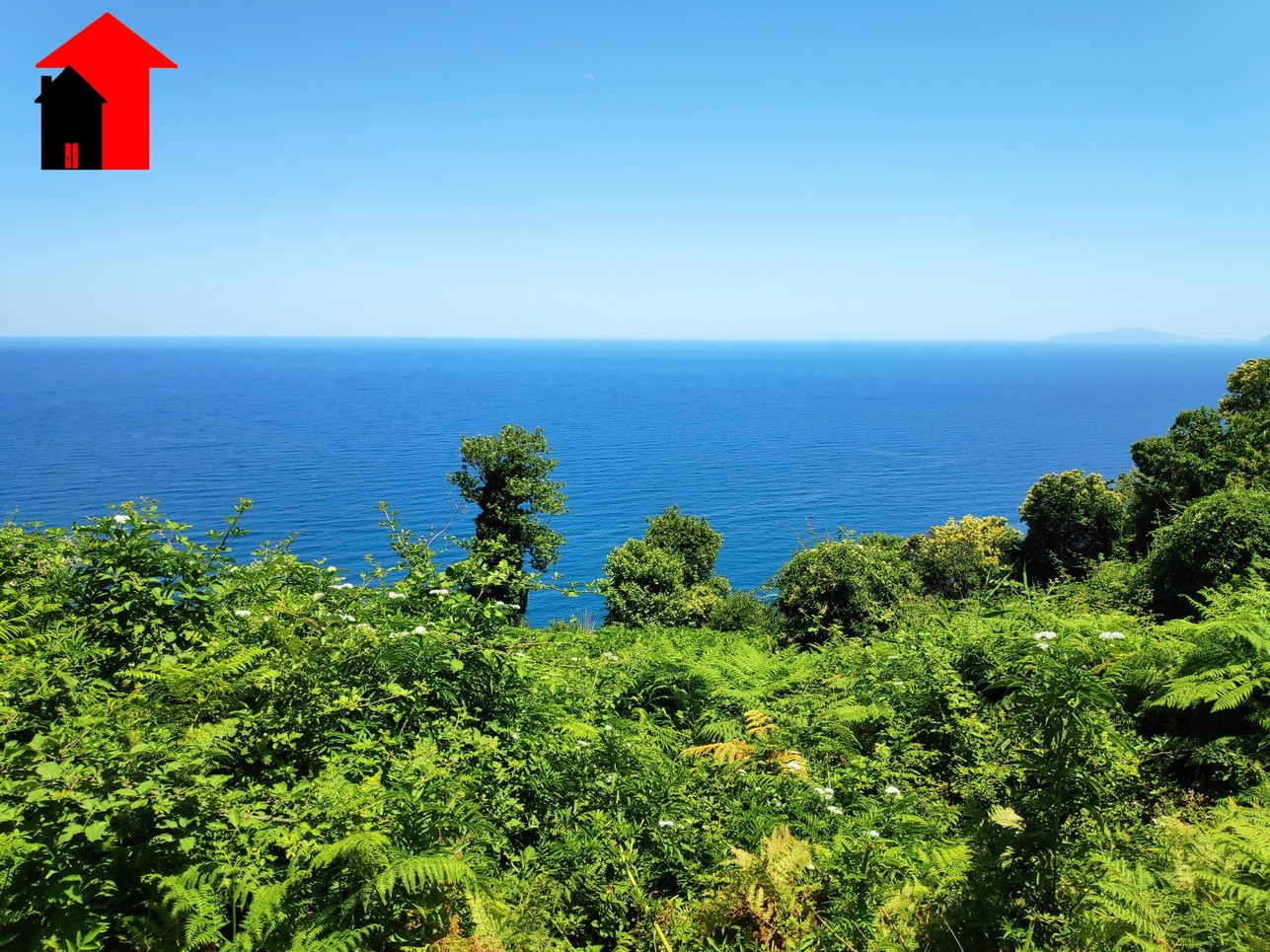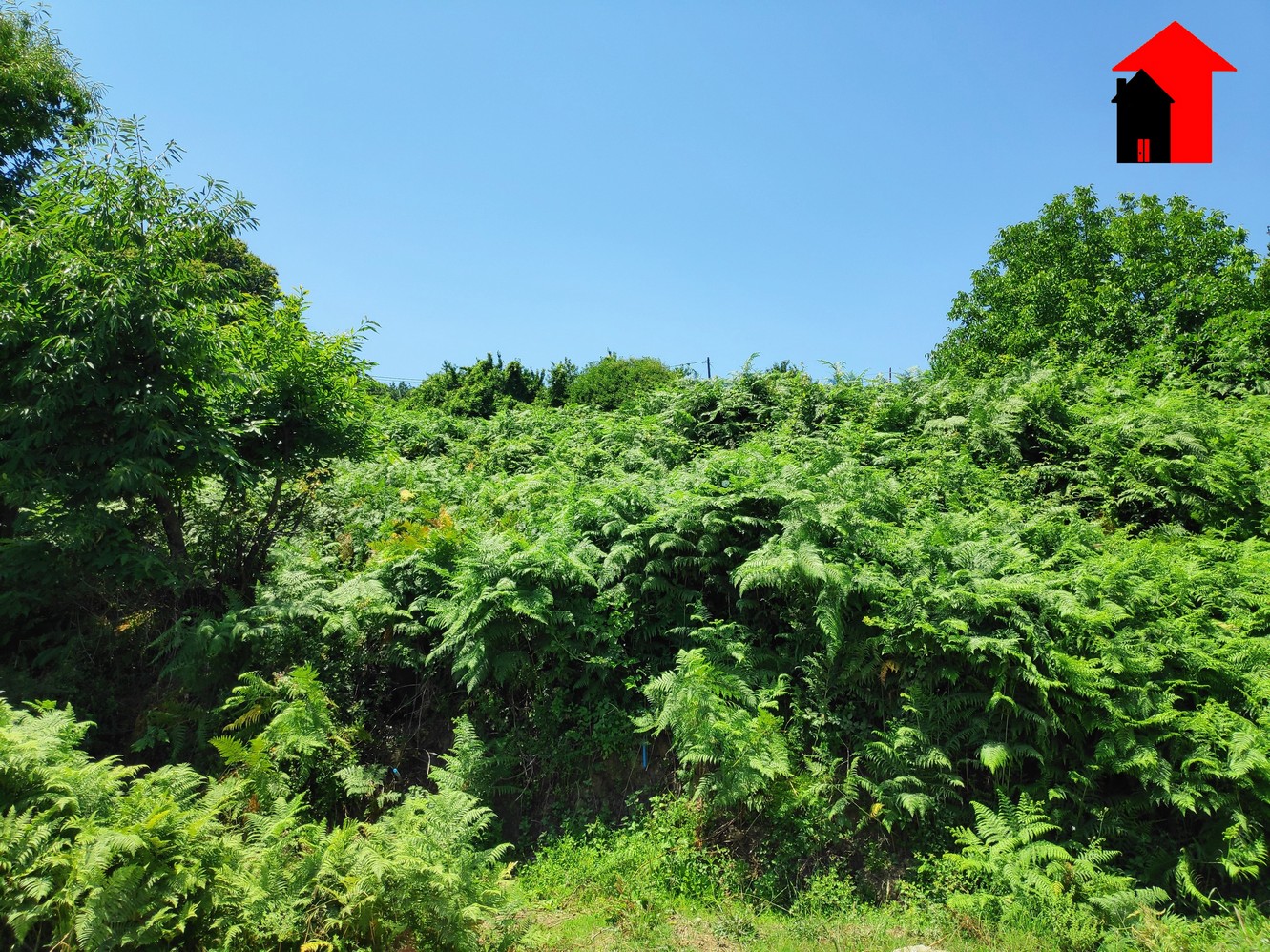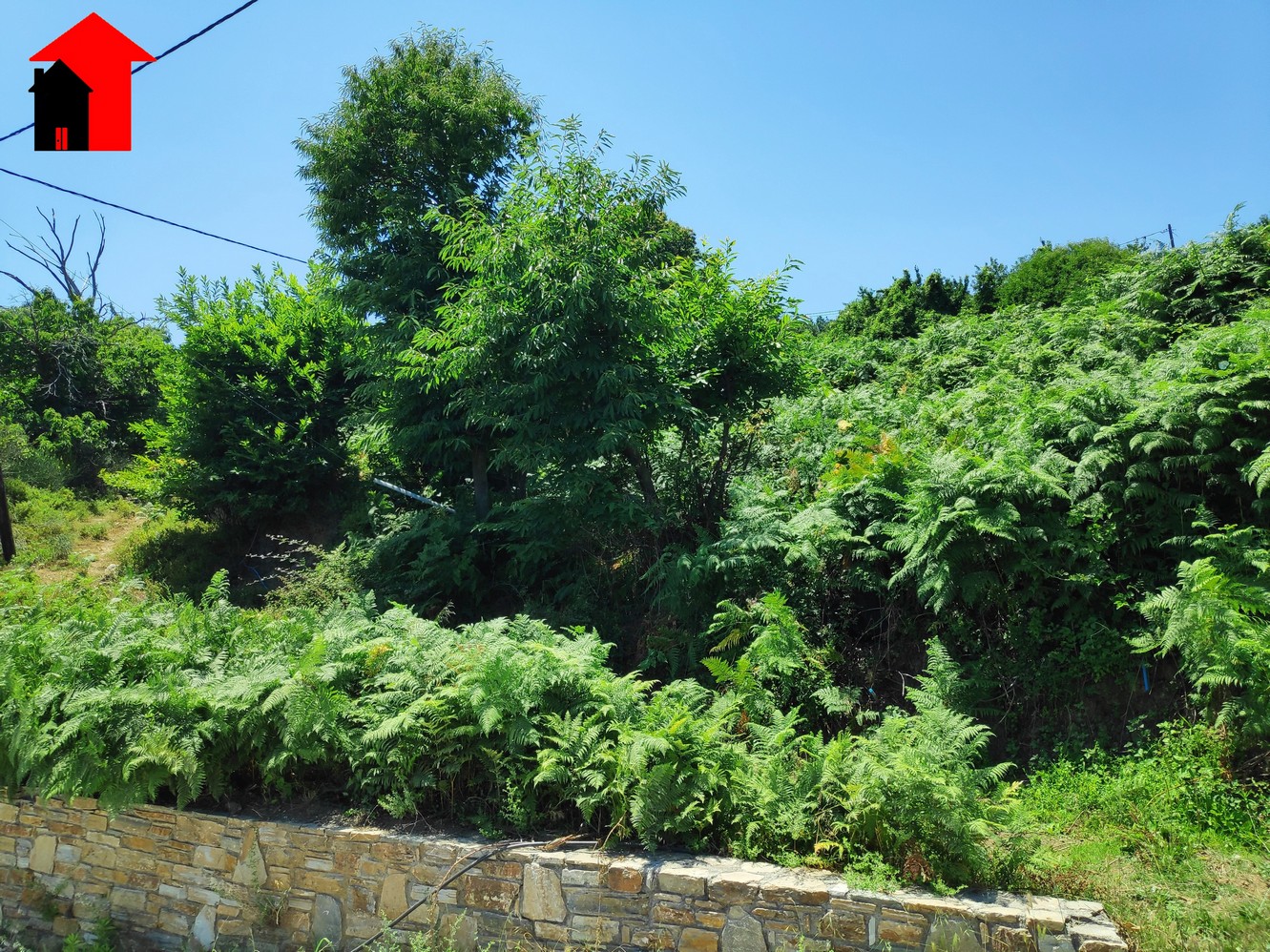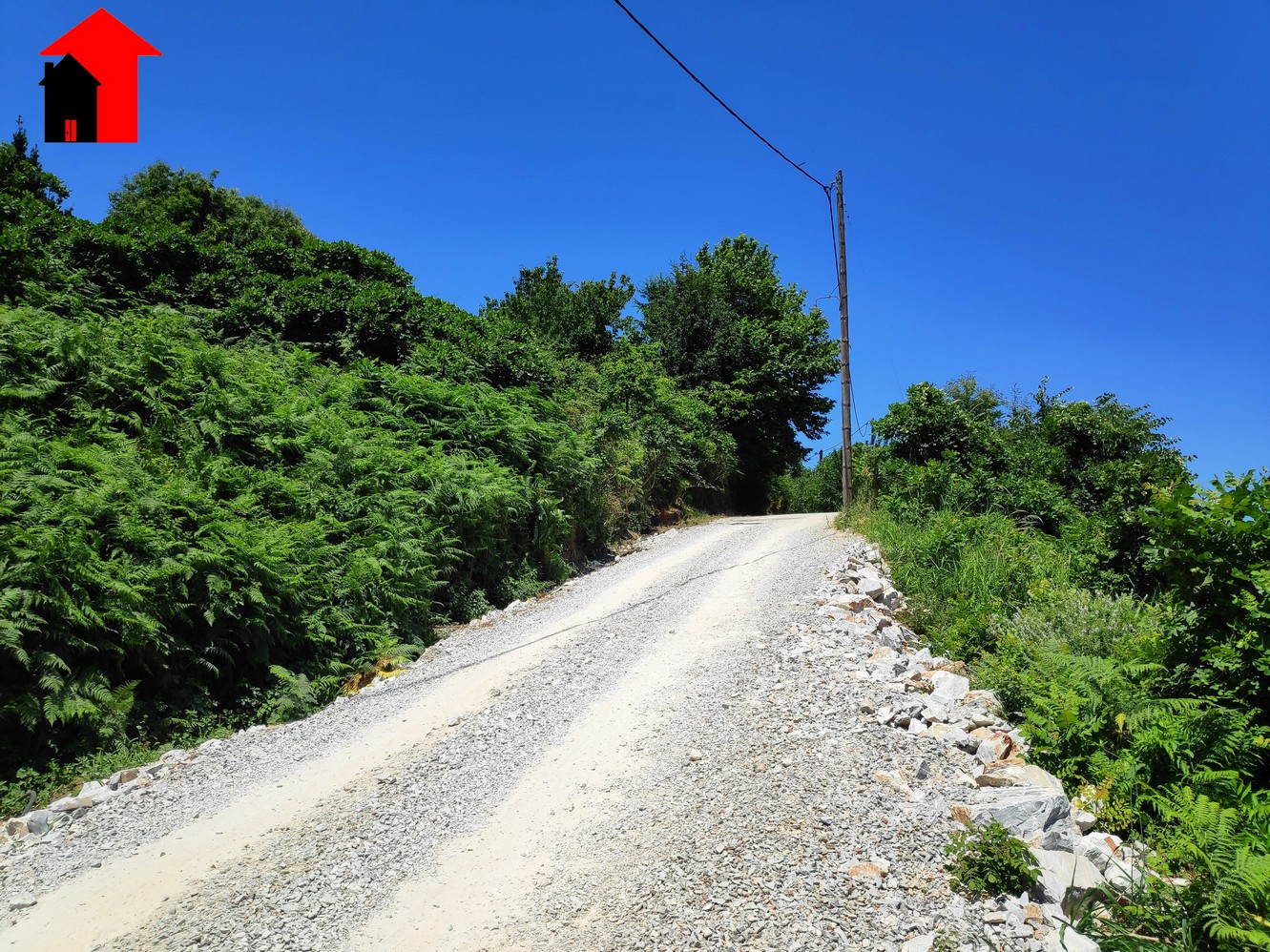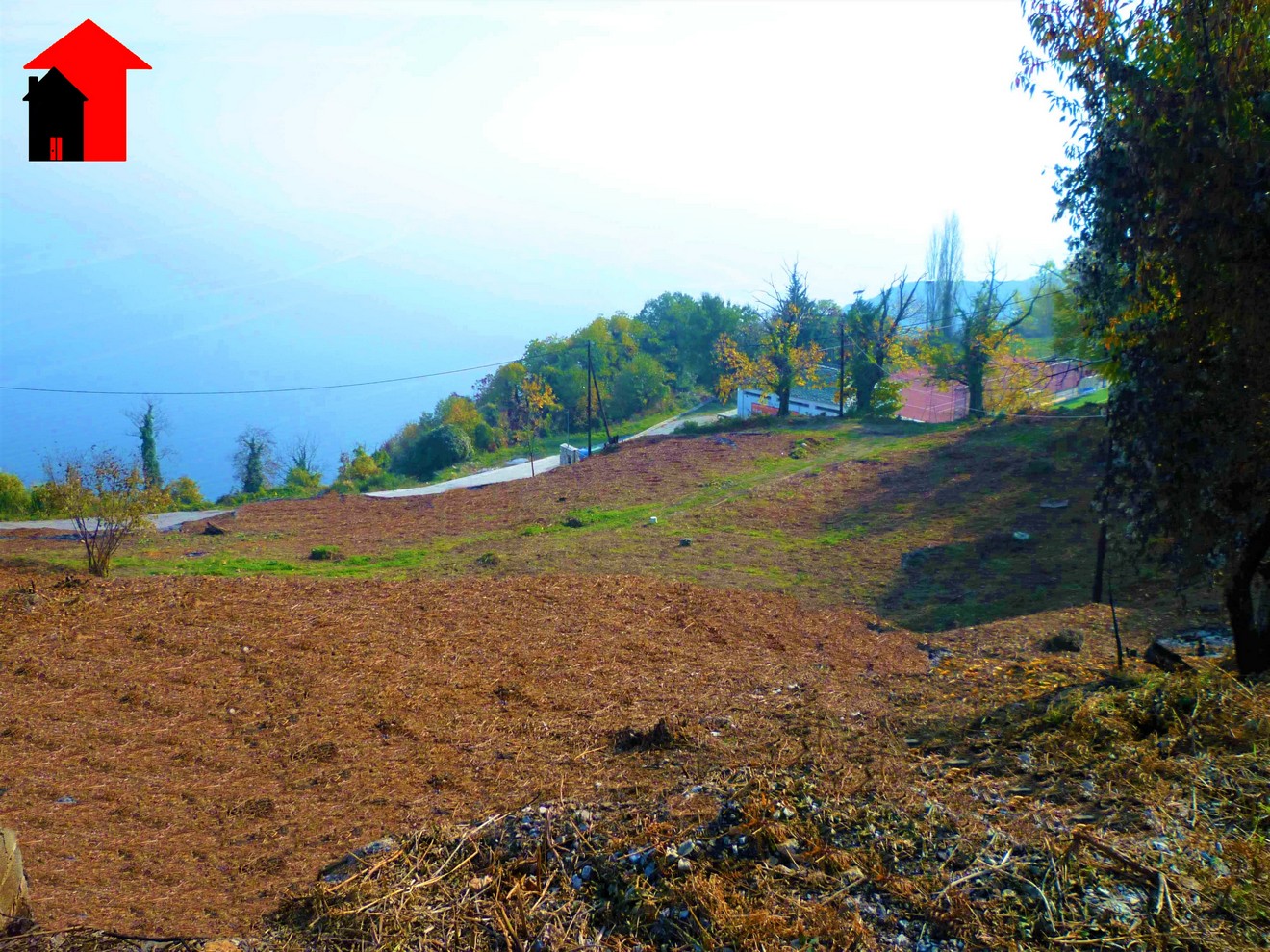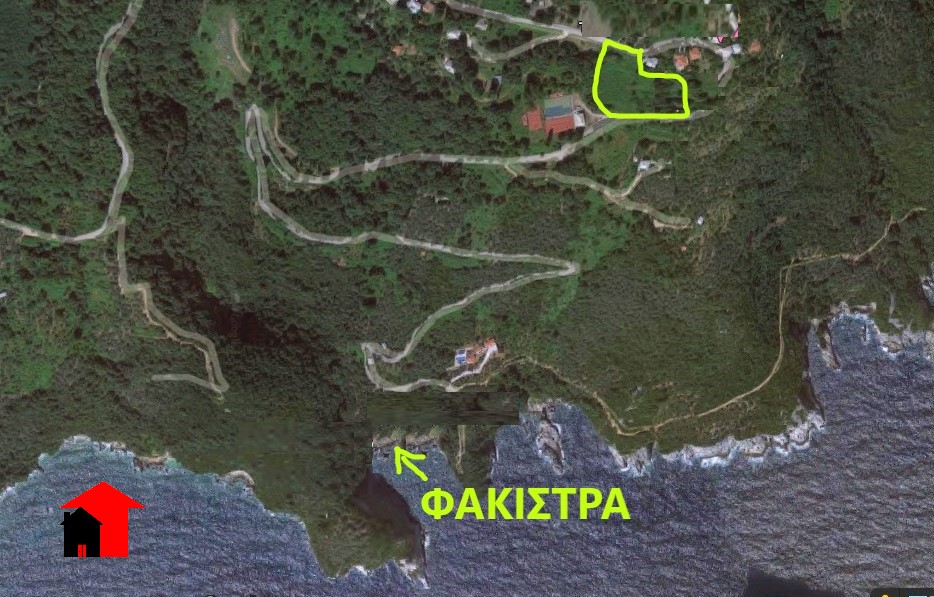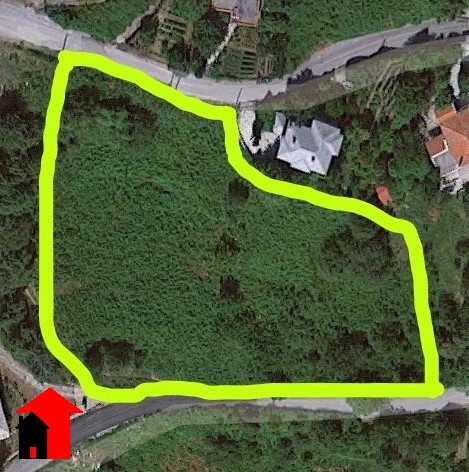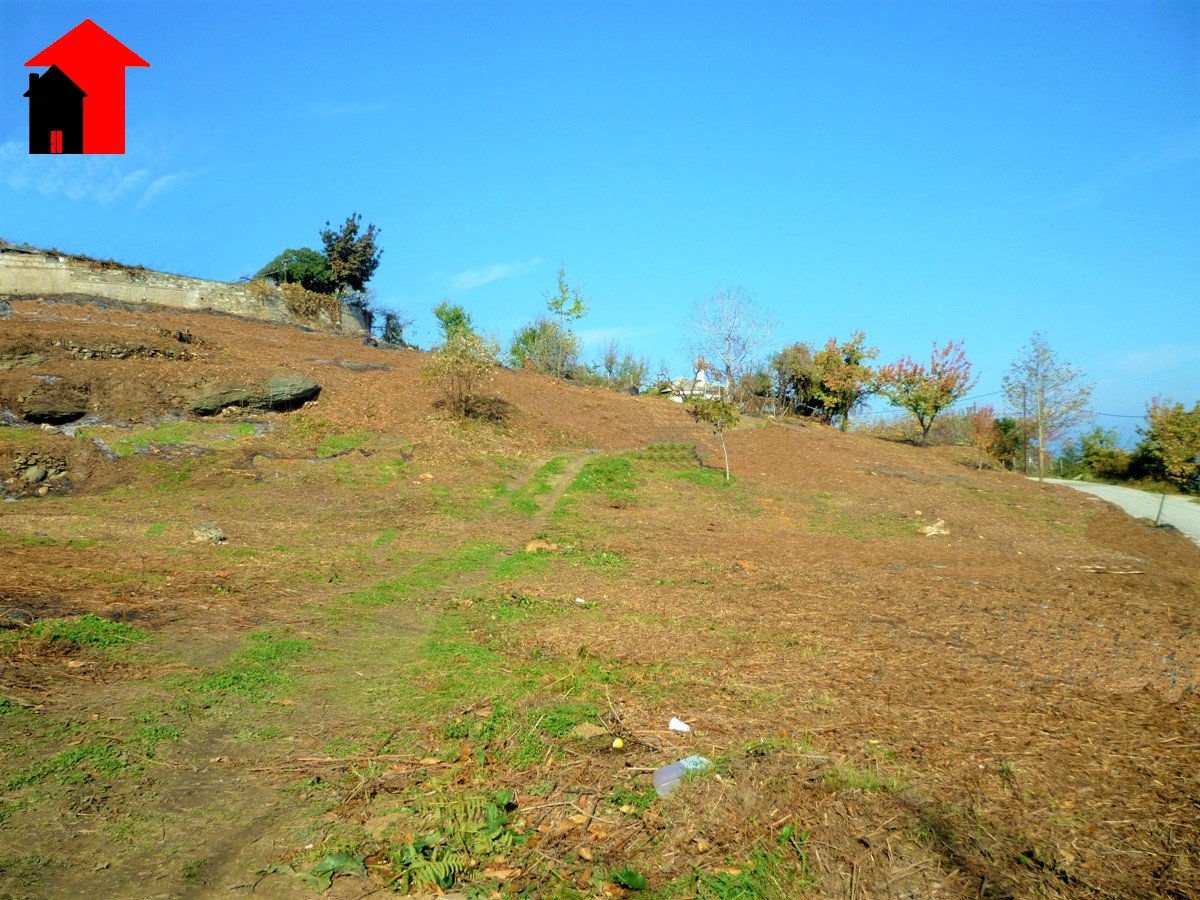 Plot of 4816sqm in Tsagarada
In Tsagarada, just 500m in straight line from famous and exotic Fakistra beach, a double road face plot of 4816sqm.
                     According to it's topographic map, the plot is located inside the village plan with the ability to build up to 300sqm. But since the 1268/19 High Court decision, all village limits have been suspended till further notice. As a result noboby can say for sure and there is no guarantee that the plot will remain inside the village plan when the village map is finalized.
The plot is buildable even considered as outside the village plan up to 186sqm and has got a magnificent view to the Aegean sea!
It's a great investment proposal for any commercial use like guesthouse and permanent or holiday residence.
Details
Location : EASTERN PELION